Havana Magnet School
School of Science, Technology, Engineering, Arts, & Mathematics
1210 Kemp Rd Havana, Fl 32333
(850) 662-2750
A Place To Be
Professional Learning Day
October 17, 2017
Spirit Days
October 23rd-31st
Eagles!! You are invited to praticipate in a week of spirit to celebrate our choice to be drug free.
Monday- Lei Off Drugs!!
Wear a Lei to remind you to lay off drugs!!
Tuesday- My Future is Bright and Drug Free!!
*Grades Pre-K- 5 dress in your favorite career attire.
*Grades 6-8 wear your favorite college of choice t-shirt or jersey
Wednesday- Red Ribbon Rally, 9:00am
Wear red shirts with your uniform bottoms
Thursday- These Paws Don't Touch Drugs!
Wear your drug free dog tag provided by the school!
Friday- Don't Let Drugs Sneak Up On You!
Wear your favorite sneakers to school!
Daily raffles with drug-free prizes!!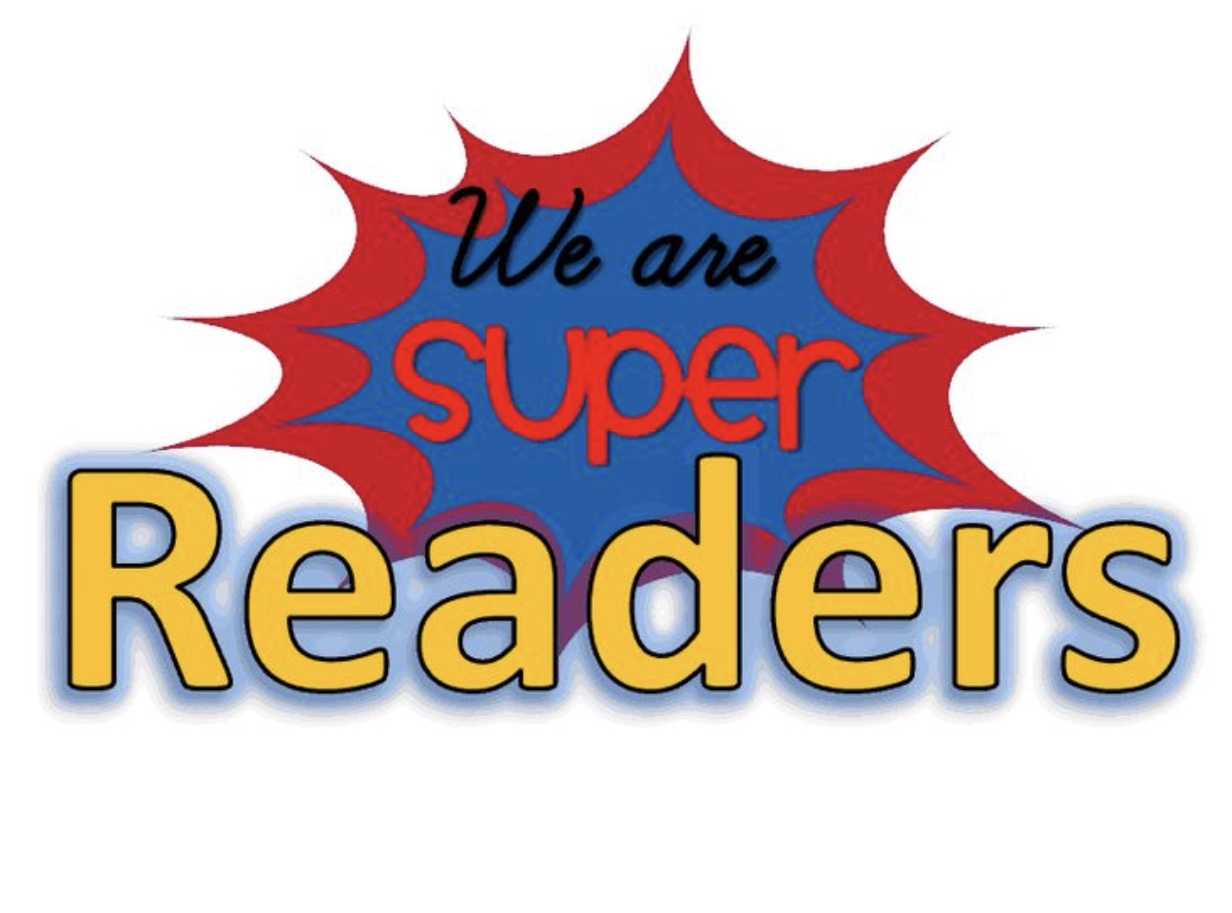 Four key forms of reading that
lead to confident readers are:
1. Reading Aloud
2. Guided Practice
3.Independent Reading
4.Personal Writining
What's Your Super Power?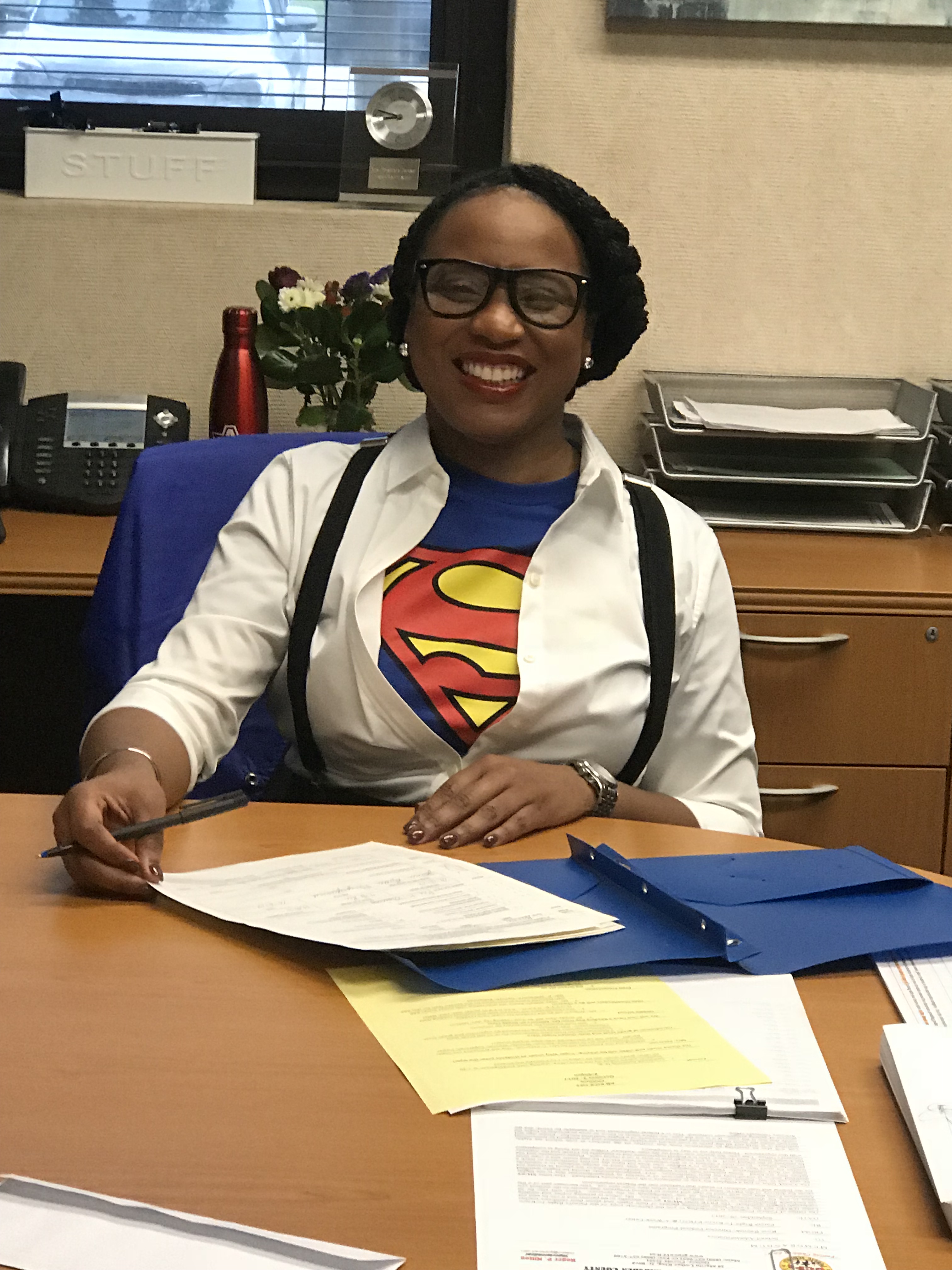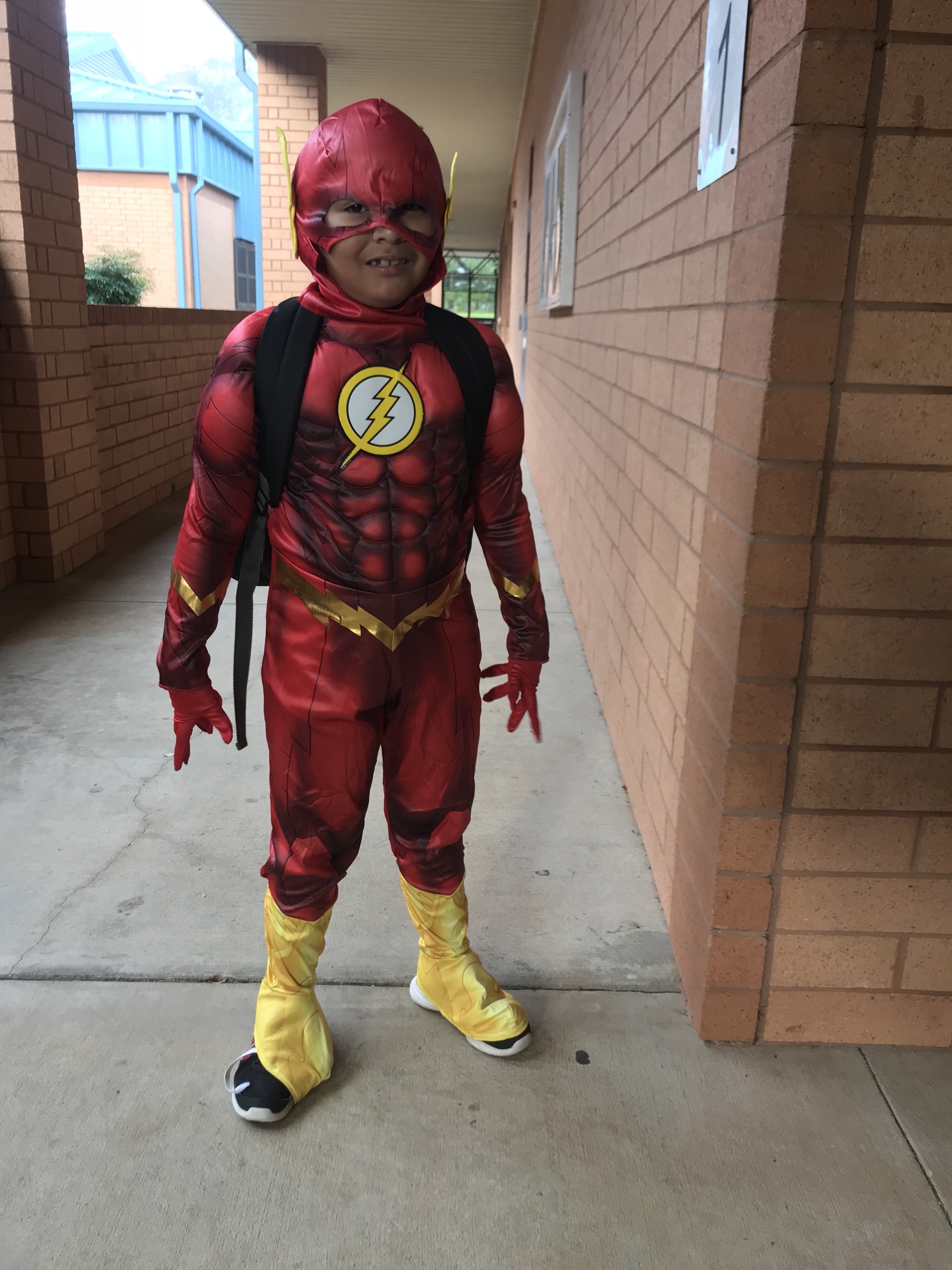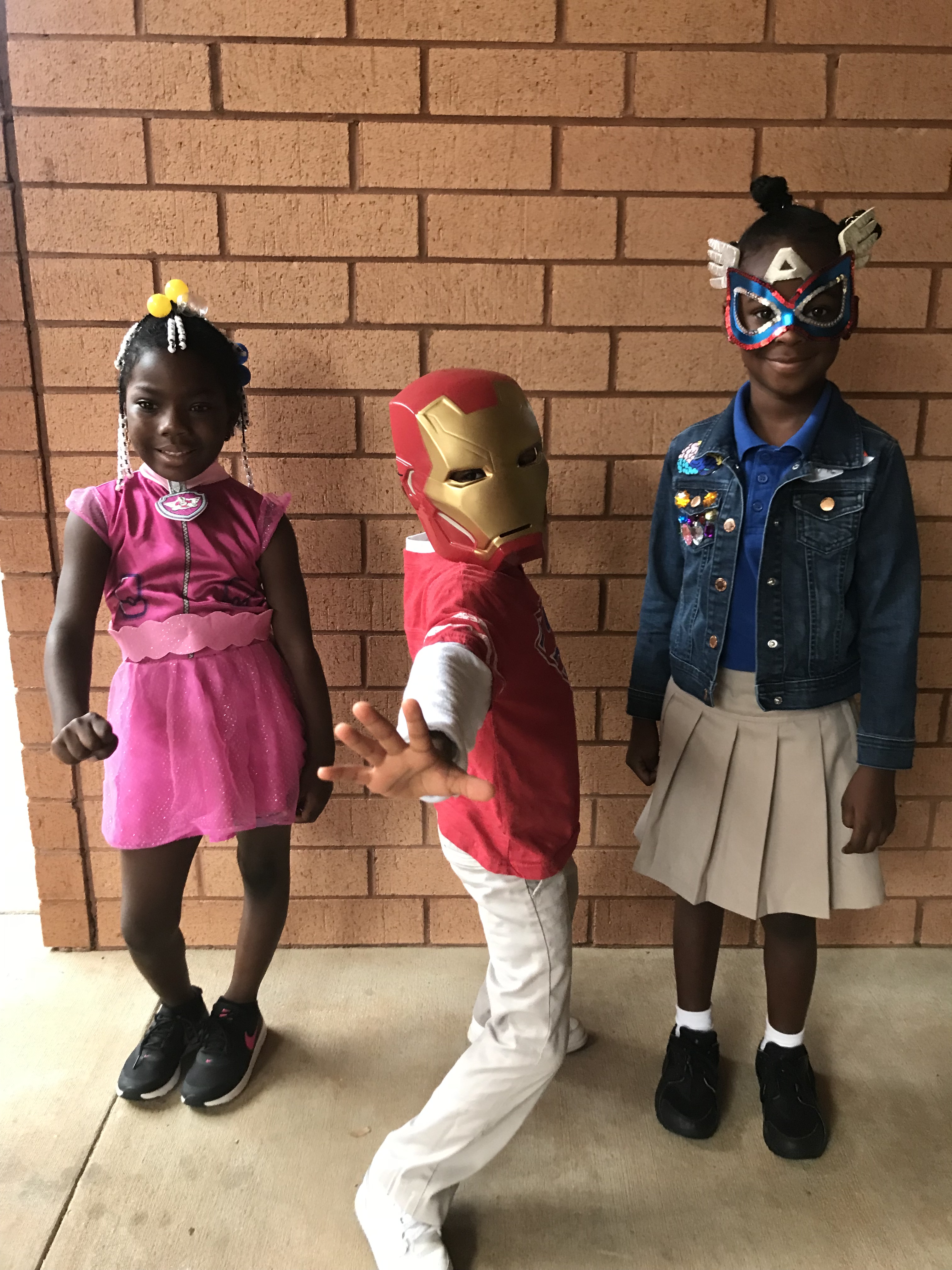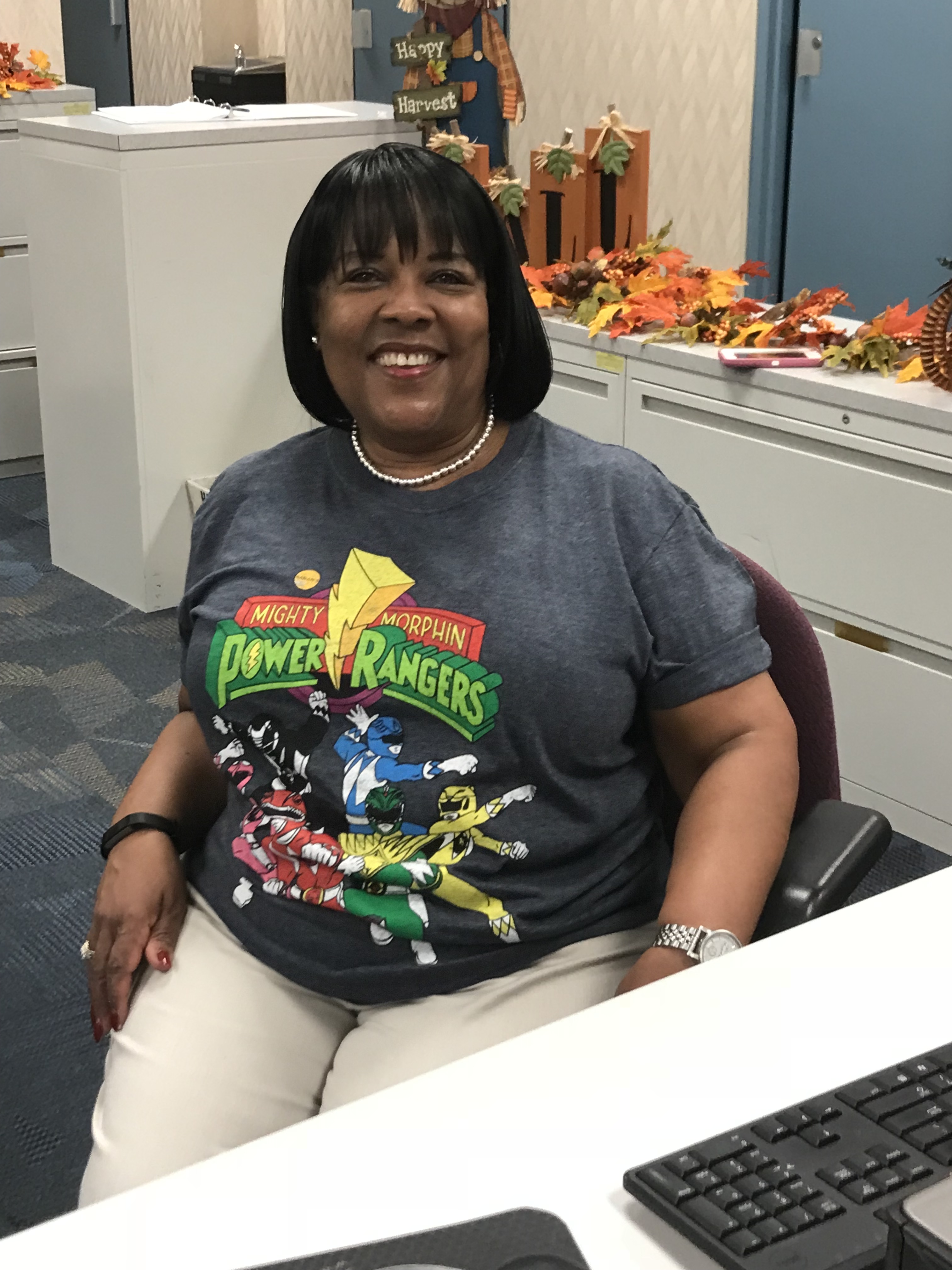 I'm a Principal I'm a Super Reader We're Super Readers I'm a Secretary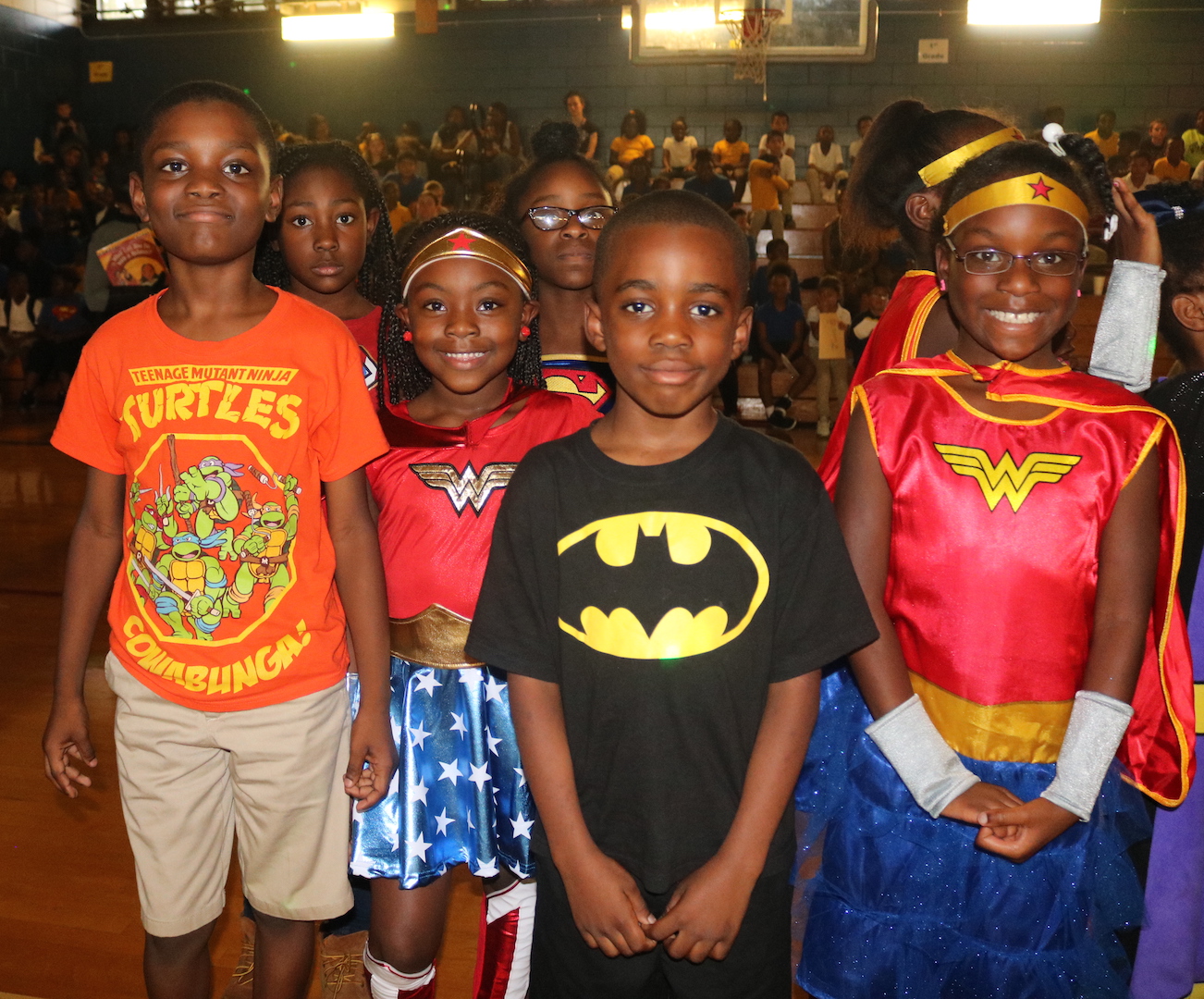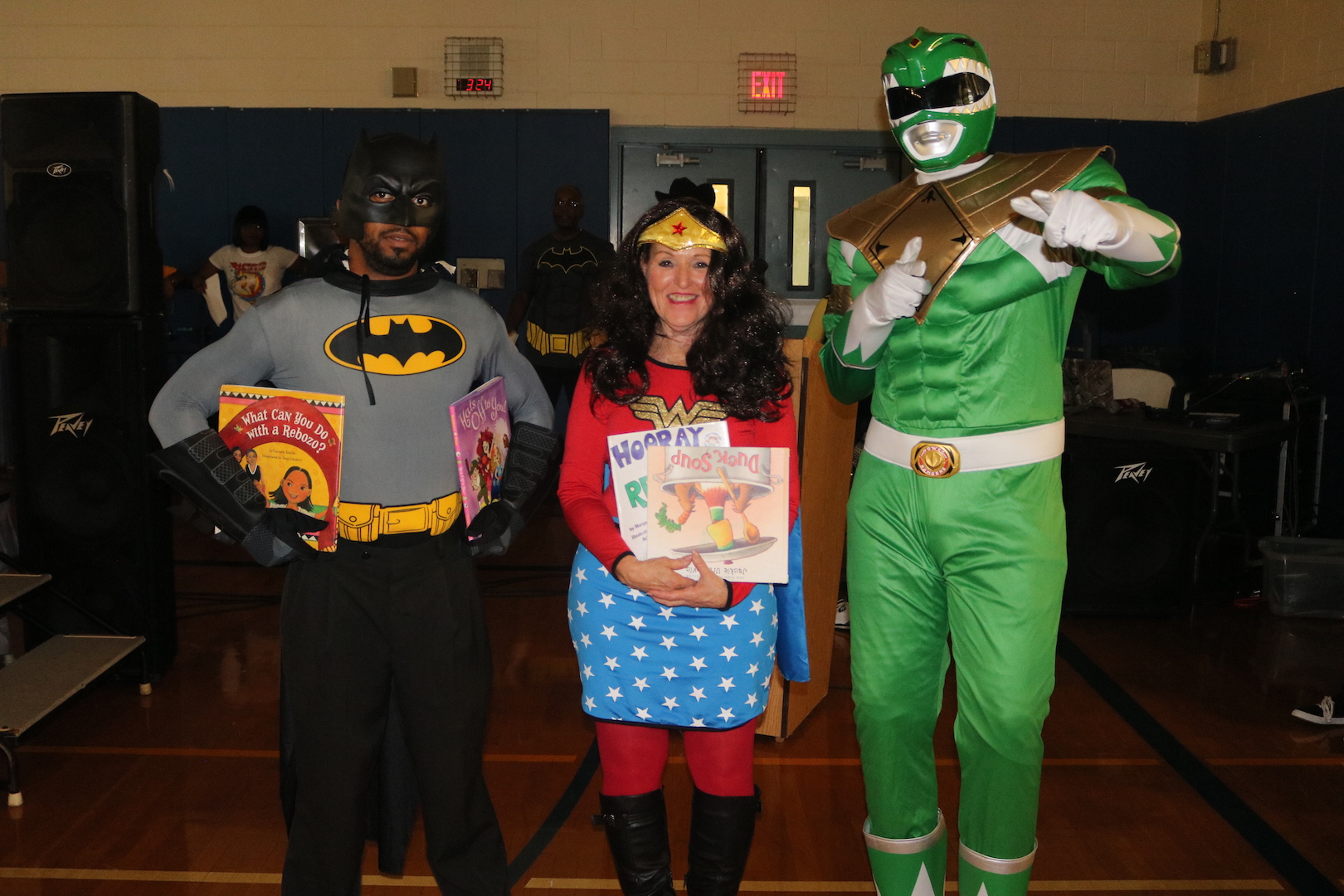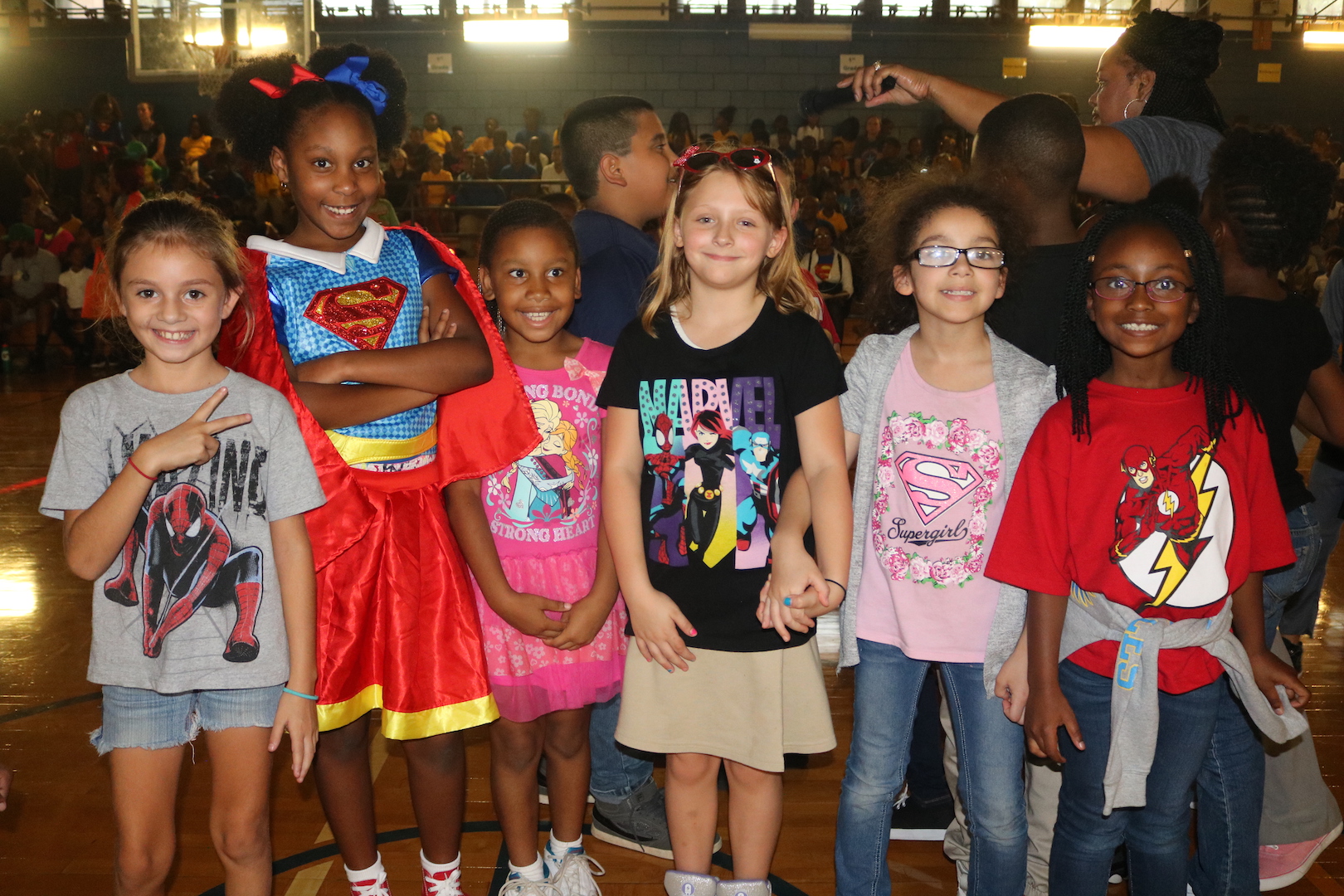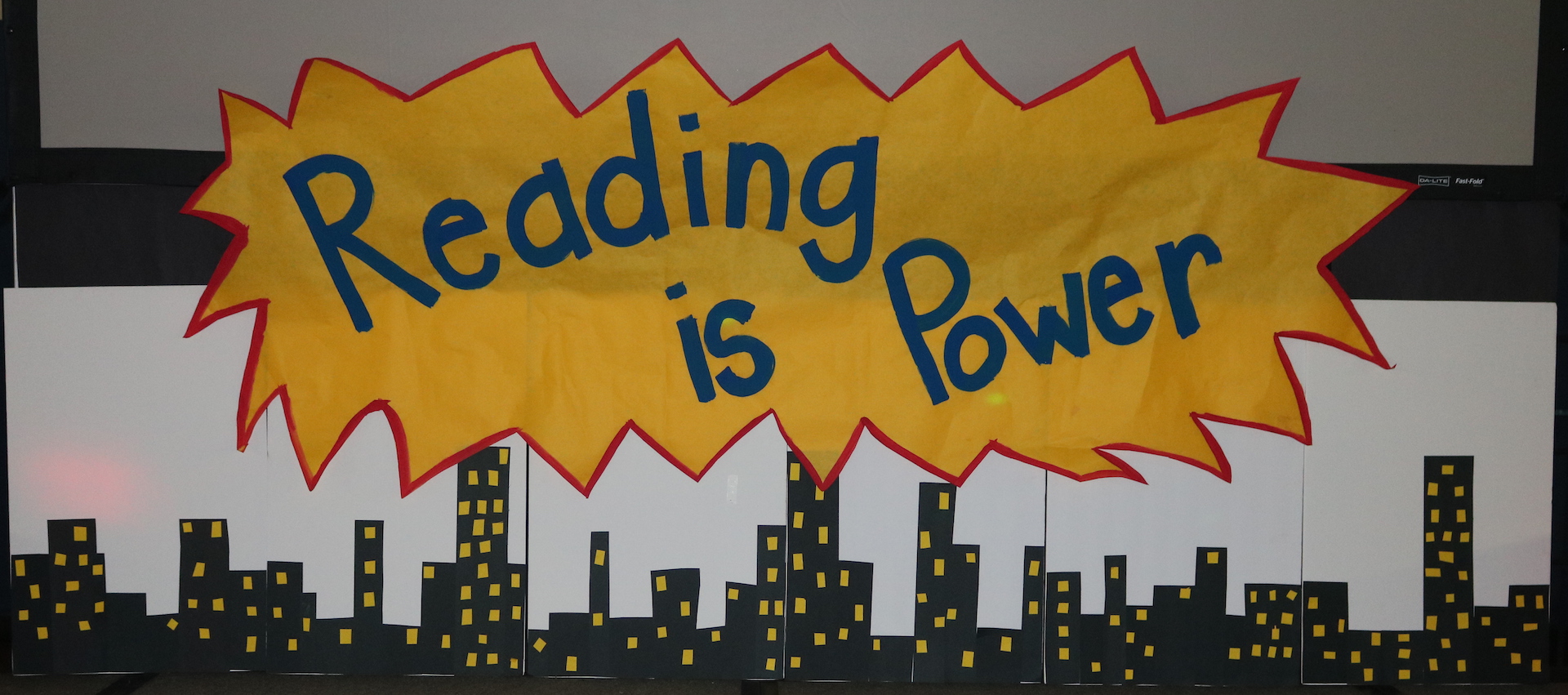 Mr. William Rouse & Miss Ny'Keira Maxwell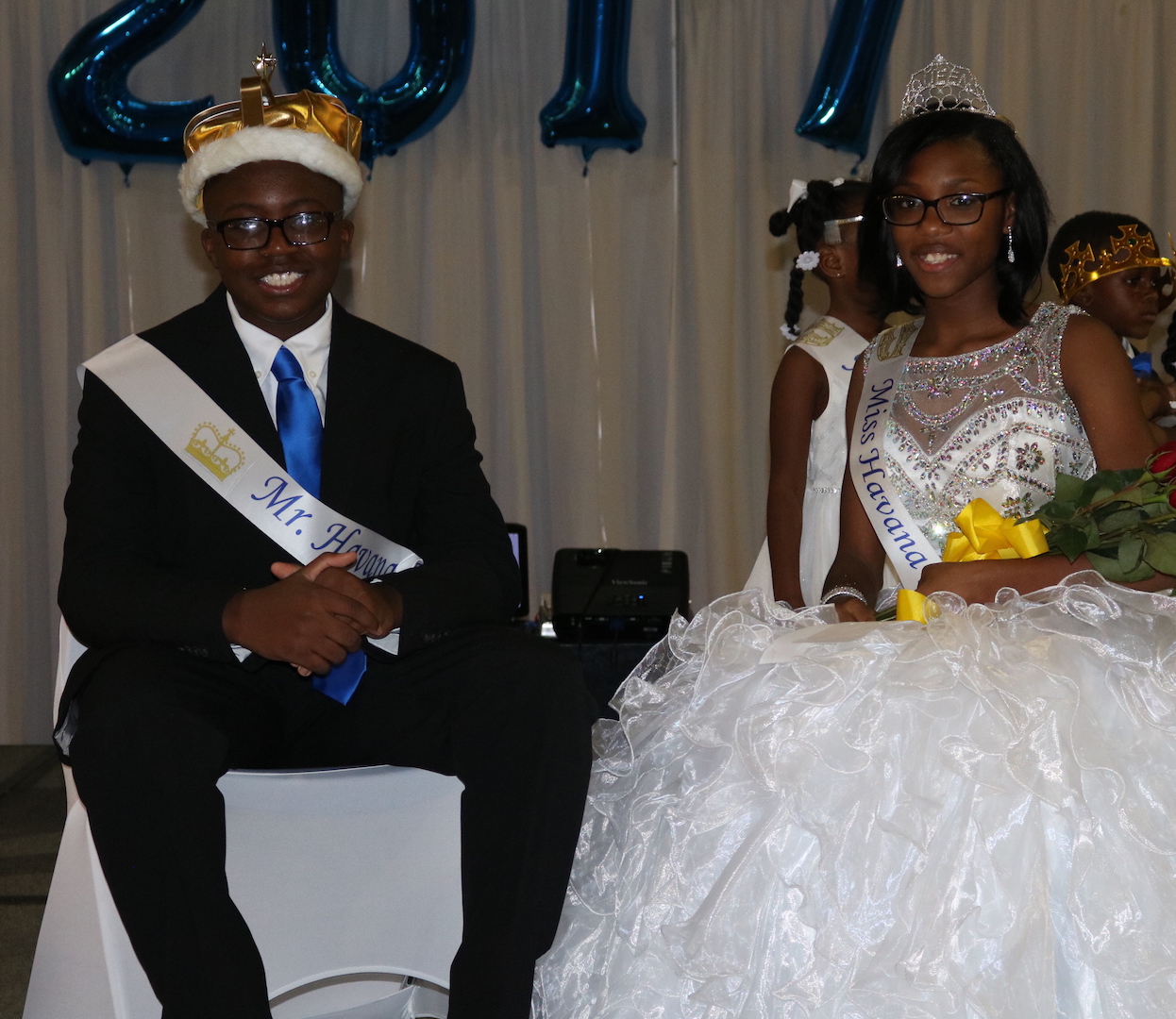 We Are Royal And Elite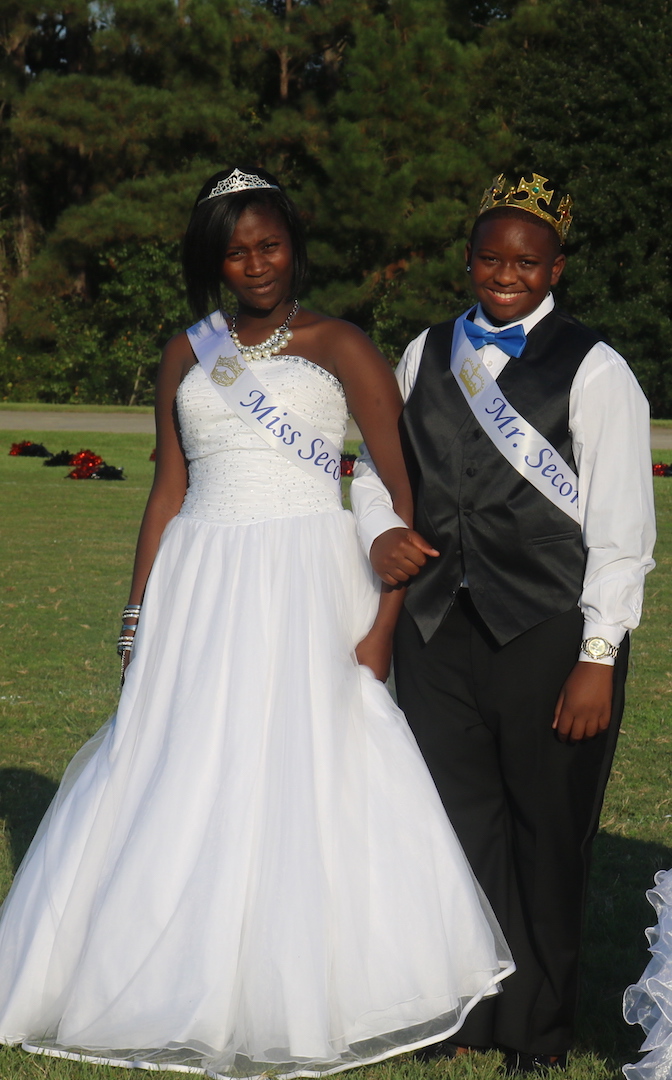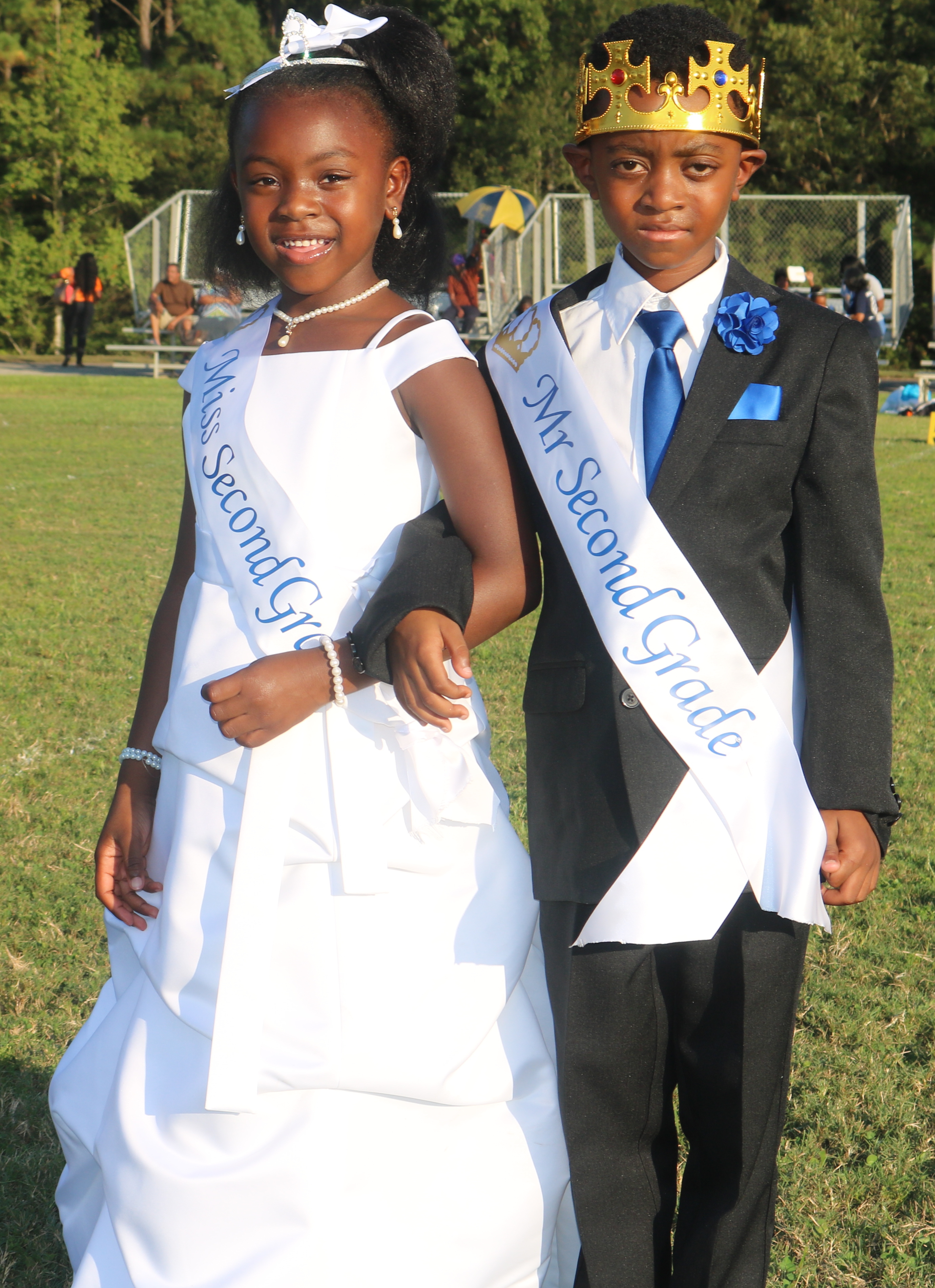 We Are The Eagles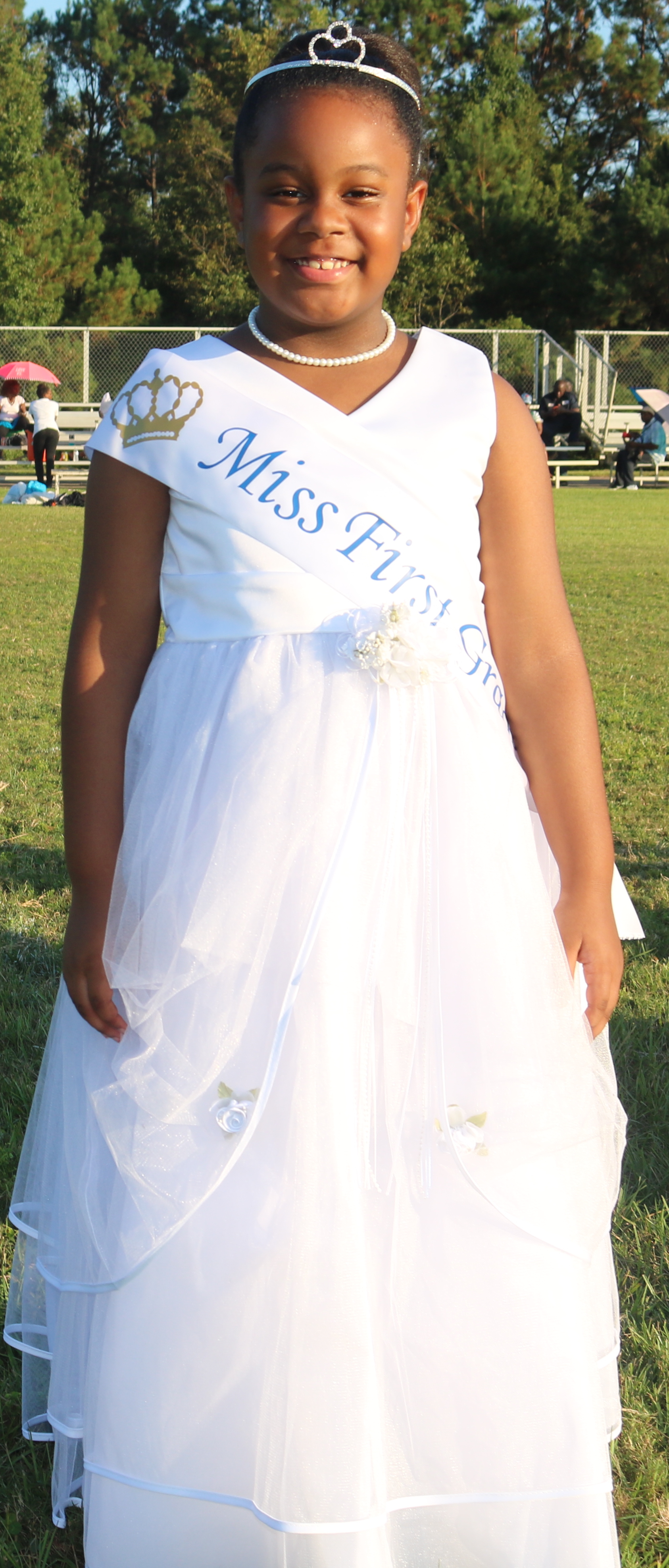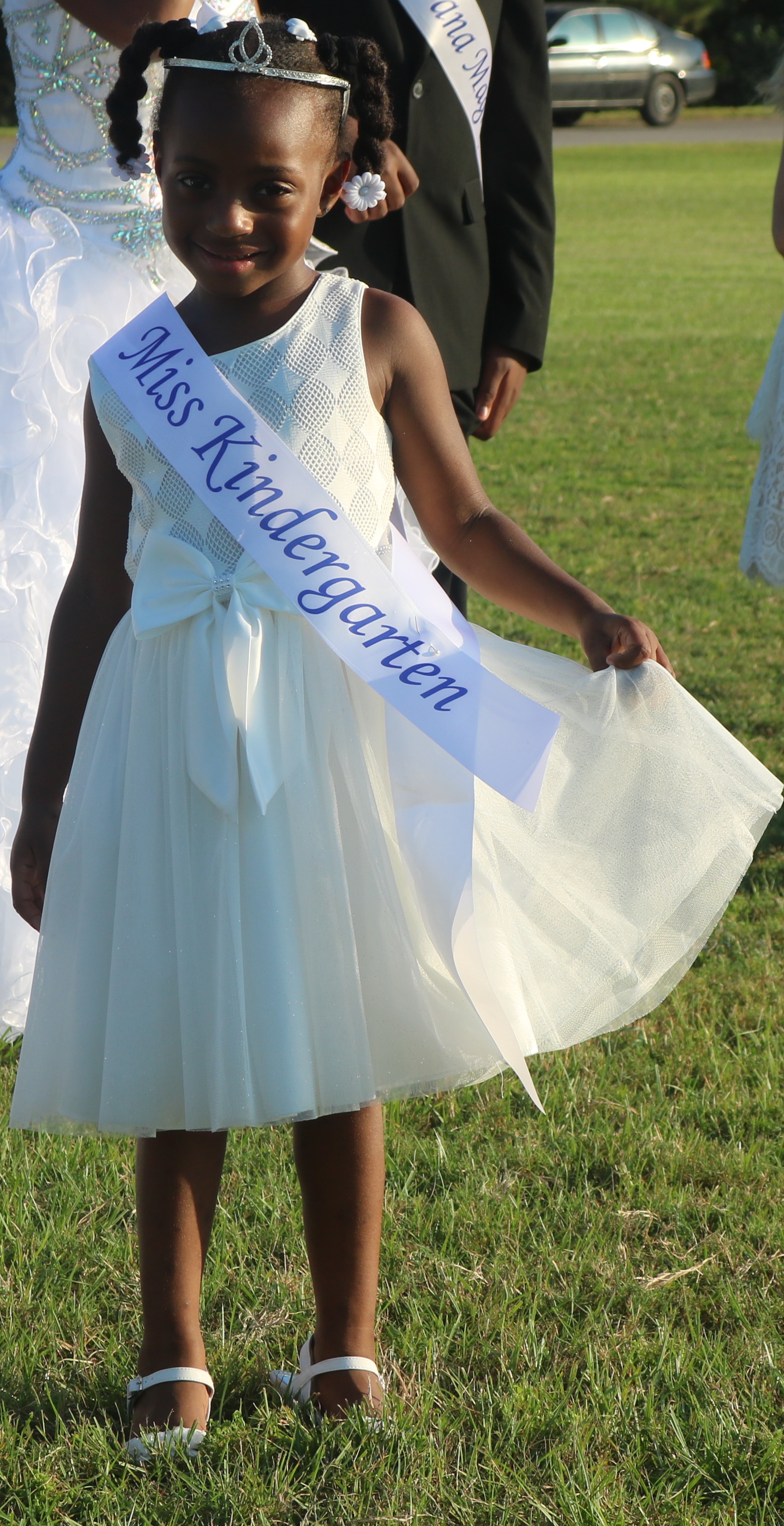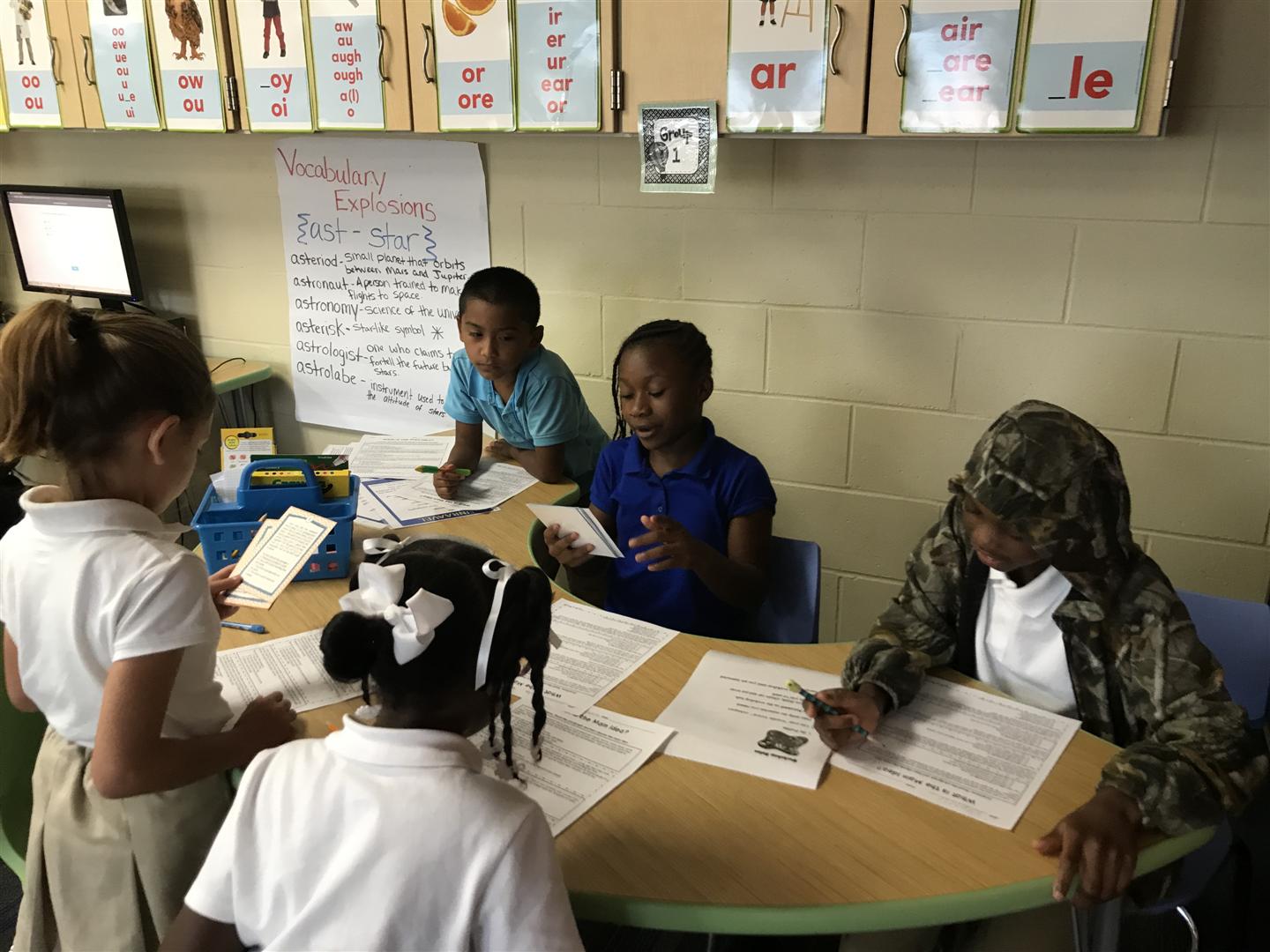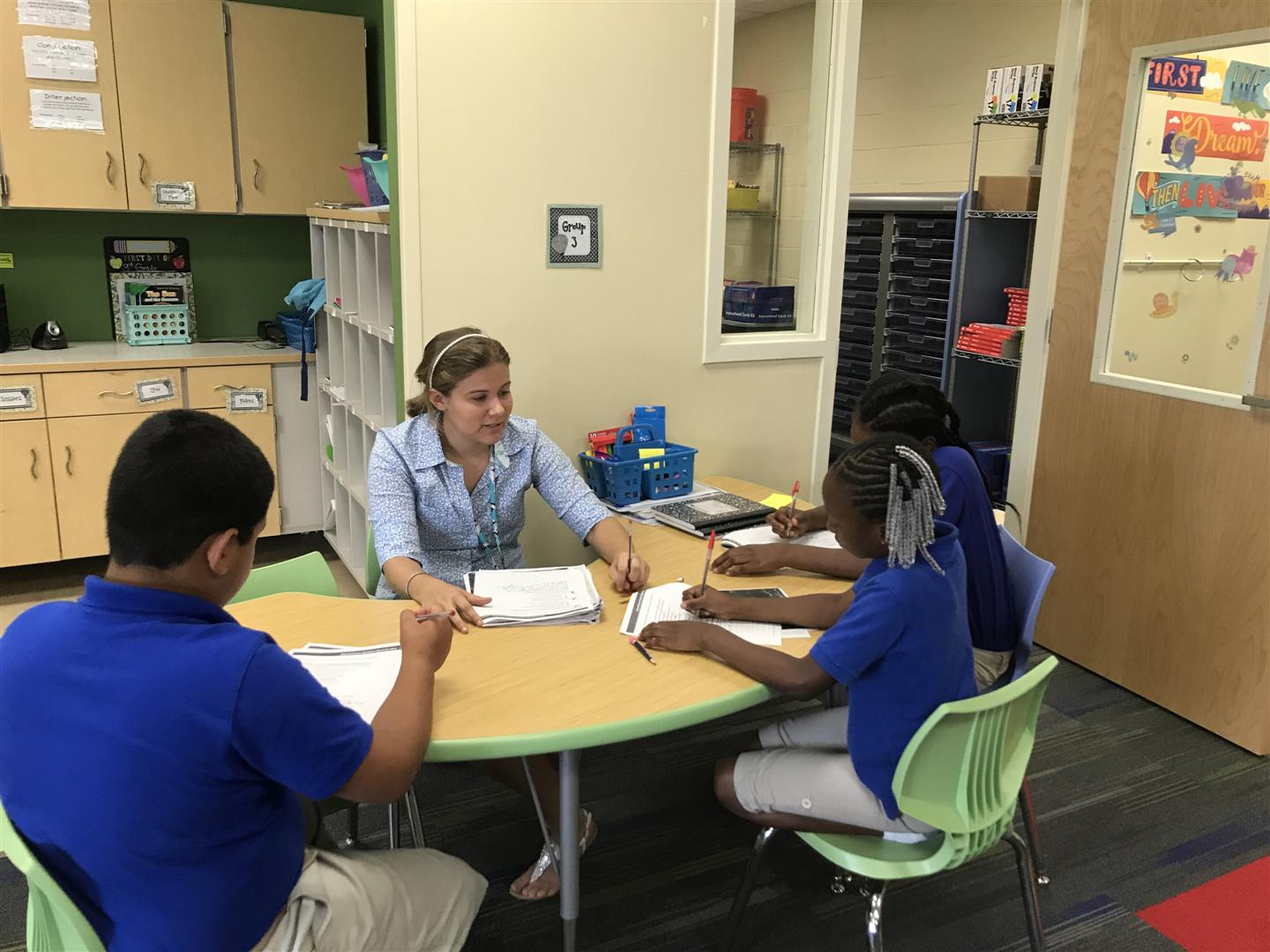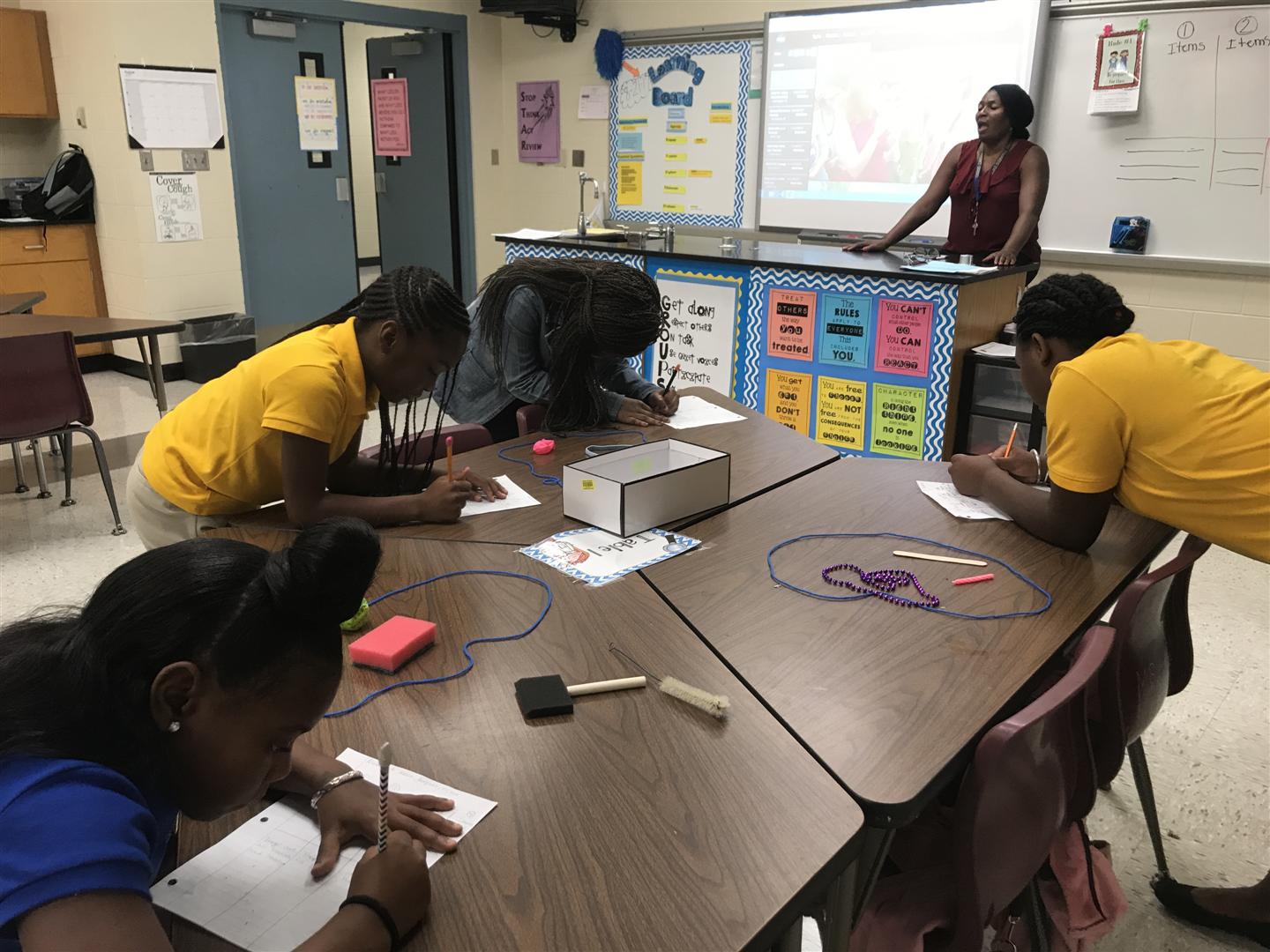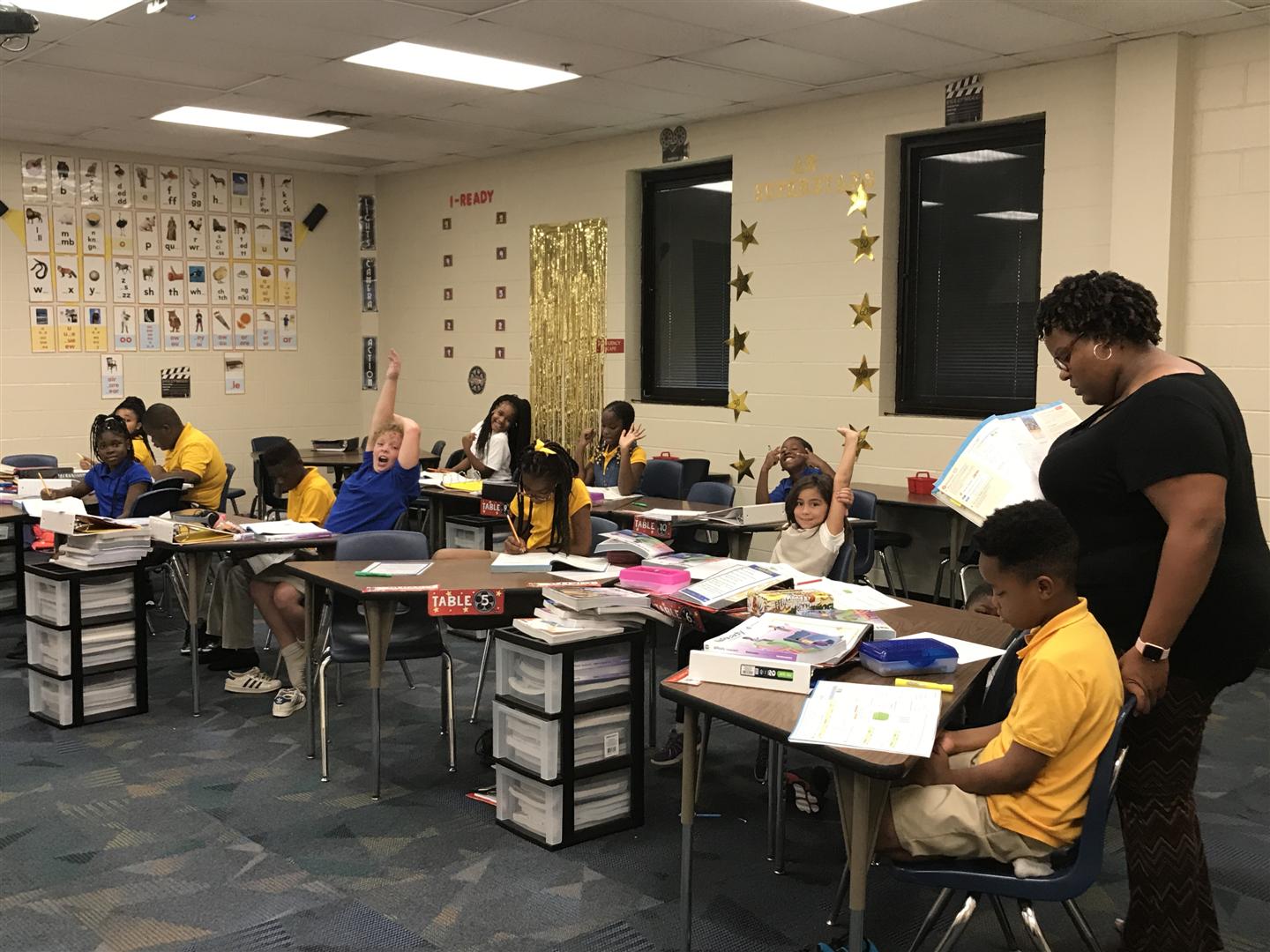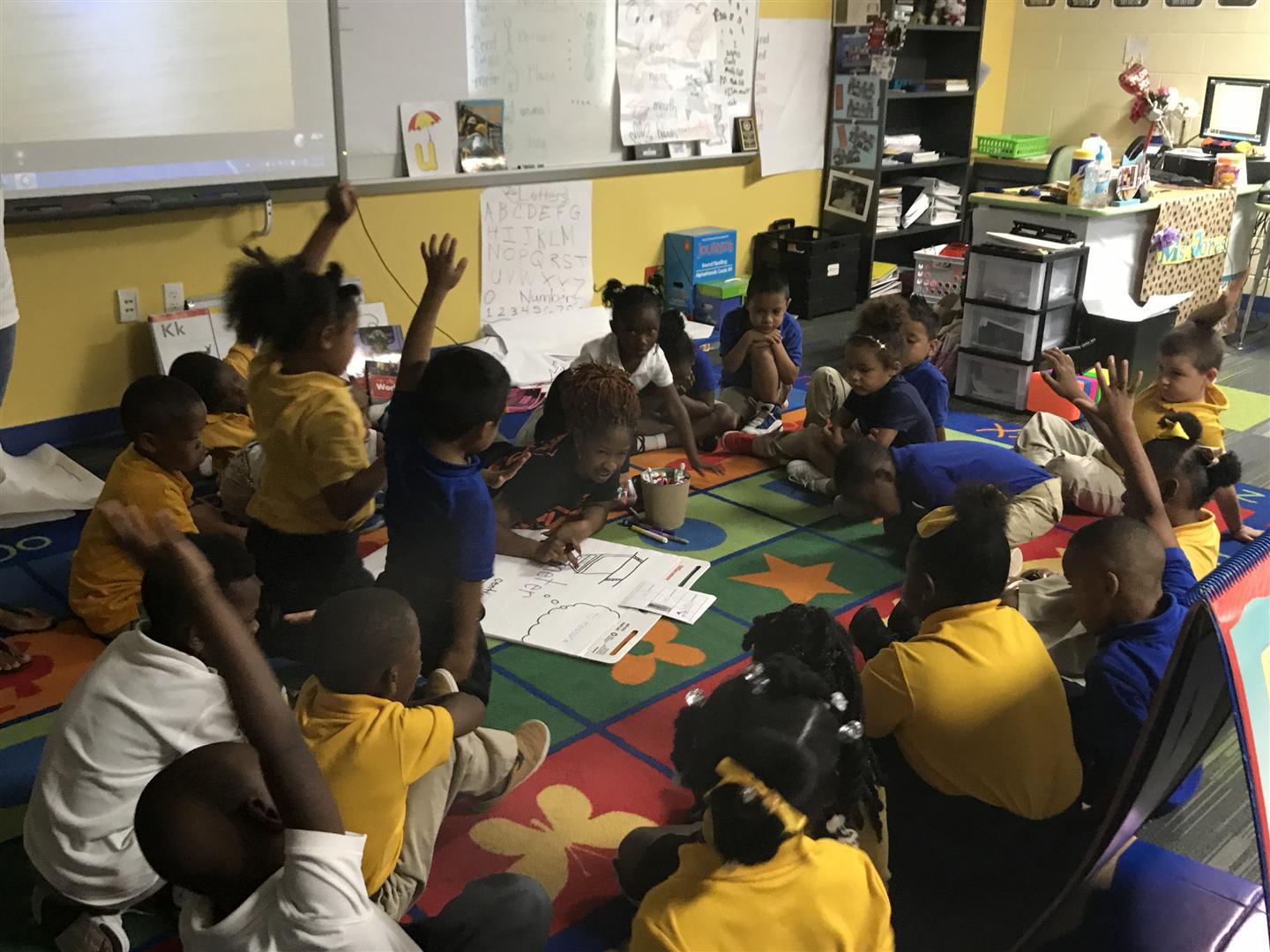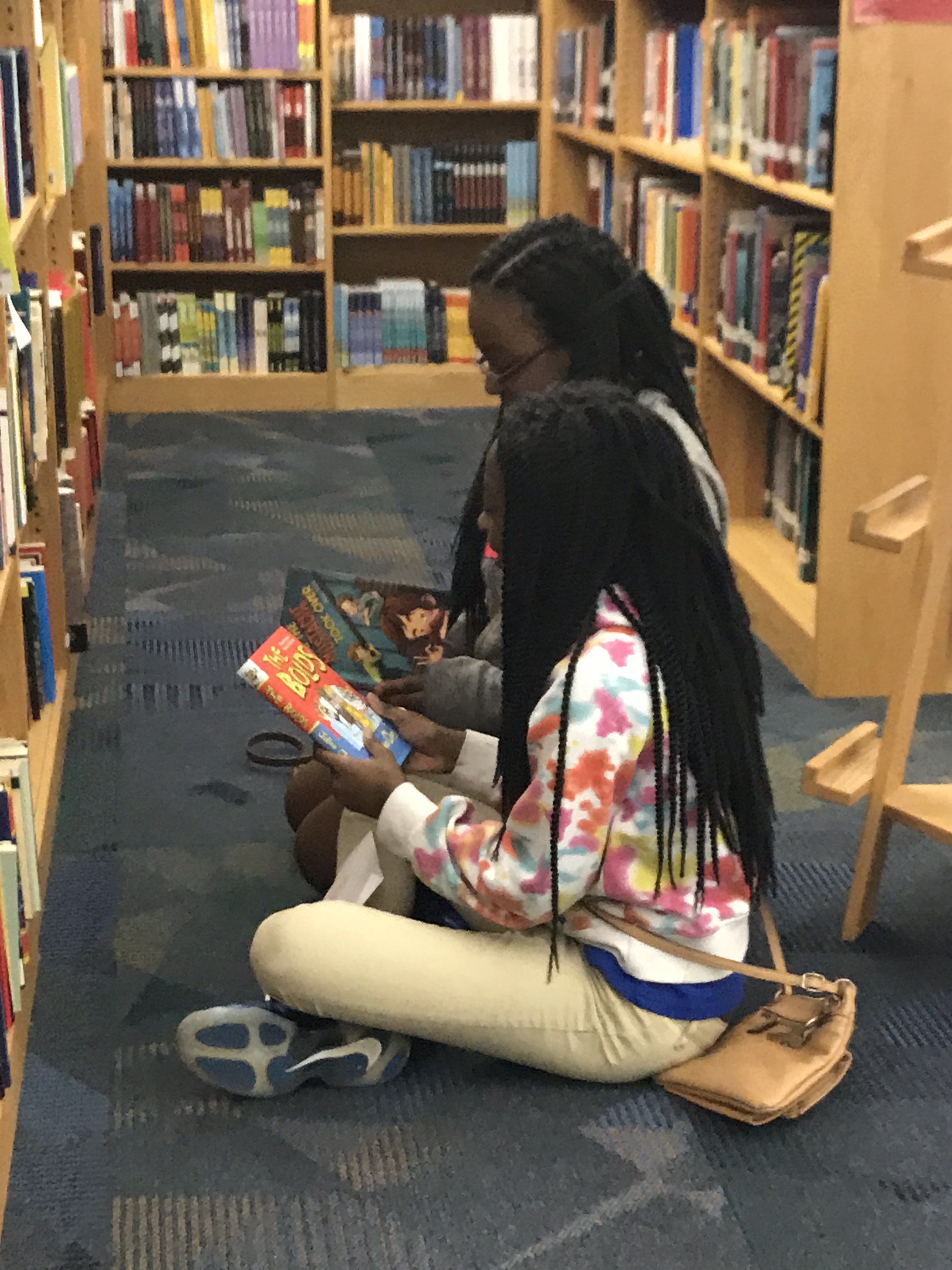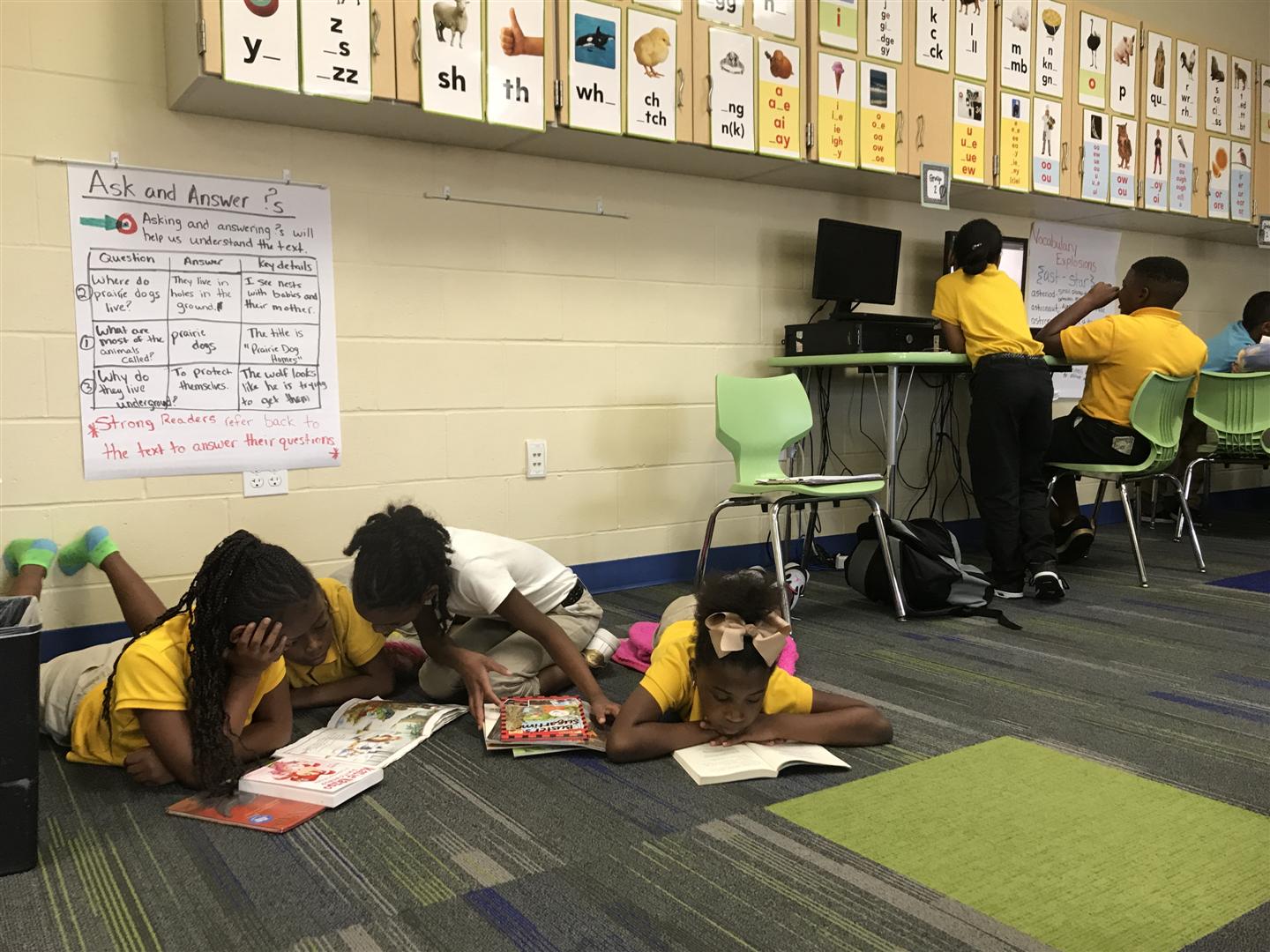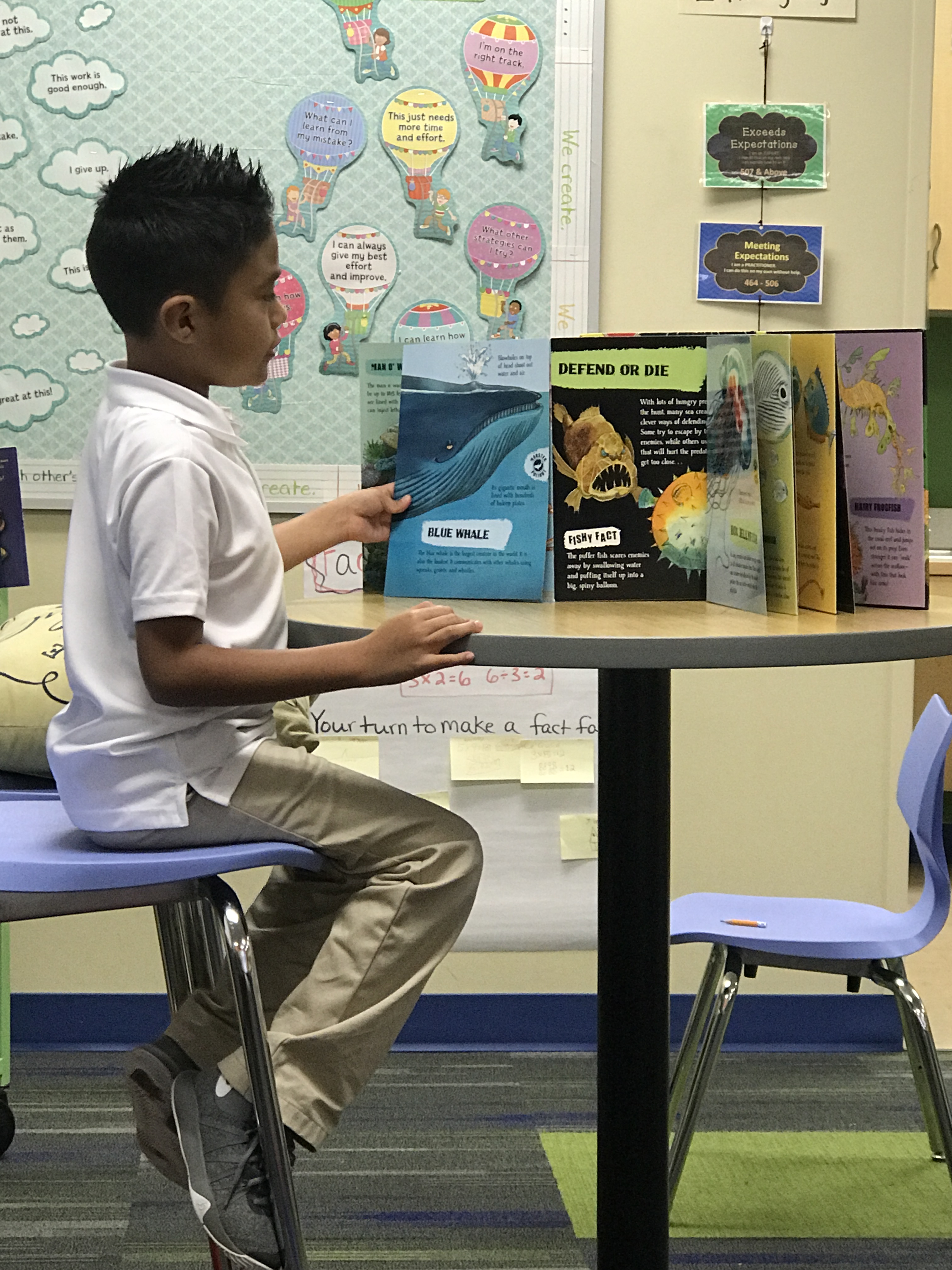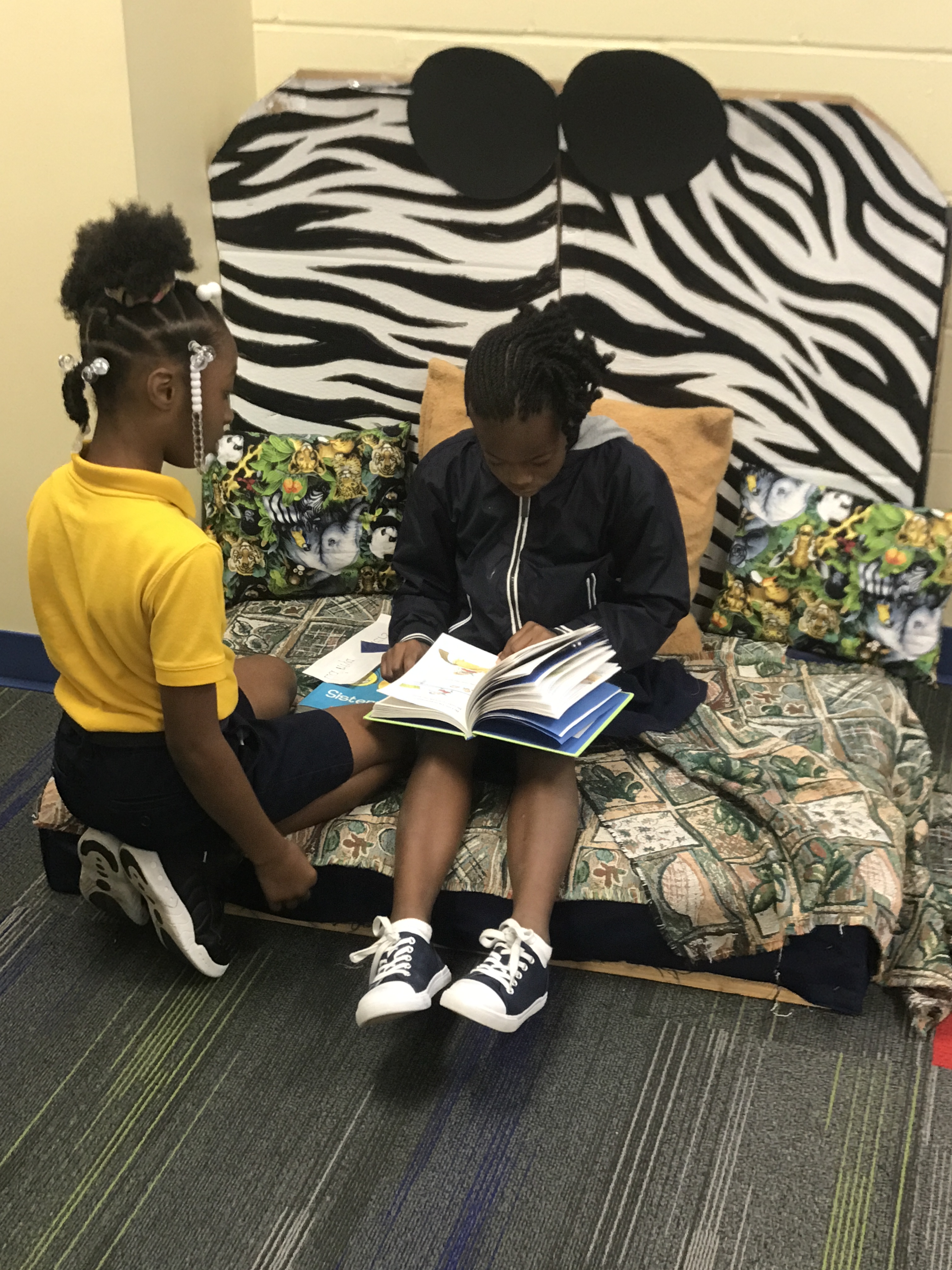 Check the Calender for Upcoming School Events and More.
School Hours
Supervision Begins: 8:15 a.m.
School Begins: 8:45 a.m.
School Ends: 3:45 p.m.