Havana Magnet School
School of Science, Technology, Engineering, Arts, & Mathematics
1210 Kemp Rd Havana, Fl 32333
(850) 662-2750
National Distinguished Title I School
January 22-26, 2018
Havana's Got Talent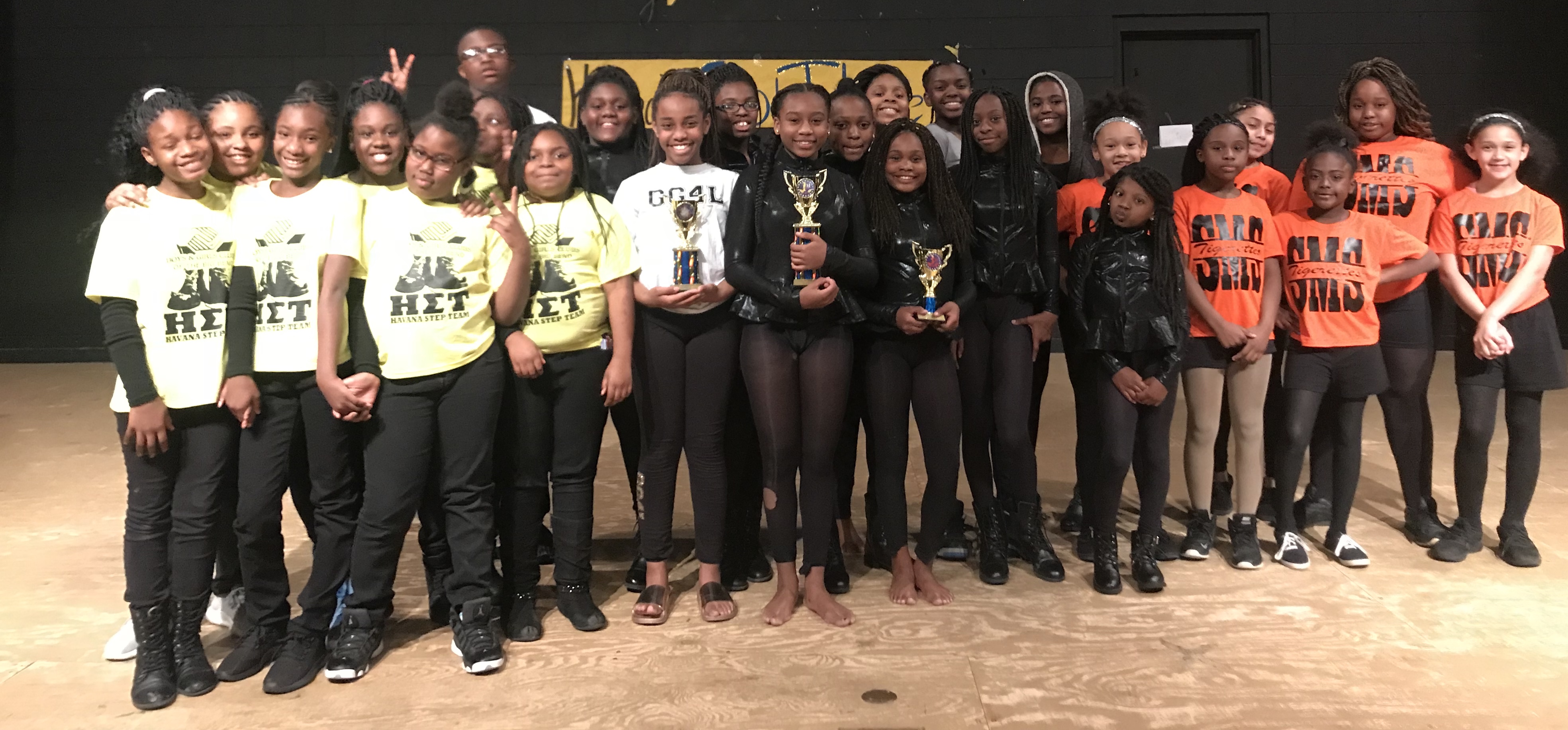 Performers listed left to right:
Havana Boys & Girls Club, HMS Golden Girls, Shanks Tigeretts, William Rouse and Brianna Jackson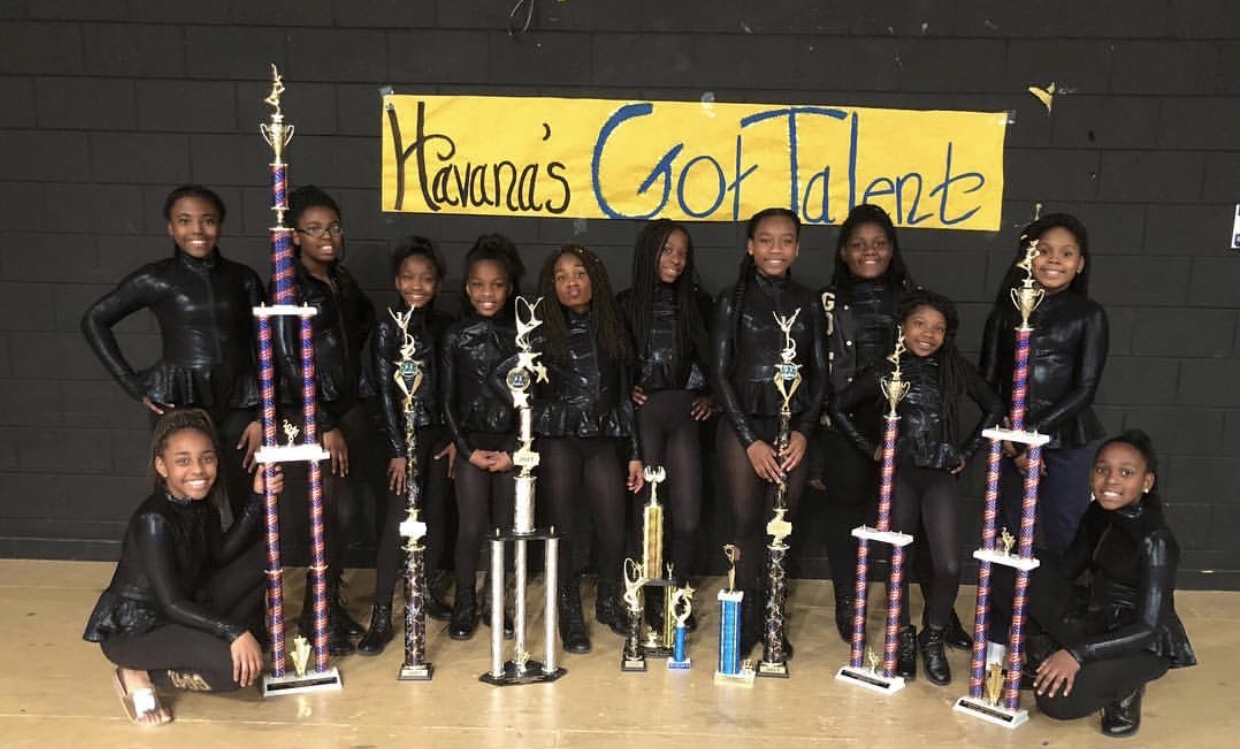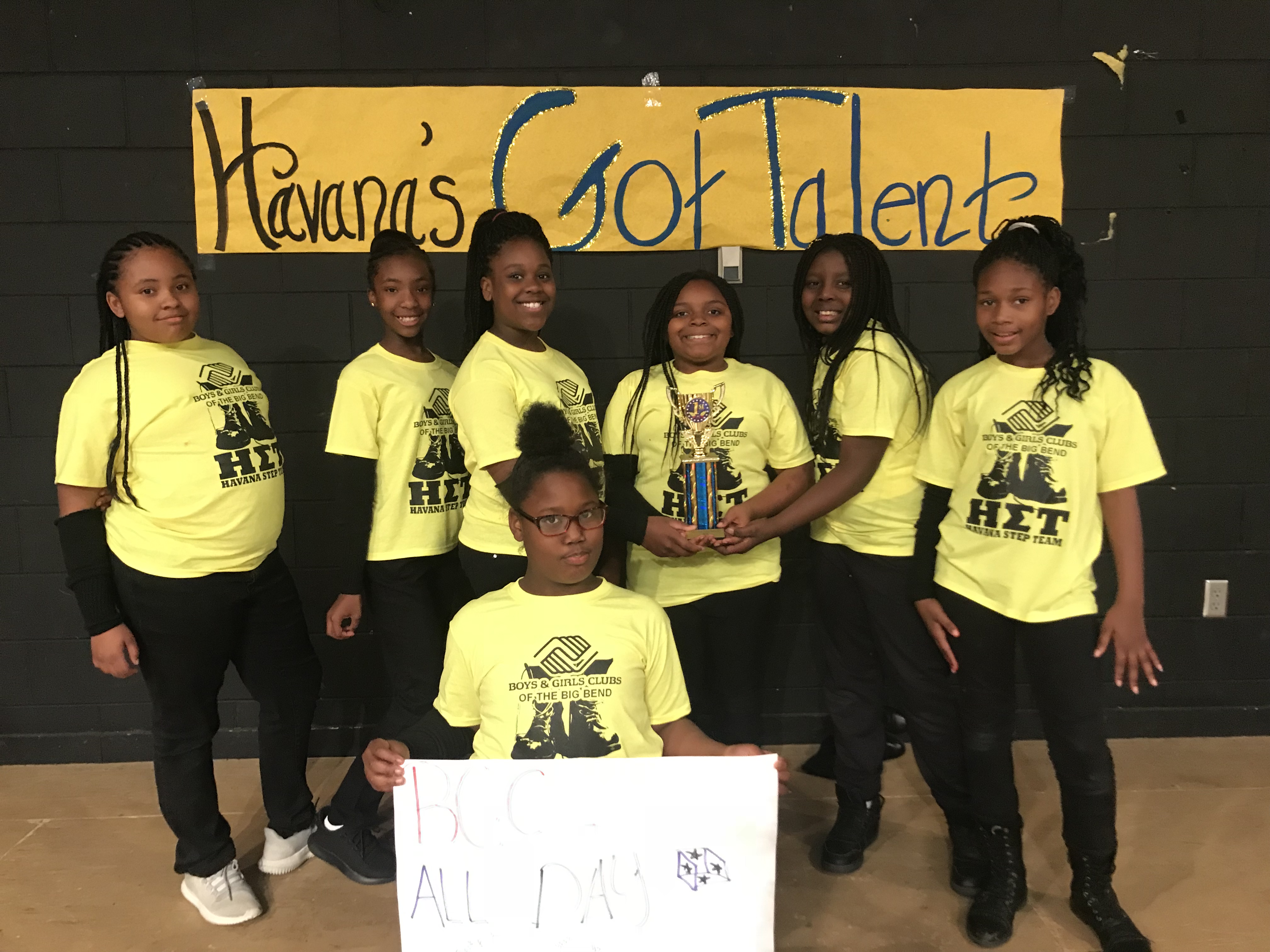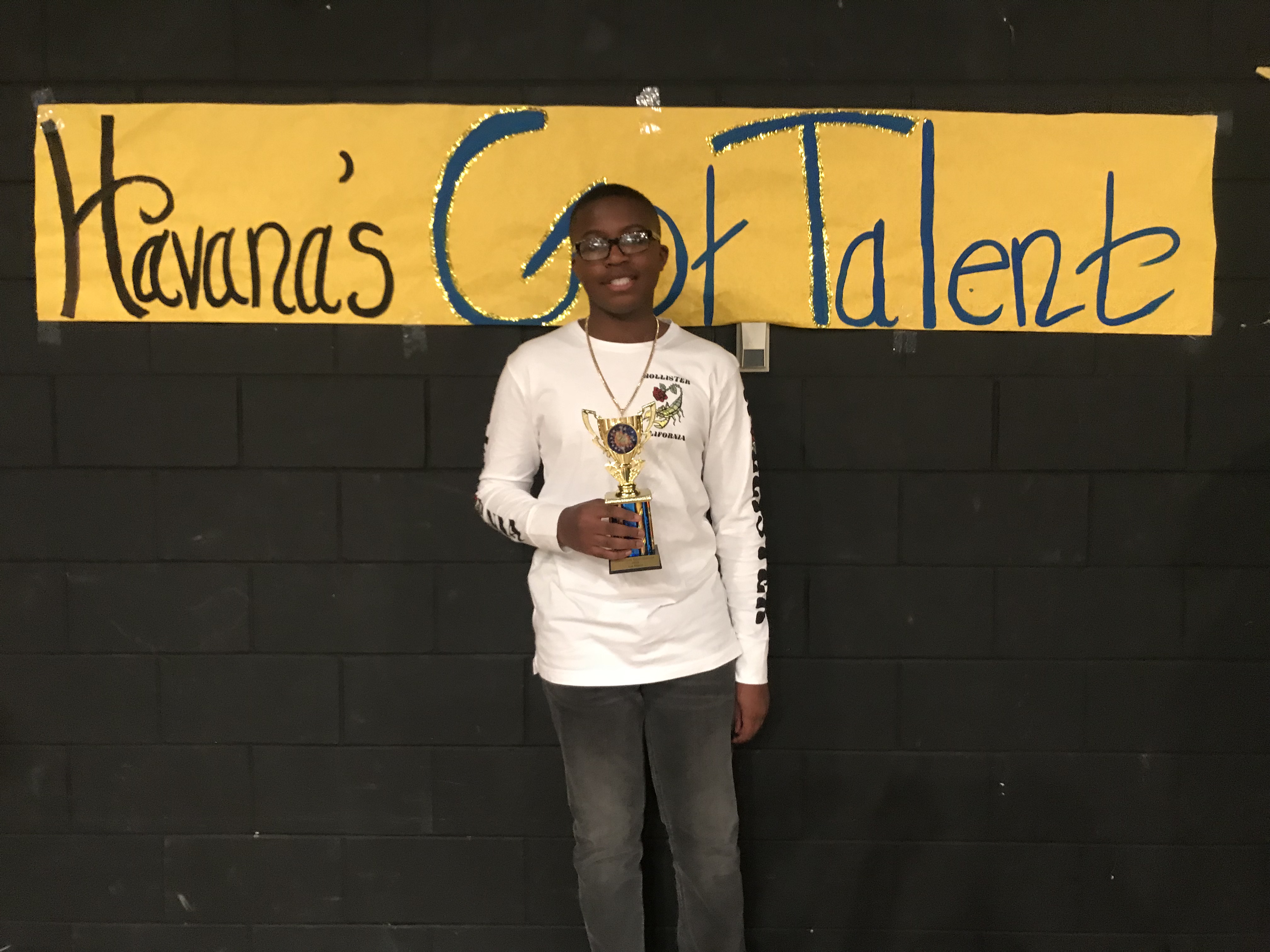 1st Place- Havana Boys and Girls Club 2nd Place- William Rouse 3rd Place- Brianna Jackson
6th Grade Visits the Meek-Eaton Black Archives Research Center and Museum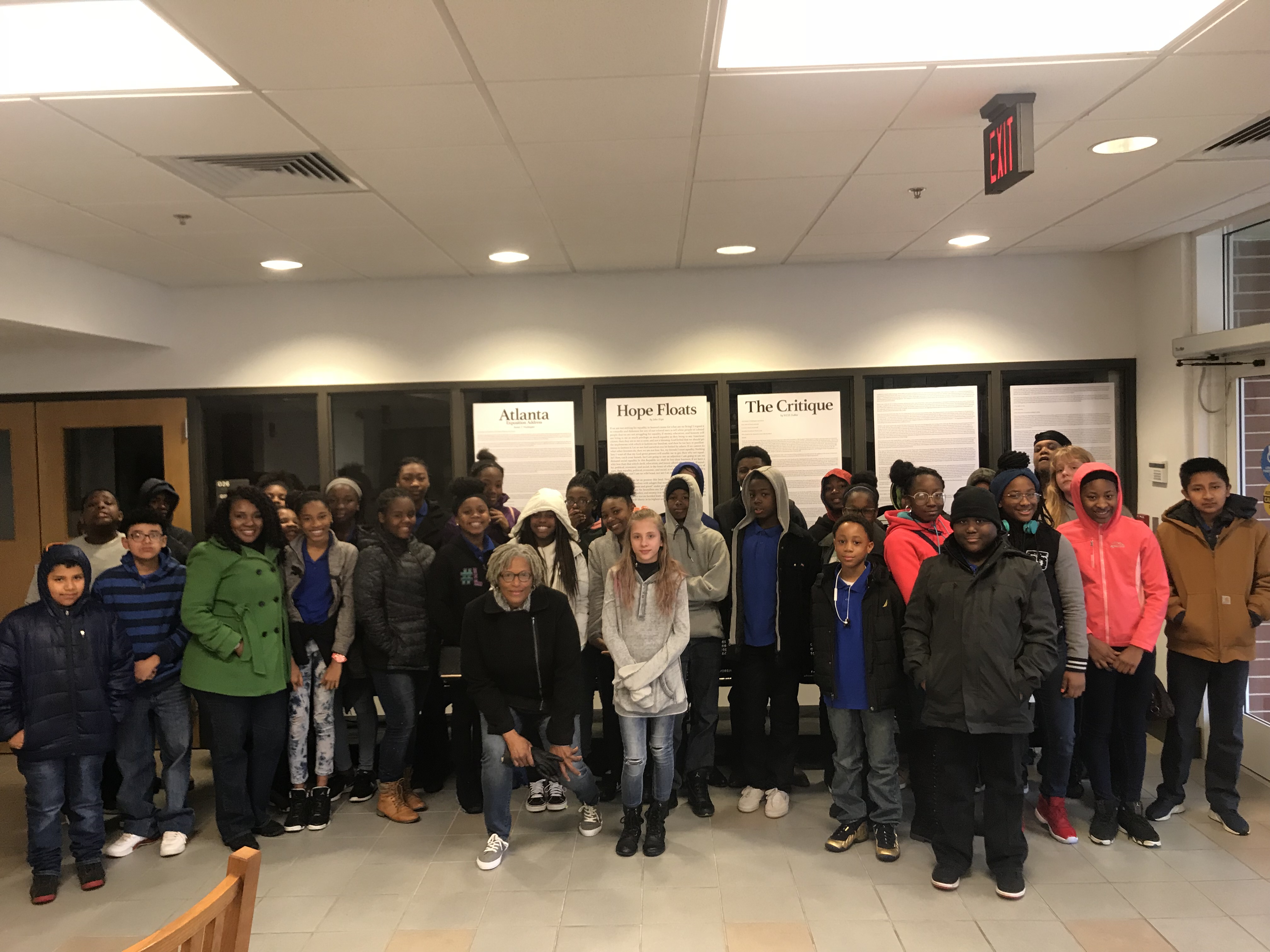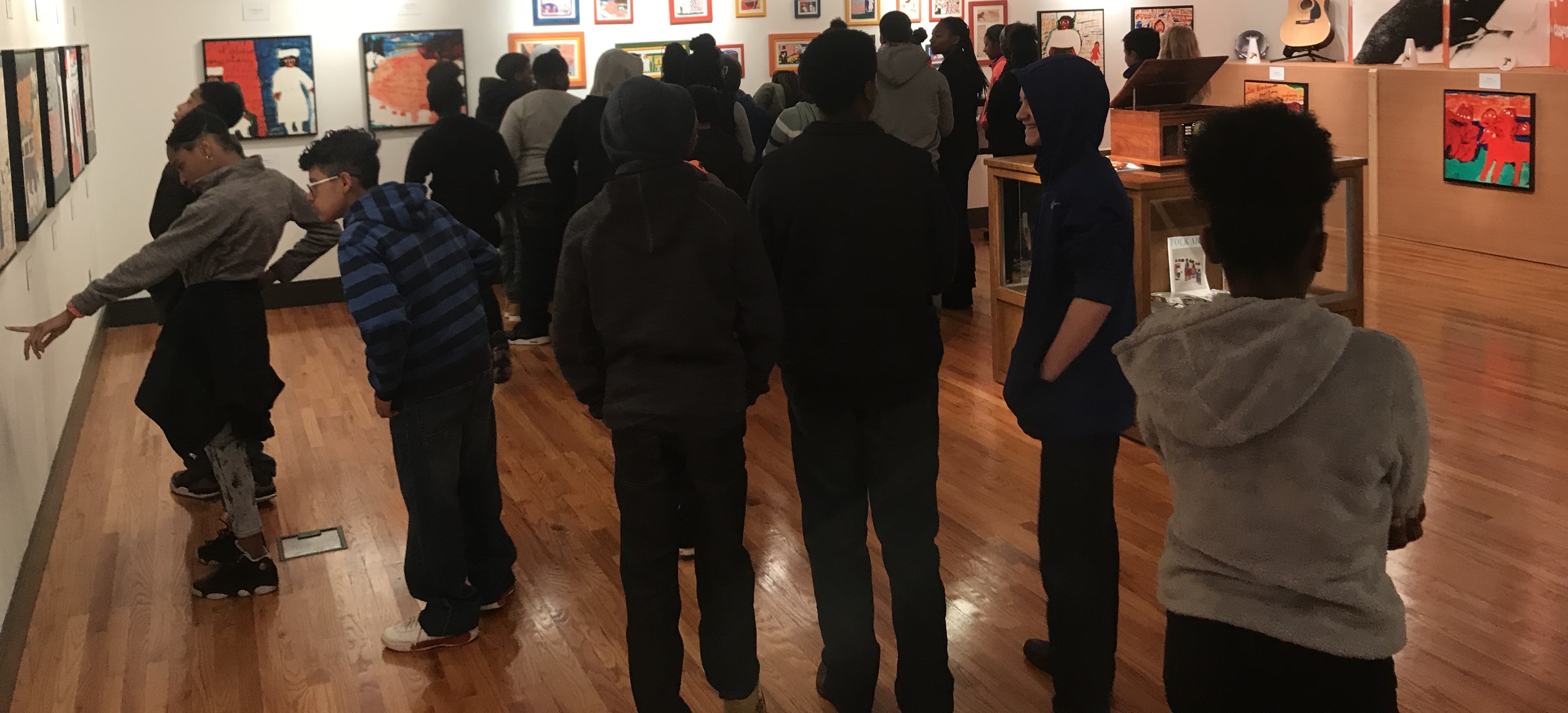 9:00am - 12:00pm
All students in grades 3-8 are encouraged to receive remediation and/or enrichment in the following areas: Reading, Mathematics, Science, Social Studies, and Writing! Hope to see you there!
Check the calendar for more dates!
Congratulations, Cheerleaders!
1st Place Middle School Cheer/Dance
& Best Choreography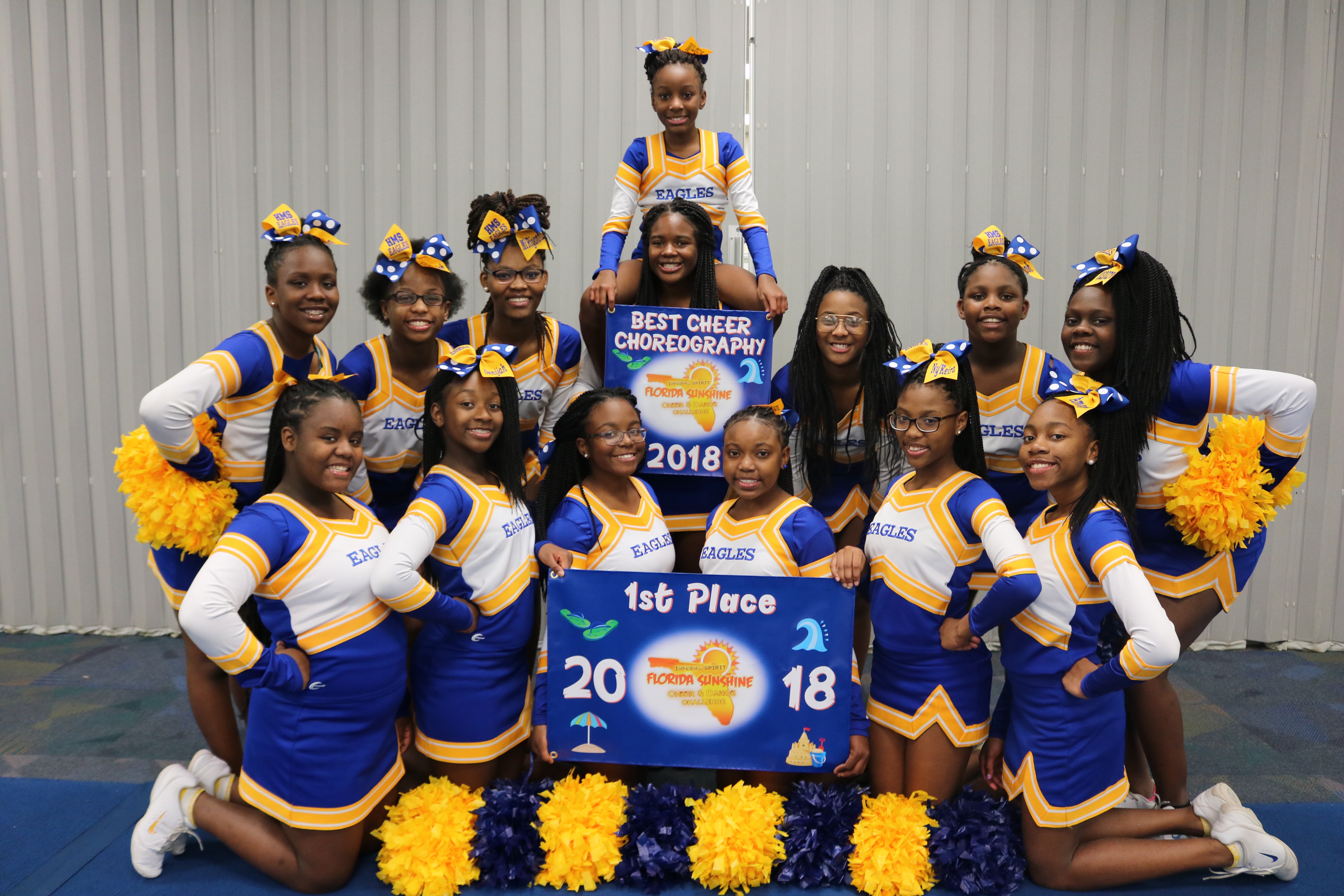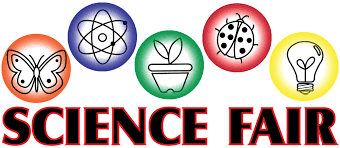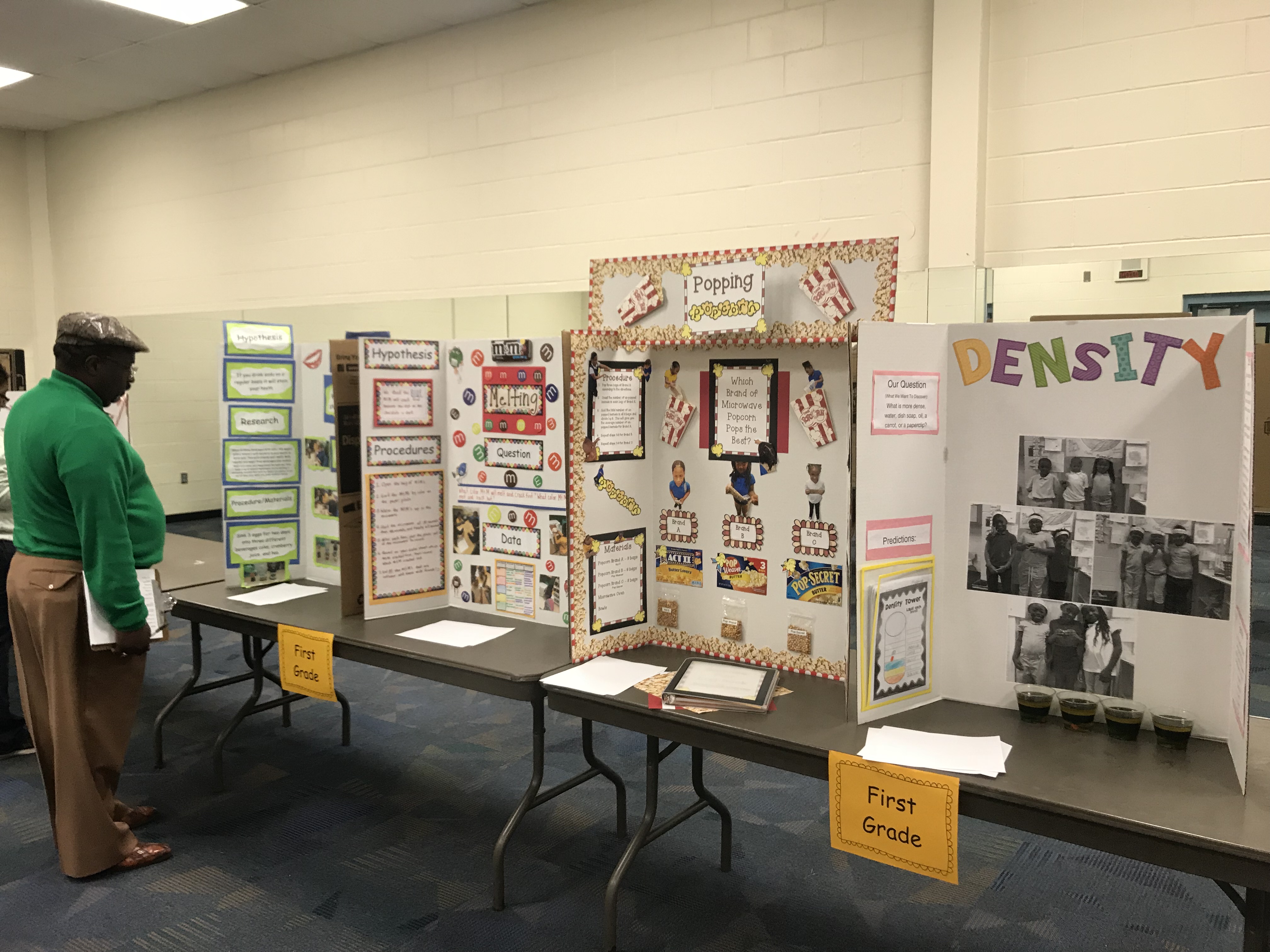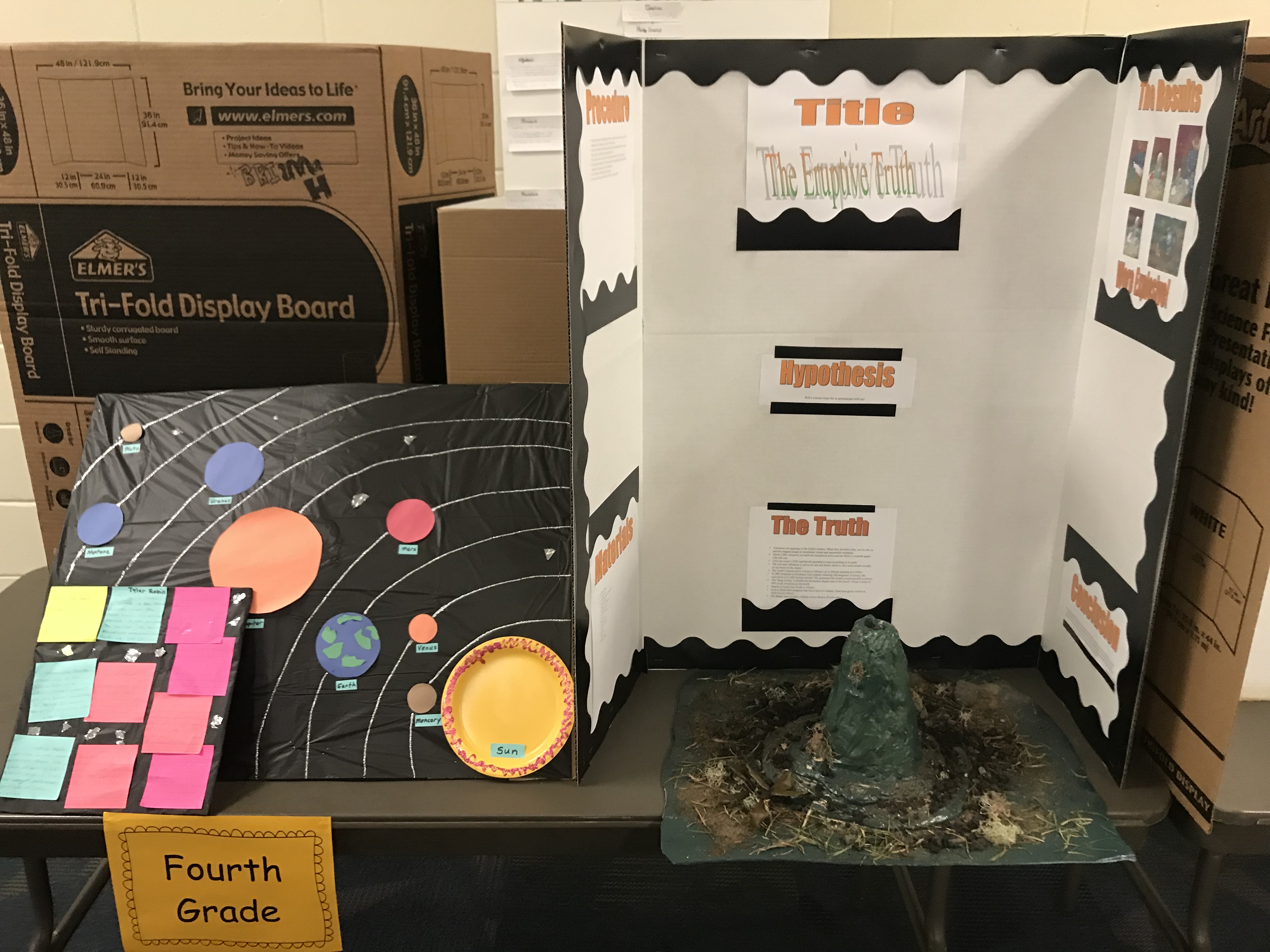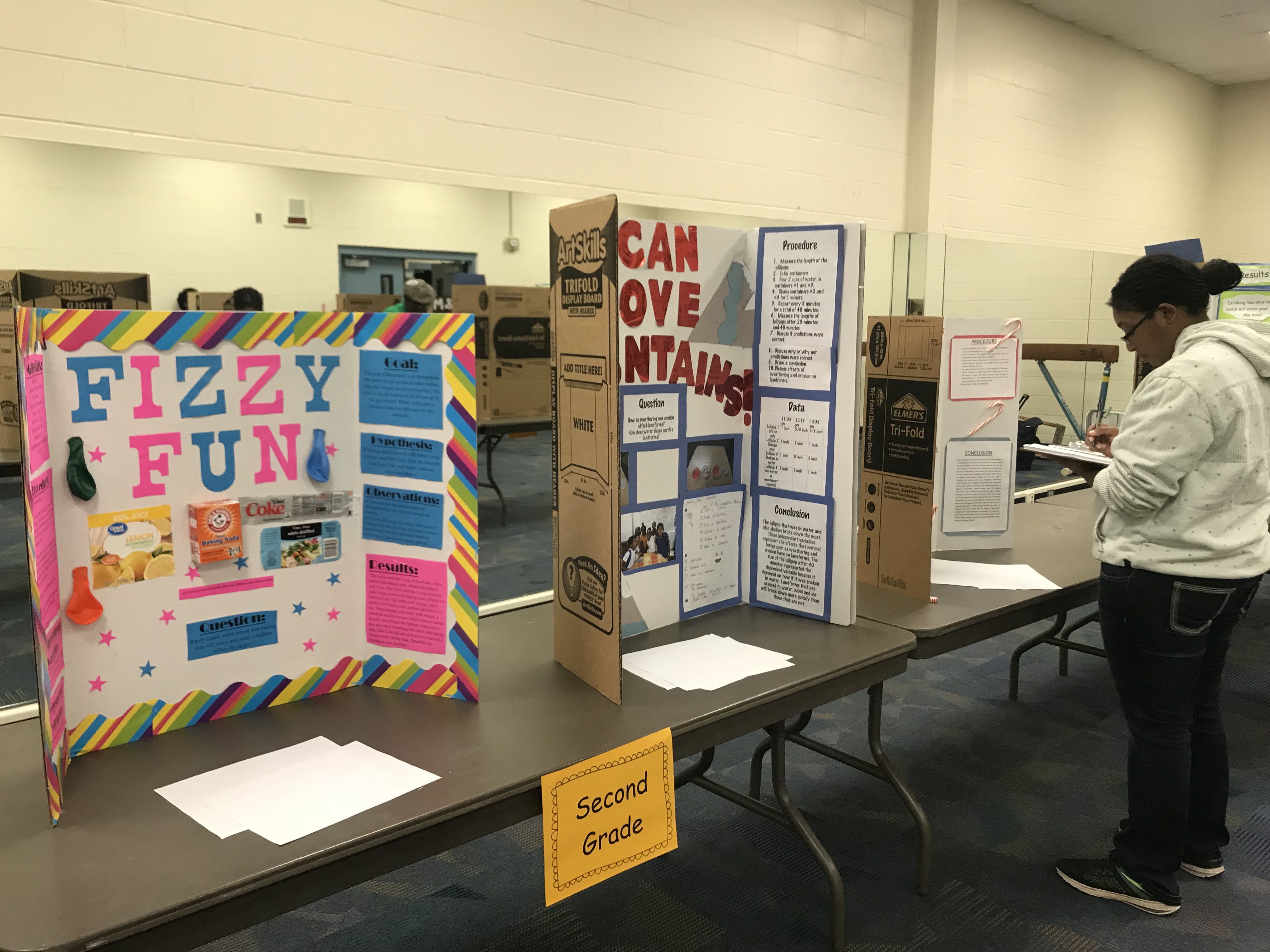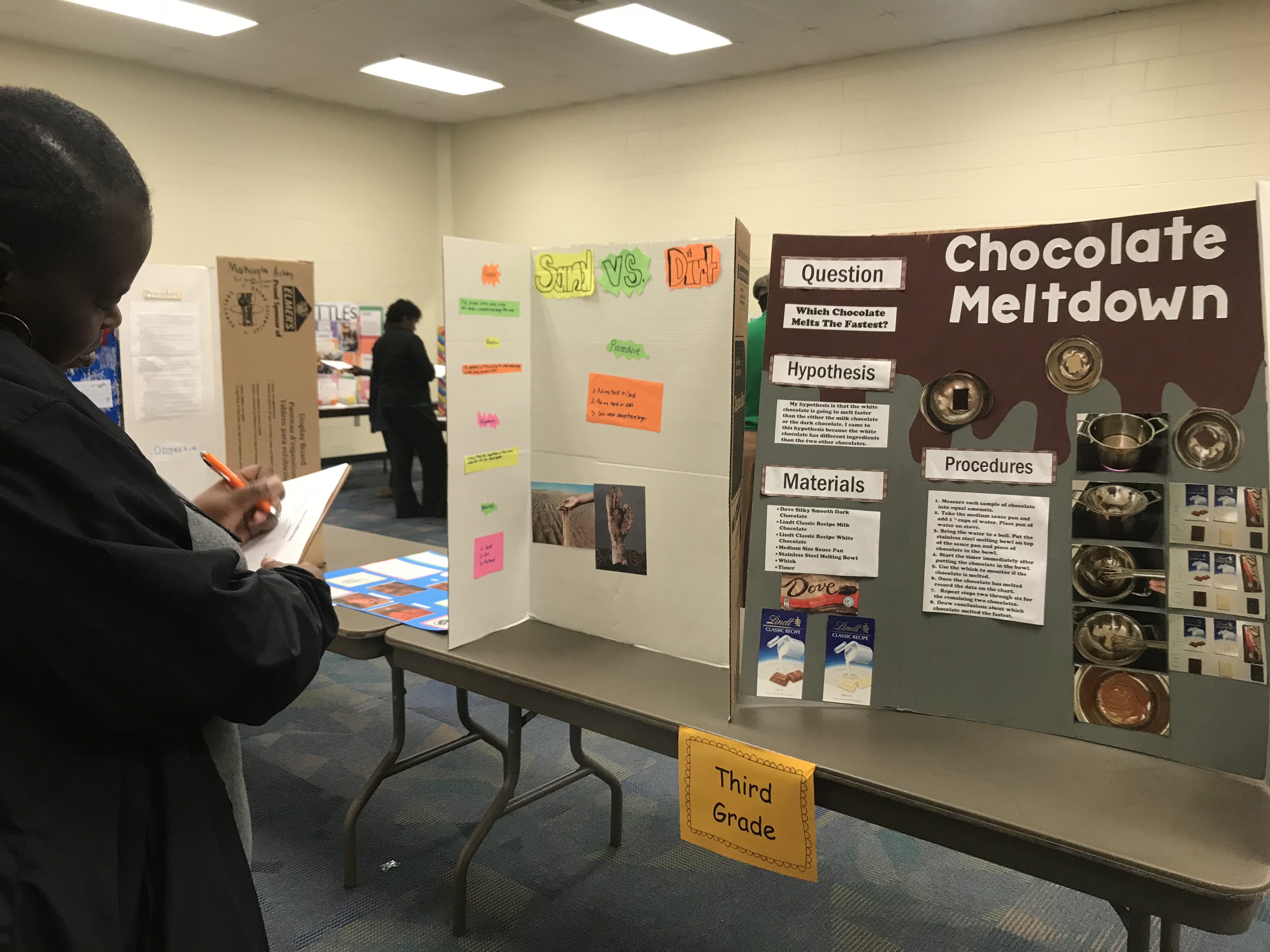 Florida State University
Sea to See
Science Teaching Activities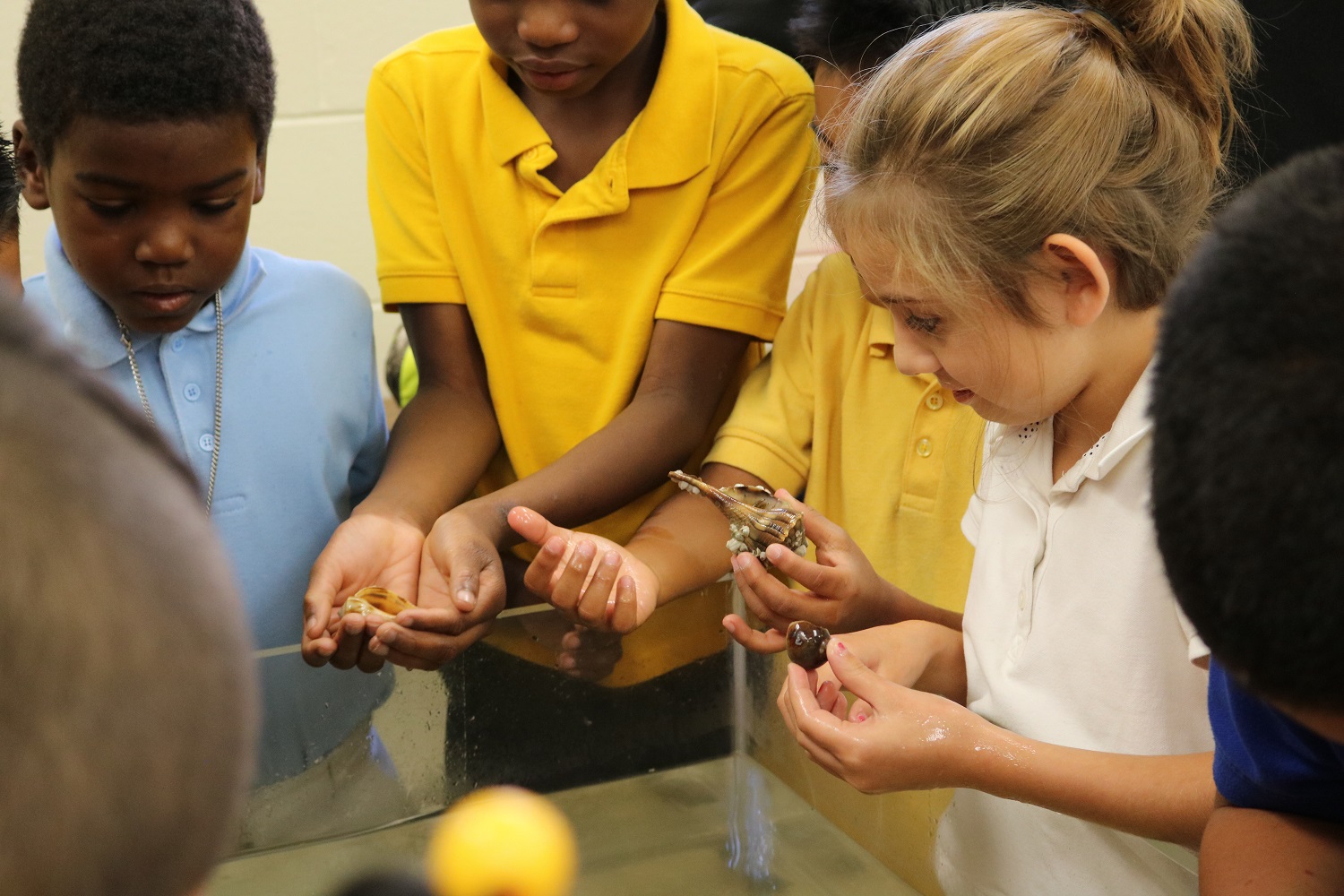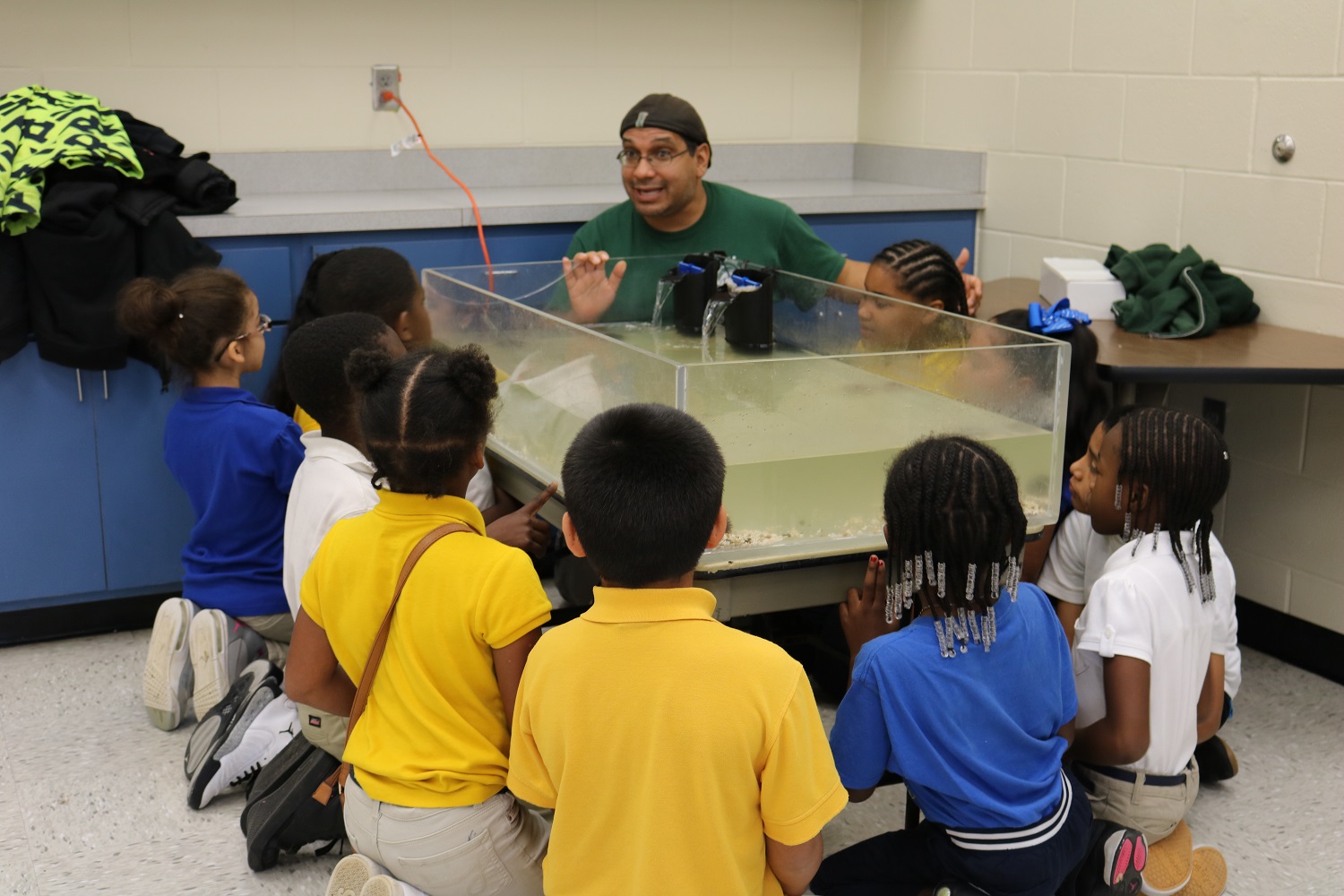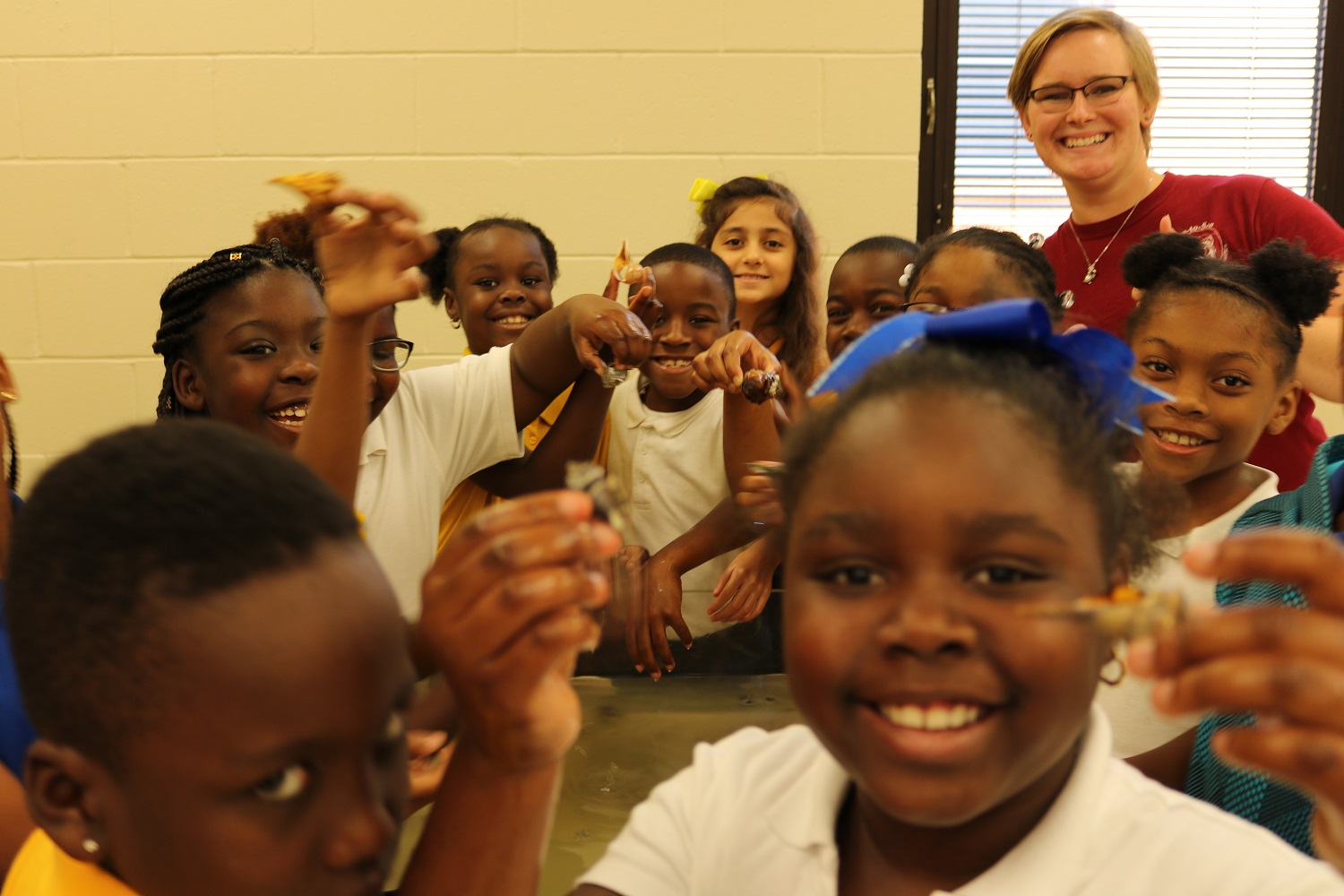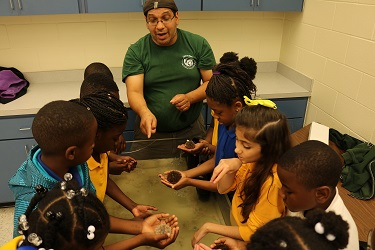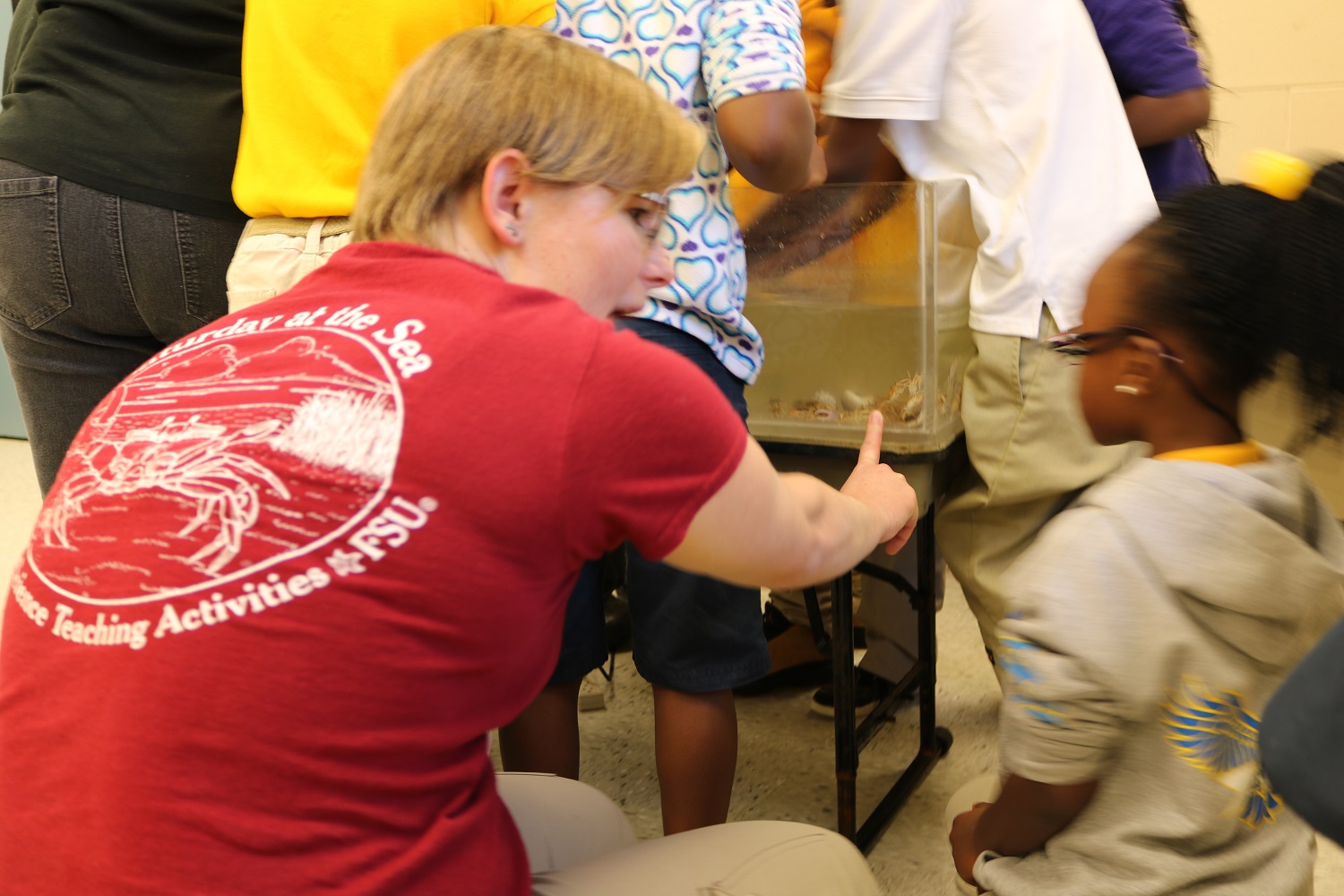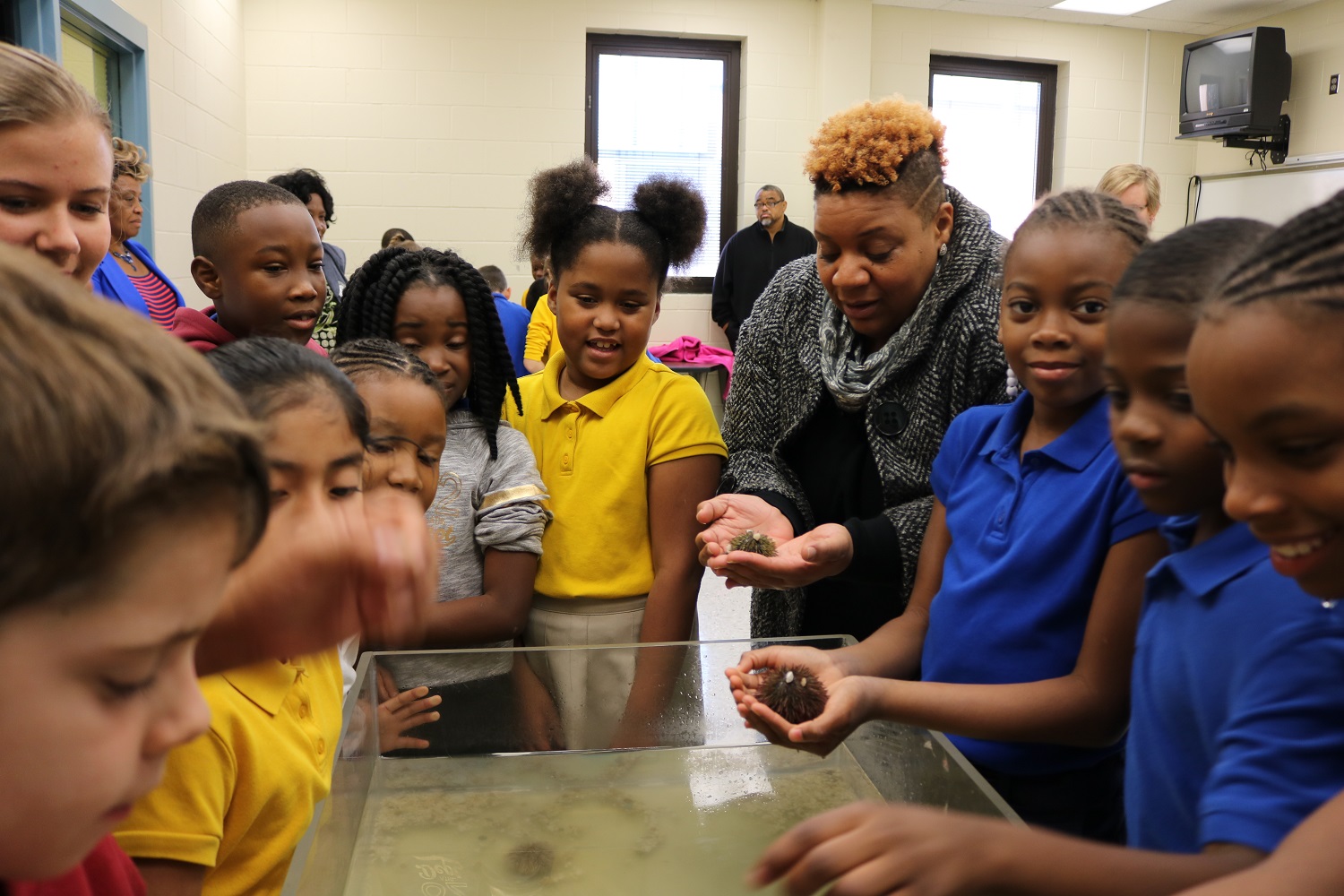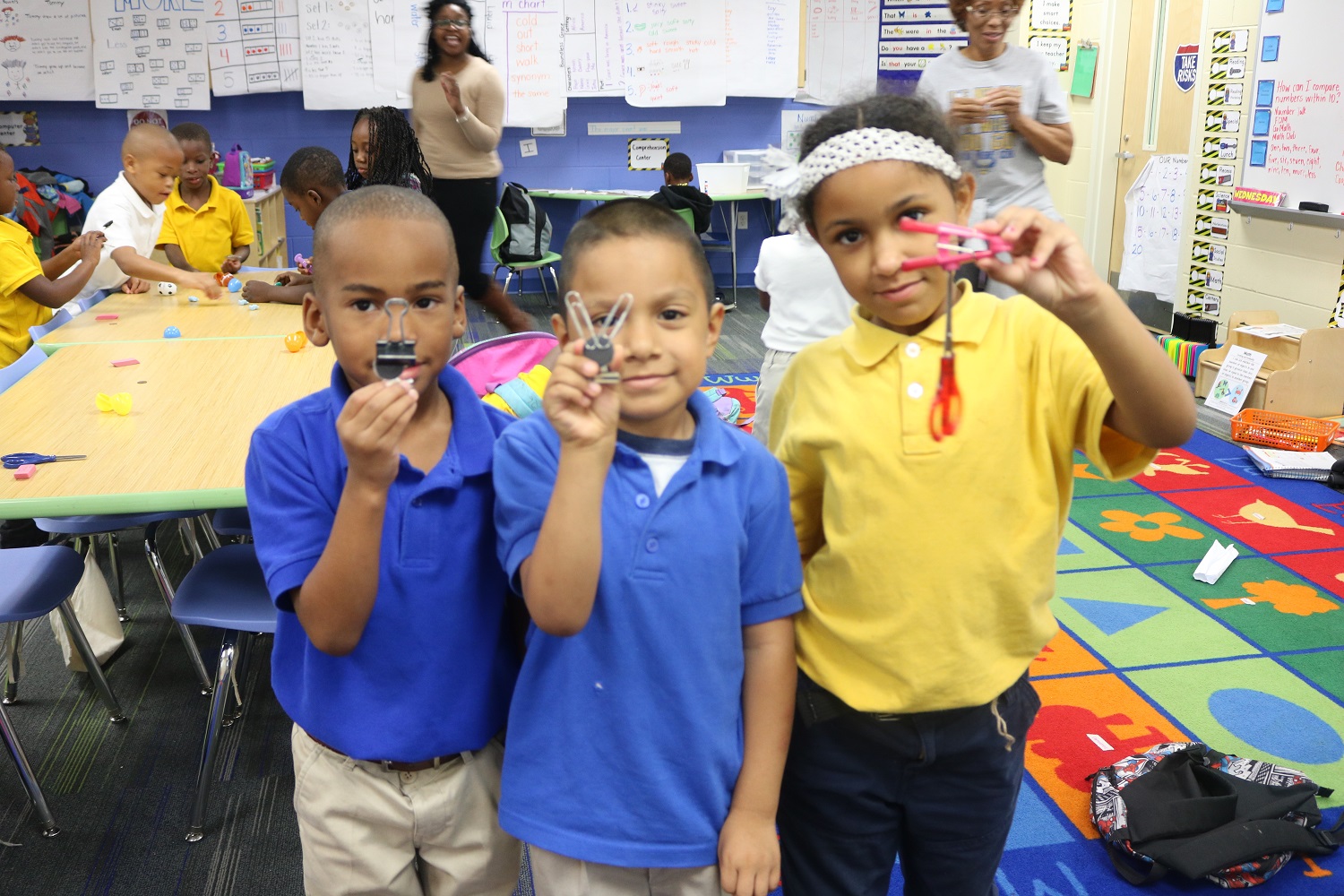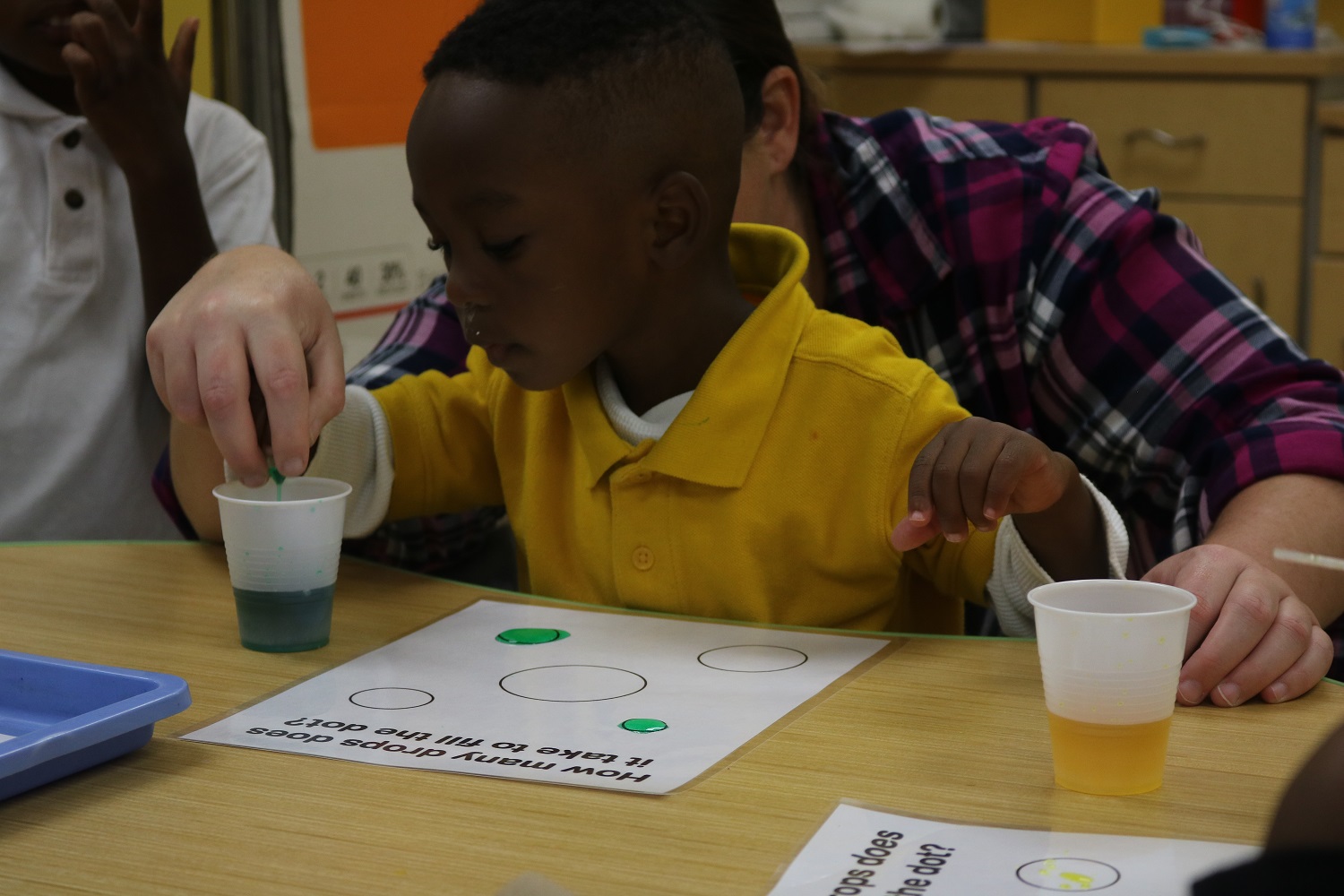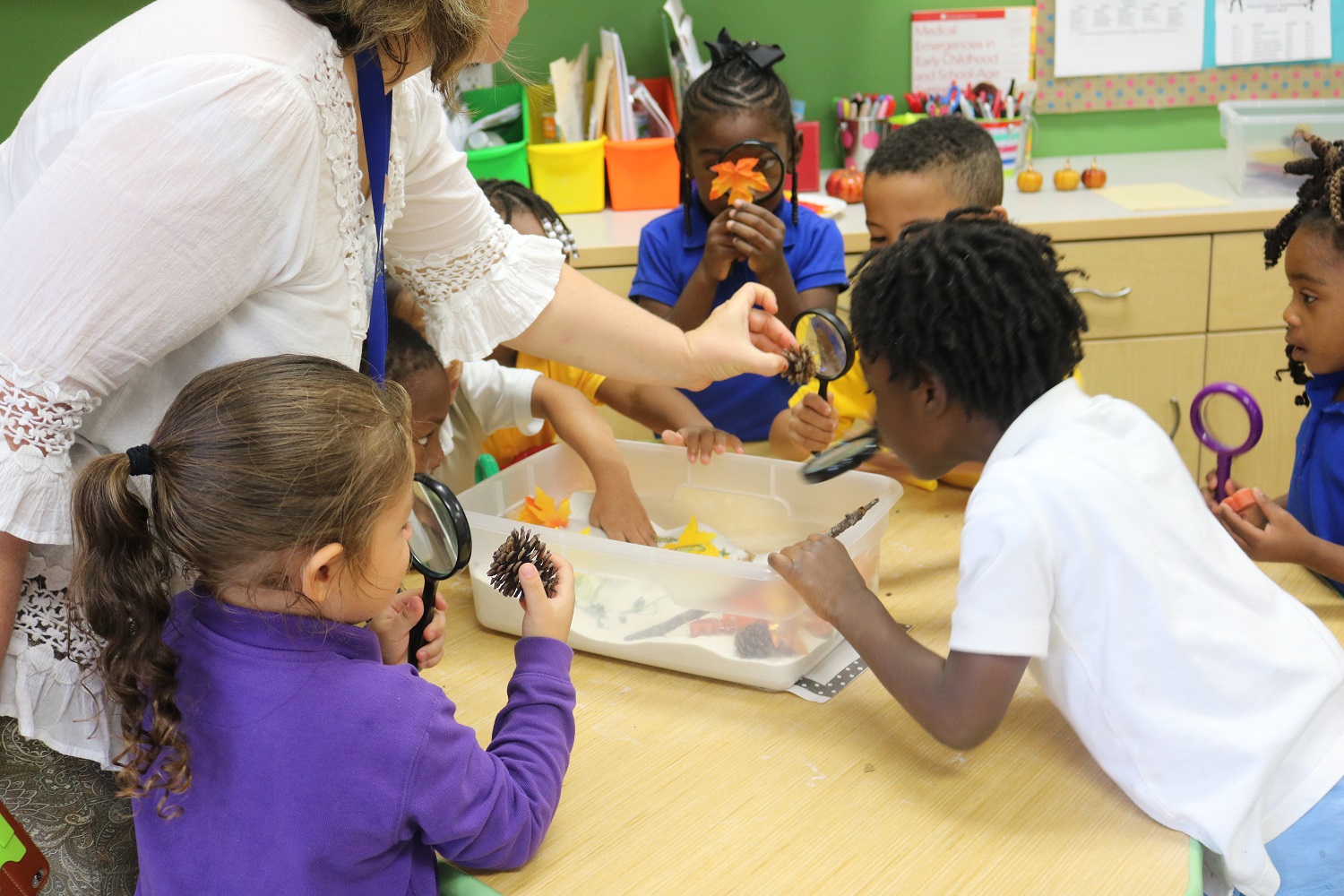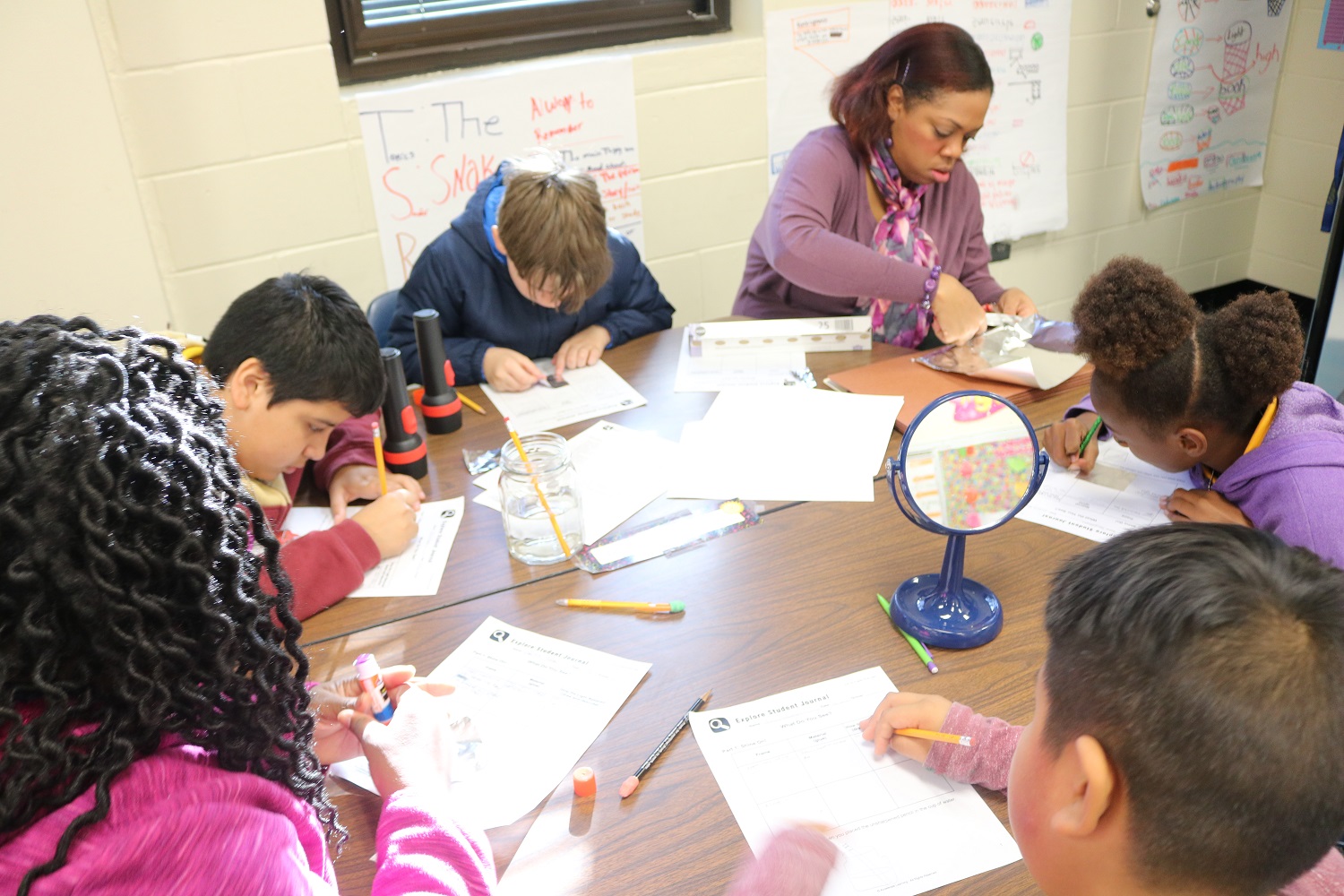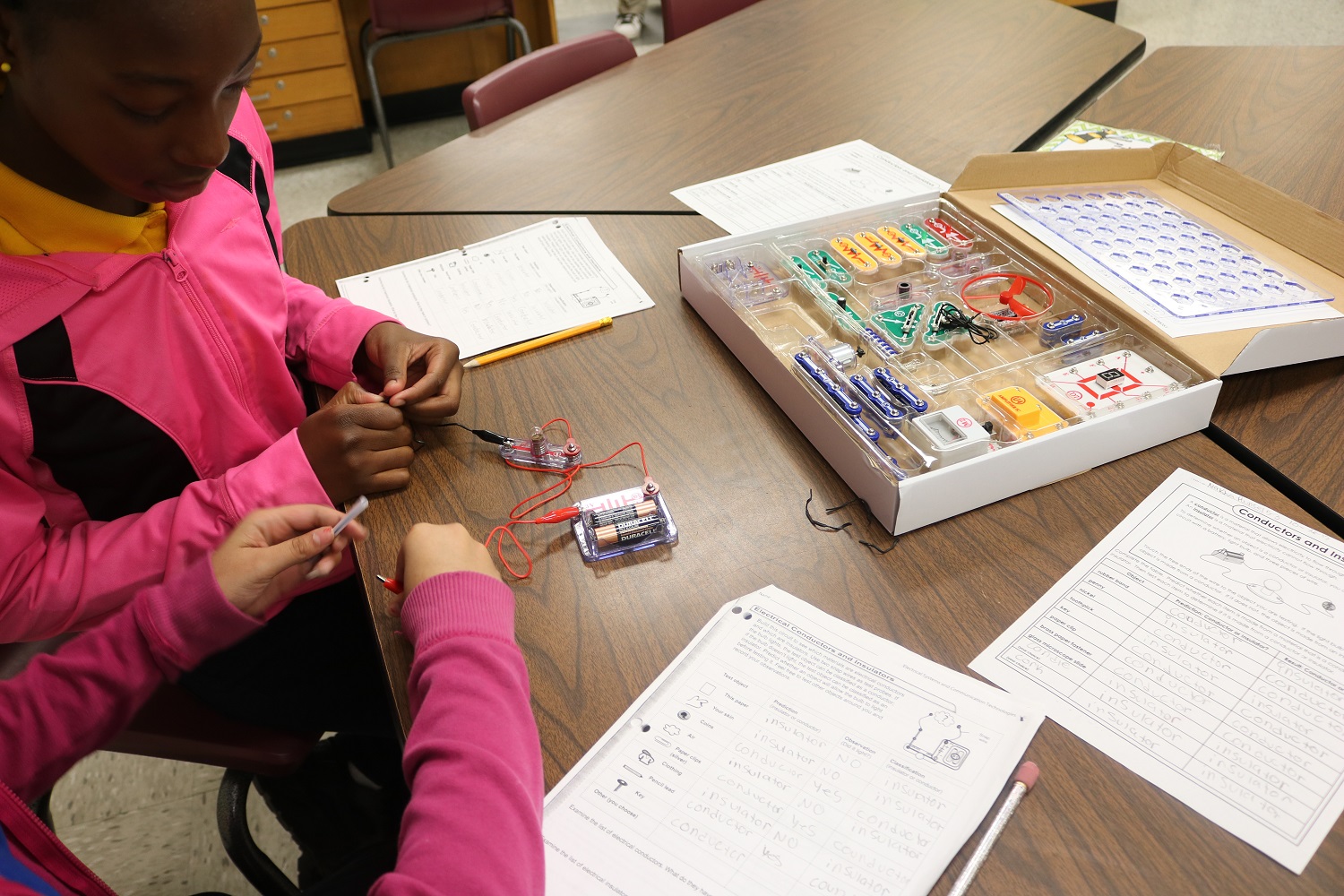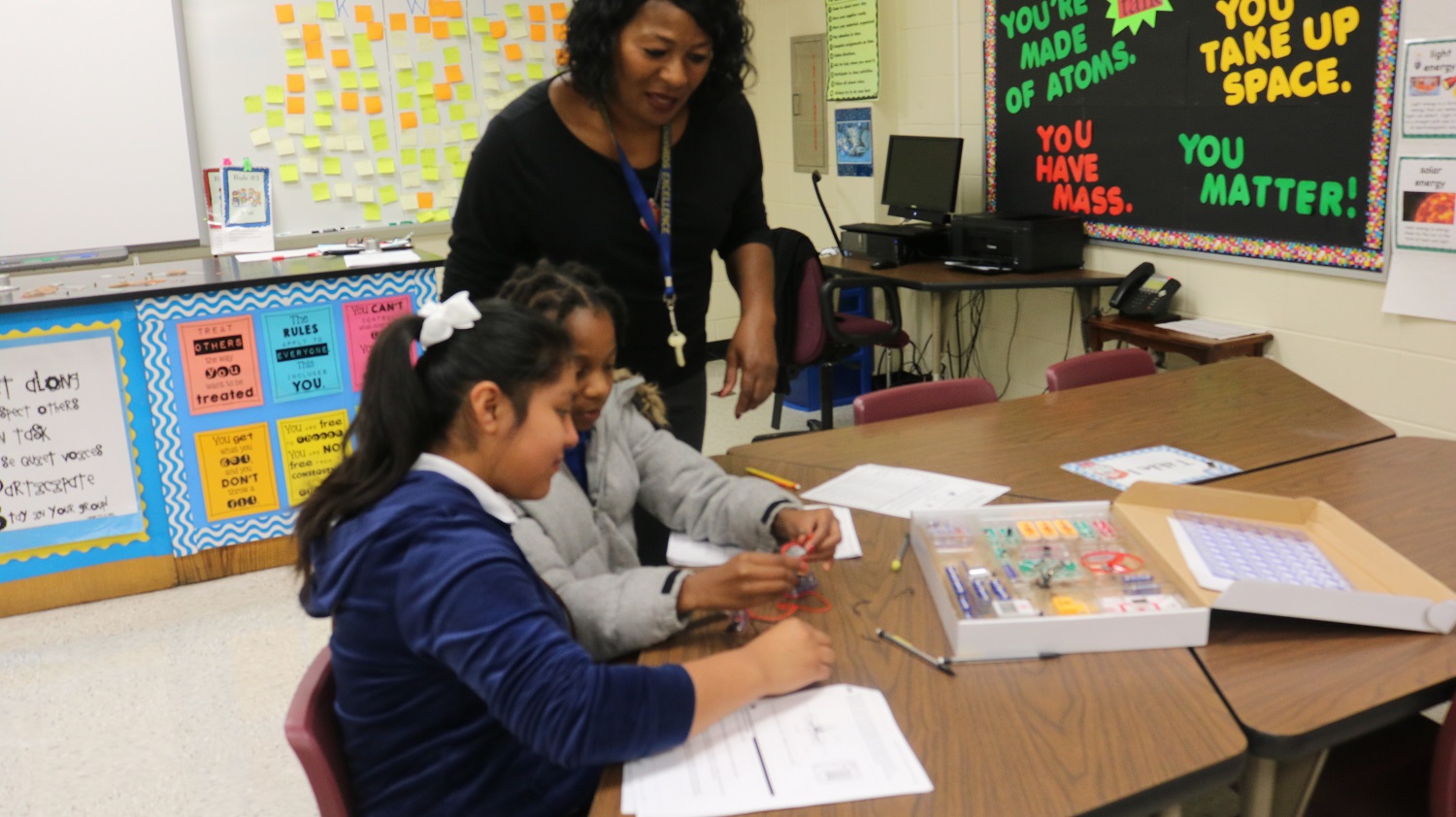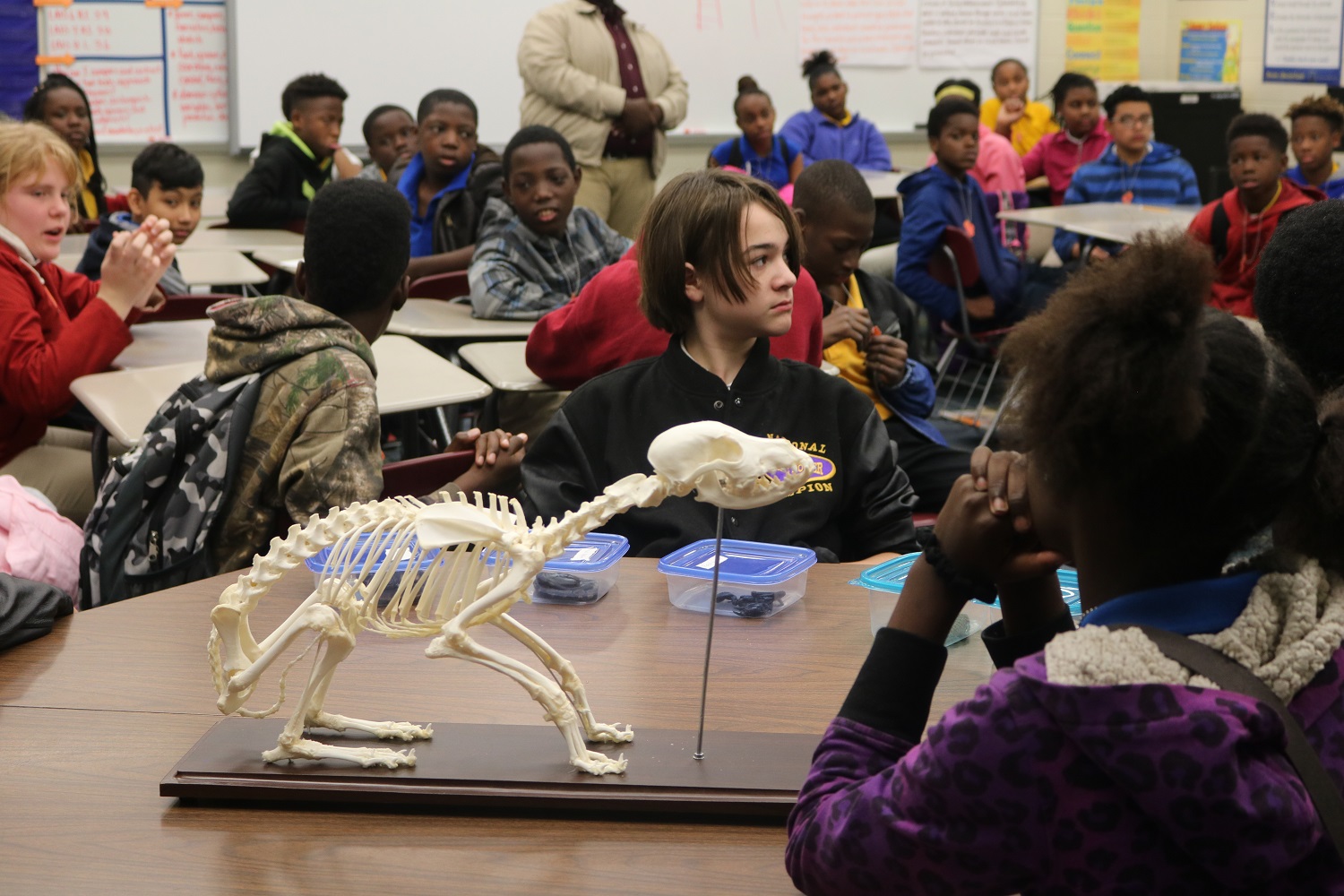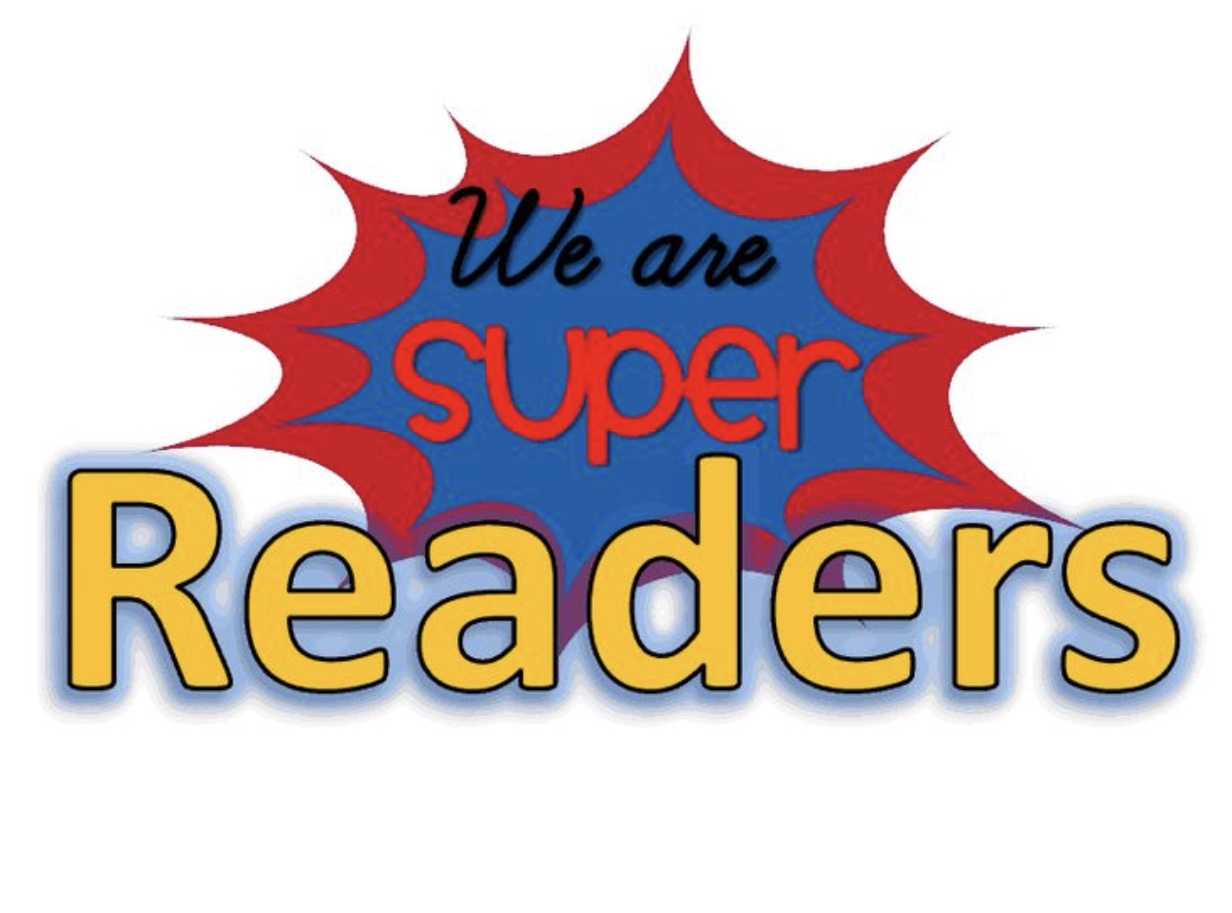 Four key forms of reading that
lead to confident readers are:
1. Reading Aloud
2. Guided Practice
3.Independent Reading
4.Personal Writining
What's Your Super Power?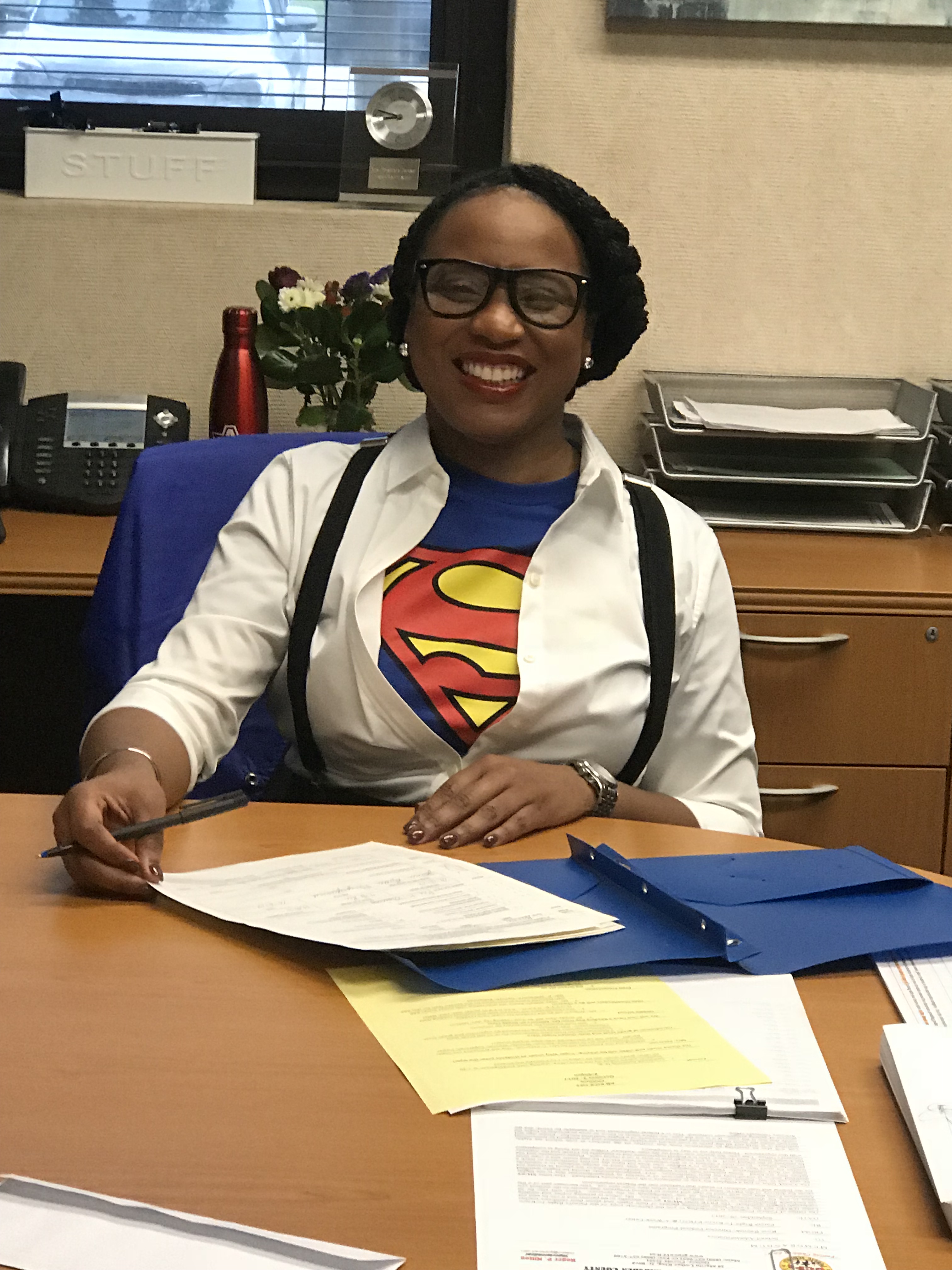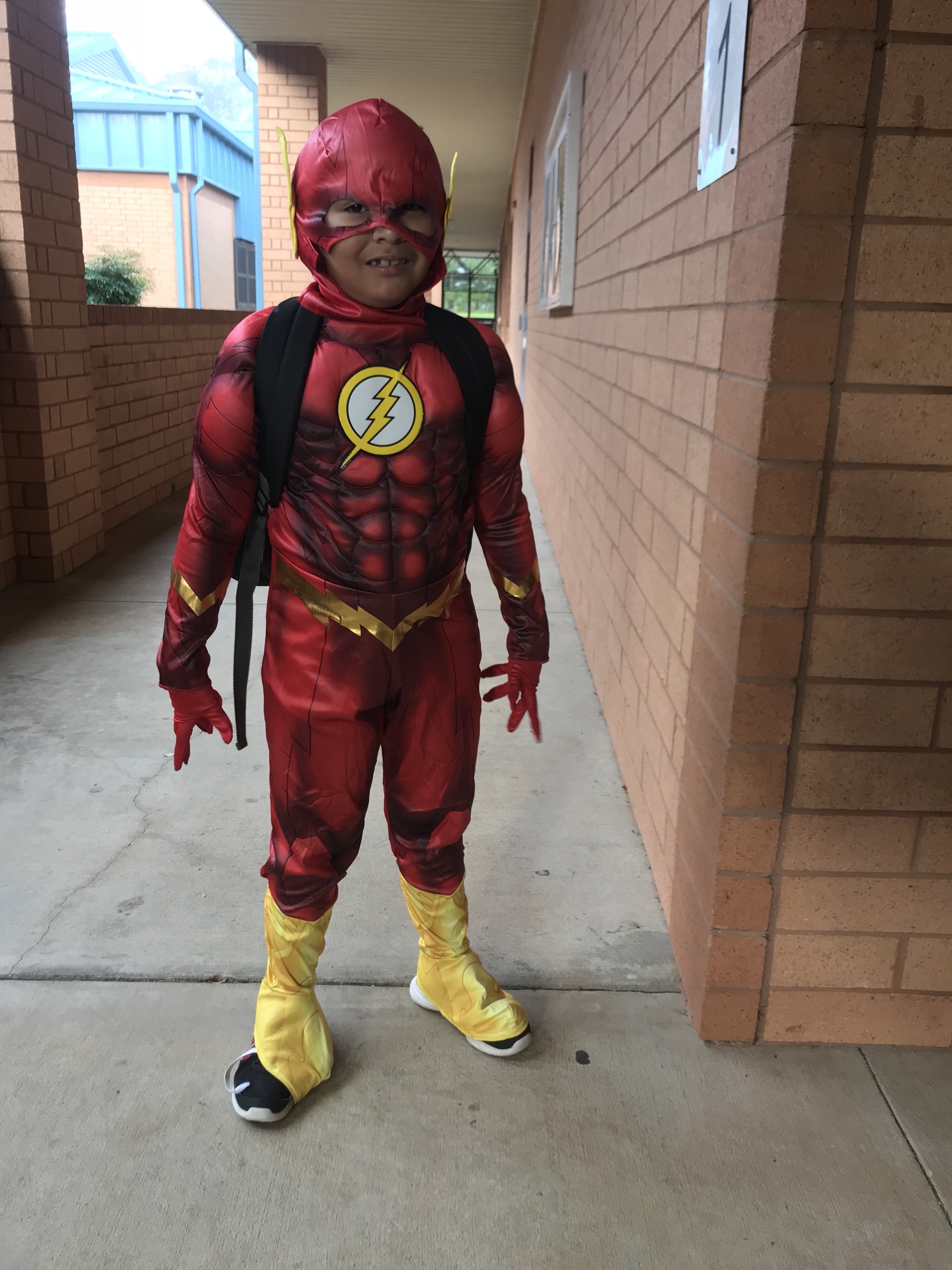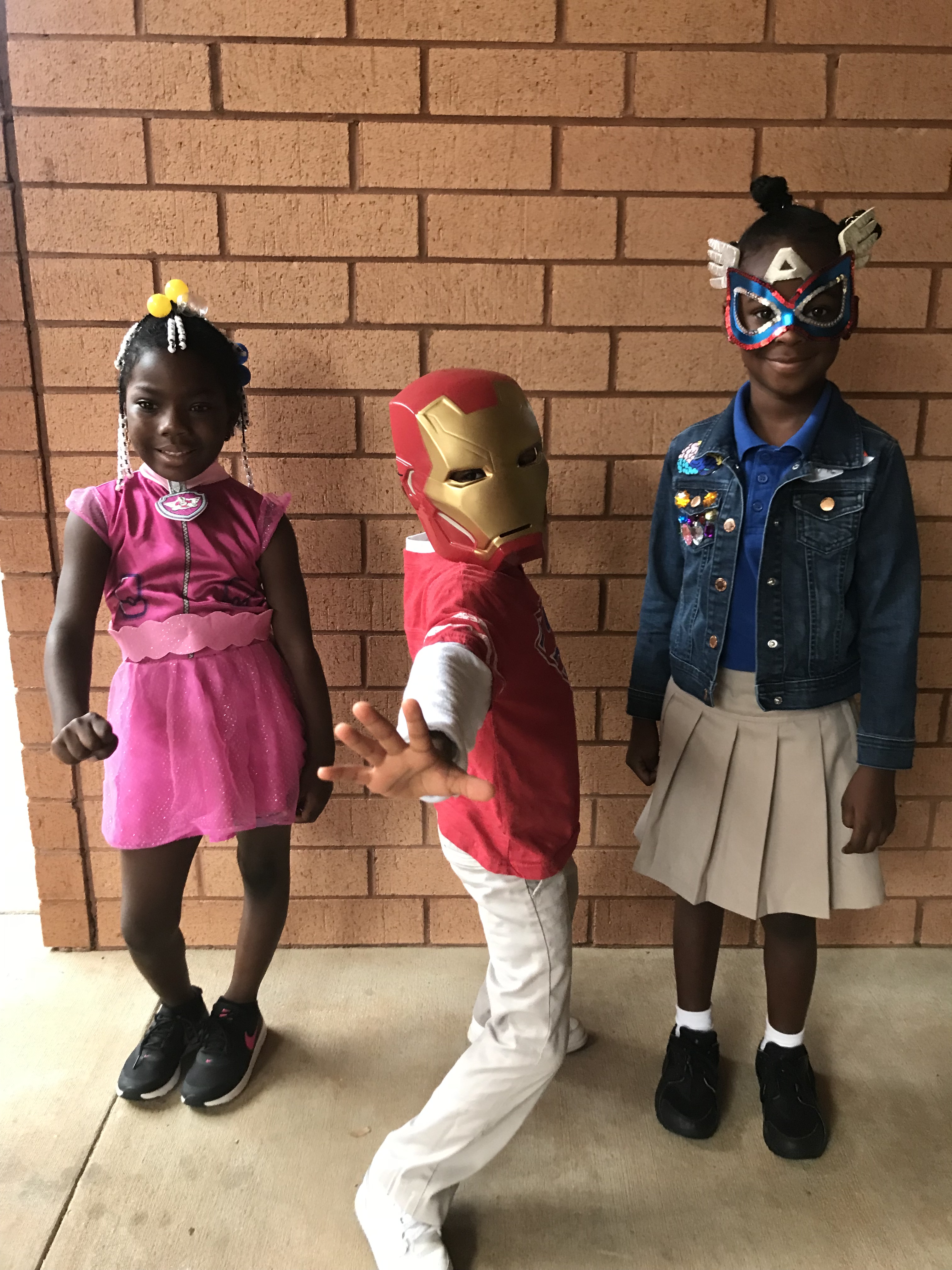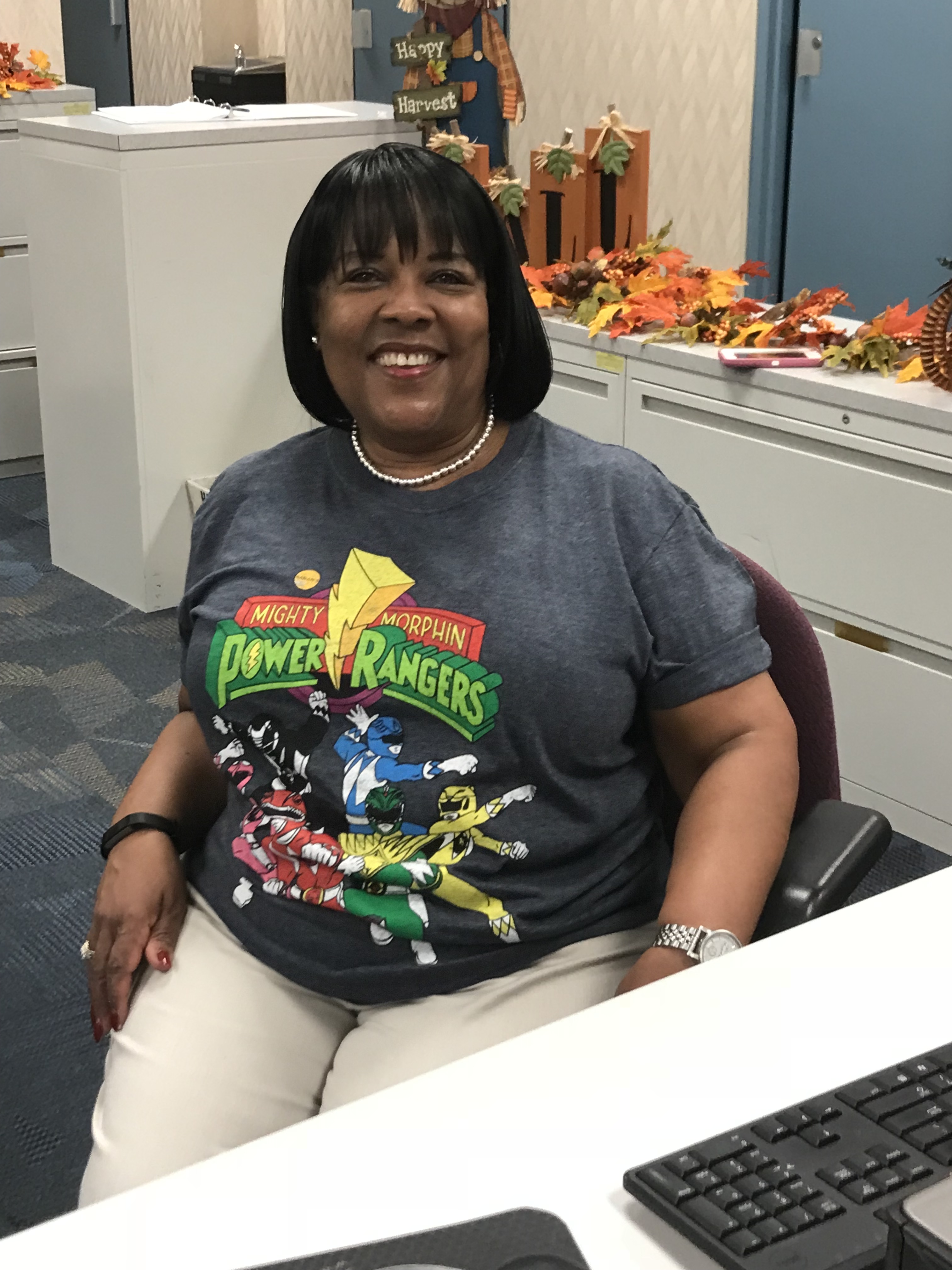 I'm a Principal I'm a Super Reader We're Super Readers I'm a Secretary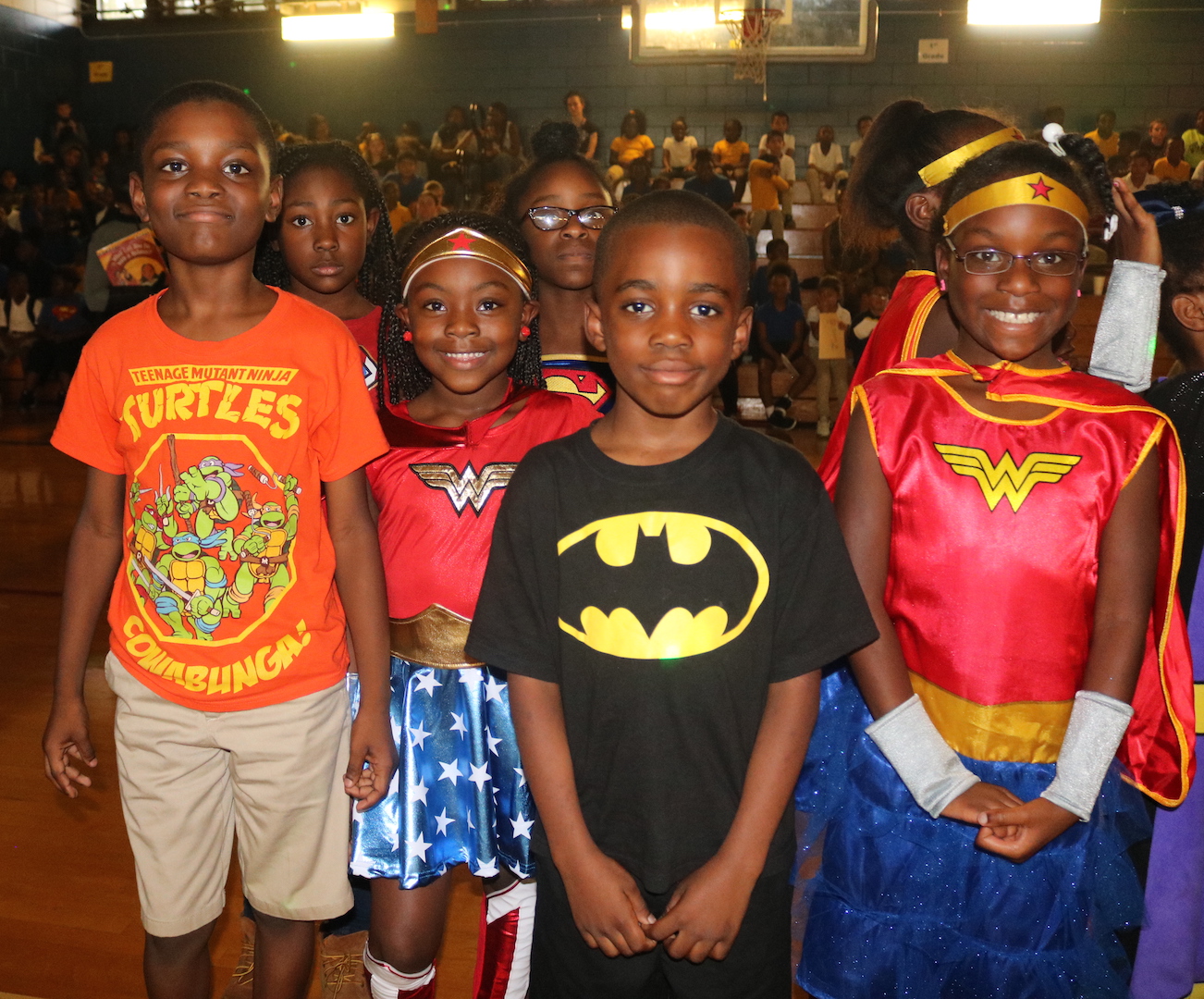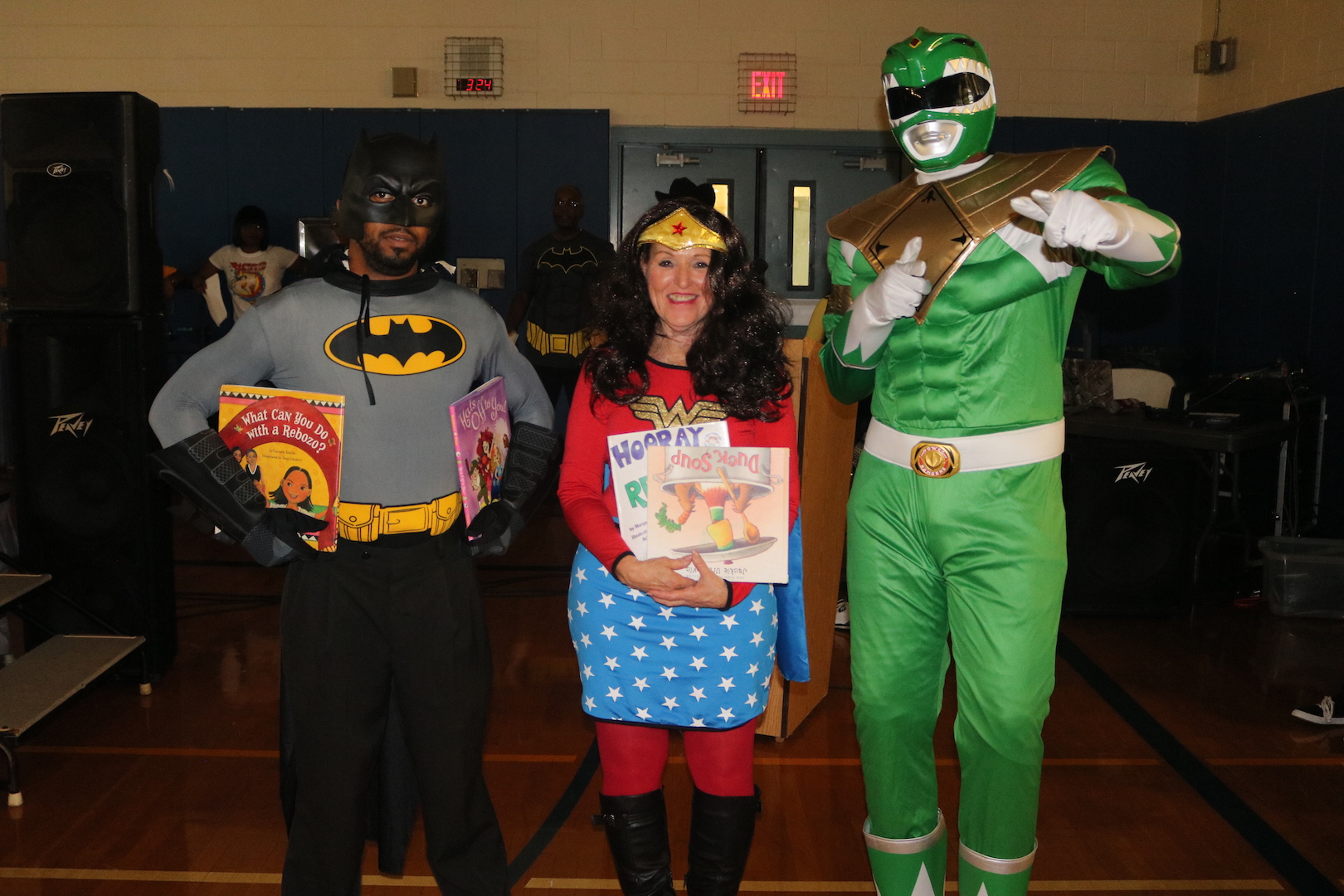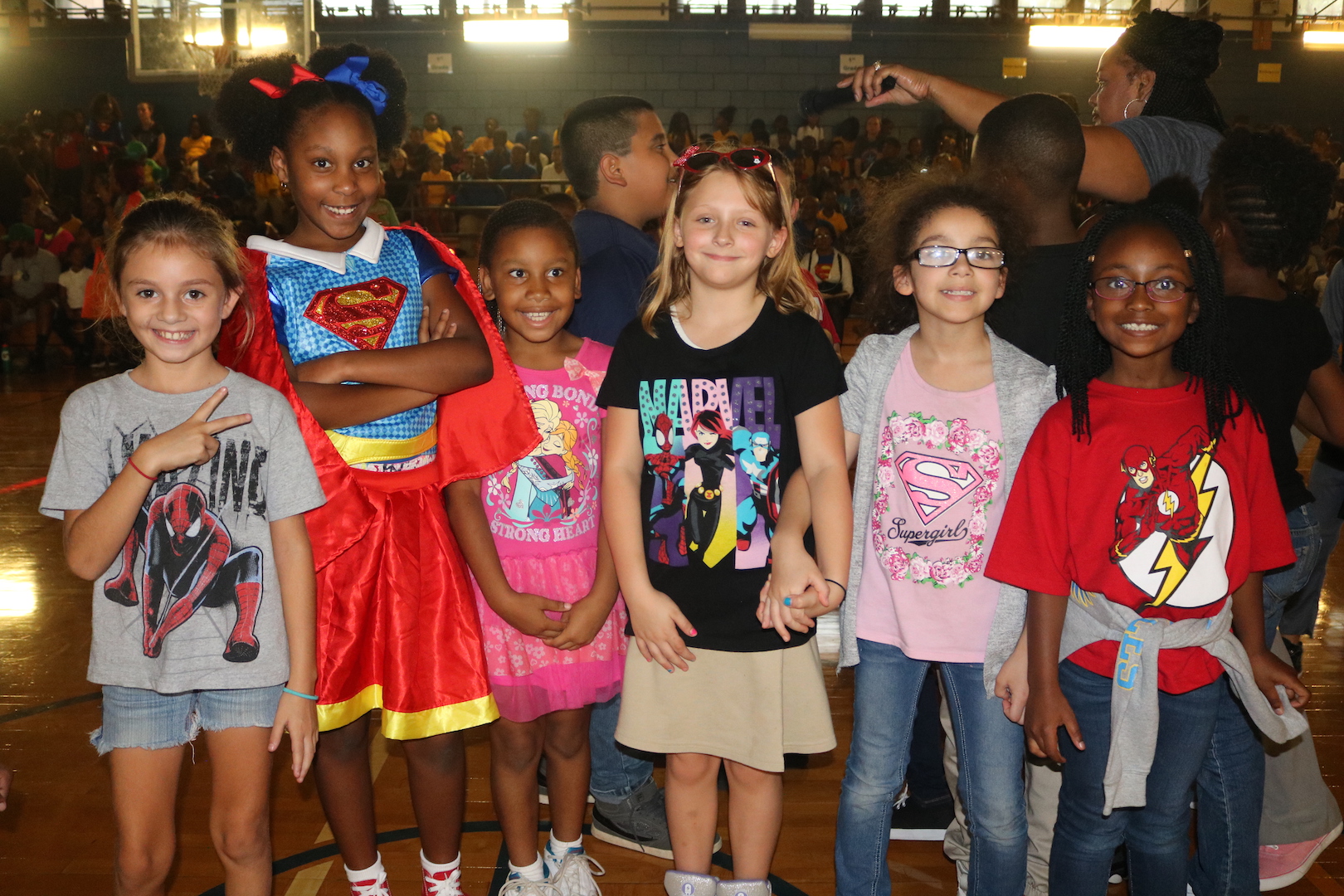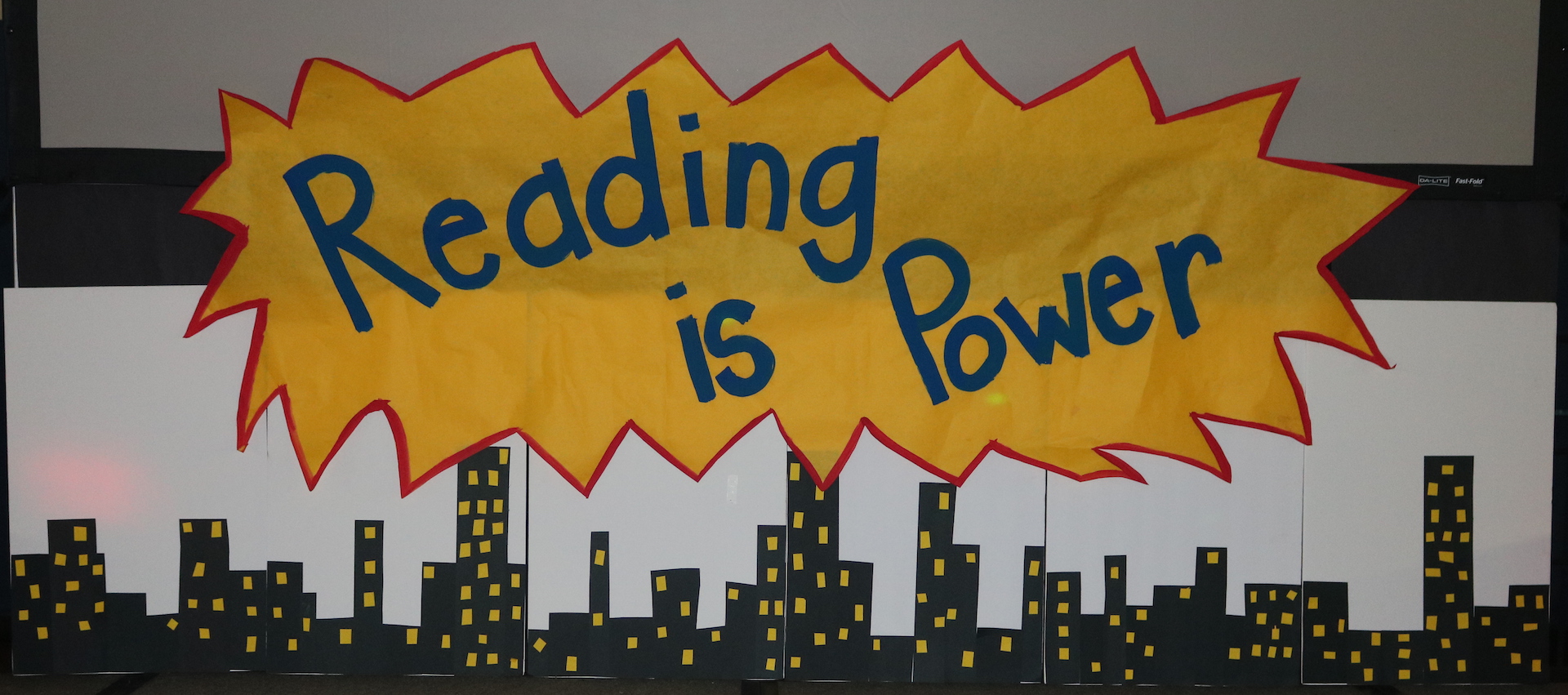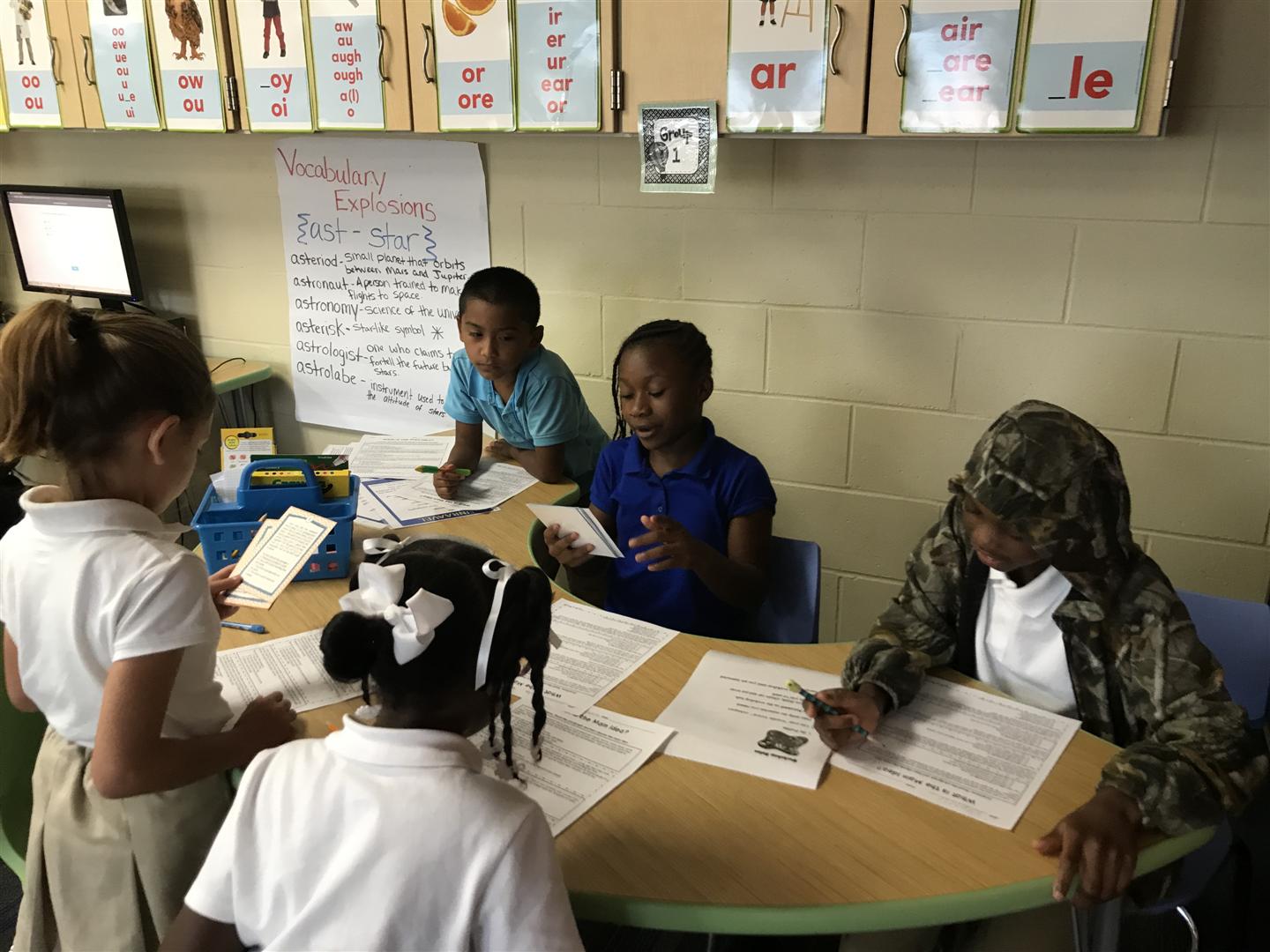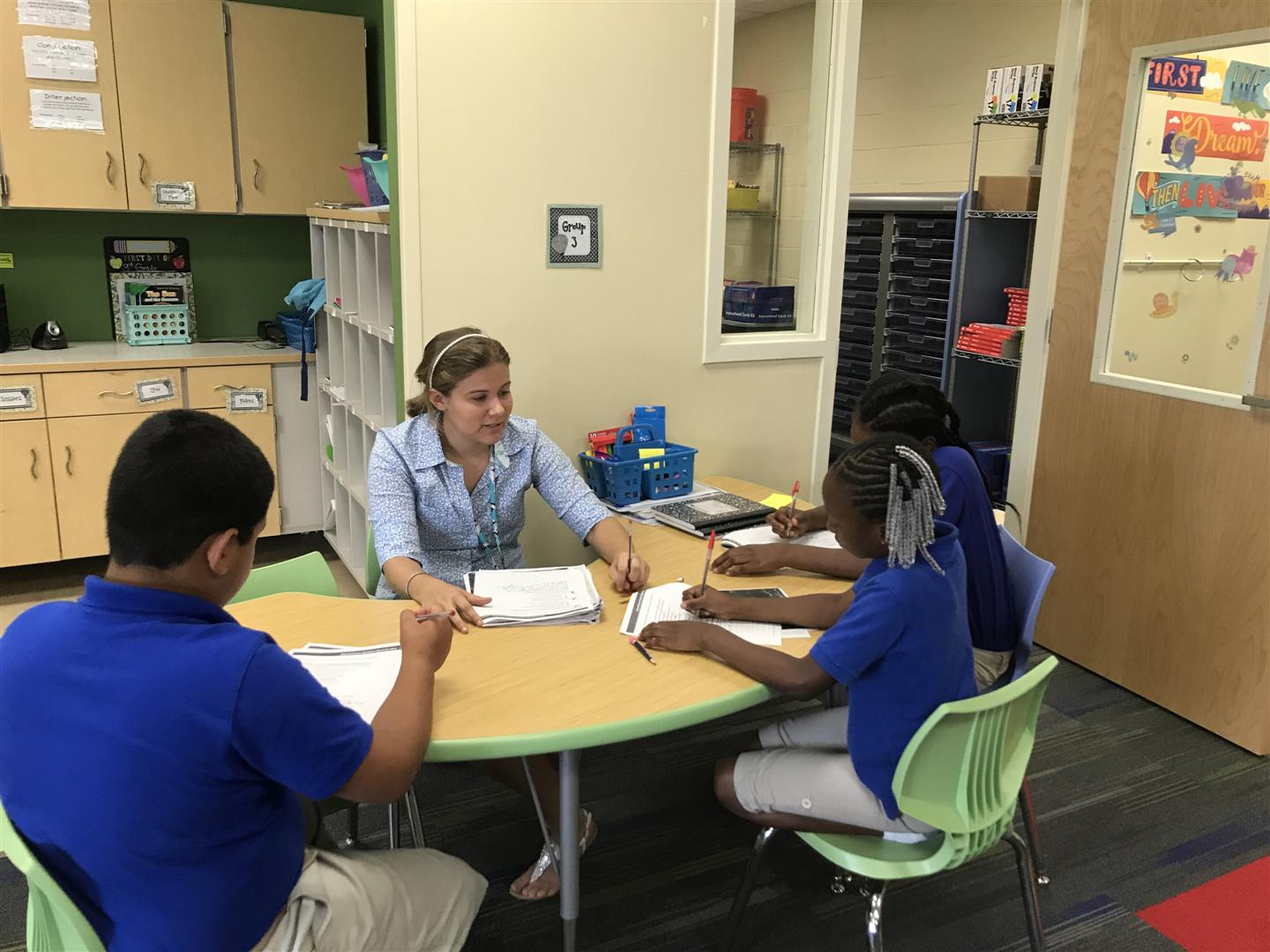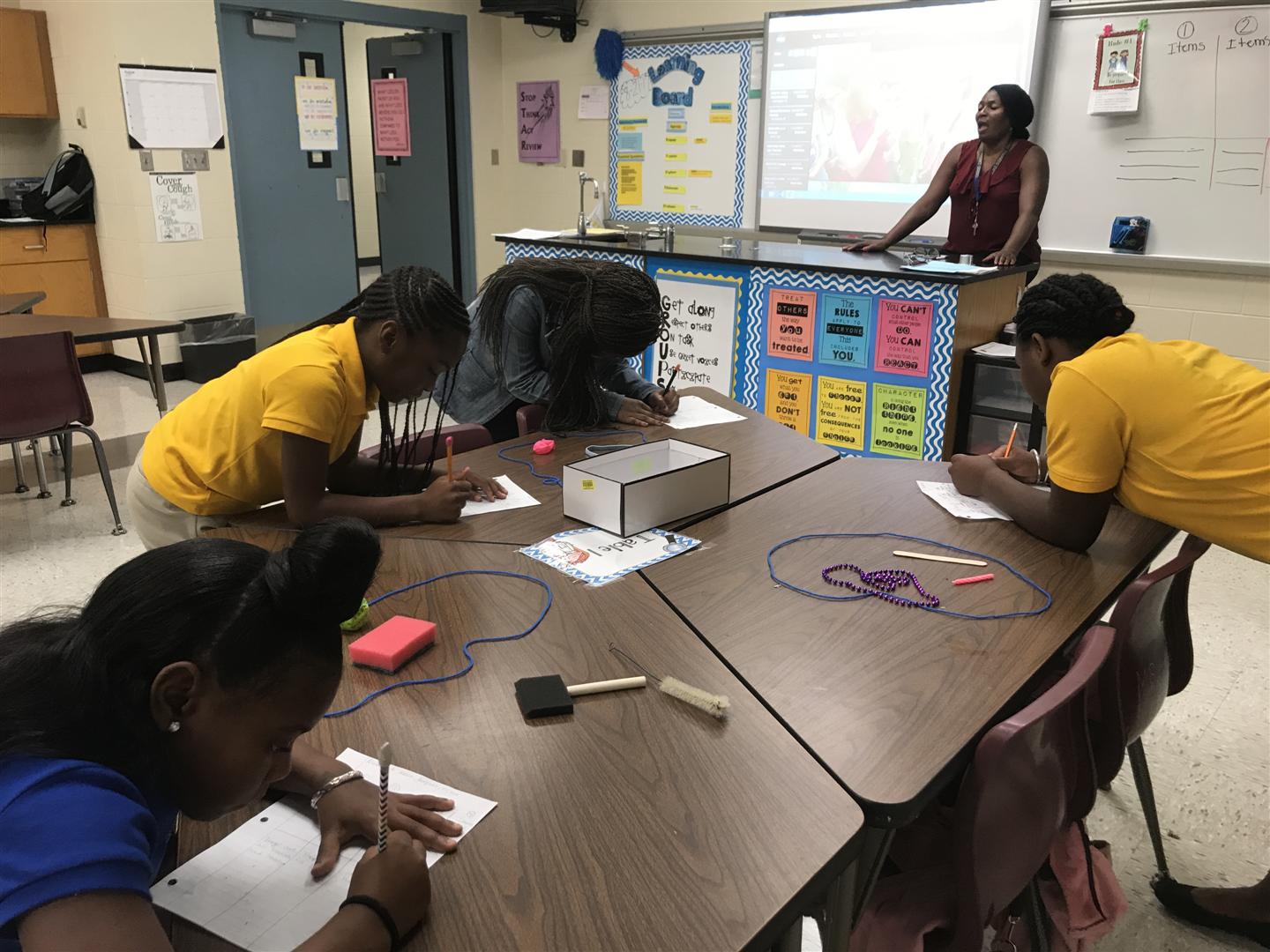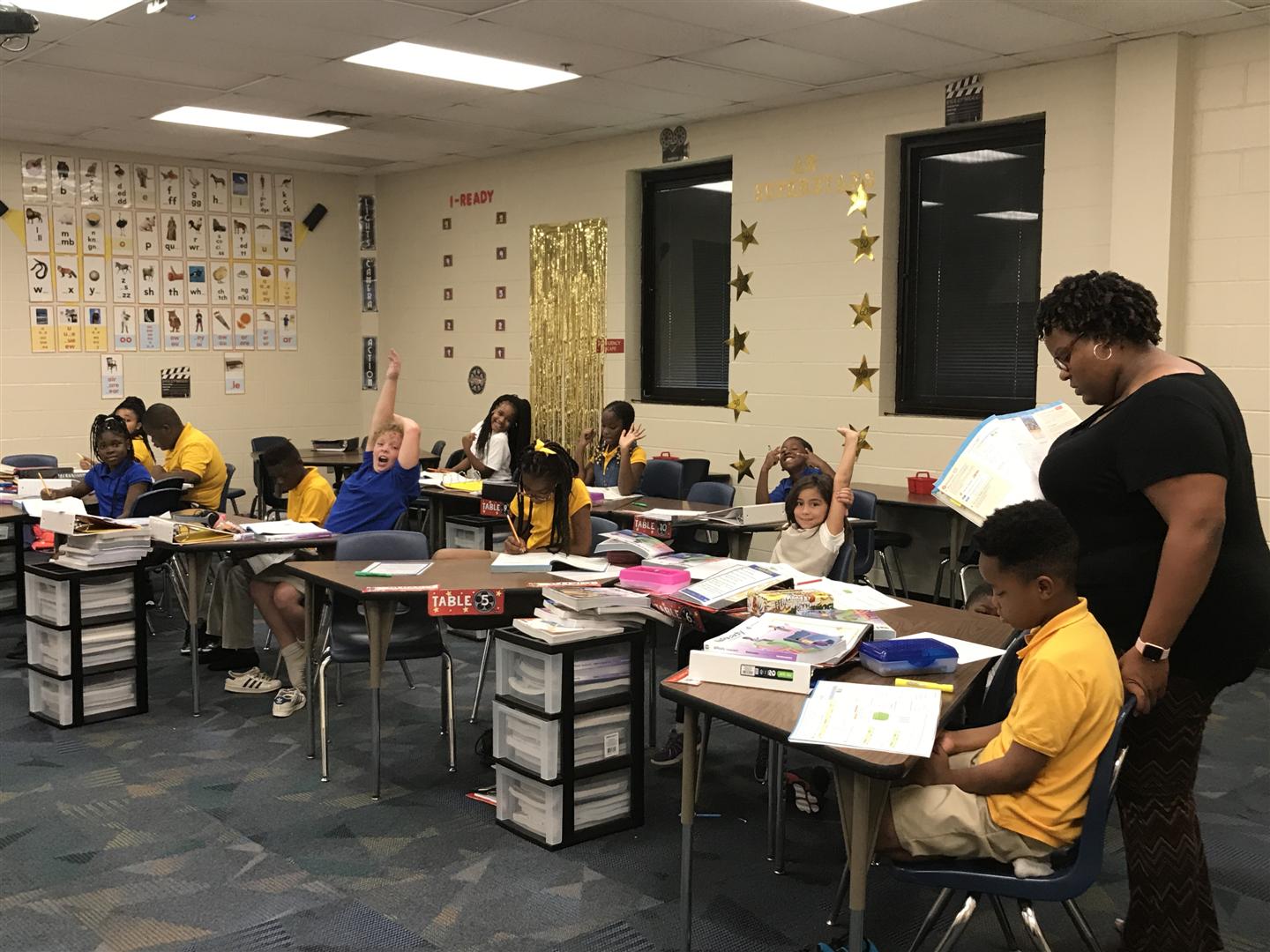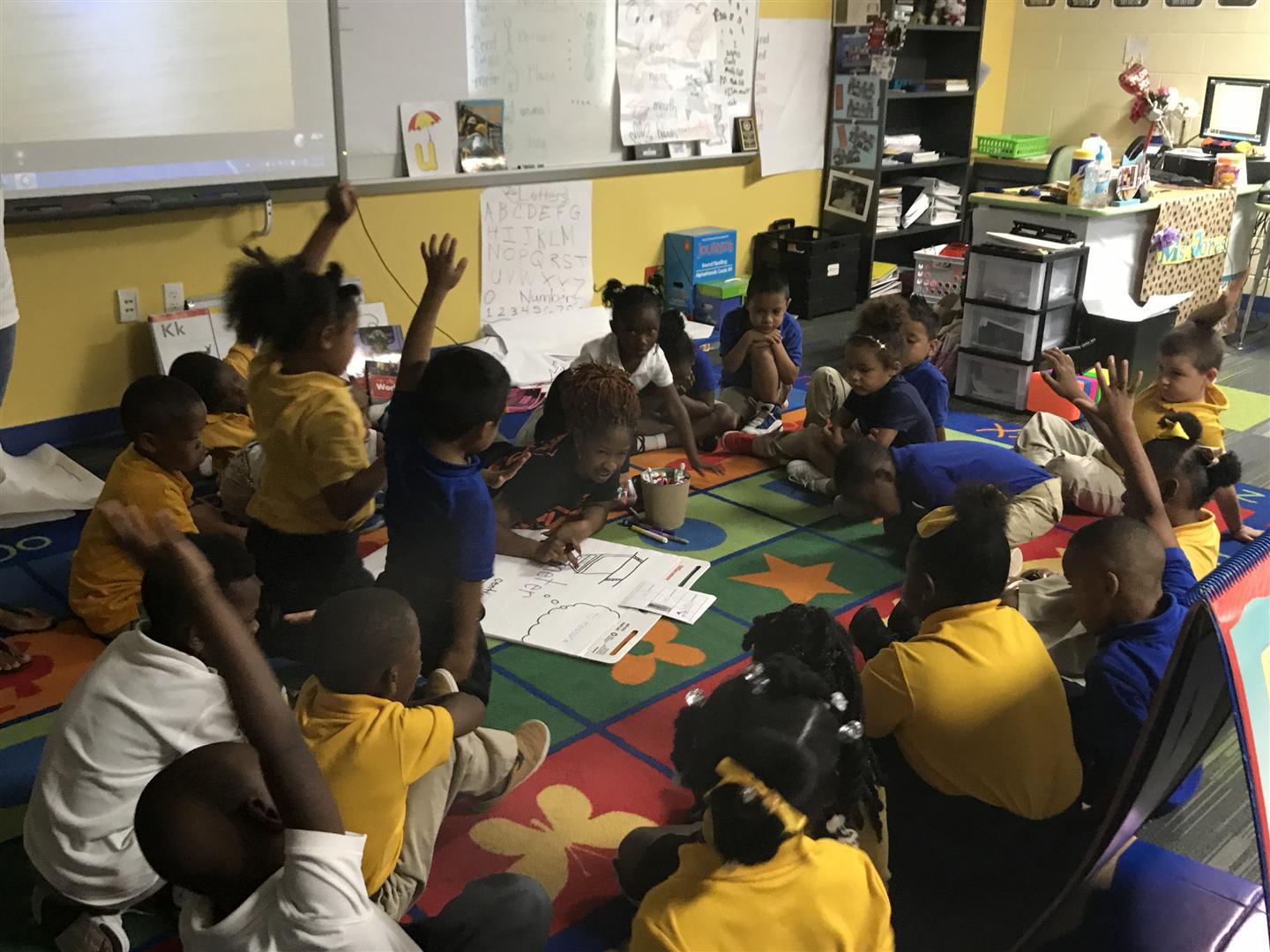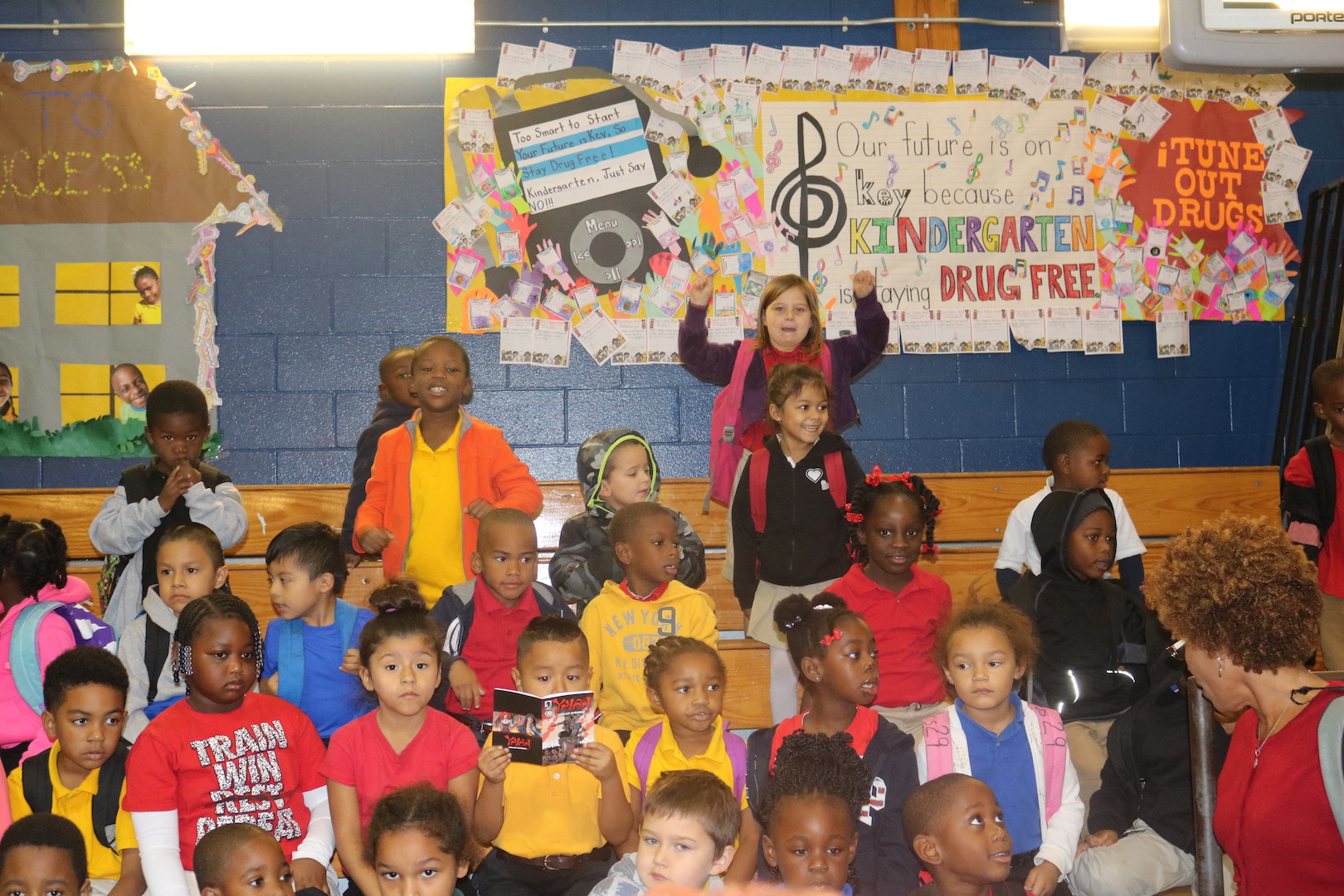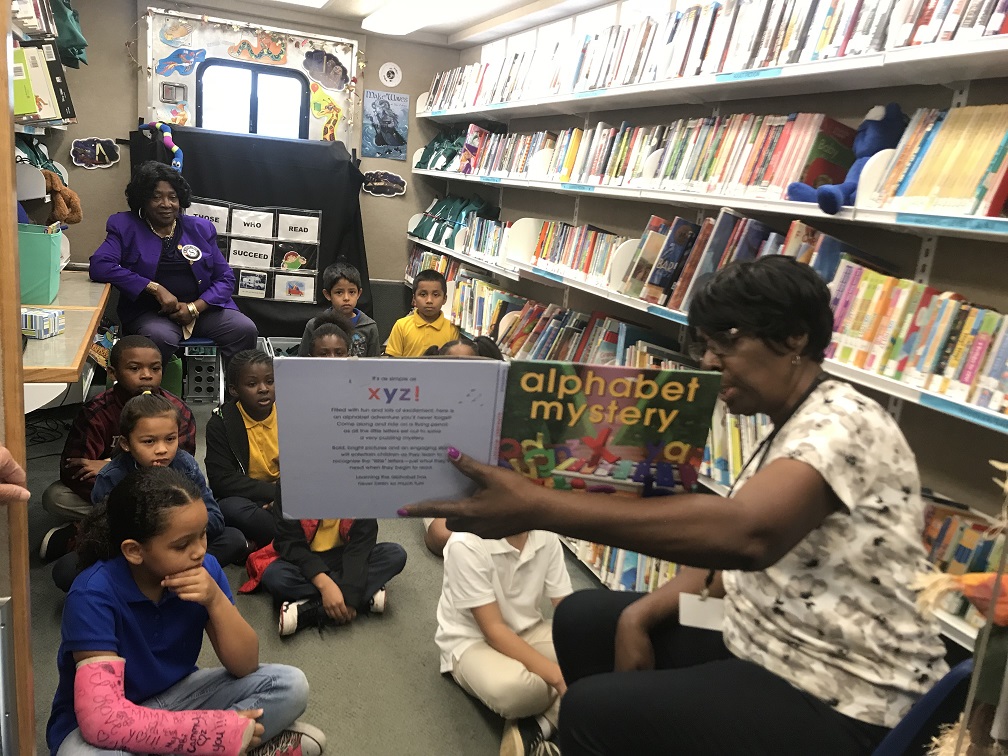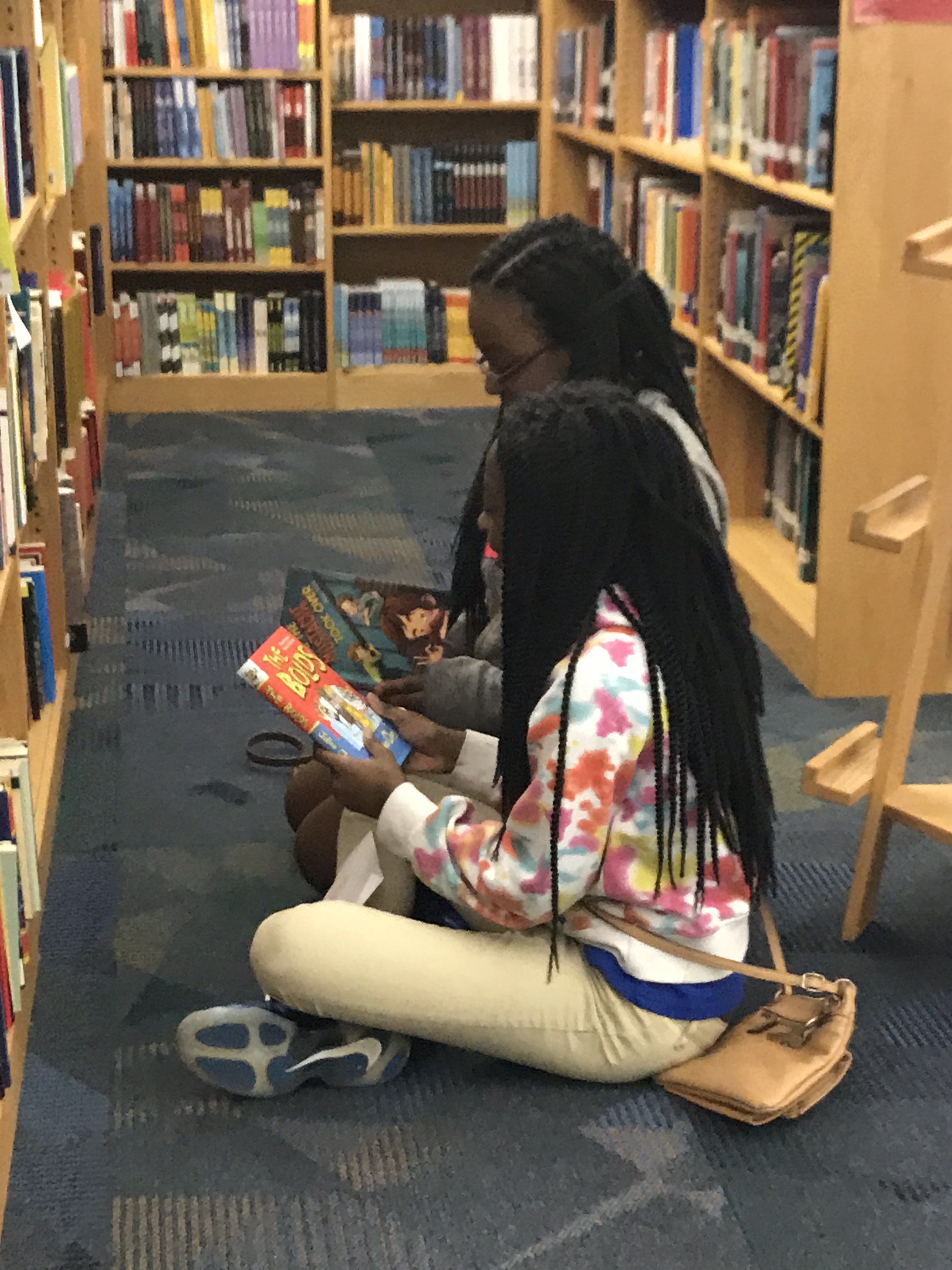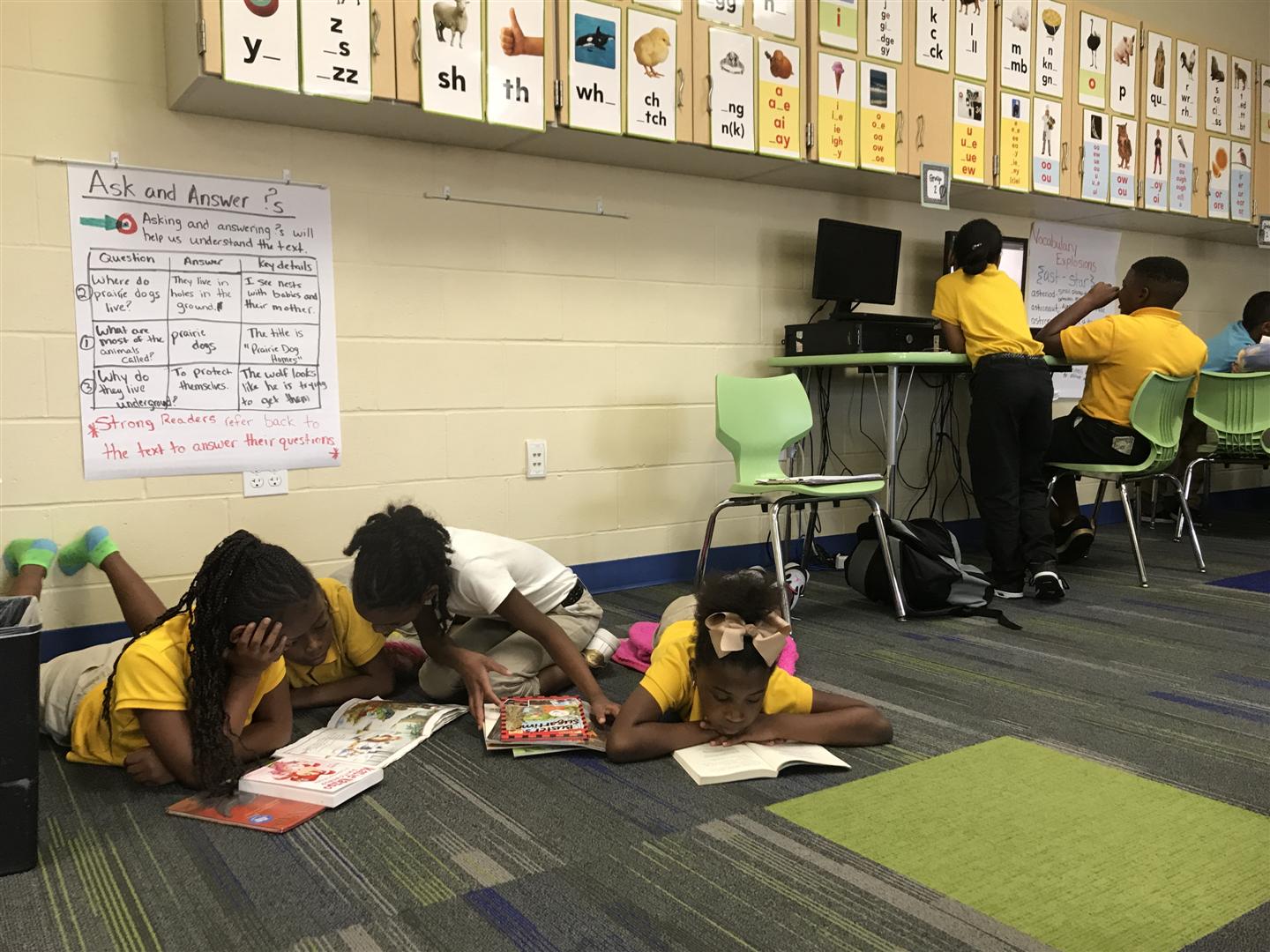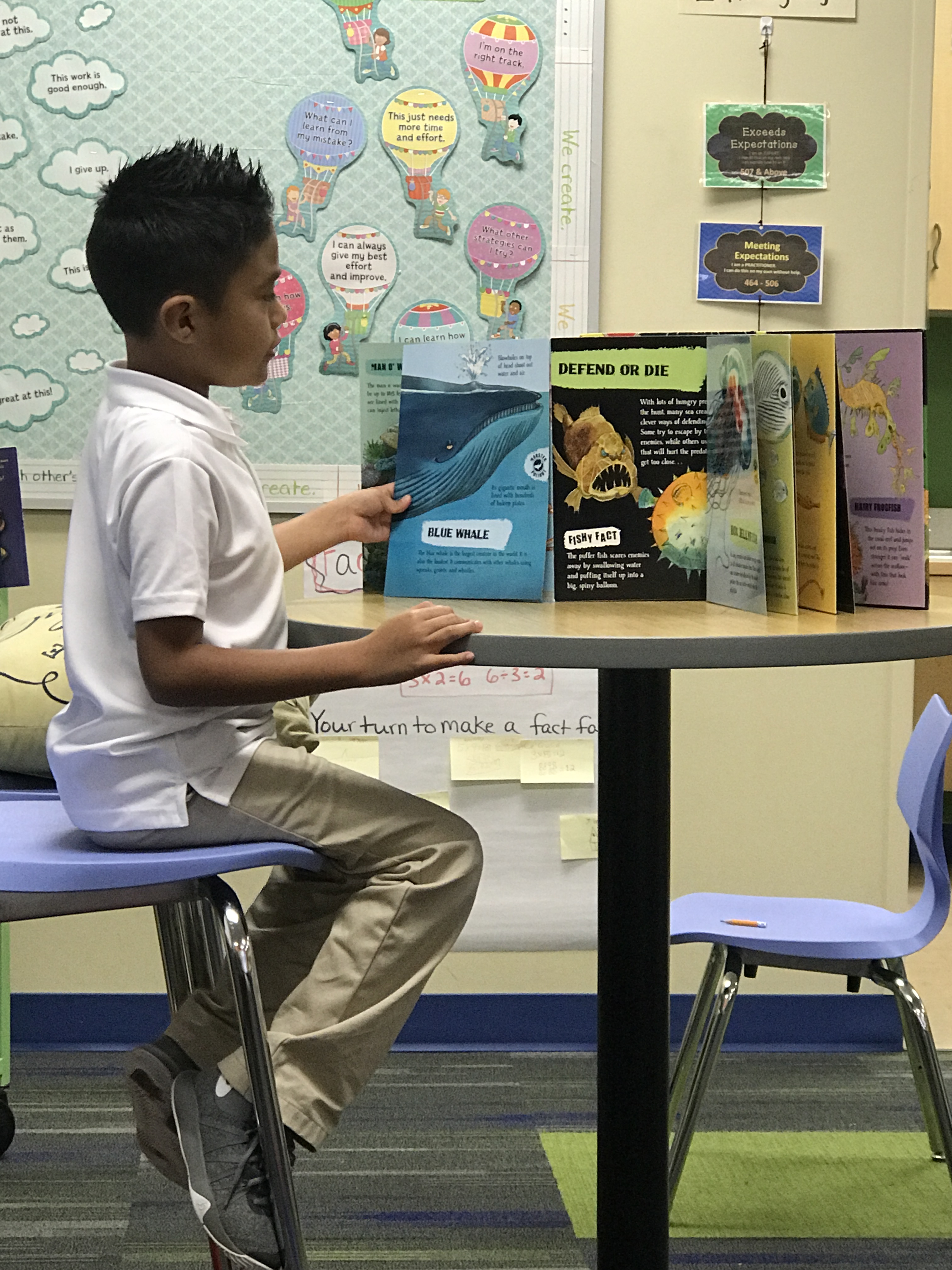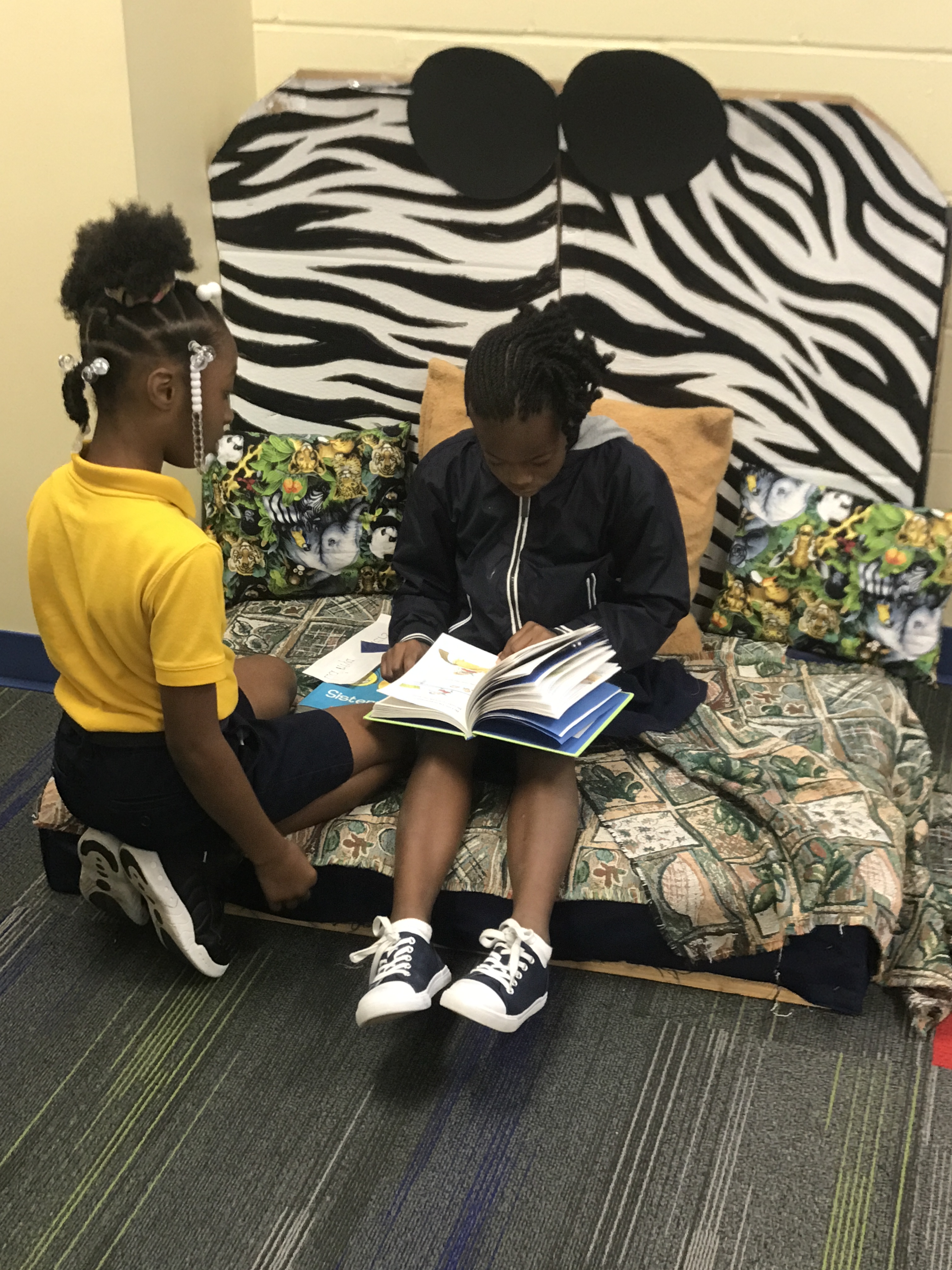 Check the Calender for Upcoming School Events and More.
School Hours
Supervision Begins: 8:15 a.m.
School Begins: 8:45 a.m.
School Ends: 3:45 p.m.