Havana Magnet School
School of Science, Technology, Engineering, Arts, & Mathematics
1210 Kemp Rd
Havana, Florida 32333
(850) 662-2750
National Distinguished Title I School
"Soaring B-YOND The Norm"
All Schools in Gadsden County will reopen on Monday, October 22, 2018.
Classes will be held from 9:45am- 3:45 pm. School and bus pickup will start one hour later than the usual start time.There will be no change in parent drop off times.
Additotnally, after school programs will be suspended for the next two weeks. Oct. 22nd - Nov. 1st.
Shlould you have any questions, contact the school at 850-662-2750
October 29, 2018 - November 9, 2018
9:00am - 4:00pm
Dads Take Your Child to School Day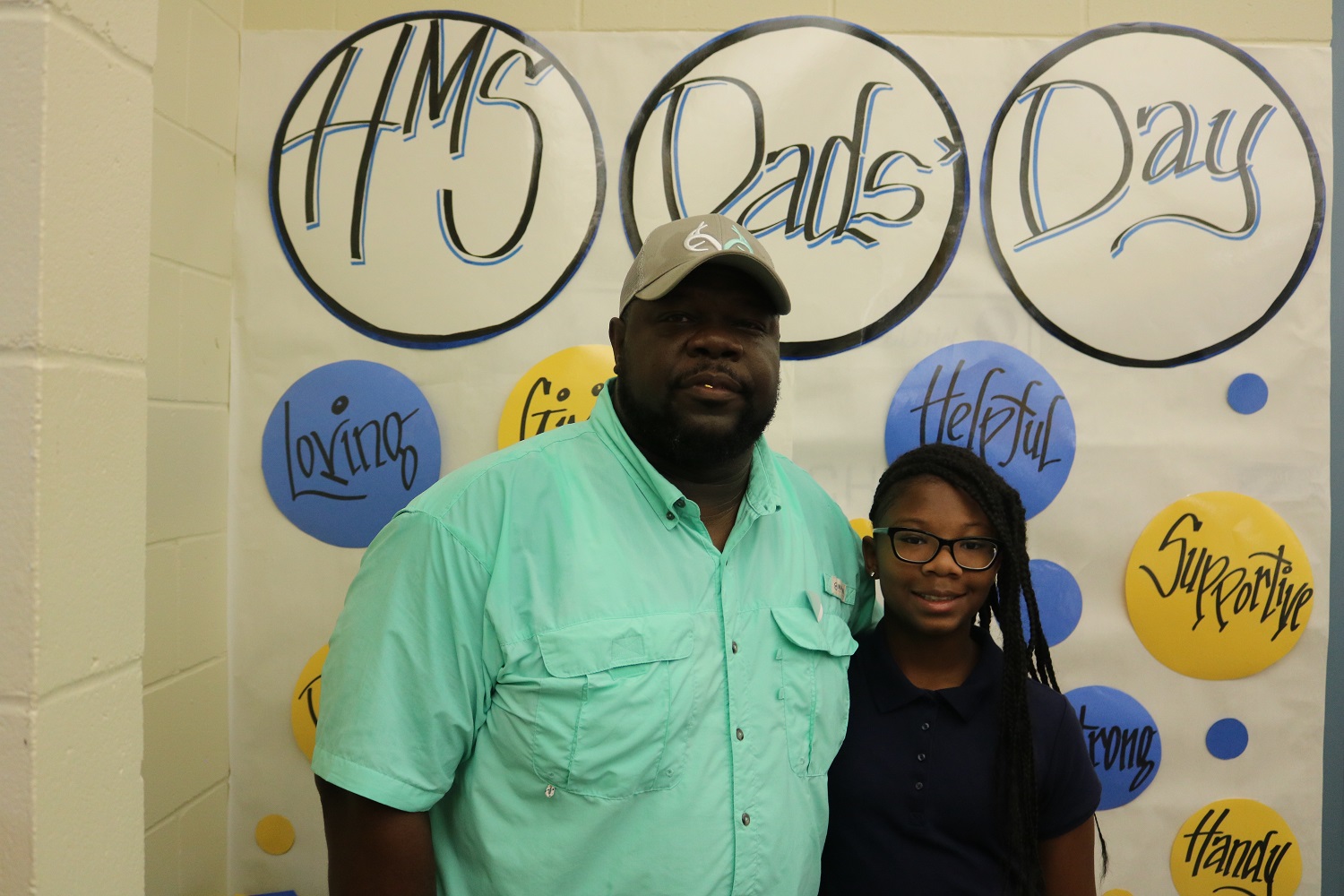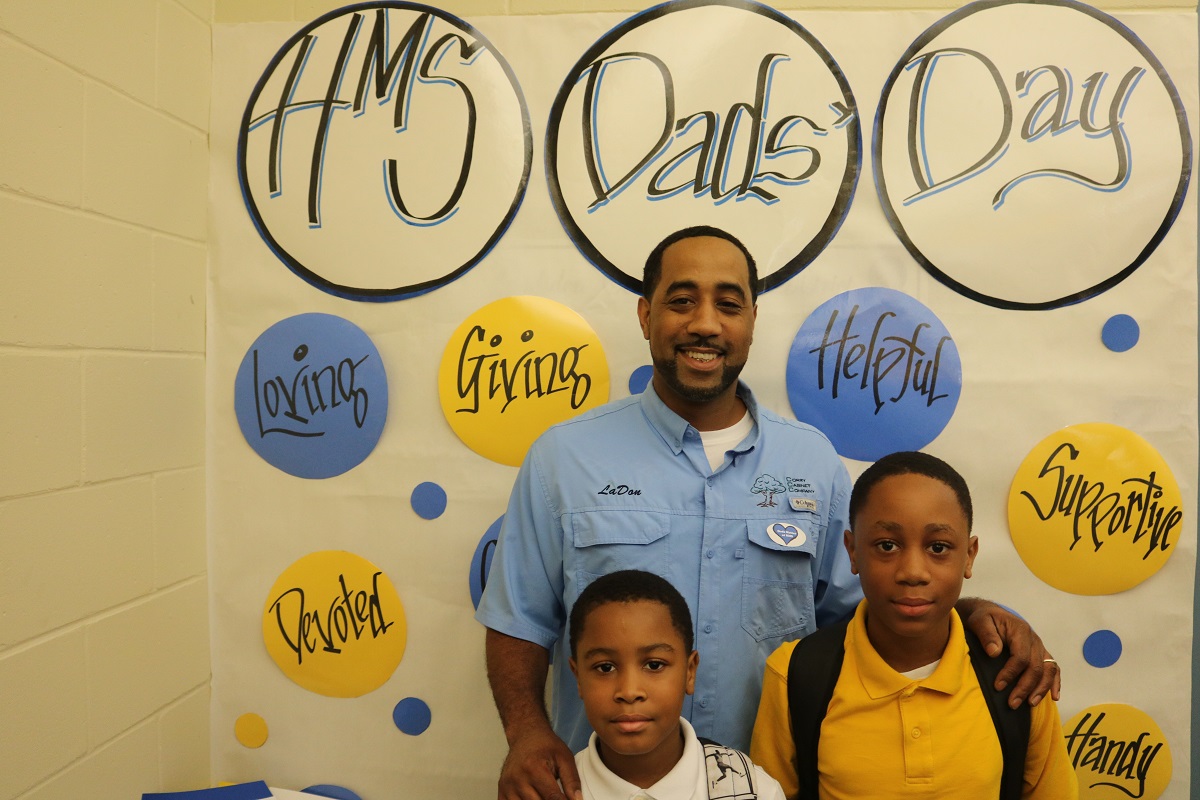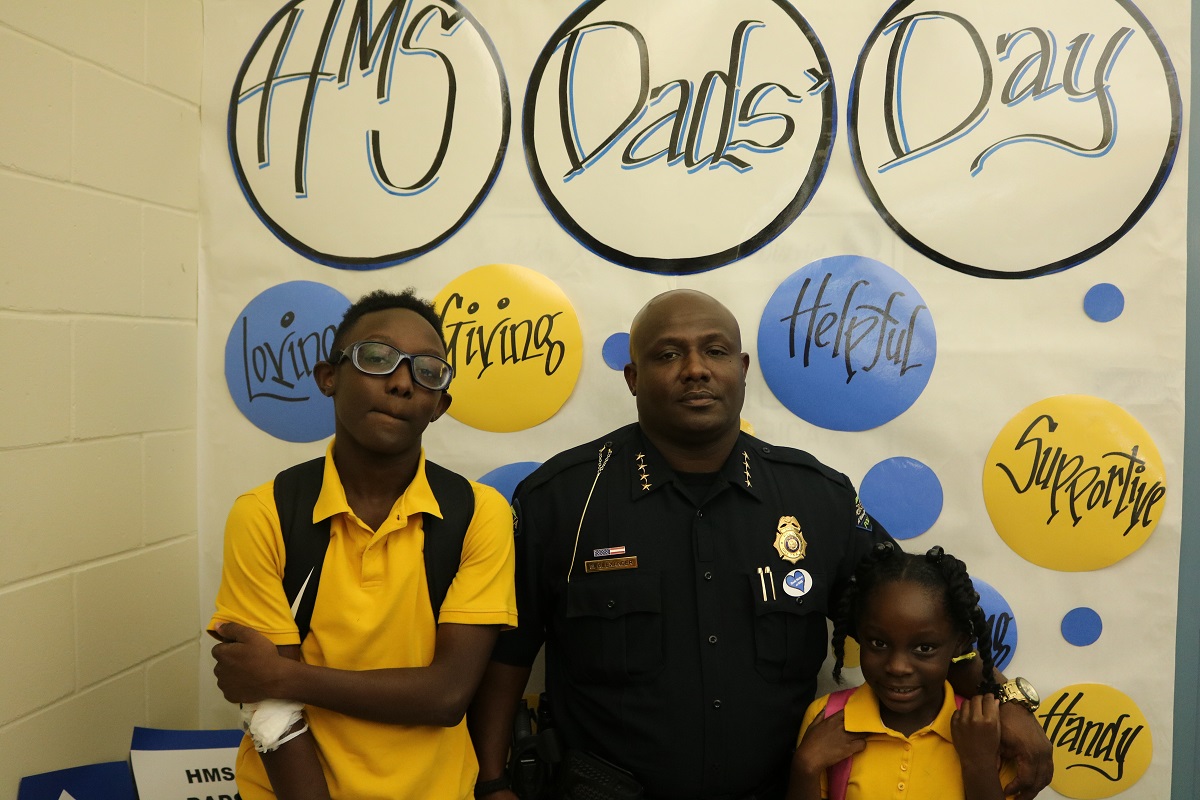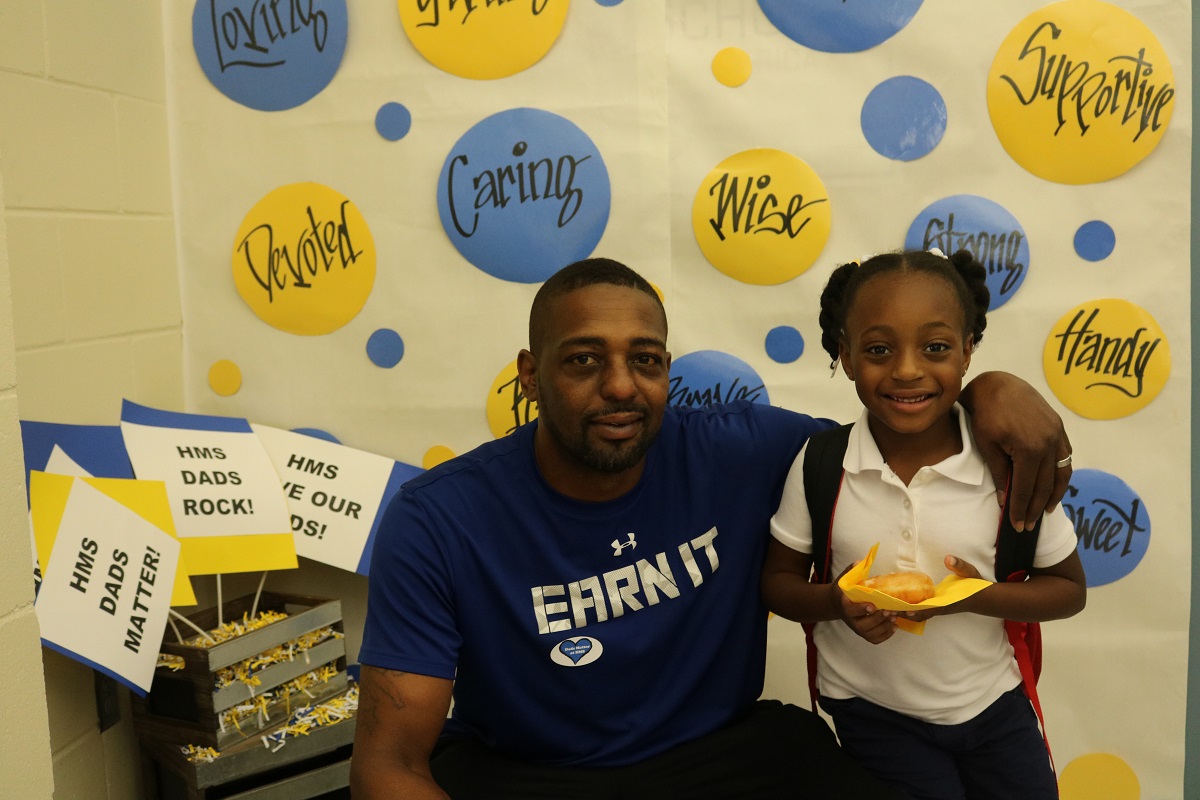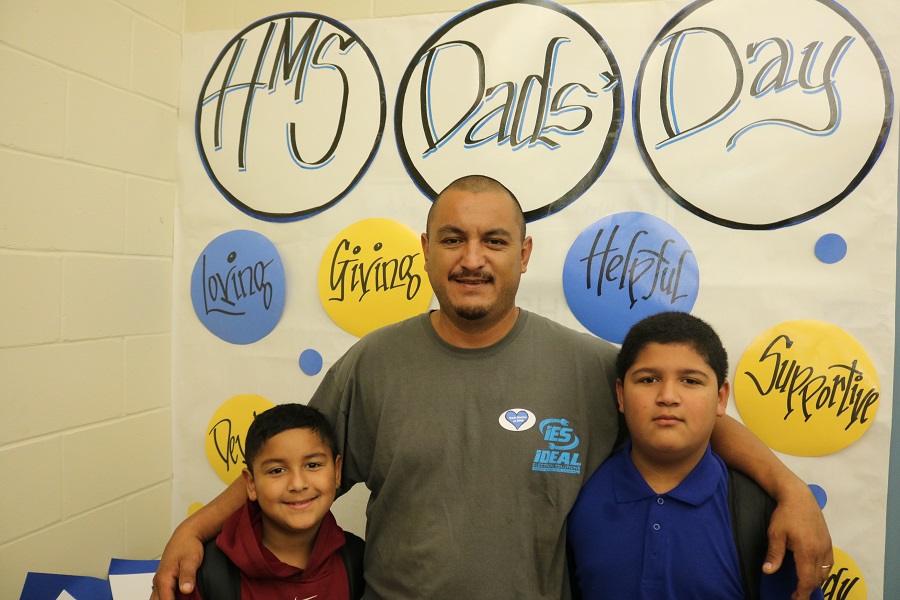 HMS Athletic Department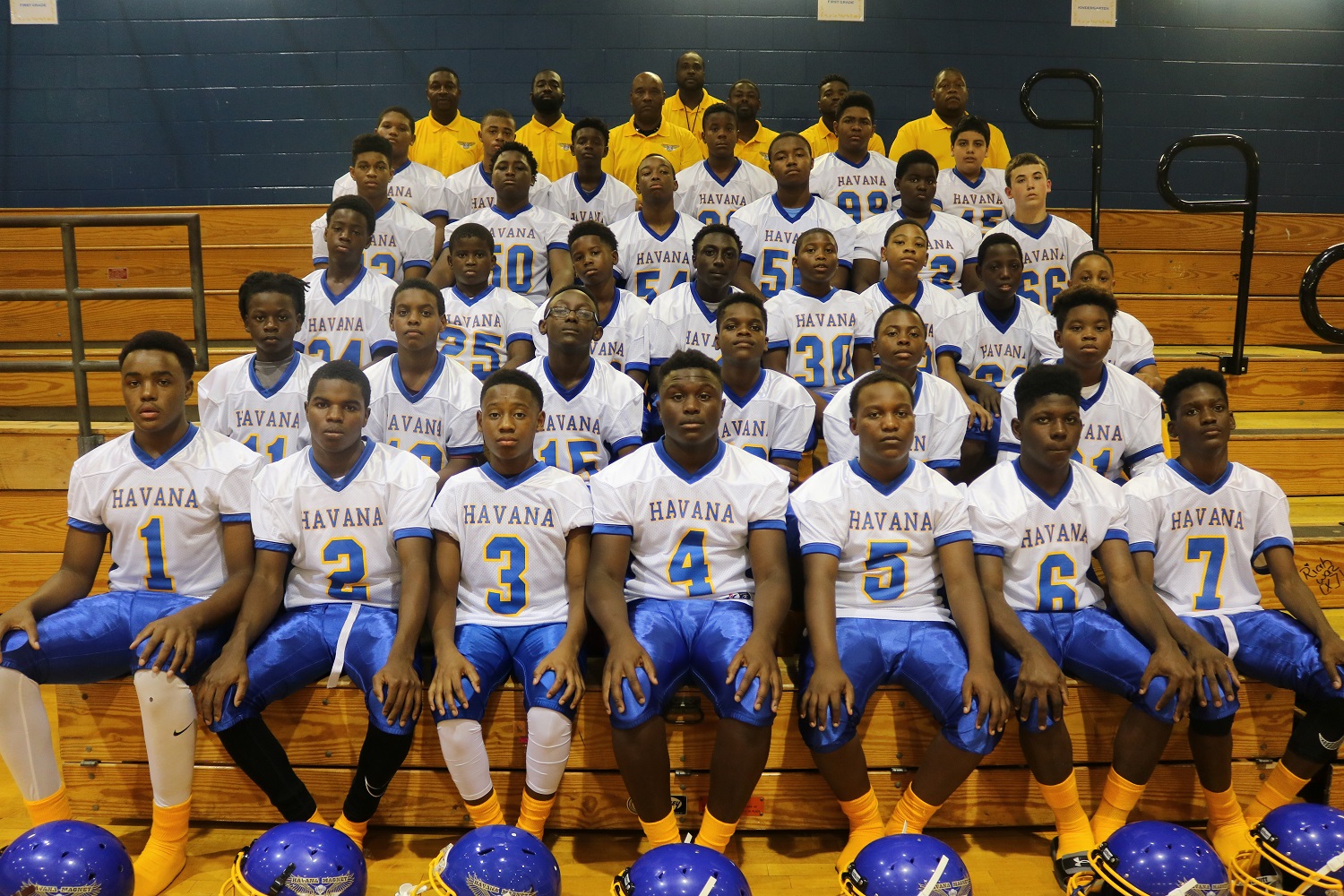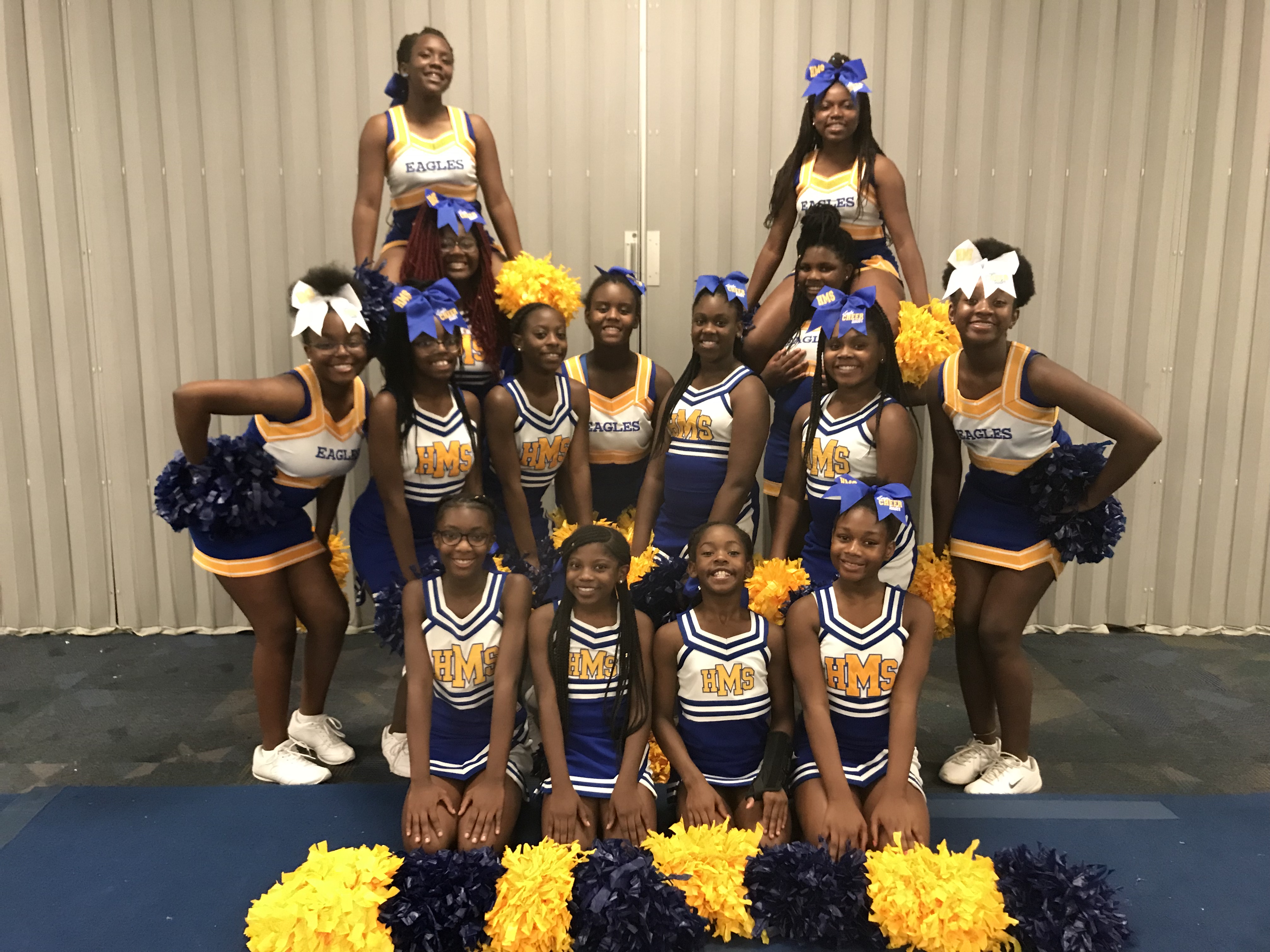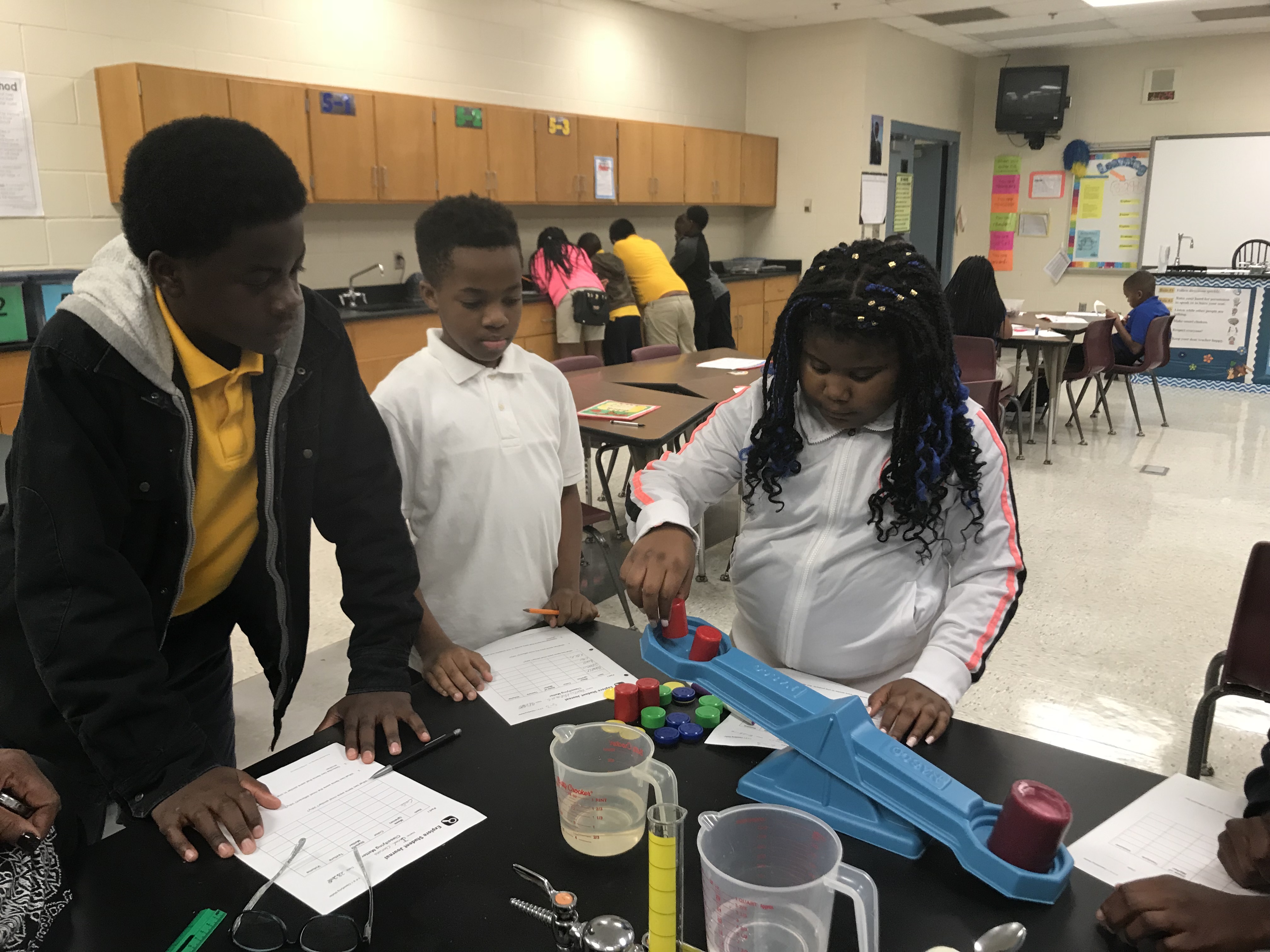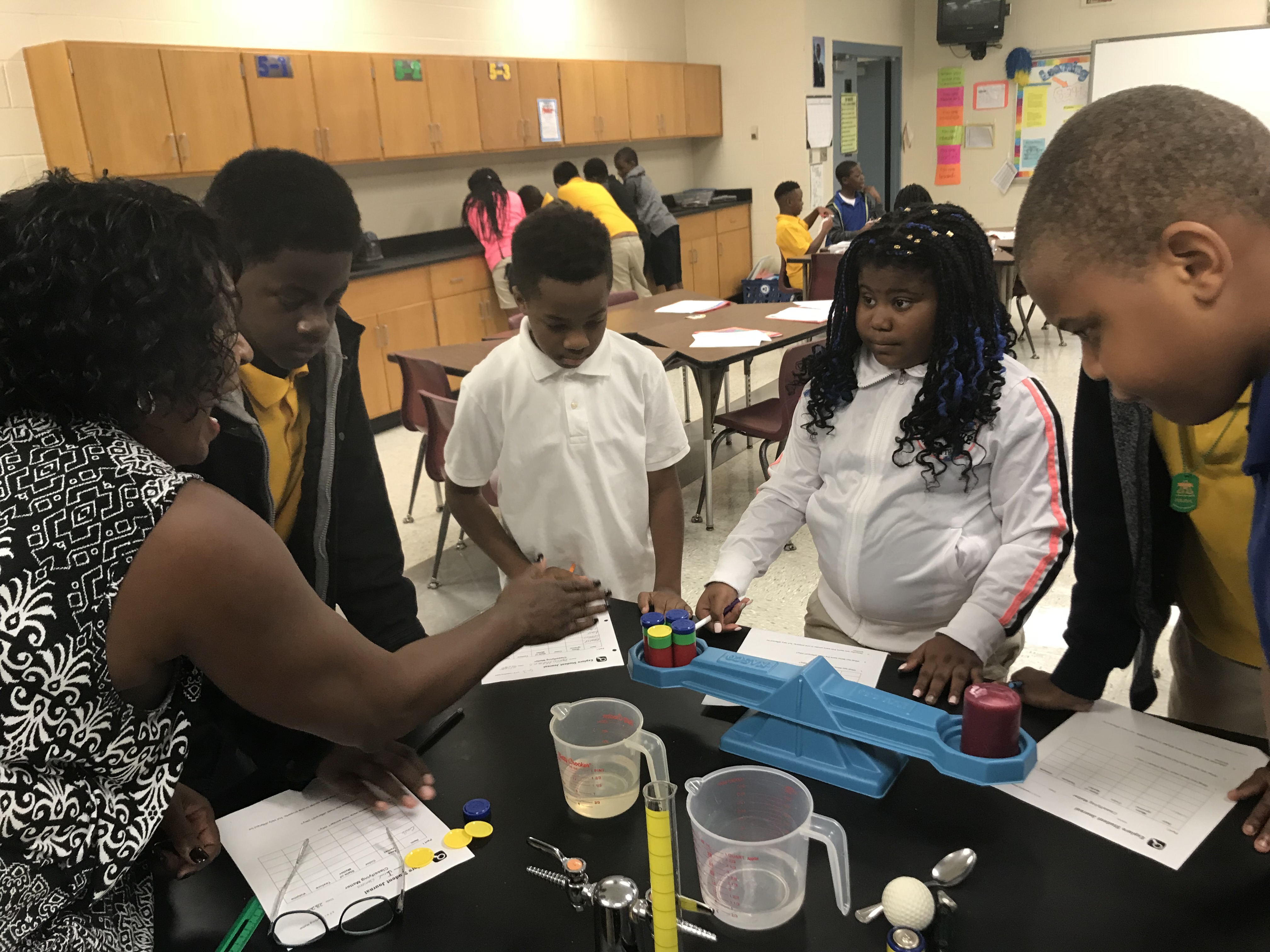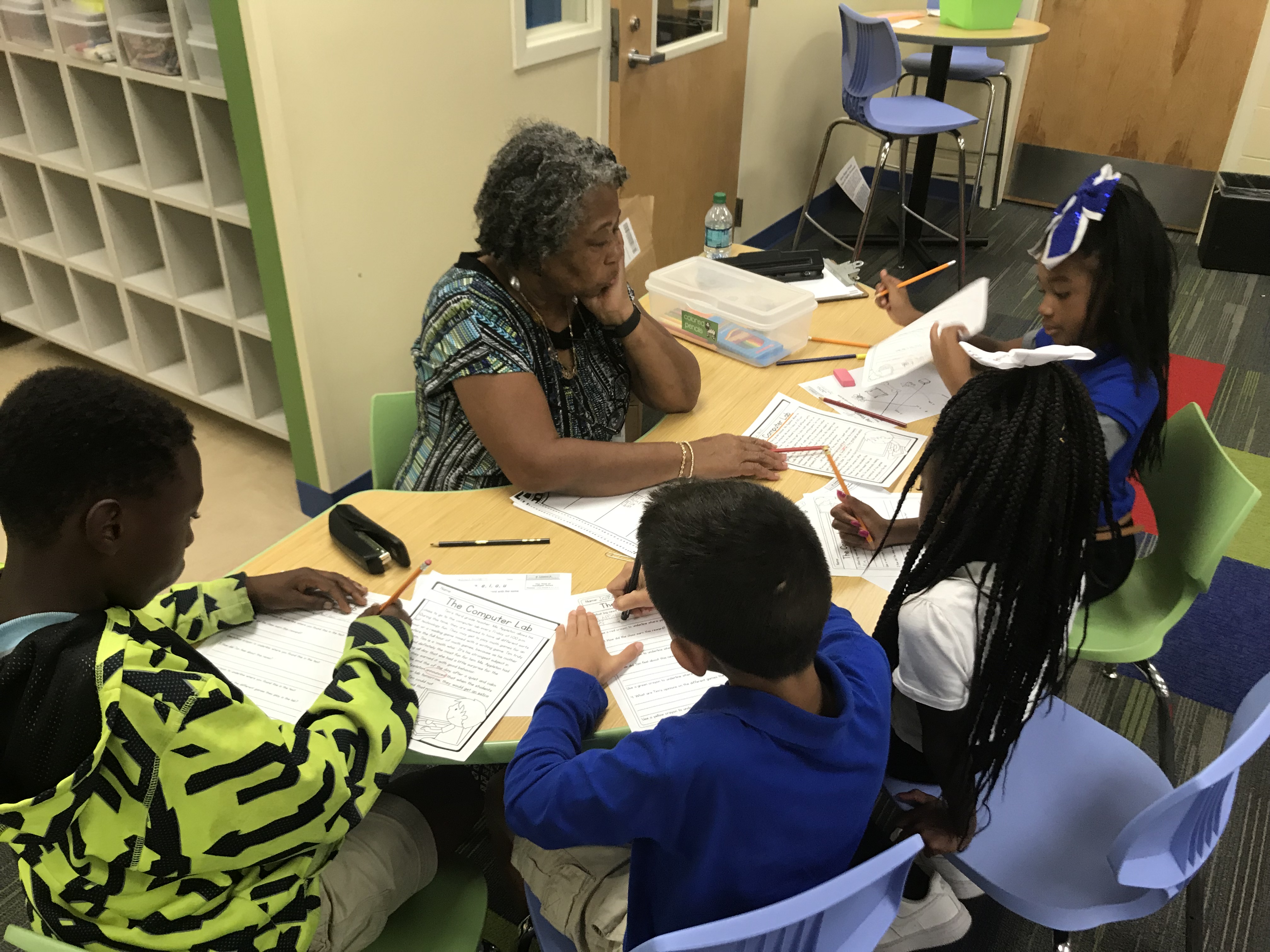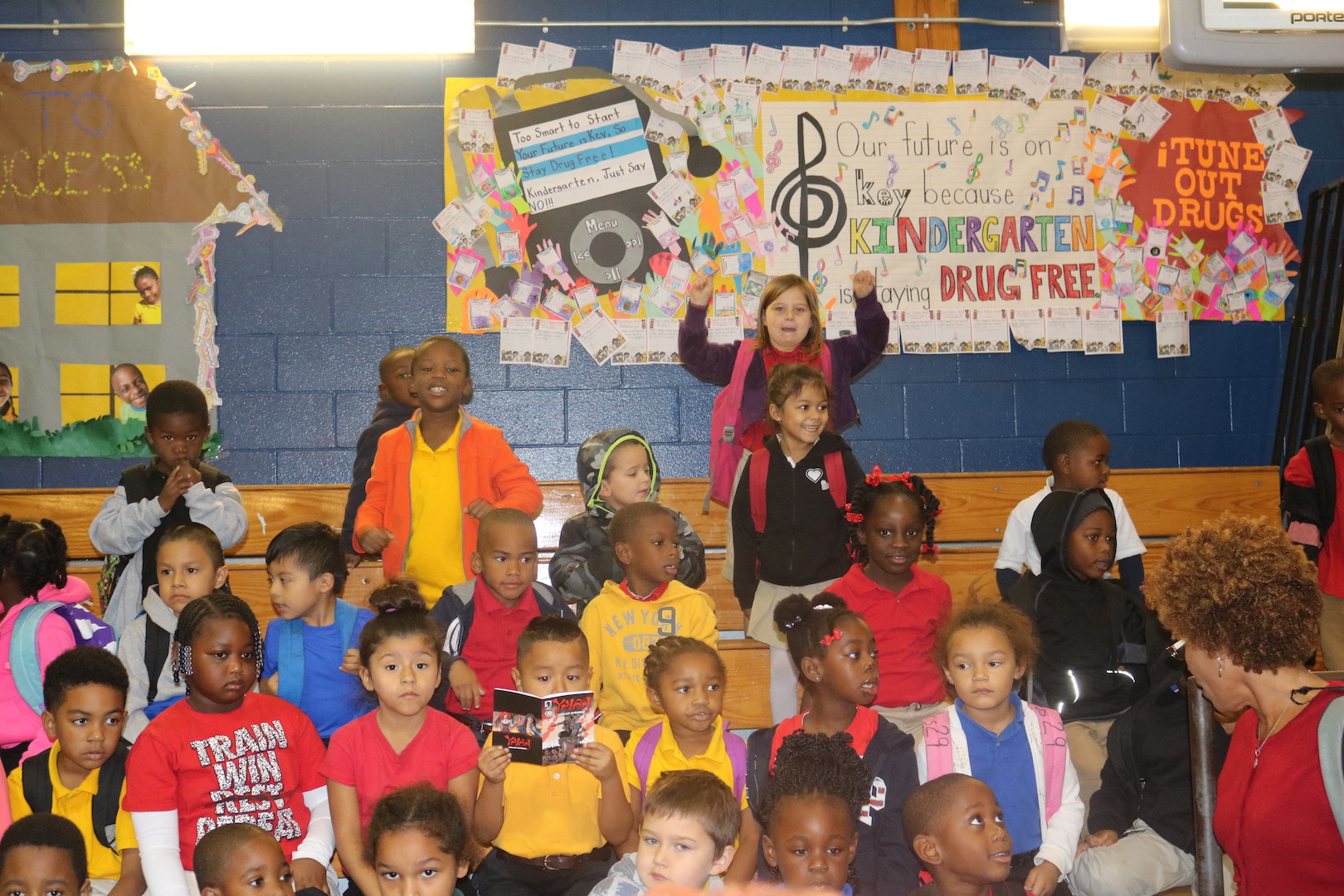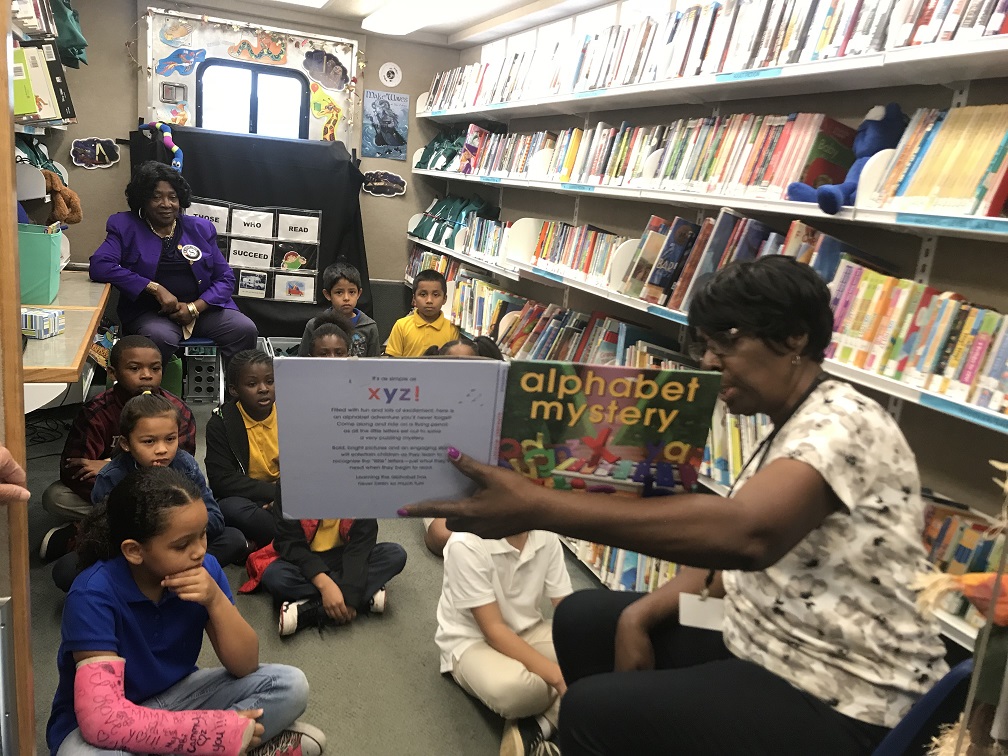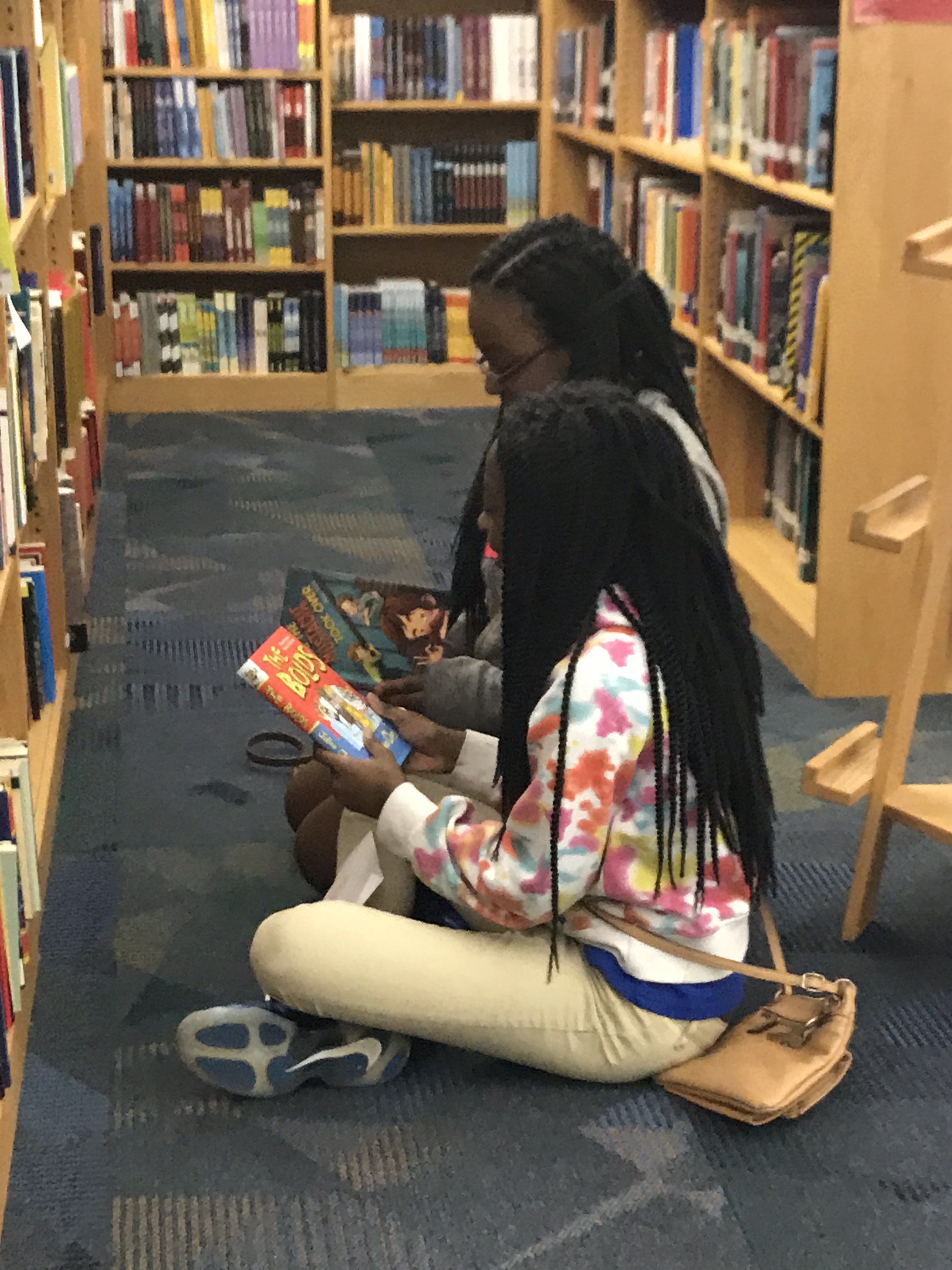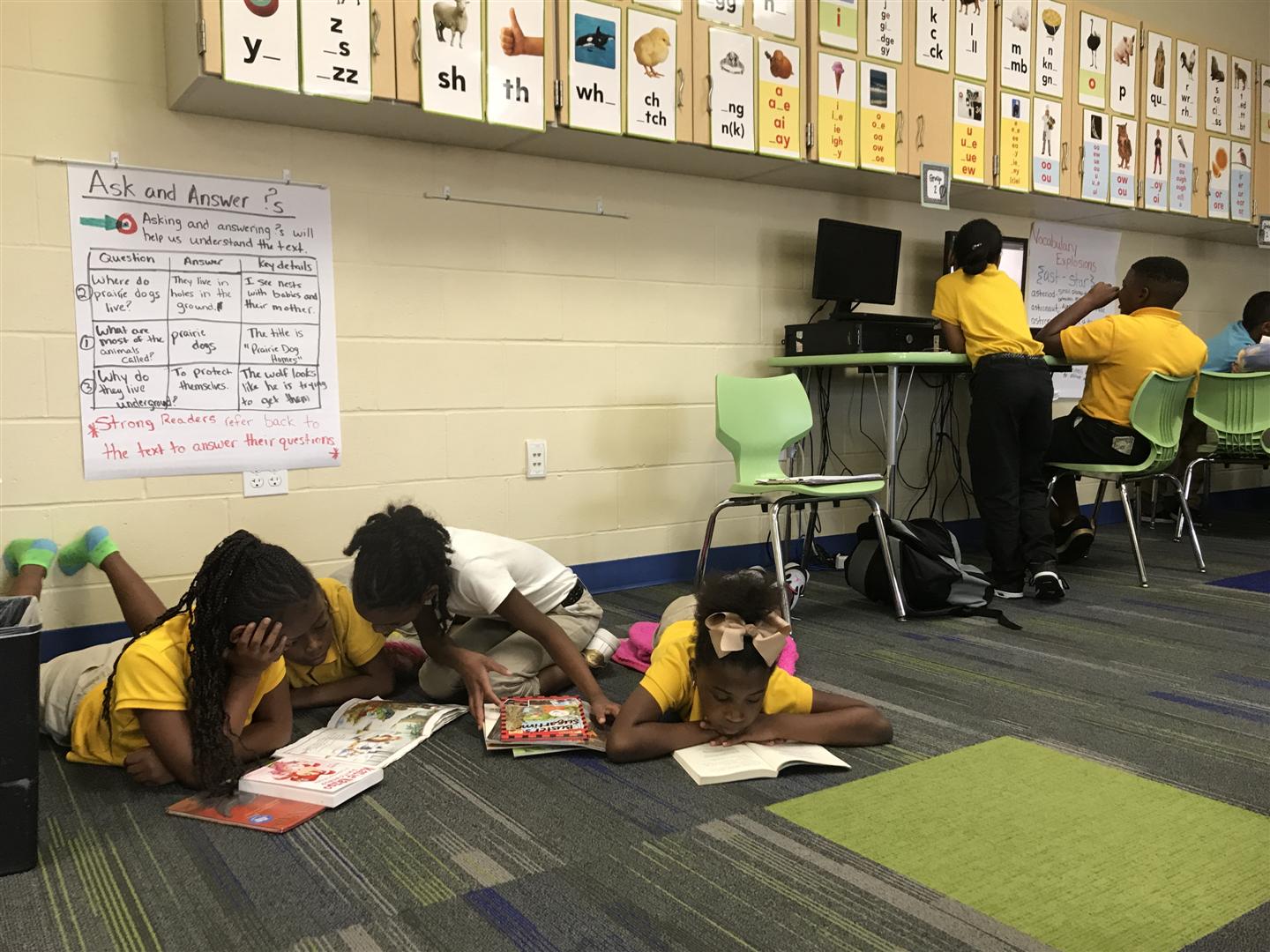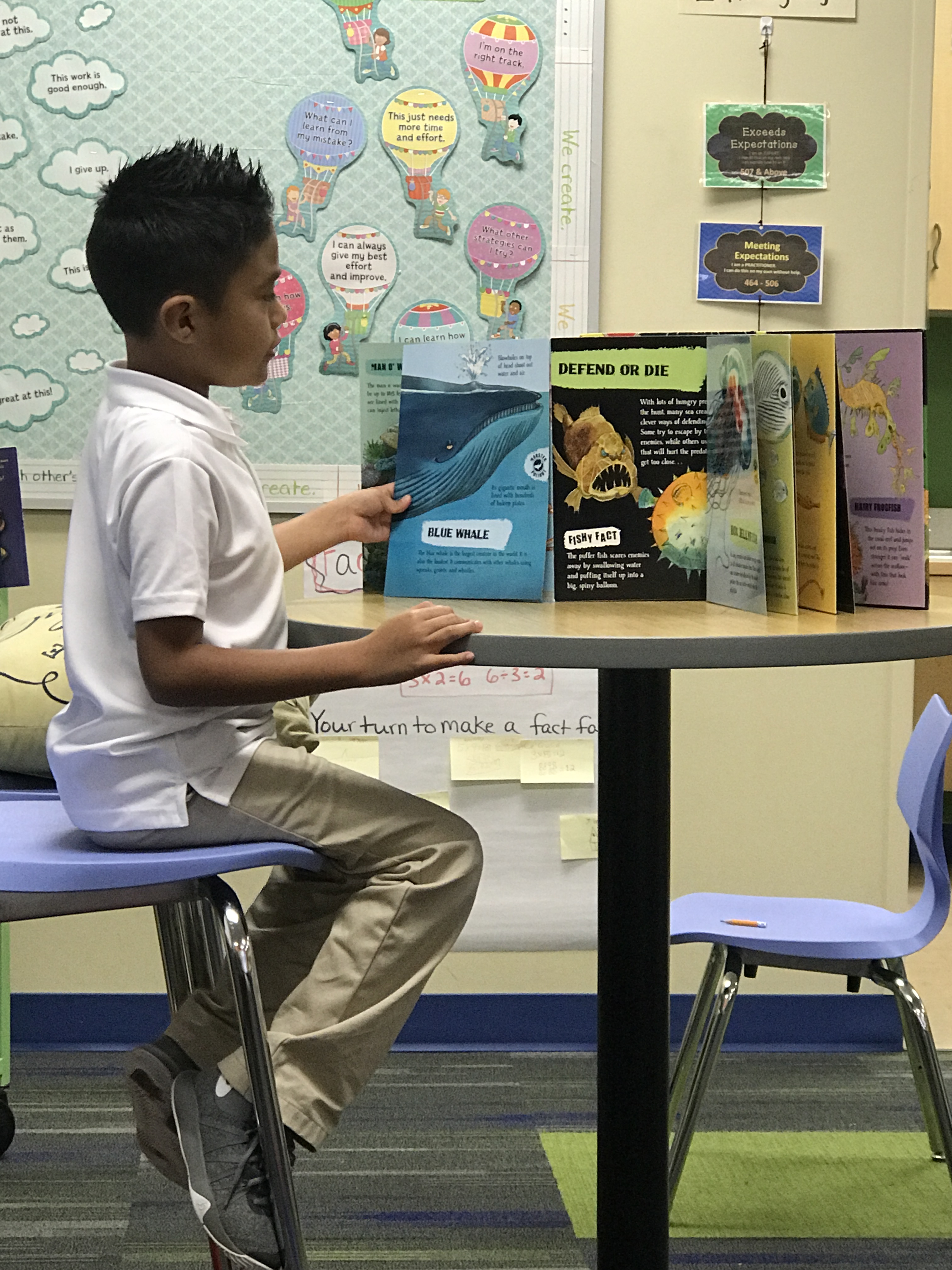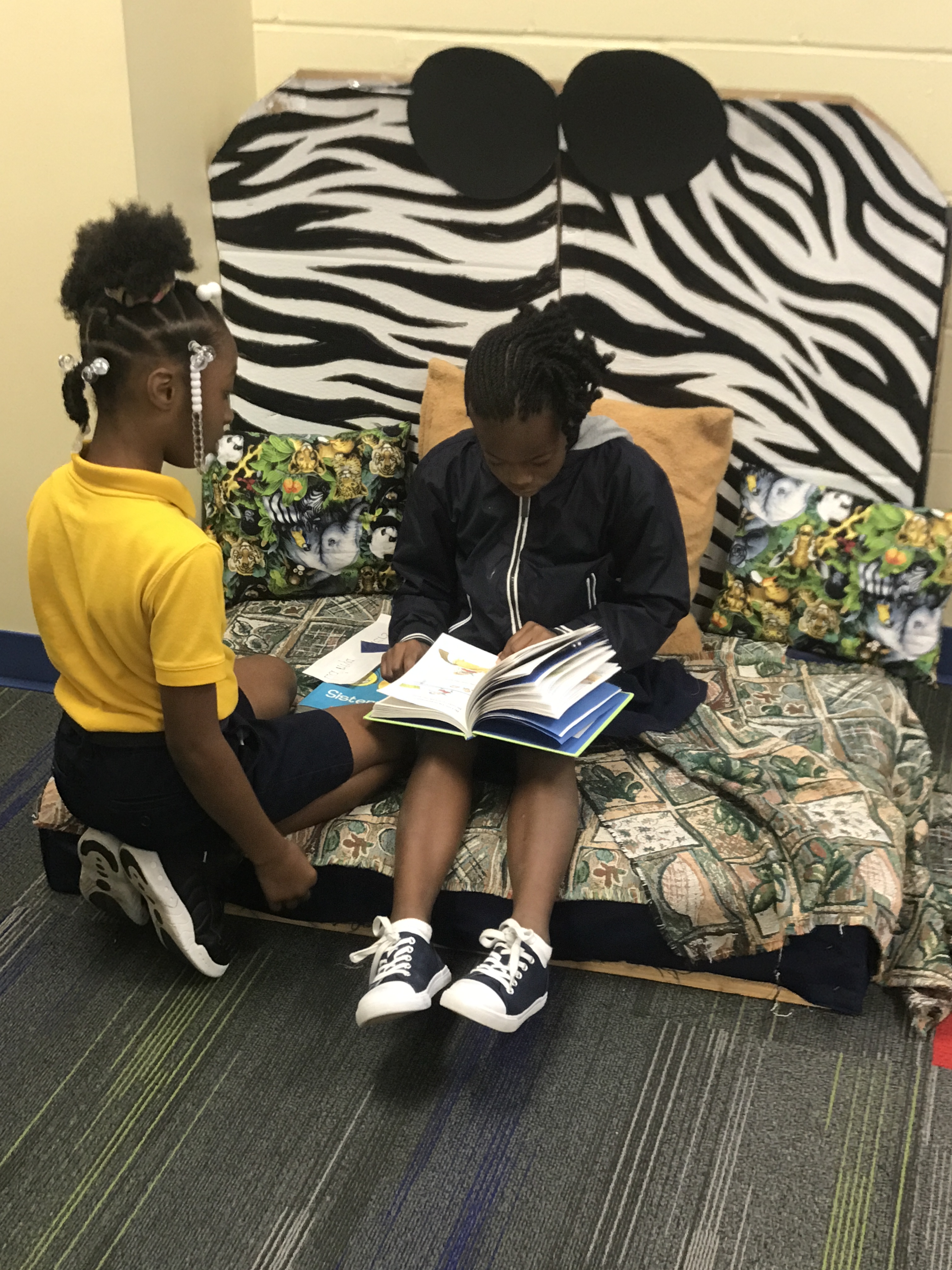 Check the Calender for Upcoming School Events and More...
School Hours
Supervision Begins: 8:15 a.m.
School Begins: 8:45 a.m.
School Ends: 3:45 p.m.