Havana Magnet School
School of Science, Technology, Engineering, Arts, & Mathematics
1210 Kemp Rd
Havana, Florida 32333
(850) 662-2750
National Distinguished Title I School
"Soaring B-YOND The Norm"
School is closed until further notice due to the impact of Hurricane Michael. Please stay tuned to your local news, radio stations, and social media outlets for updates on the reopening of HMS.
October 29, 2018 - November 9, 2018
9:00am - 4:00pm
Dads Take Your Child to School Day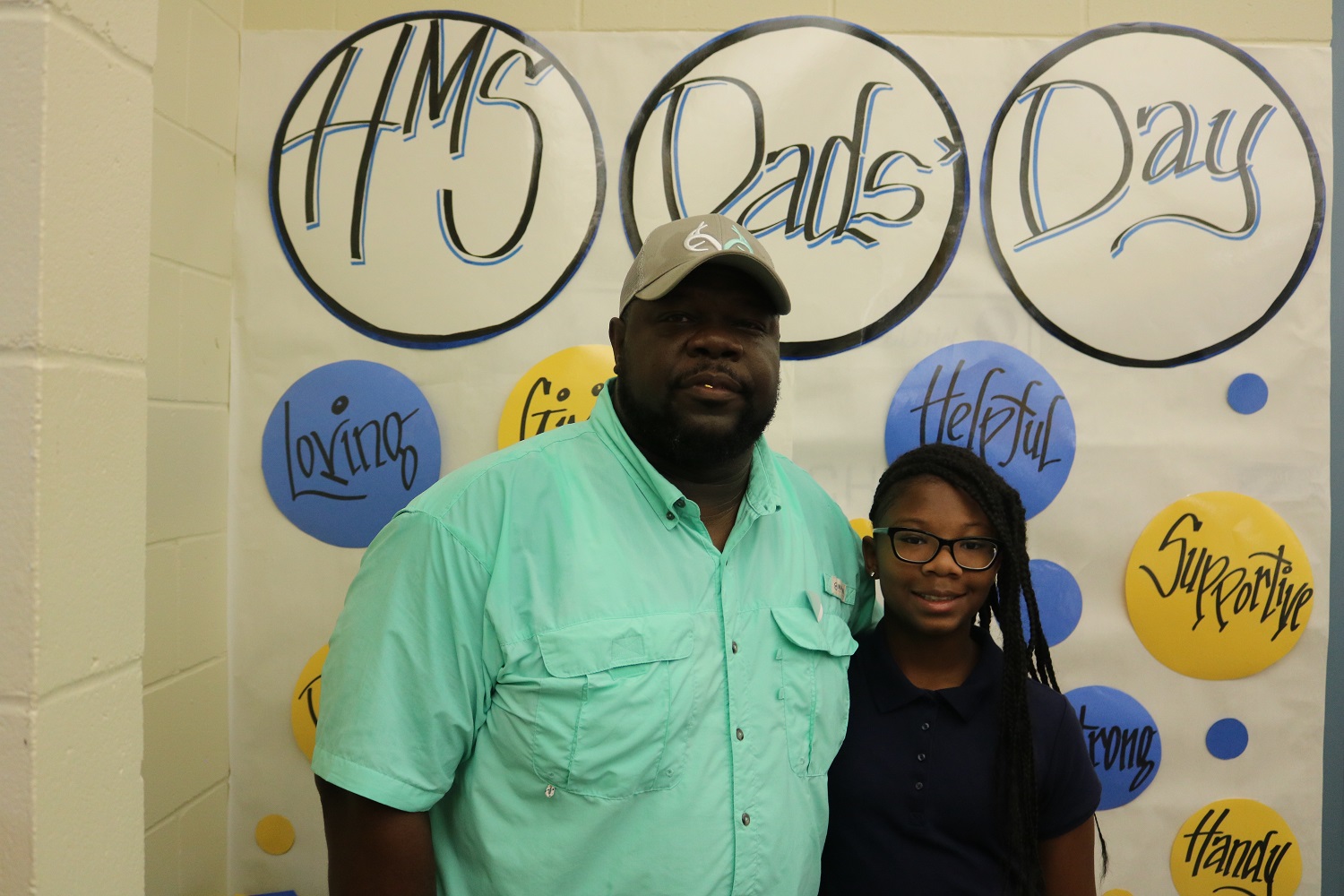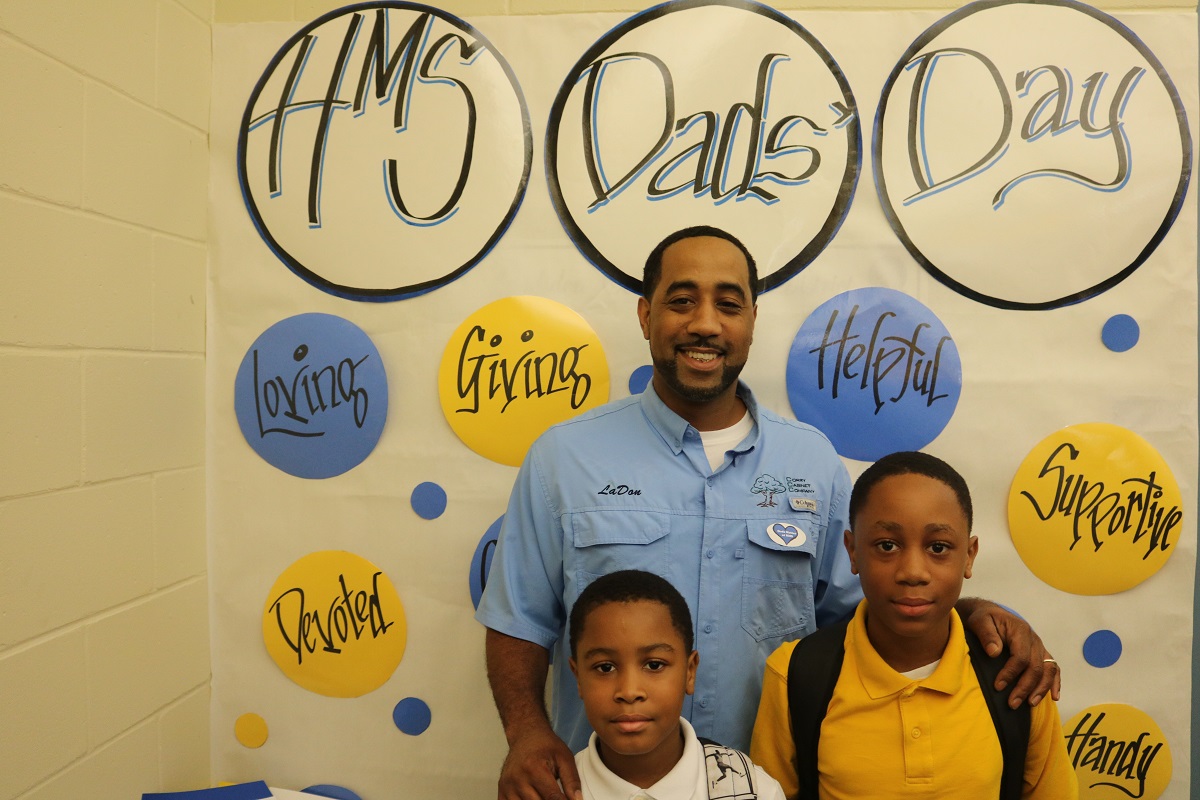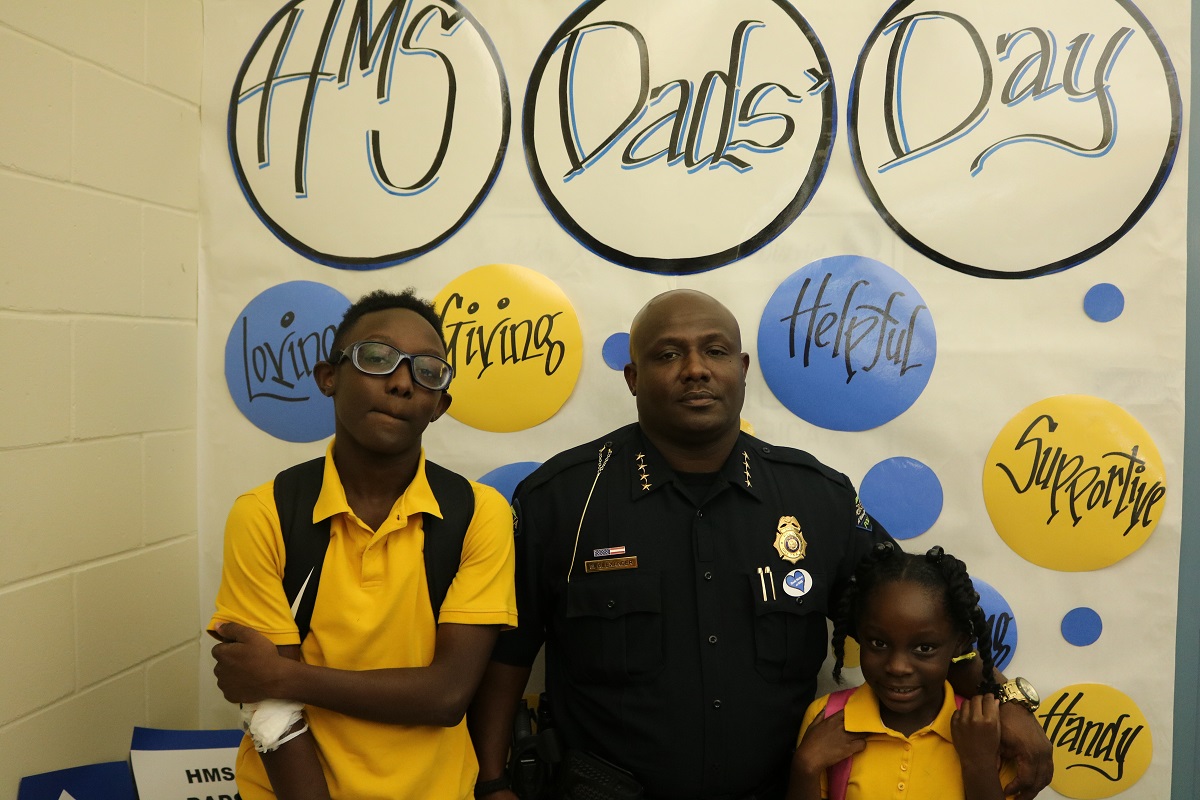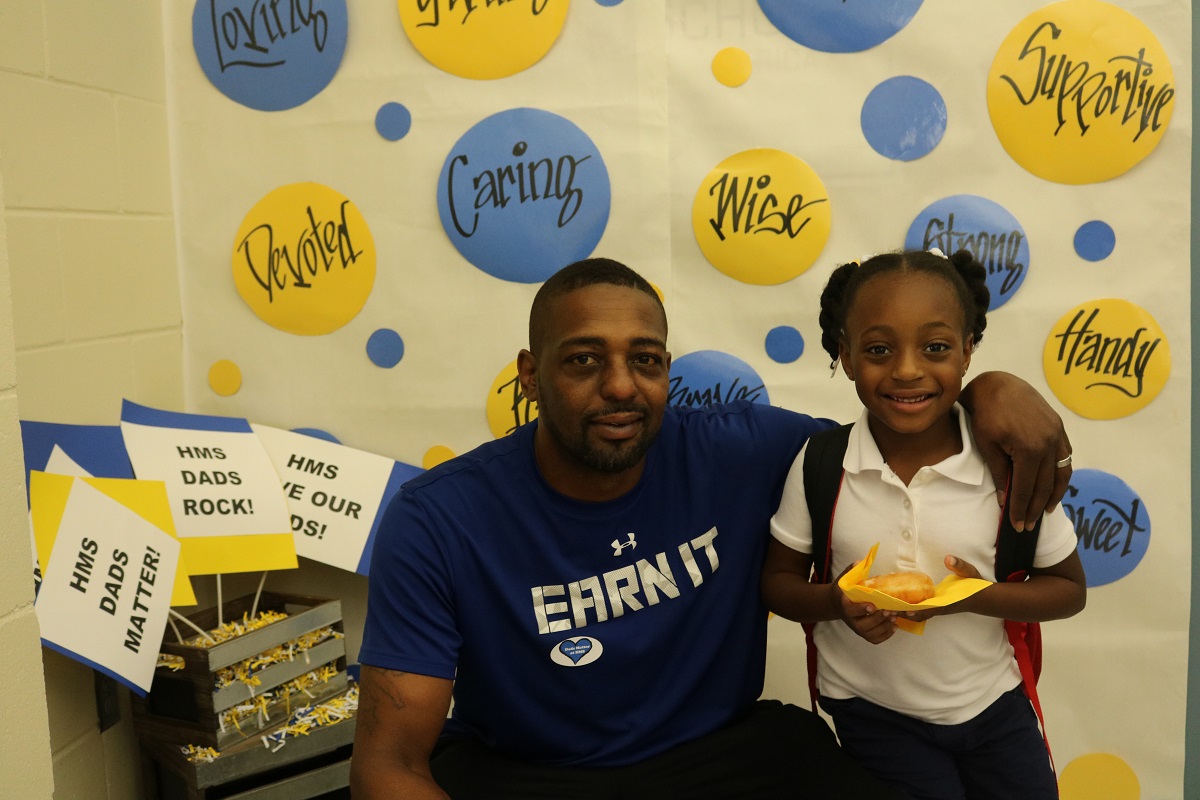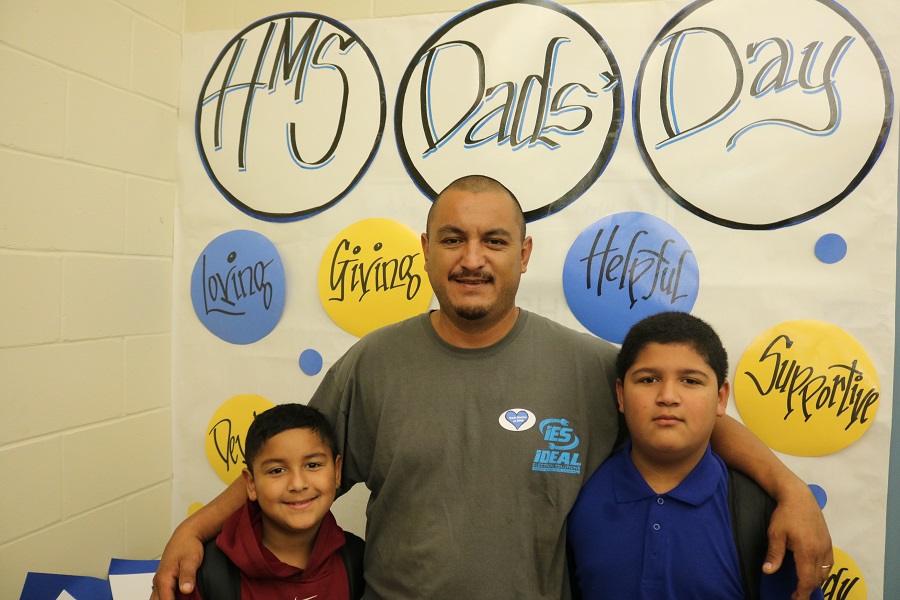 HMS Athletic Department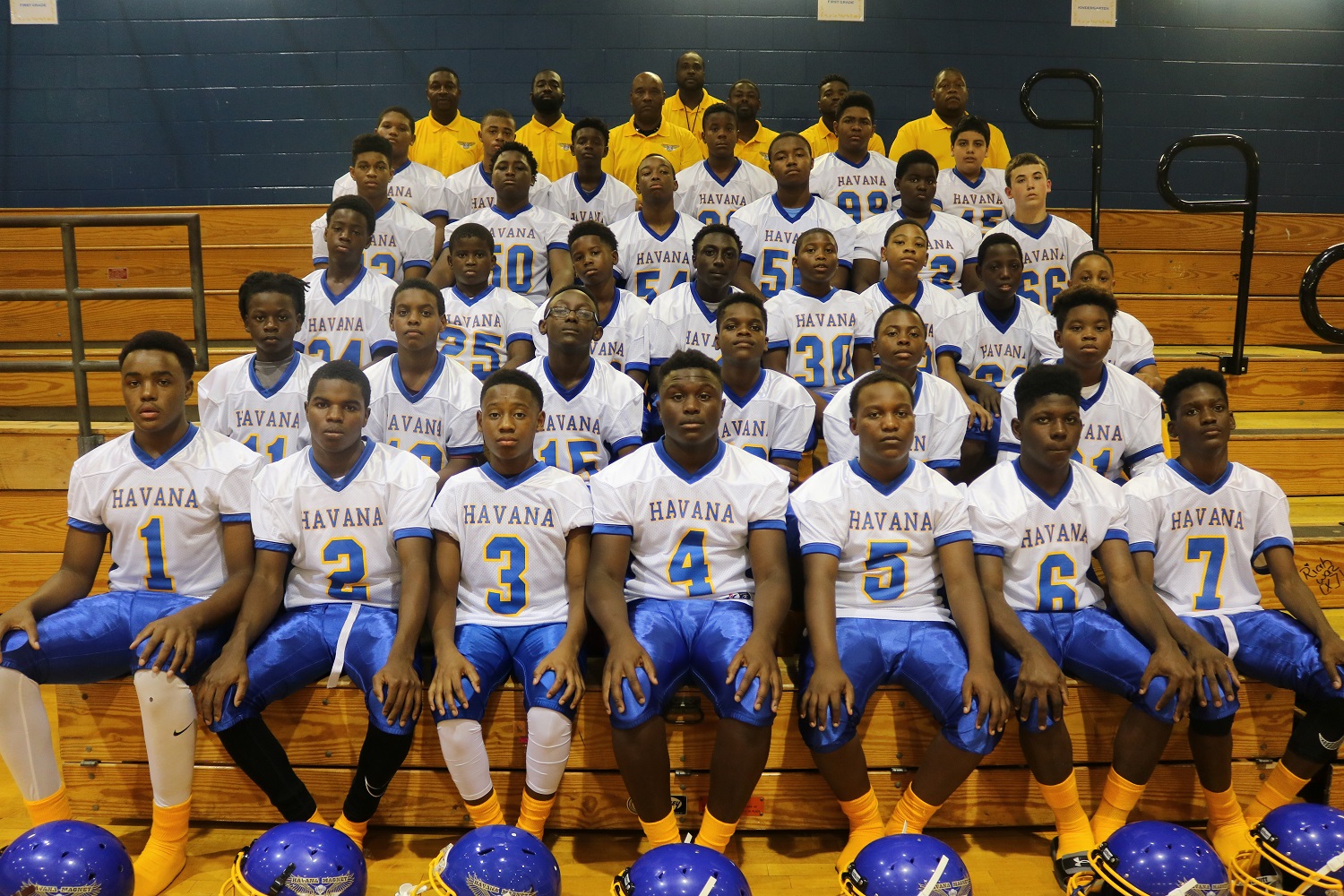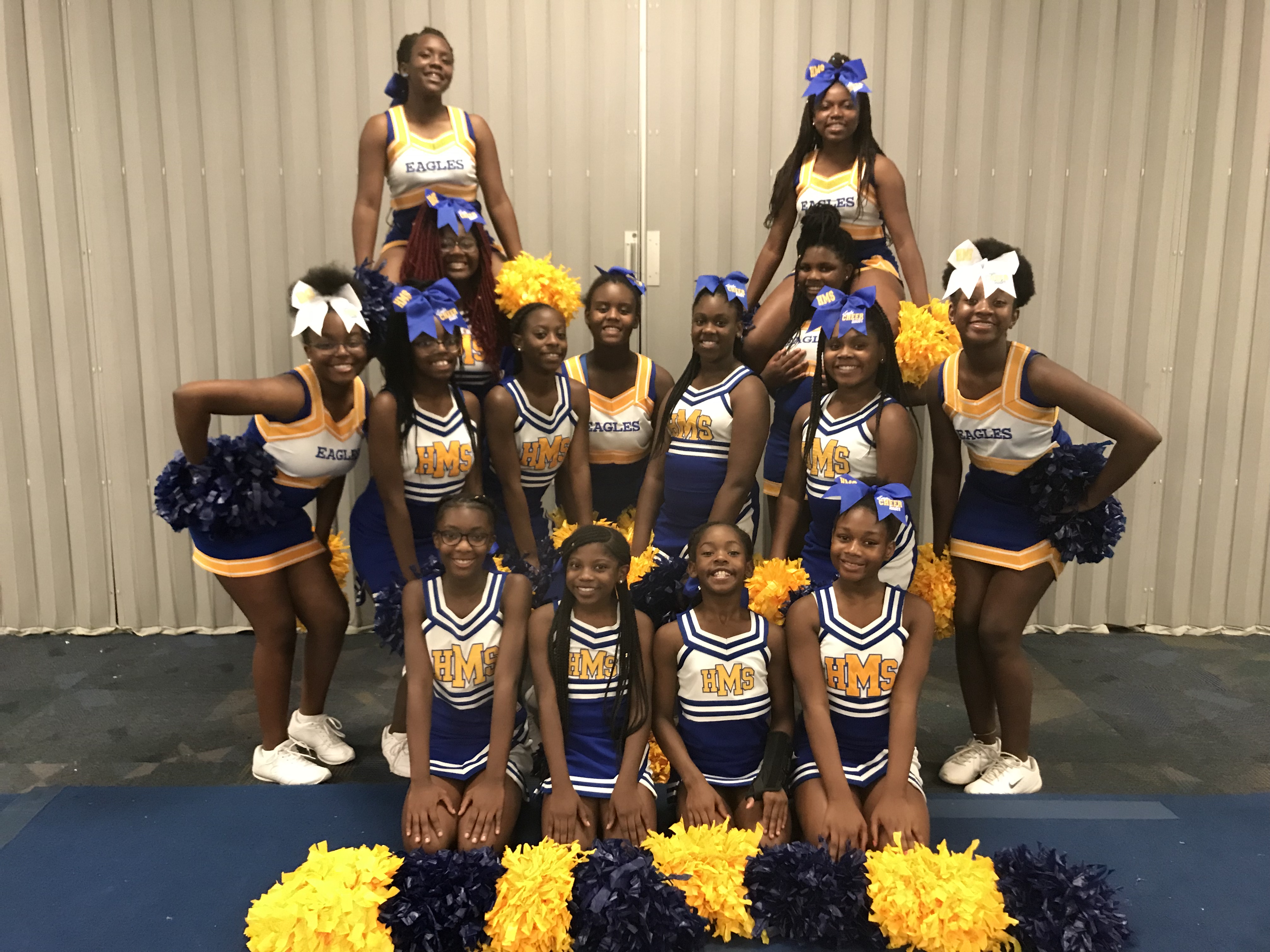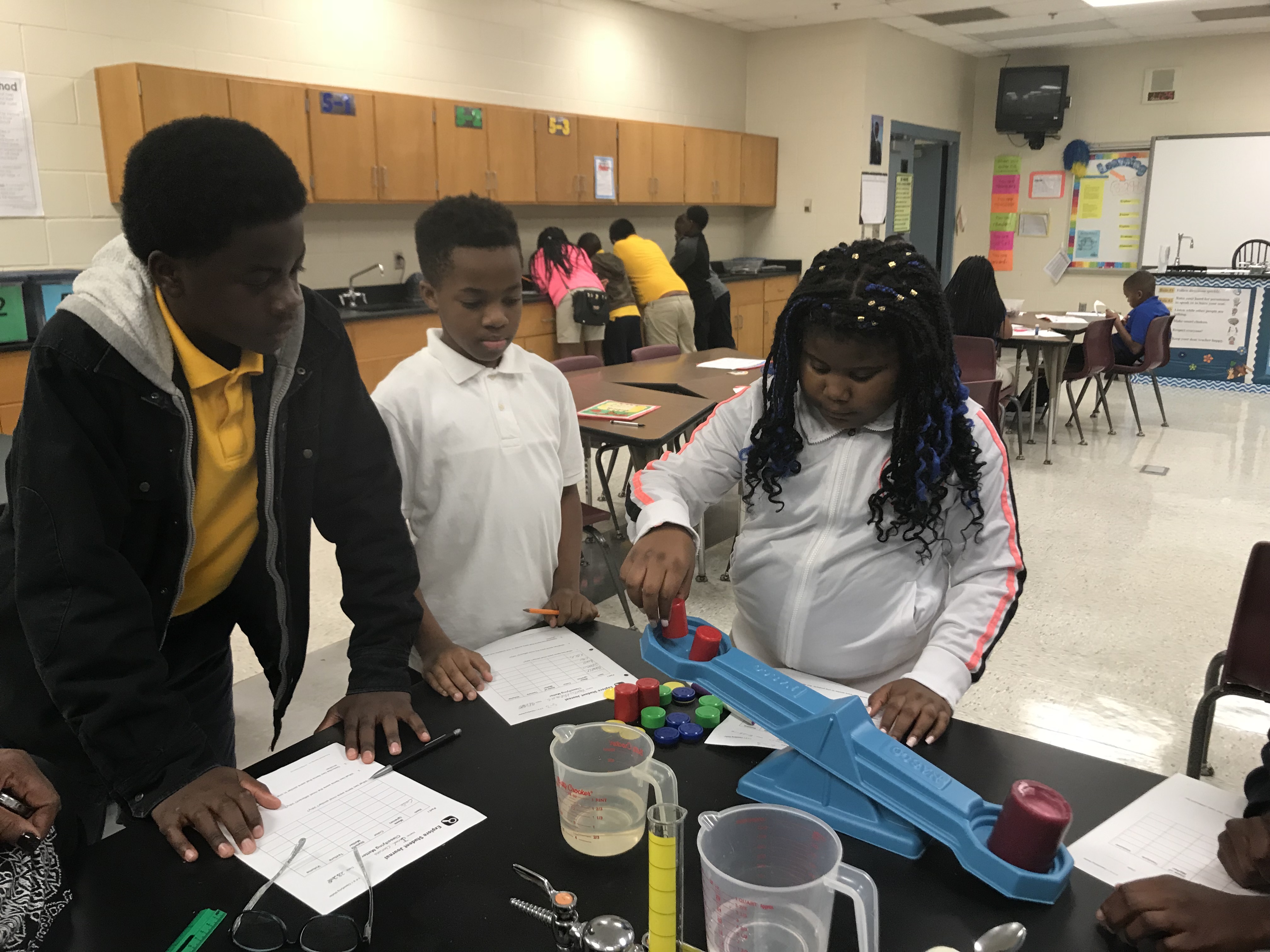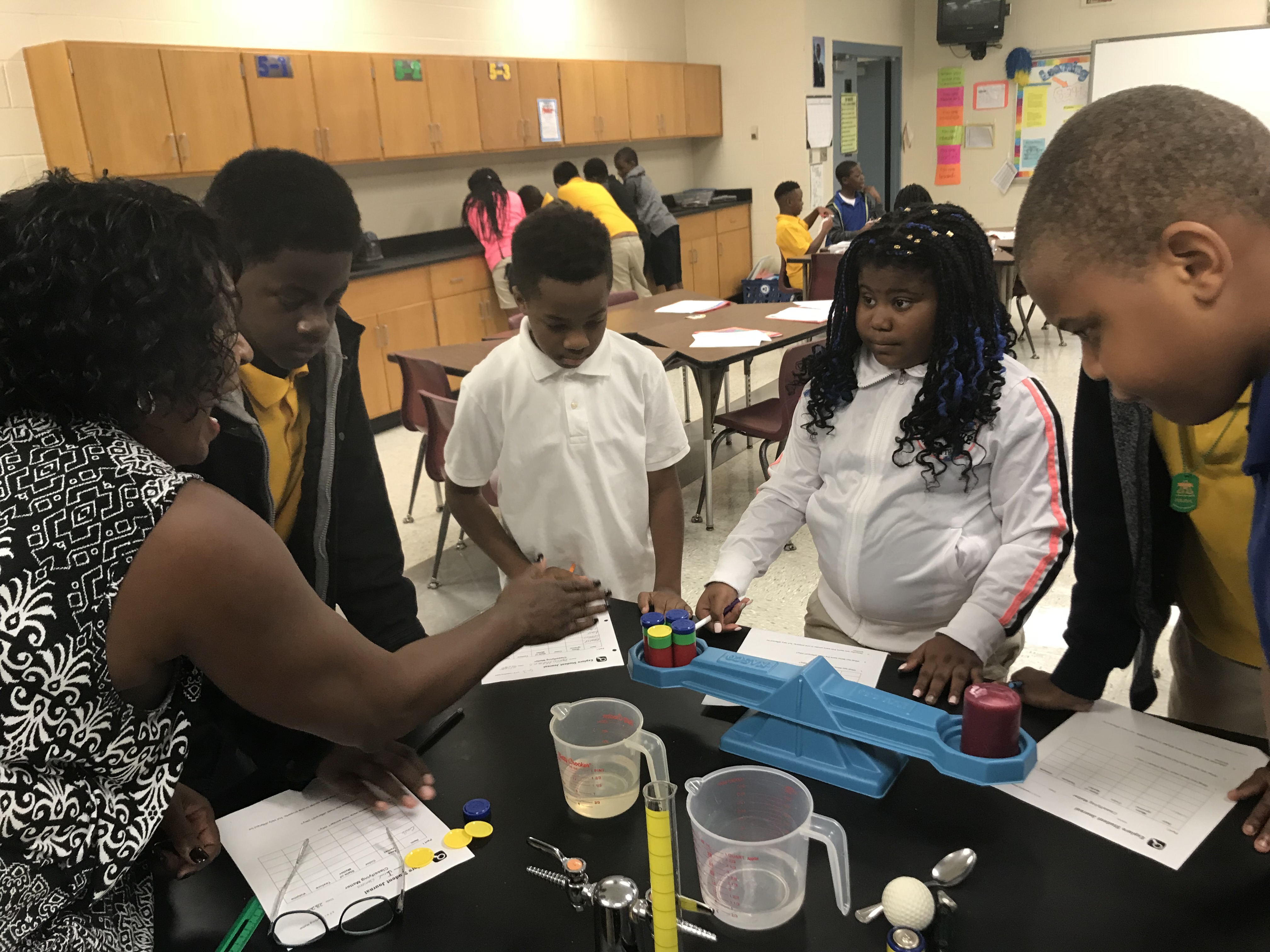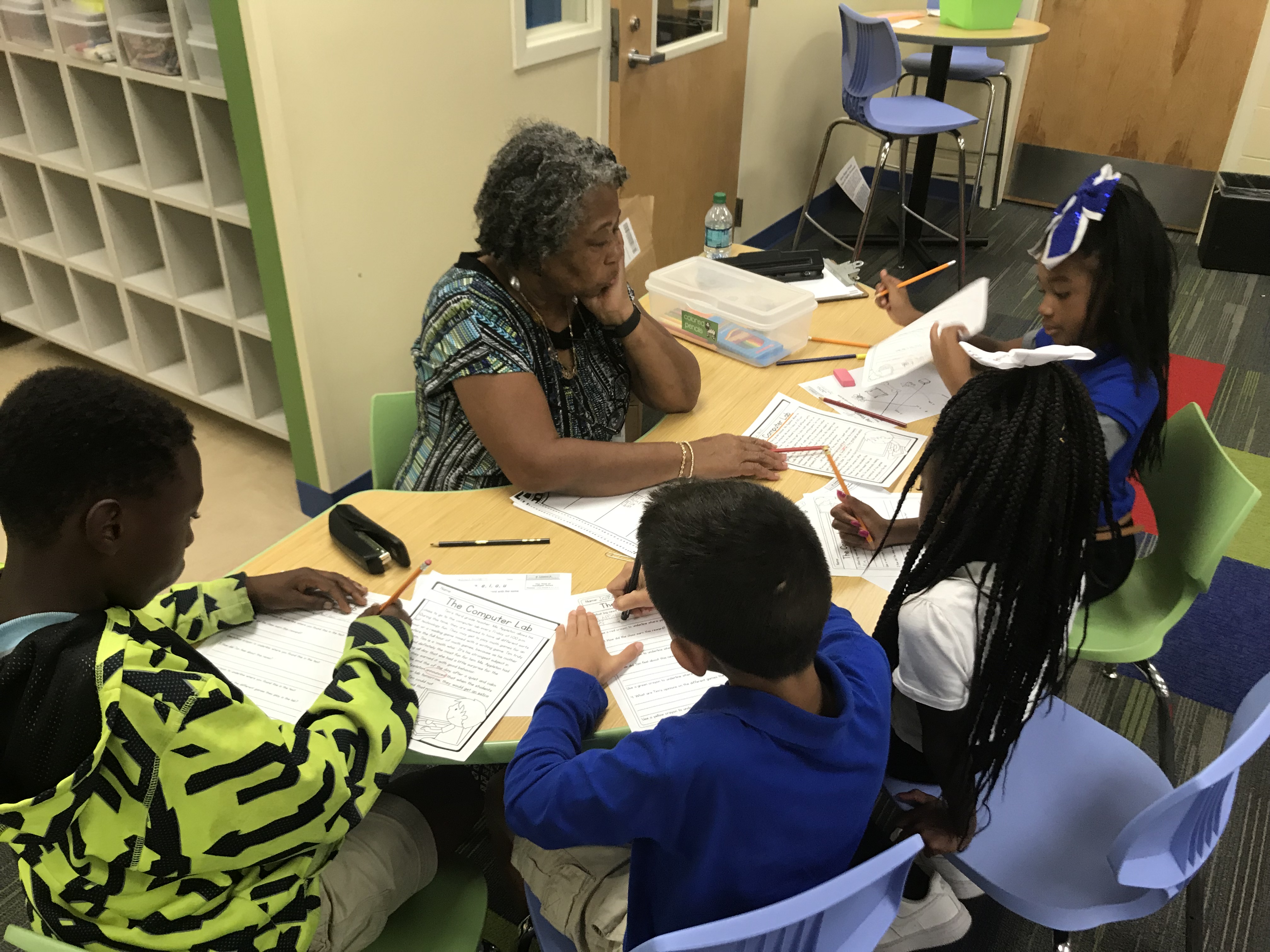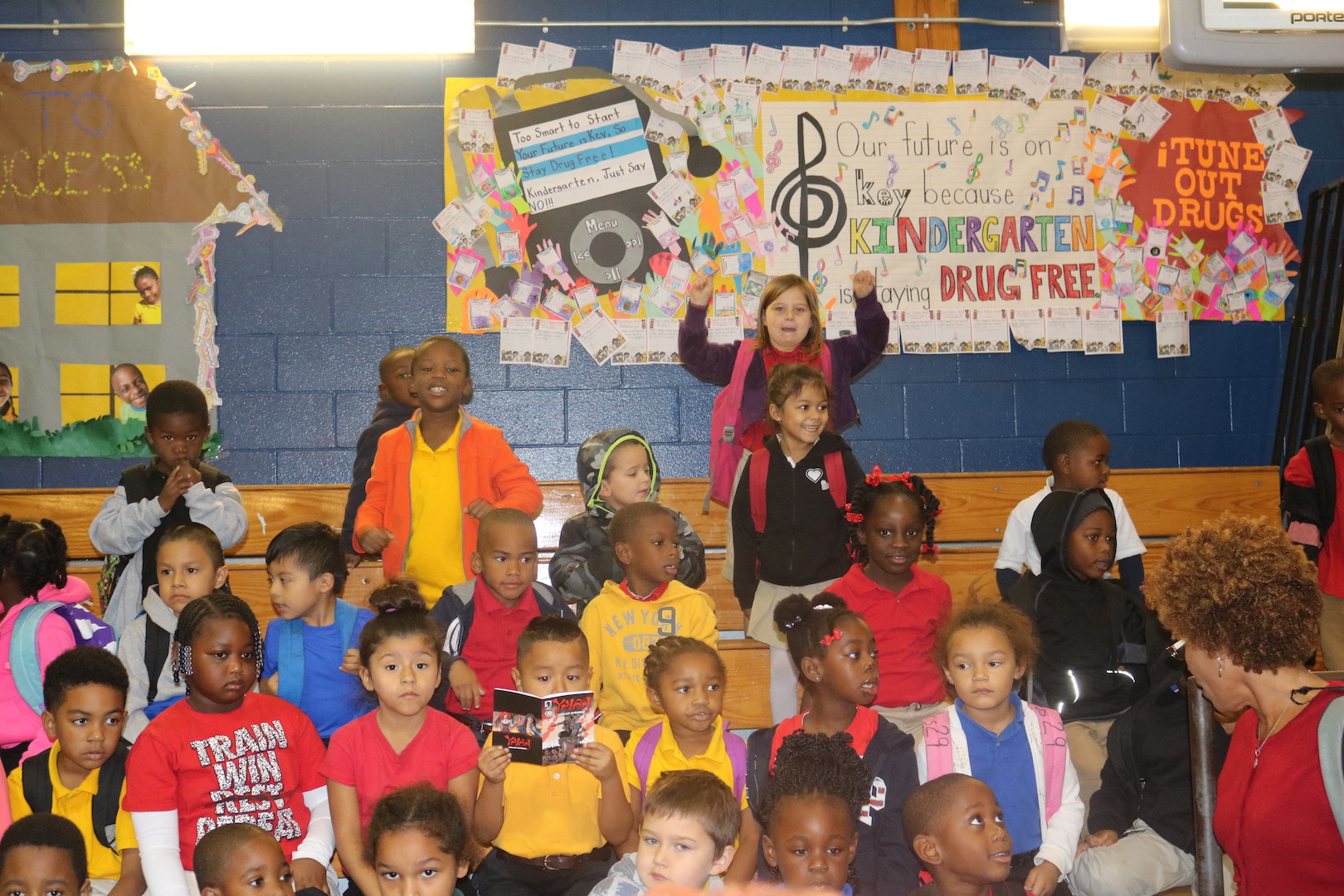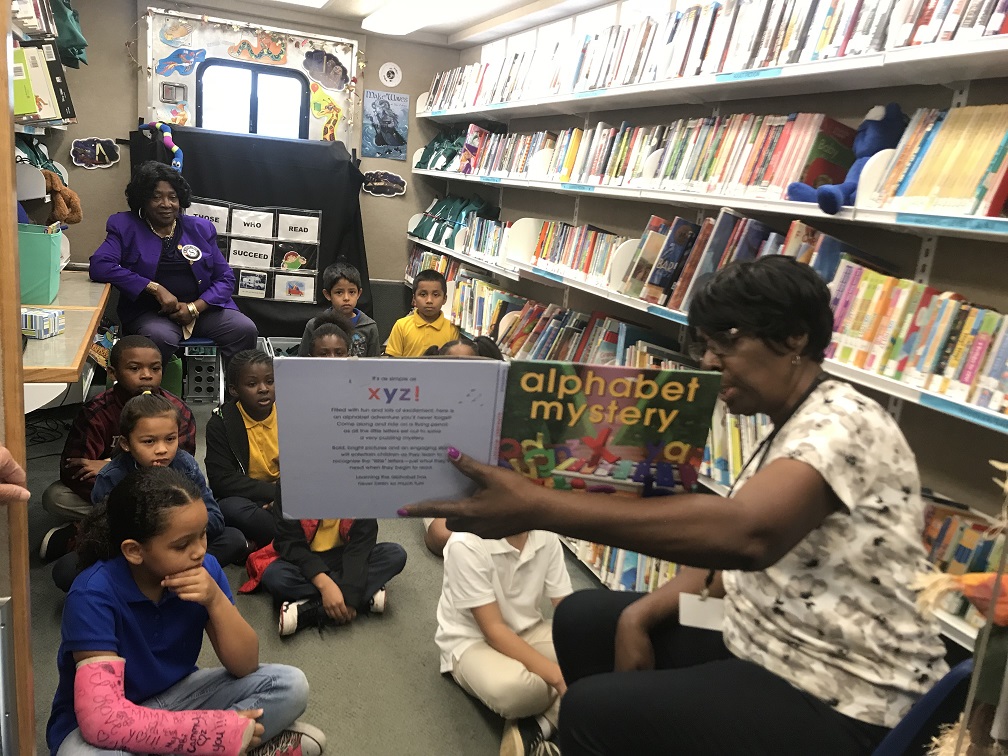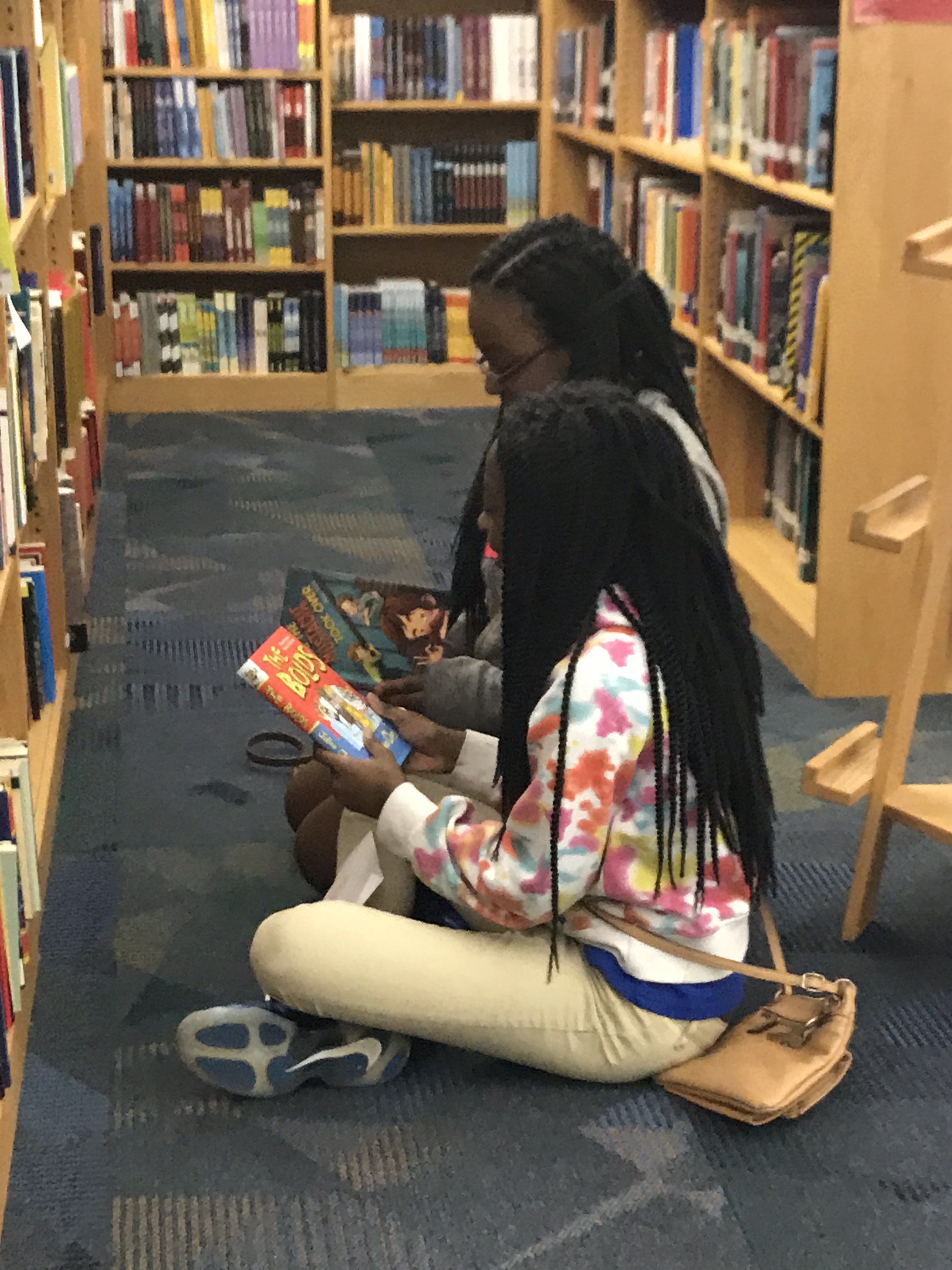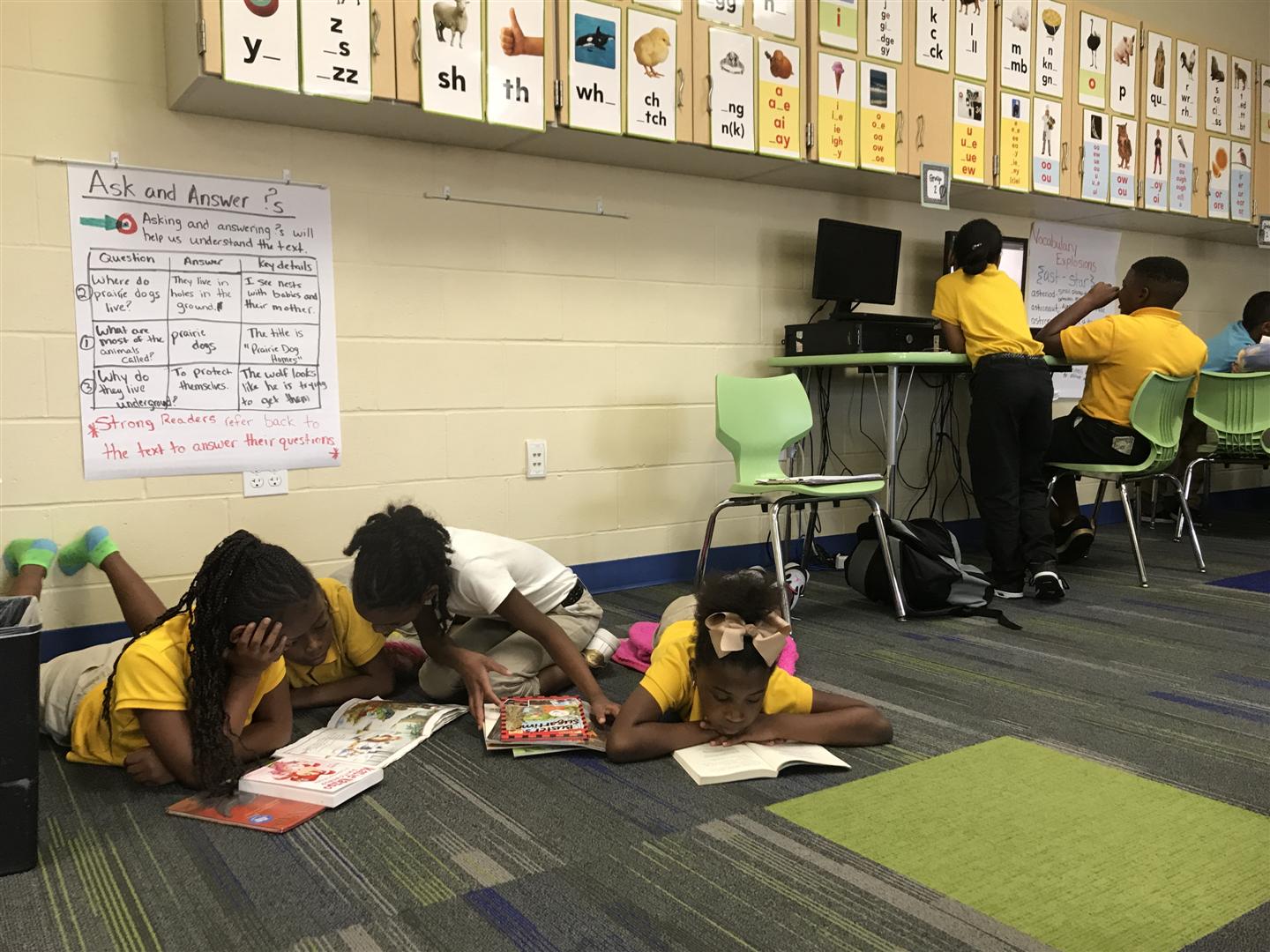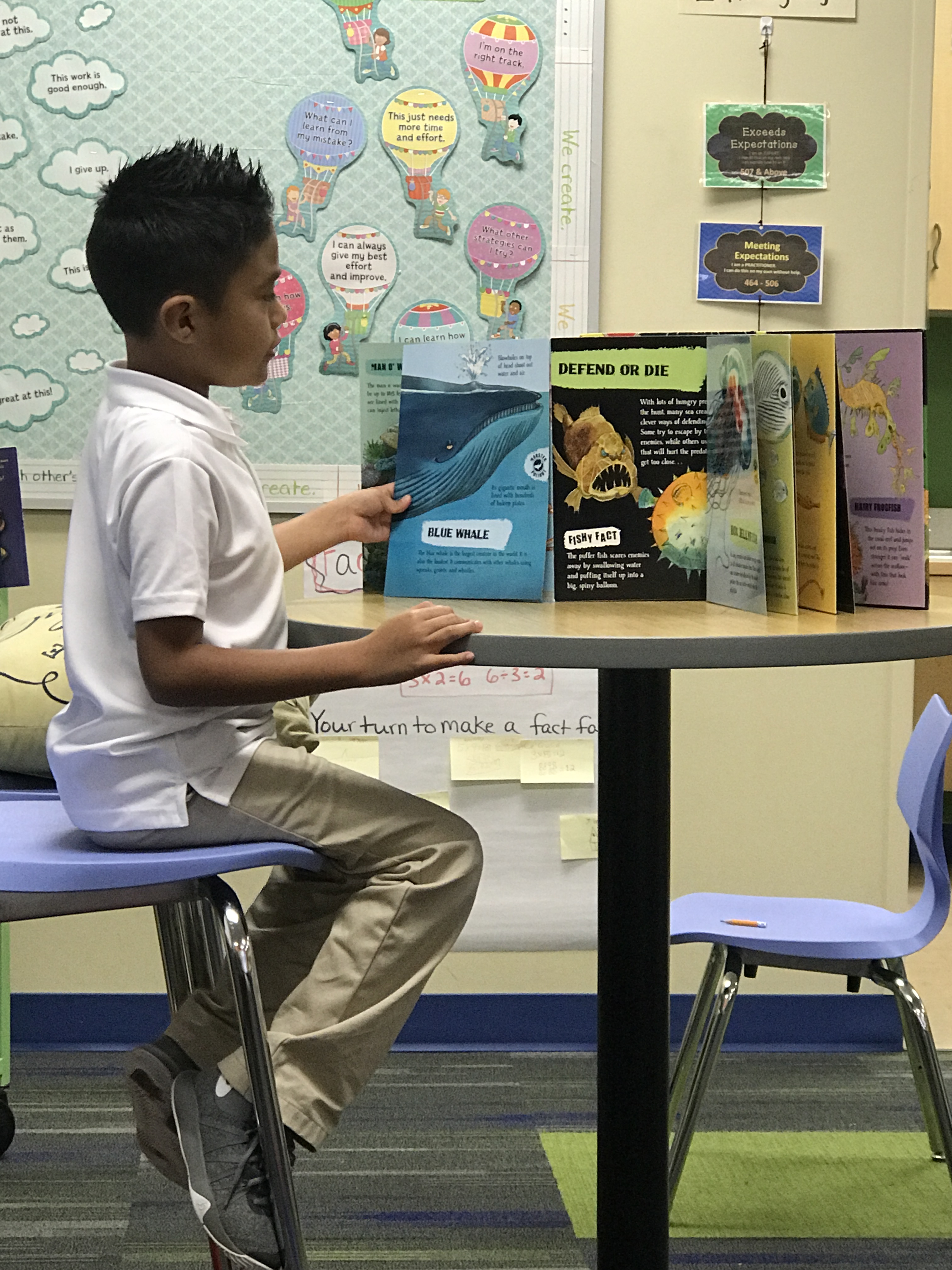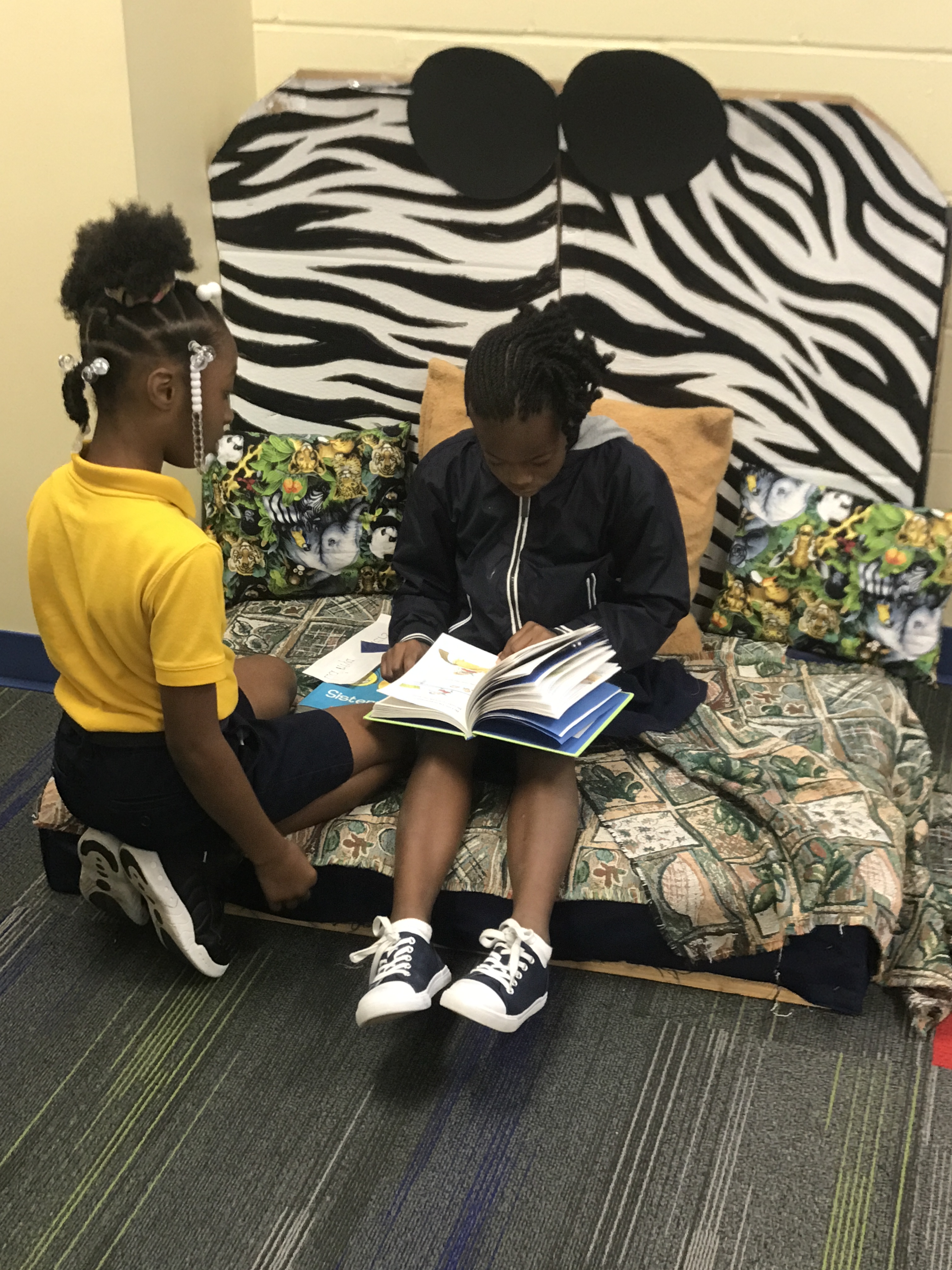 Check the Calender for Upcoming School Events and More...
School Hours
Supervision Begins: 8:15 a.m.
School Begins: 8:45 a.m.
School Ends: 3:45 p.m.