School of Science, Technology, Engineering, Arts, & Mathematics
1210 Kemp Rd Havana, Fl 32333 (850) 662-2750
Students Return August 14, 2017
Supervision Begins: 8:15 a.m.
School Begins: 8:45 a.m
School Ends: 3:45 p.m
8th Grade Progression Ceremony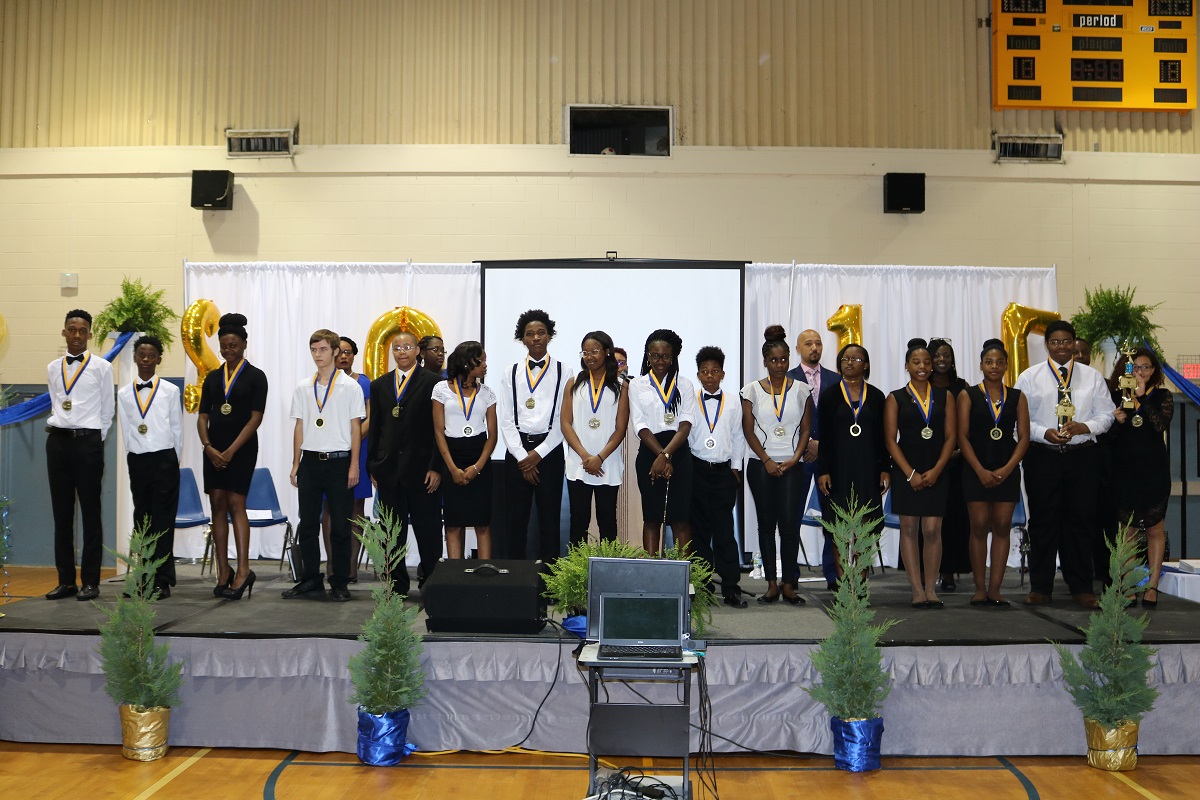 Top Ten Students
1. Danna Lasso, Valedictorian
2. Willie Brown, Salutatorian
3. Aliza & Aliya Hutley
4. Shaniya Sims & Asia Carr
5. Rontavious Thomas
6. Janaysia Golden & Taaliyah McDaniel
7. Jayden McNealy
8. Anthony Jefferson & Rajohnna Scott
9. Jayla Woodall & Daniel Toney
10. Jabez Mathis & Jahnarion Butler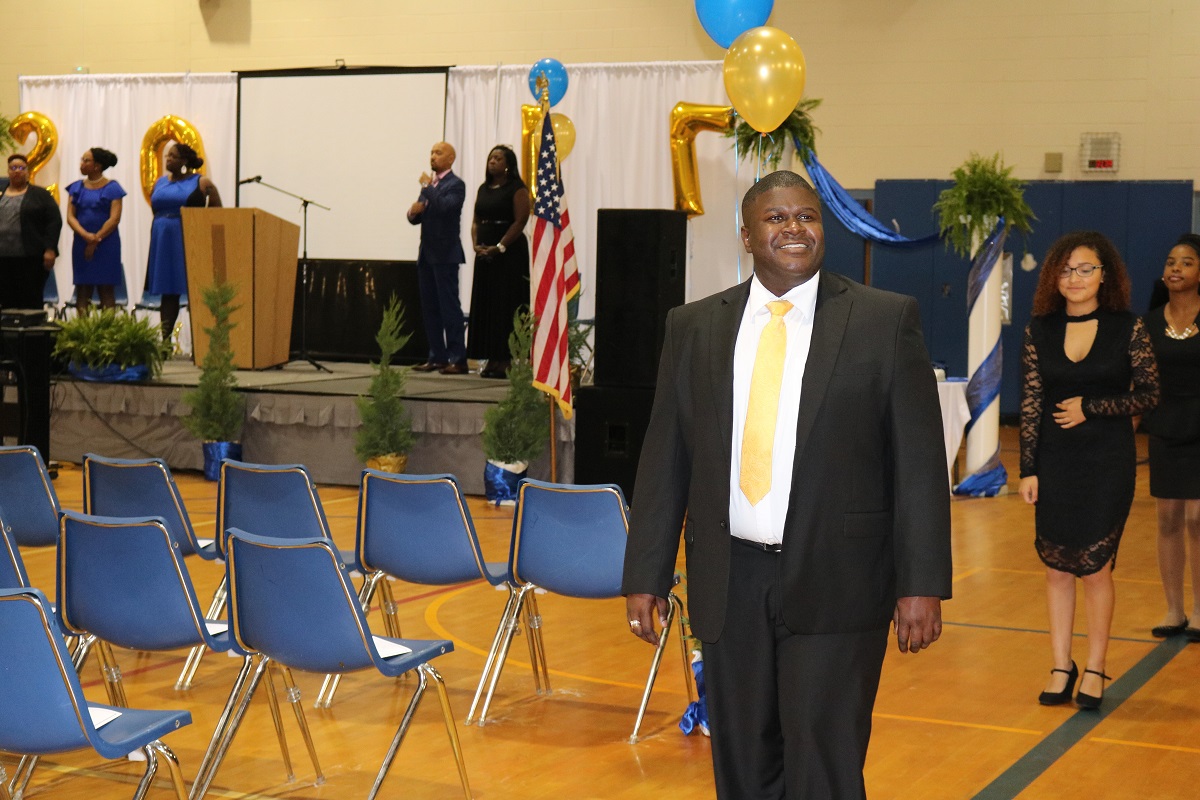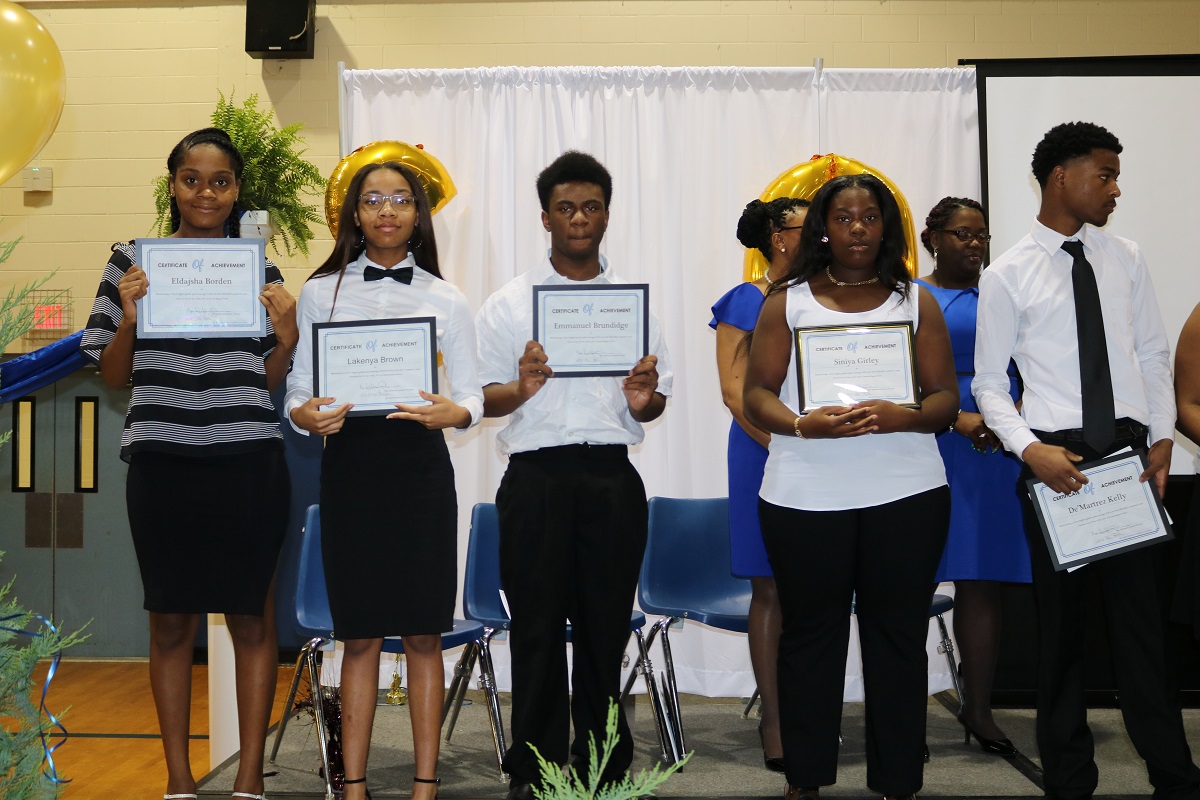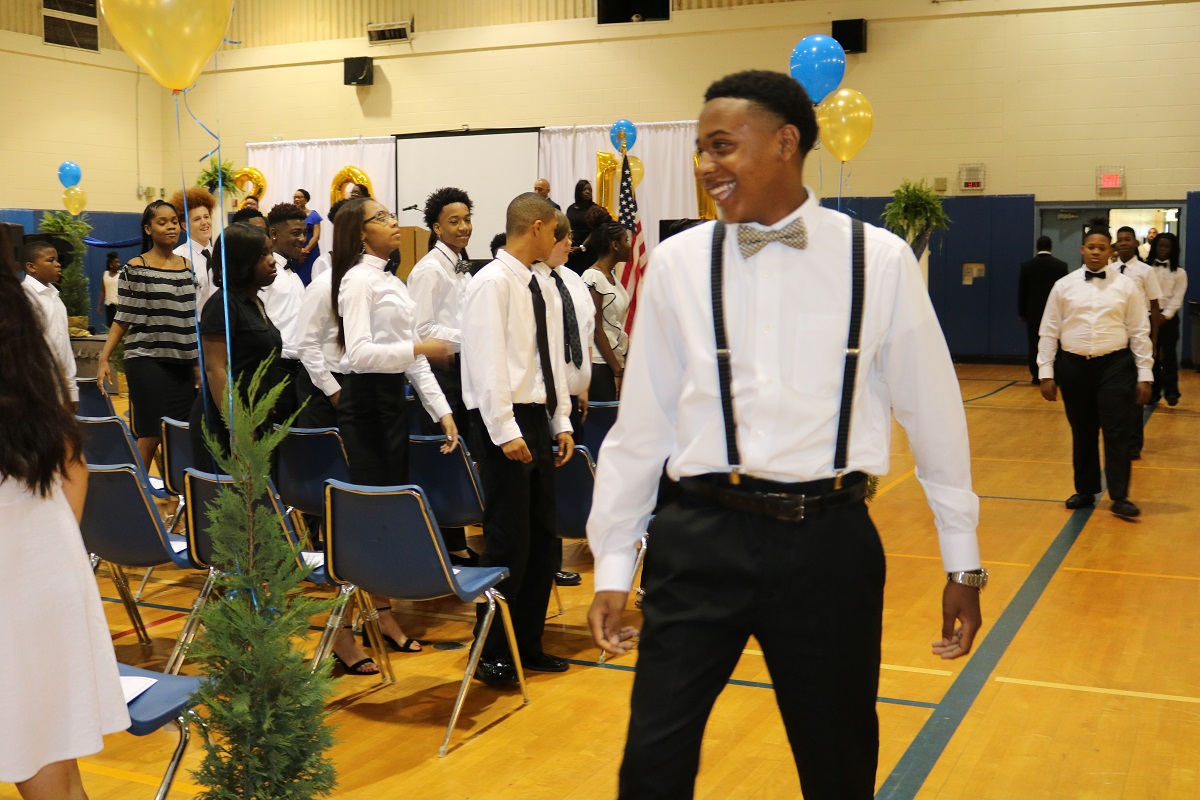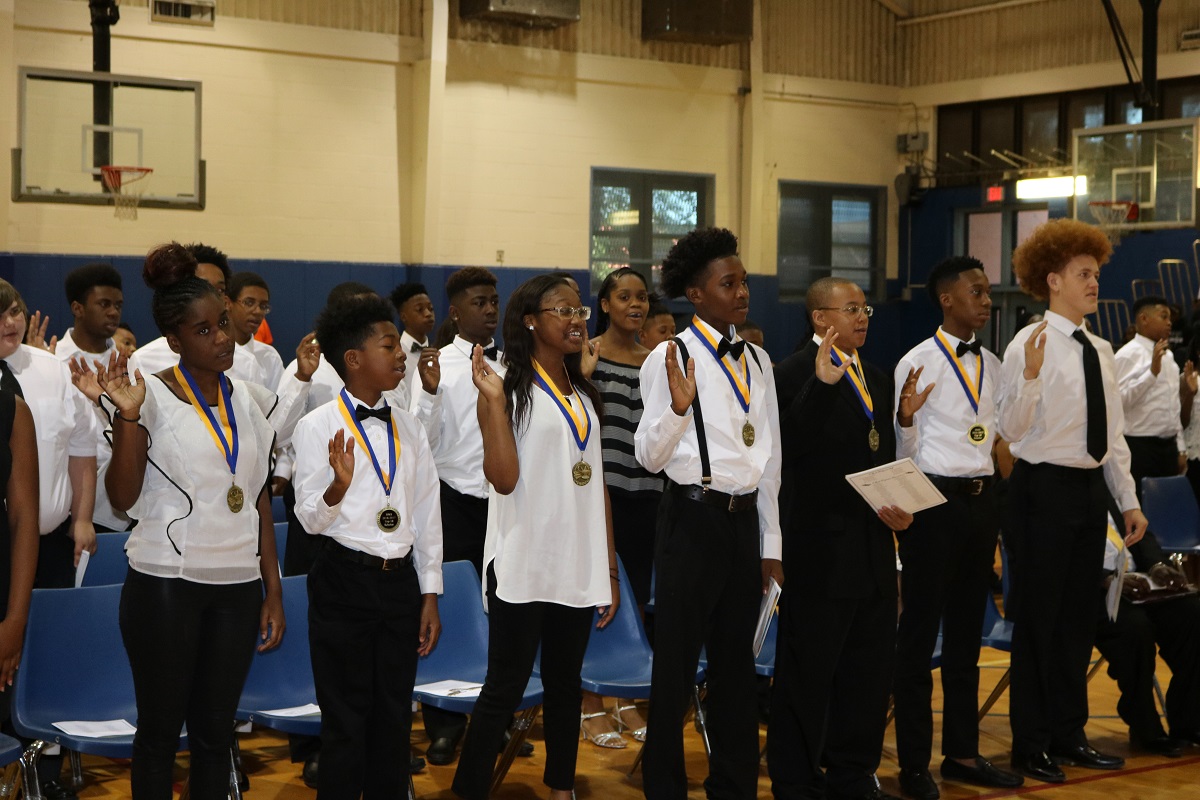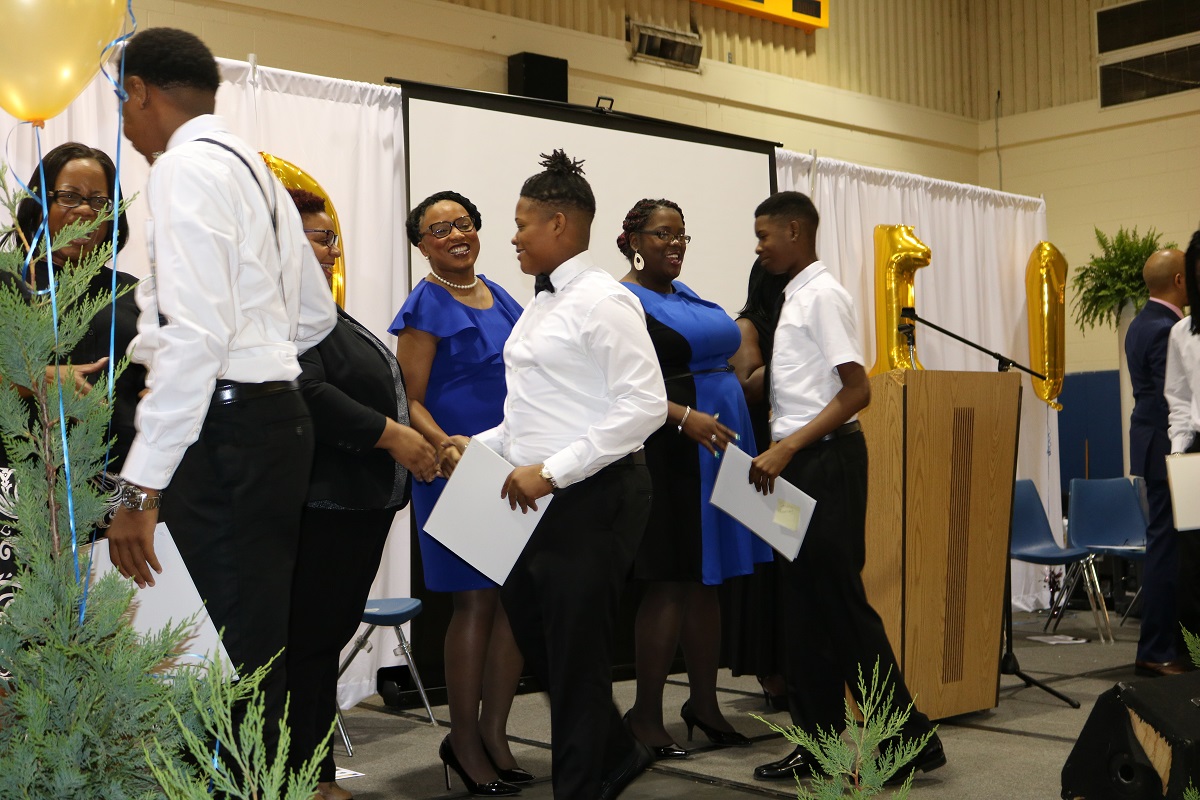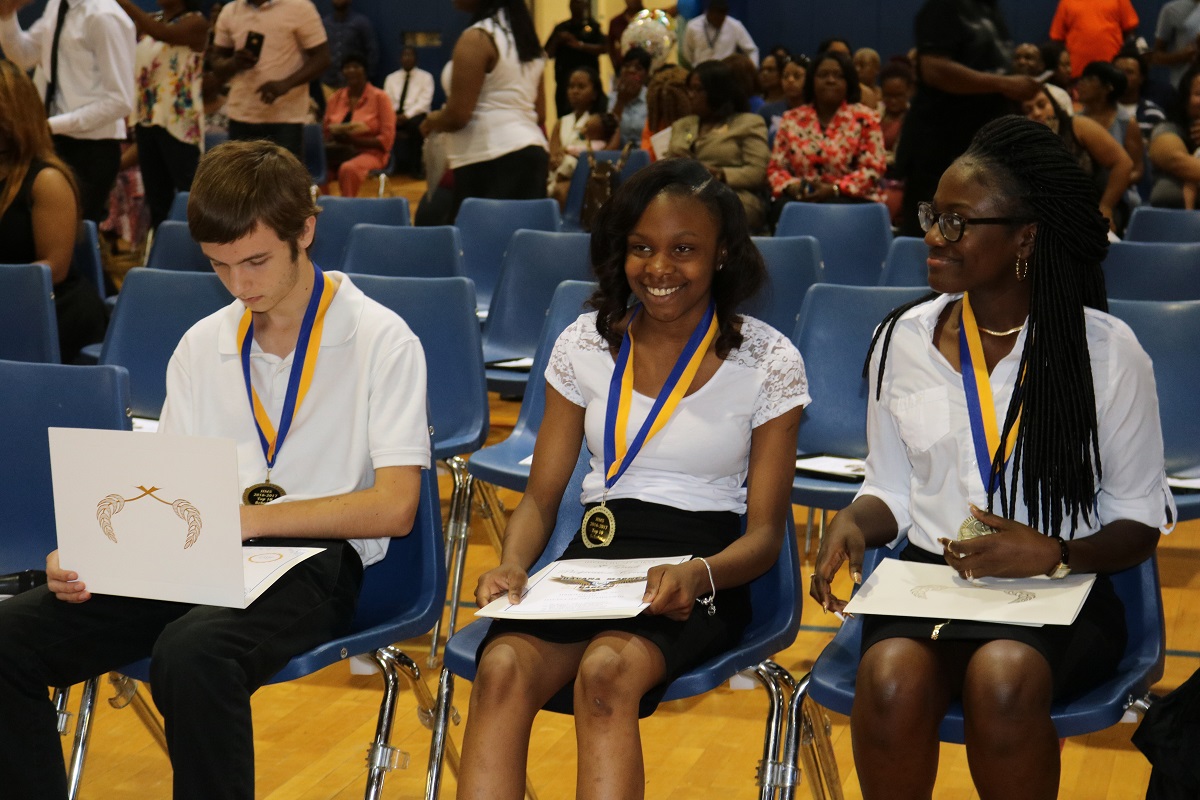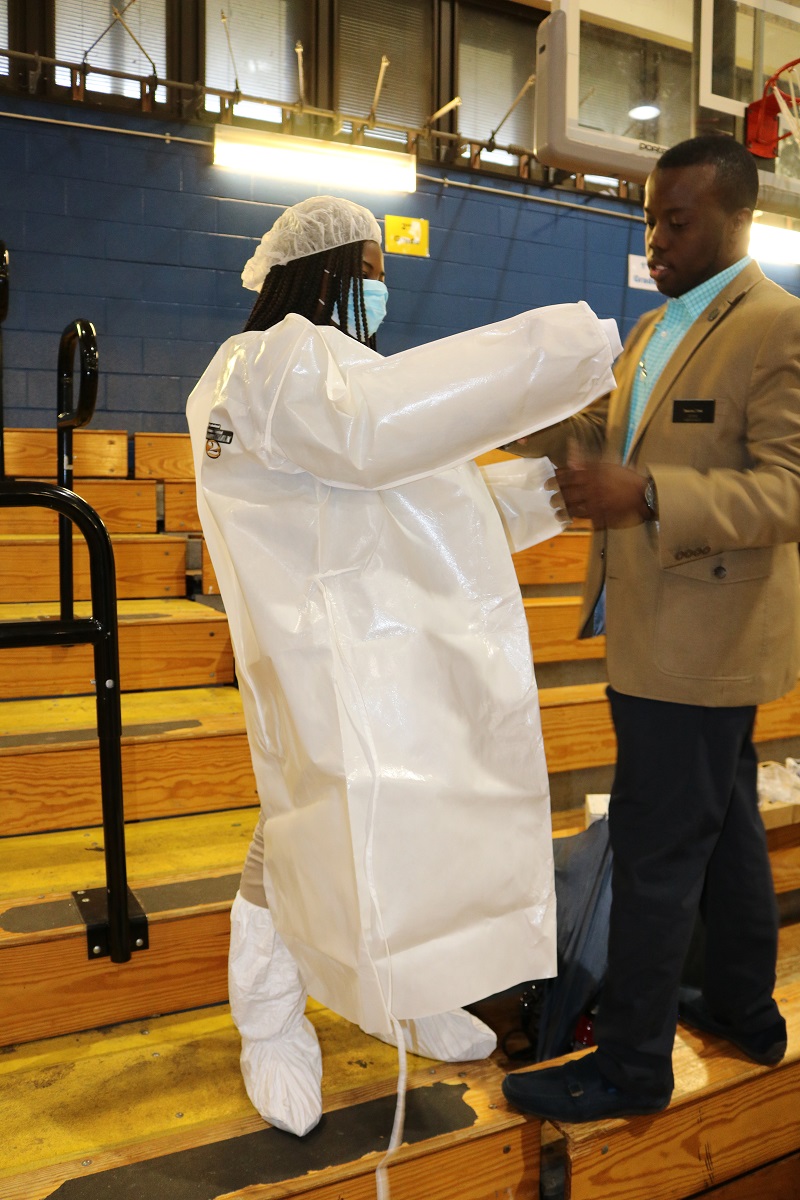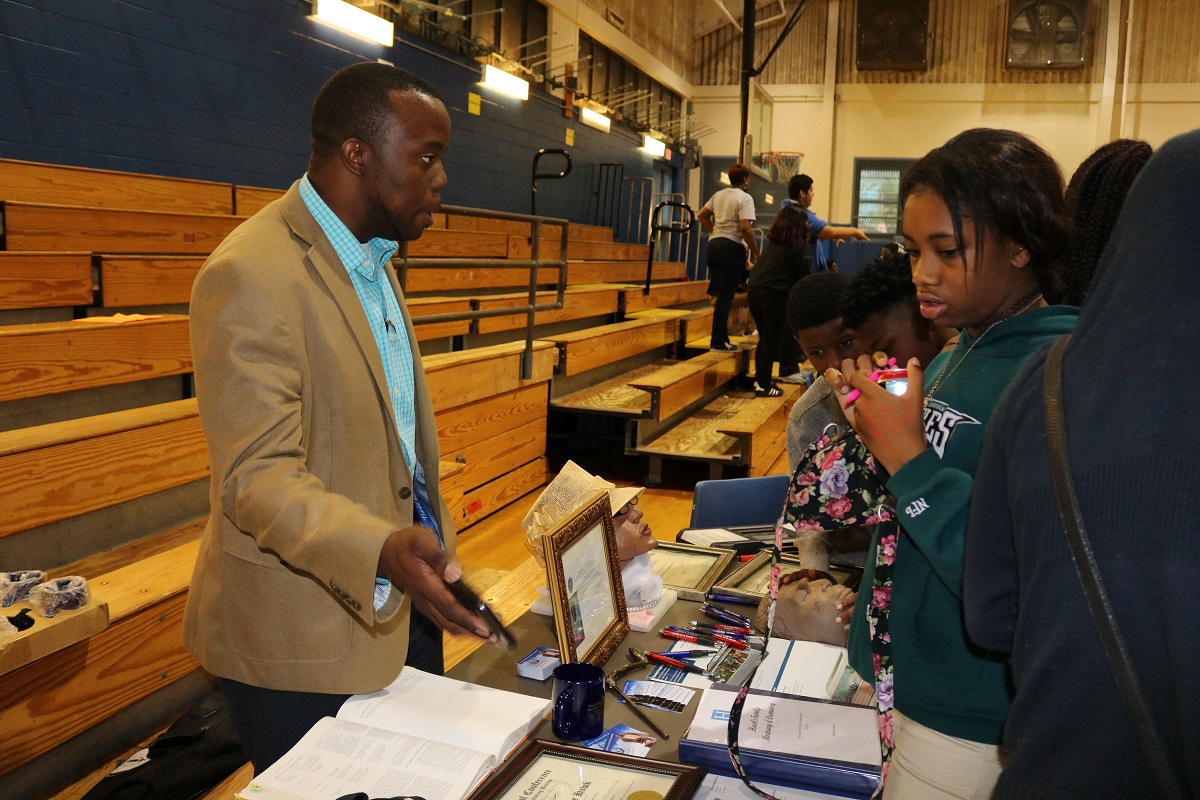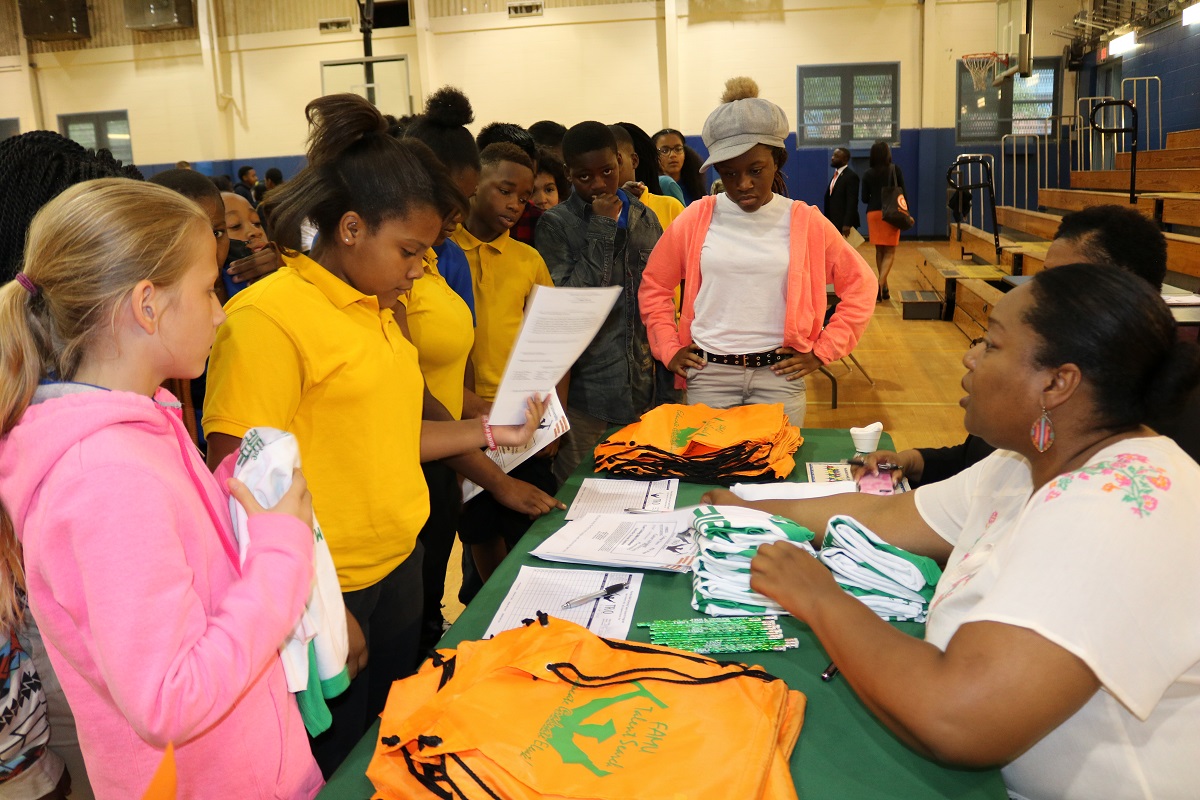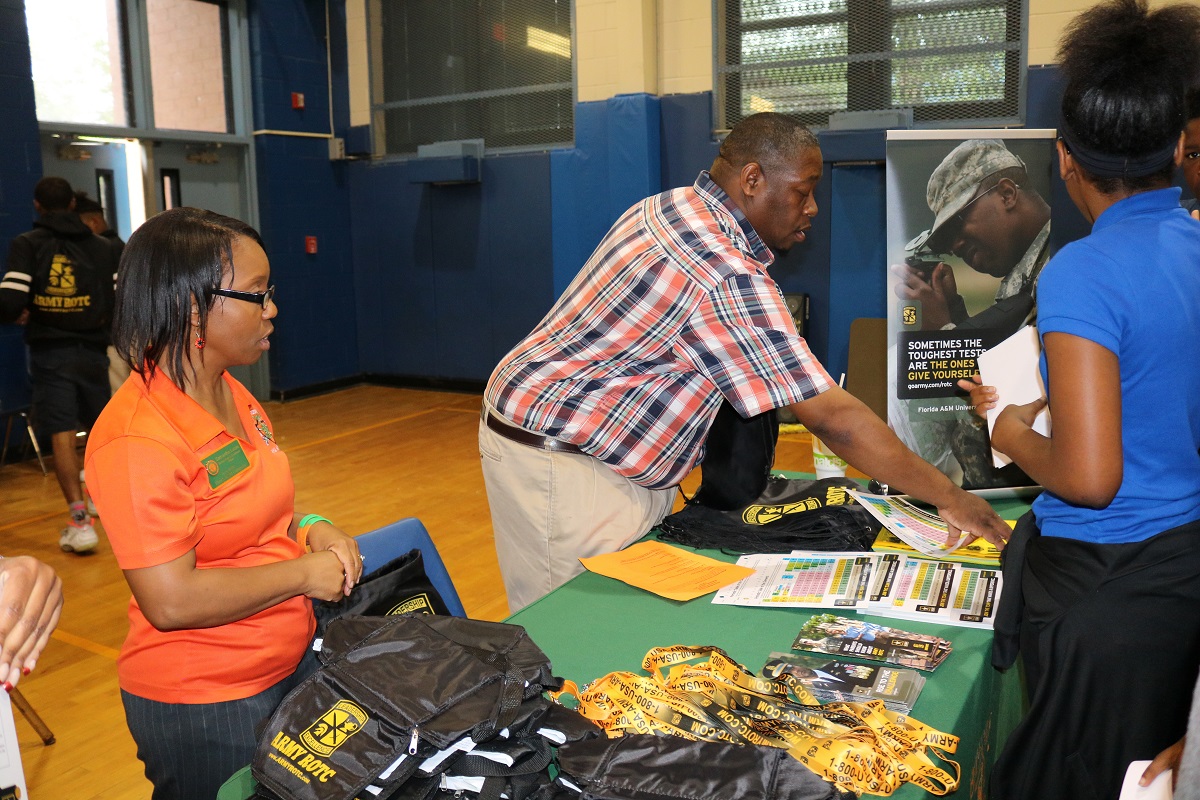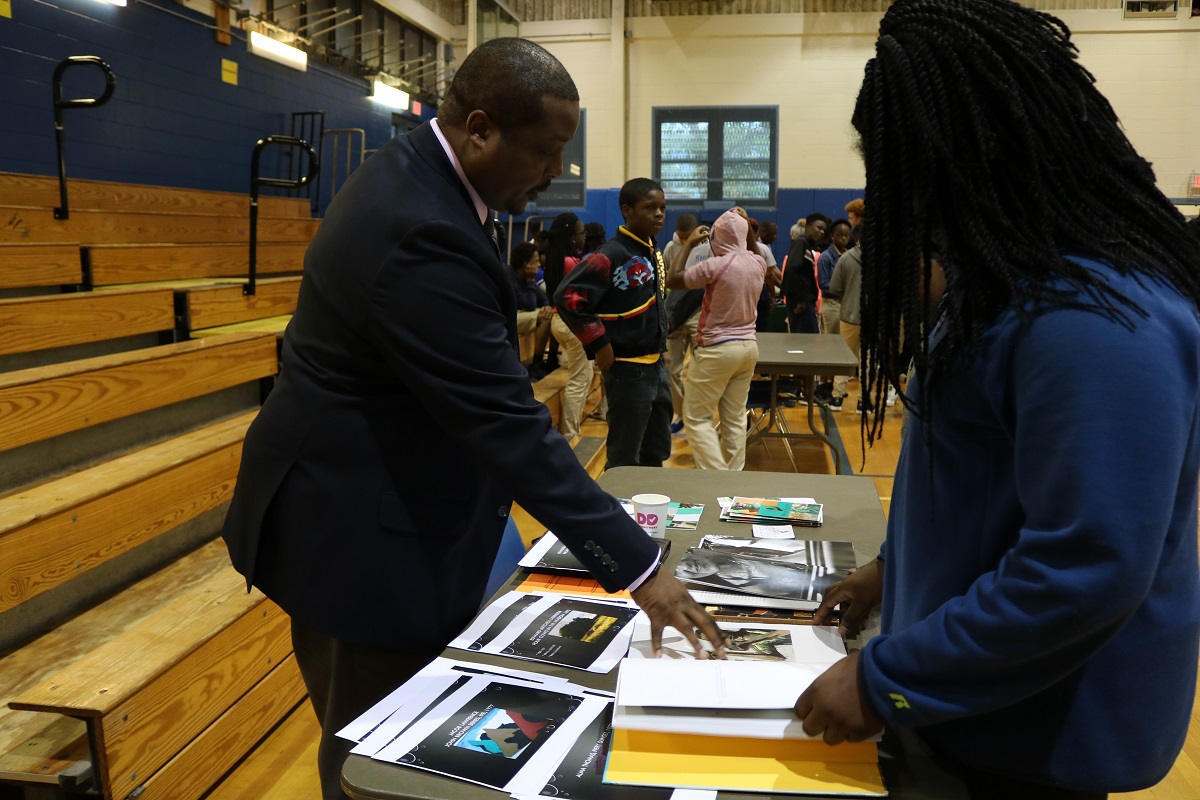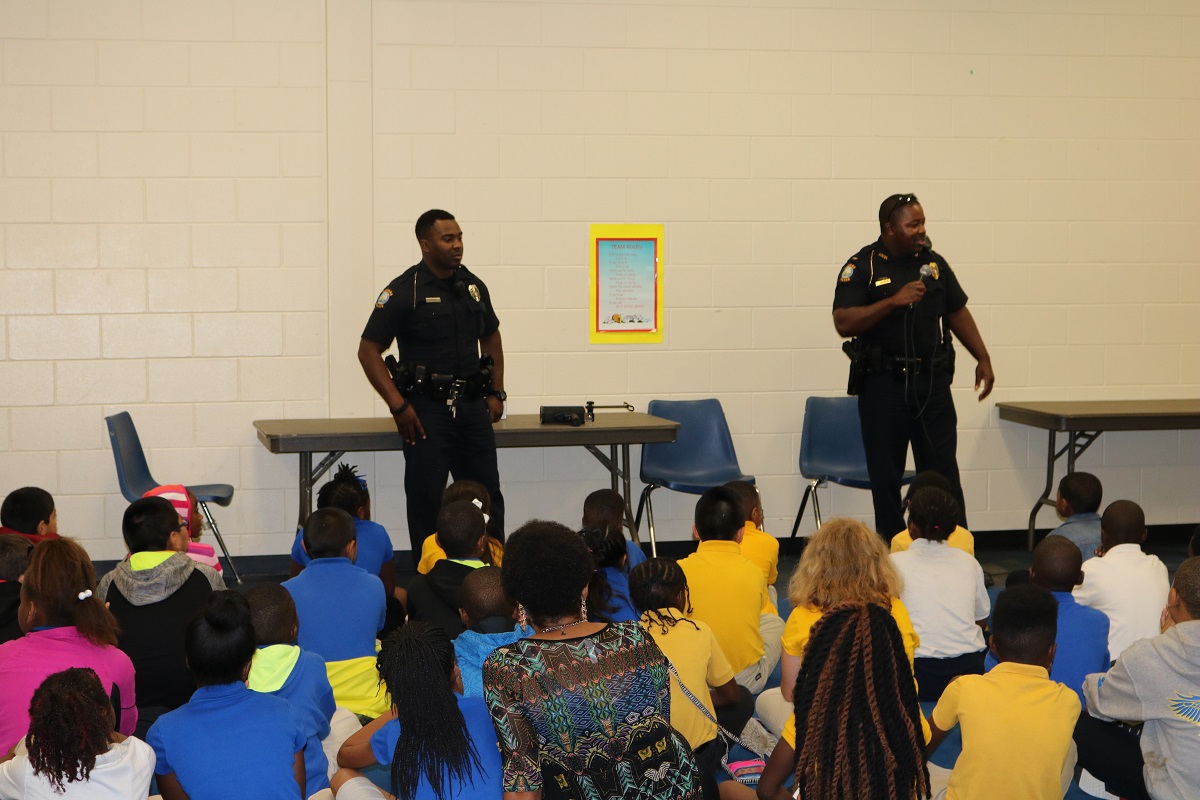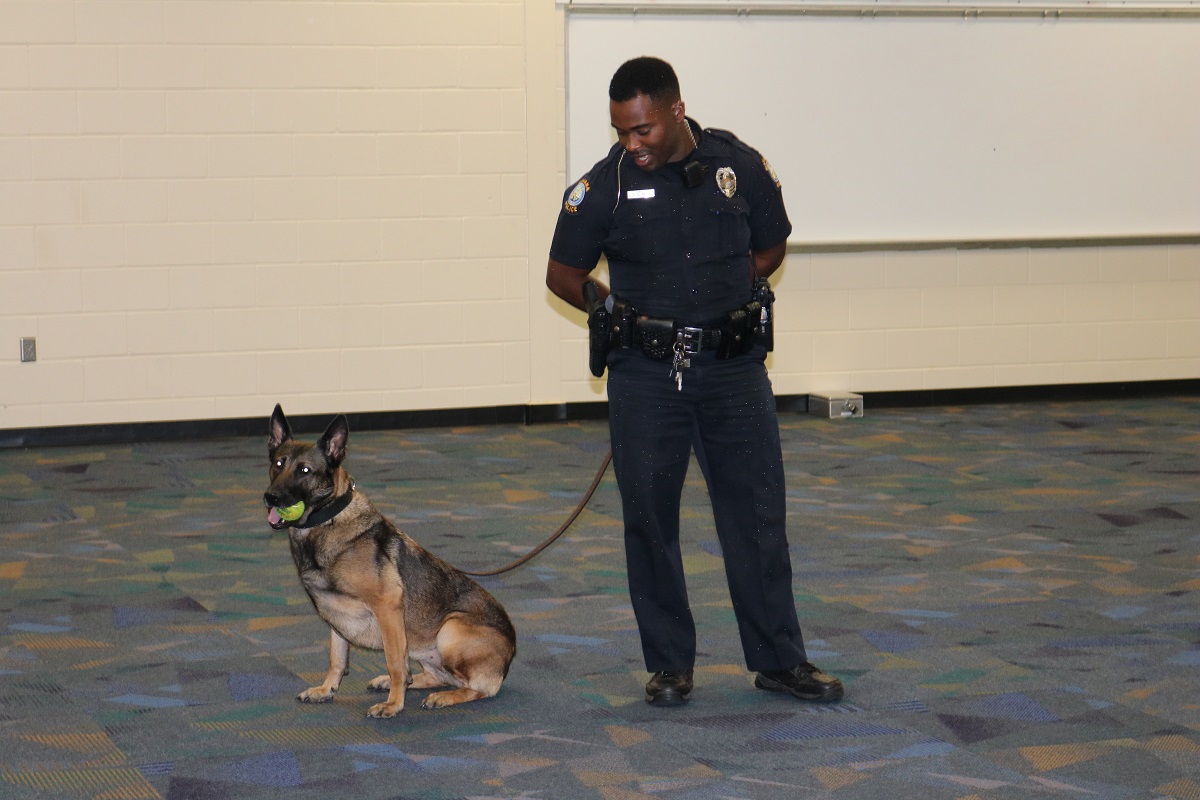 Guest Speakers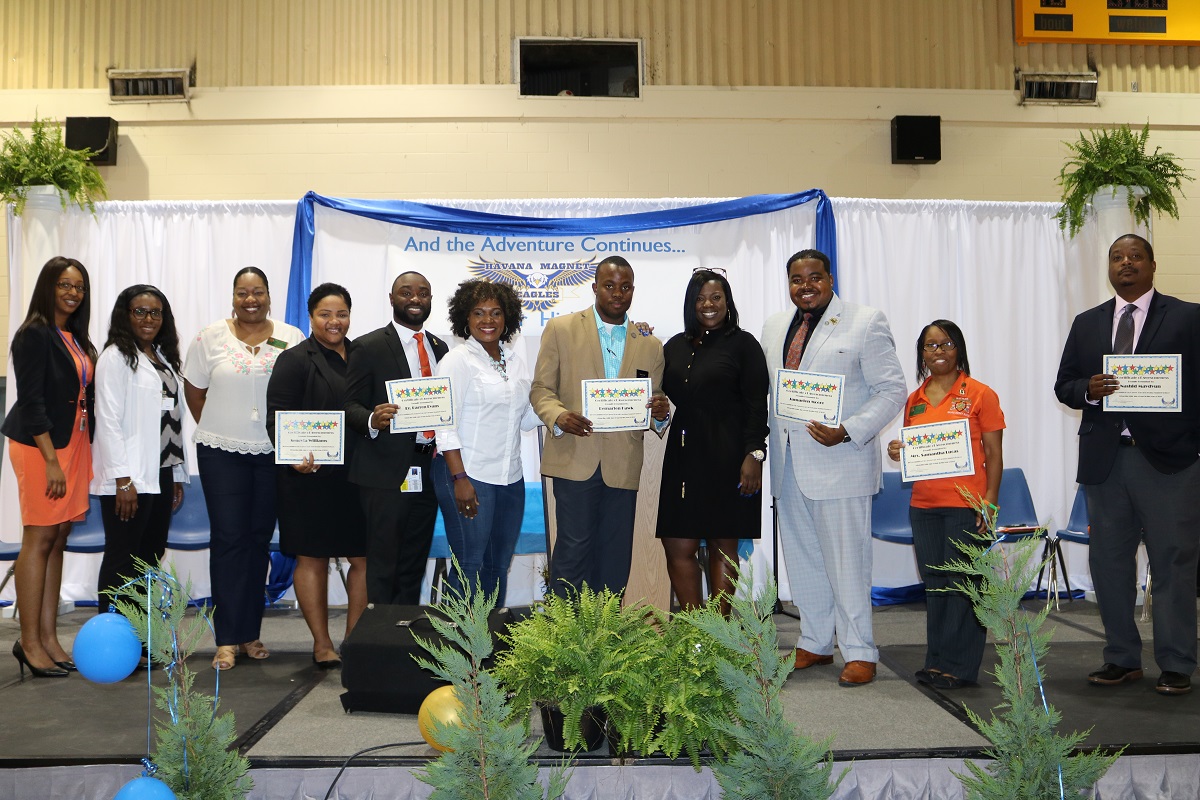 Havana Police Department
Malcom Hornsby, WTXL News
Dr. Latonya White, FAMU School of Business Professor and Entrepreneur
Dr. Darren Evans, Bureau Chief of Public Health
Nashid Maydun, Director of Black Archives and Reseacher Center (FAMU)
Samantha Lucas, FAMU Army ROTC Recruitment Officer
Demarien Hawk, Mortician
Senovia Williams, FAMU Talent Search Program Director
5th Grade Progression Ceremony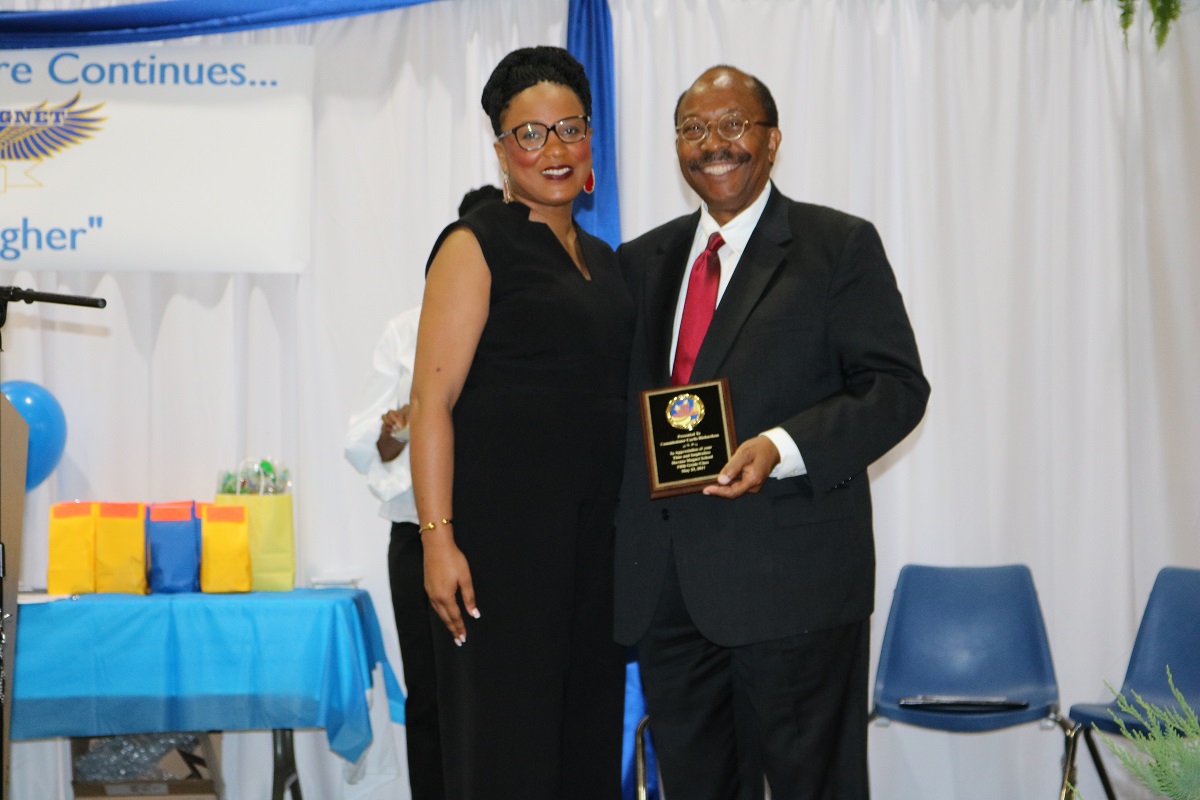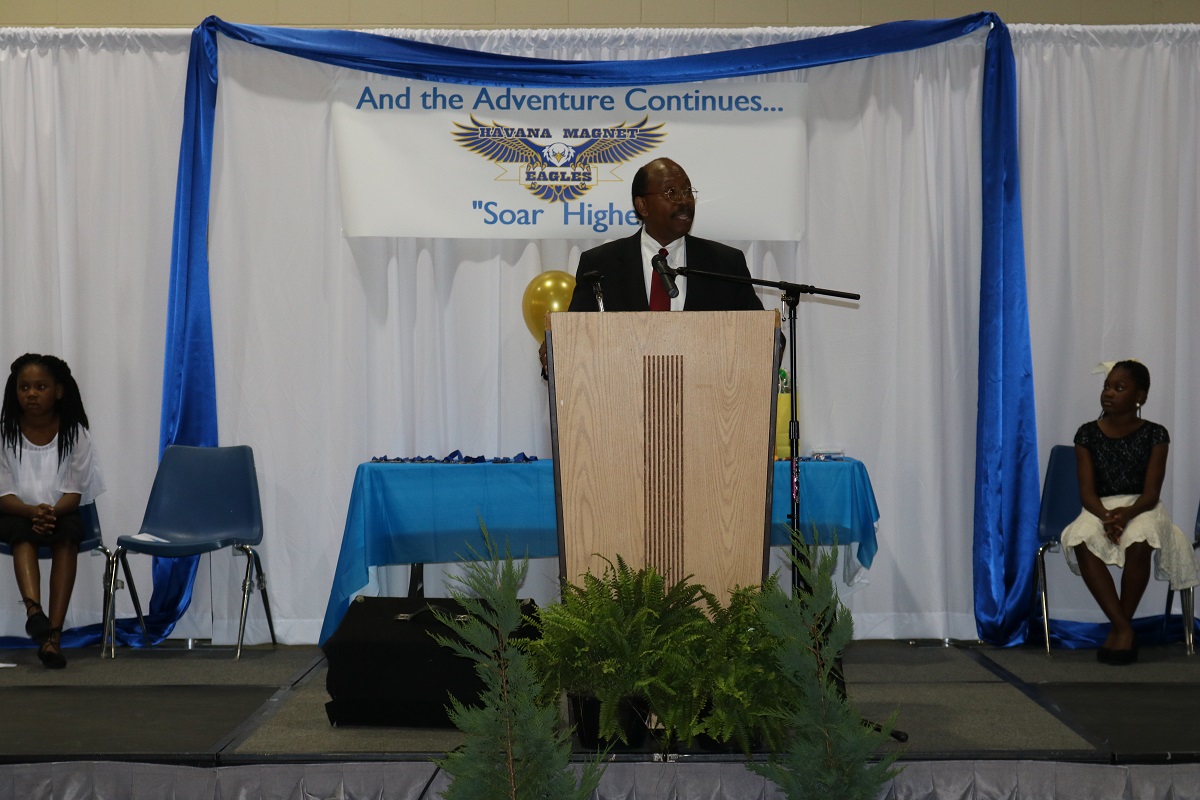 Guest Speaker, Commissioner Curtis Richardson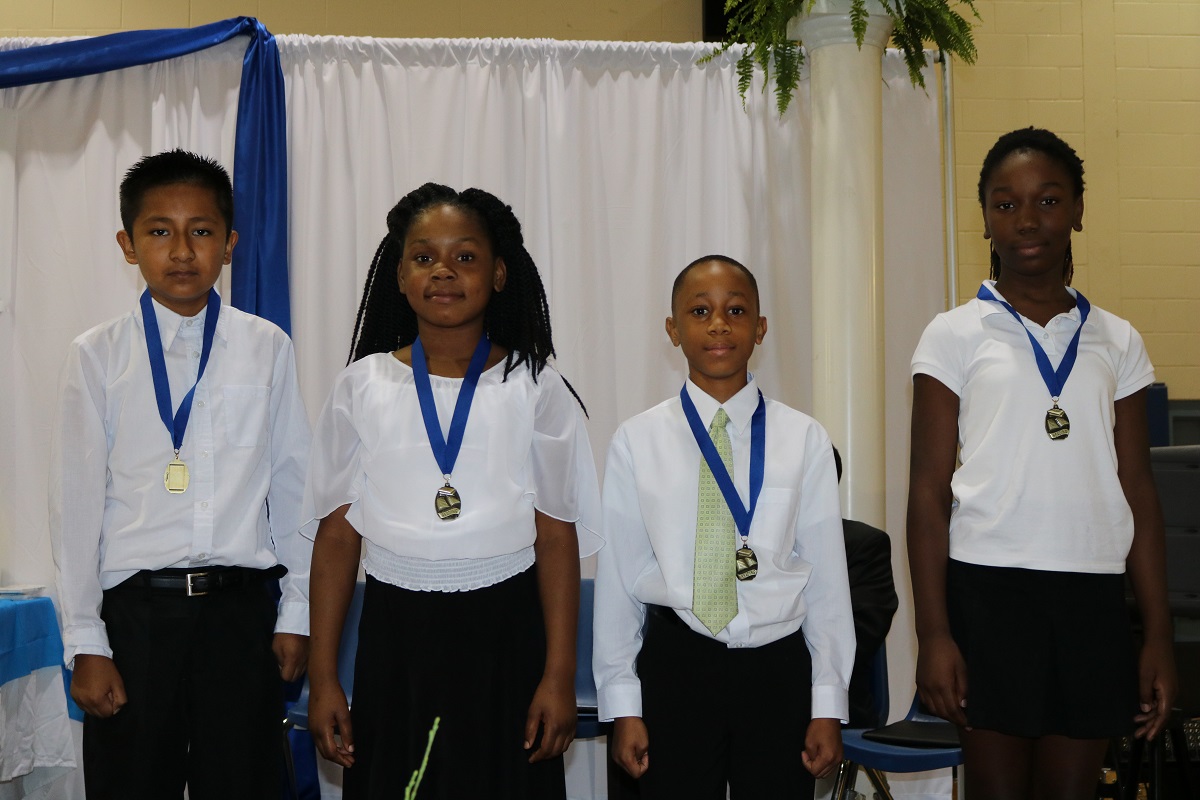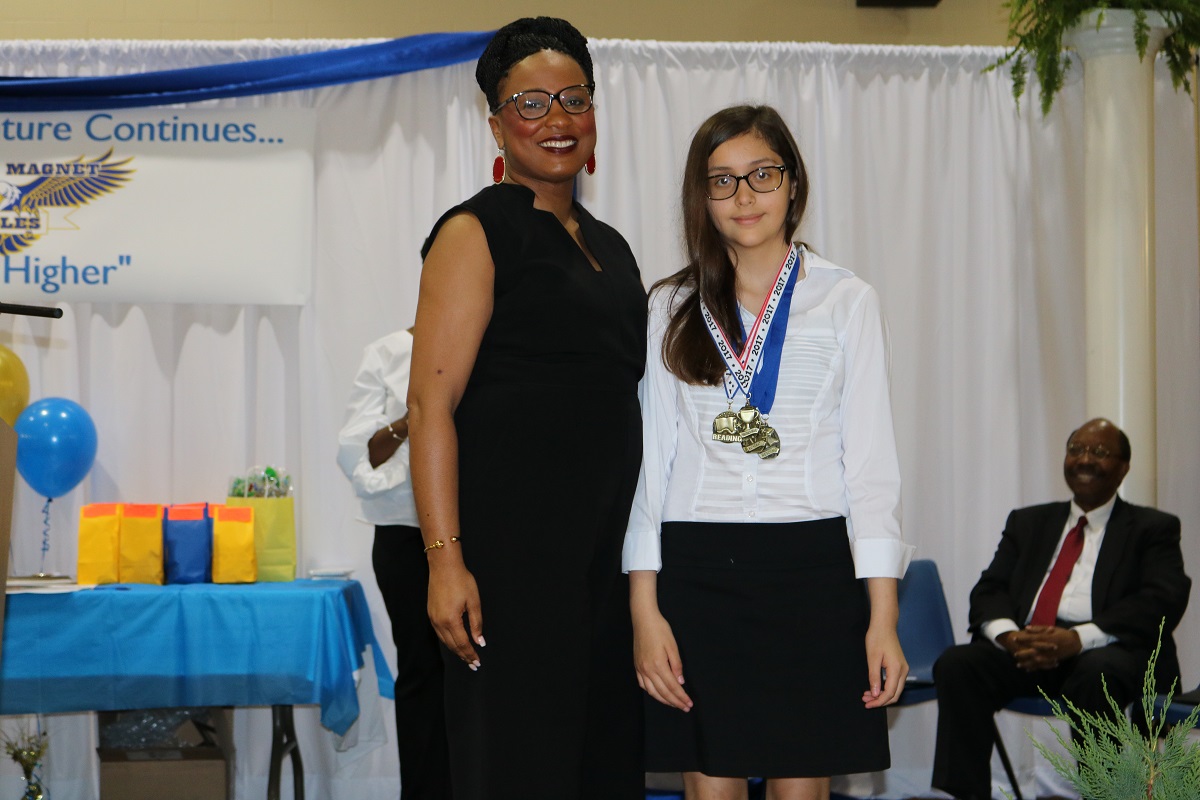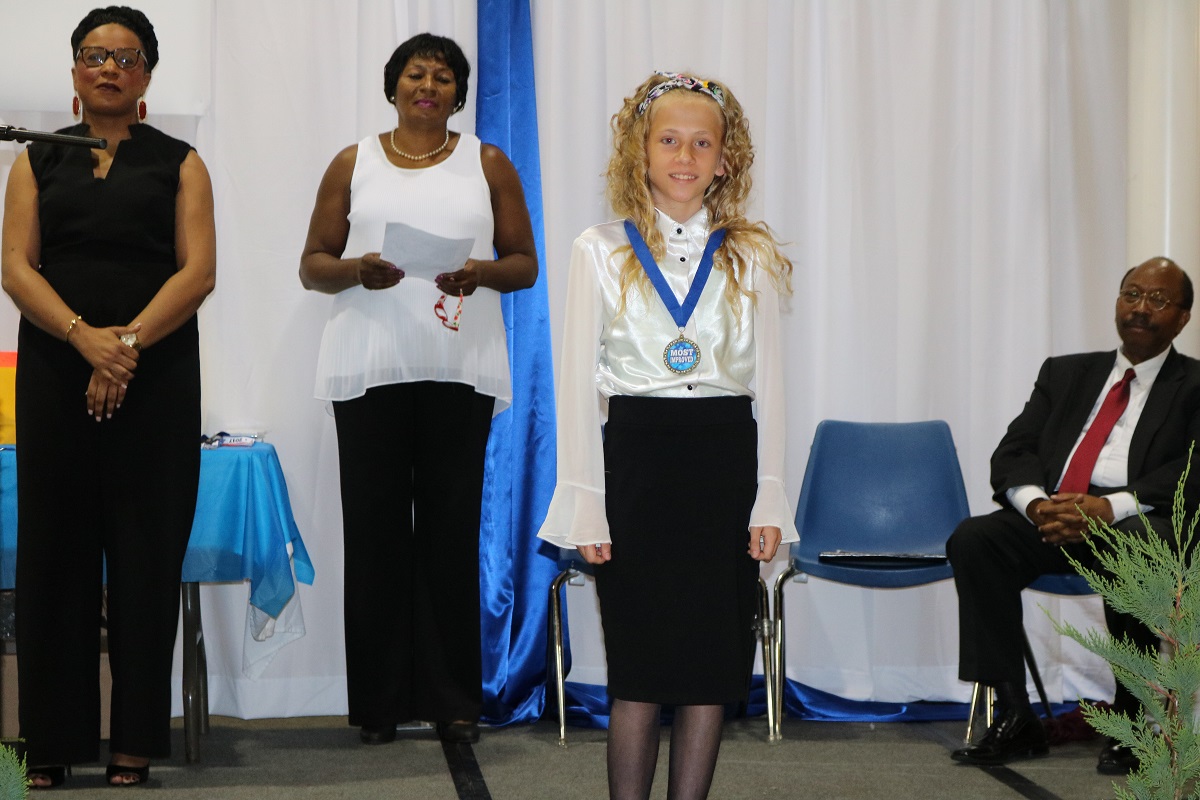 2016-2017 Over Achievers in Reading, Mathamatics and Science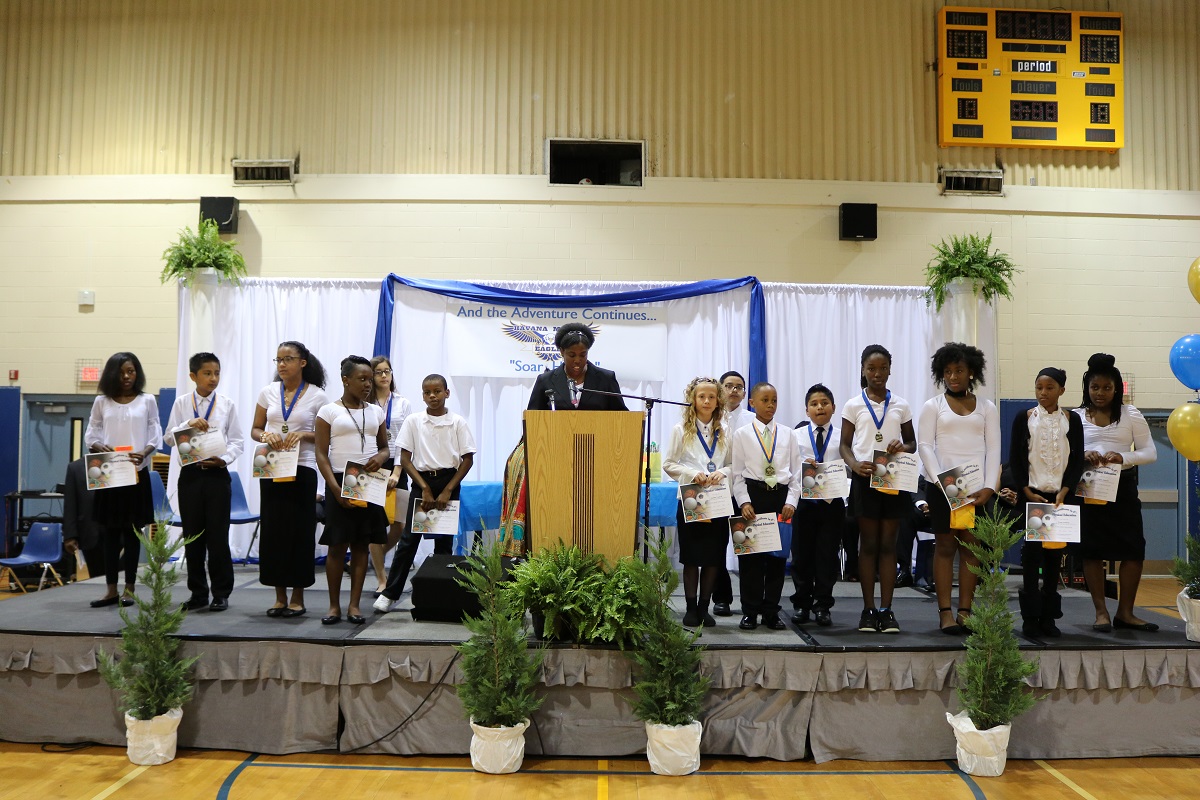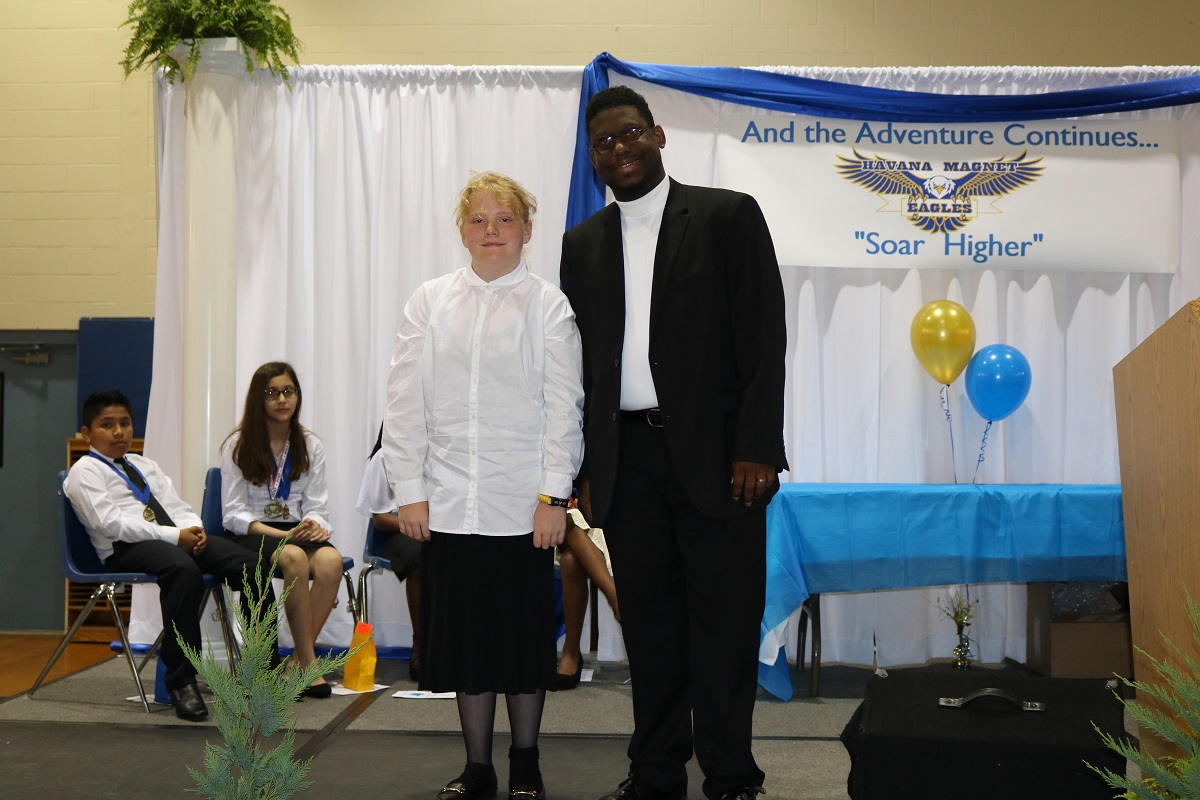 Good Sportsmanship Awards Most Improved Orchestra Student
Field Day 2017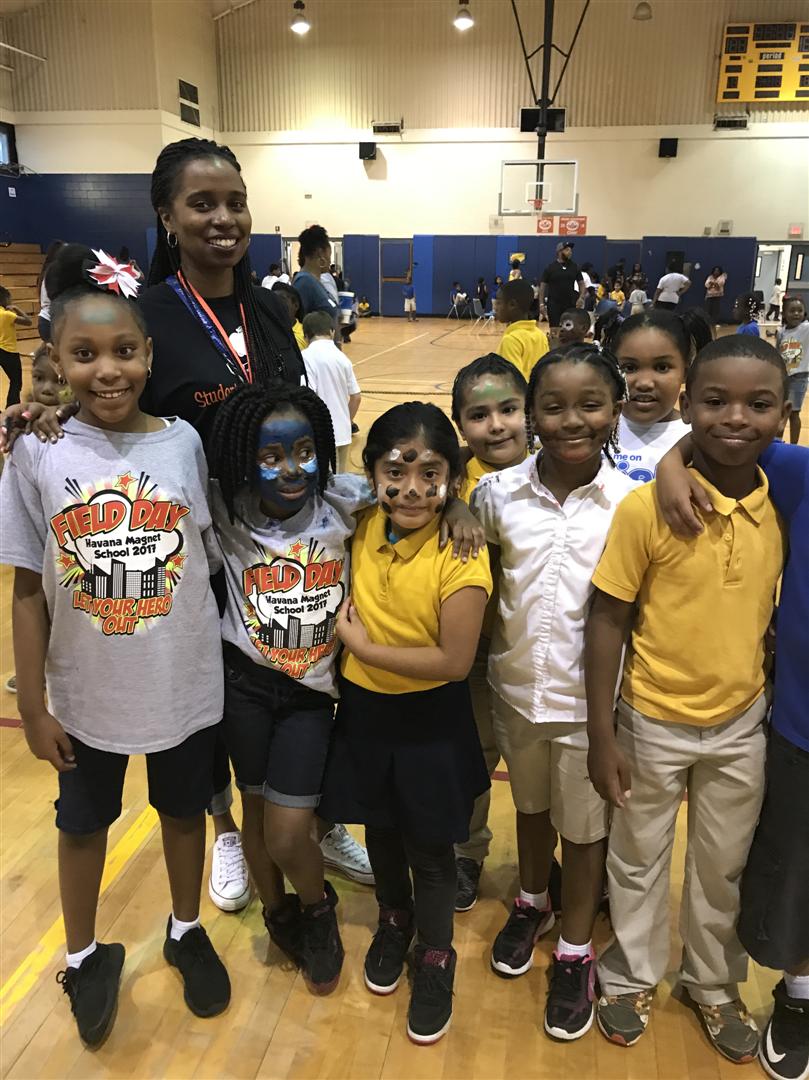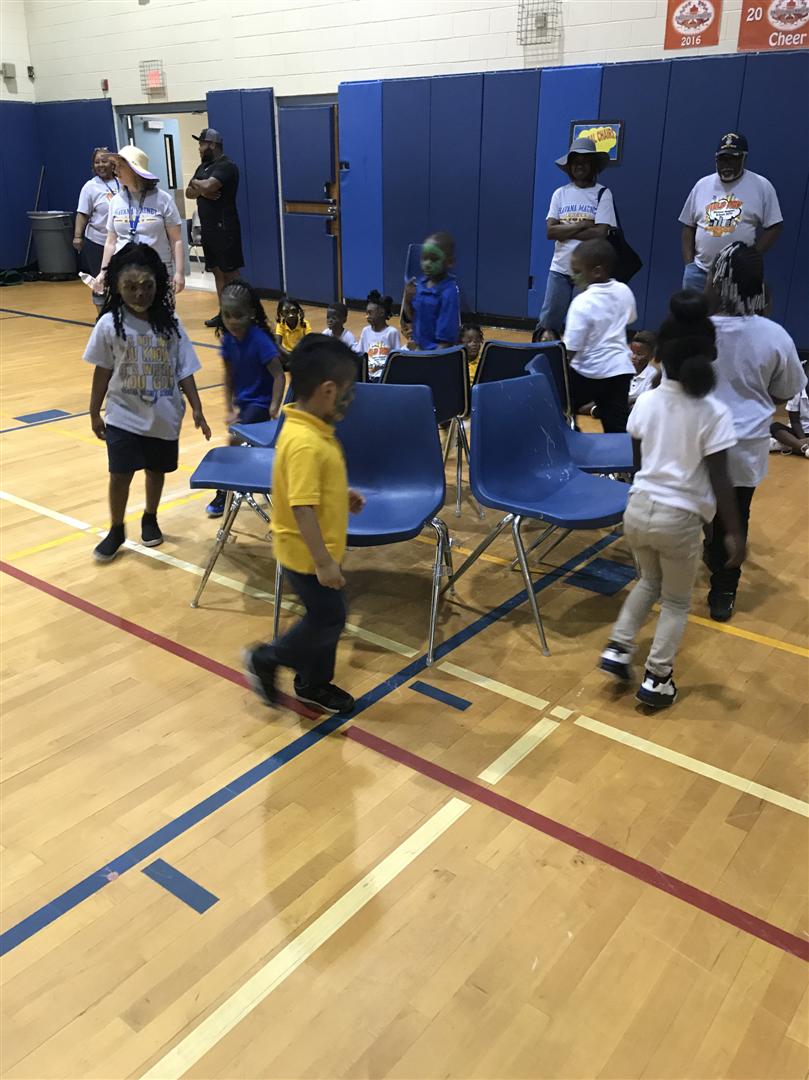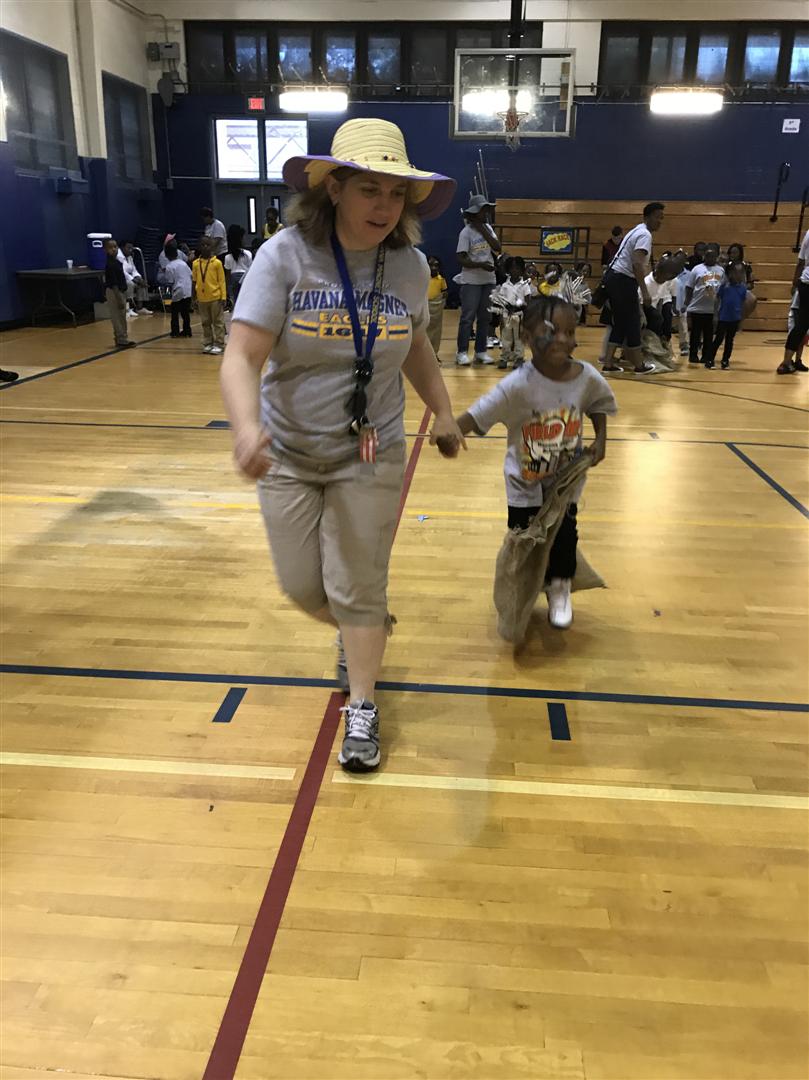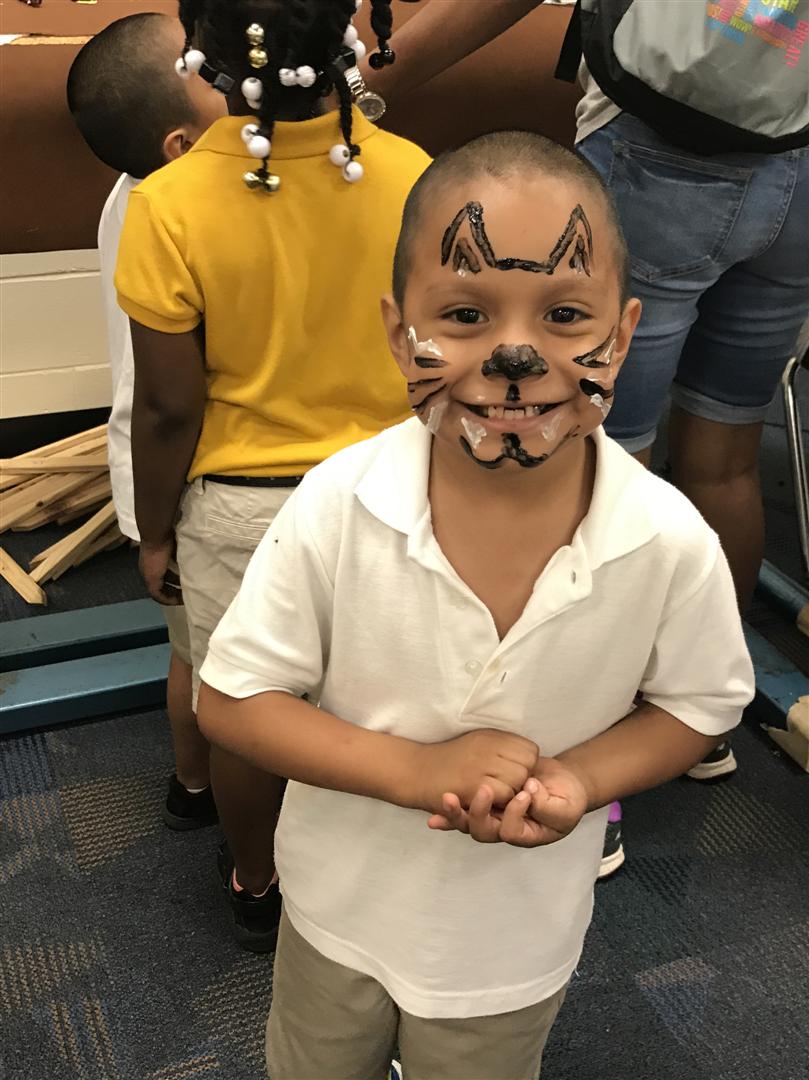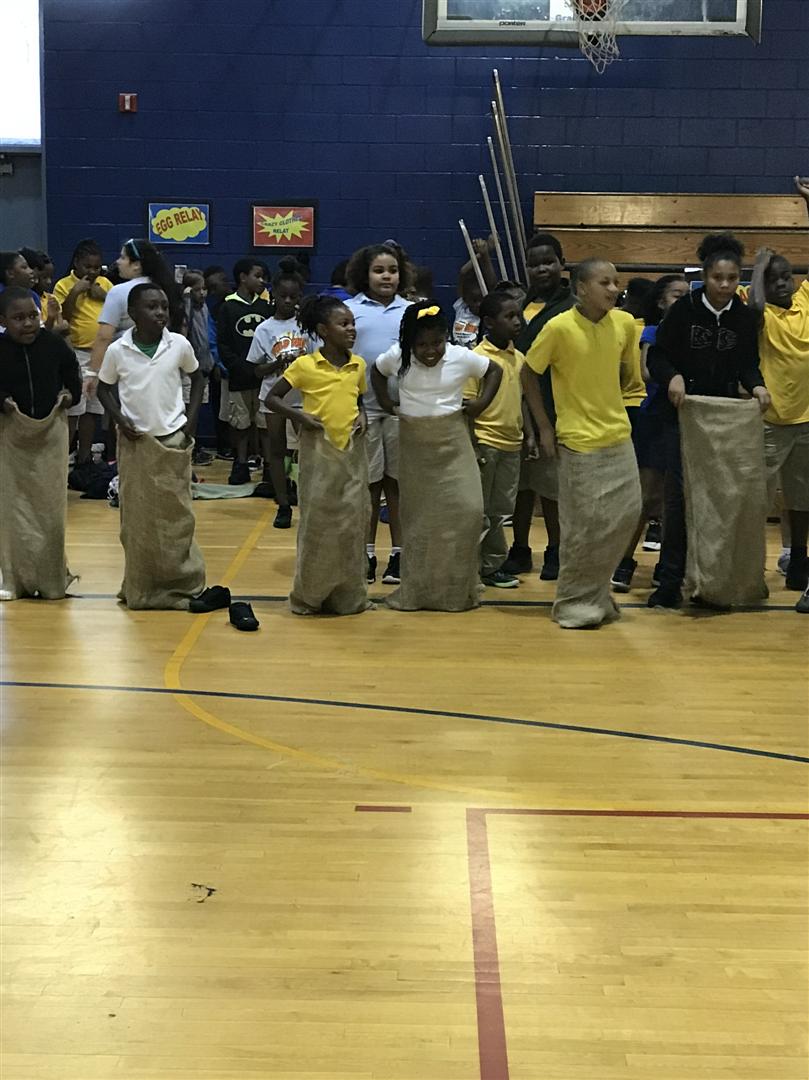 Appreciation Program Honoring
Mr. Henry McGill & Liberty Gibson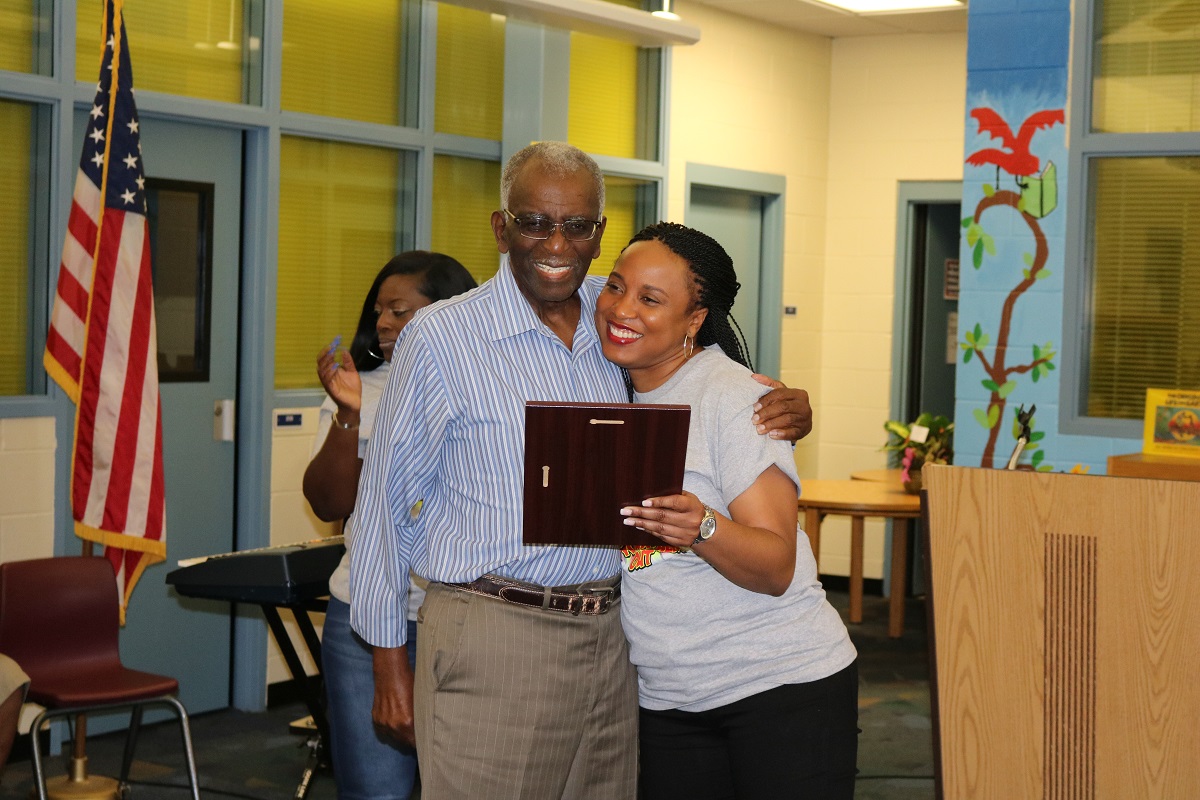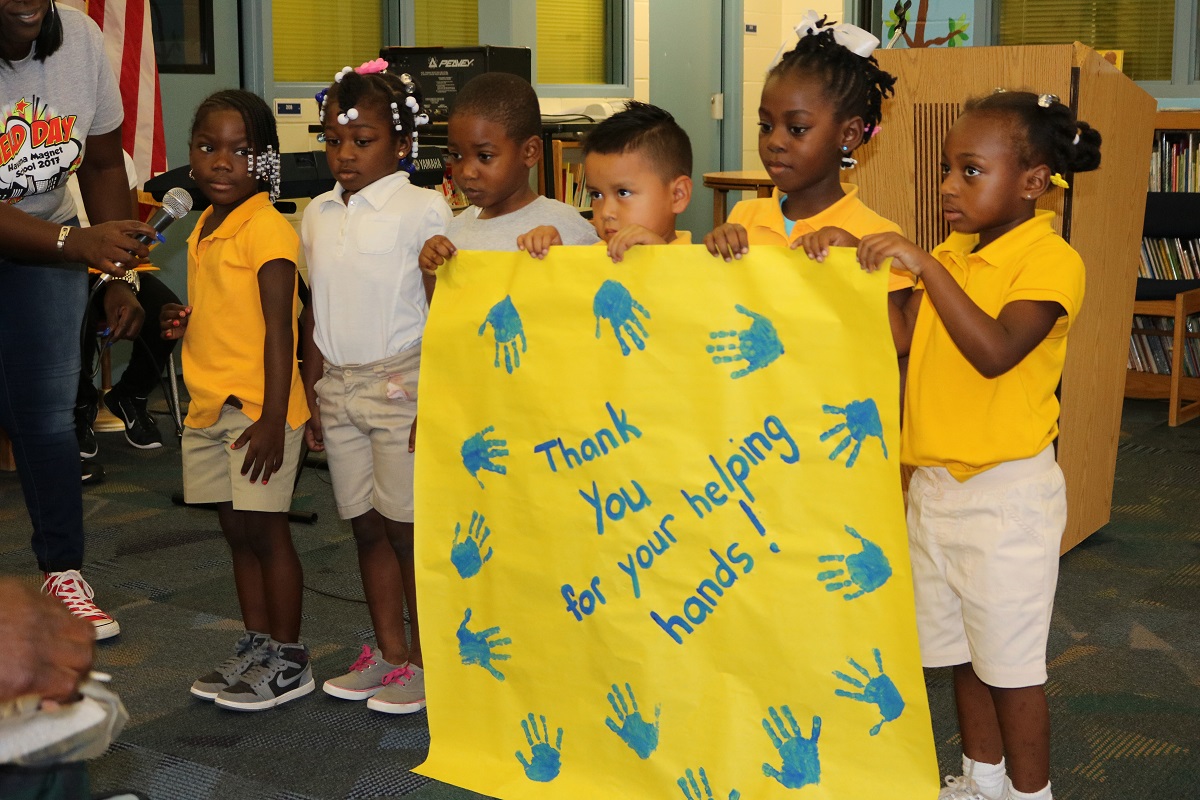 Thank you Mr. McGill for your continued support and efforts at Havana Magnet!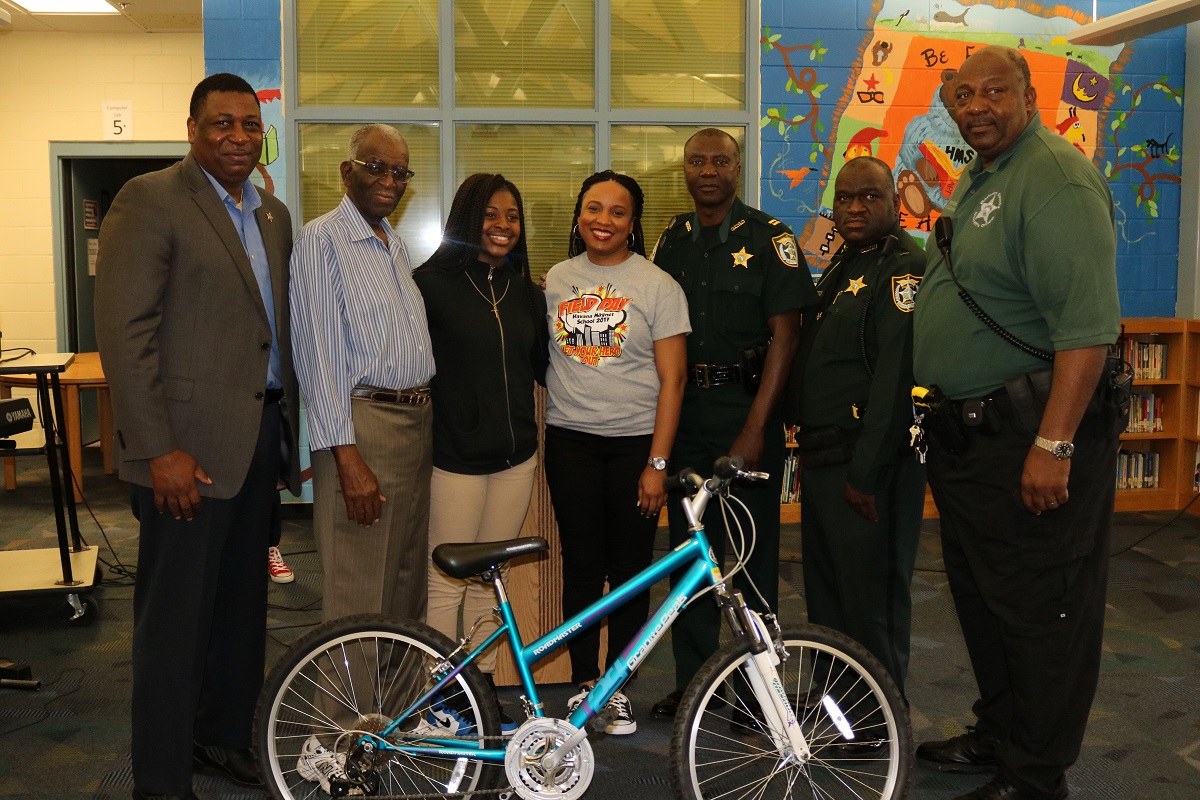 Thank you Liberty for your daily inspiration!
Pre-Kindergarten Class of 2017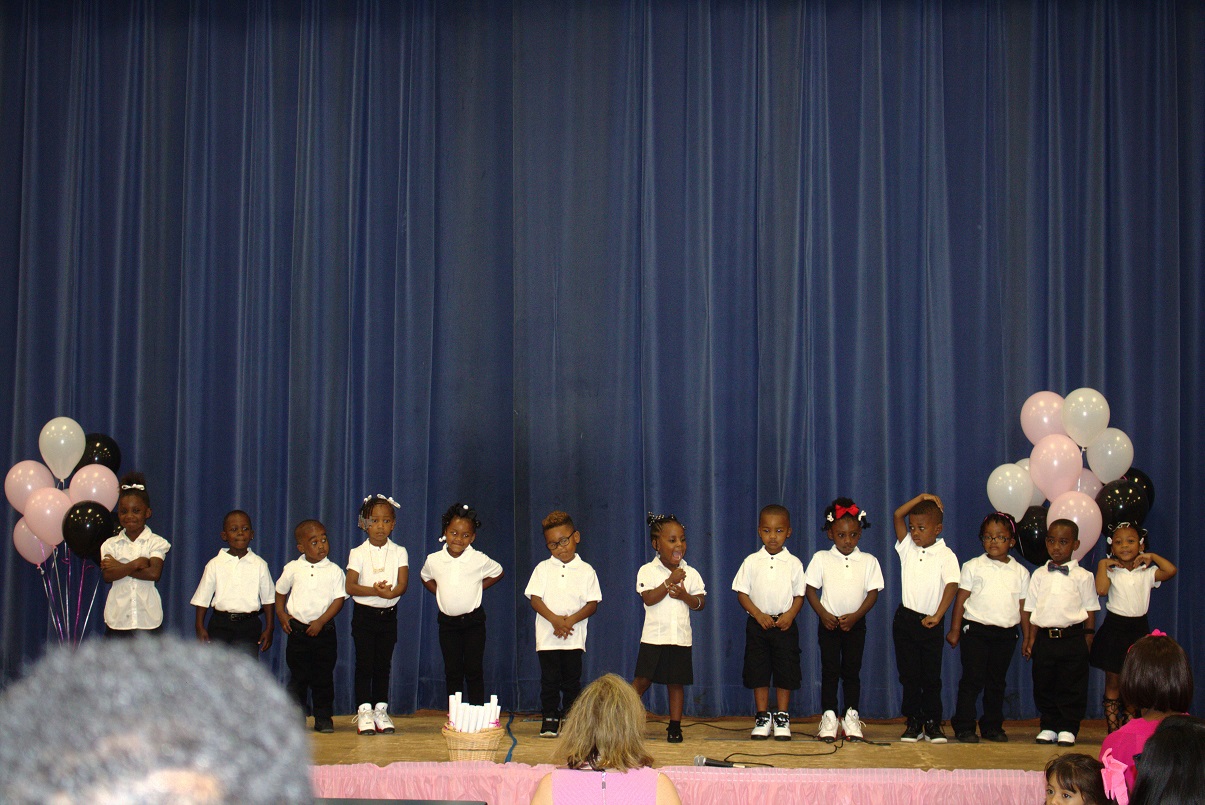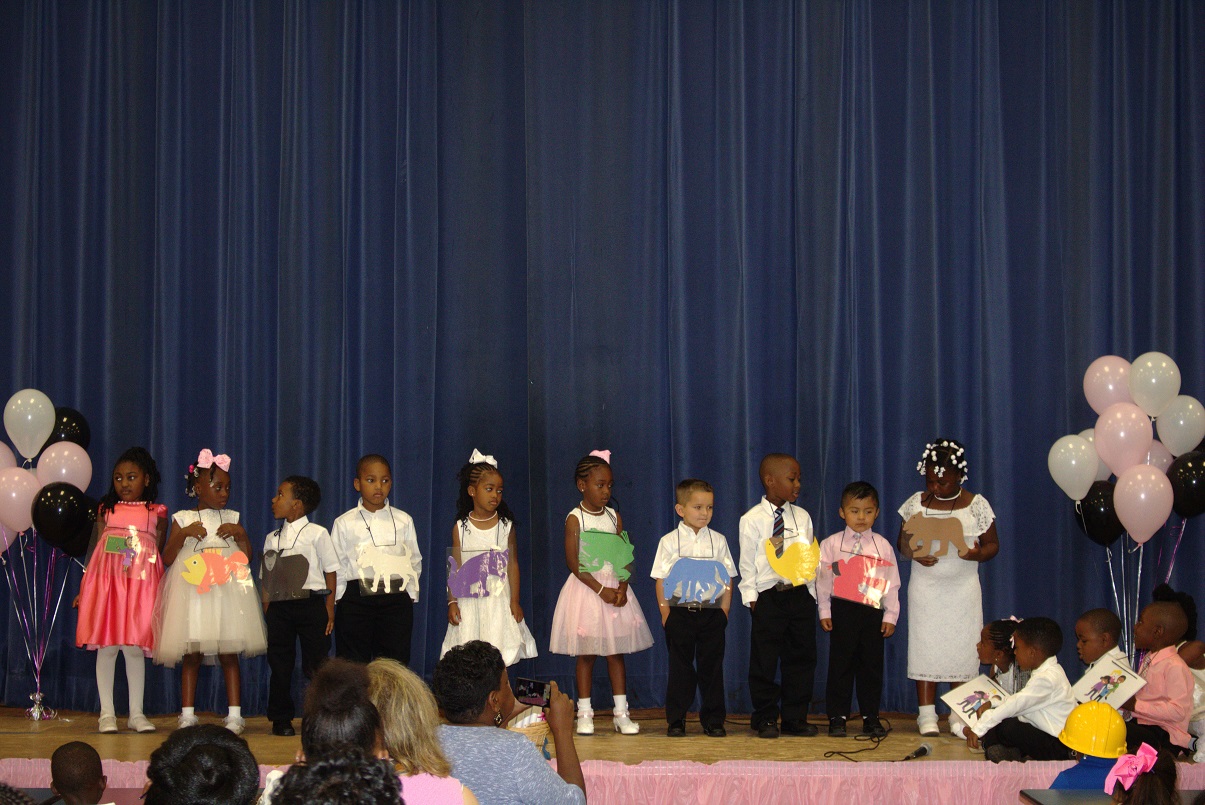 ABC's Letter Sounds Brown Bear Brown Bear
Mrs. Powell/Battles' Class Mrs. Riggins/Chambers' Class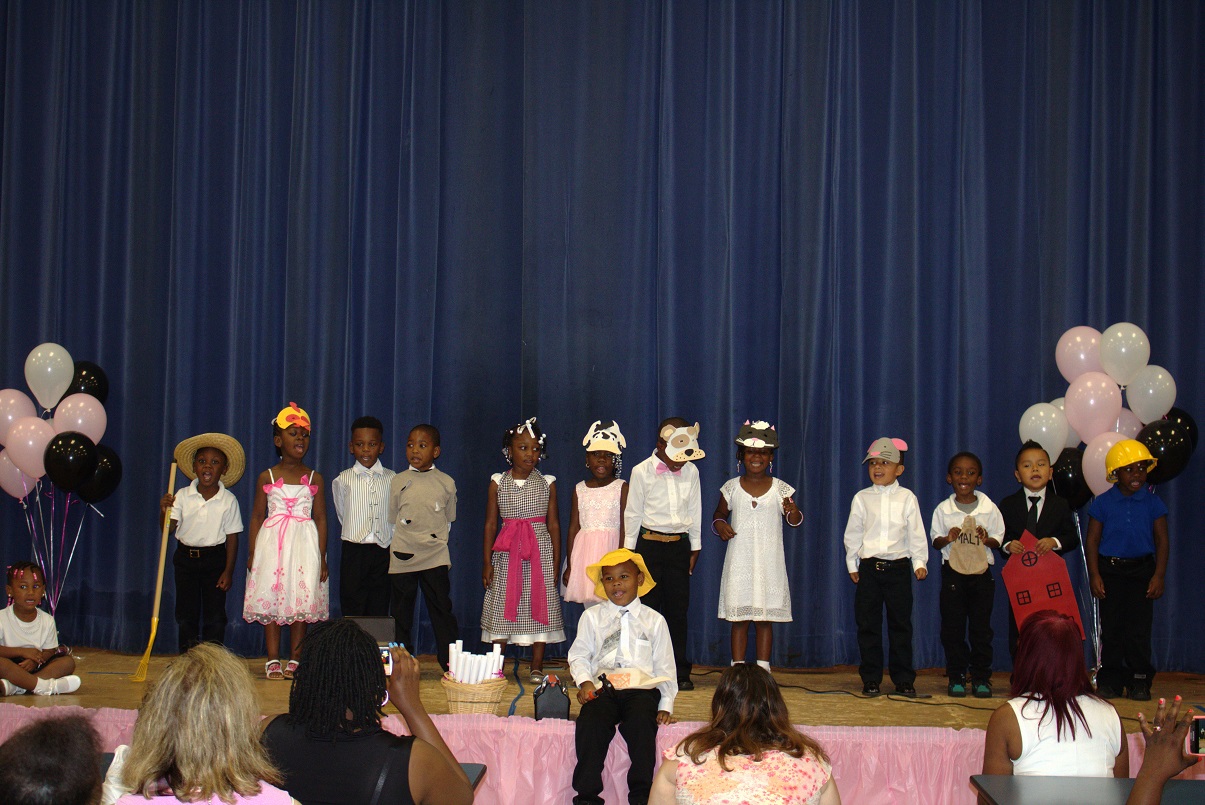 This is the House that Jack Built
Ms. Griffin/Fields' Class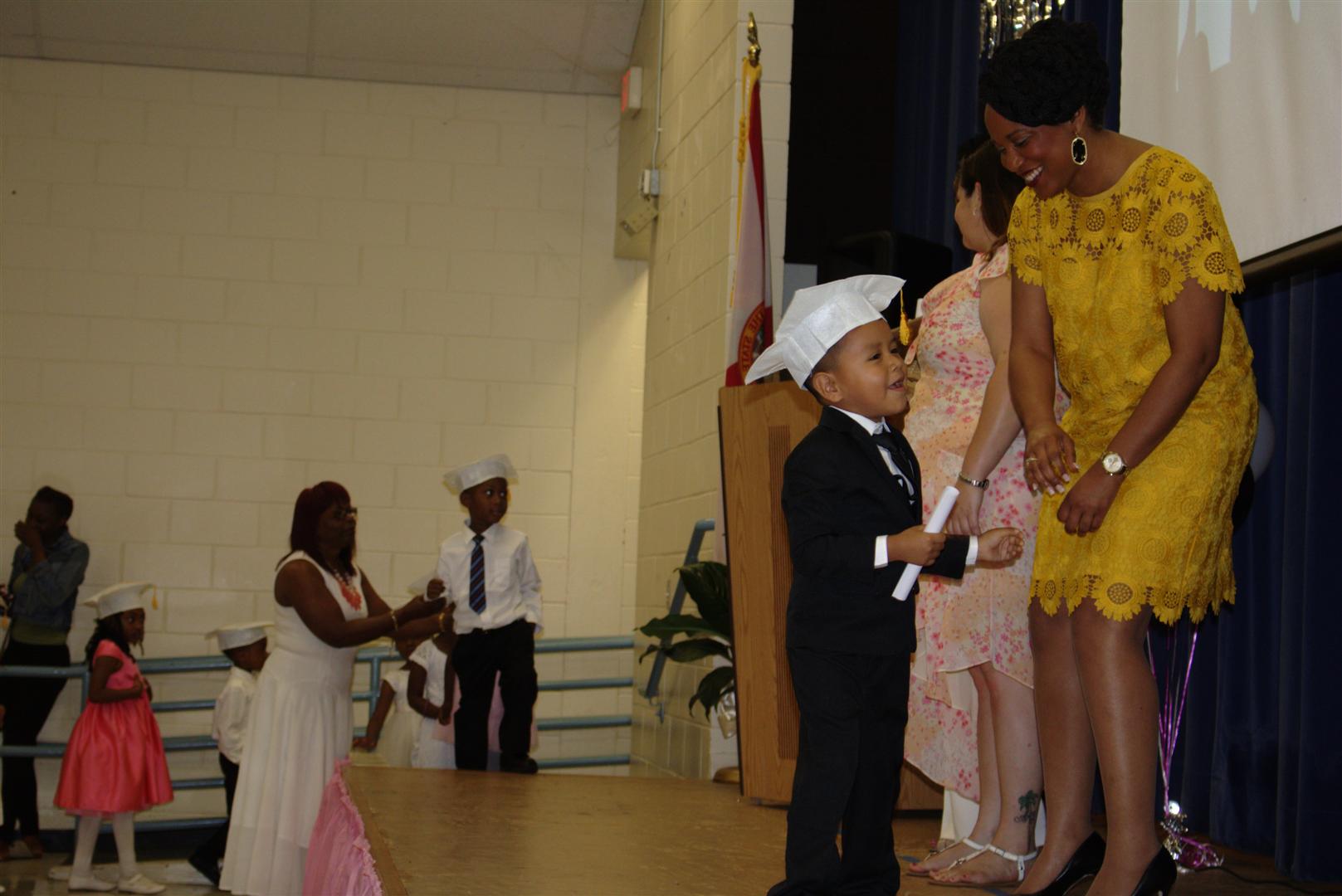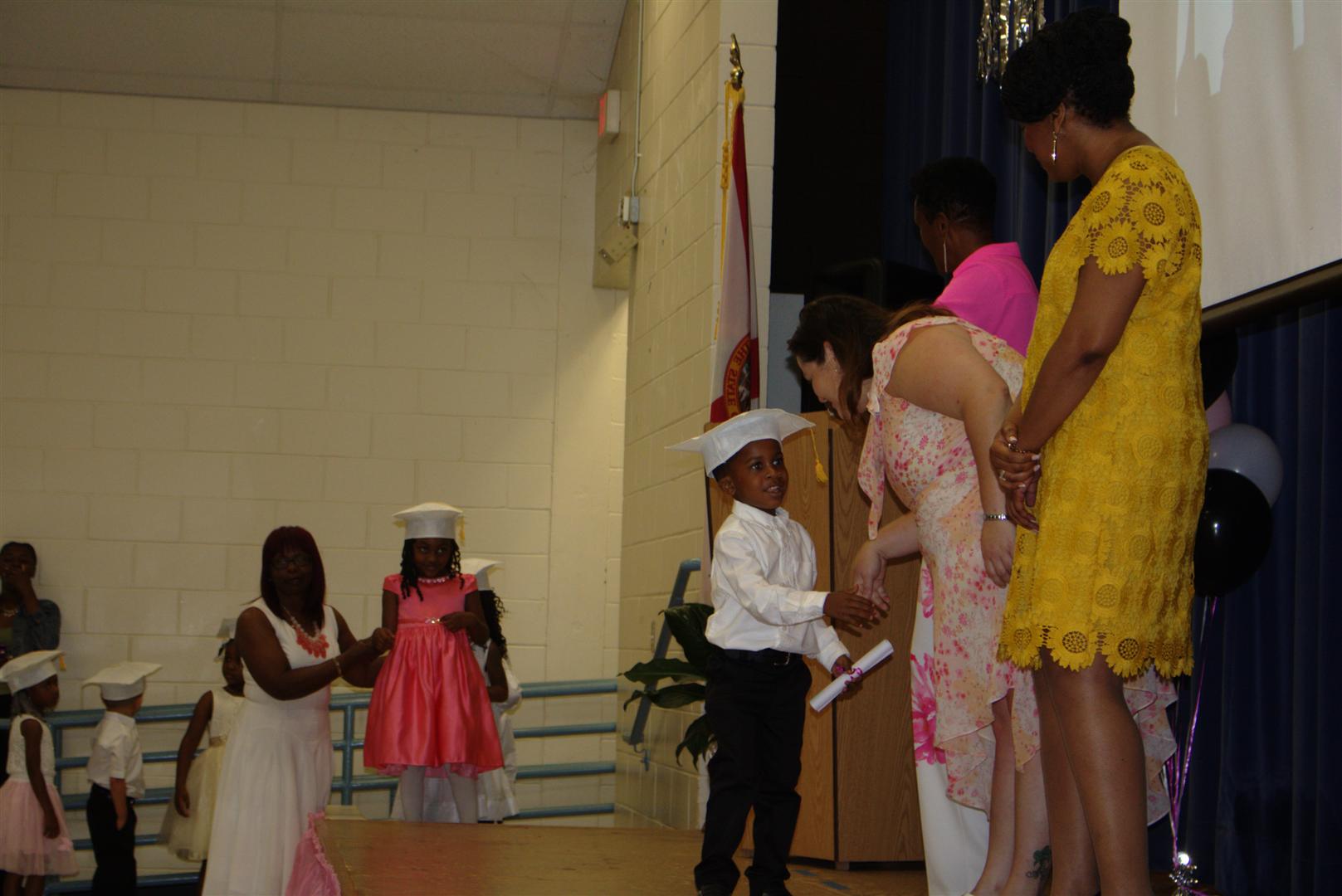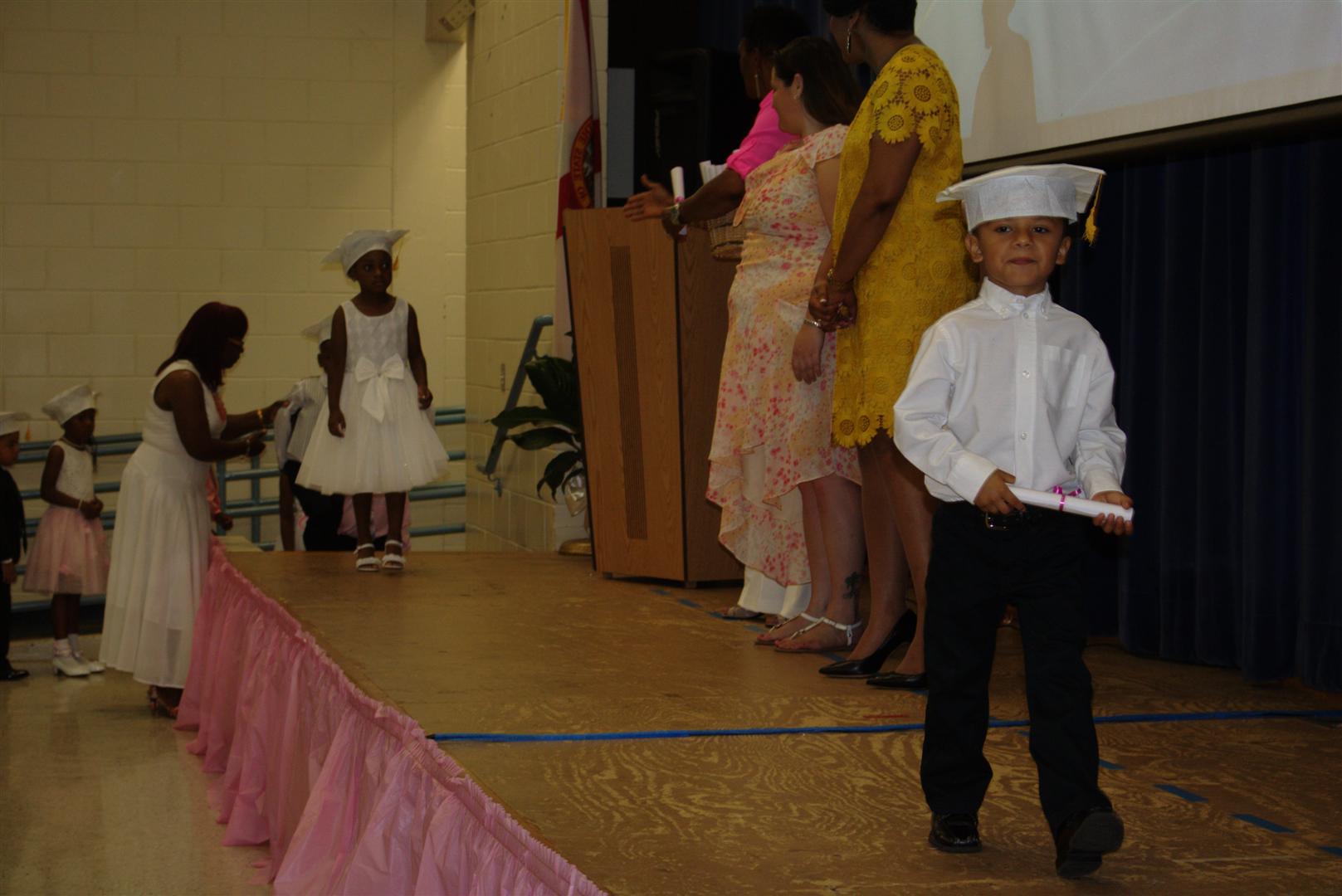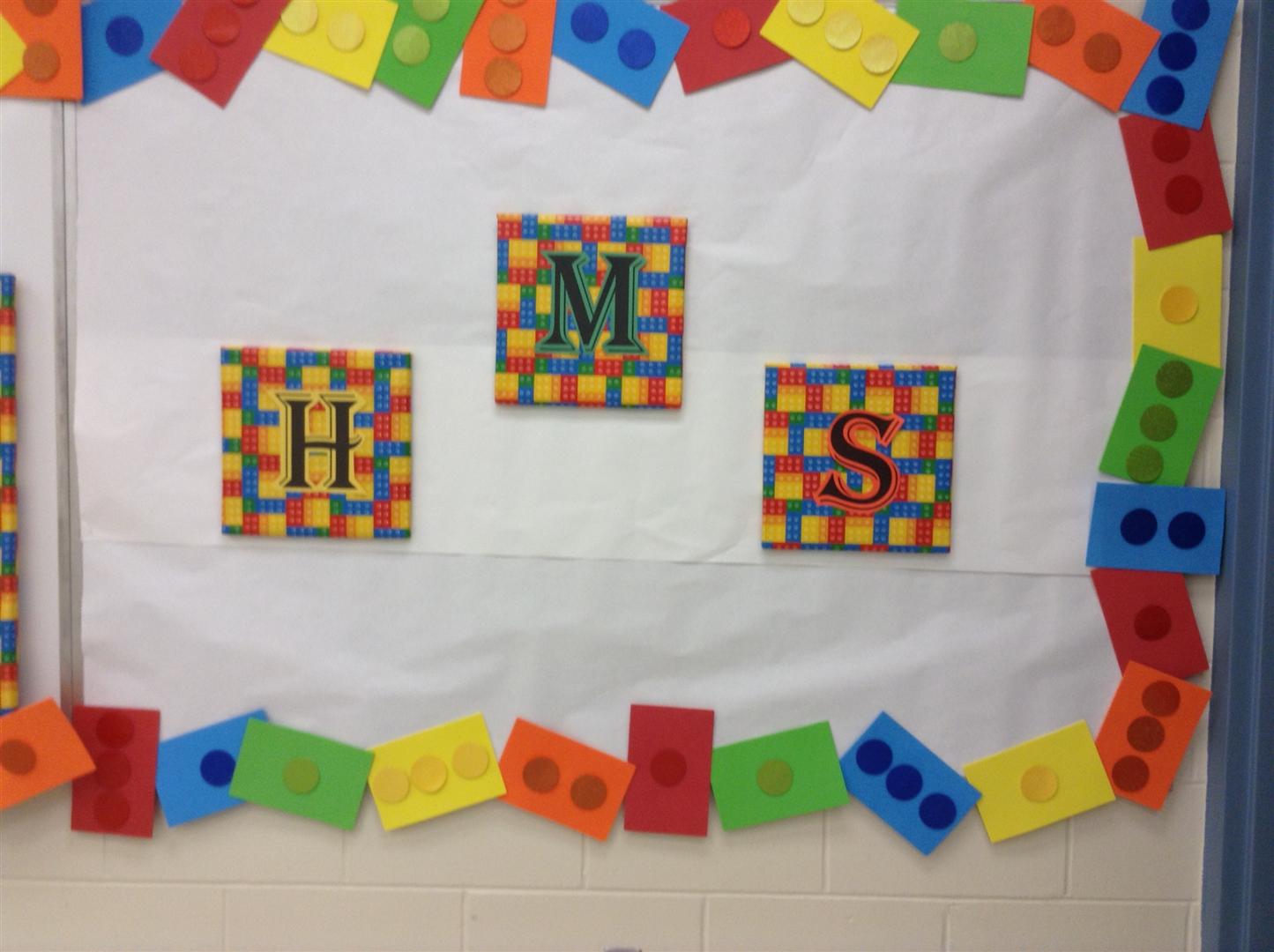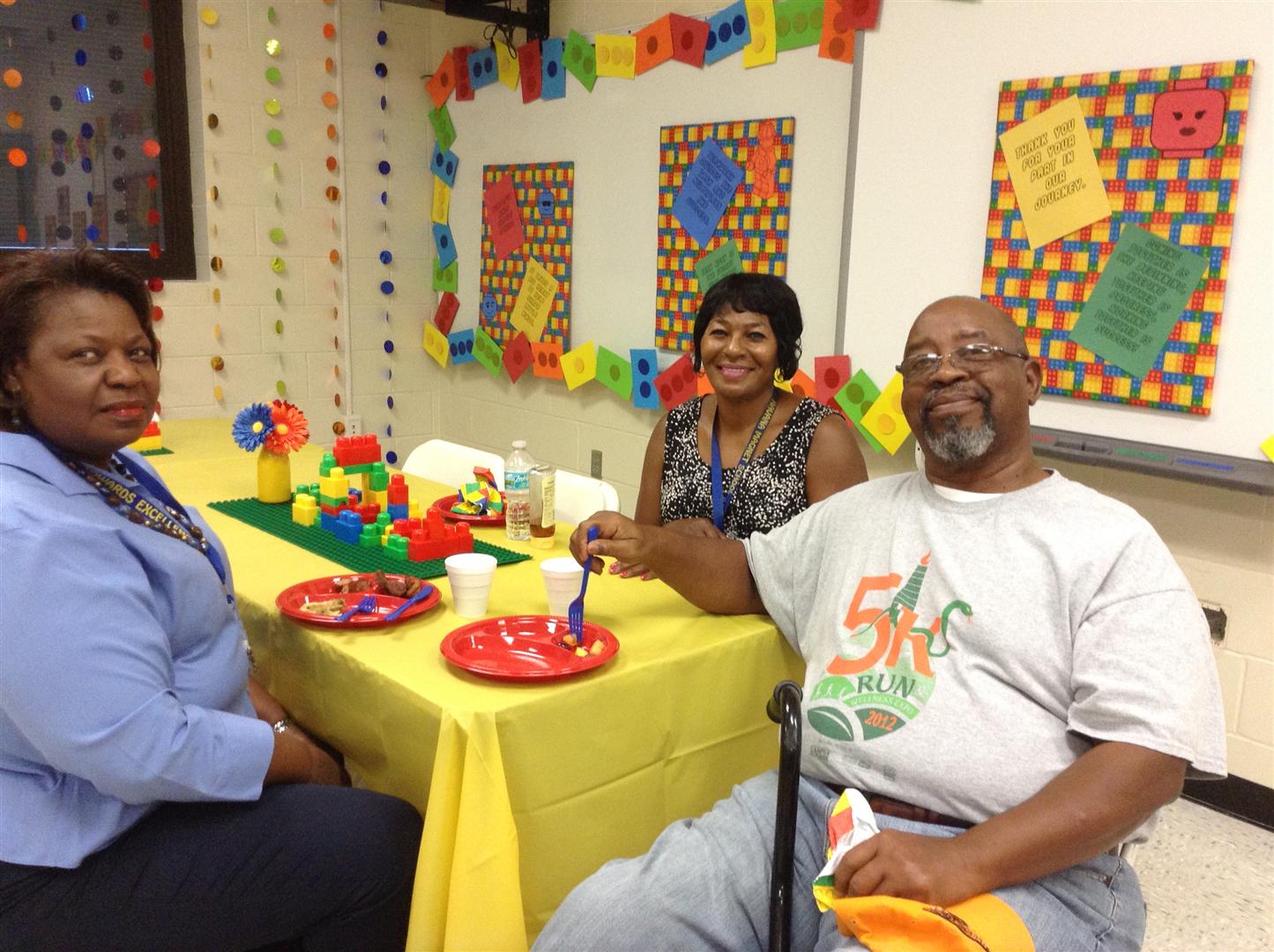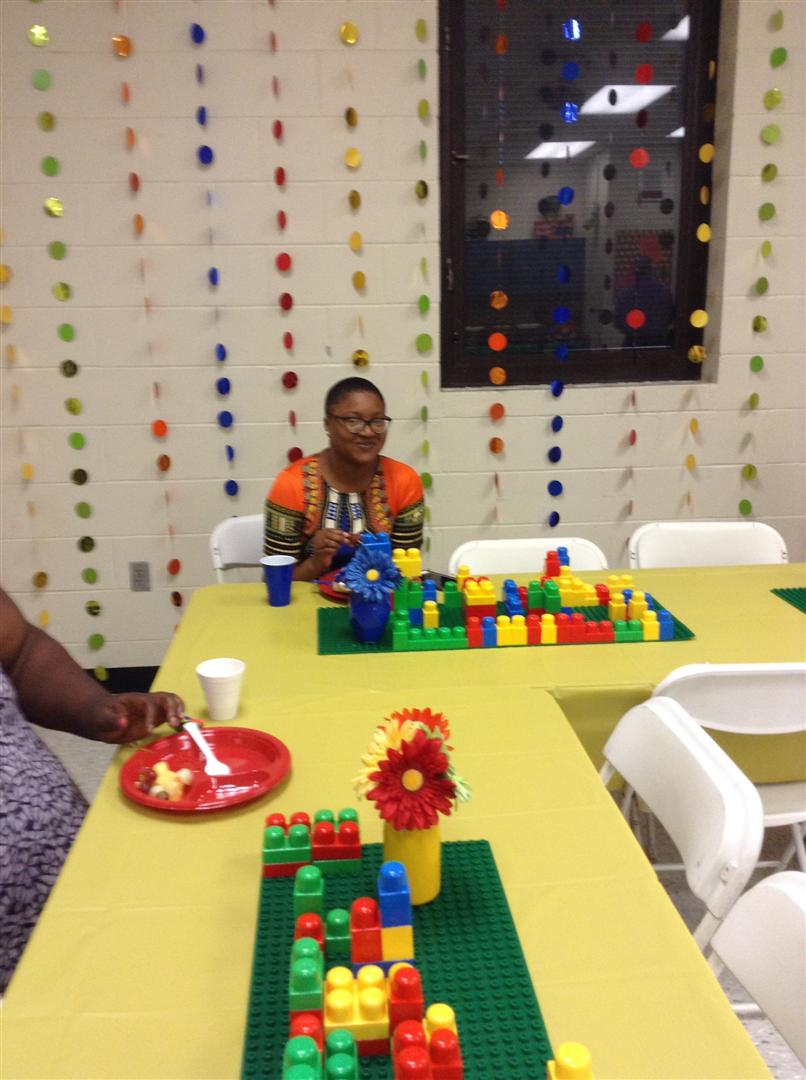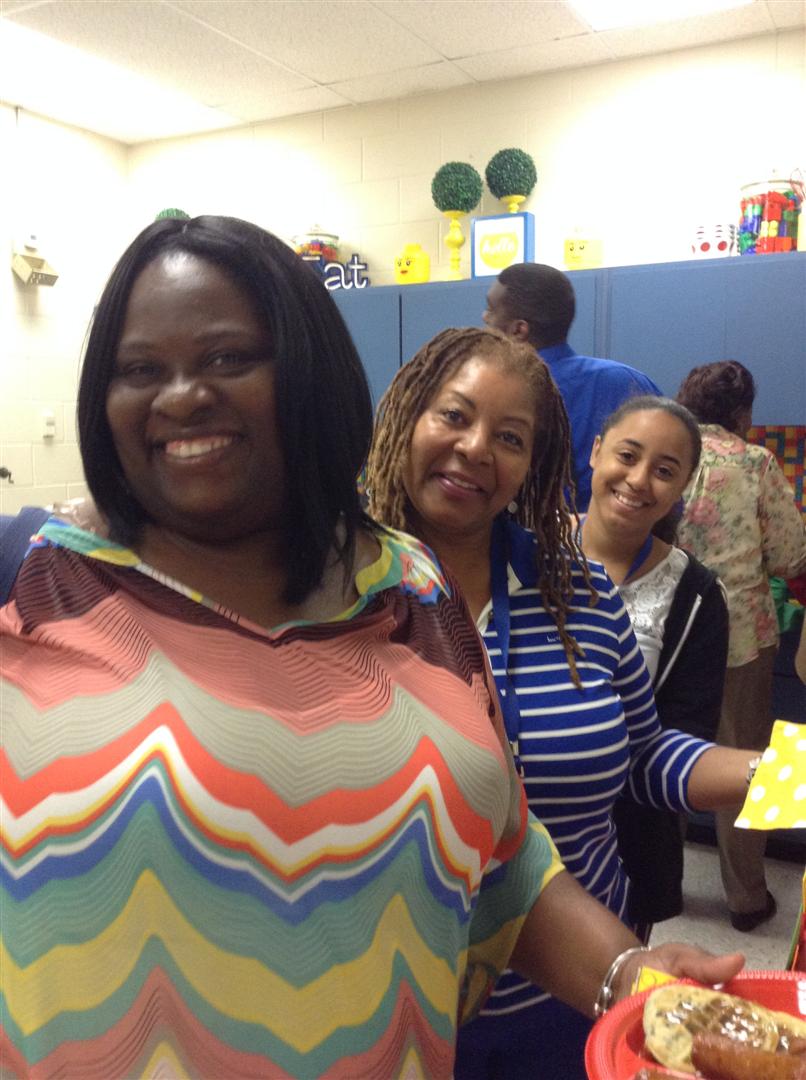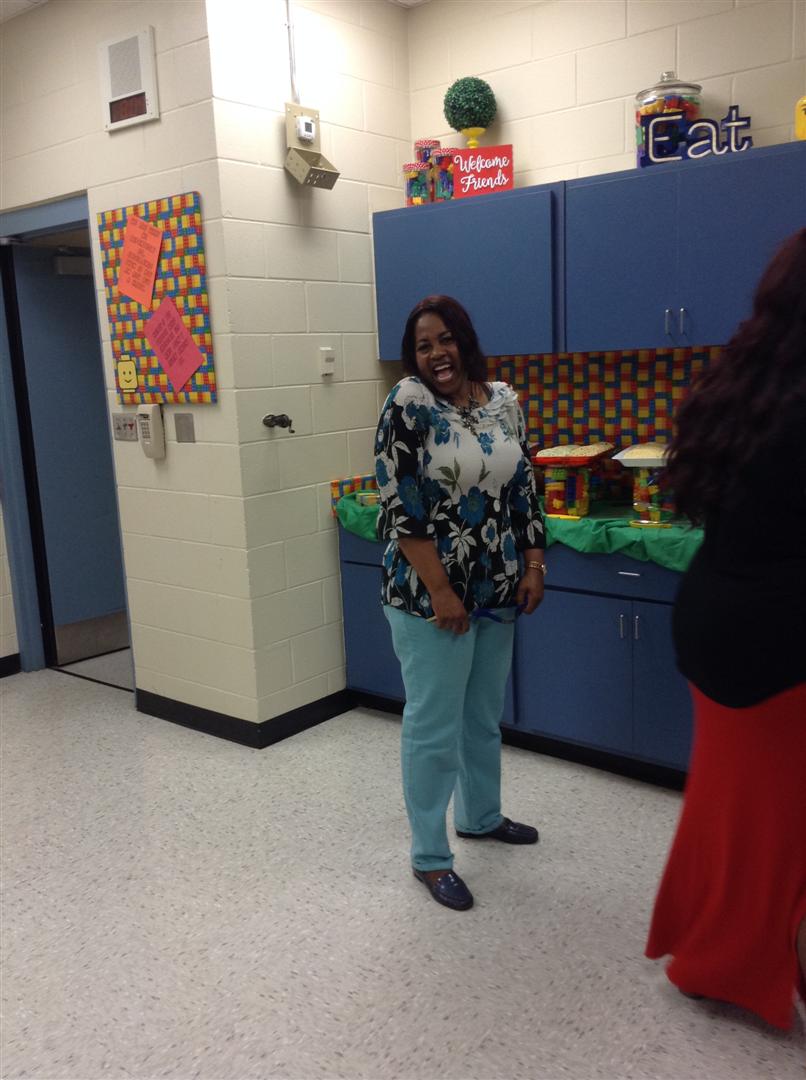 HMS High-Impact Teachers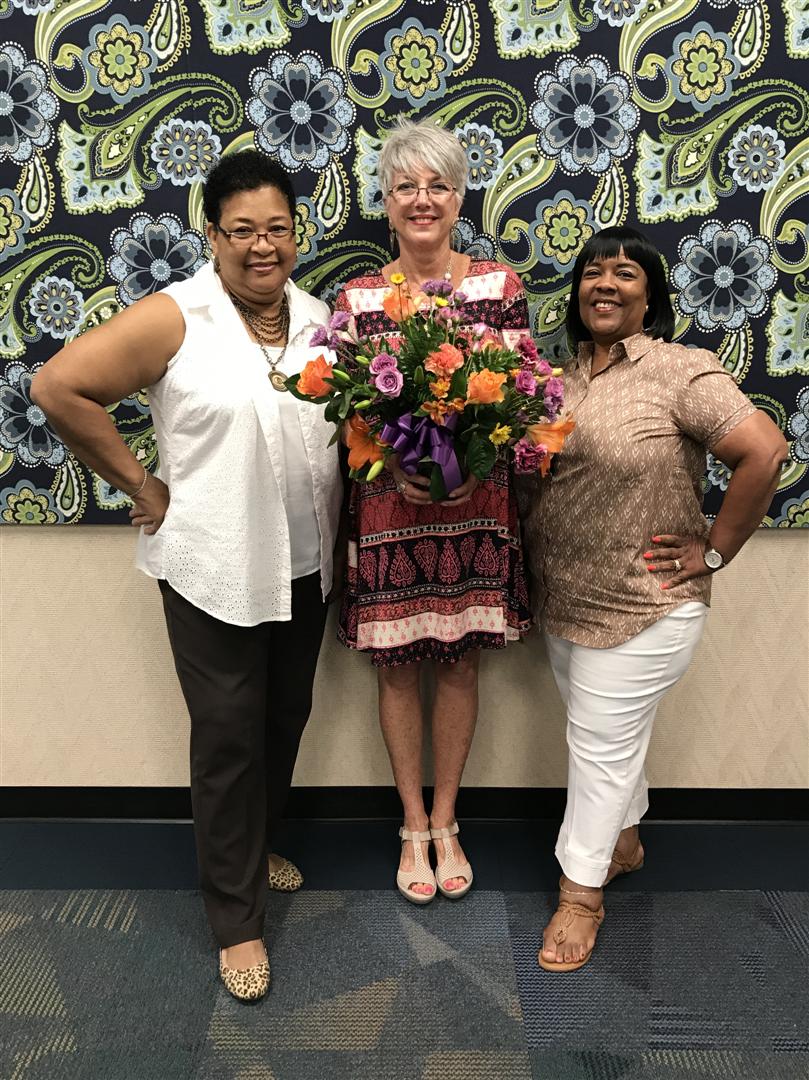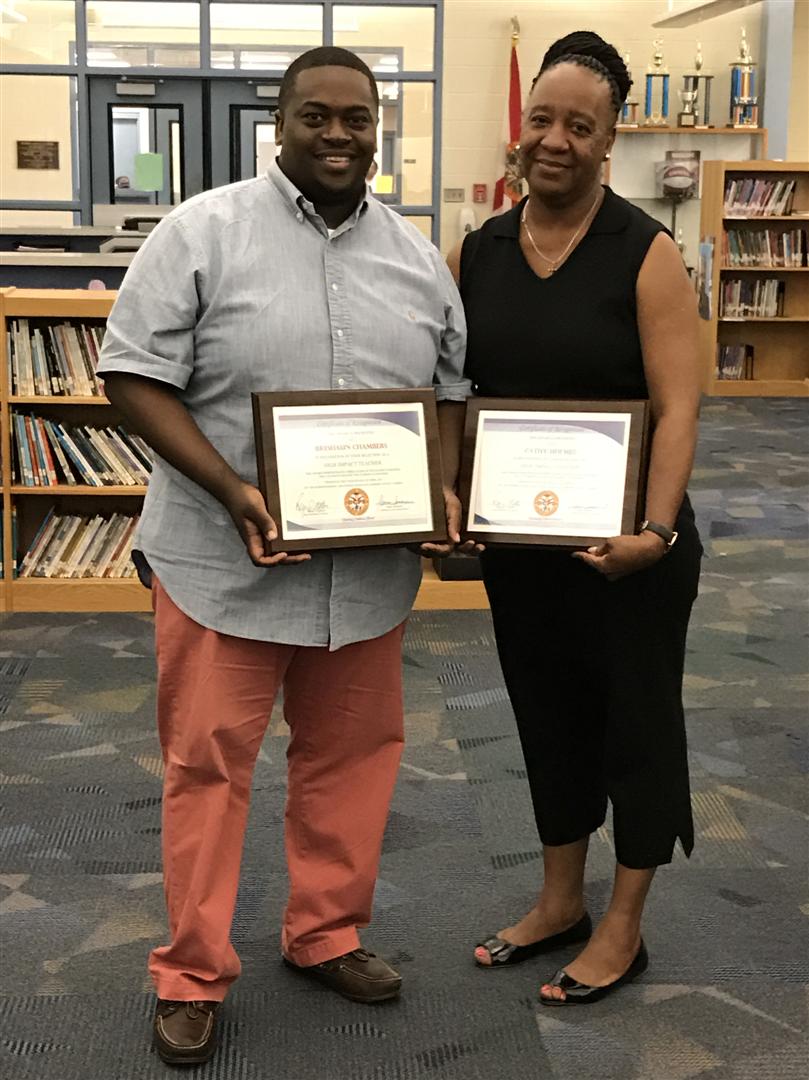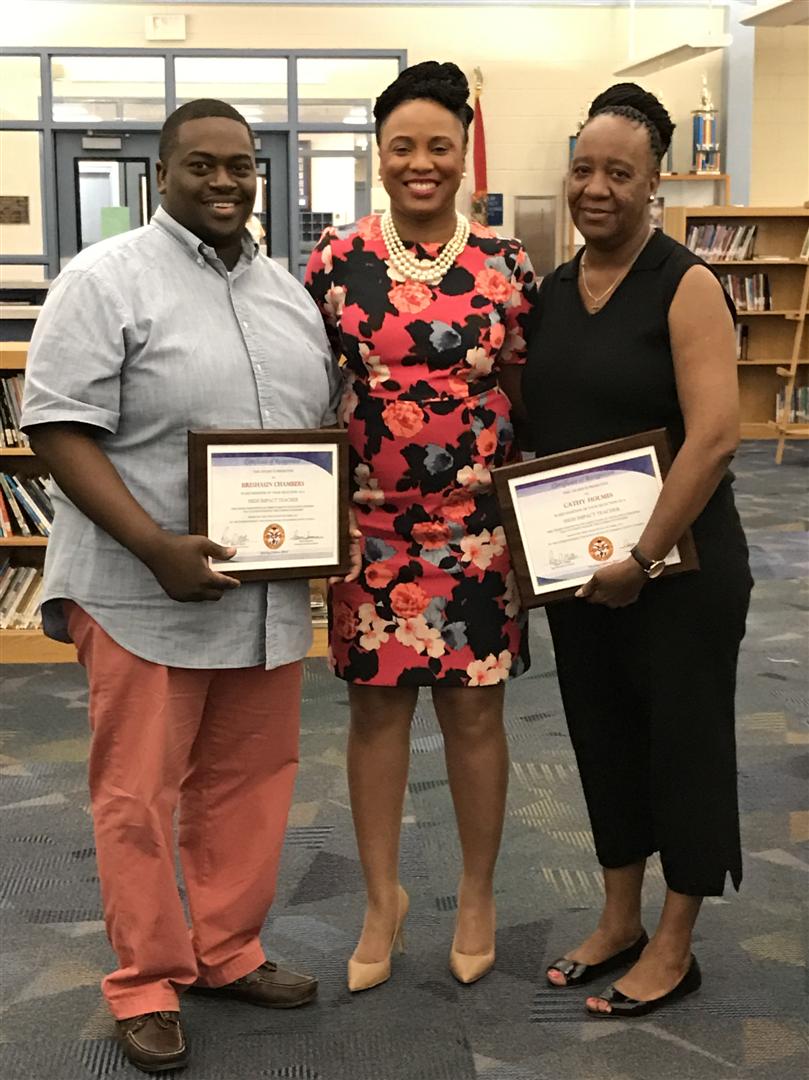 B.Enzor, T. Stauffer & E.Bryant Mr. B. Chambers & Ms. C. Holmes
I Scream, You Scream, We All Scream for Ice Cream!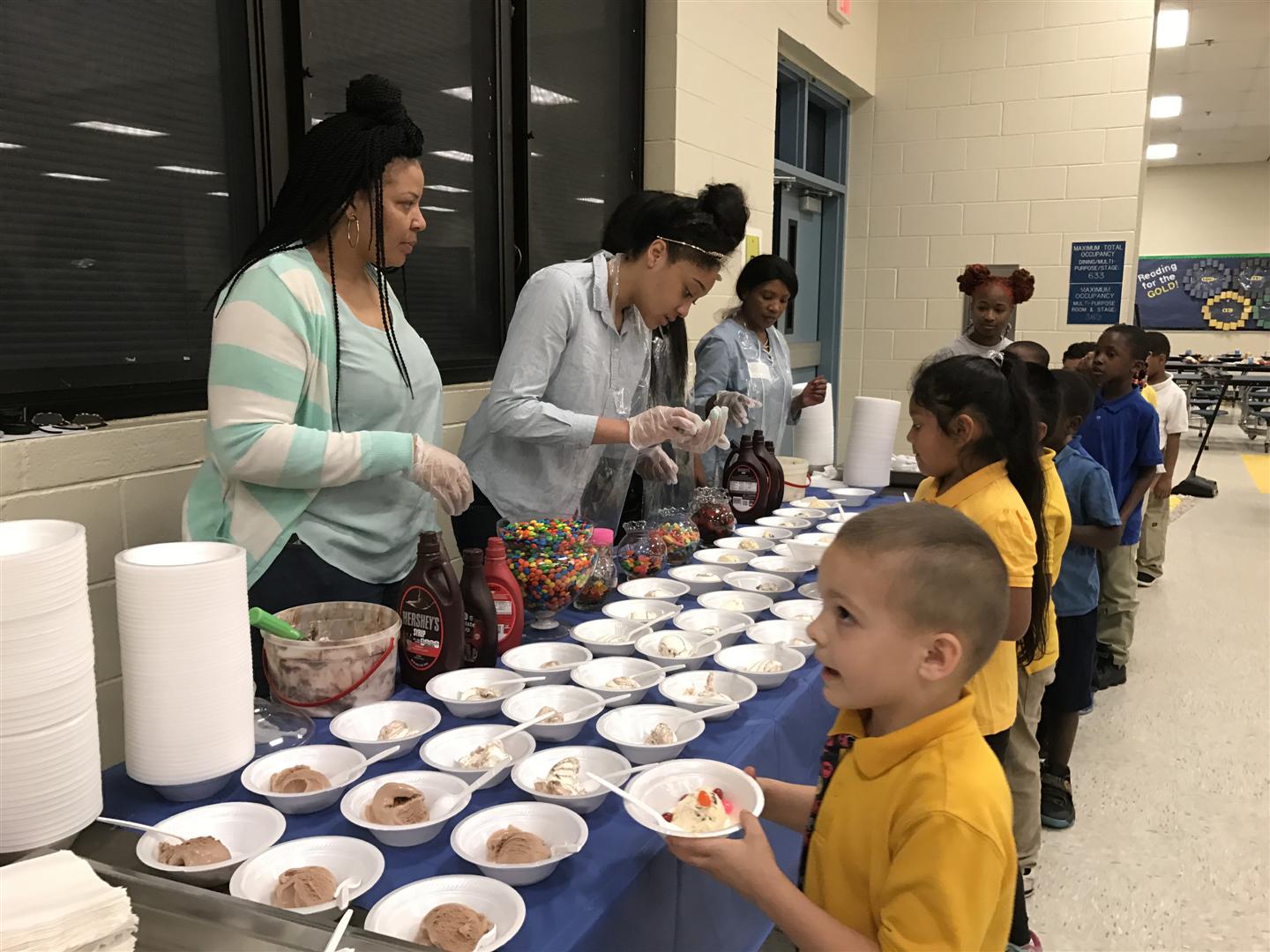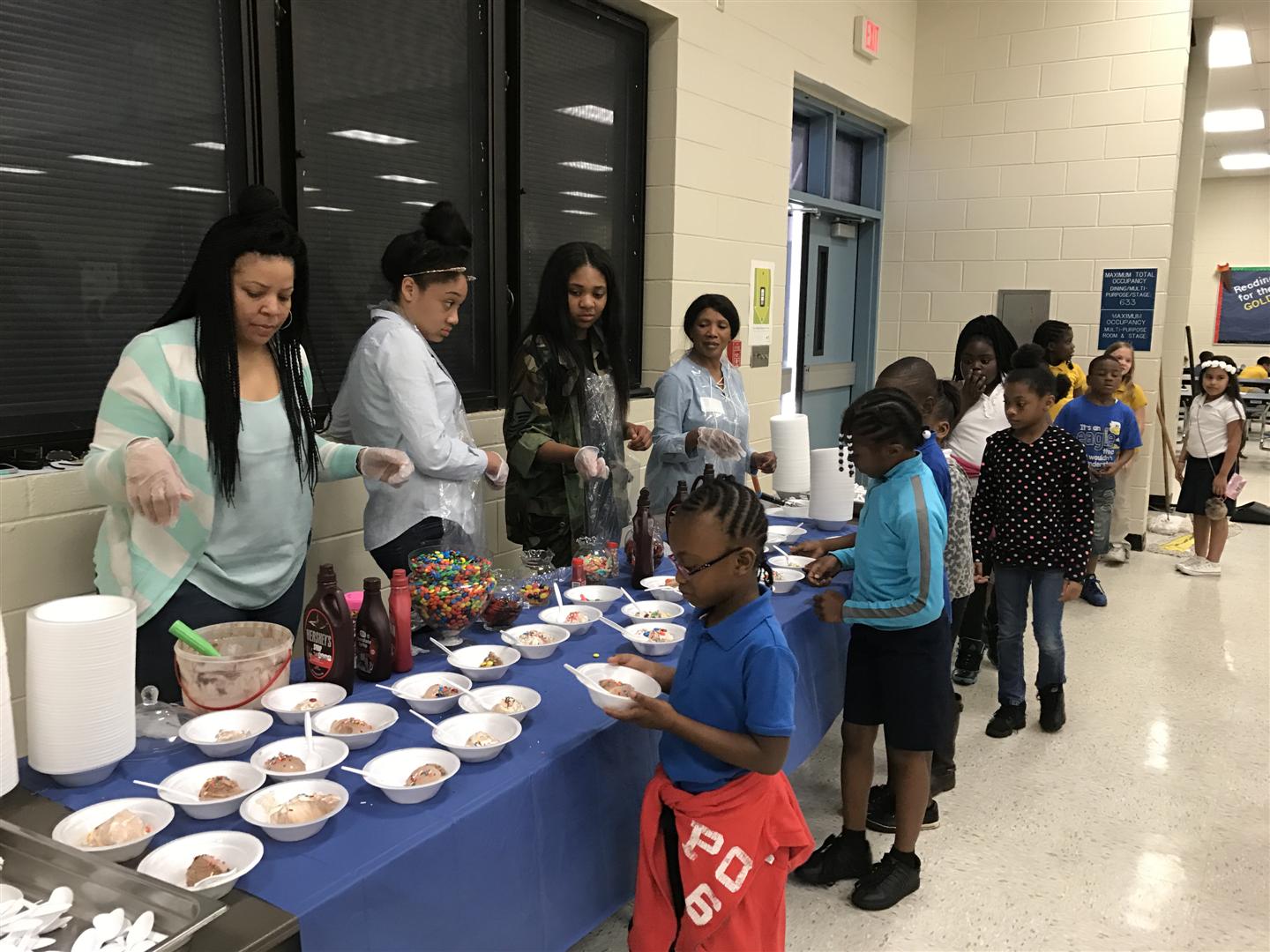 New Jerusalem M.B. Church Celebrates A Love For Reading With Students in Grades Pre-K - 2nd Grade.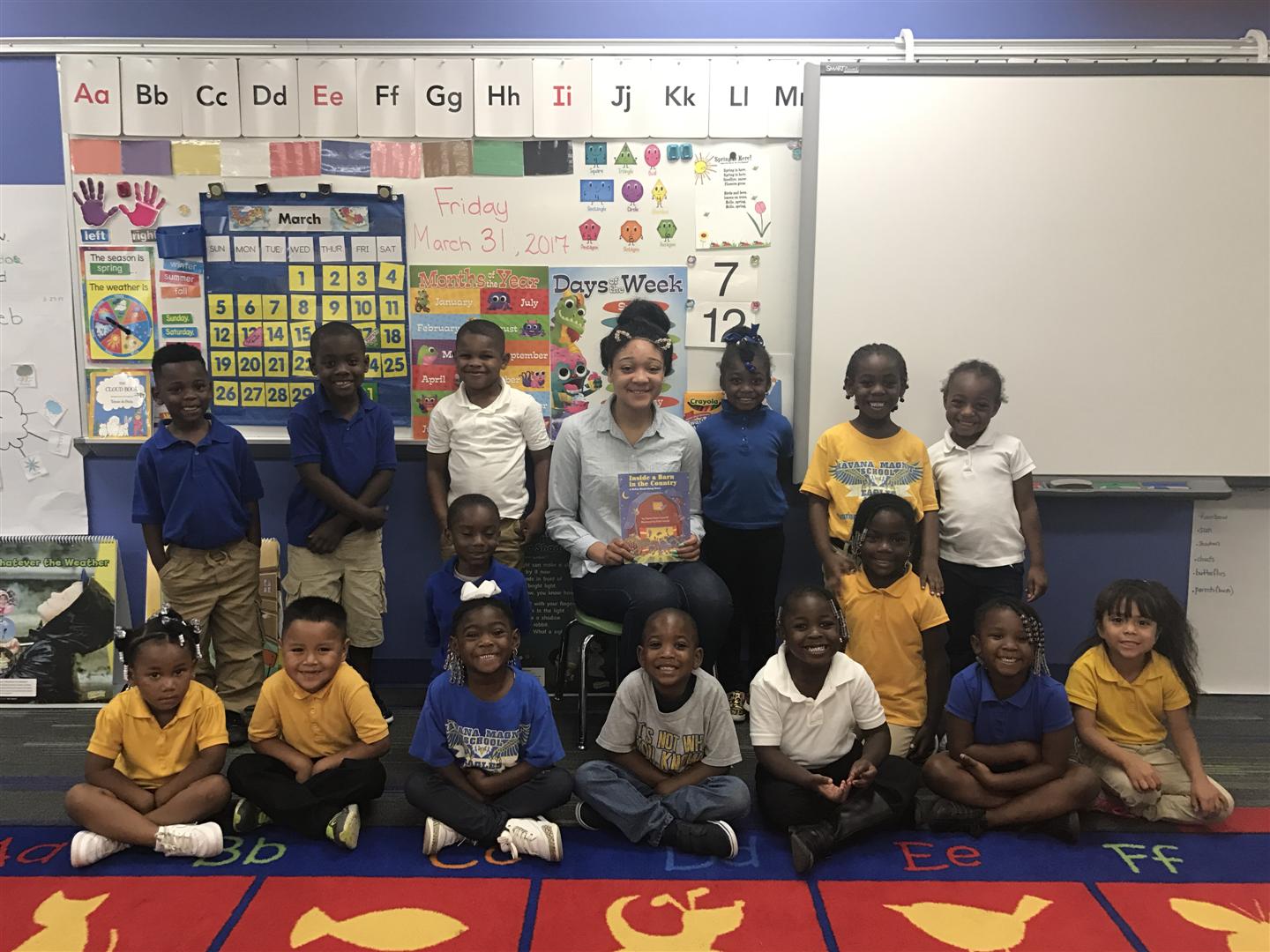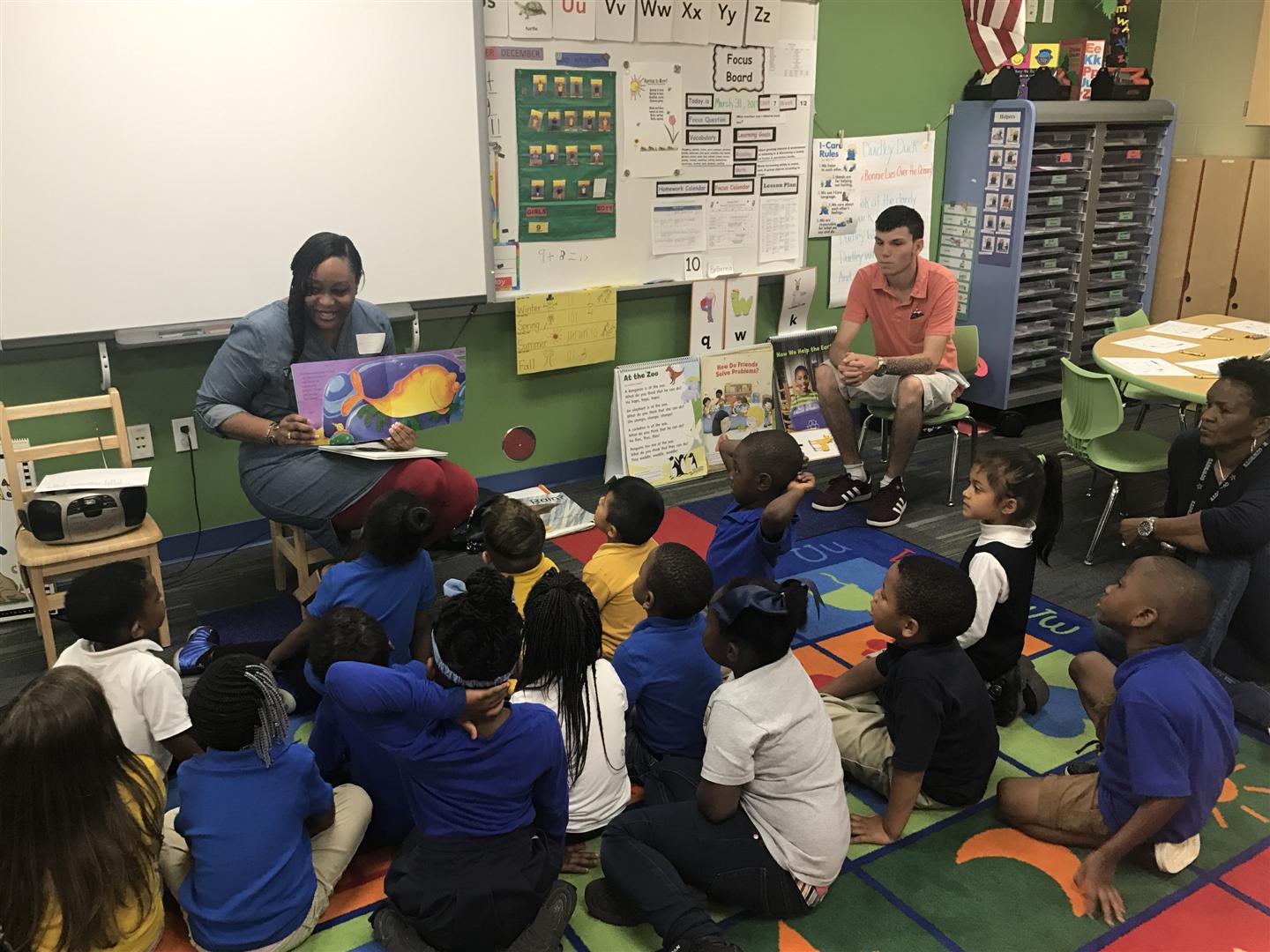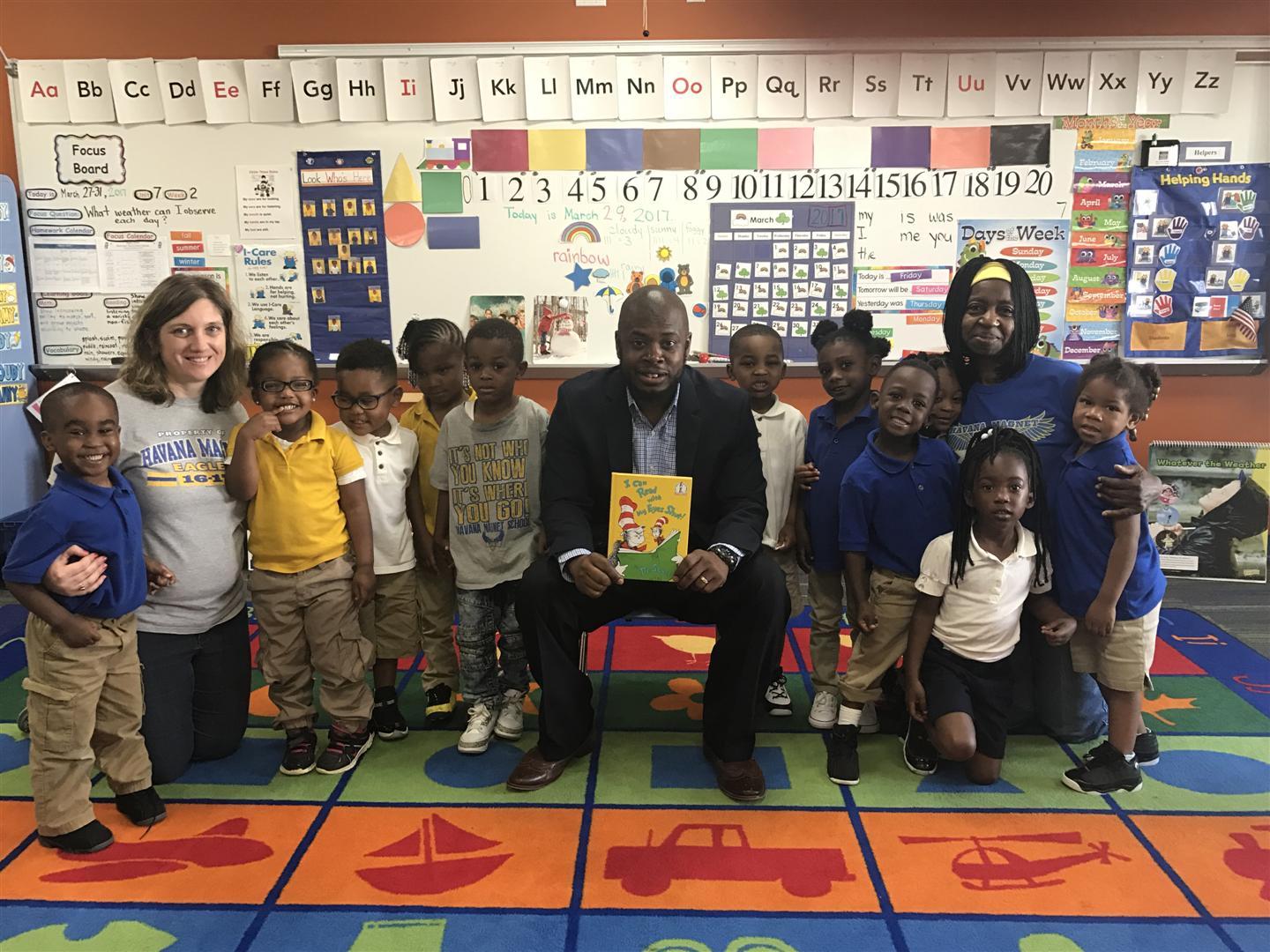 Accelerated Reader Celebration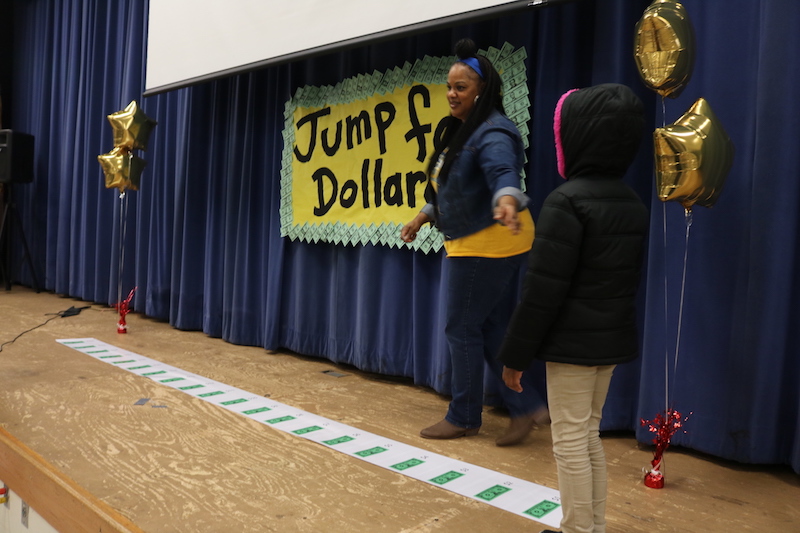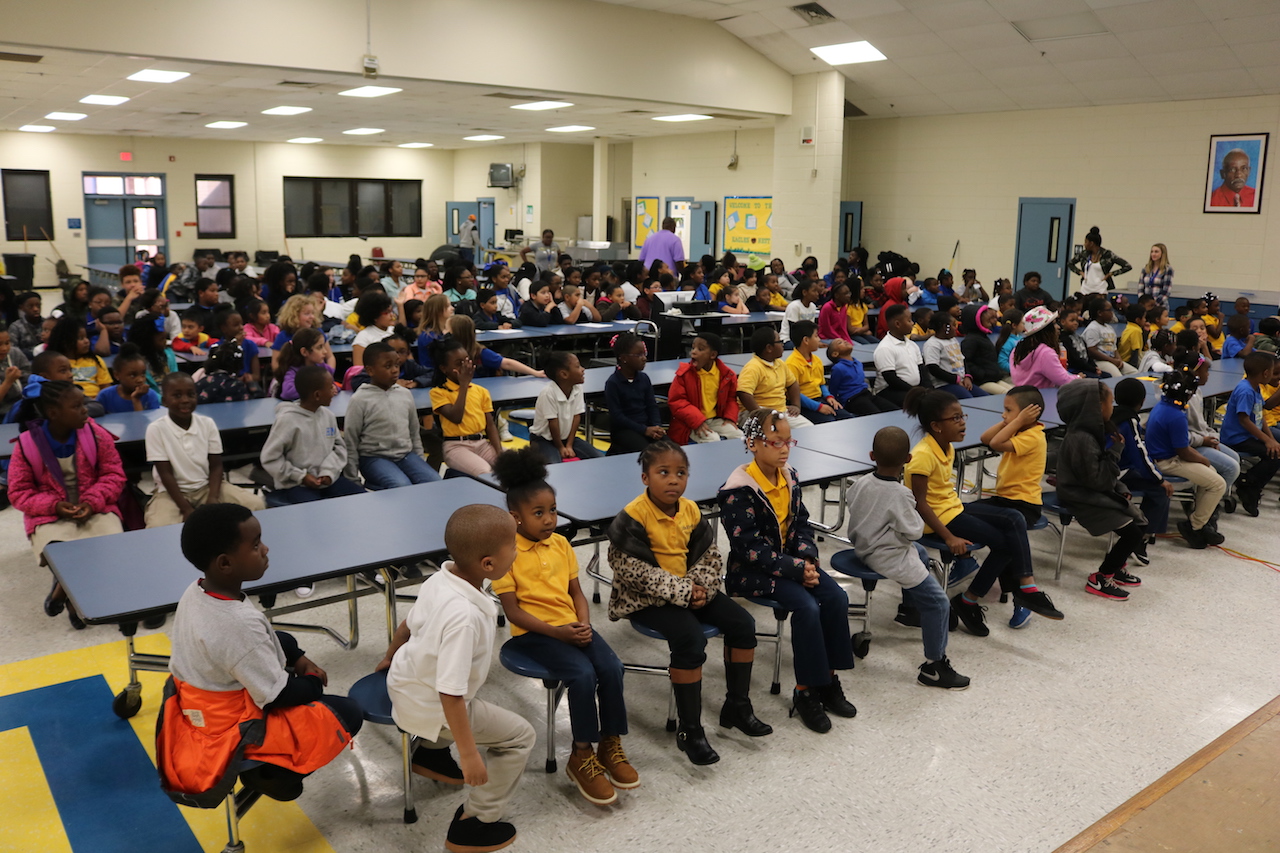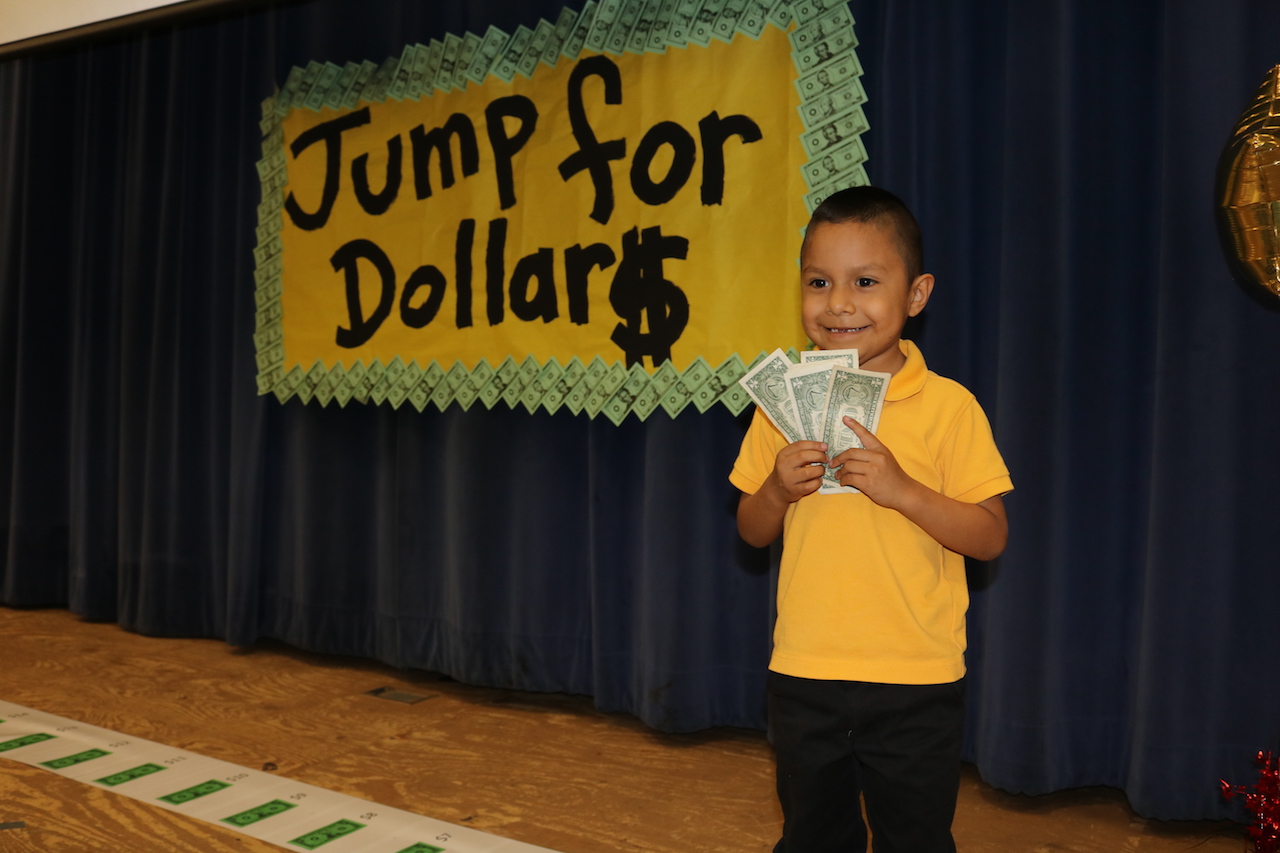 200 hundred students filled the multi-purpose room to celebrate their love for reading. Those who exceed their goal get an opportuinty to Jump for Dollars.
Scholastic and Junior League Members Donates Books to the Students at Havana Magnet School