School of Science, Technology, Engineering, Arts, & Mathematics
1210 Kemp Rd Havana, Fl 32333 (850) 662-2750
The Florida Department of Education hosted a Literacy-Civics POP-UP Quiz Show at HMS. Students connect reading and literacy with the importance of civics and our duties as United States citizens.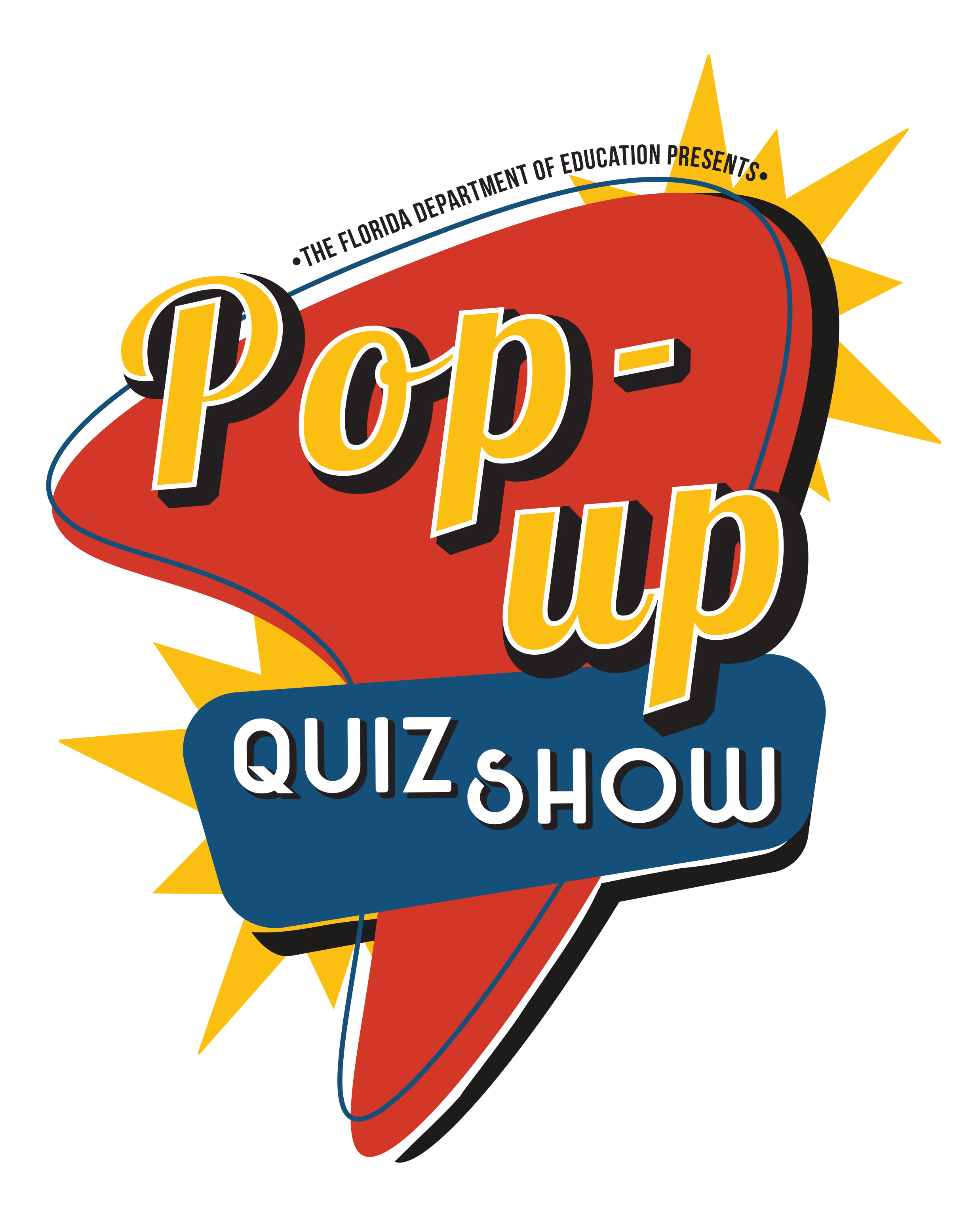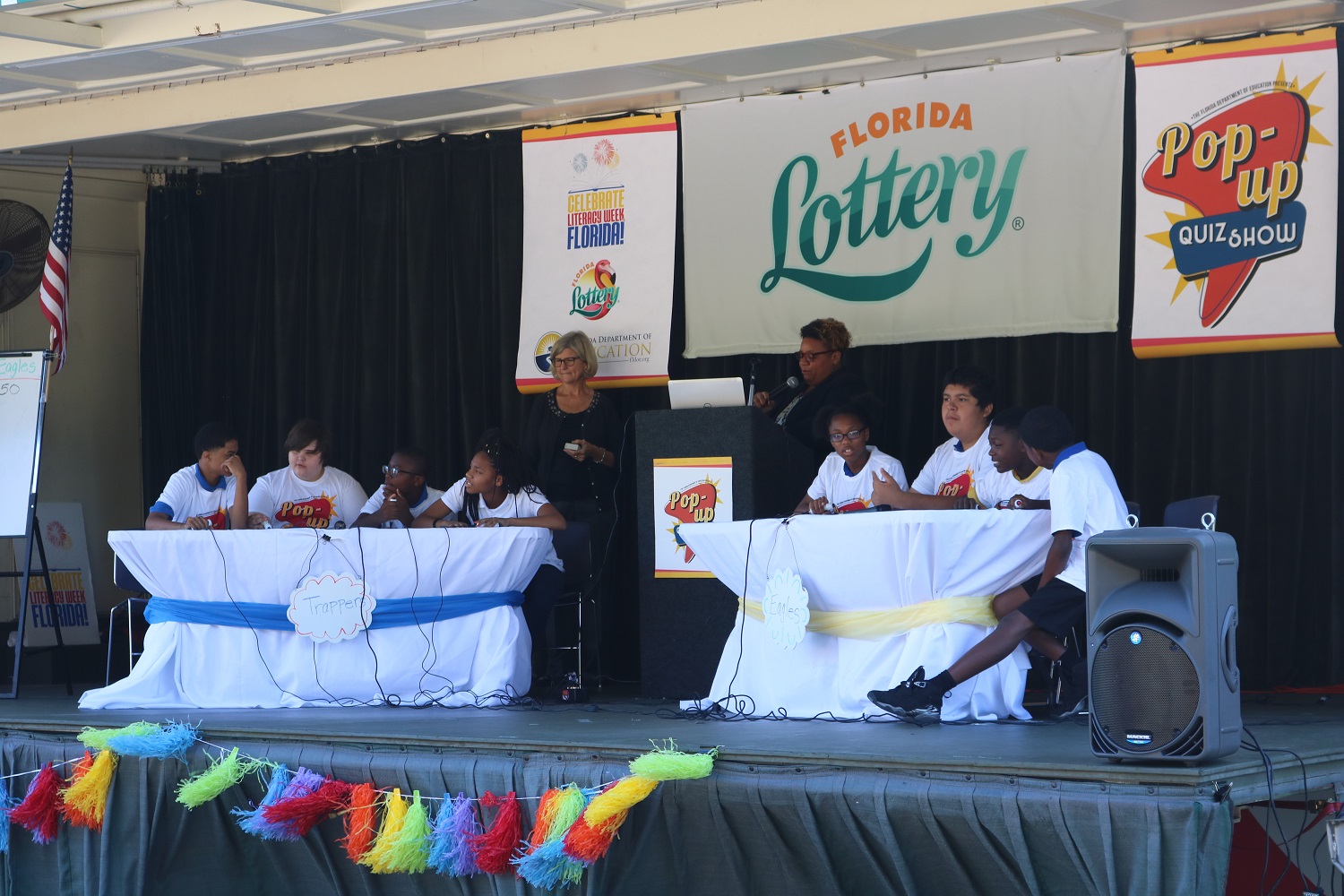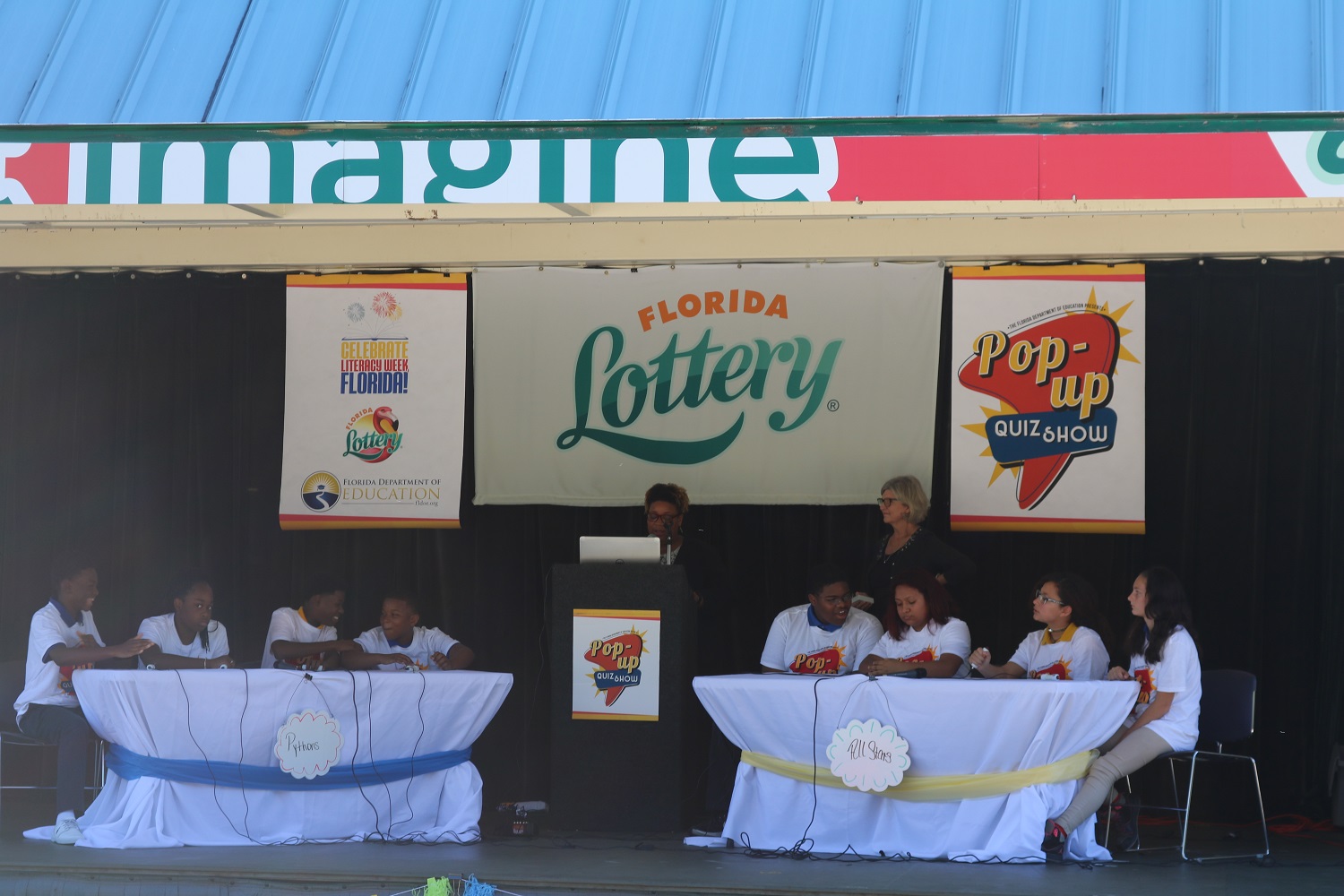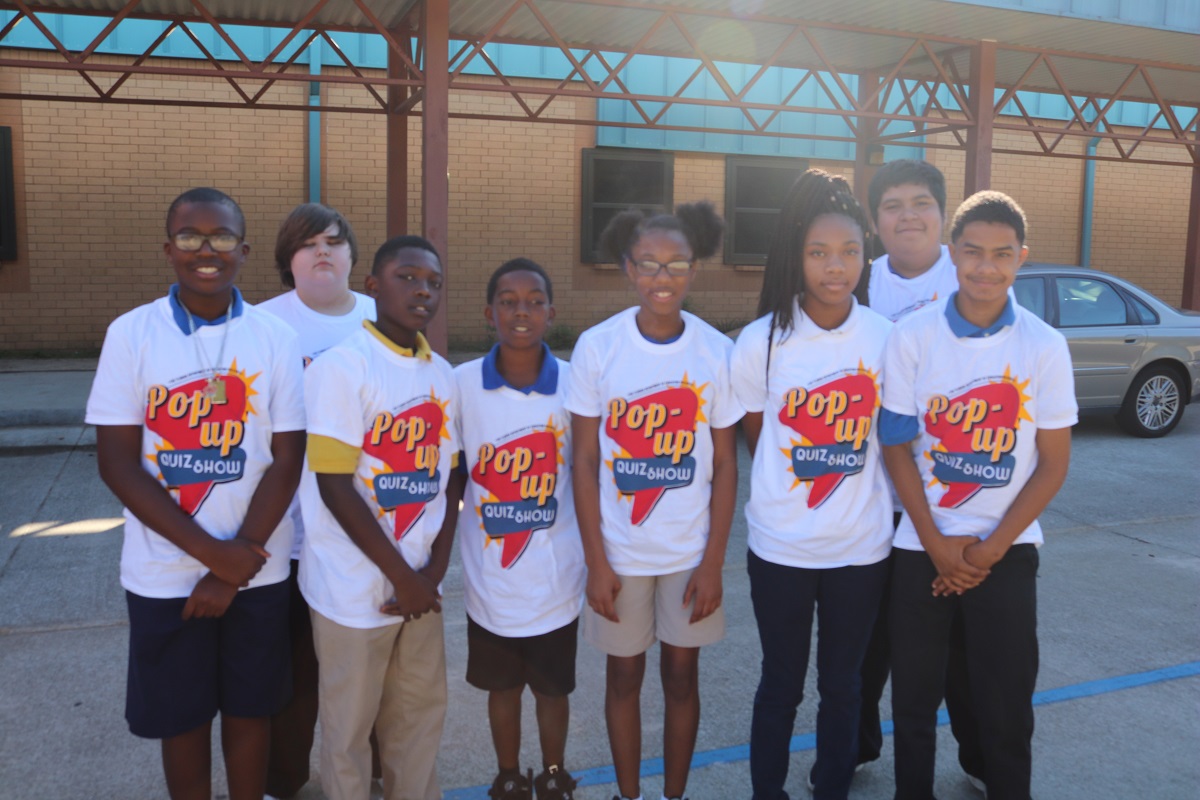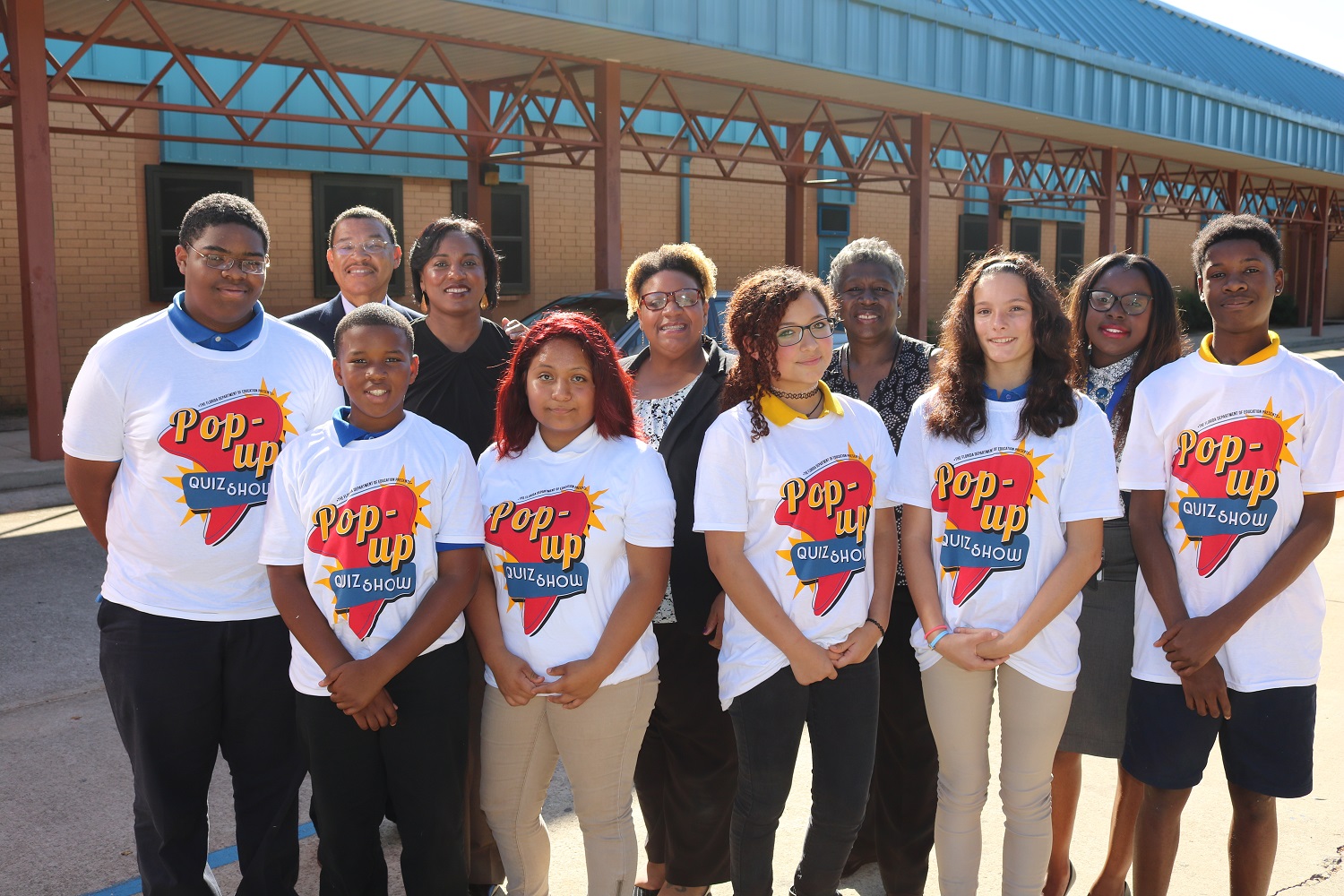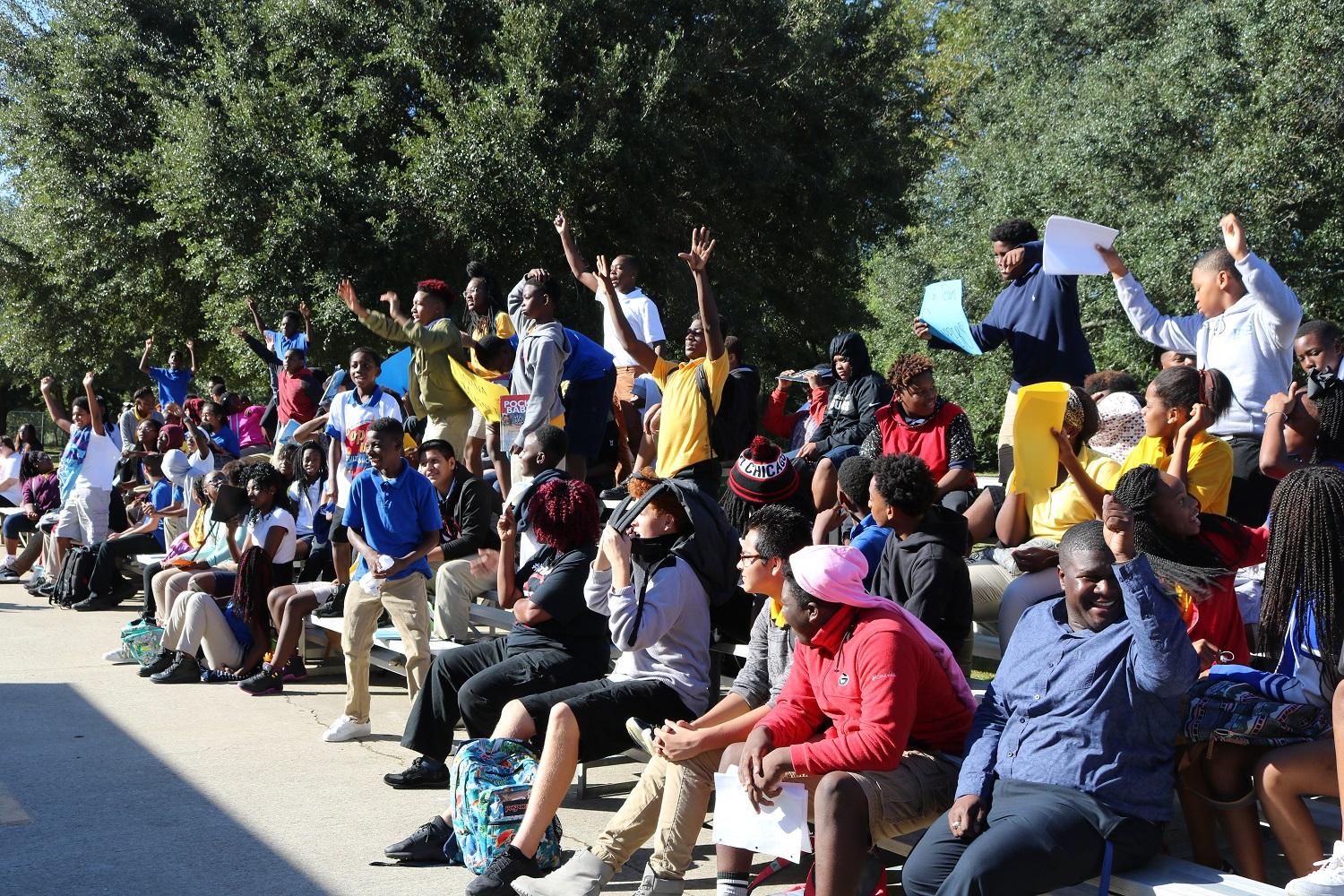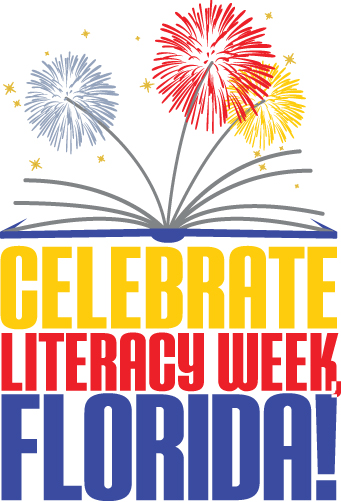 Teacher Inservice Day
Friday, October 14, 2016
Teachers participated in trainings on Anchor Charts, Interactive Student Notebooks, Progress Monitoring, and Accelerated Reader 360. Visitors from various schools and the District Office were present to take part in our workshops and seminars.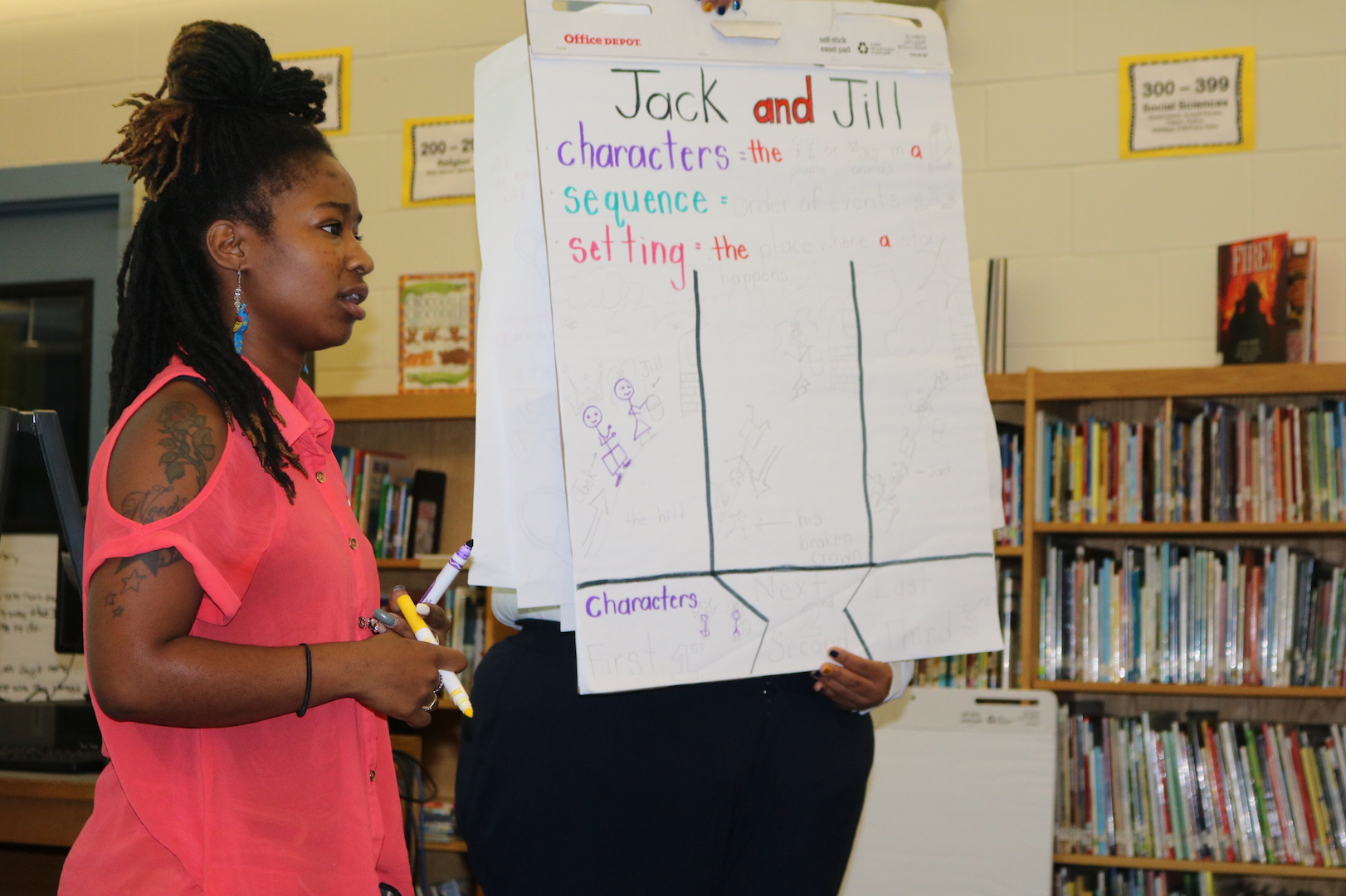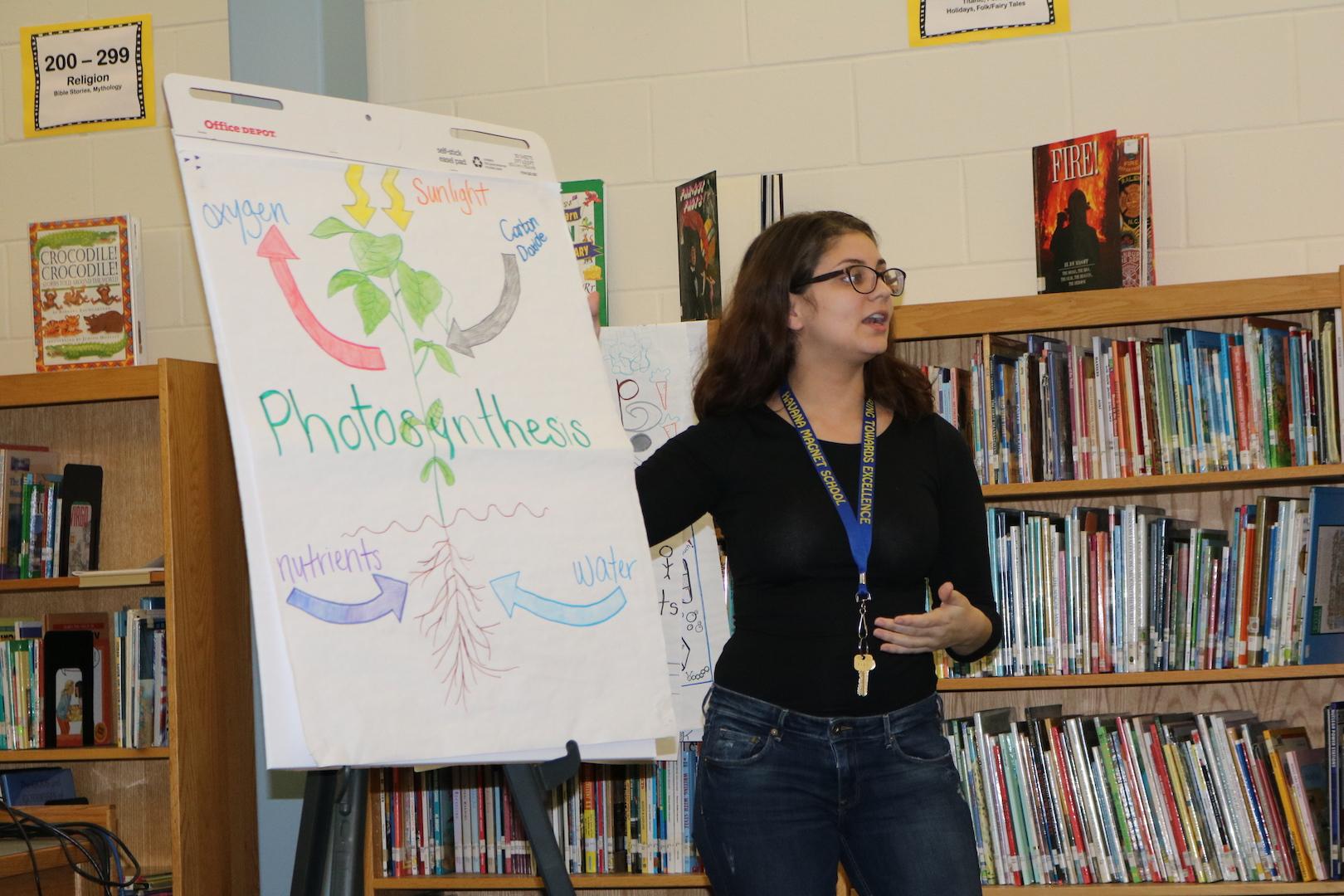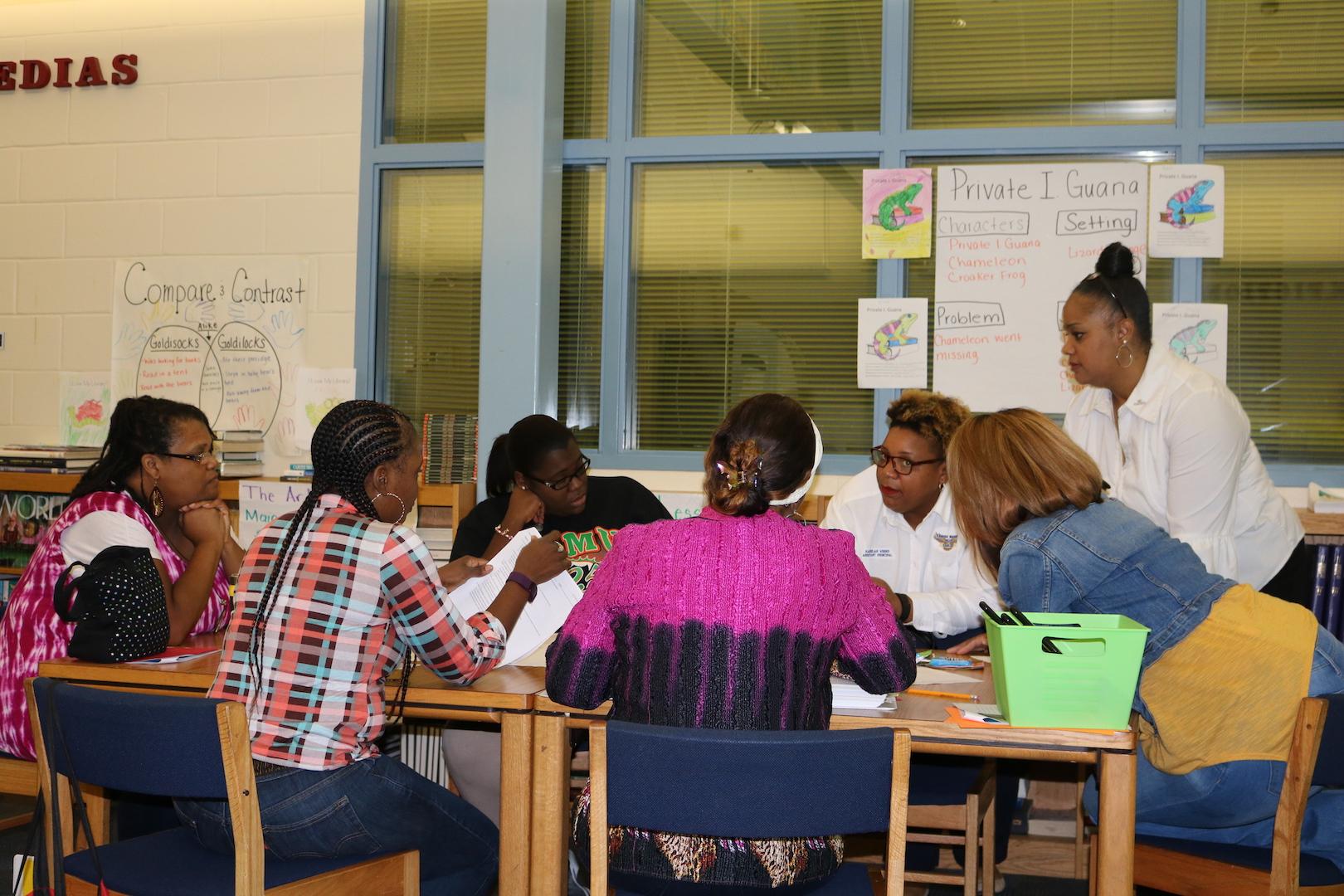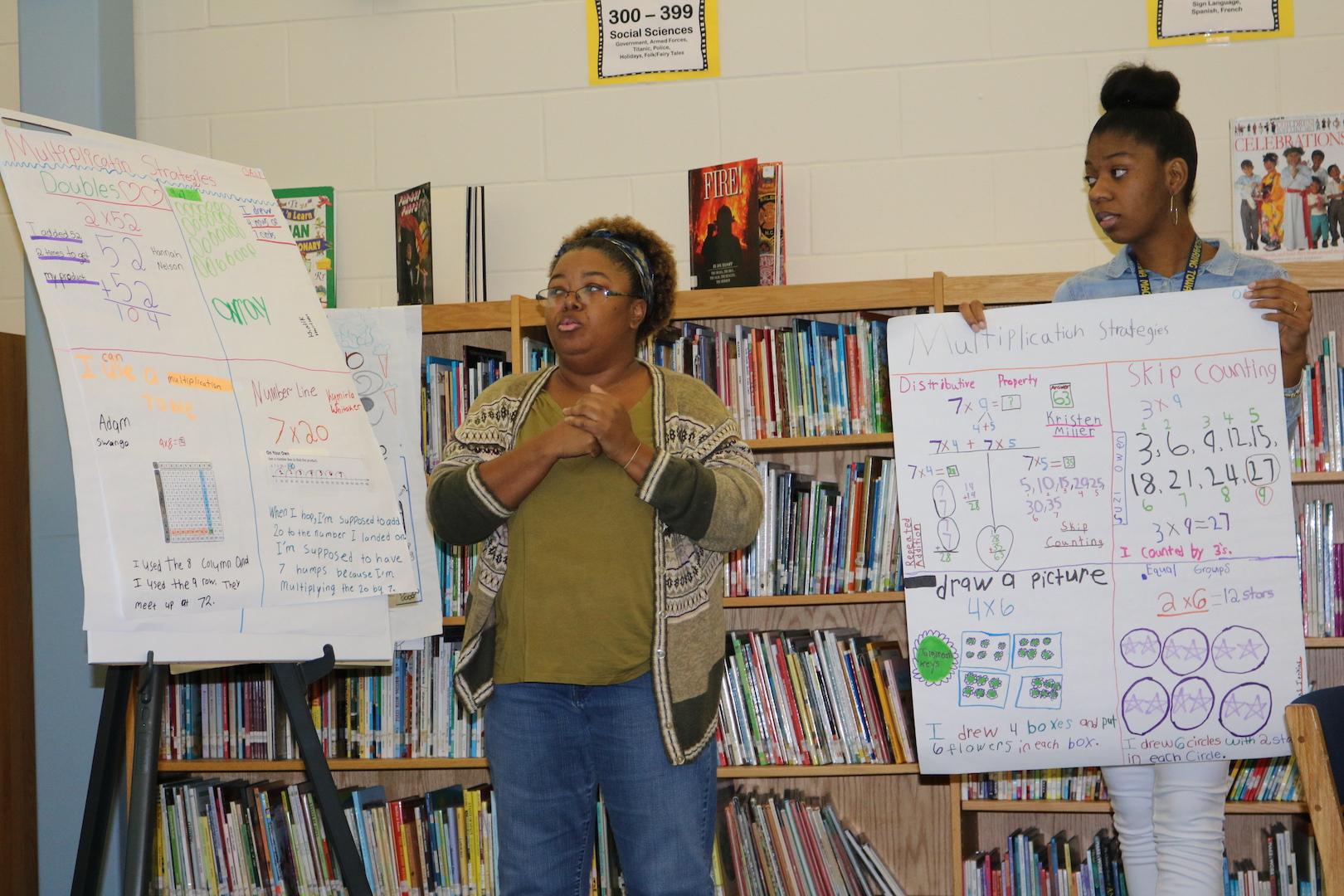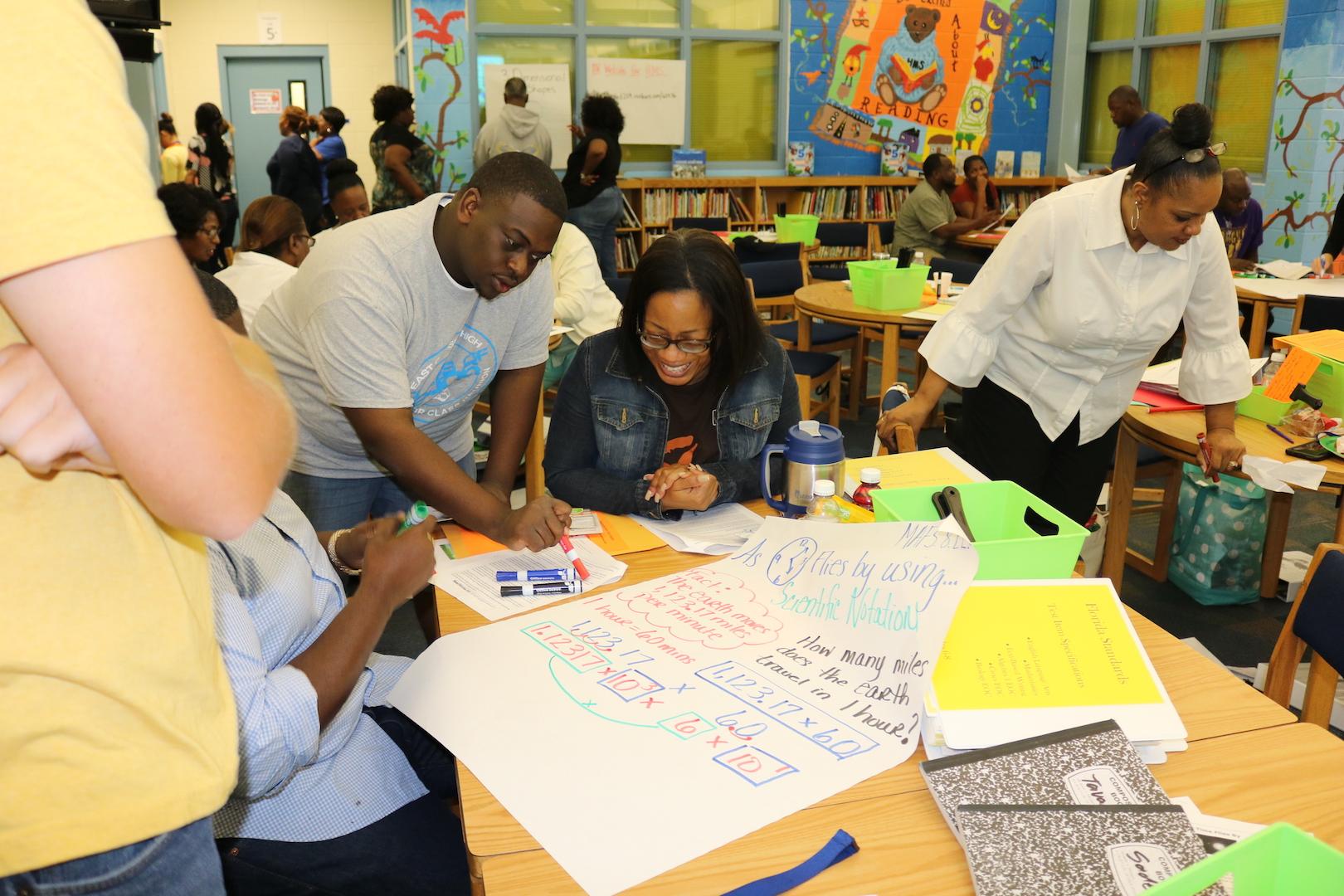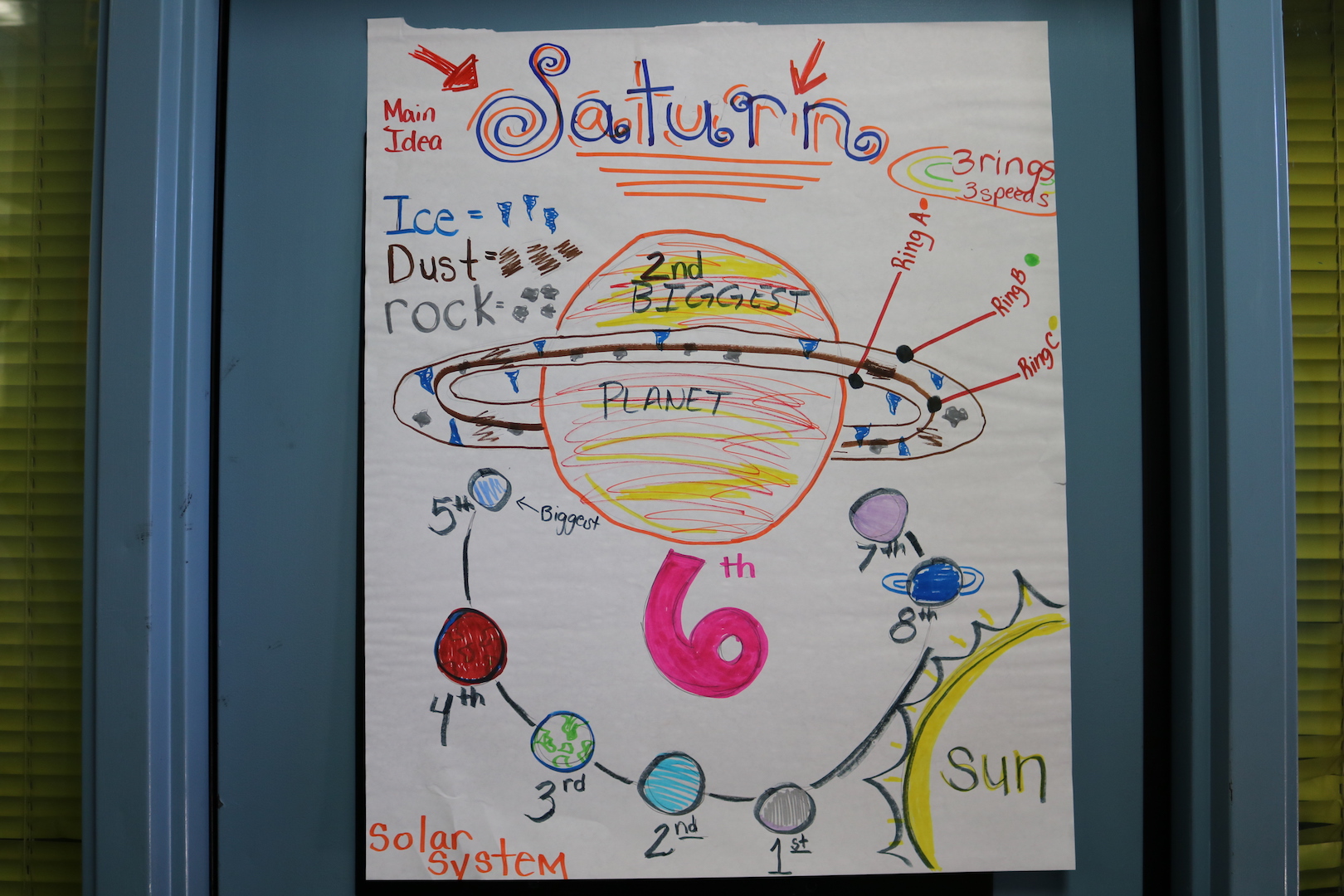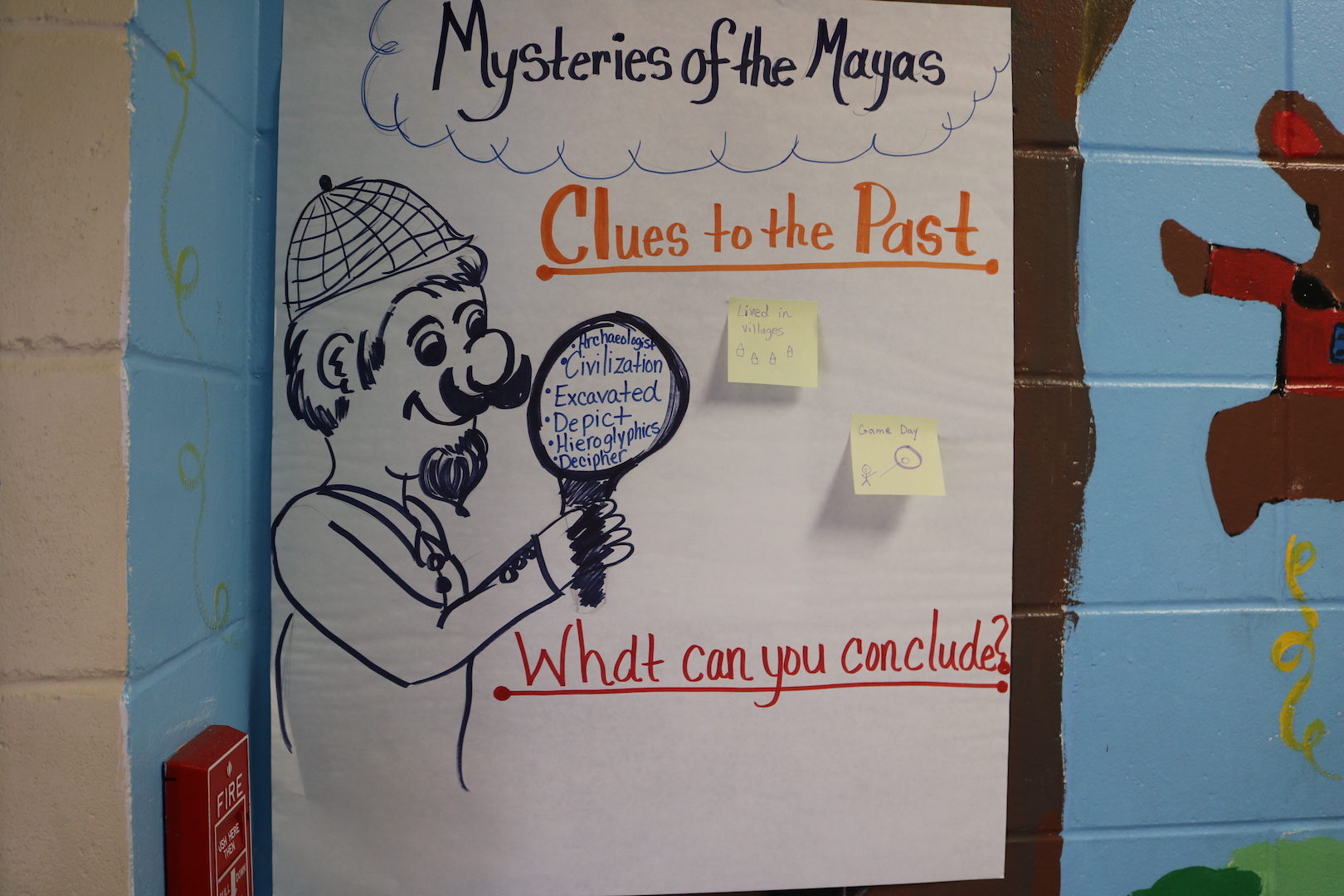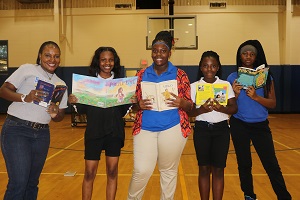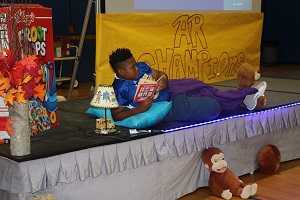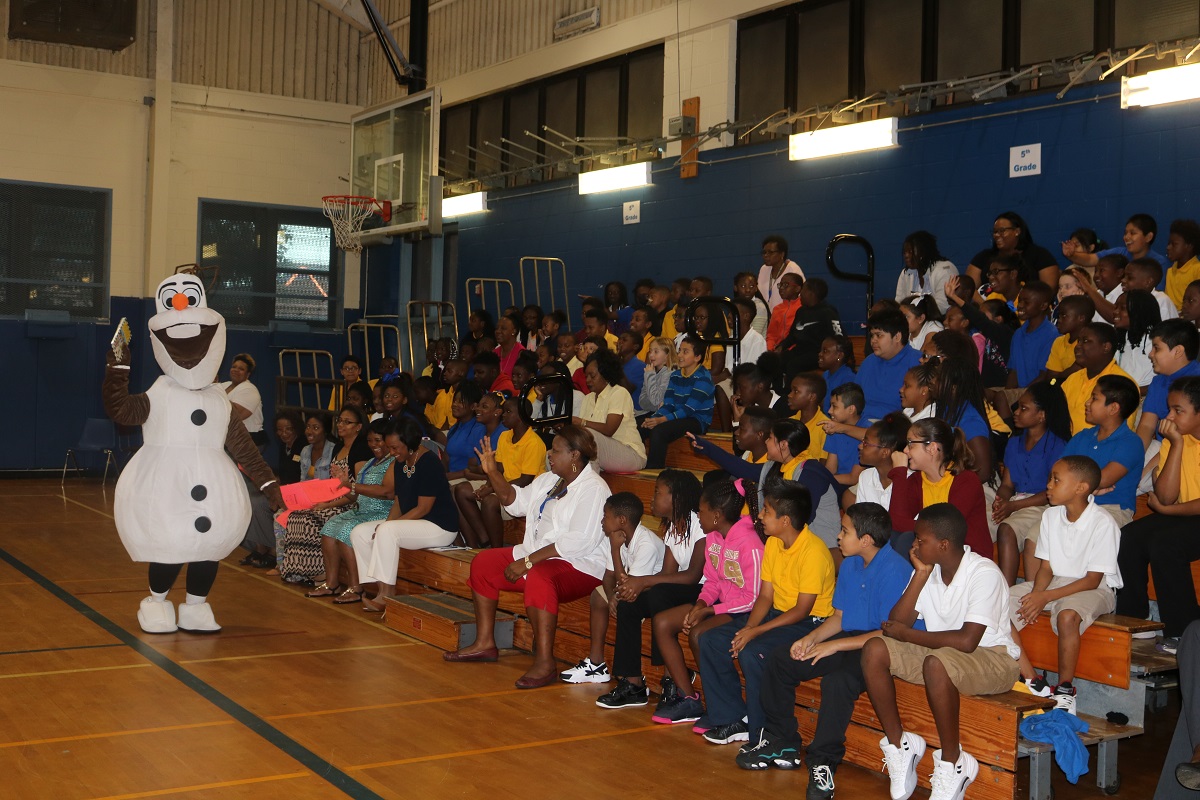 I will follow the rules the first time given.
I will come to class prepared with the proper materials.
I will keep my hands, feet, mouth and other objects to myself.
I will put people up, not down.
I will always walk to my right when inside the buildings and on sidewalks.
I will use all school materials and equipment with care.
I will always be in the proper place at the appropriate time.
School Hours
8:15am-3:07pm