School of Science, Technology, Engineering, Arts, & Mathematics
1210 Kemp Rd Havana, Fl 32333 (850) 662-2750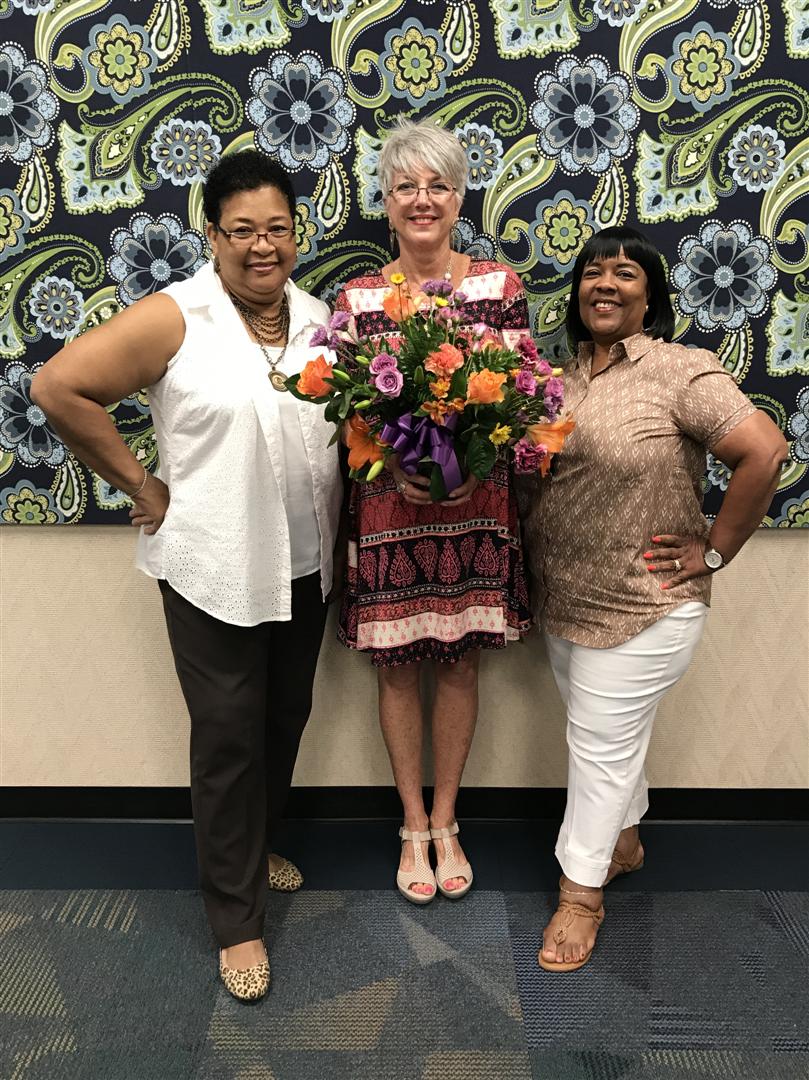 Ms. Enzor, Ms. Stauffer & Mrs. Bryant
Gadsden County Deputy Superintendent Recognizes HMS High-Impact Teachers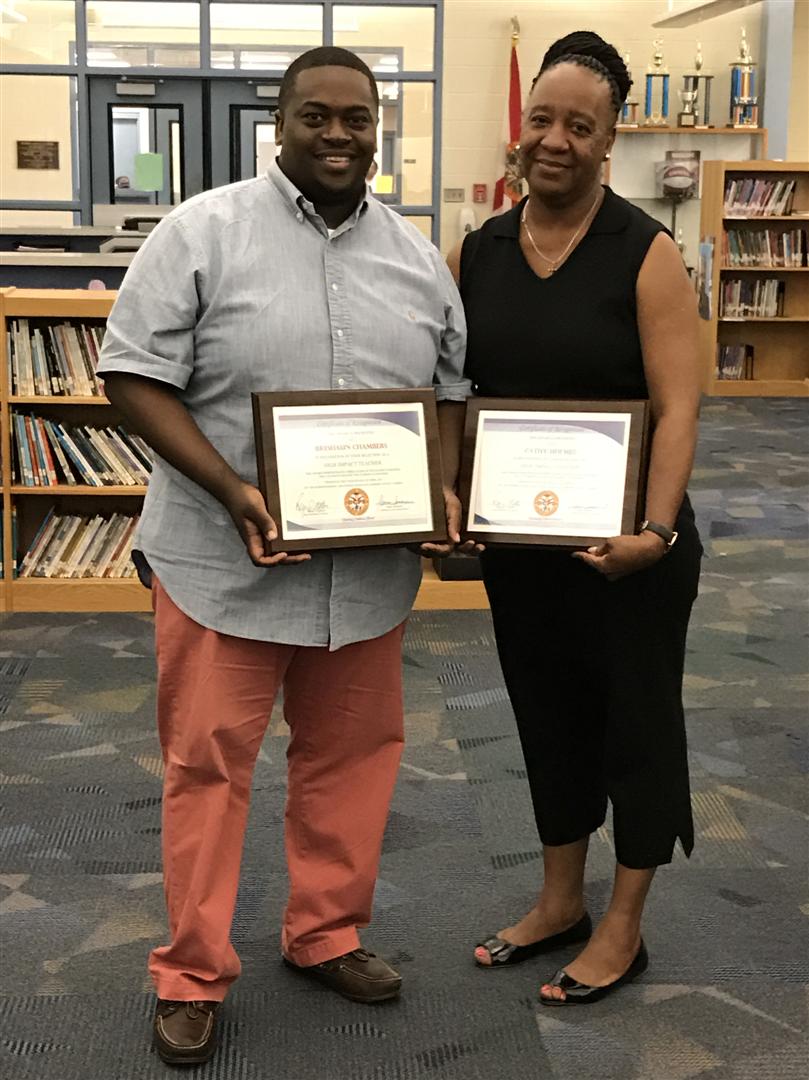 Mr. Breshaun Chambers & Ms. Cathy Holmes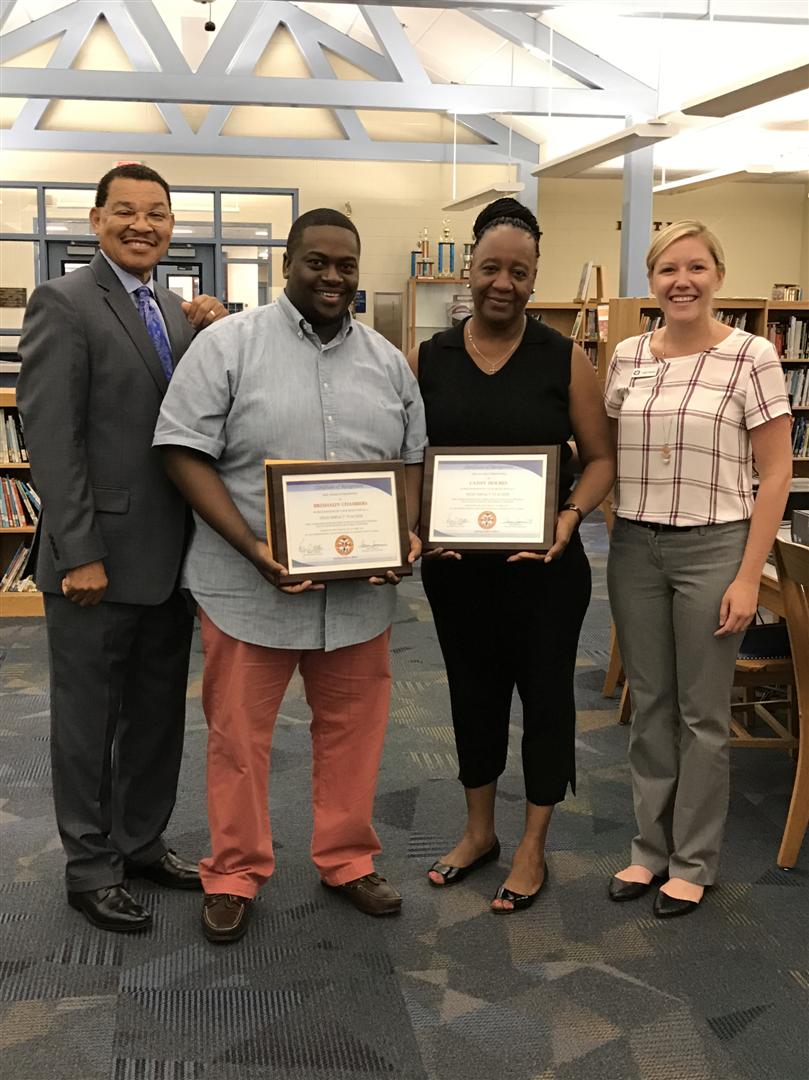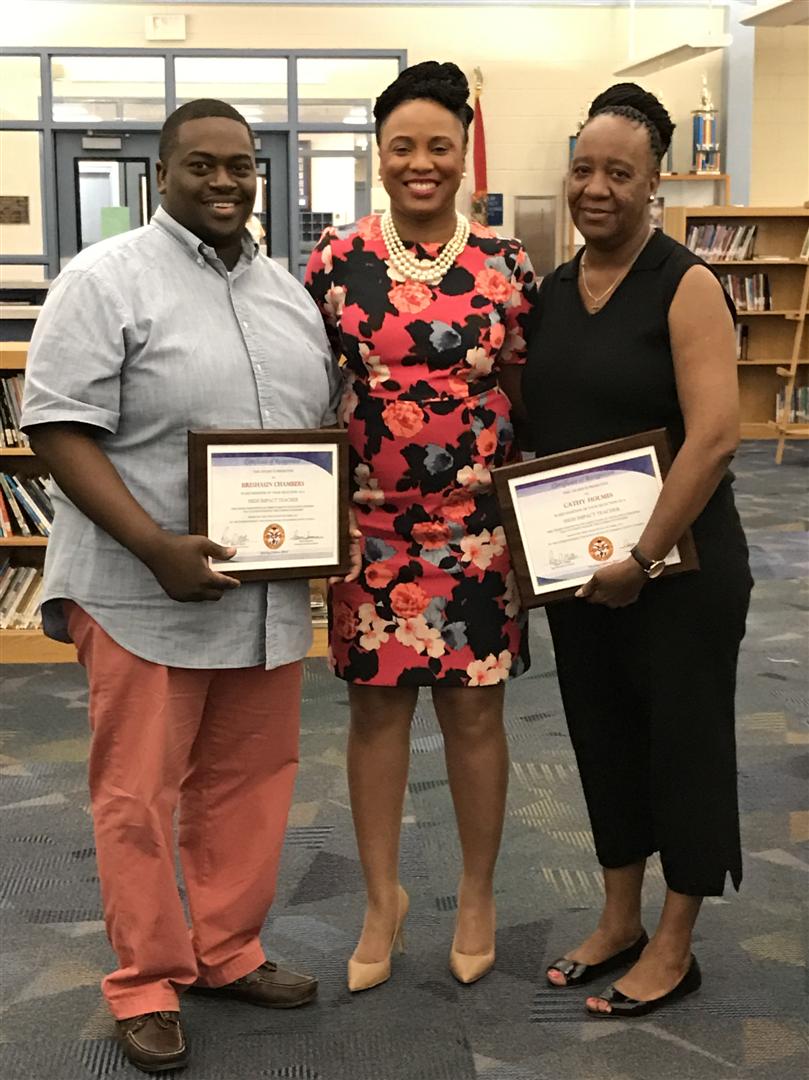 I Scream, You Scream, We All Scream for Ice Cream!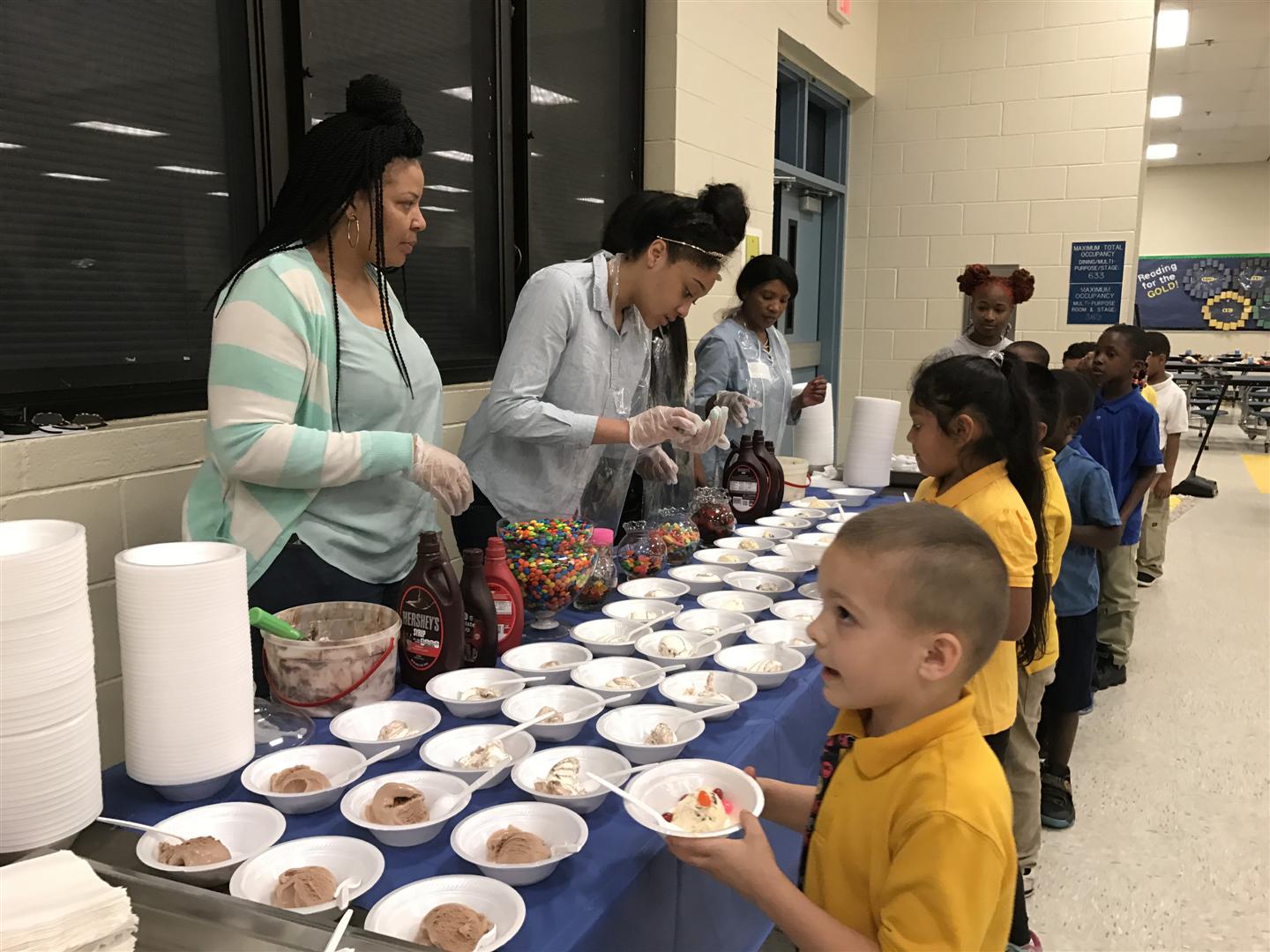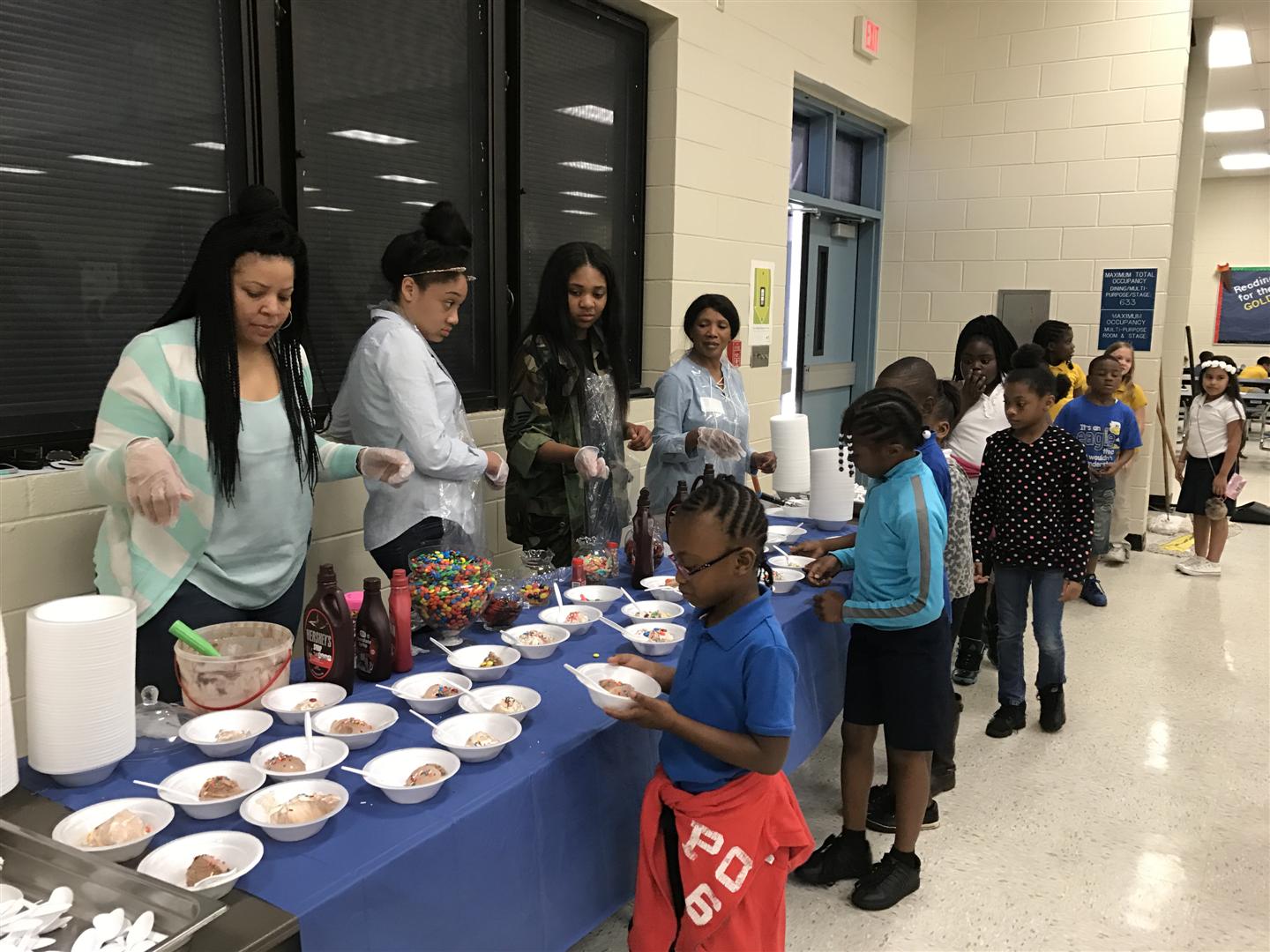 New Jerusalem M.B. Church Celebrate A Love For Reading With Students in Grades Pre-K - 2nd Grade.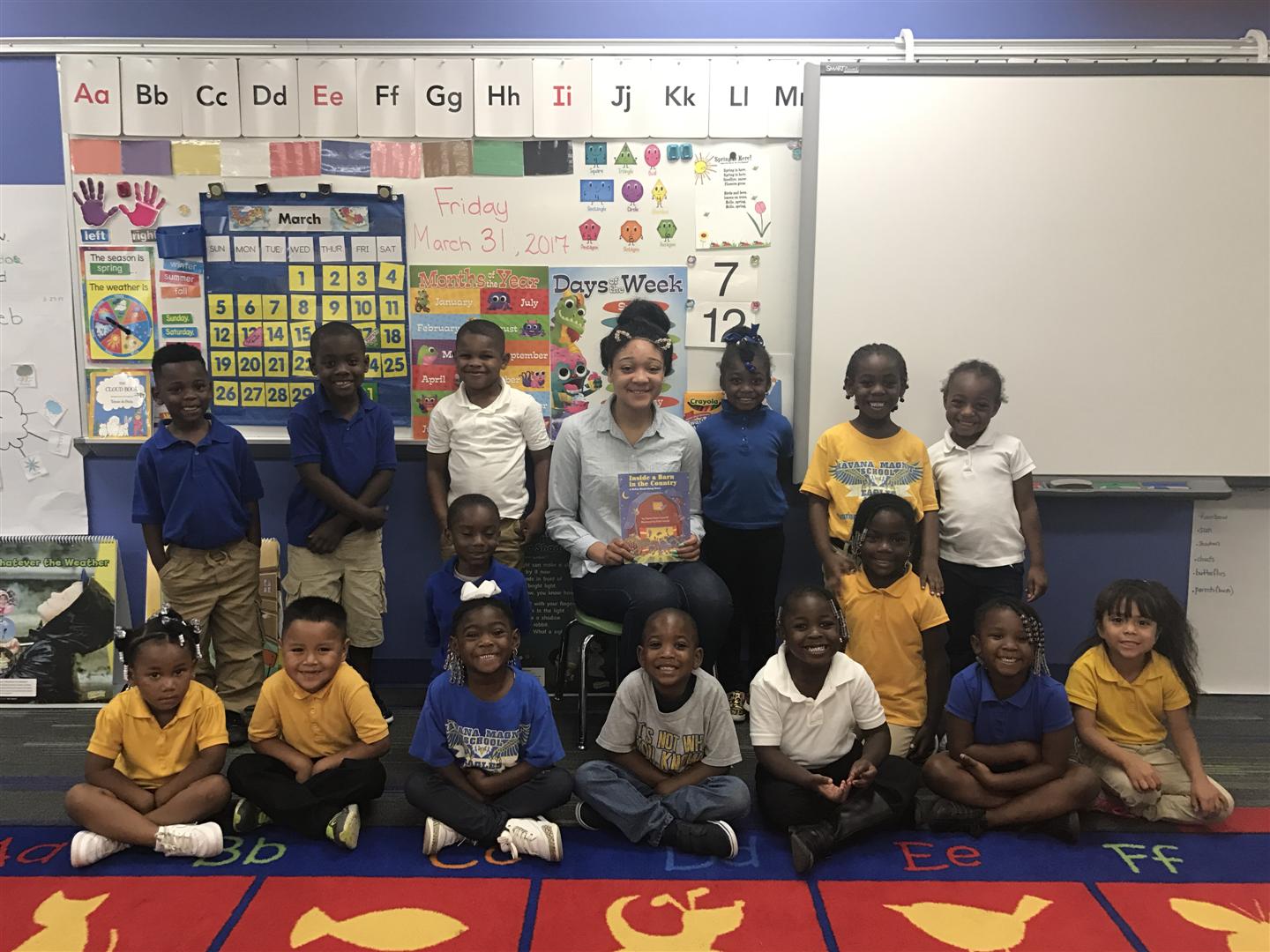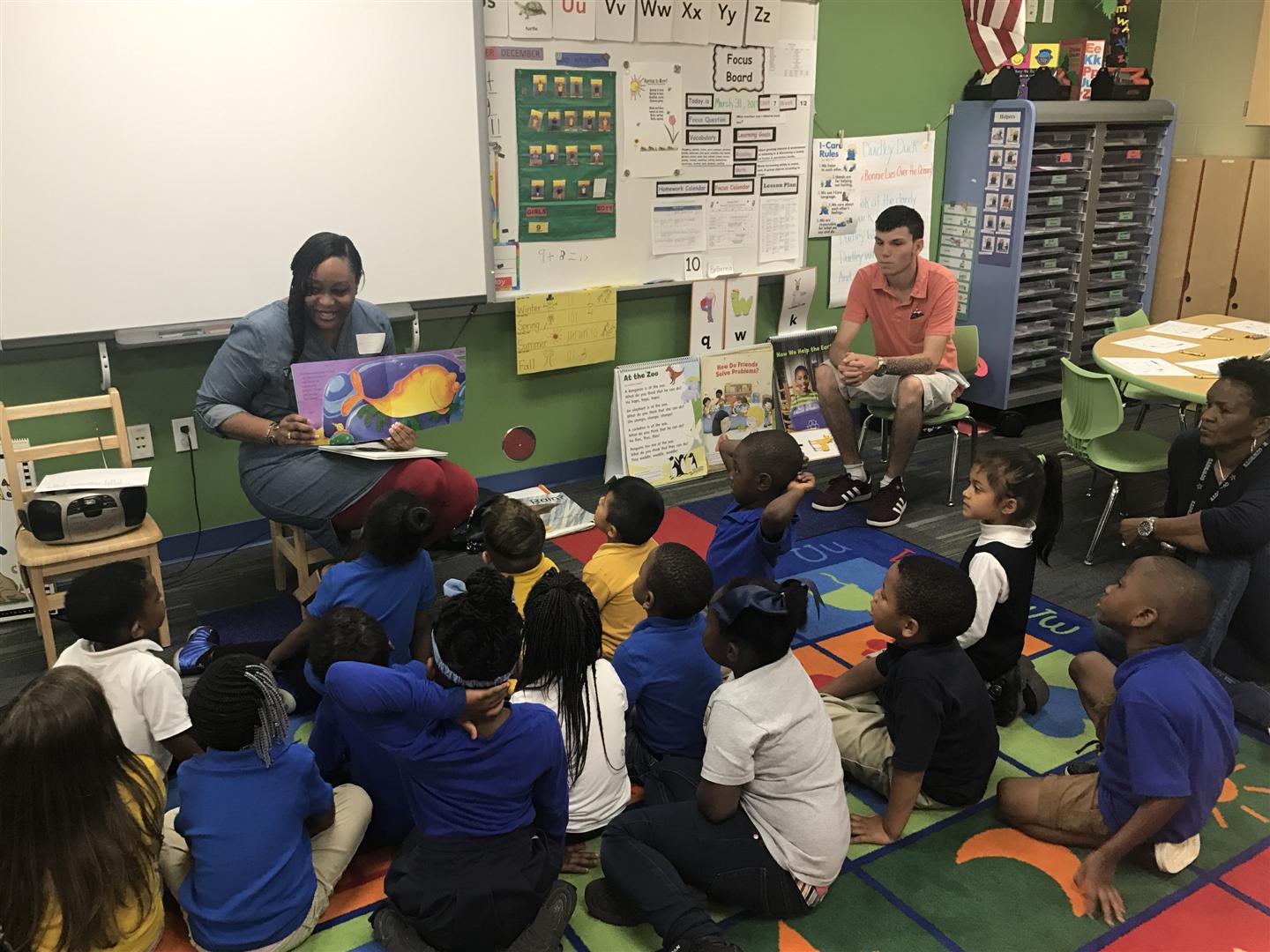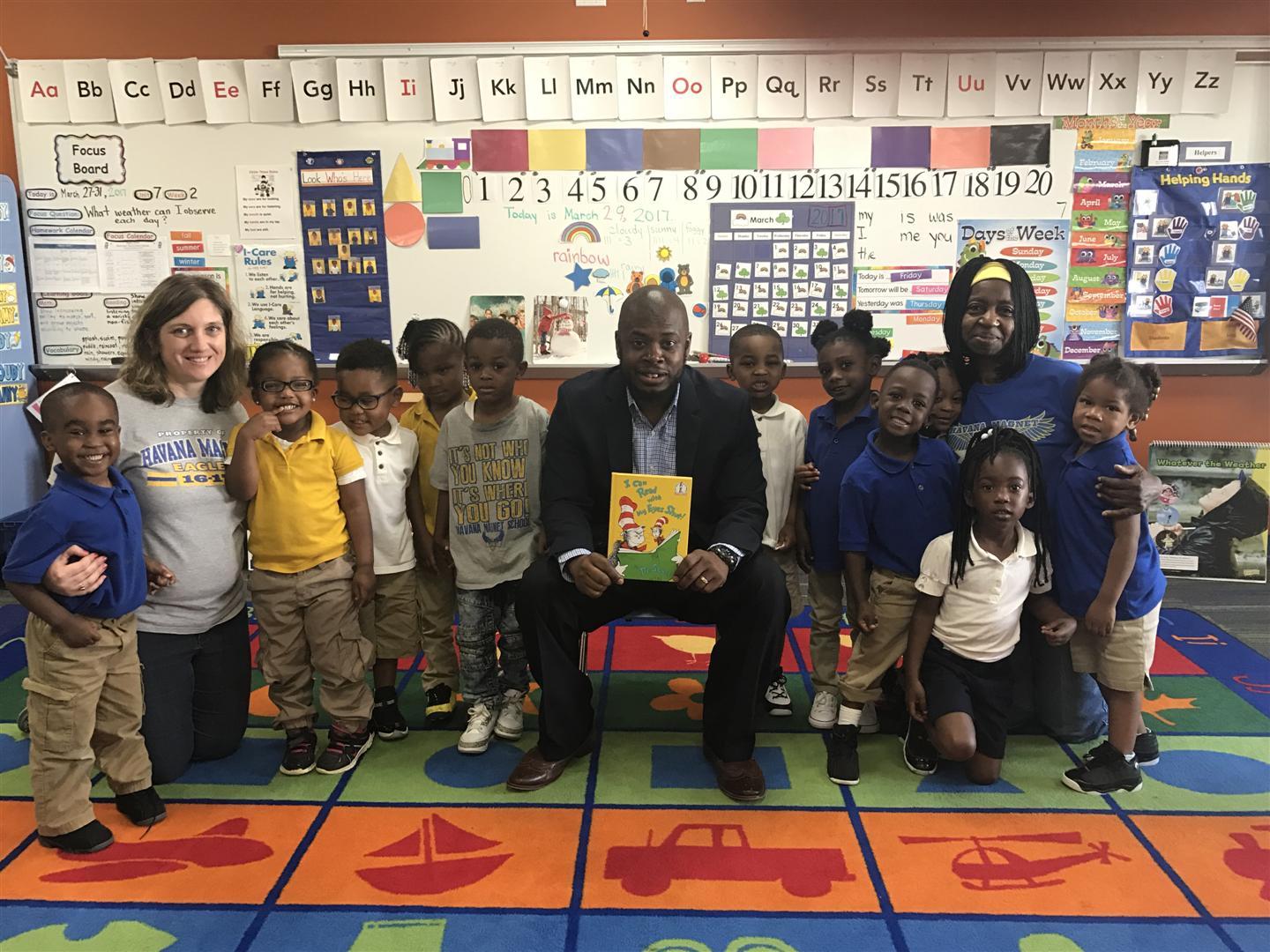 Look What's Happening in
Pre-Kindergarten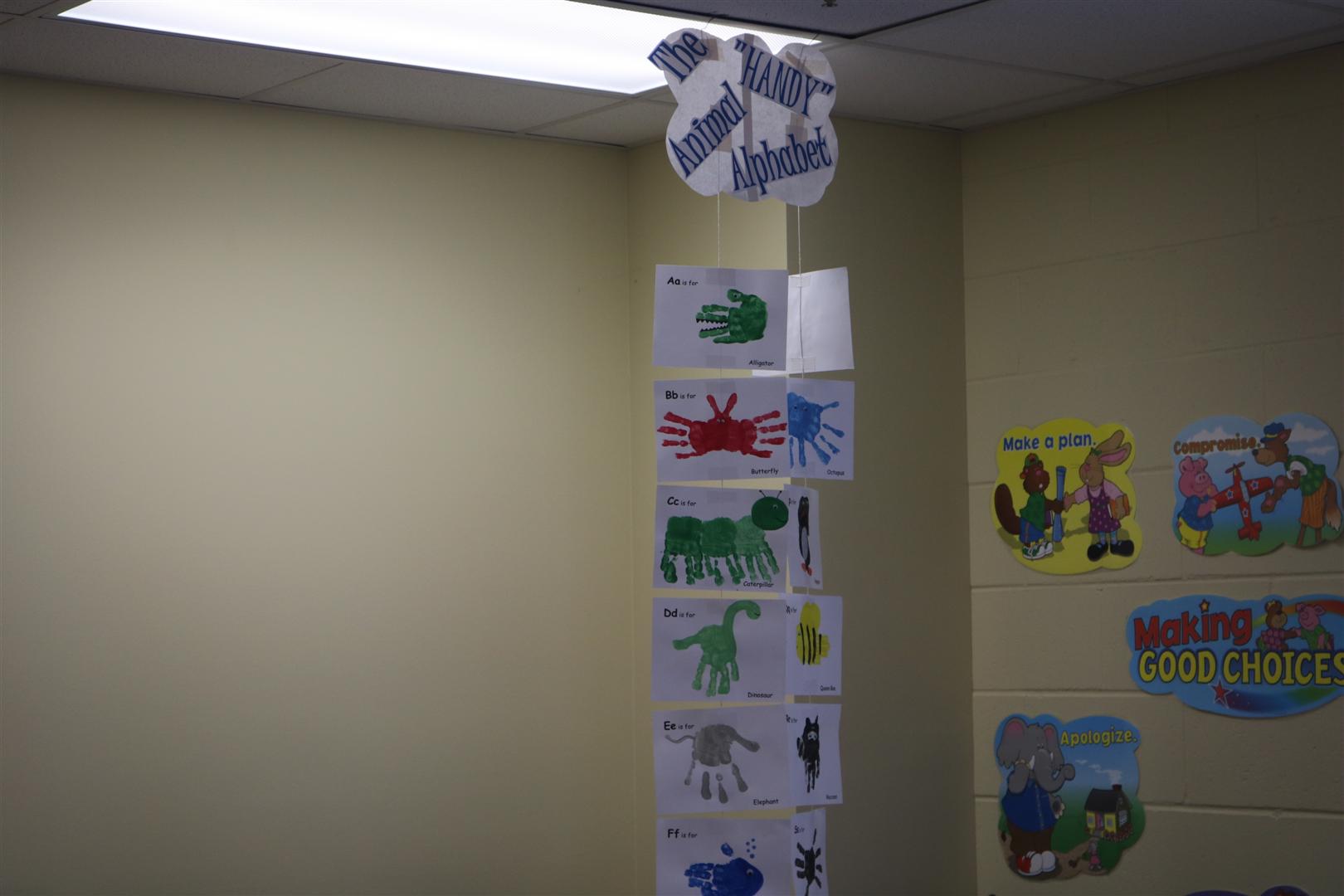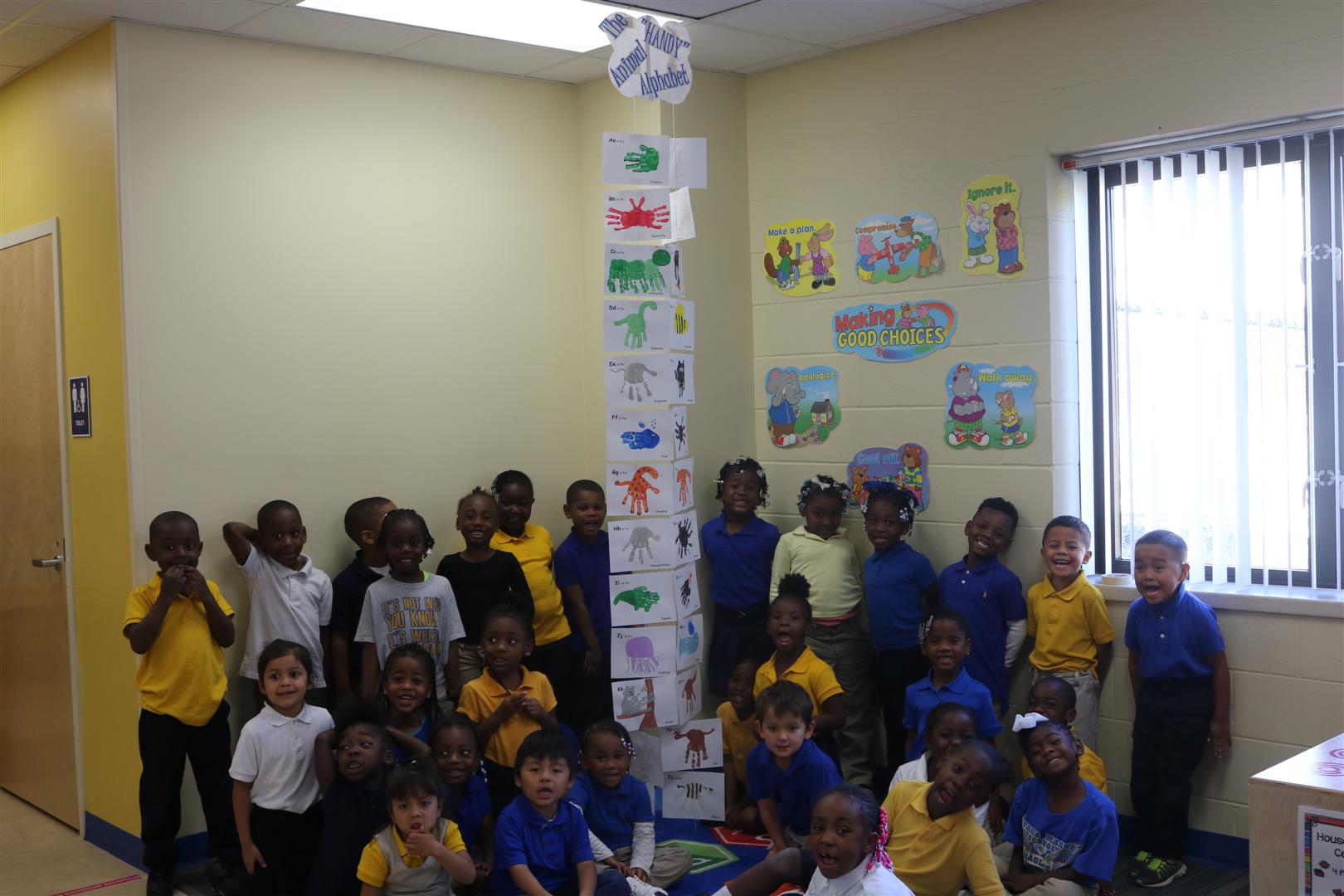 Kids at Play
Pre-K Students Getting In The Swing Of Things At Their New Playground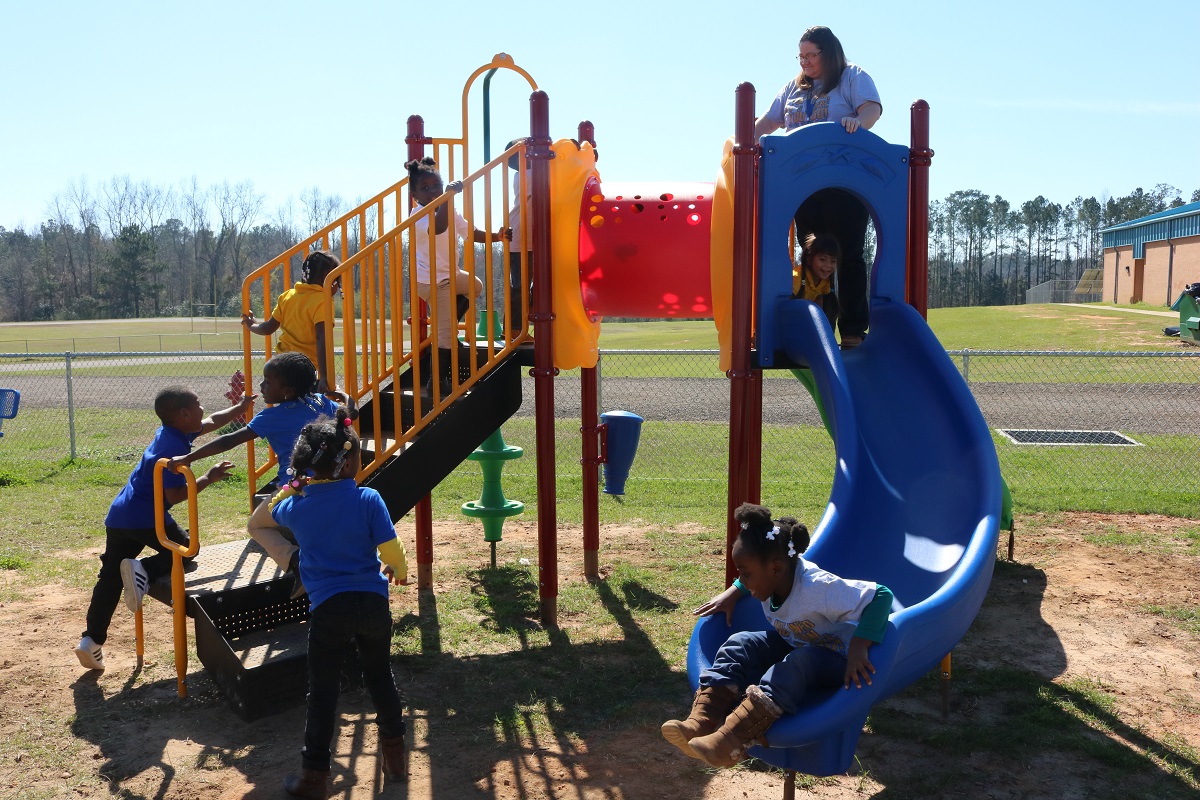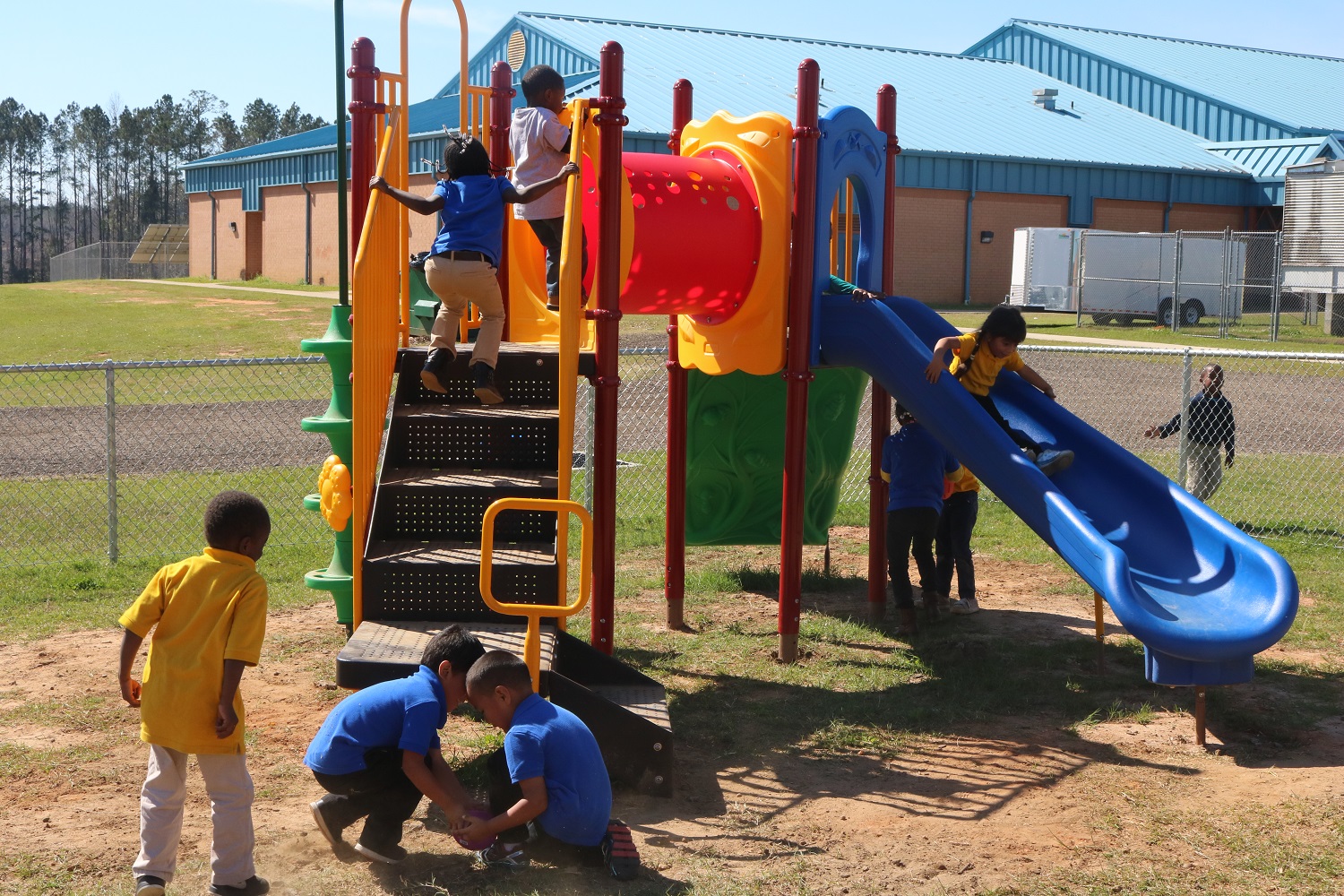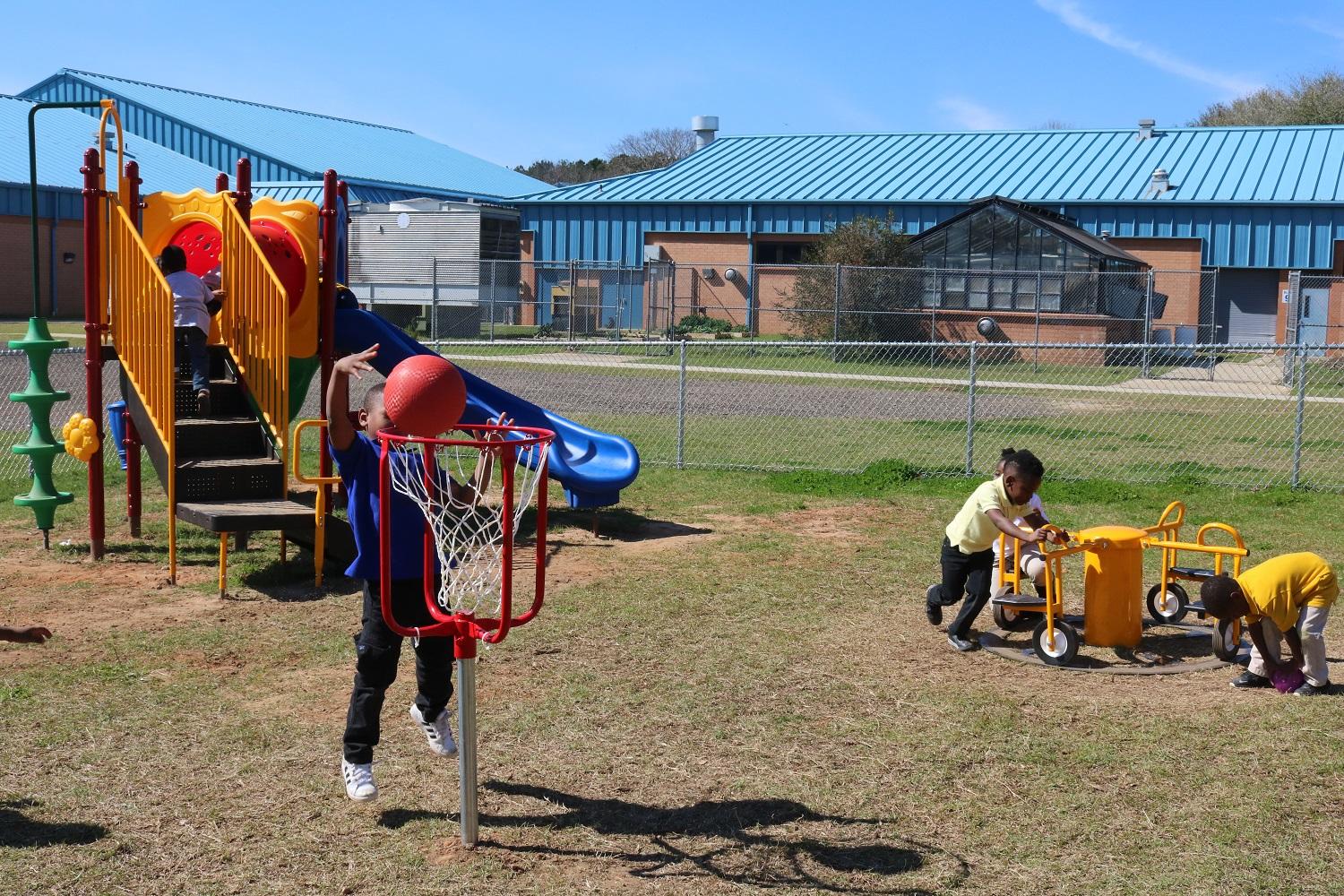 Accelerated Reader Celebration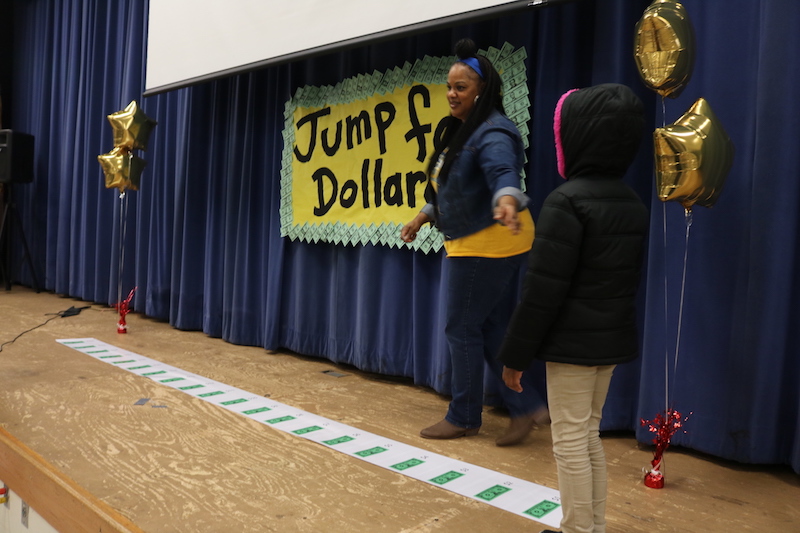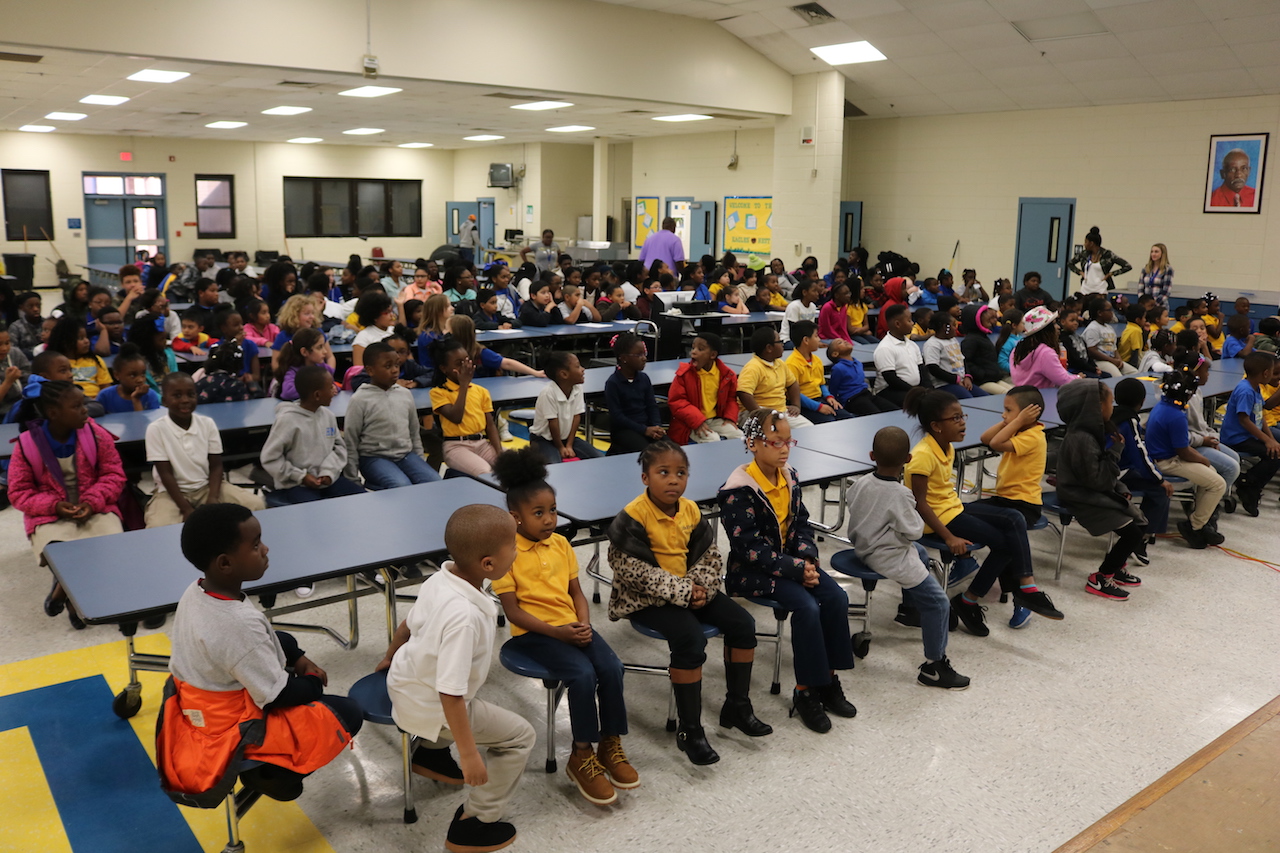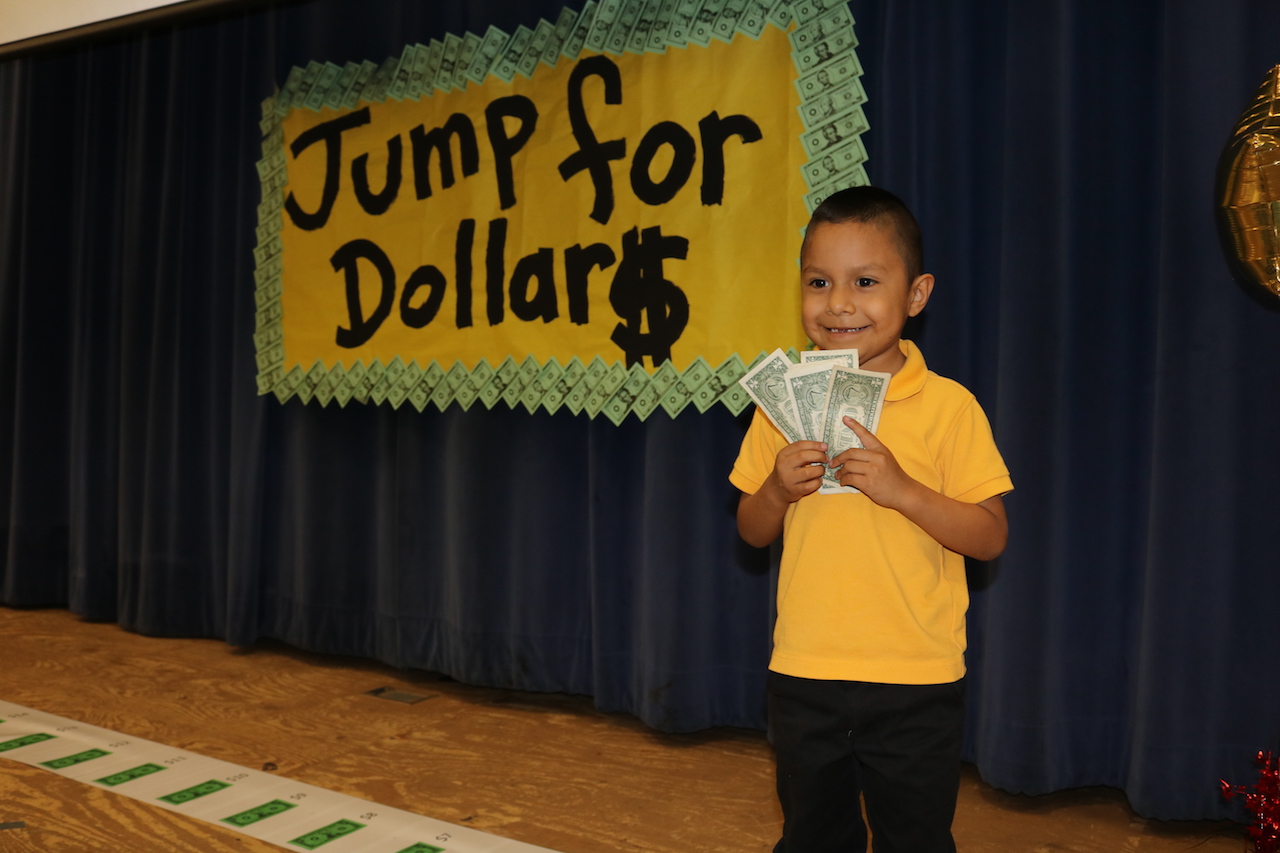 200 hundred students filled the multi-purpose room to celebrate their love for reading. Those who exceed their goal get an opportuinty to Jump for Dollars.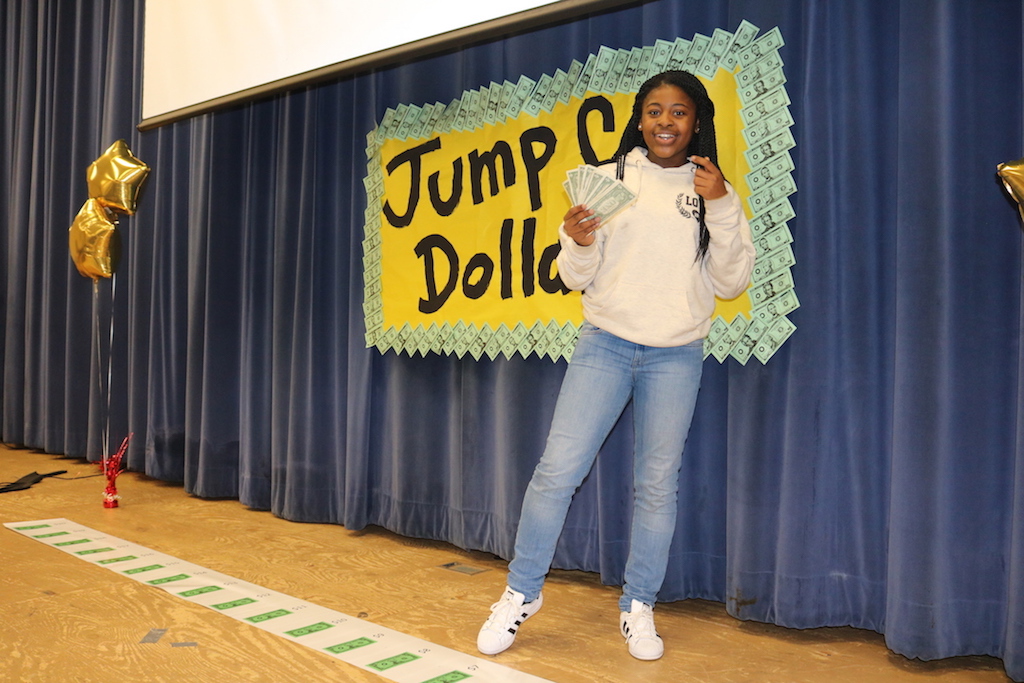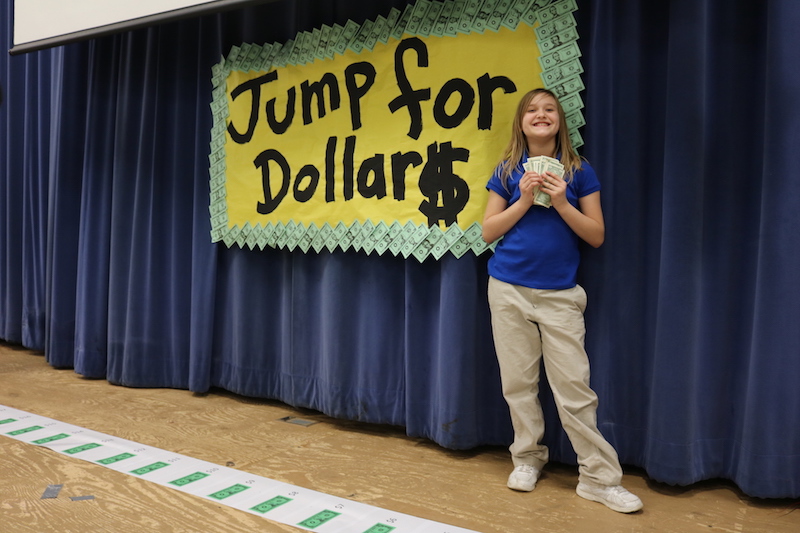 Havana Magnet School Hosts Bookfair at Barnes & Noble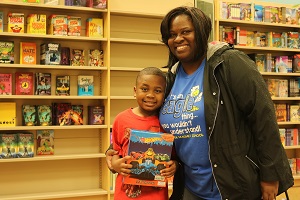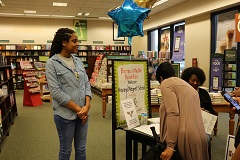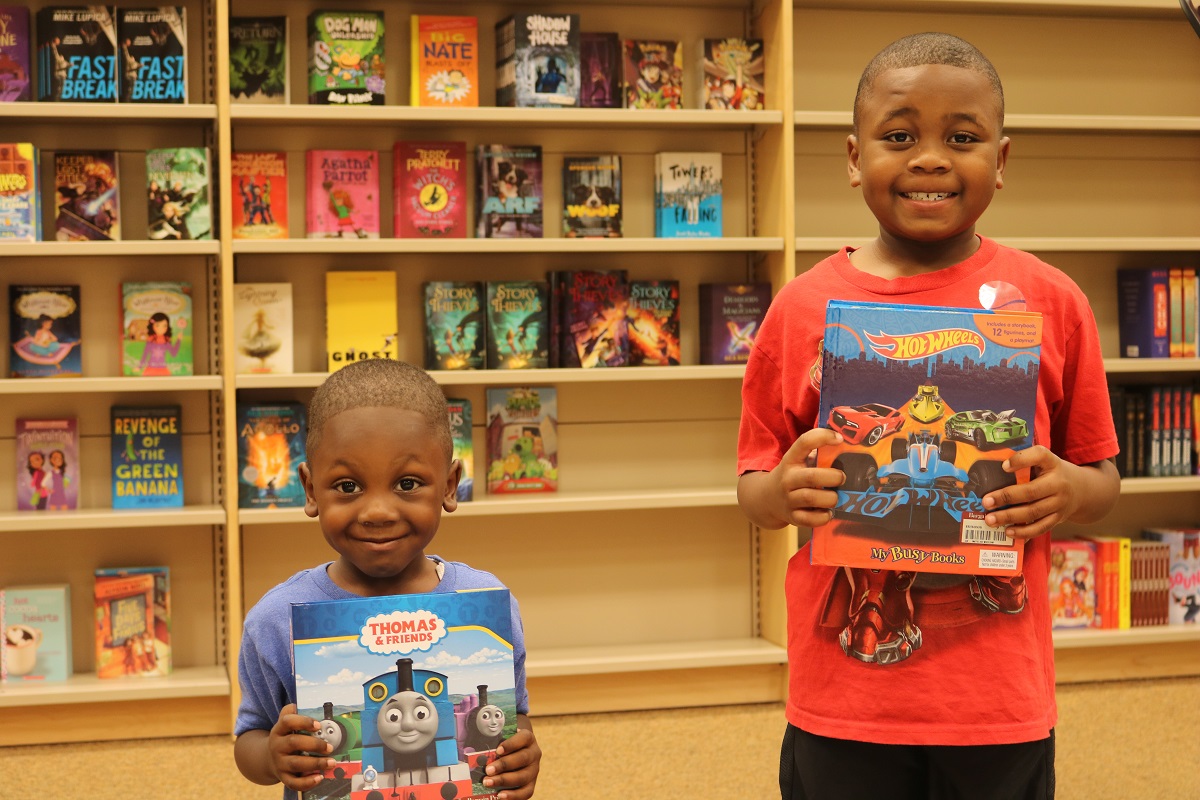 HMS STEM Bowl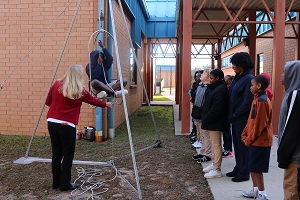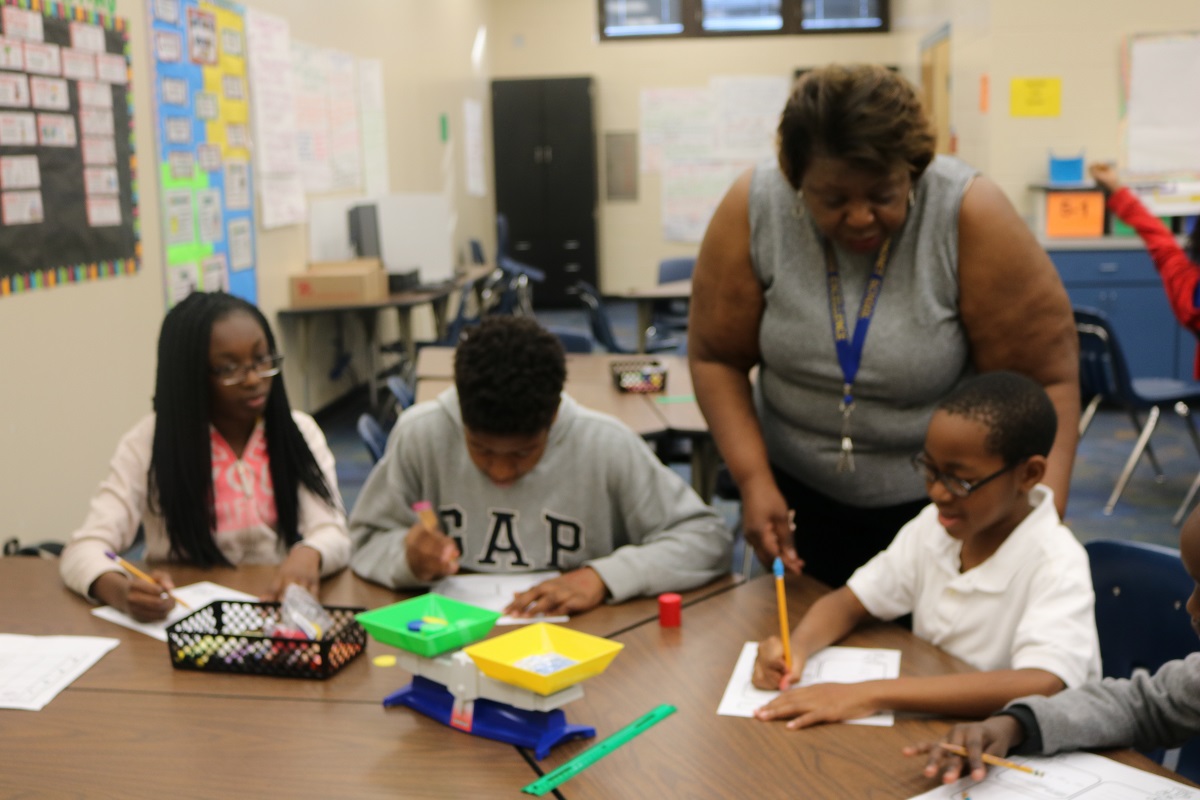 Scholastic and Junior League Members Donates Books to the Students at Havana Magnet School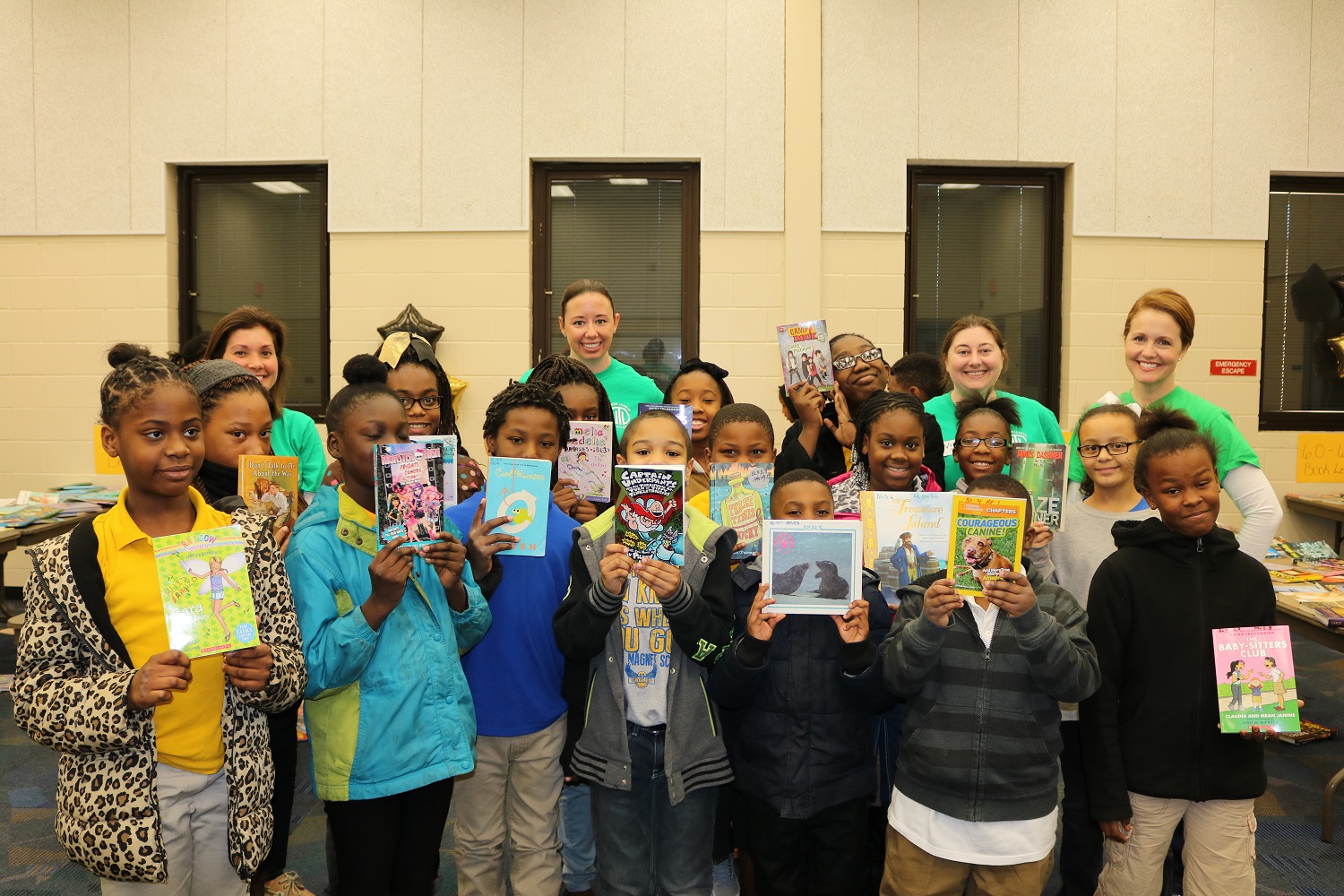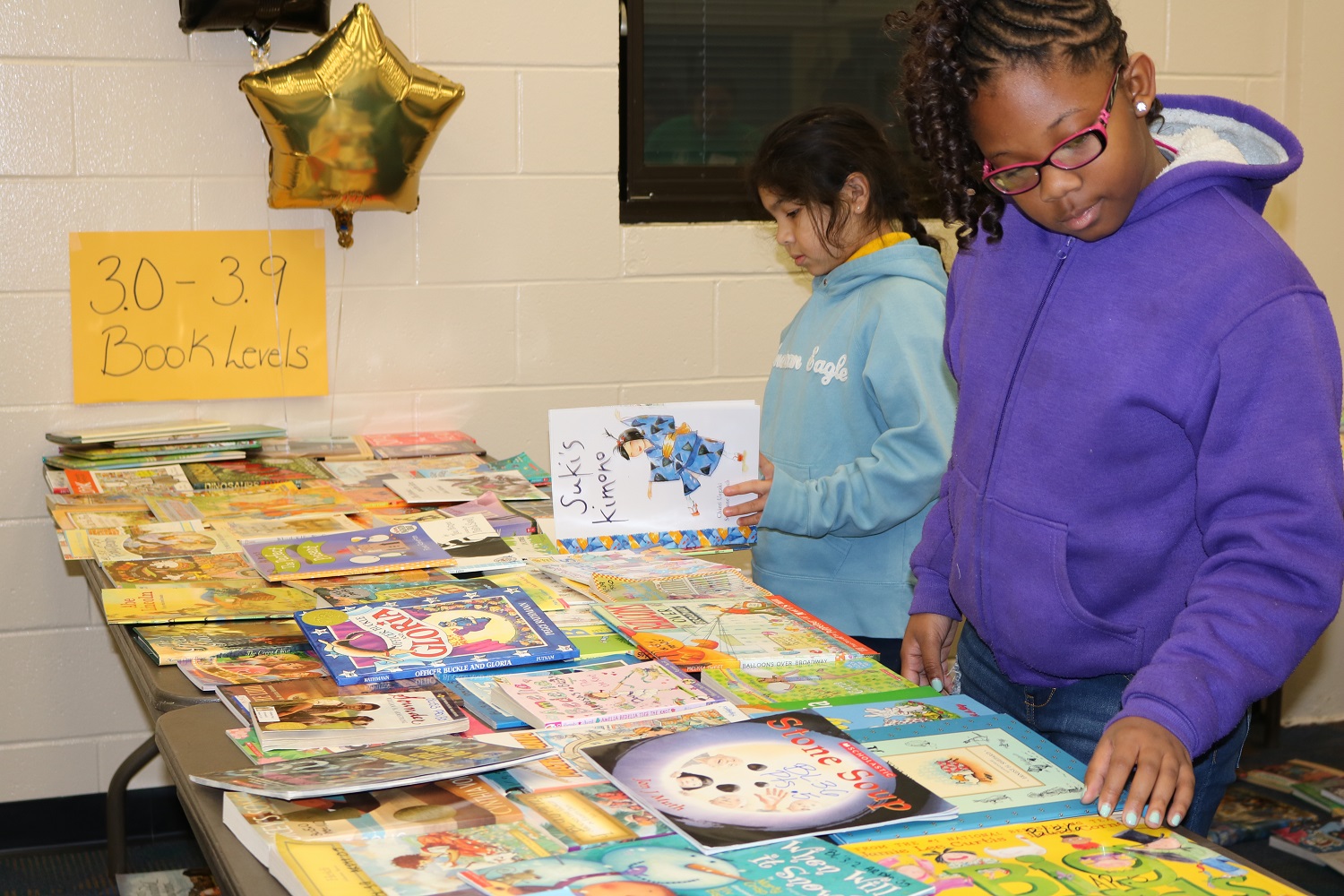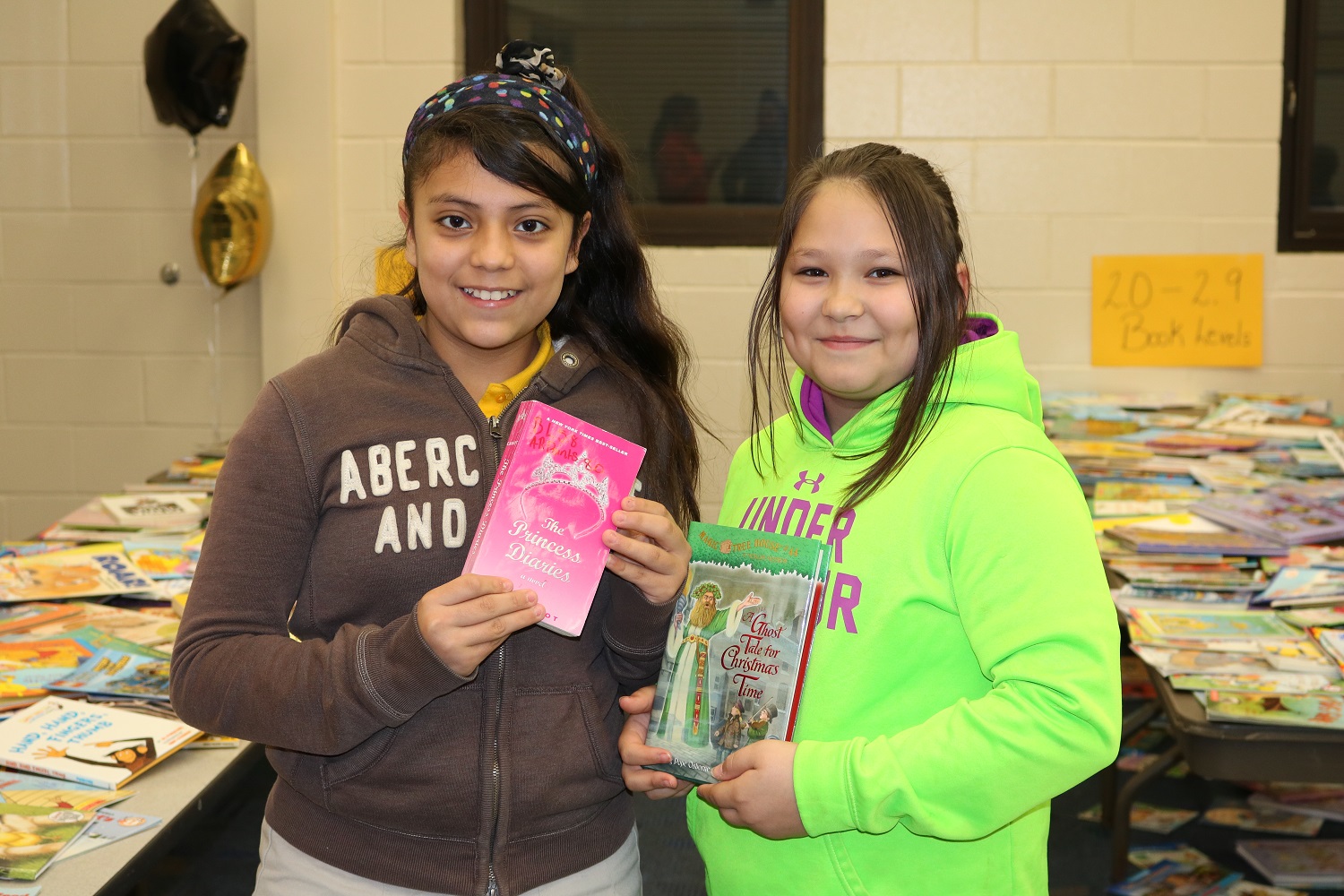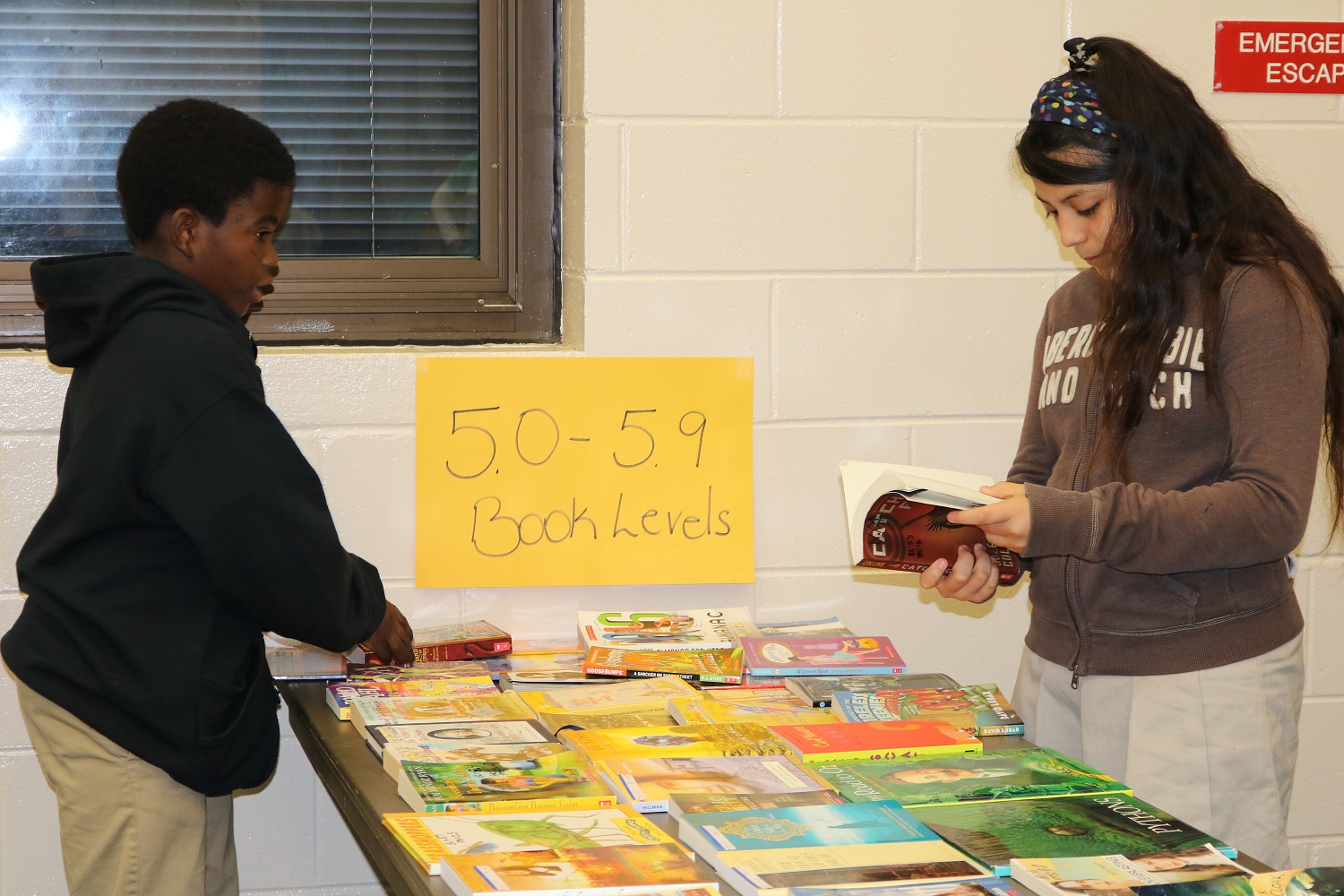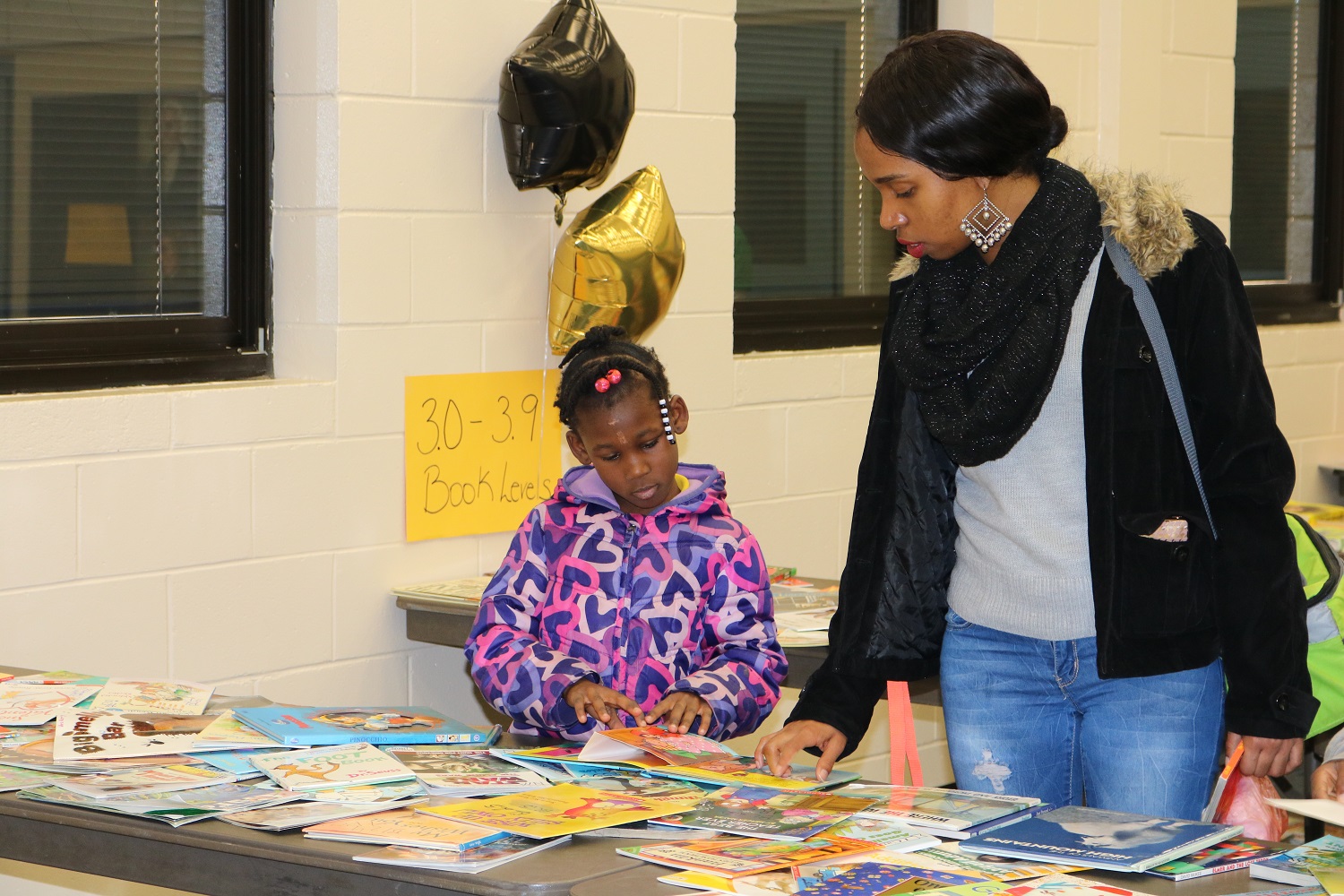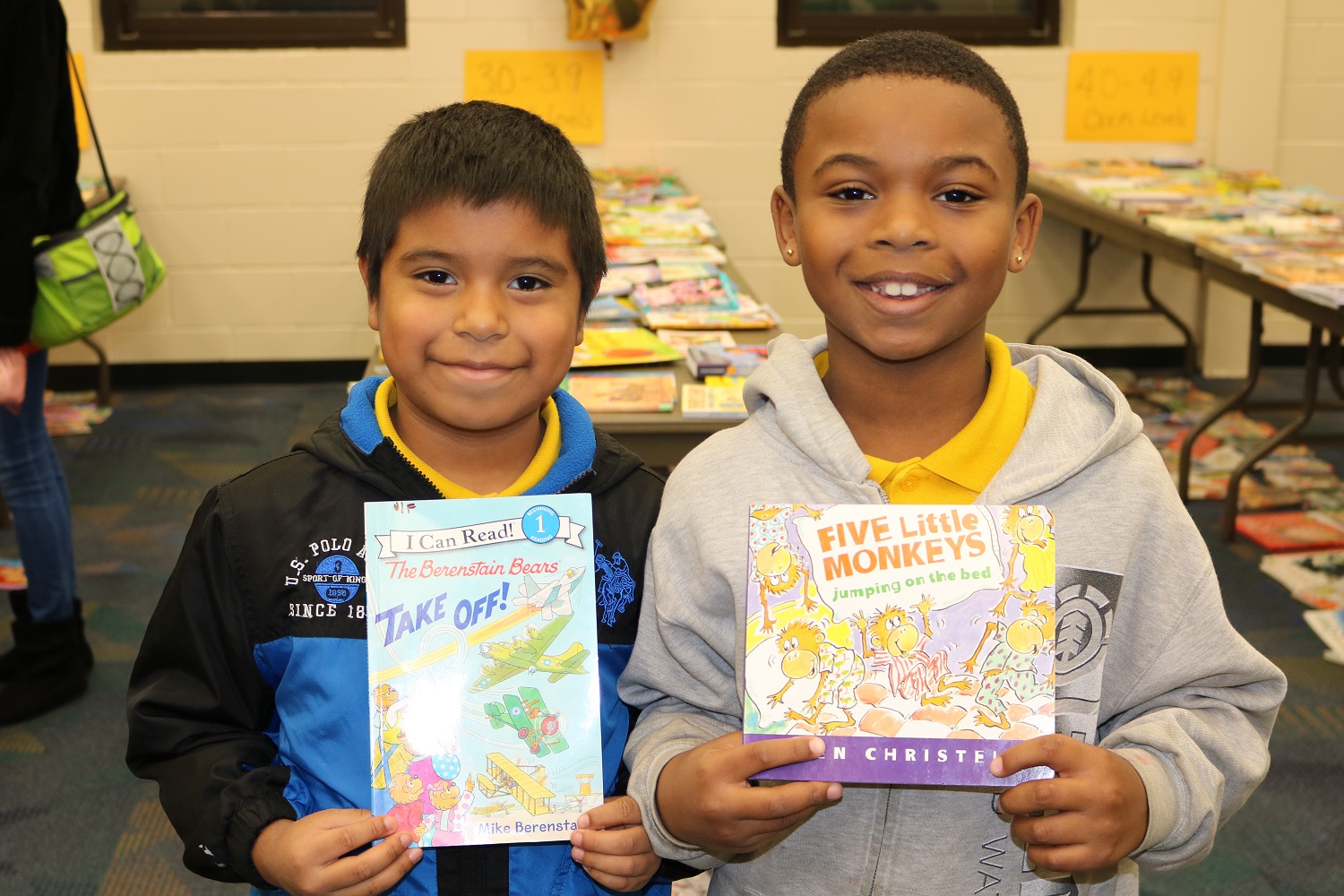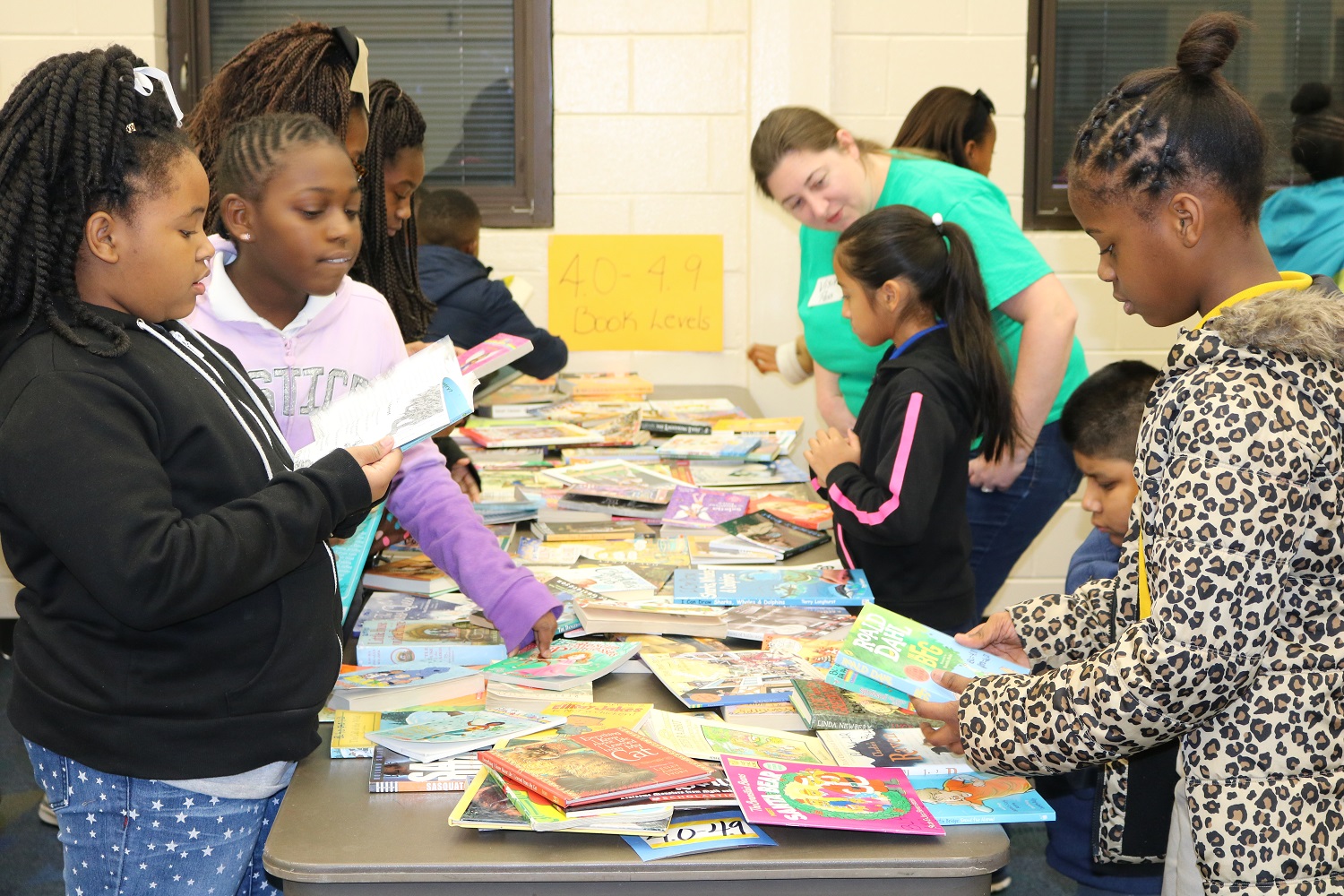 School Hours
8:15am-3:07pm