School of Science, Technology, Engineering, Arts, & Mathematics
1210 Kemp Rd Havana, Fl 32333 (850) 662-2750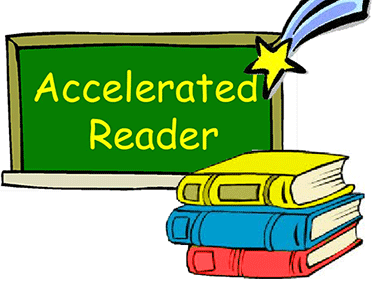 Renaissance Accelerated Reader 360® engages K12 students in independent and close reading practice. They complete close reading activities built into nonfiction articles, choose their own independent reading books, and take short reading comprehension quizzes. Students work toward personalized reading goals and grow!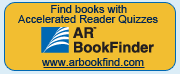 Mathematical Mindsets
I will follow the rules the first time given.
I will come to class prepared with the proper materials.
I will keep my hands, feet, mouth and other objects to myself.
I will put people up, not down.
I will always walk to my right when inside the buildings and on sidewalks.
I will use all school materials and equipment with care.
I will always be in the proper place at the appropriate time.
School Hours
8:15am-3:07pm