School of Science, Technology, Engineering, Arts, & Mathematics
1210 Kemp Rd Havana, Fl 32333 (850) 662-2750
World's Finest Chocolate Fundraiser
September 20th-October 11th
Funds raised will be used towards student incentives and supplies.
Accelerated Reader Celebration
Tuesday, October 11th
Math/Science Stem Bowl
Thursday, October 13th
Student Holiday
Friday, October 14th
Dads Take Your Child To School Day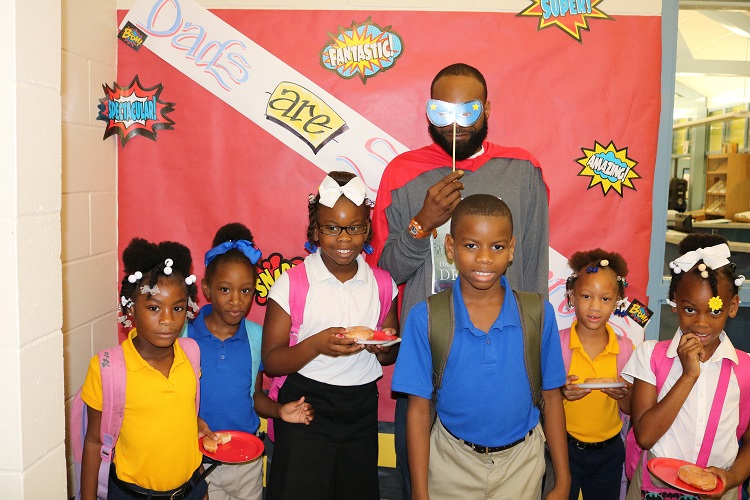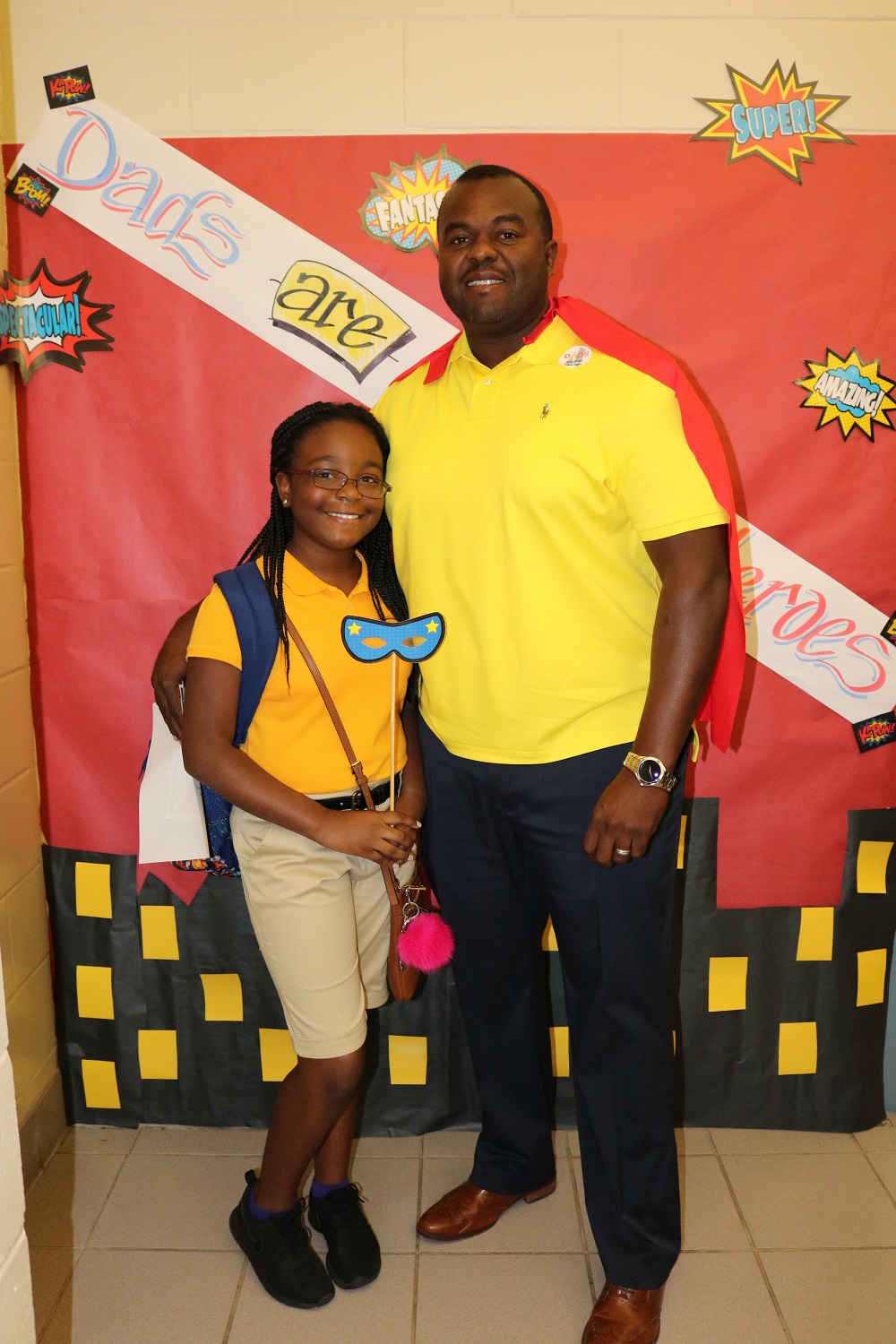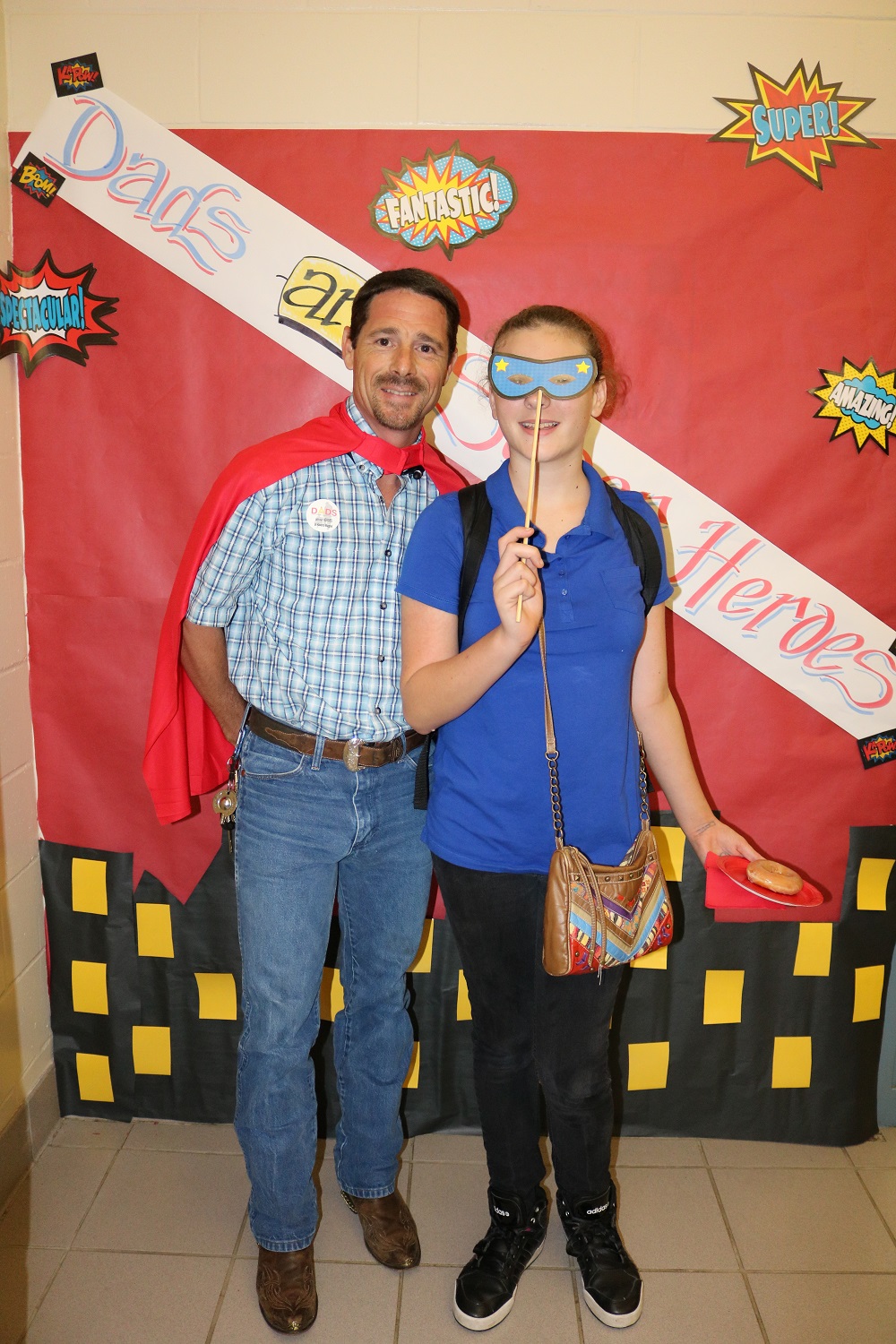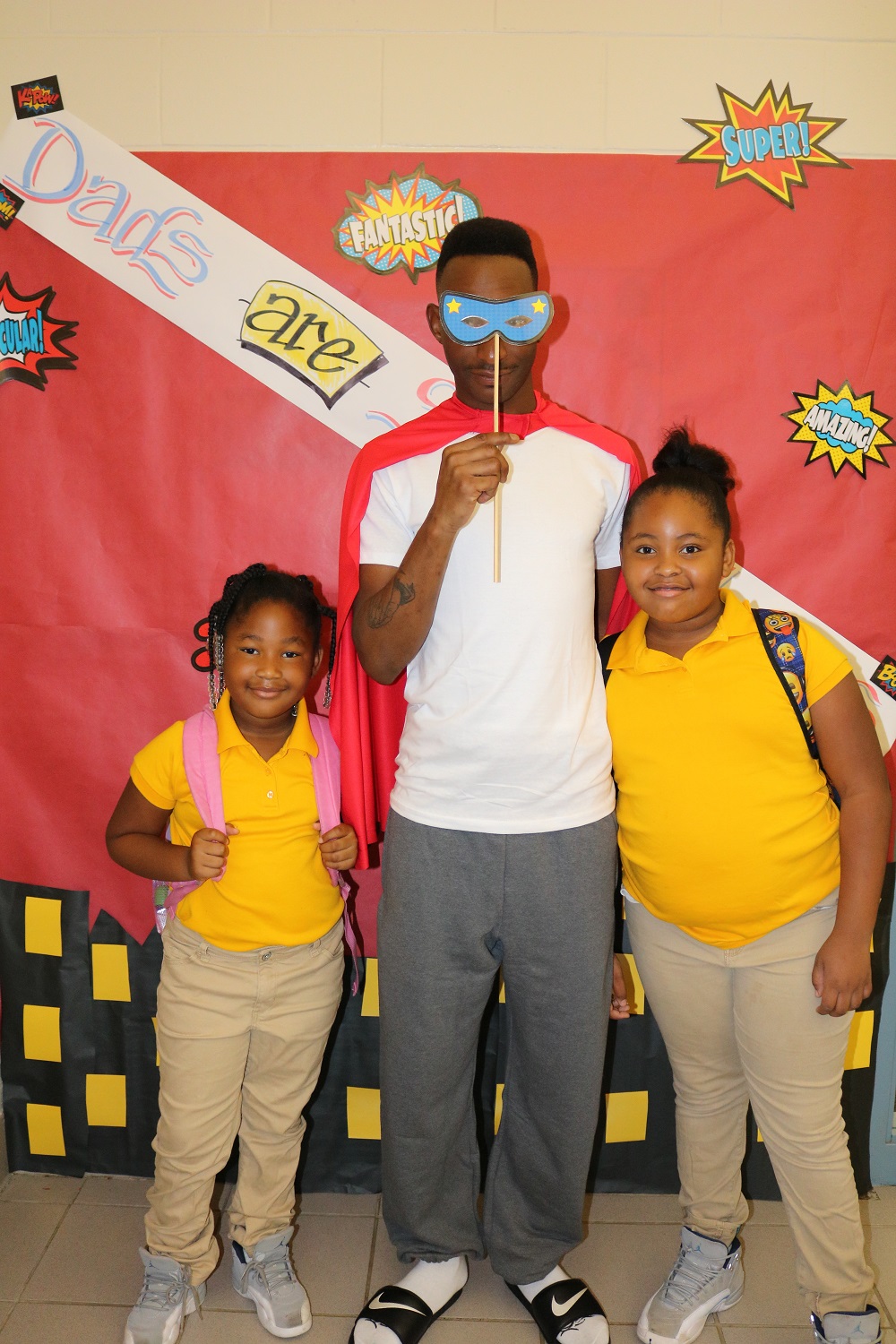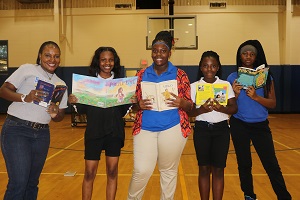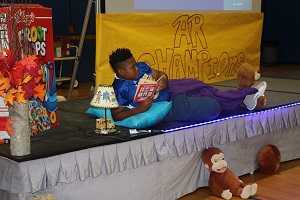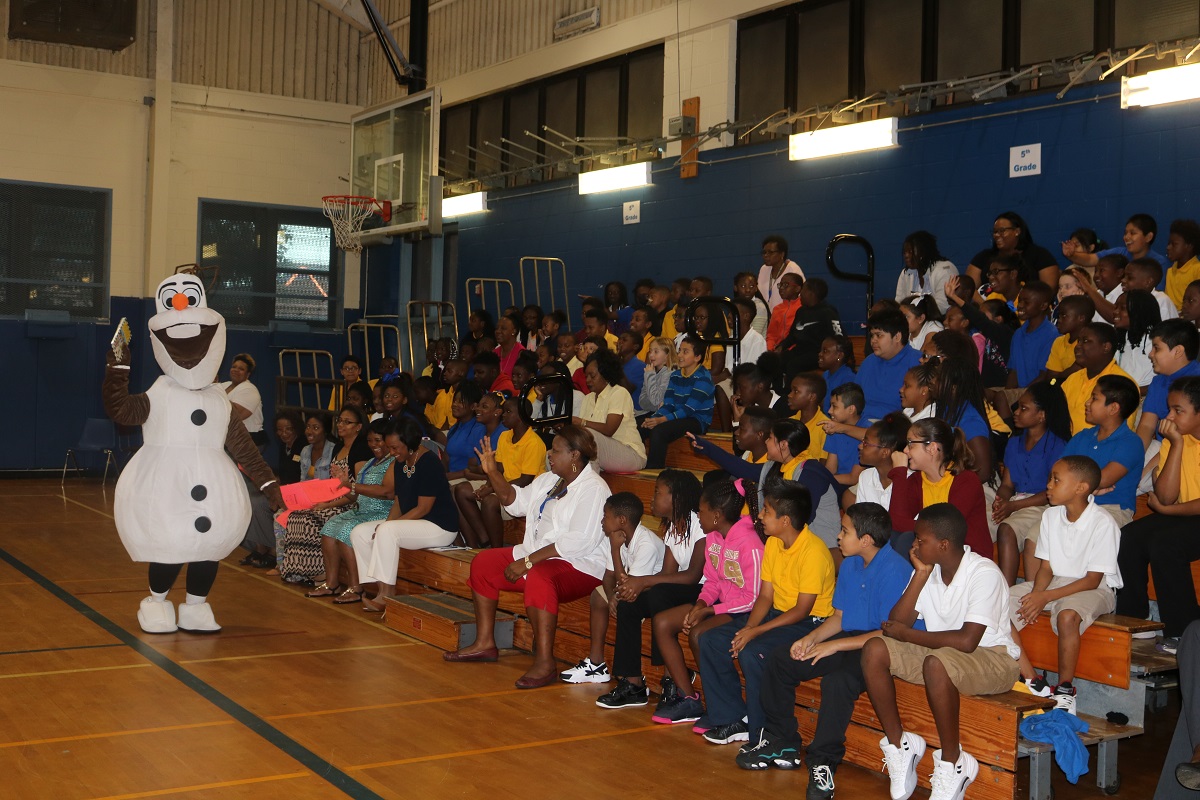 I will follow the rules the first time given.
I will come to class prepared with the proper materials.
I will keep my hands, feet, mouth and other objects to myself.
I will put people up, not down.
I will always walk to my right when inside the buildings and on sidewalks.
I will use all school materials and equipment with care.
I will always be in the proper place at the appropriate time.
School Hours
8:15am-3:07pm