From
Havana Magnet School
School of Science, Technology, Engineering, Arts, & Mathematics
1210 Kemp Rd Havana, Fl 32333
(850) 662-2750
A Place To Be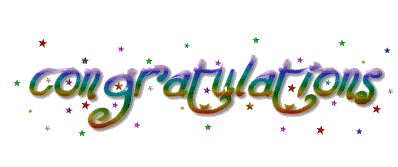 Ms. Pamela Bryant
Gadsden County's Teacher of the Year
Early Release Days
Wednesday, December 13th
Thursday, December 14th
Friday, December 15th
Winter Break: December 18th-29th
Students Return January 2, 2018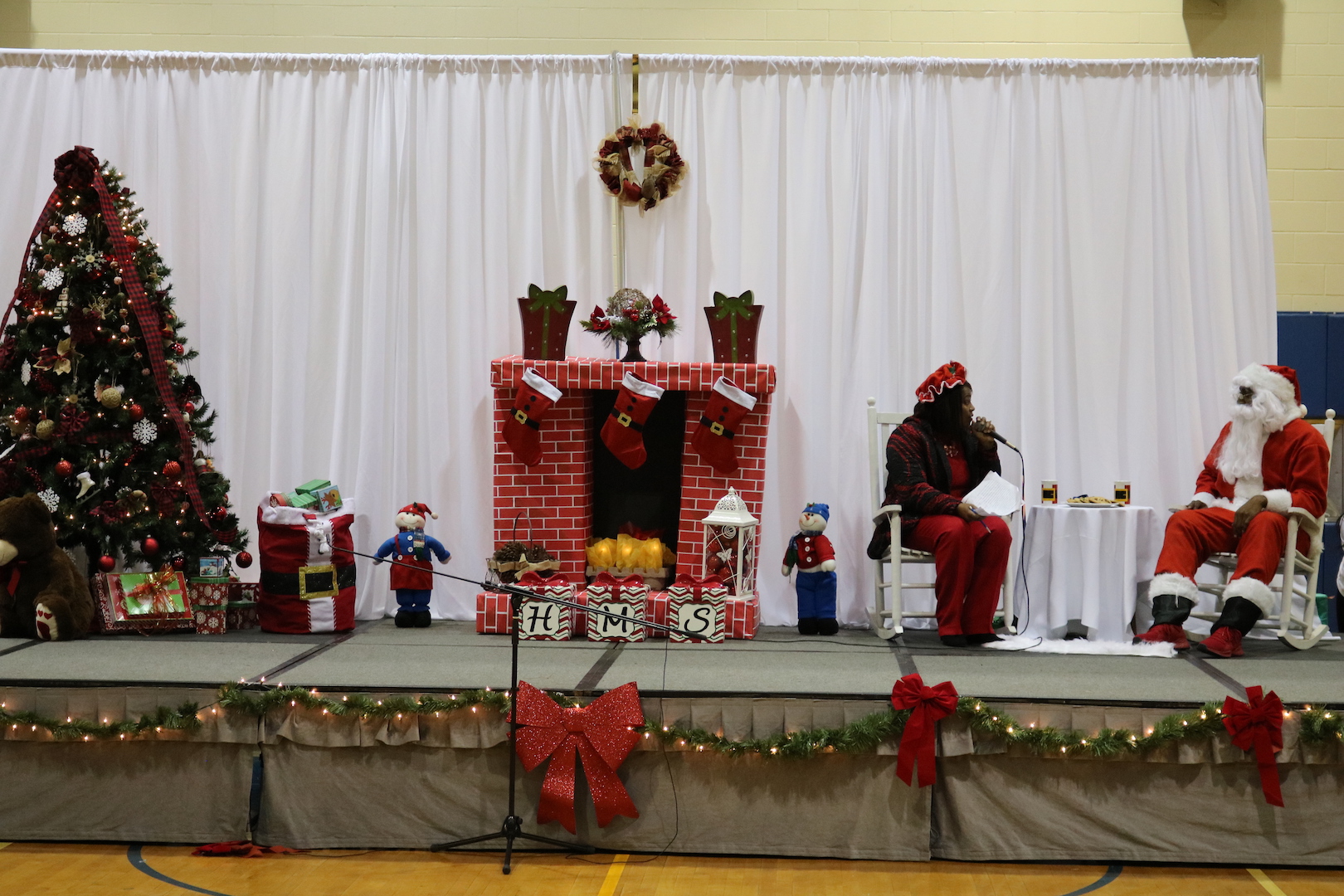 Santa Clause is Comin to Town (Pre-K)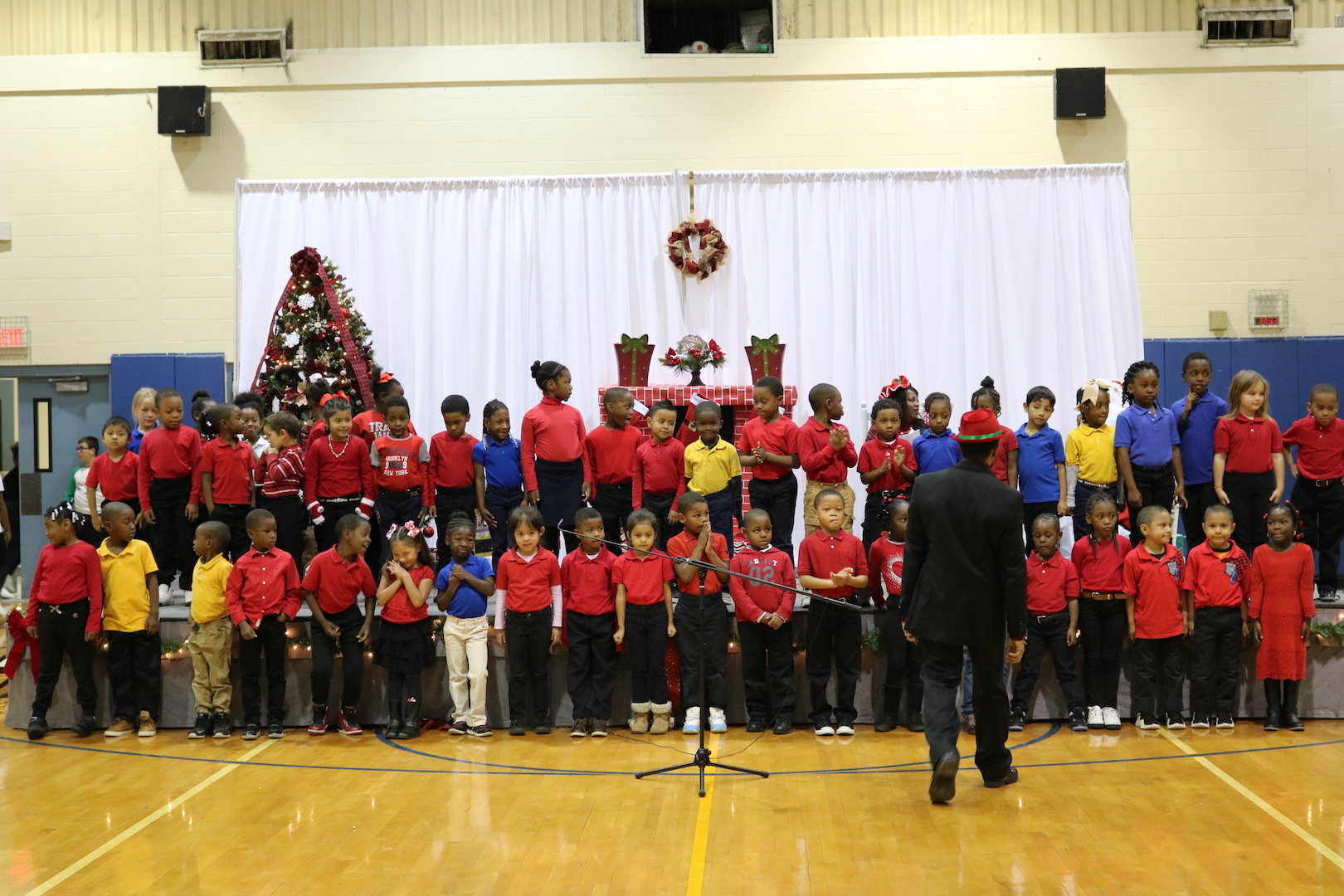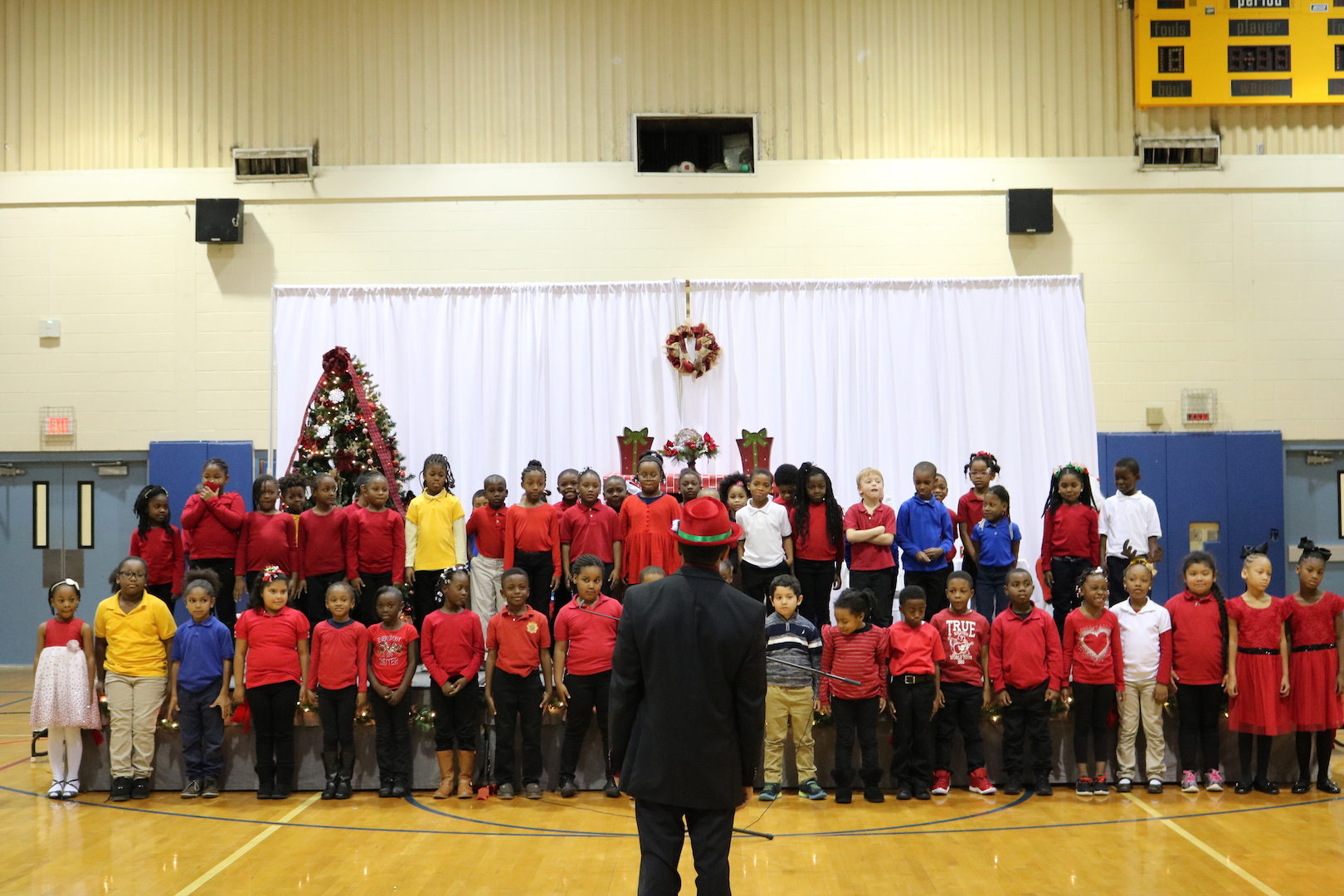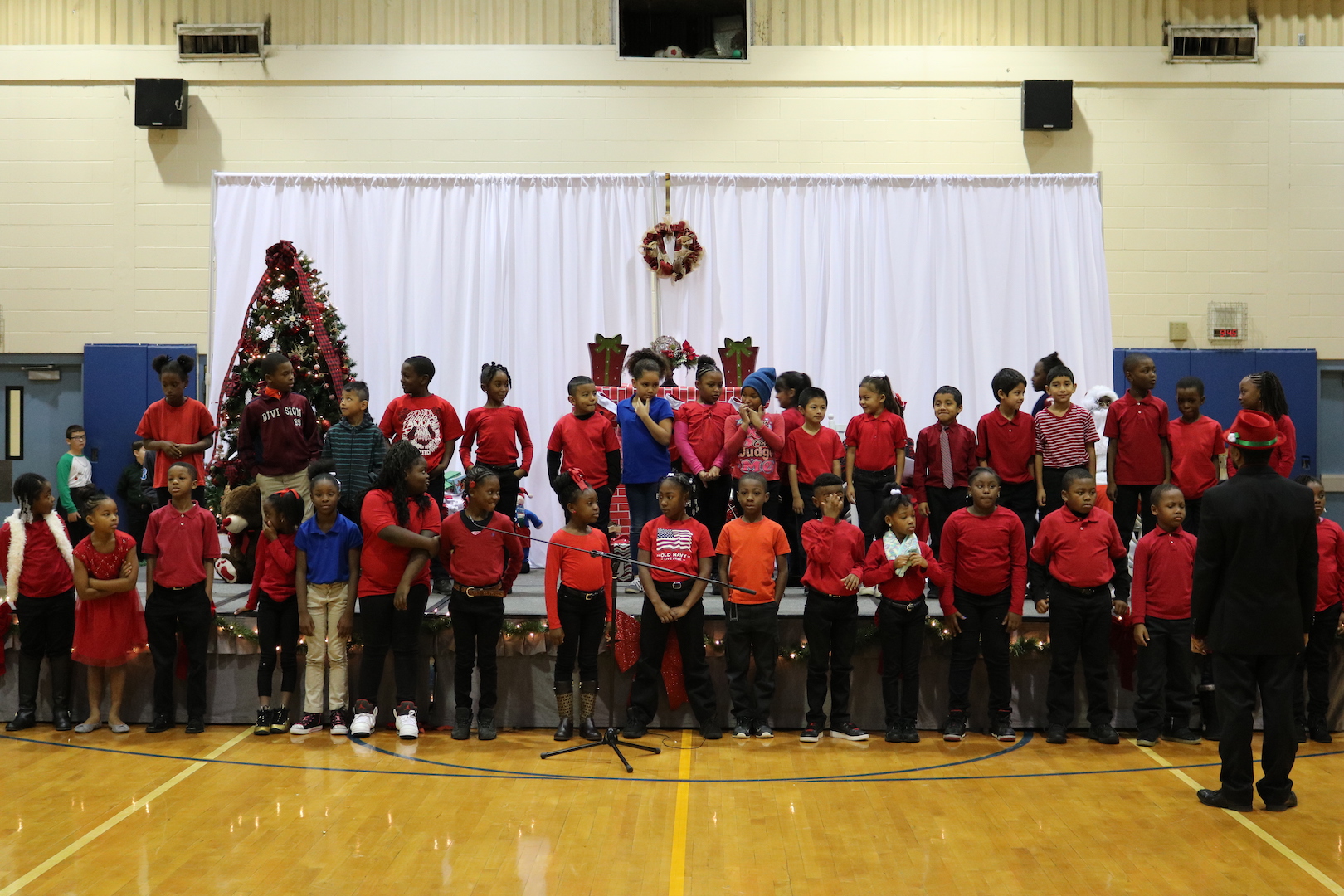 Reindeer Pokey (Kindergarten) S.A.N.T.A (1st Grade) Jingle Bells (2nd Grade)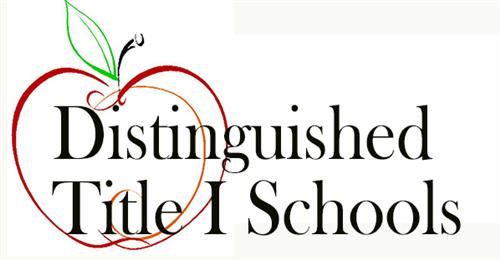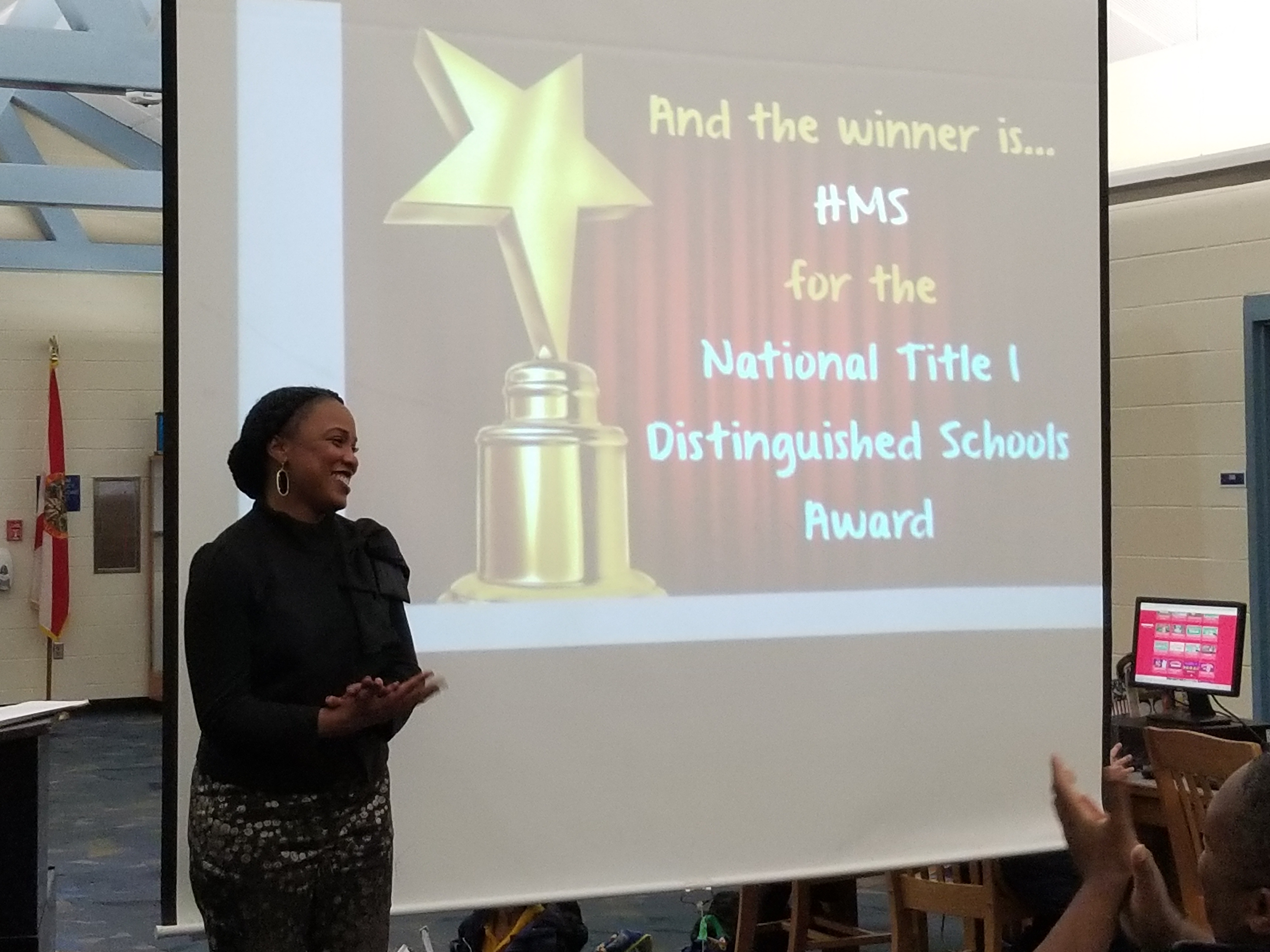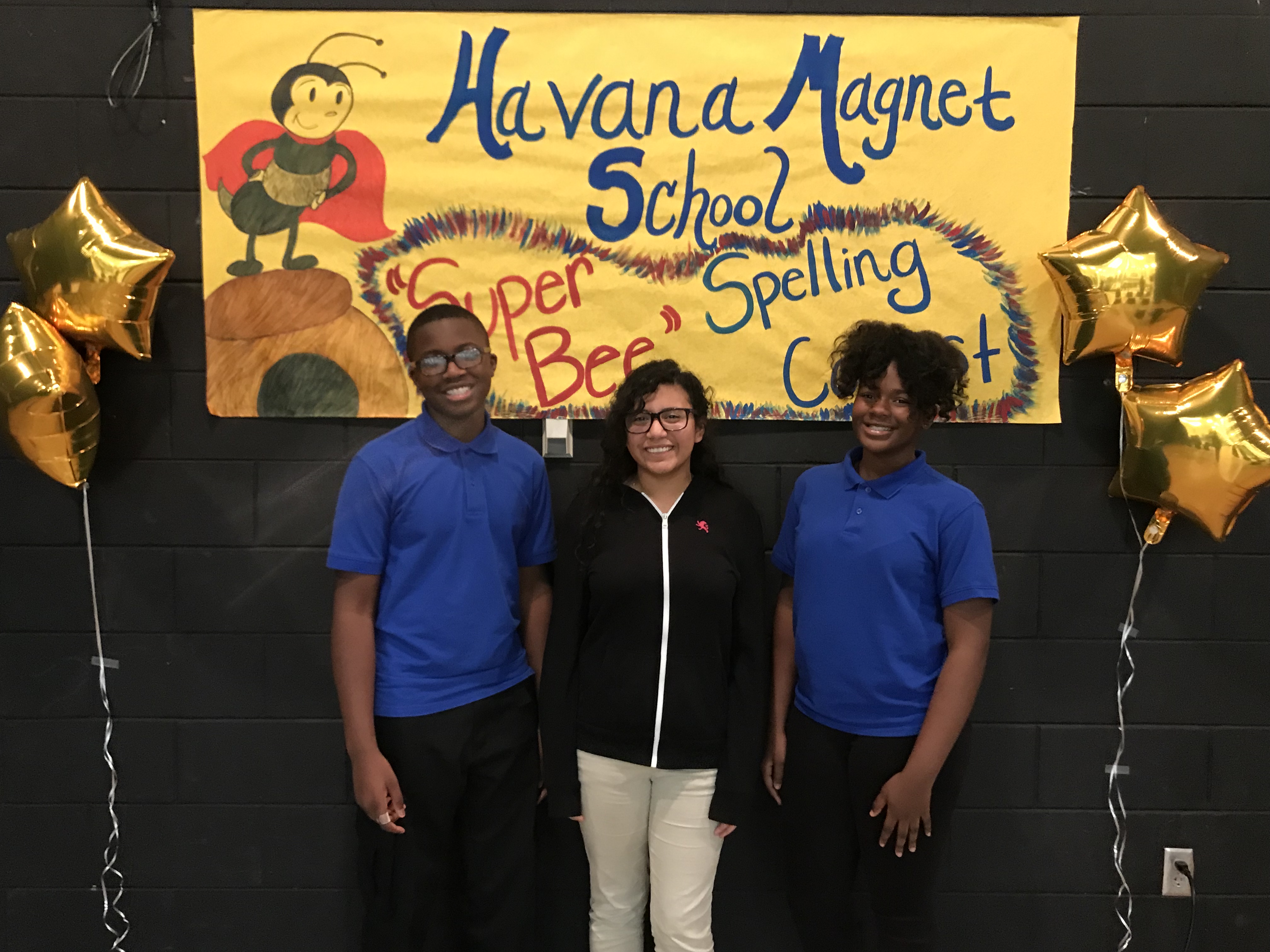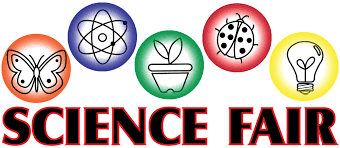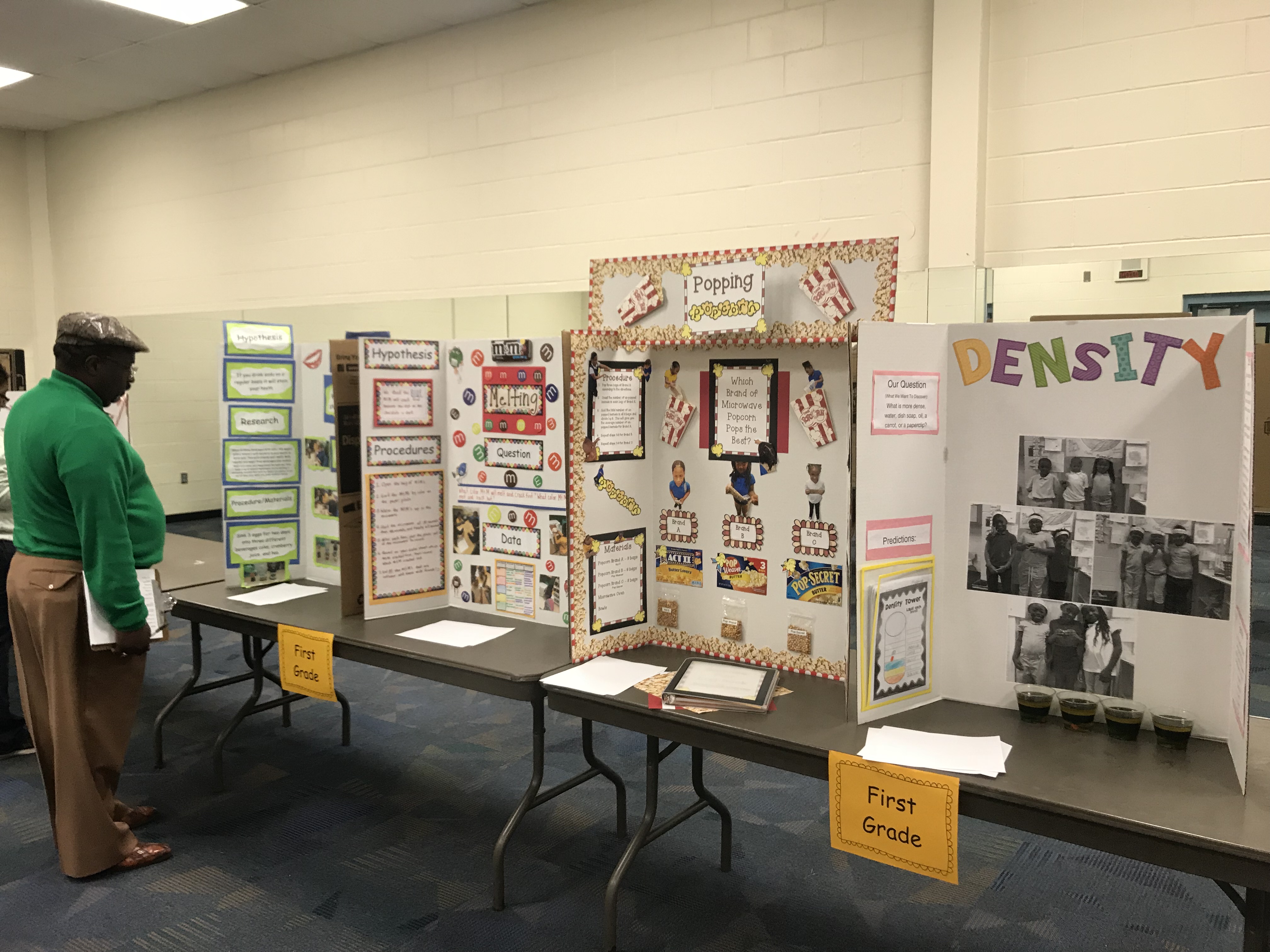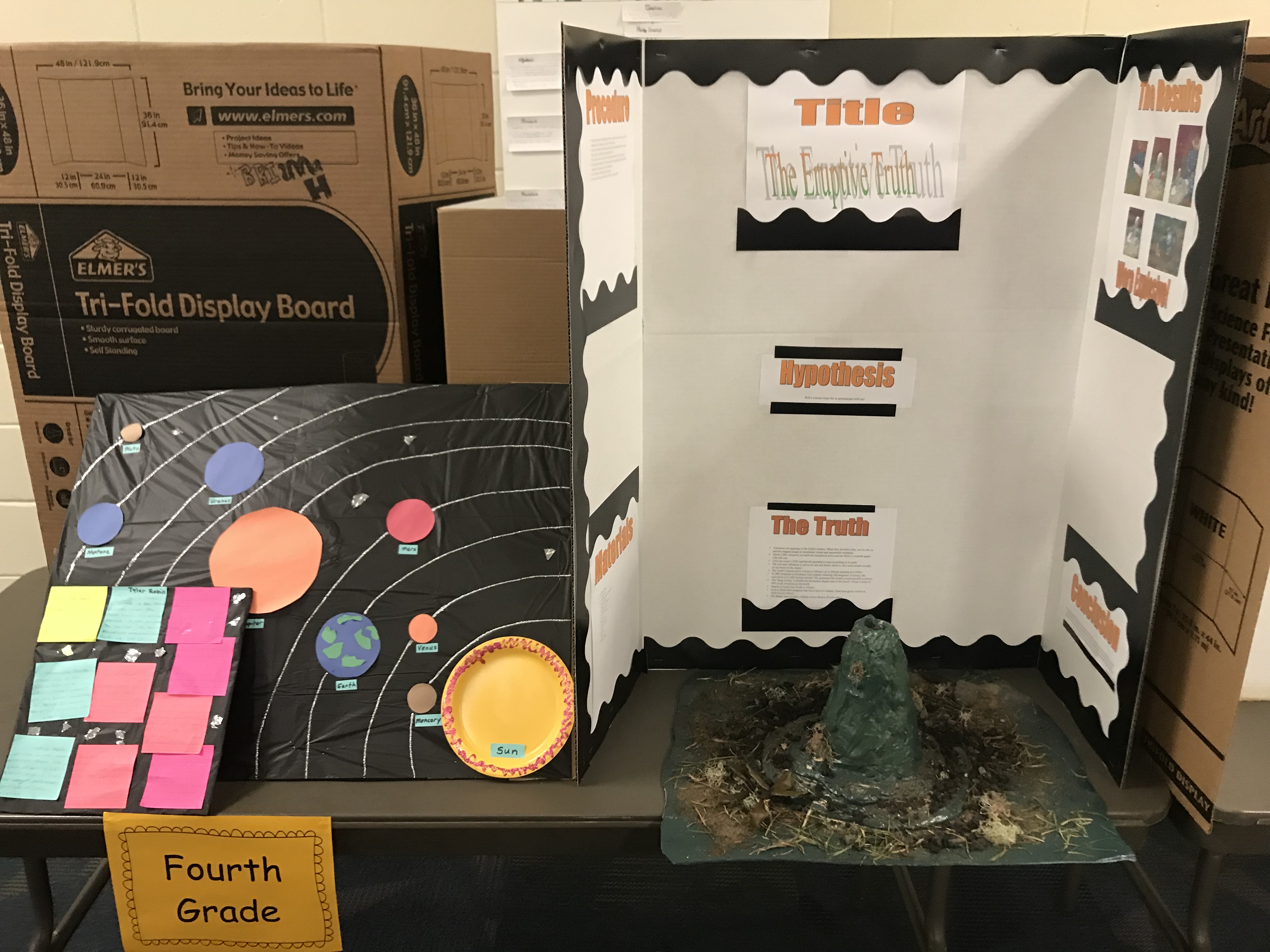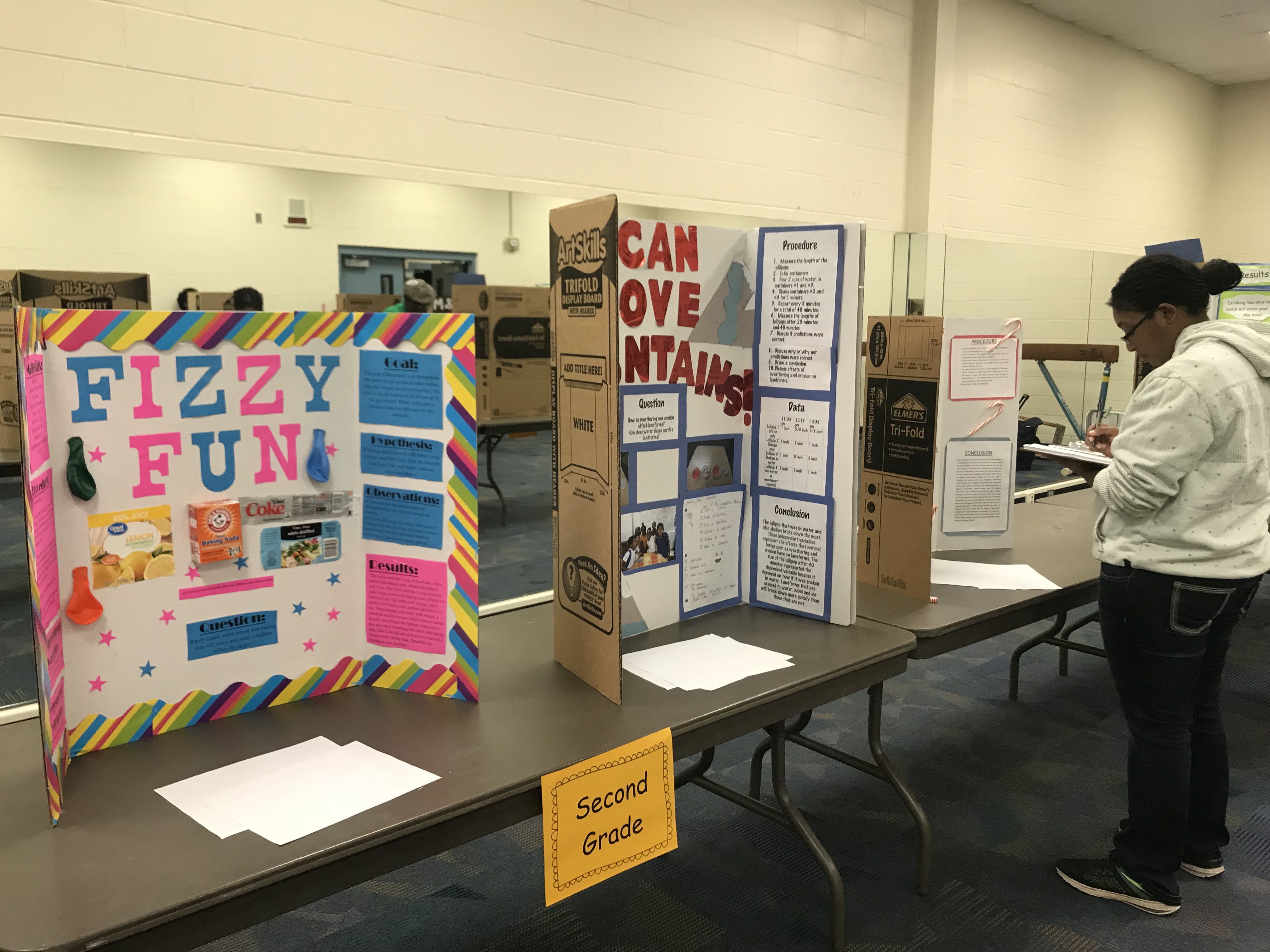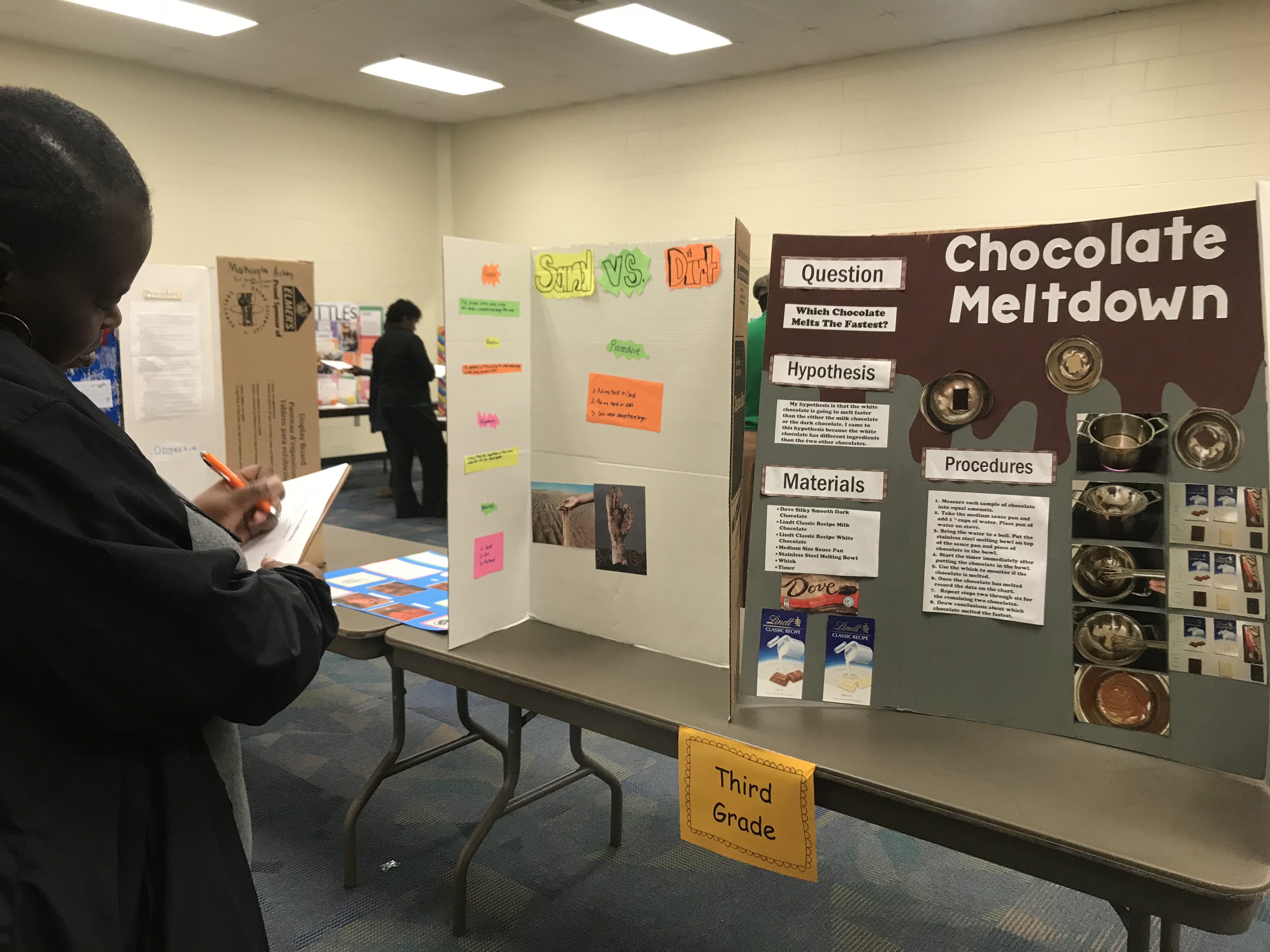 Florida State University
Sea to See
Science Teaching Activities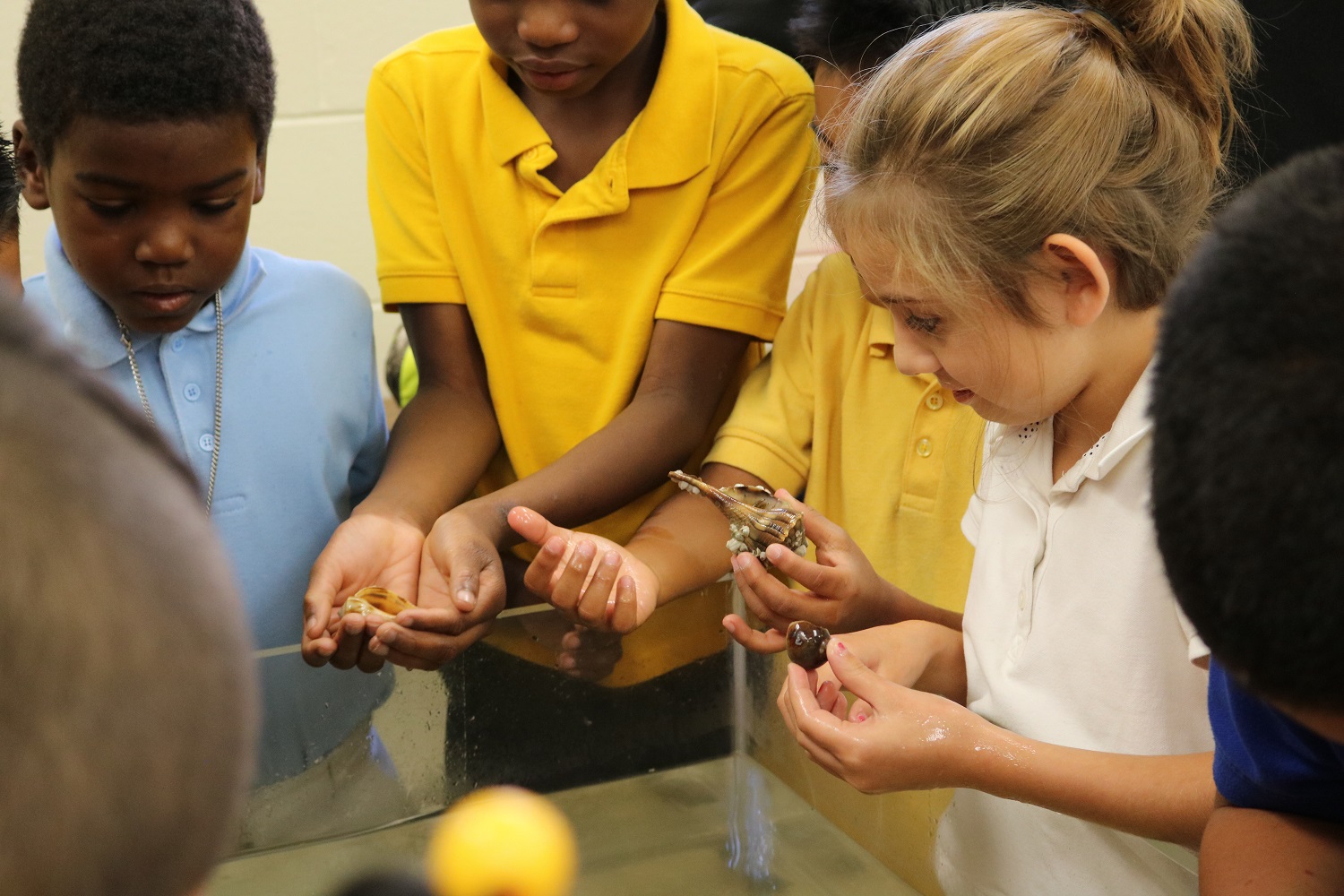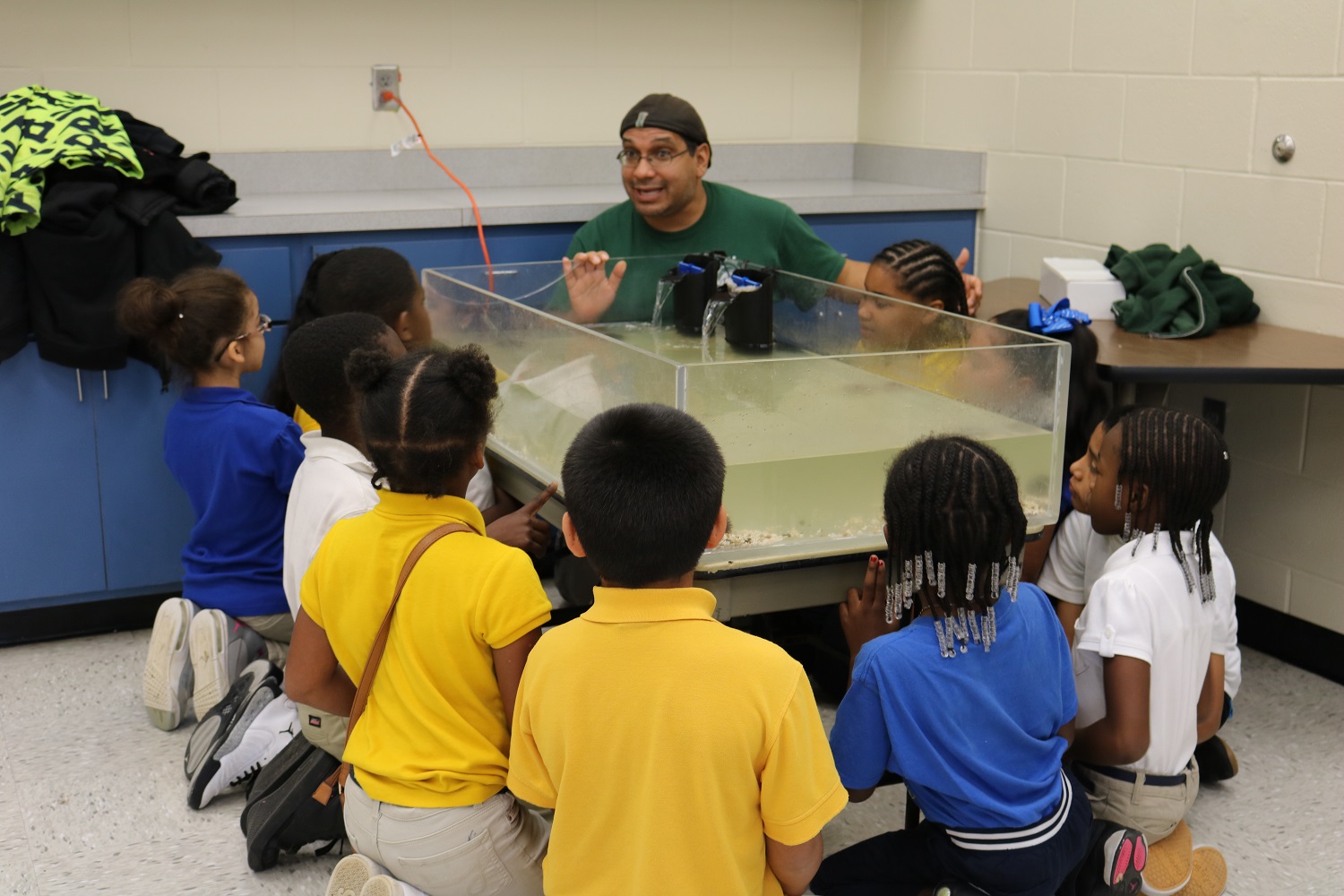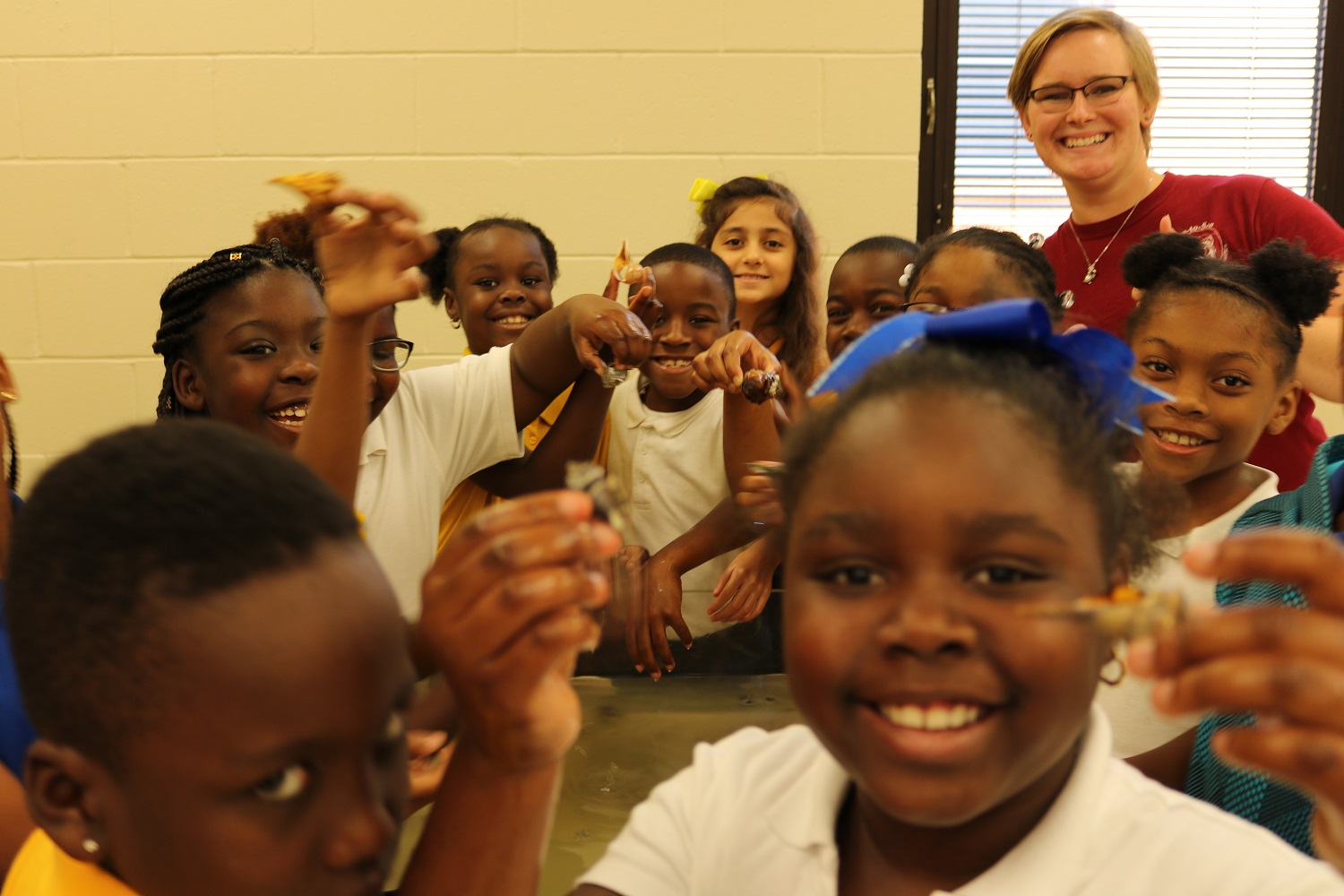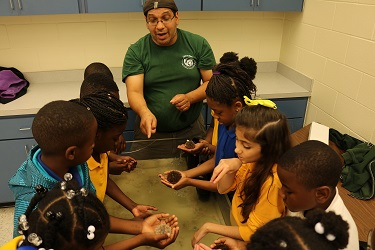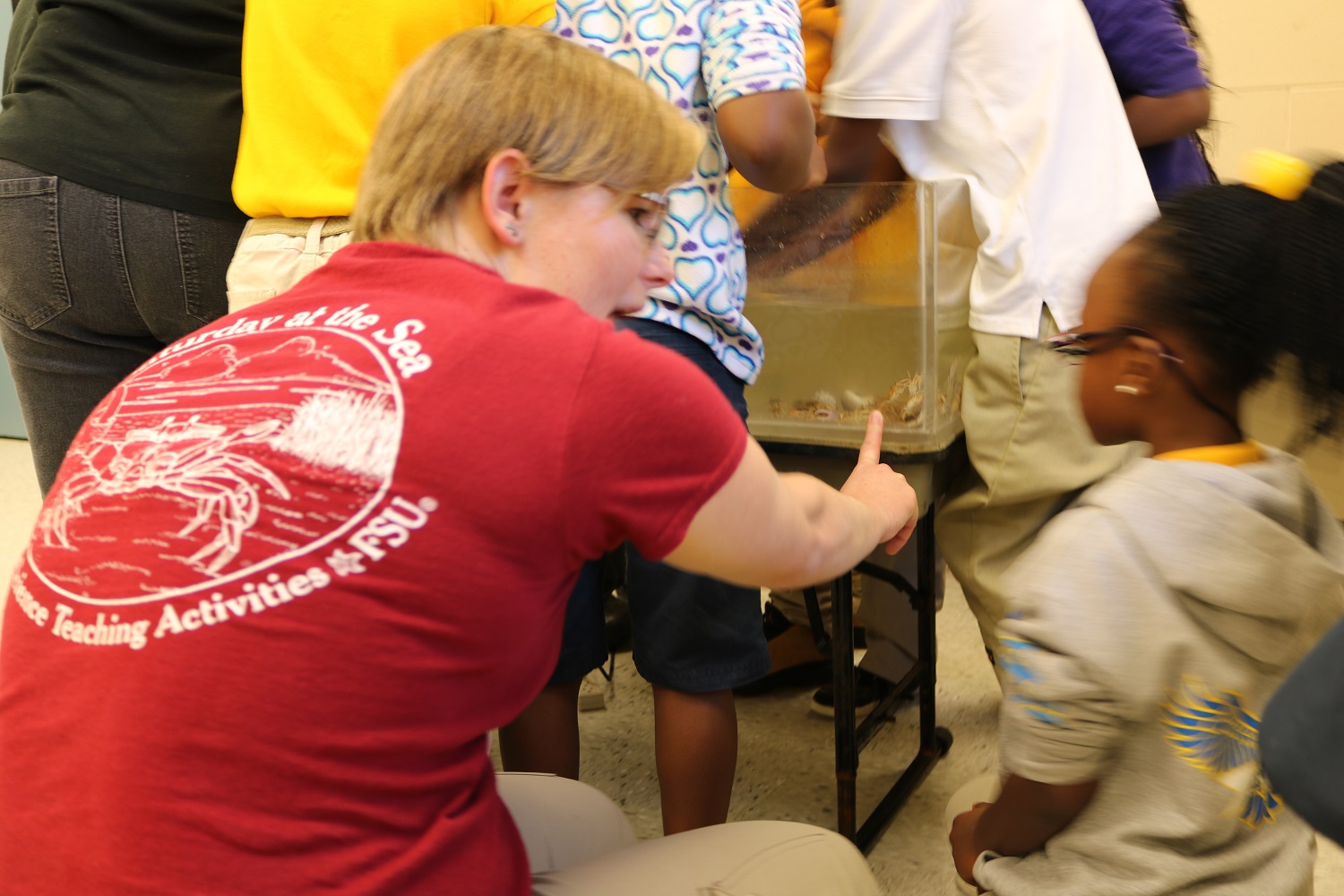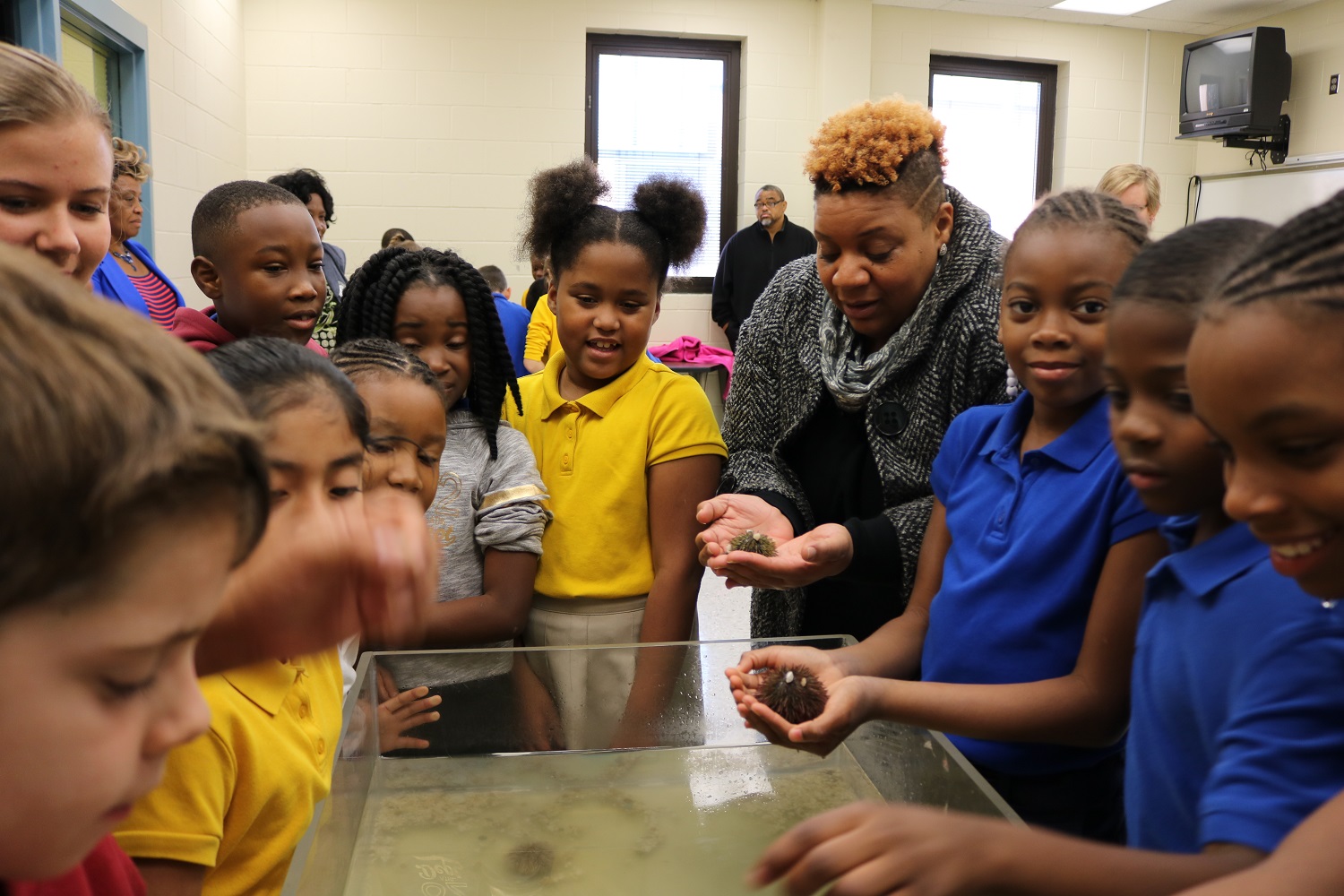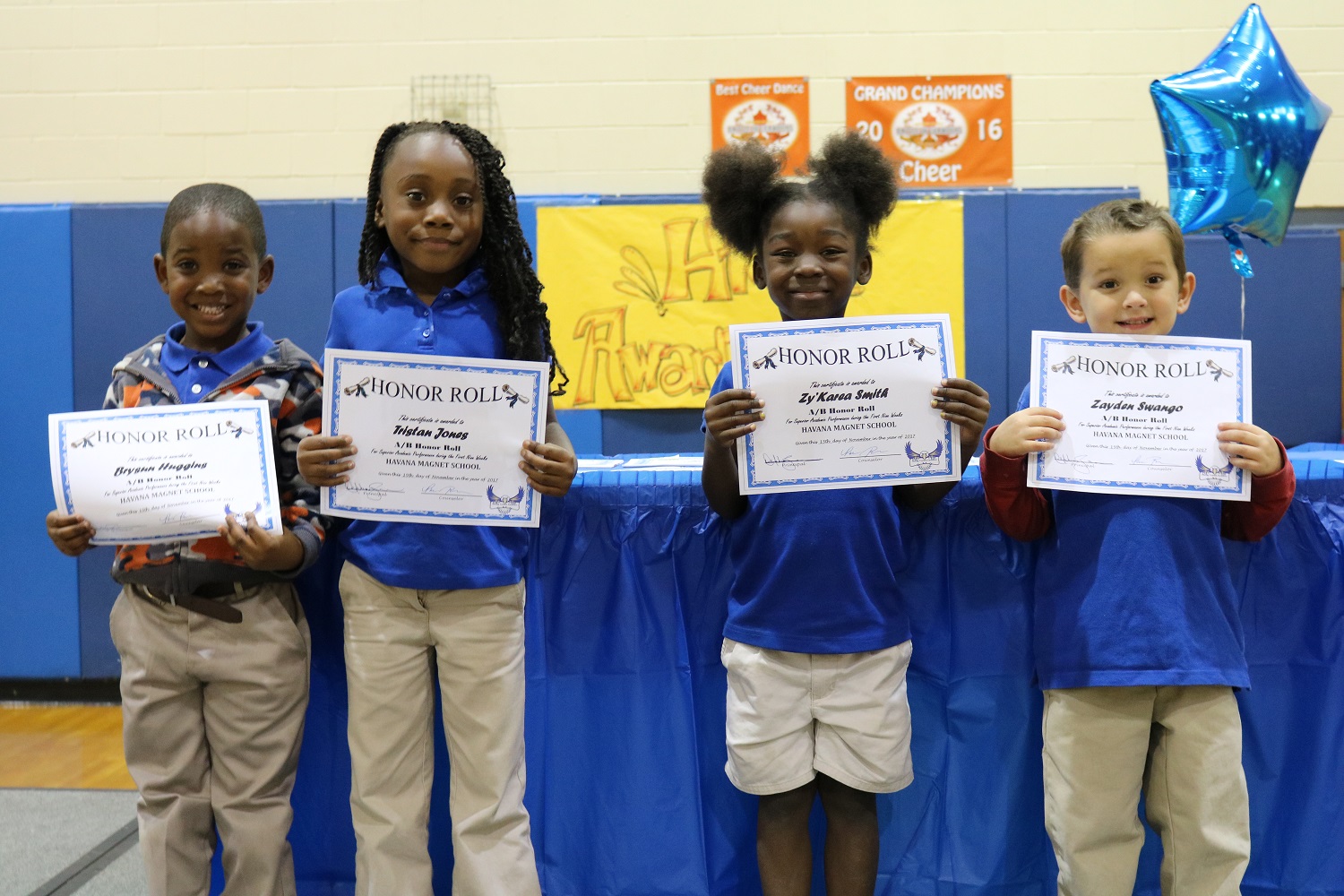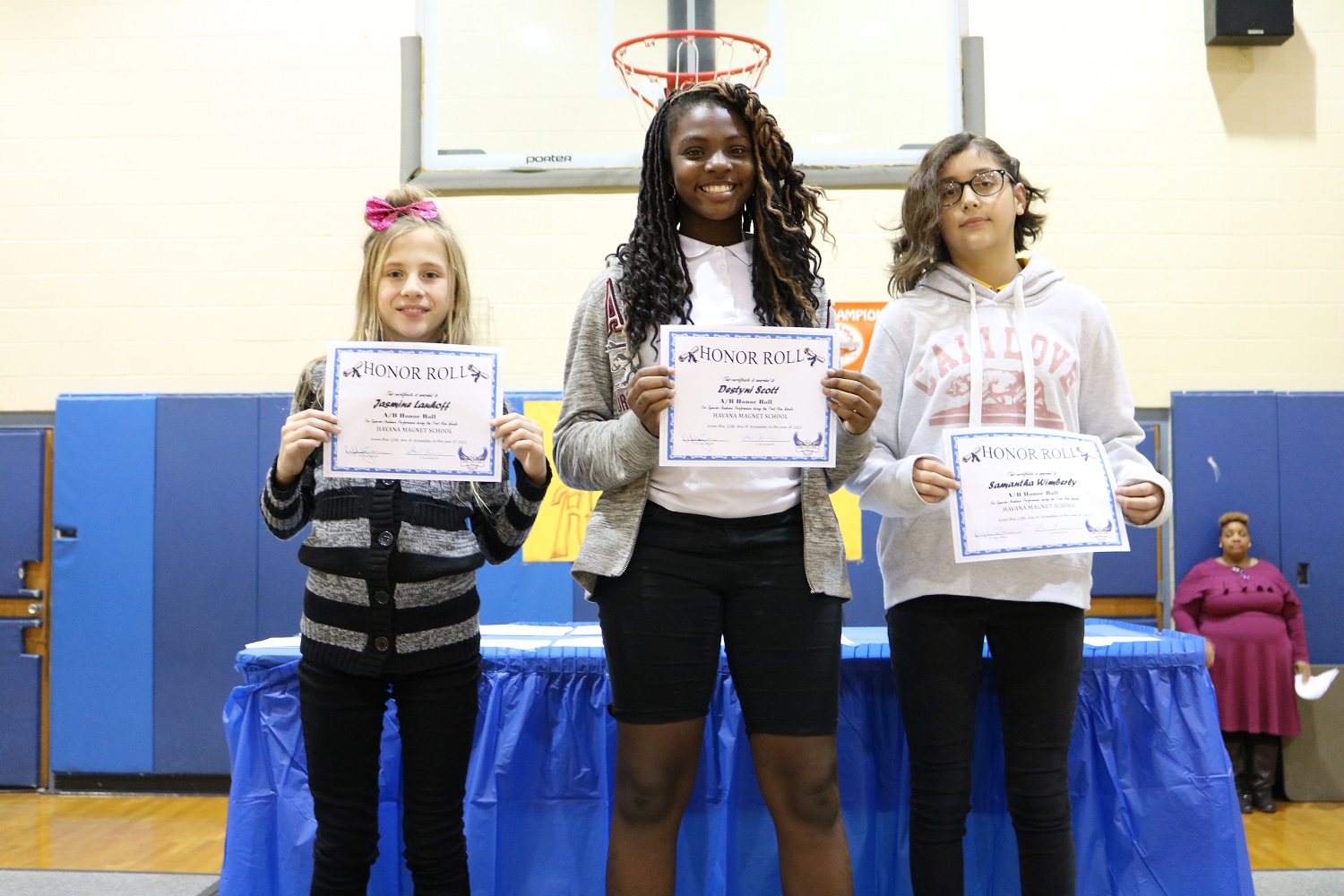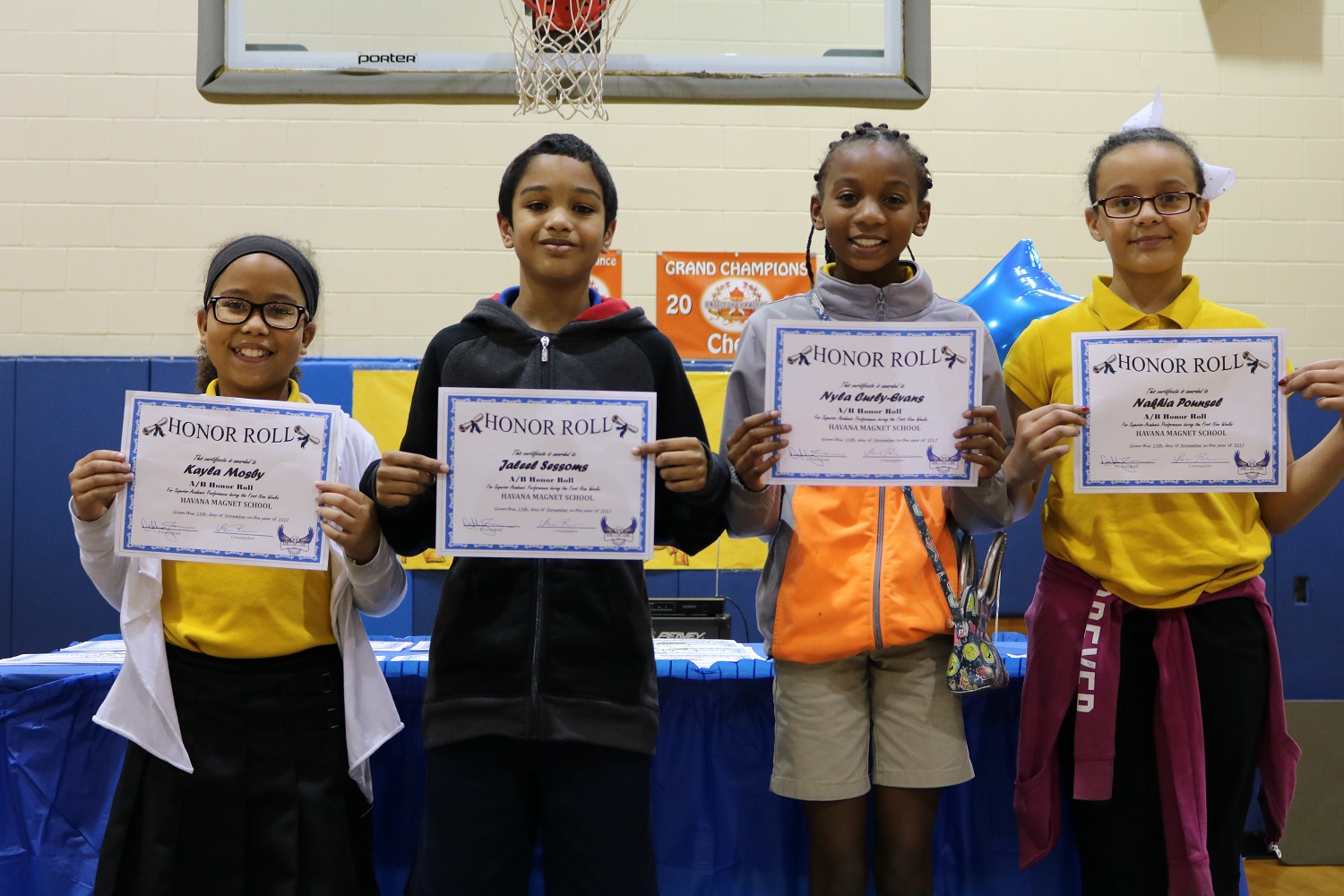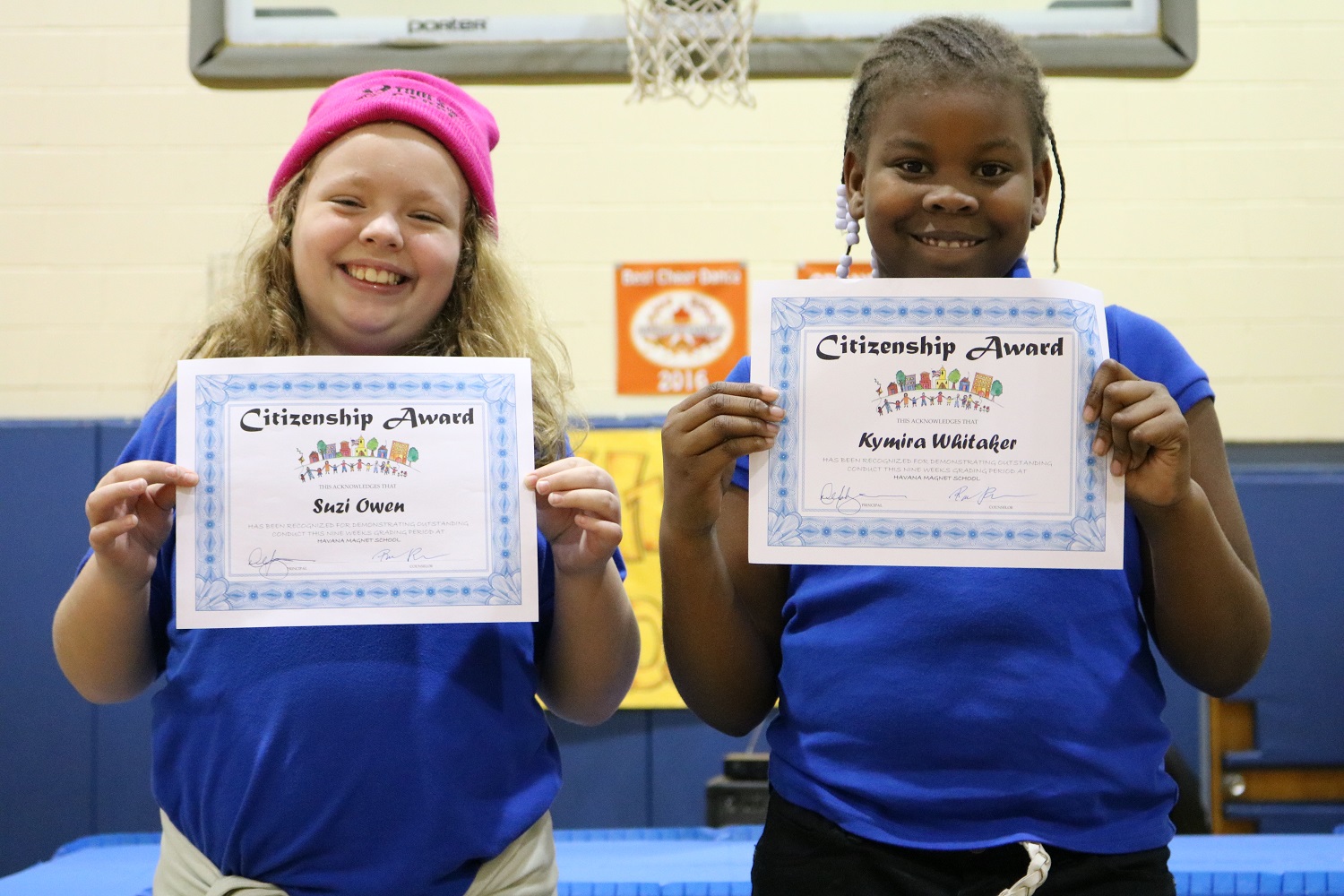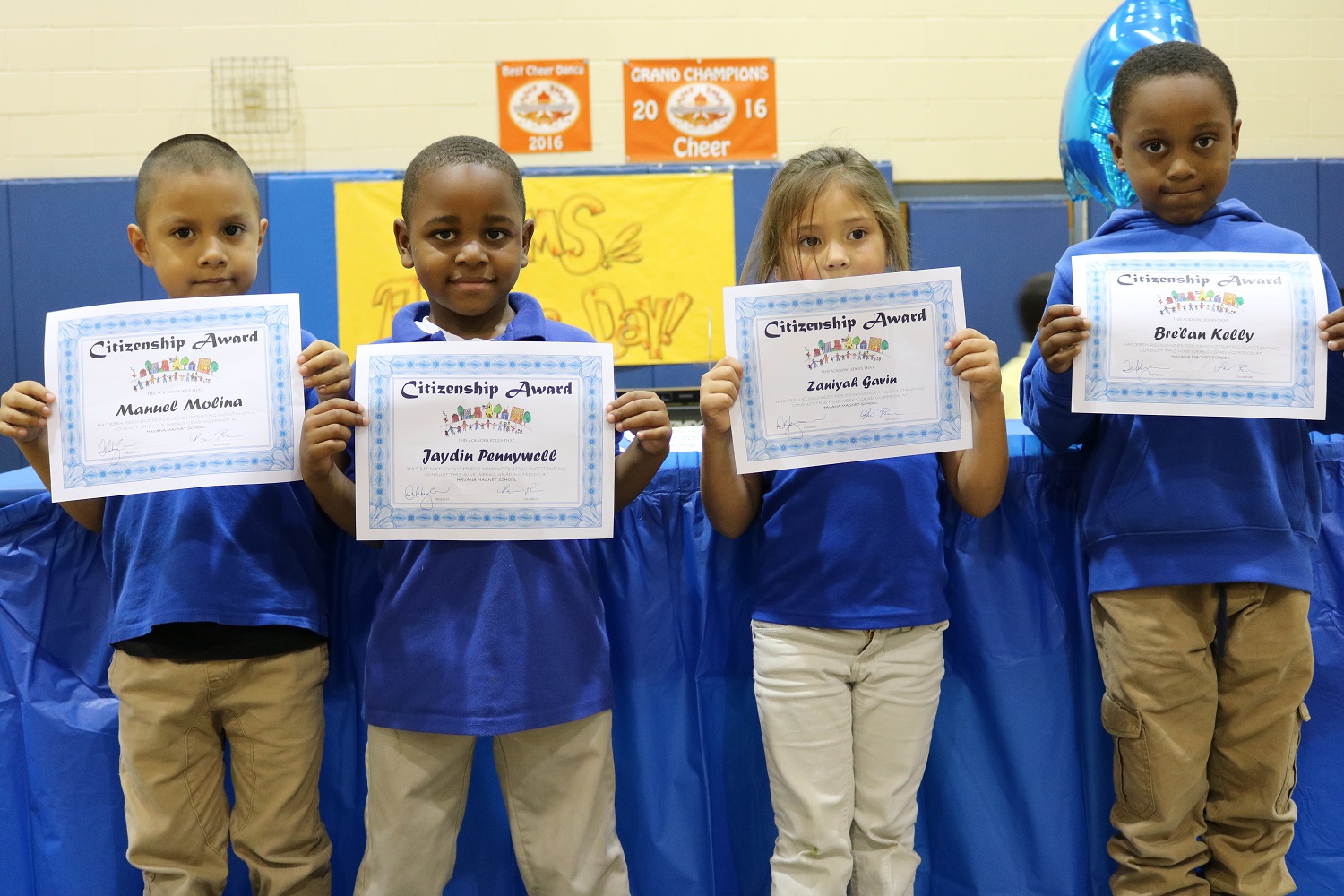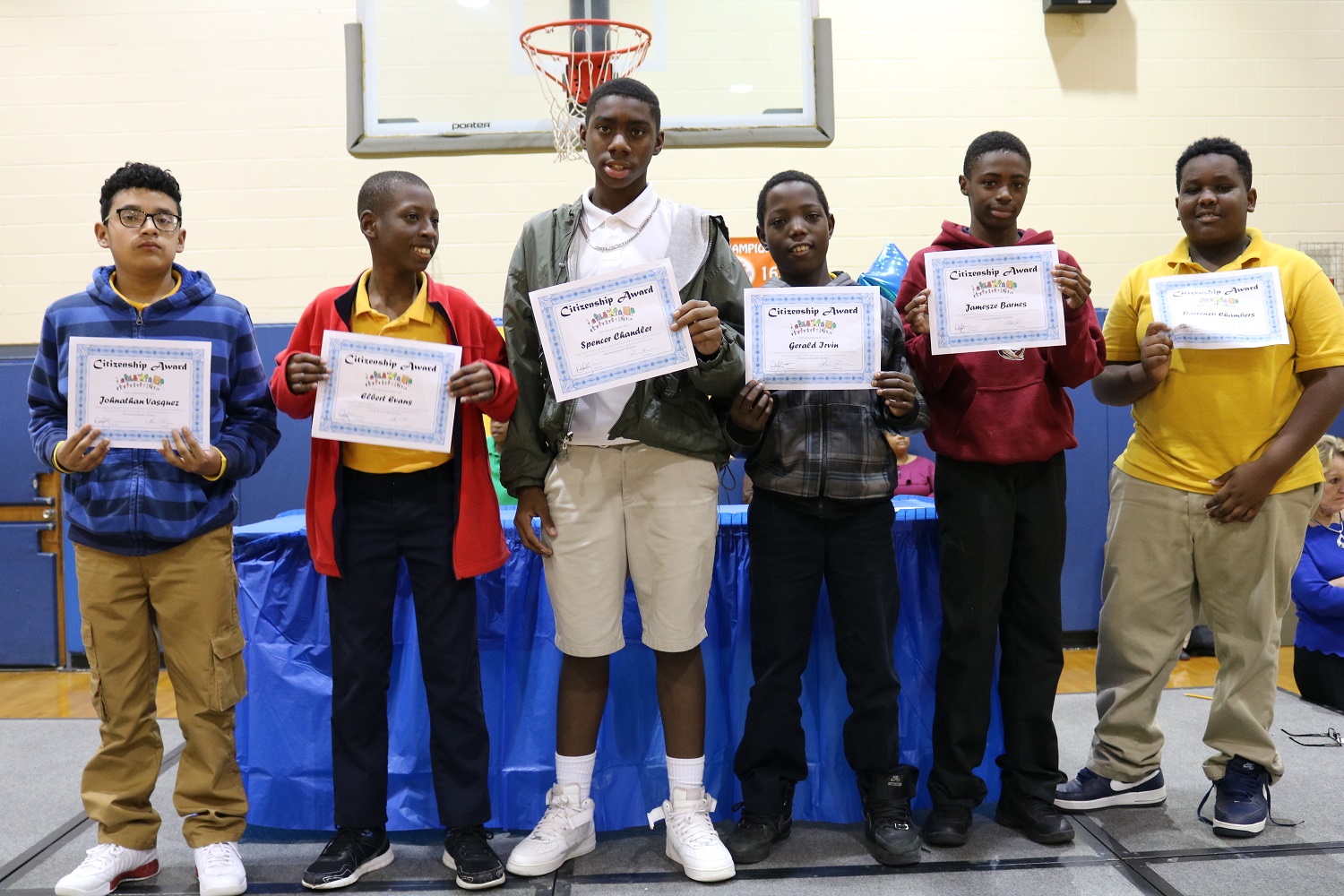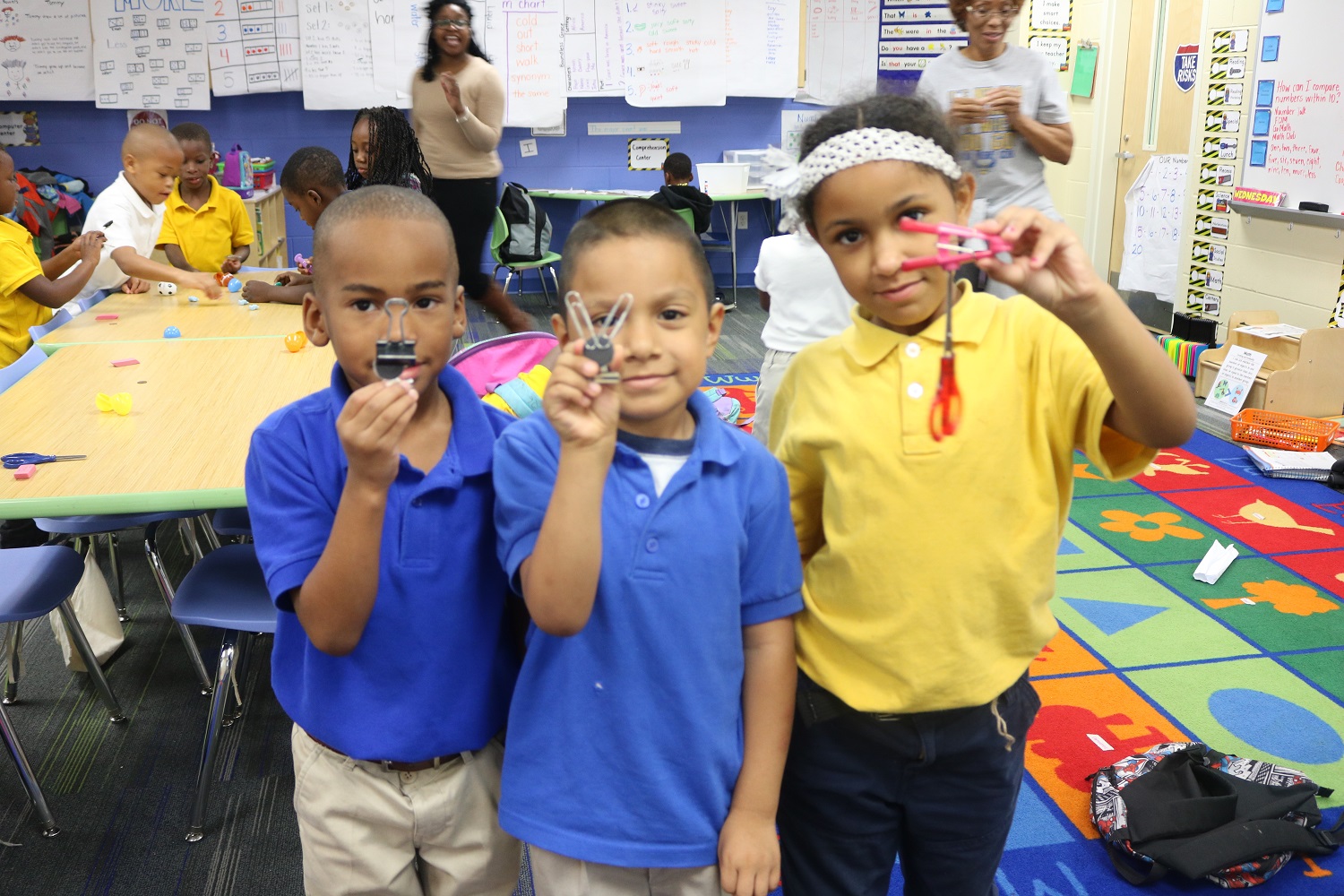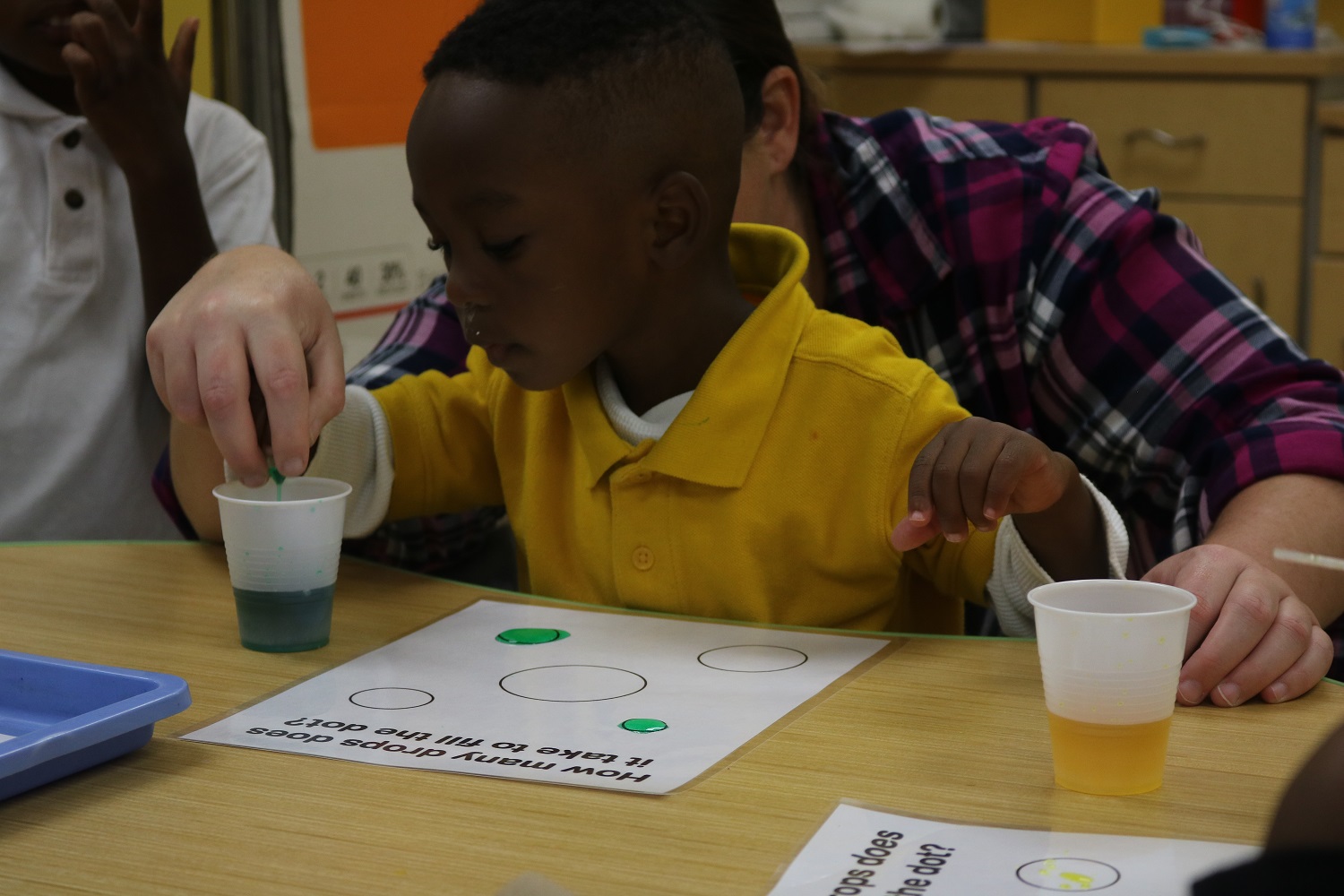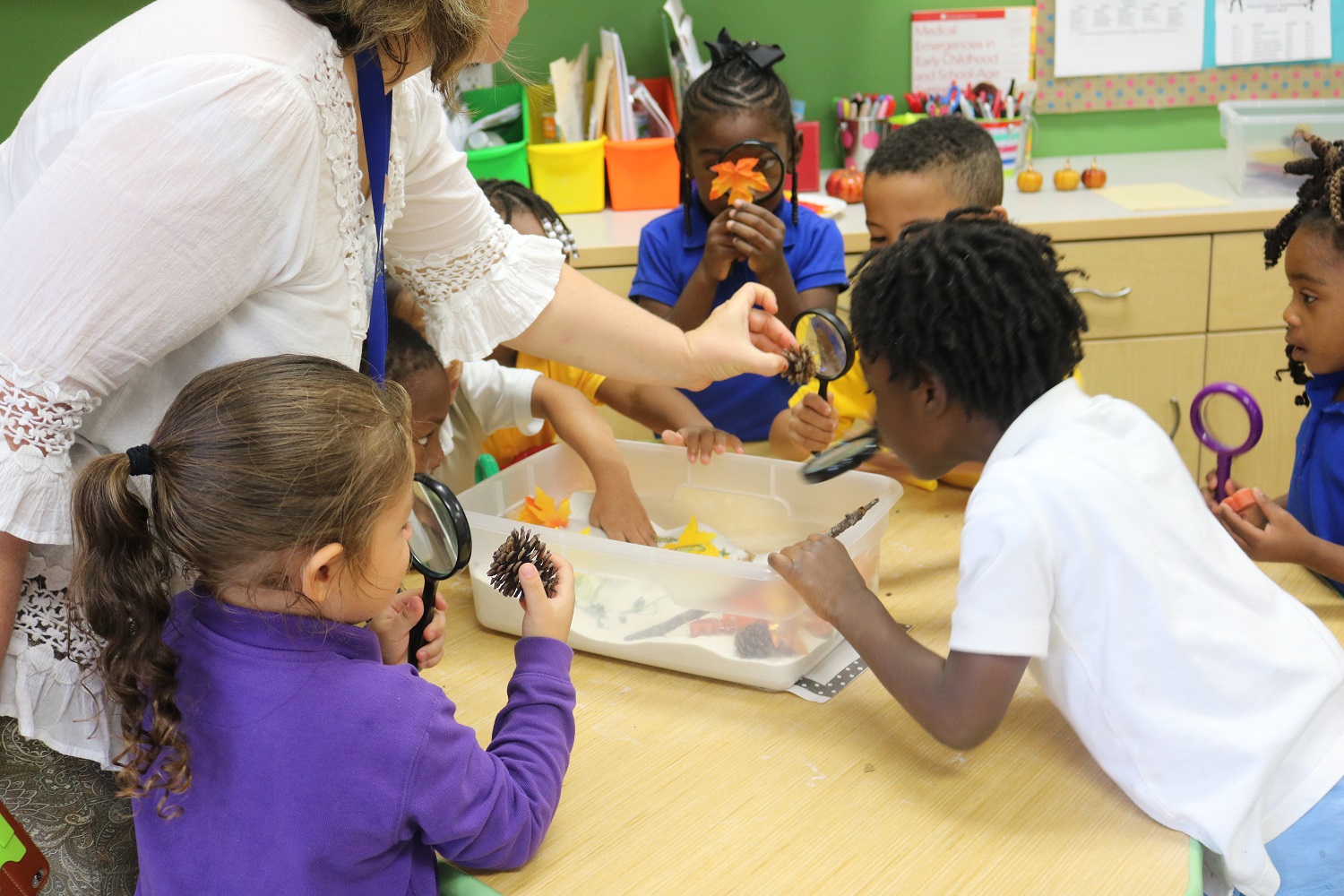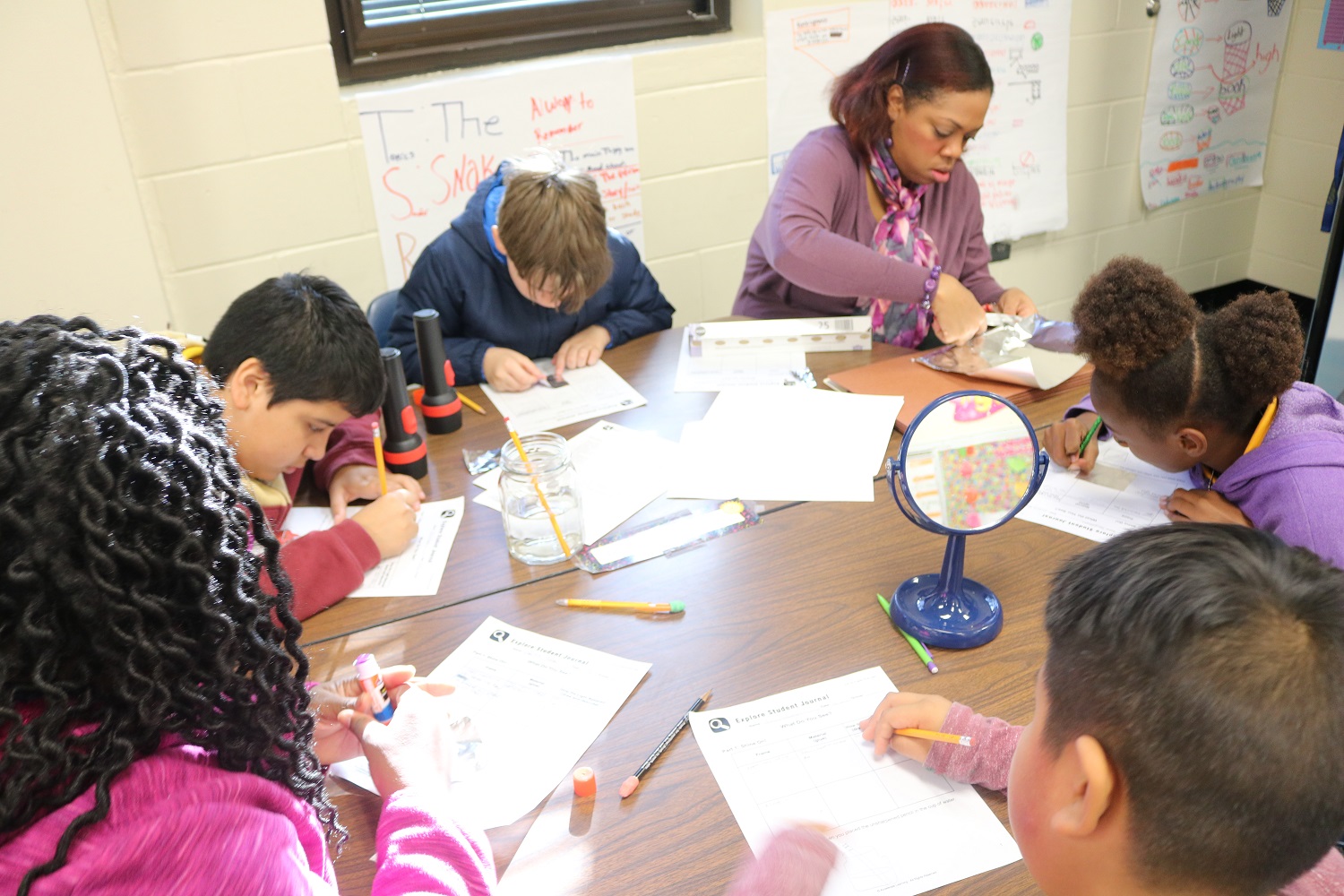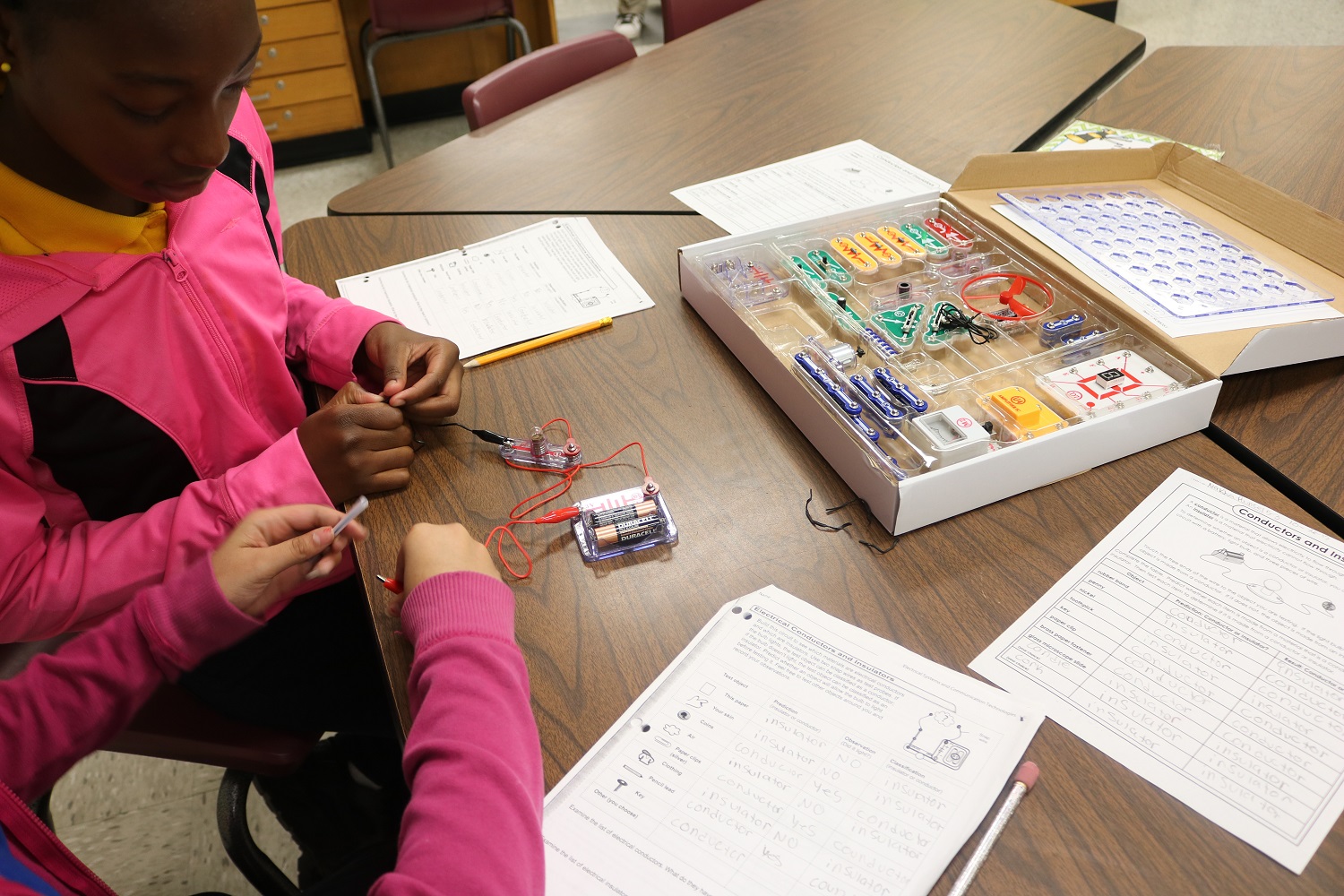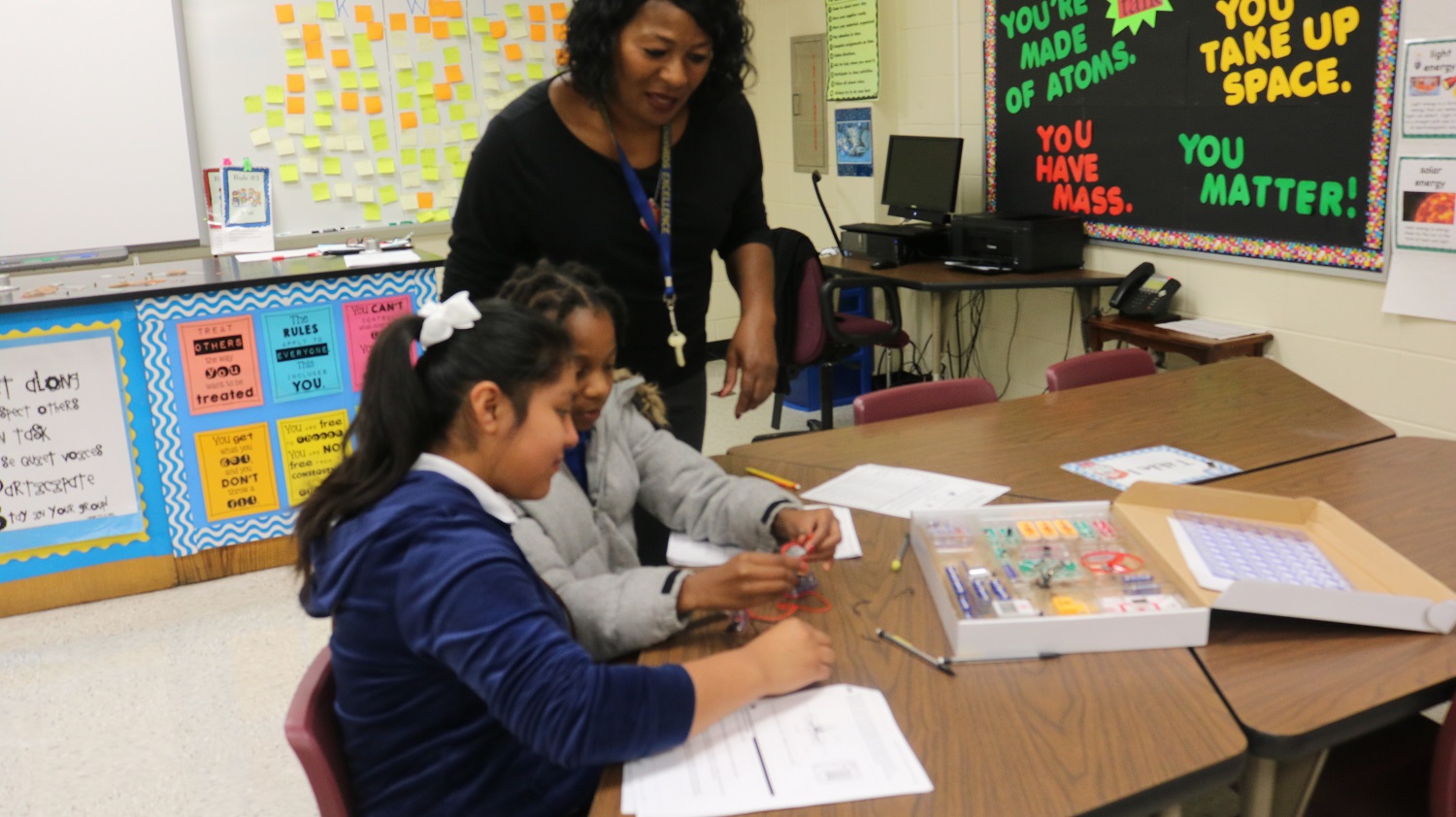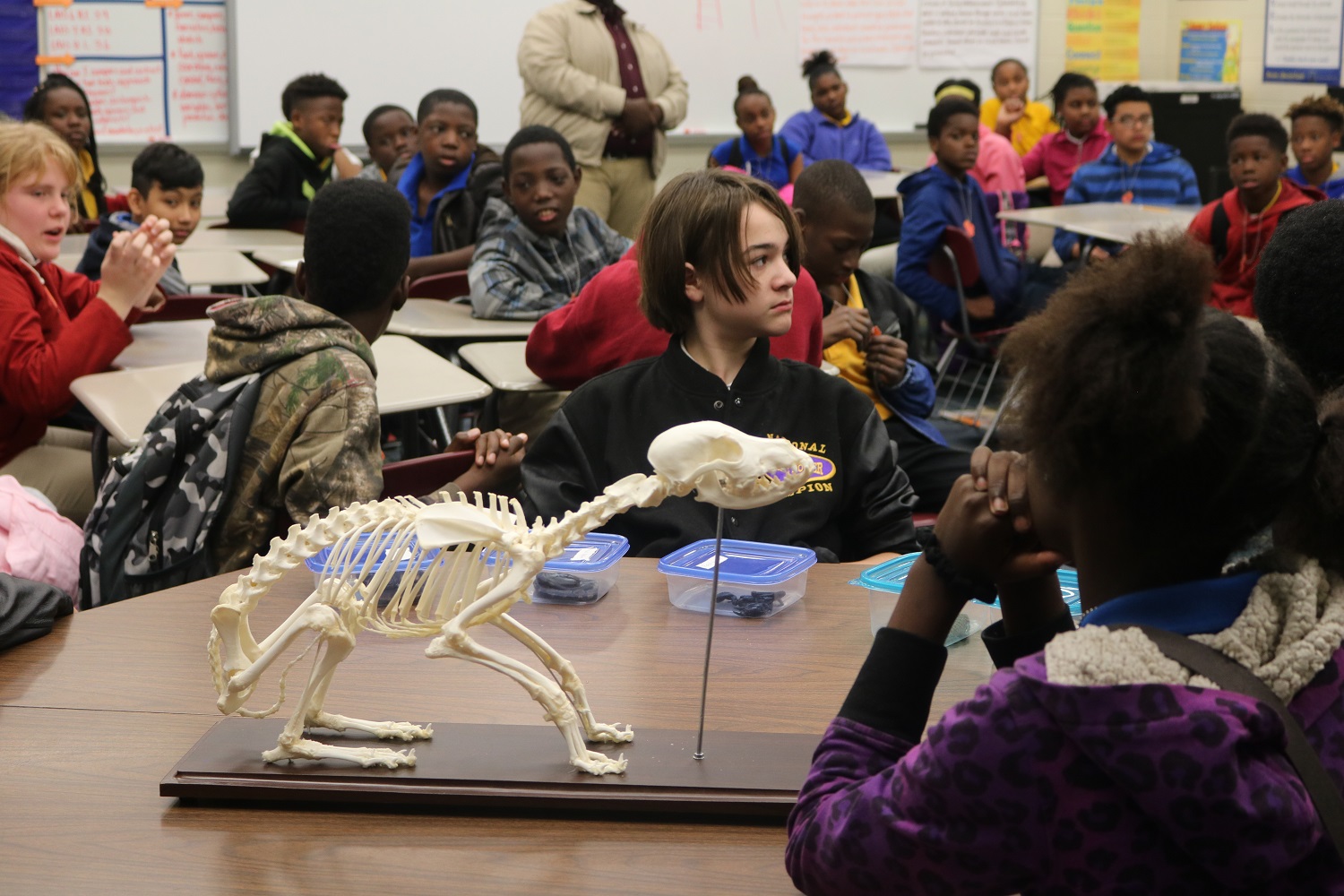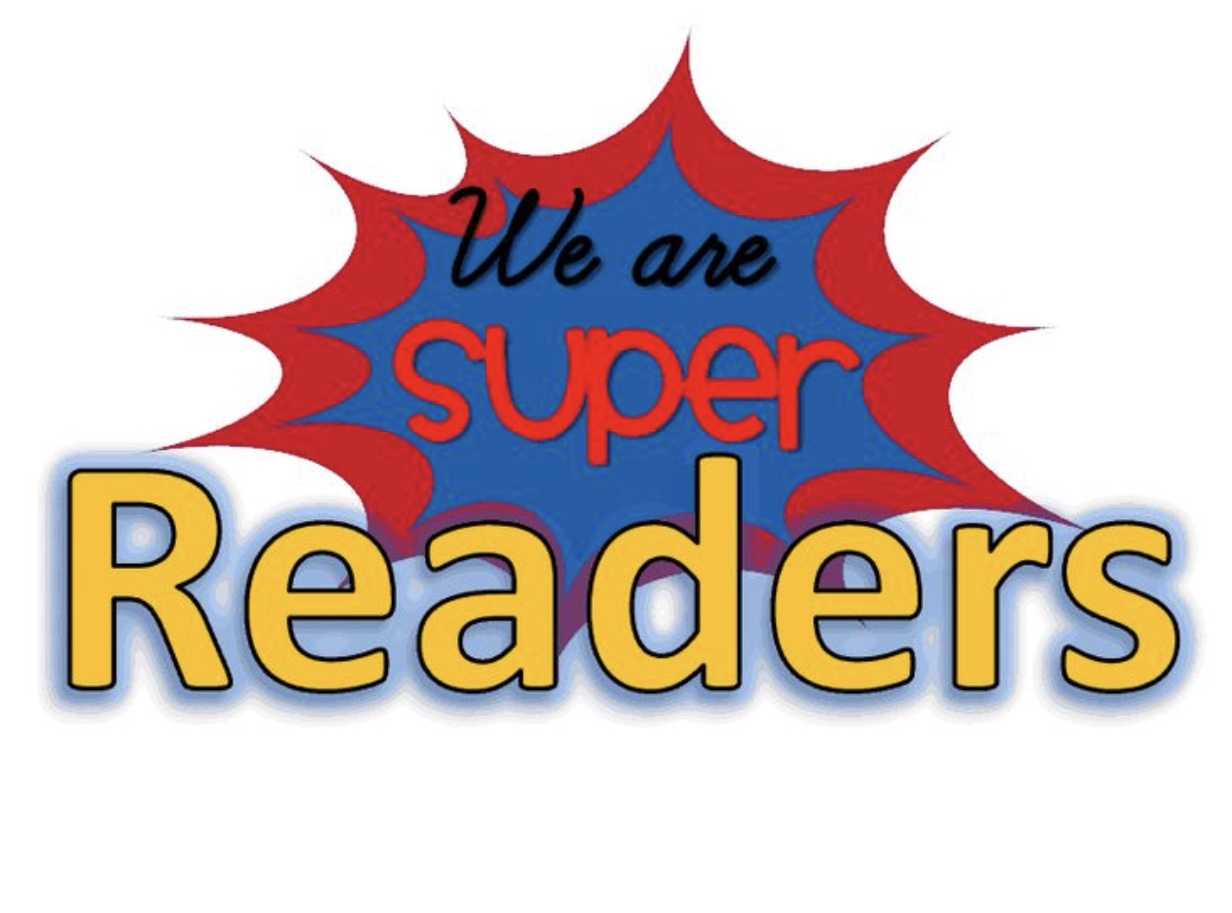 Four key forms of reading that
lead to confident readers are:
1. Reading Aloud
2. Guided Practice
3.Independent Reading
4.Personal Writining
What's Your Super Power?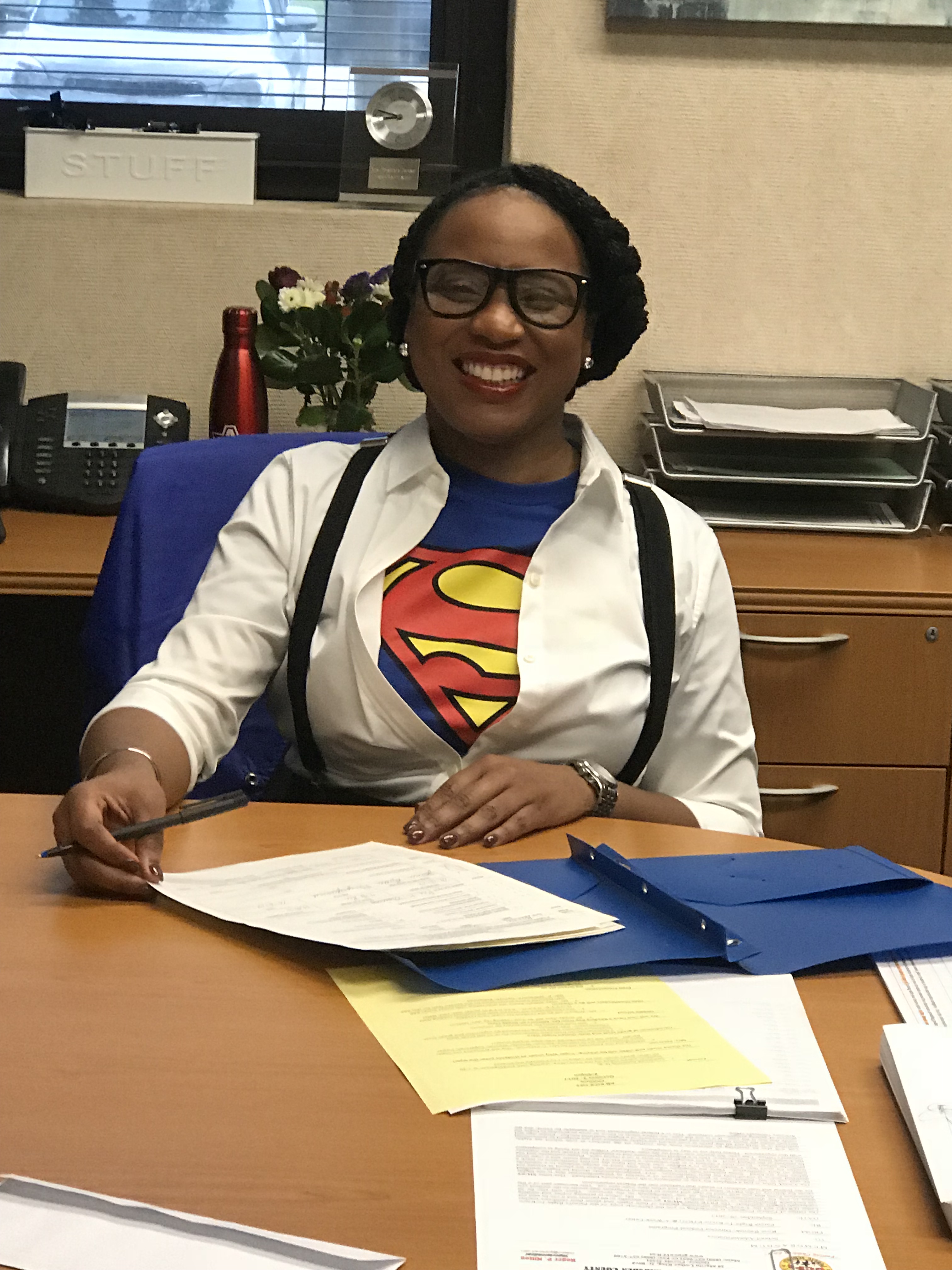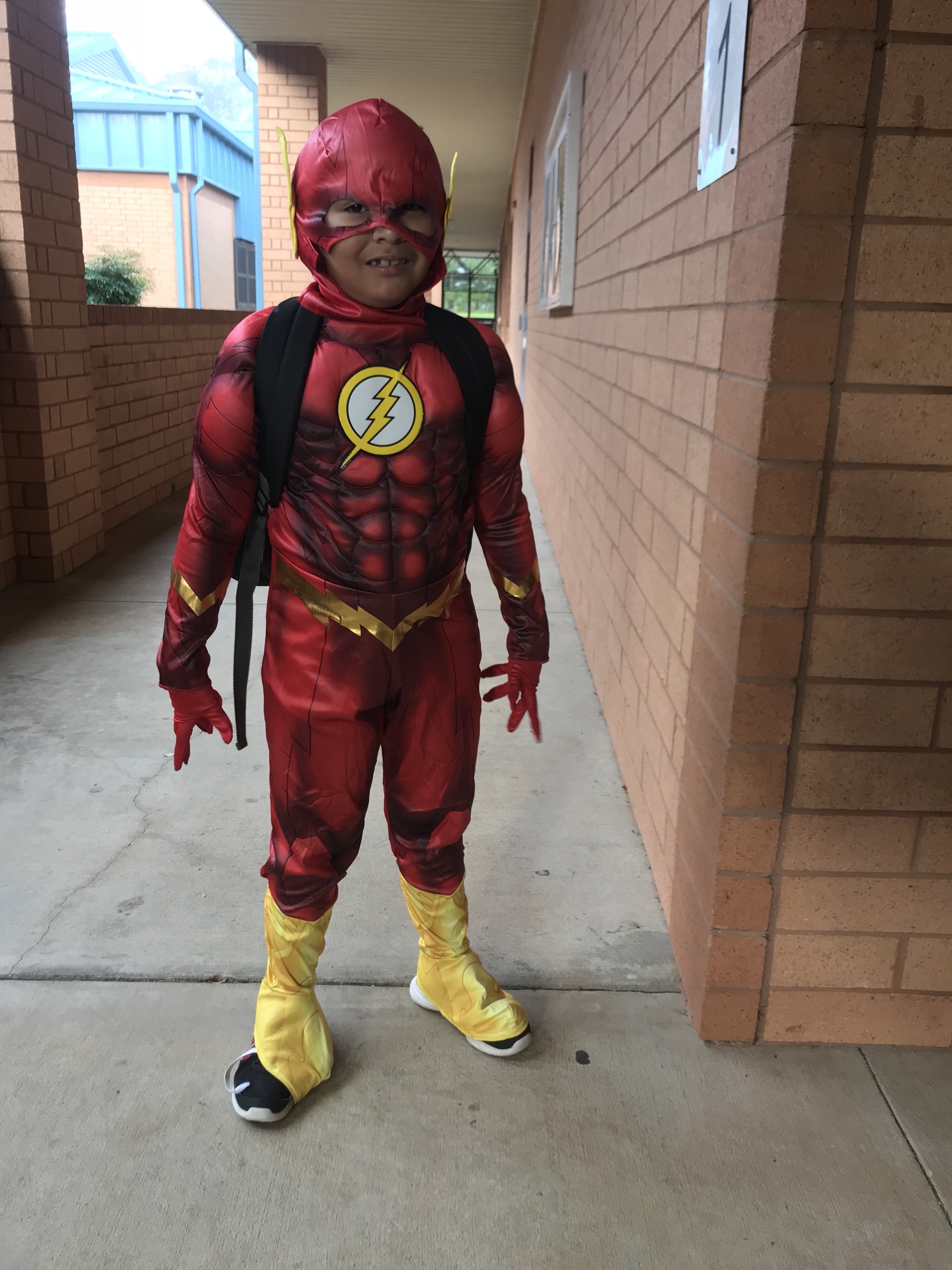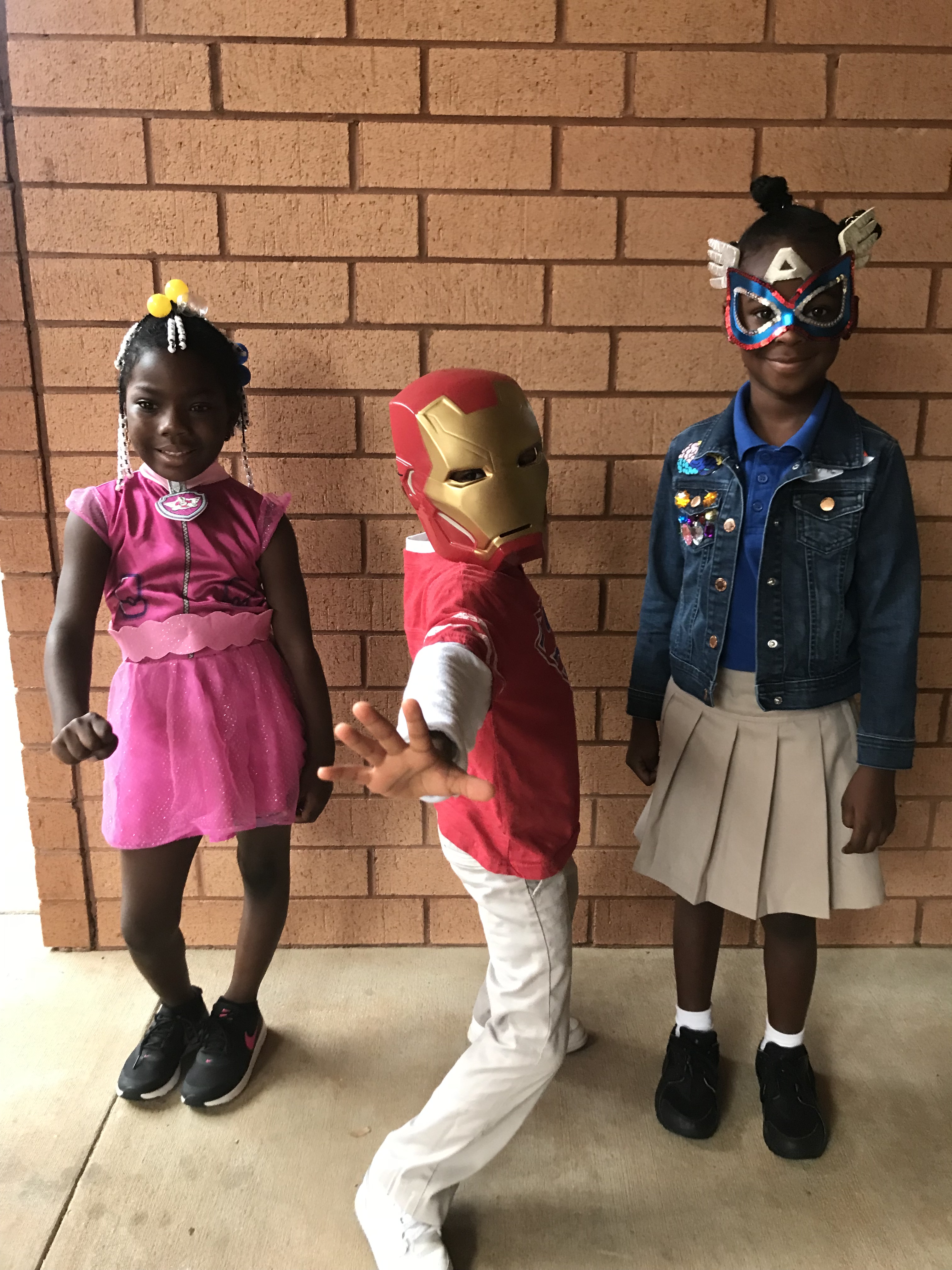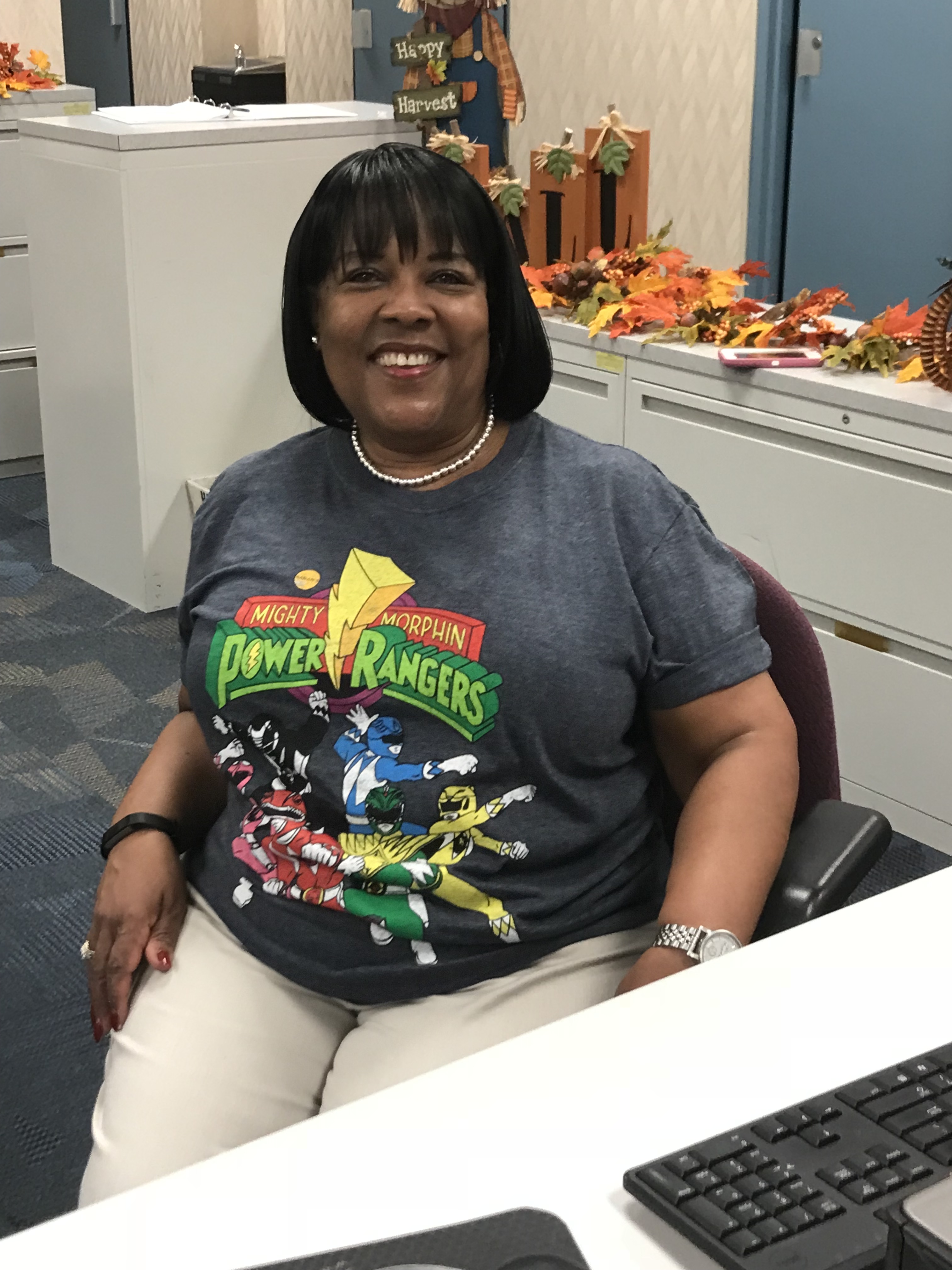 I'm a Principal I'm a Super Reader We're Super Readers I'm a Secretary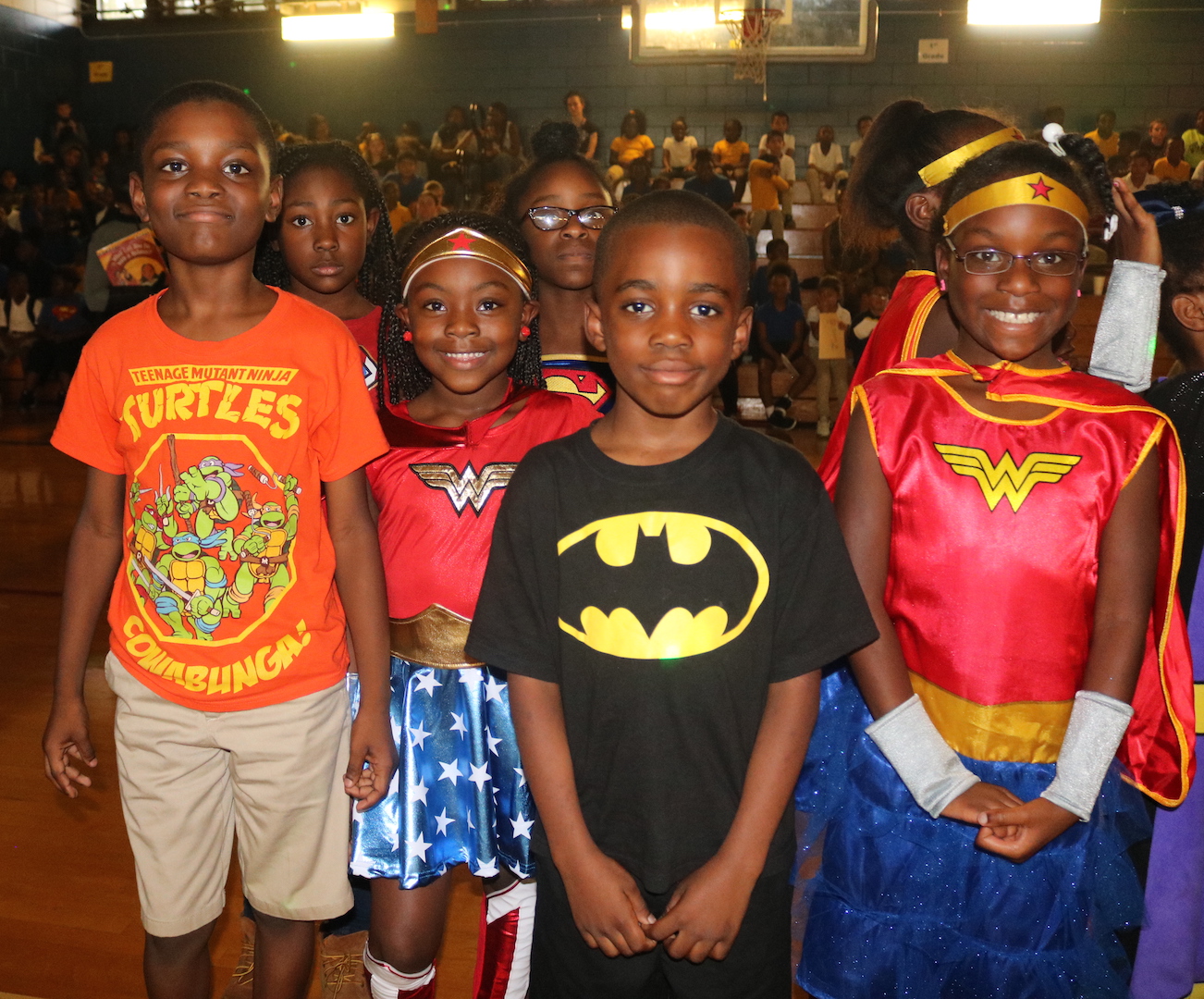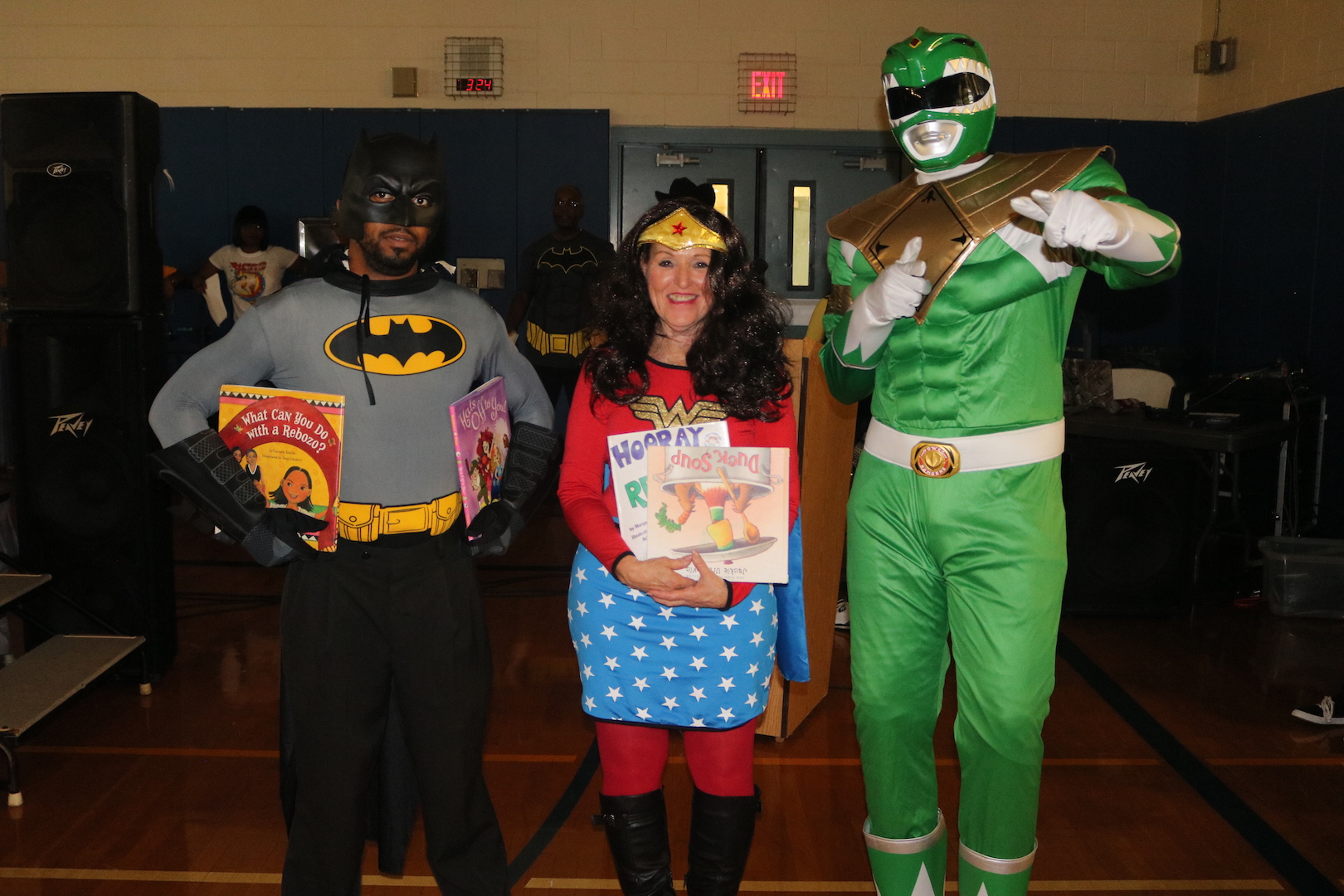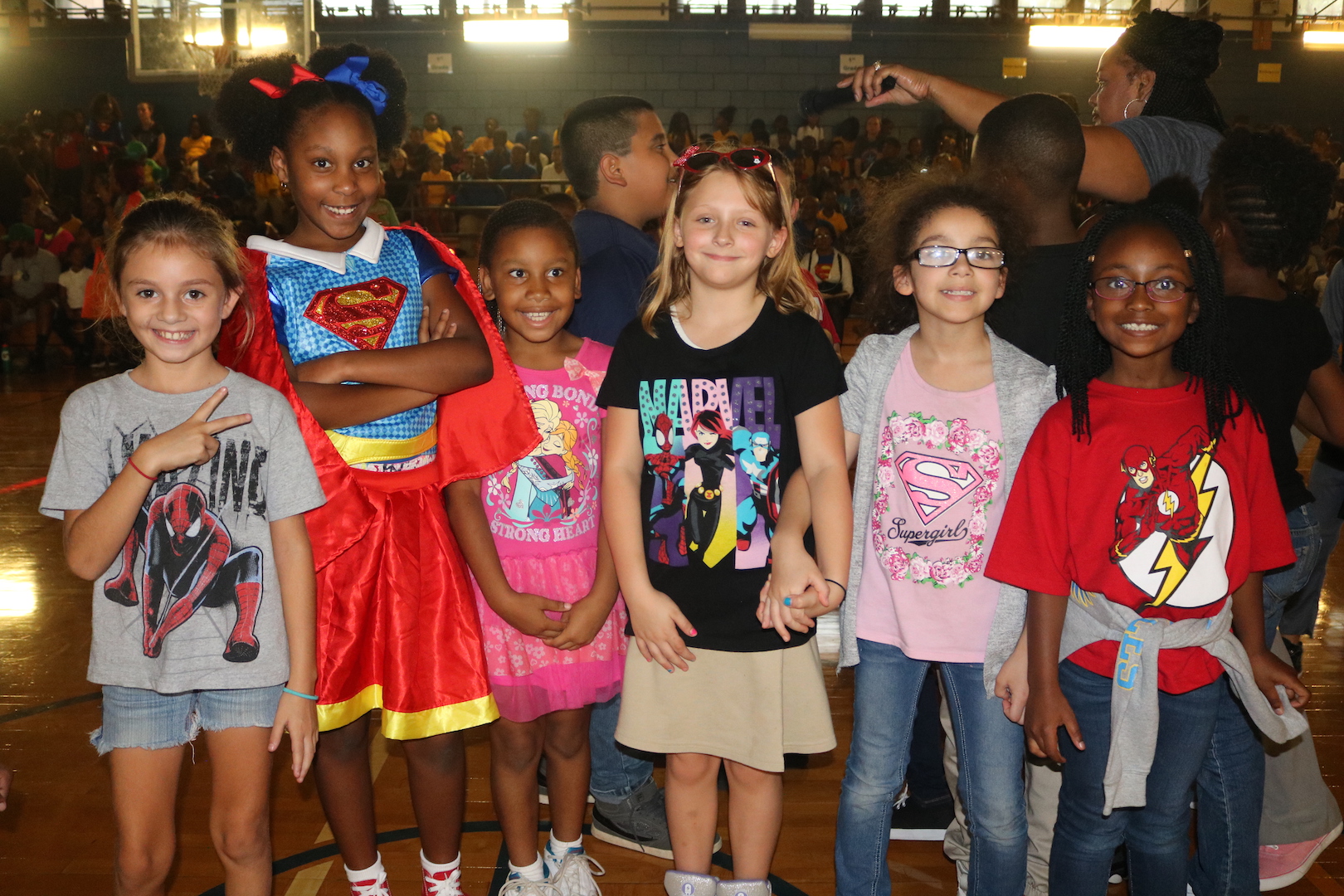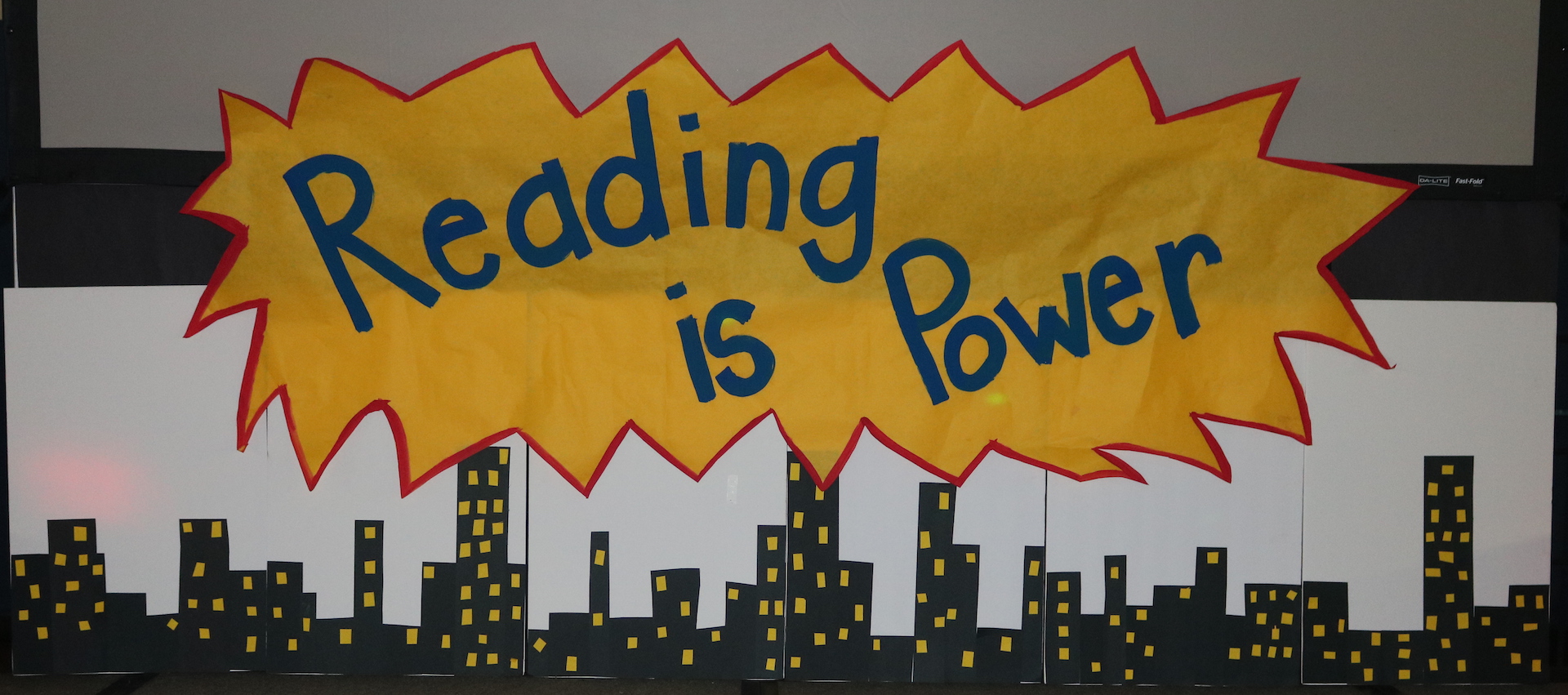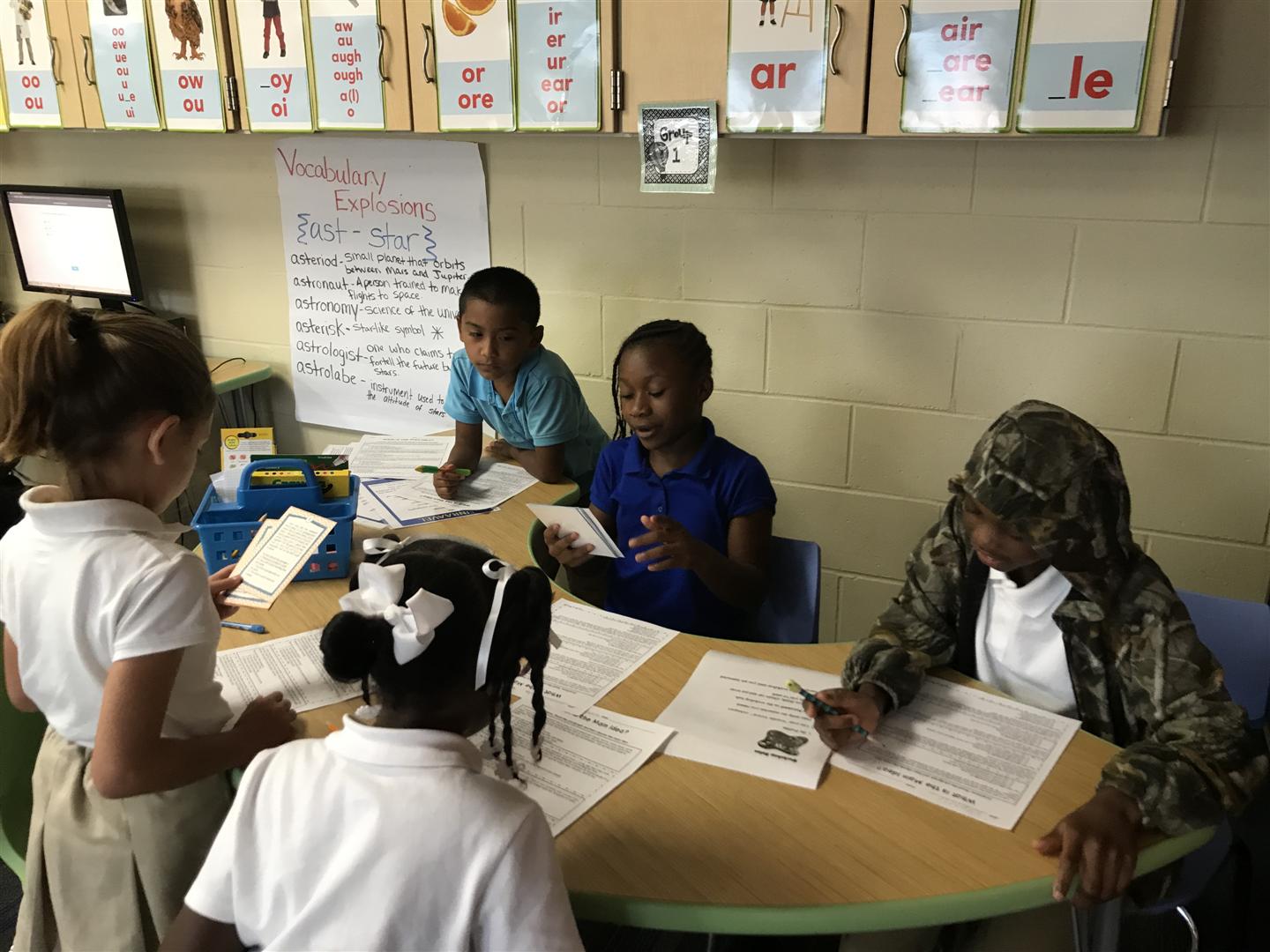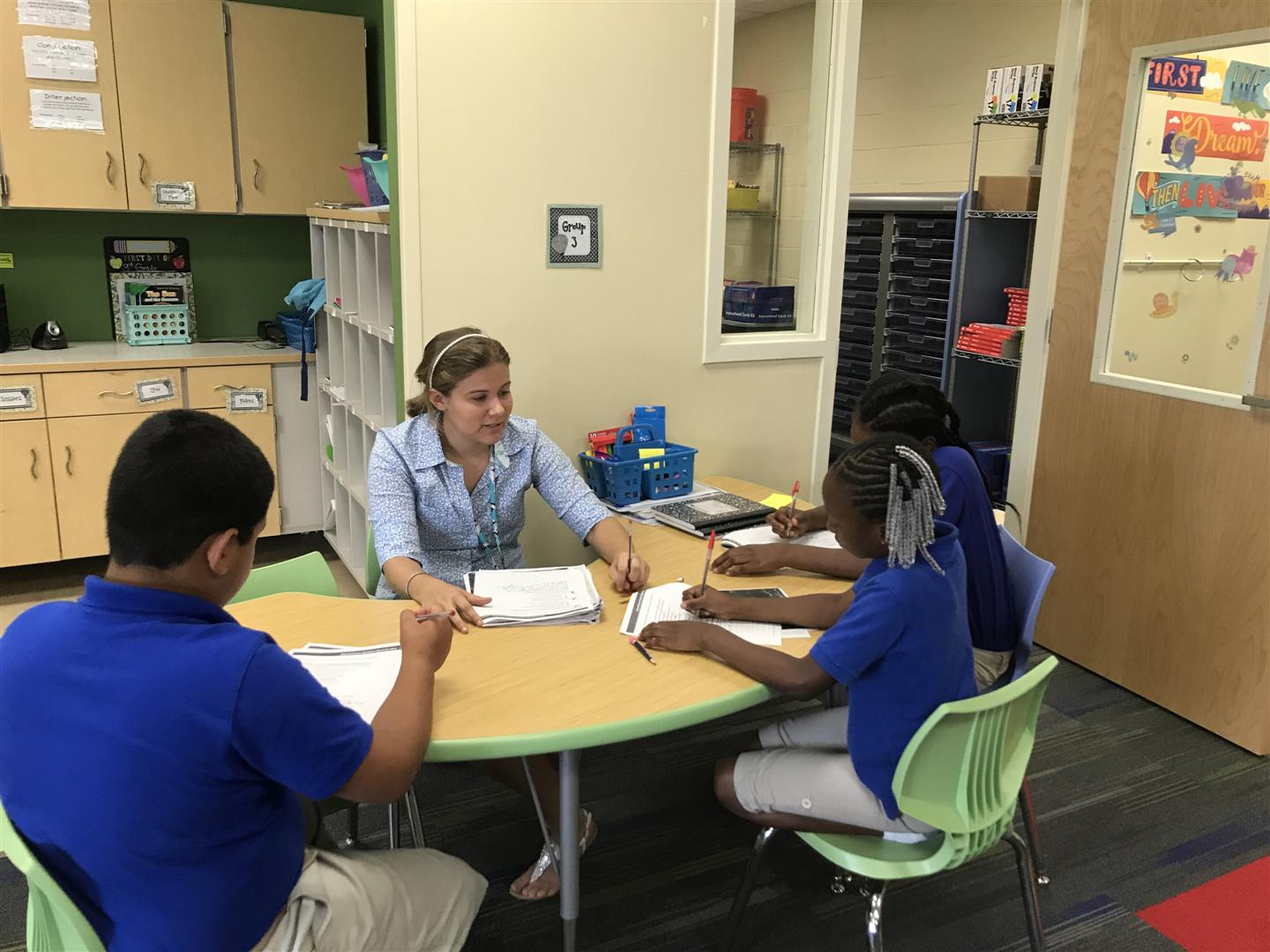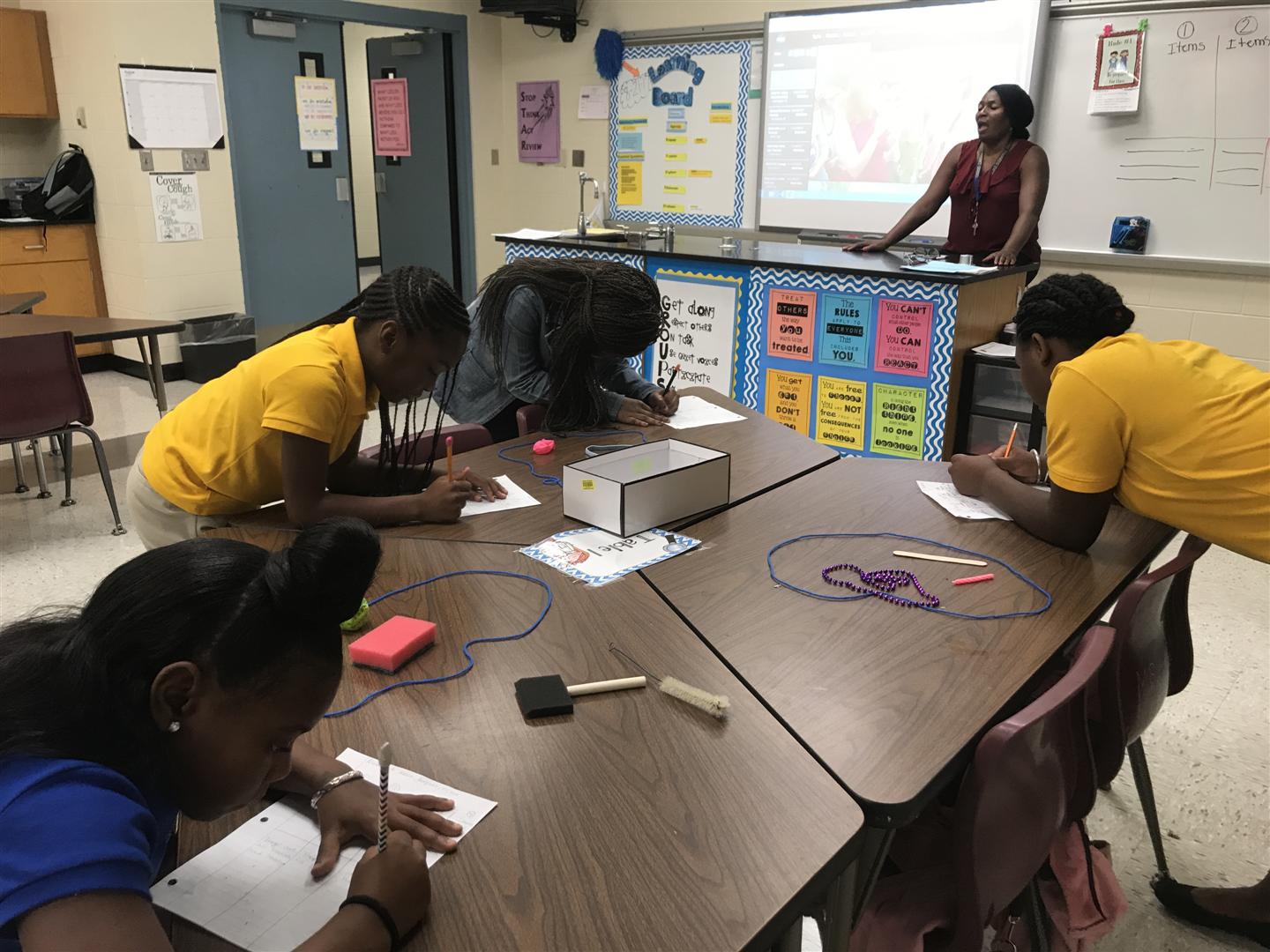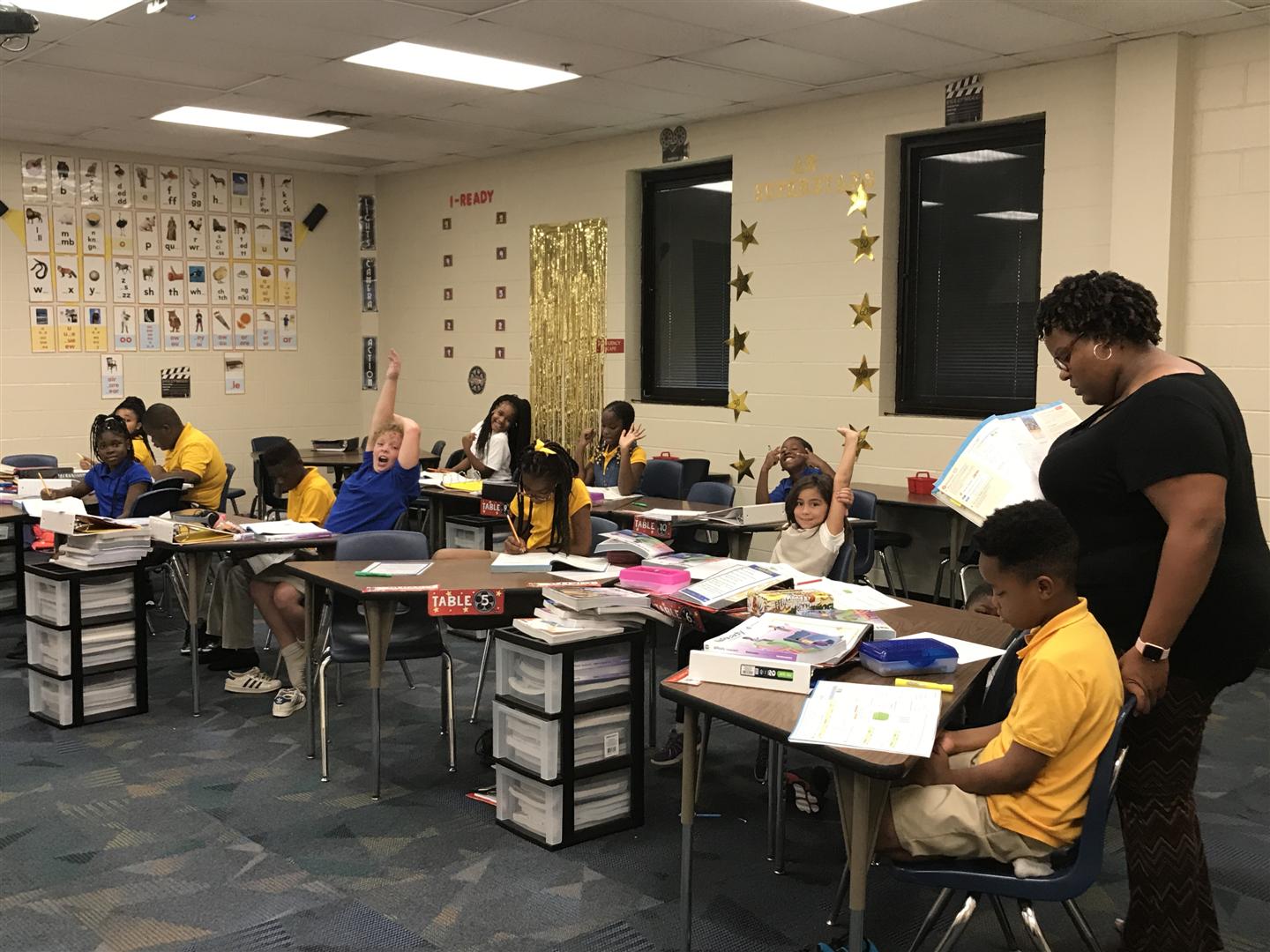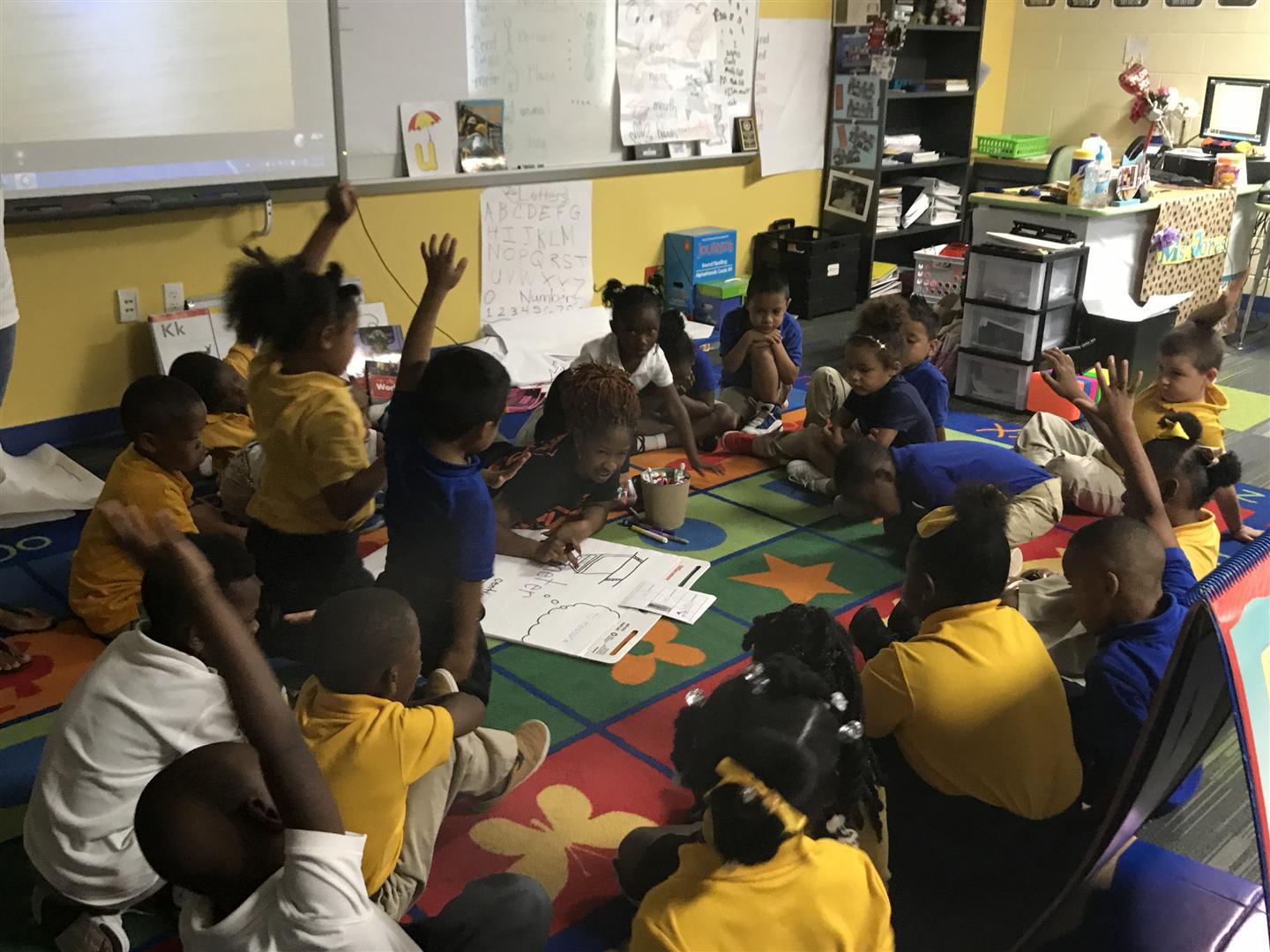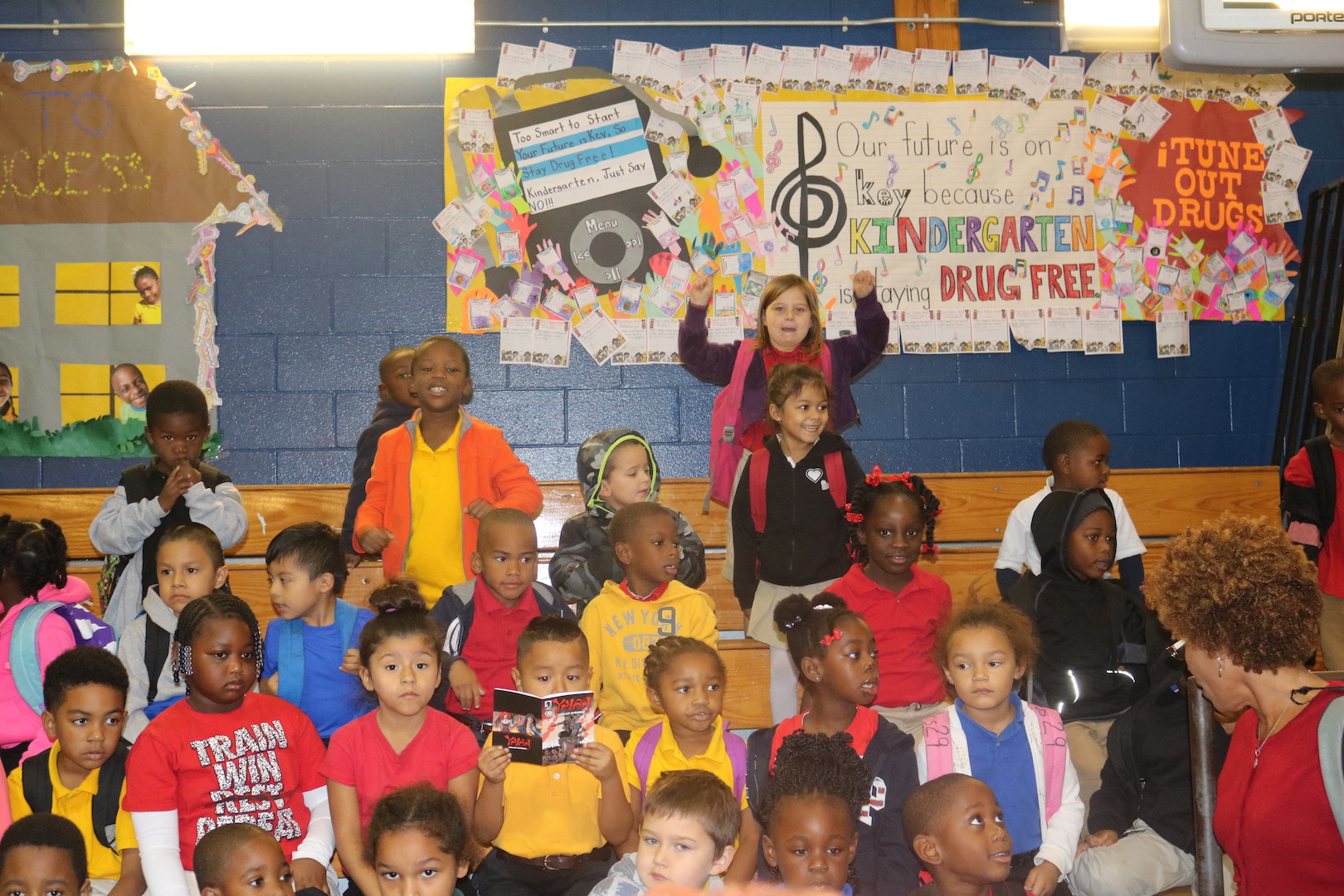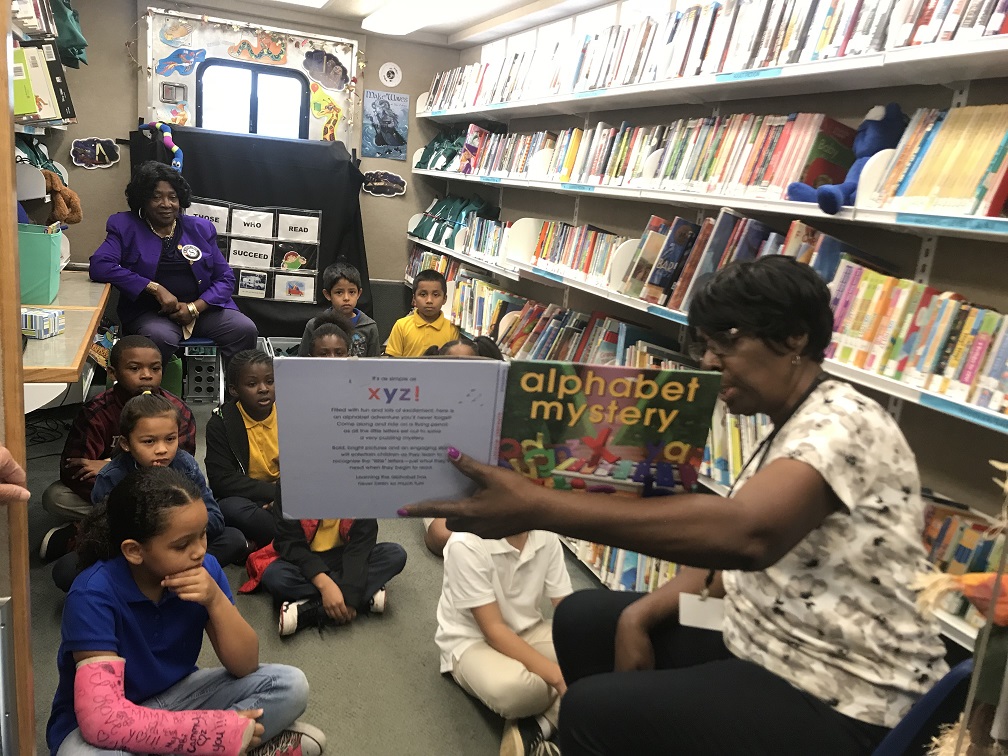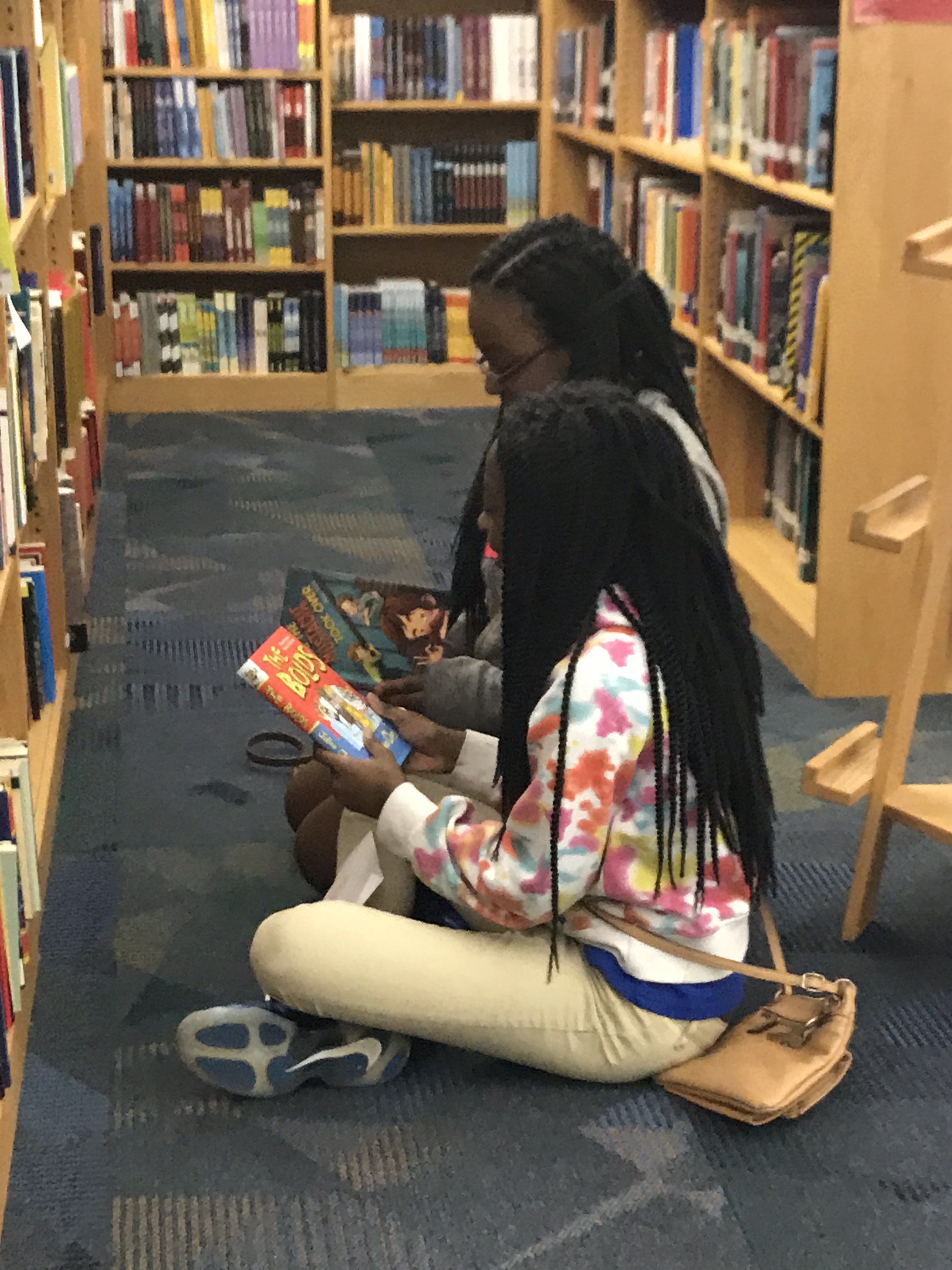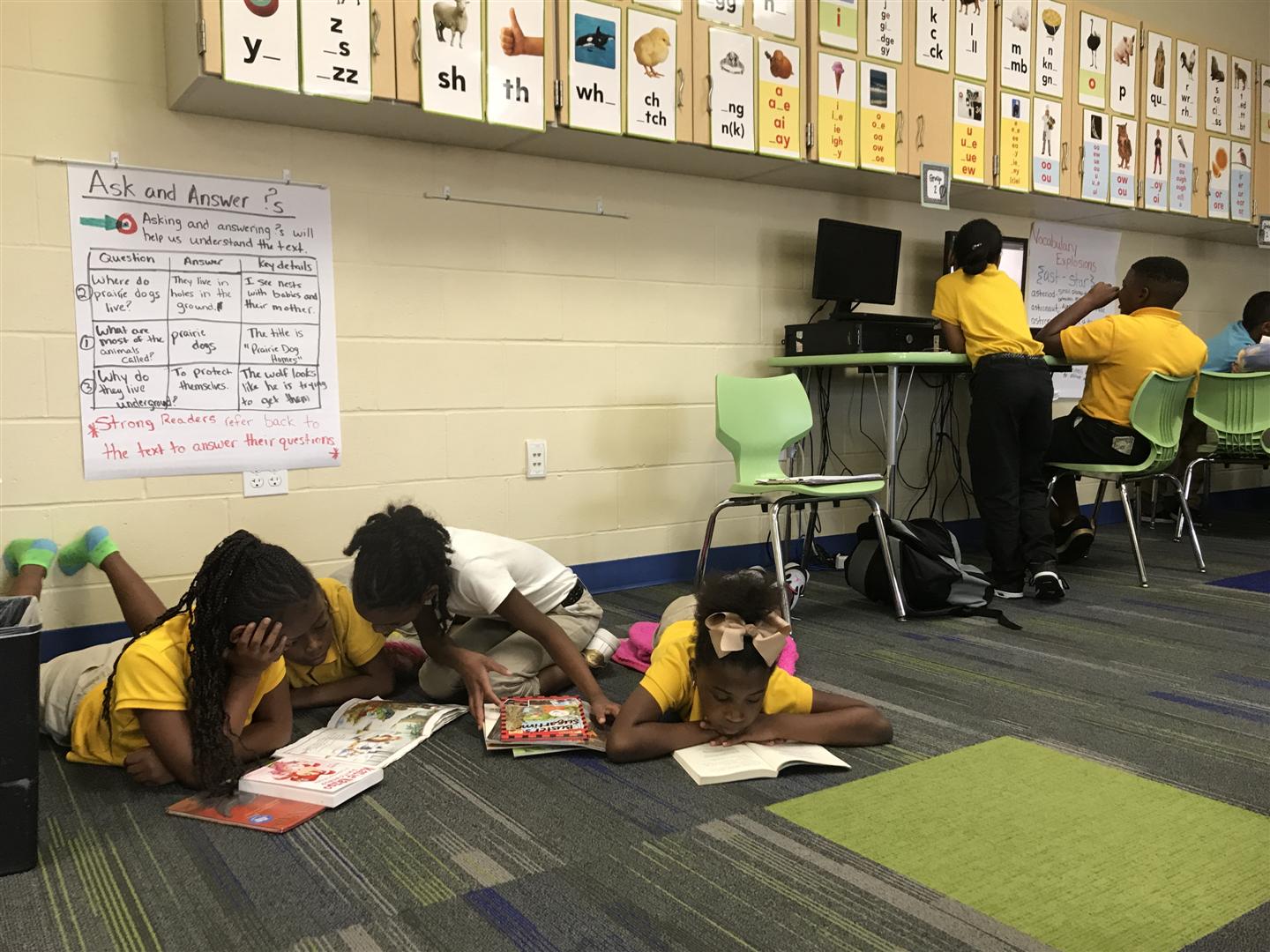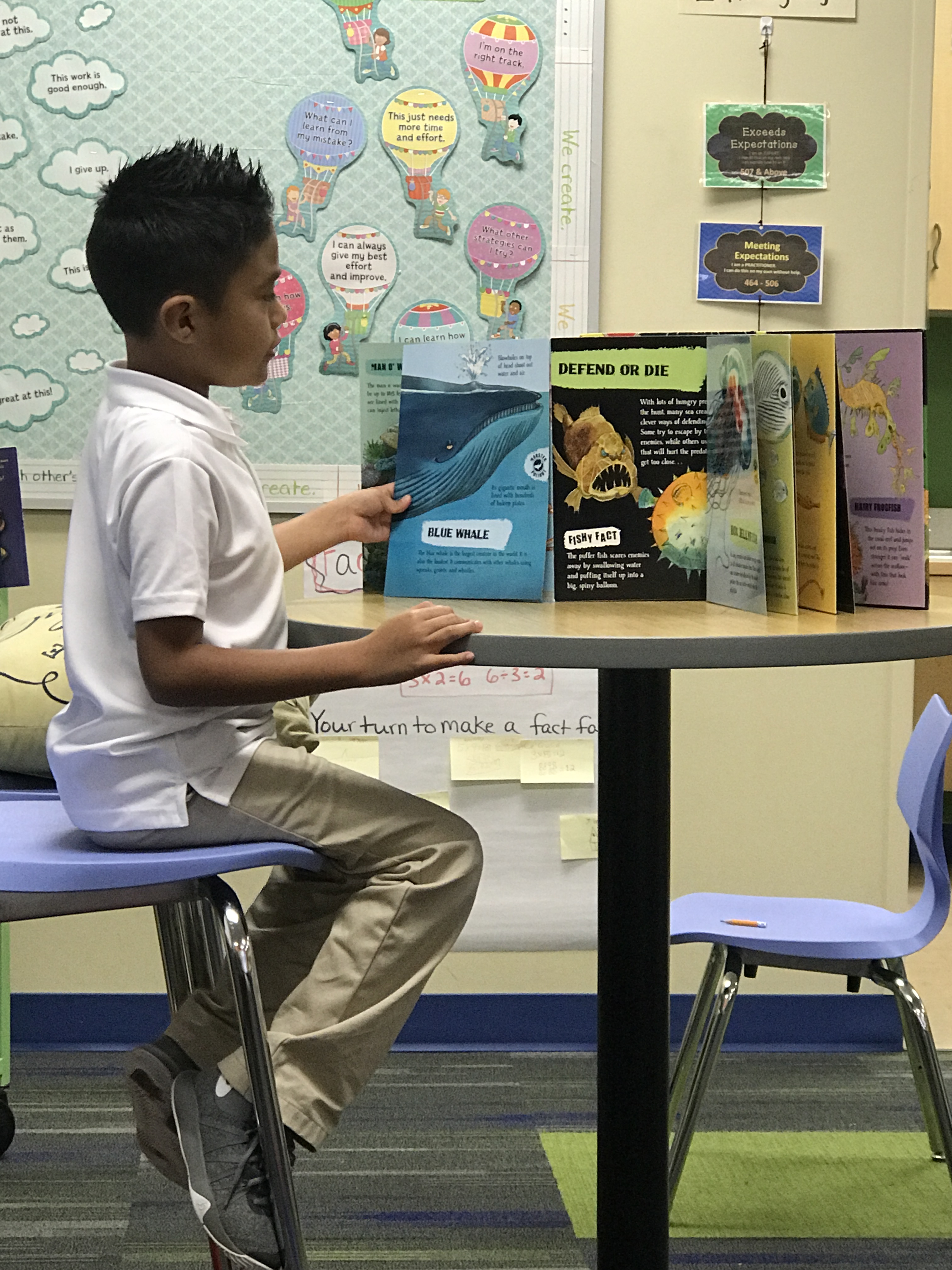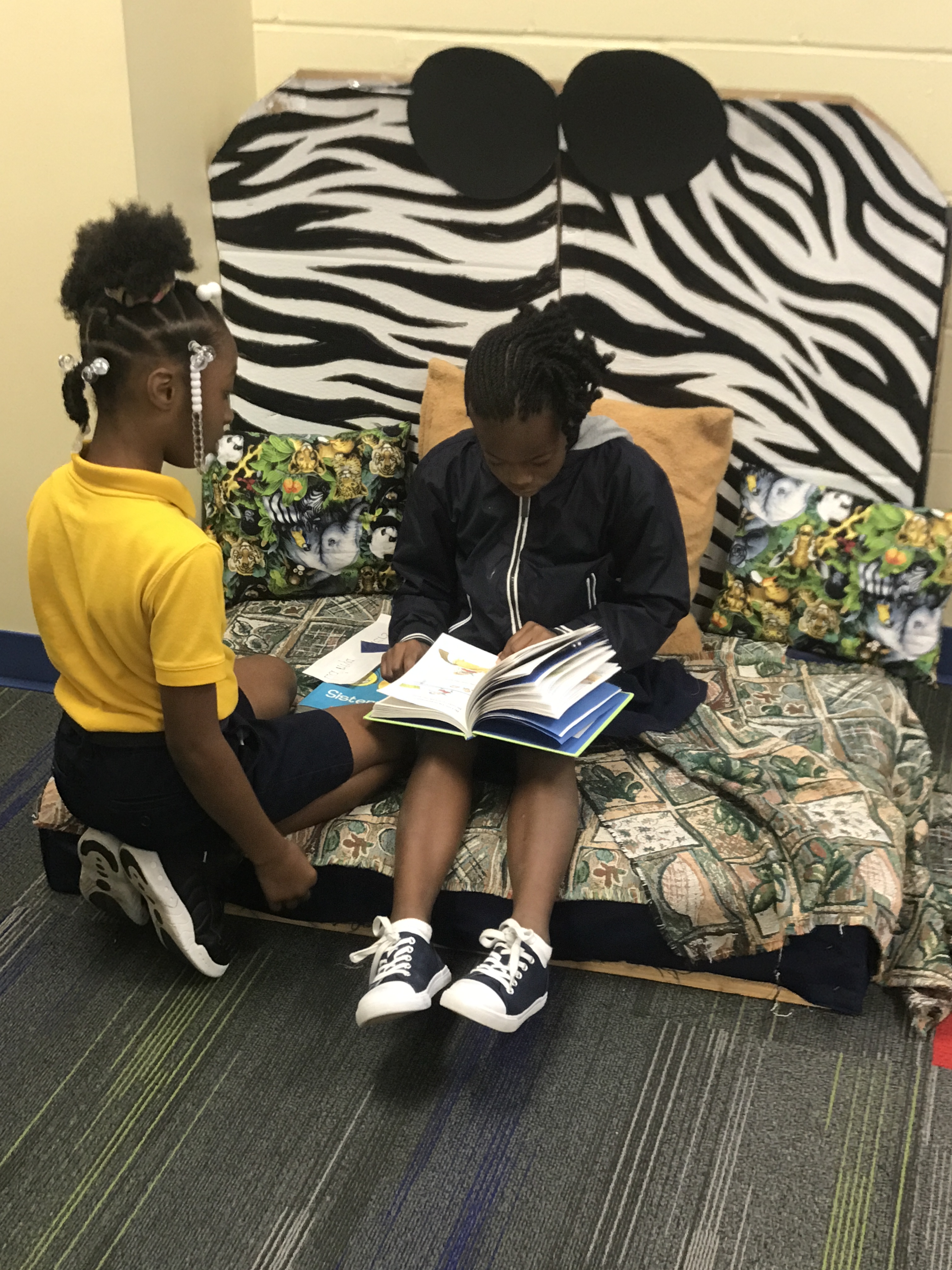 Check the Calender for Upcoming School Events and More.
School Hours
Supervision Begins: 8:15 a.m.
School Begins: 8:45 a.m.
School Ends: 3:45 p.m.