School of Science, Technology, Engineering, Arts, & Mathematics
1210 Kemp Rd Havana, Fl 32333 (850) 662-2750
Appreciation Program Honoring
Mr. Henry McGill & Liberty Gibson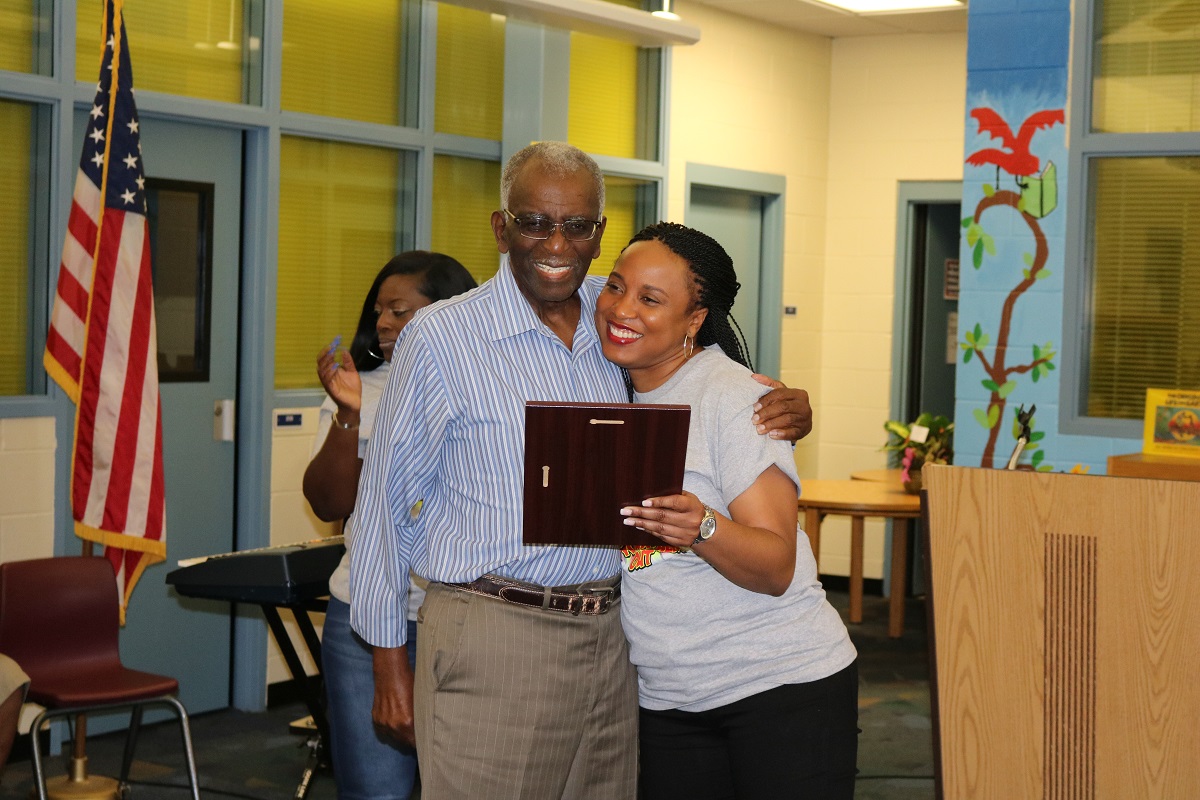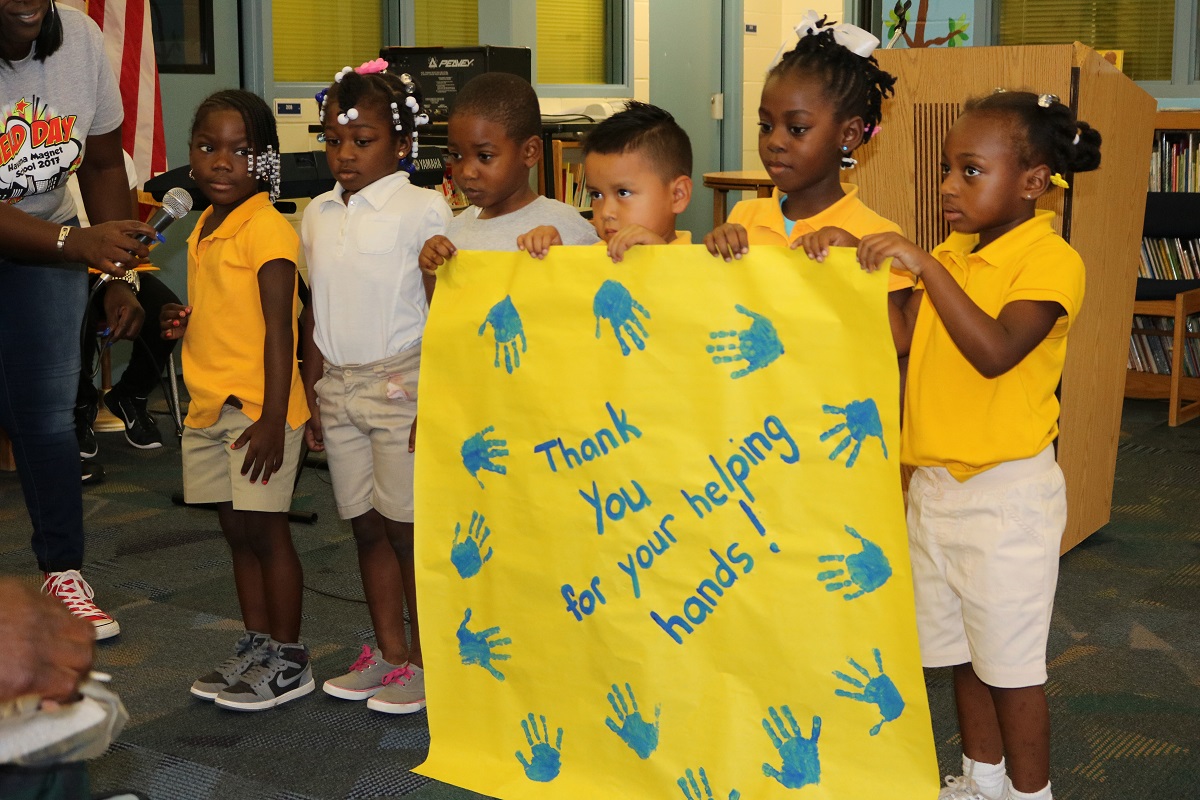 Thank you Mr. McGill for your continued support and efforts at Havana Magnet!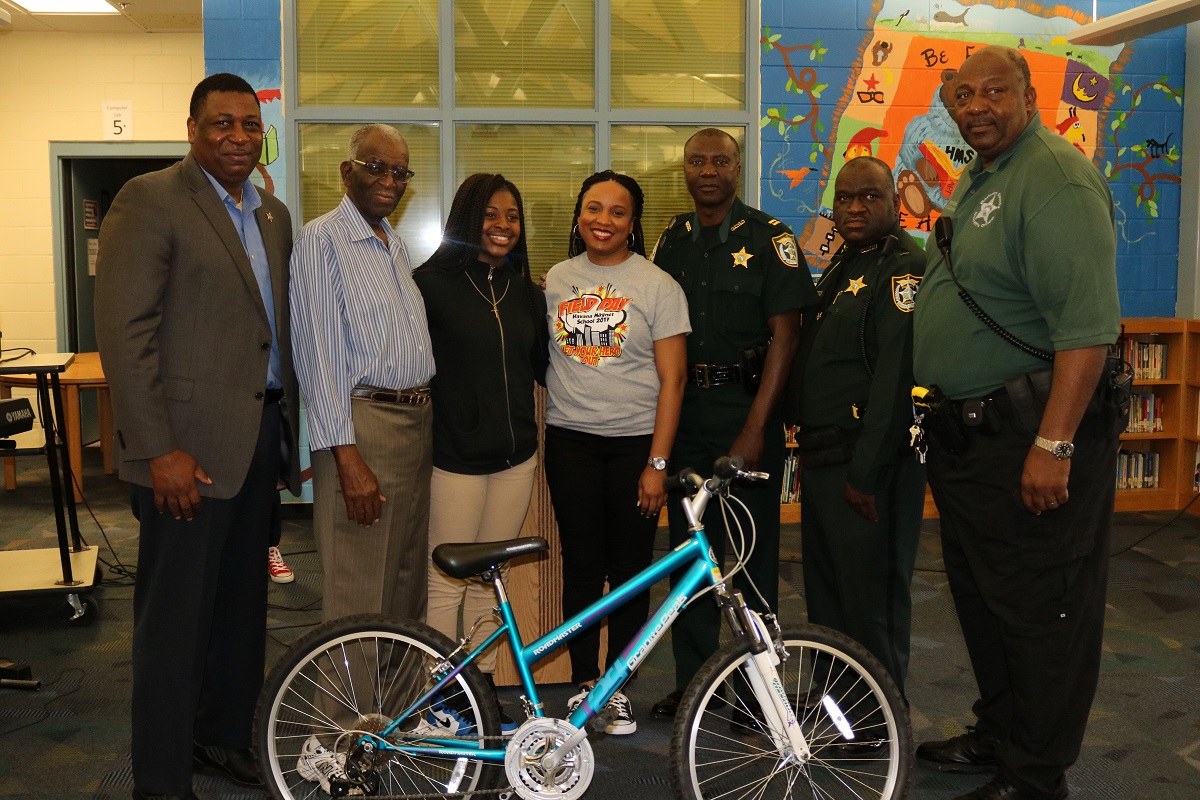 Thank you Liberty for your daily inspiration!
Pre-Kindergarten Class of 2017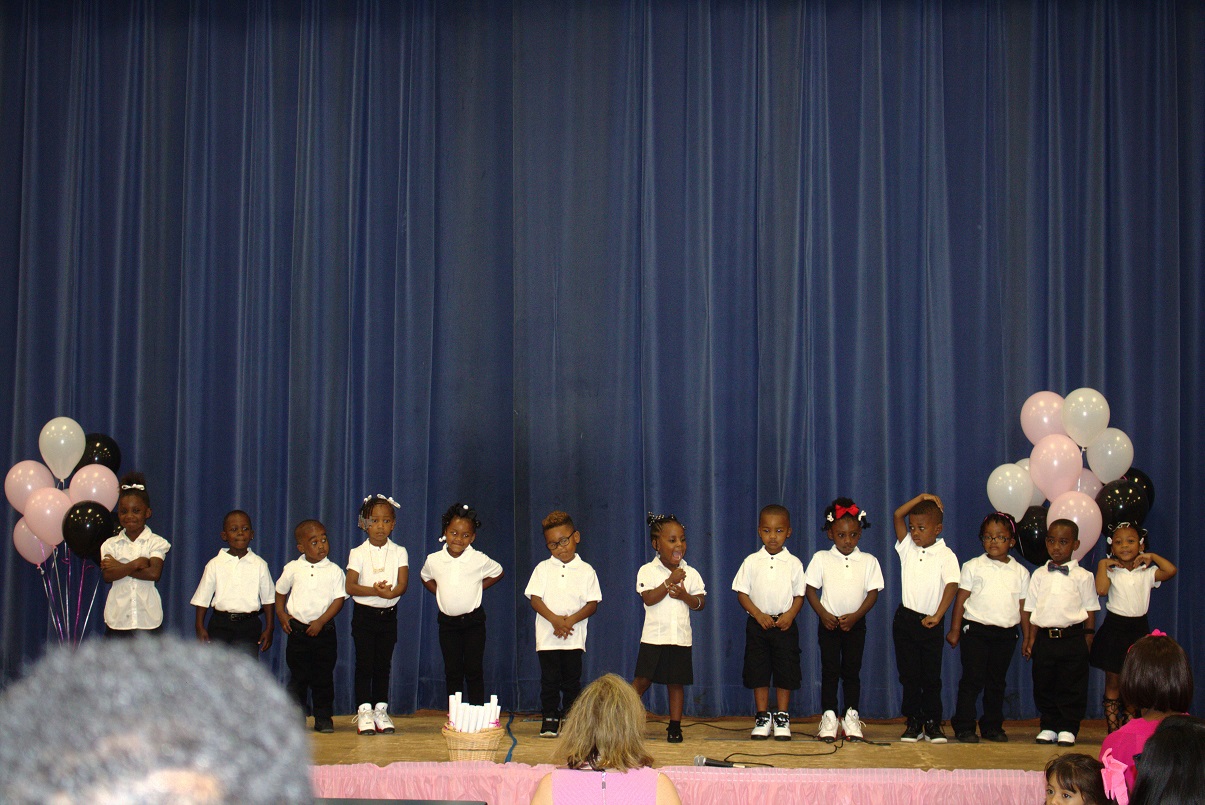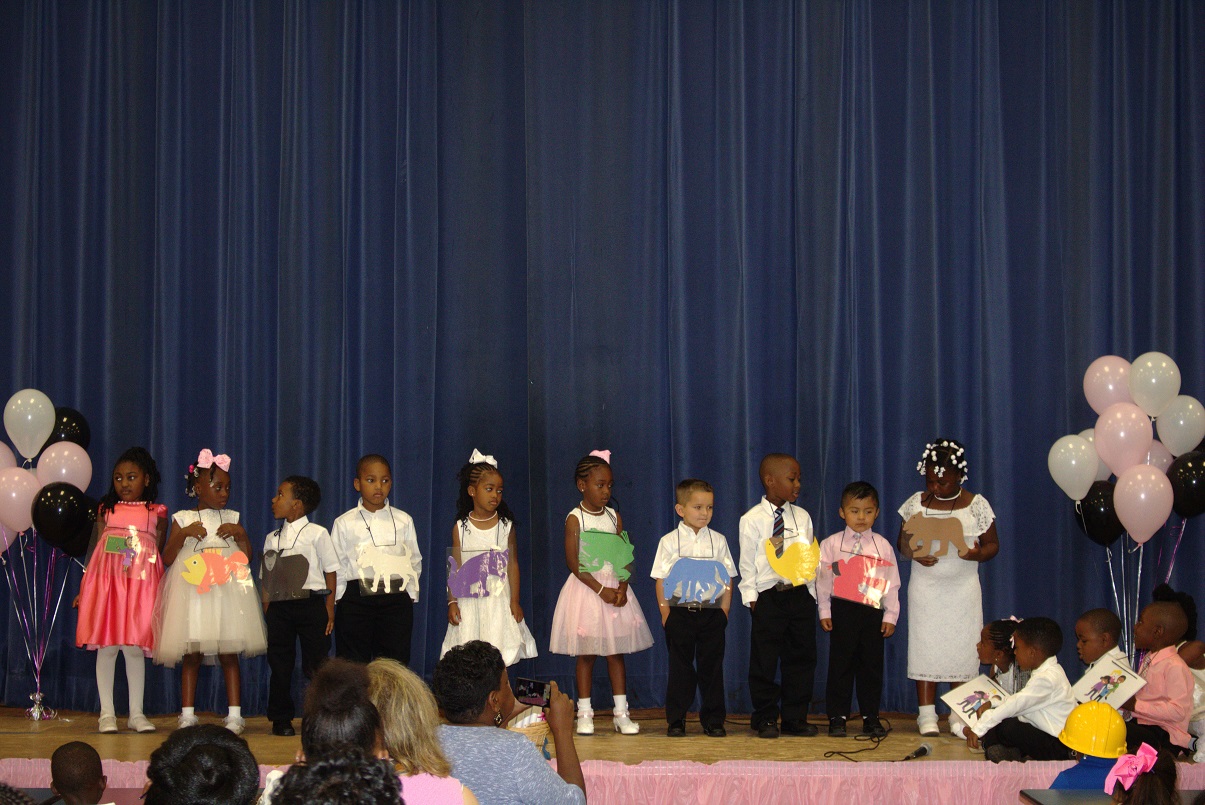 ABC's Letter Sounds Brown Bear Brown Bear
Mrs. Powell/Battles' Class Mrs. Riggins/Chambers' Class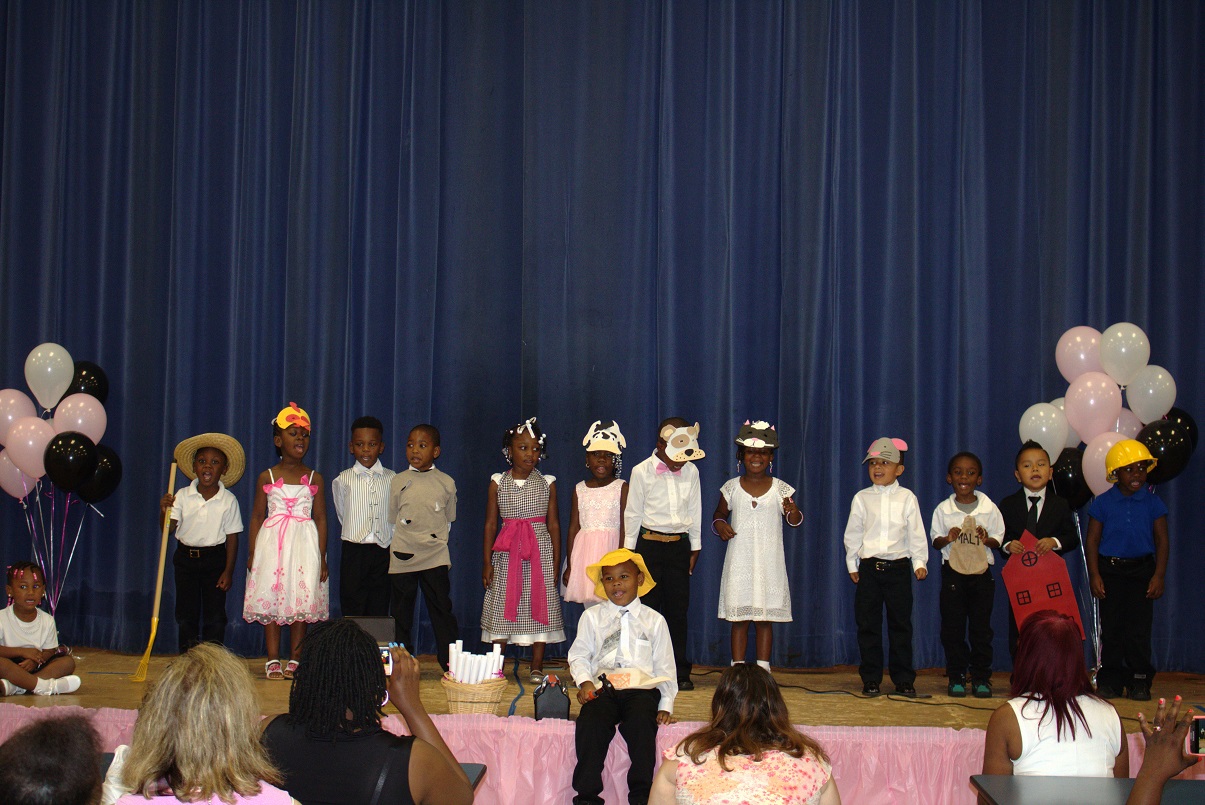 This is the House that Jack Built
Ms. Griffin/Fields' Class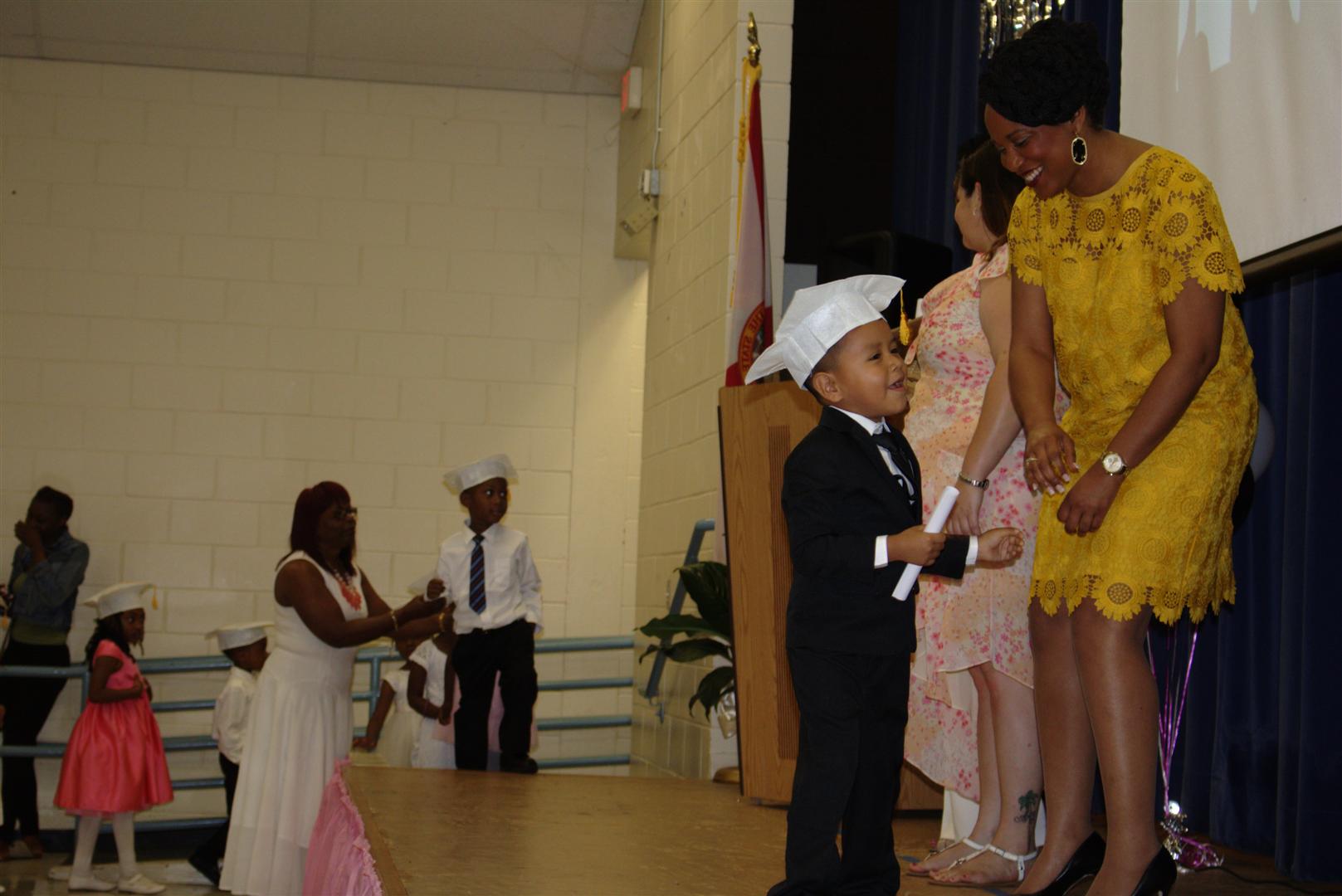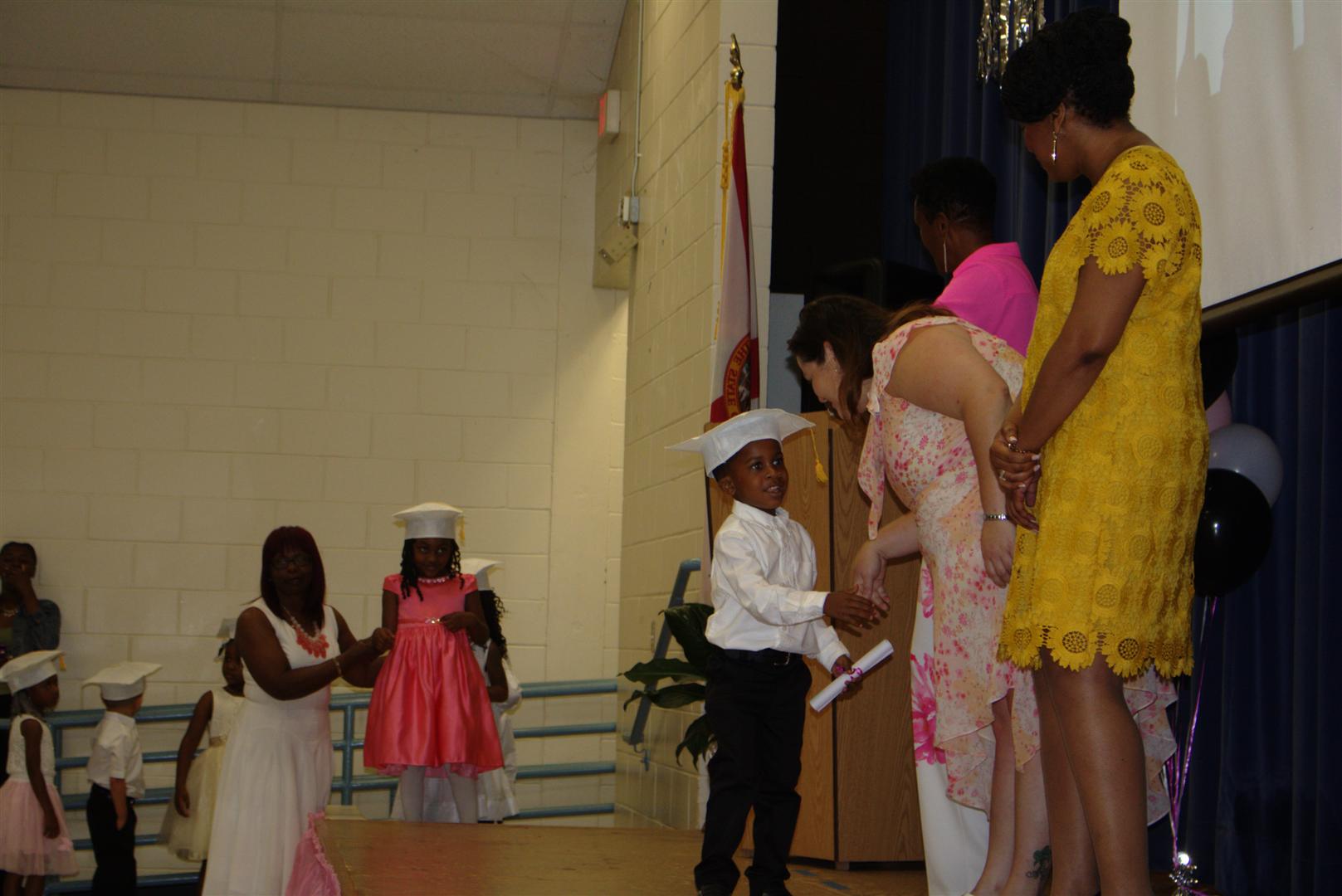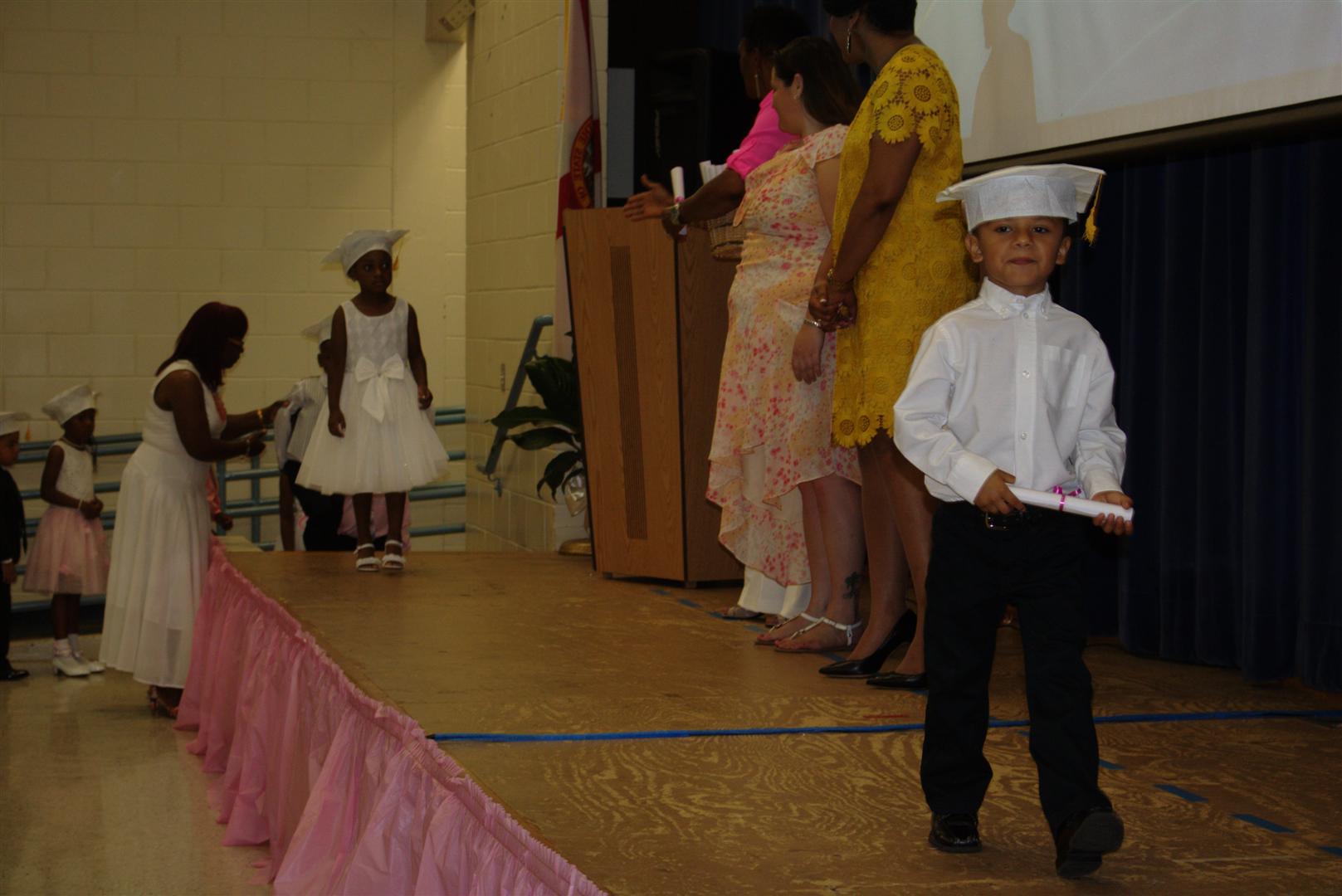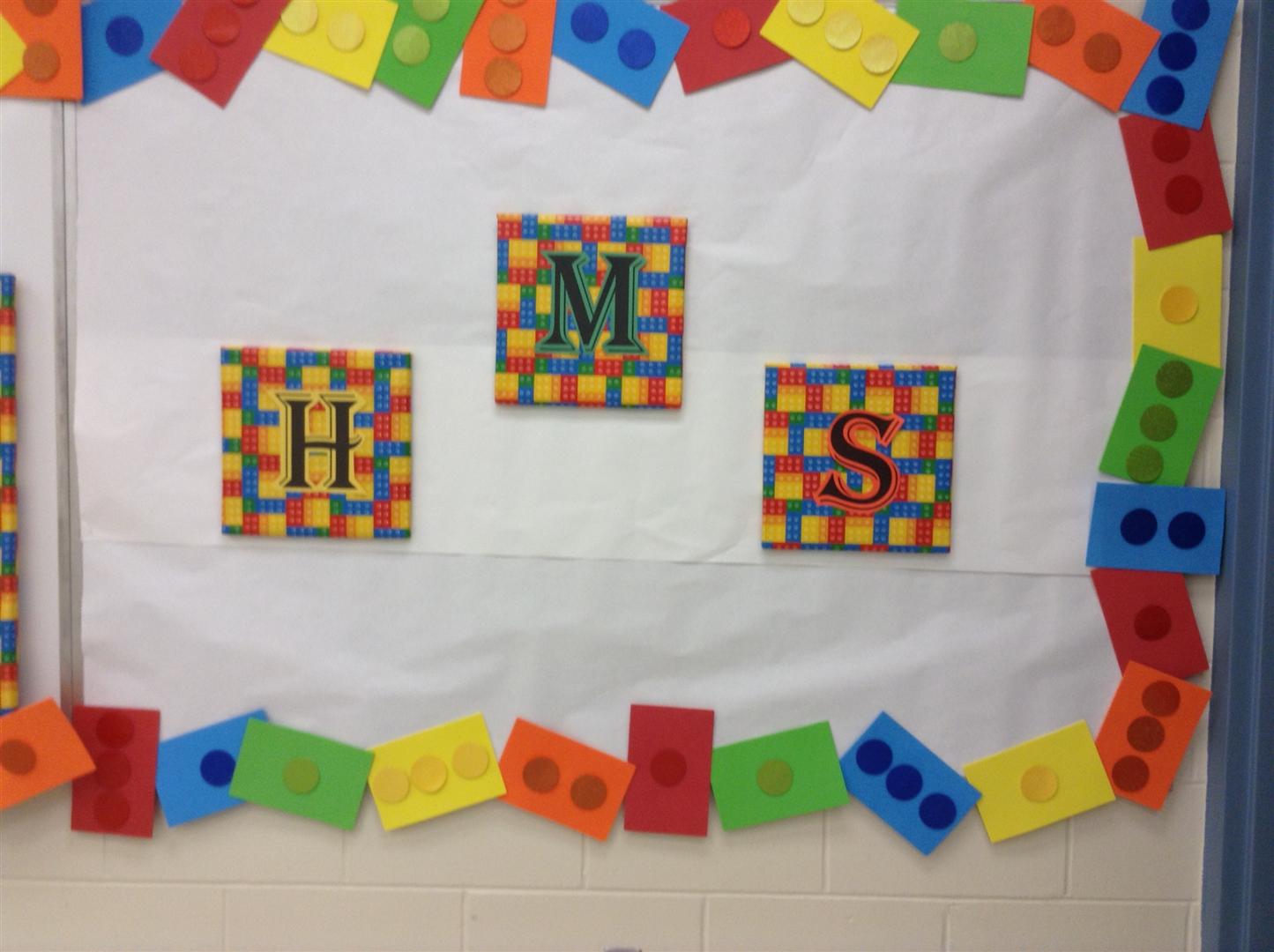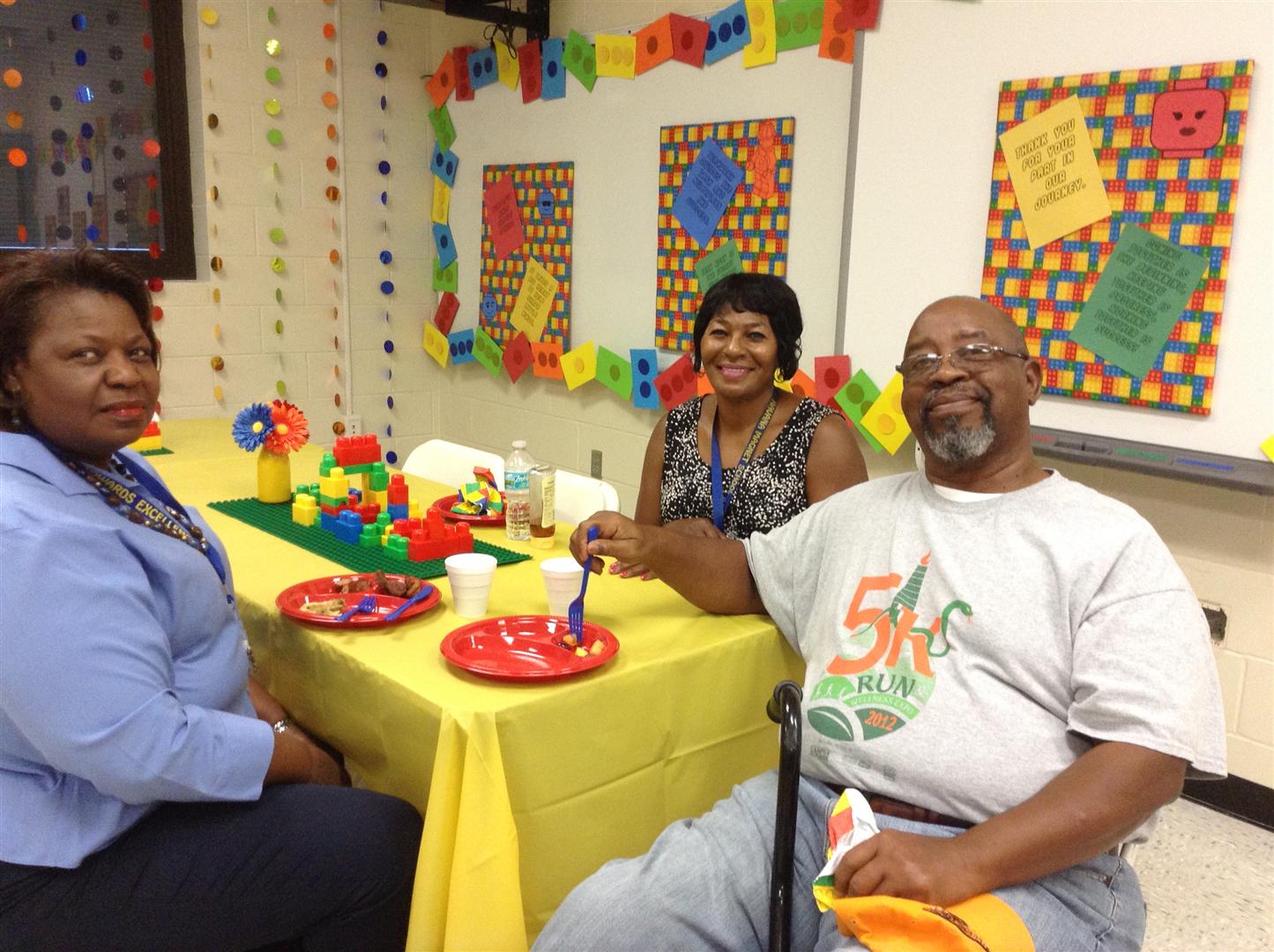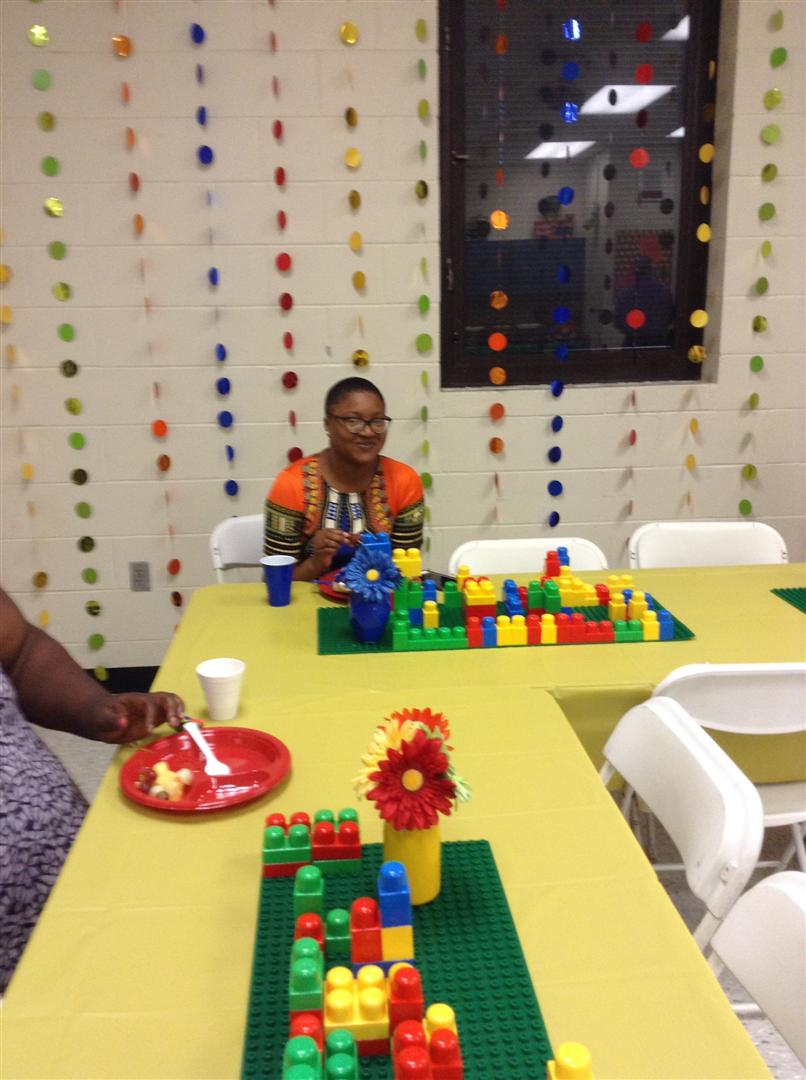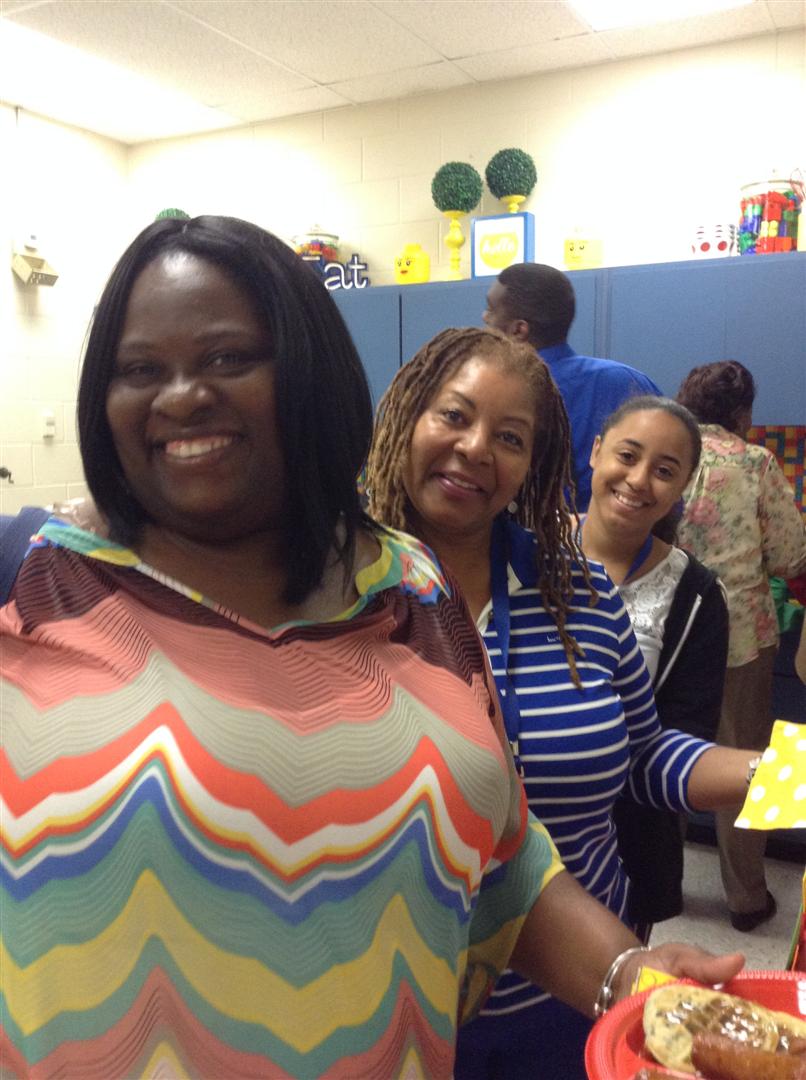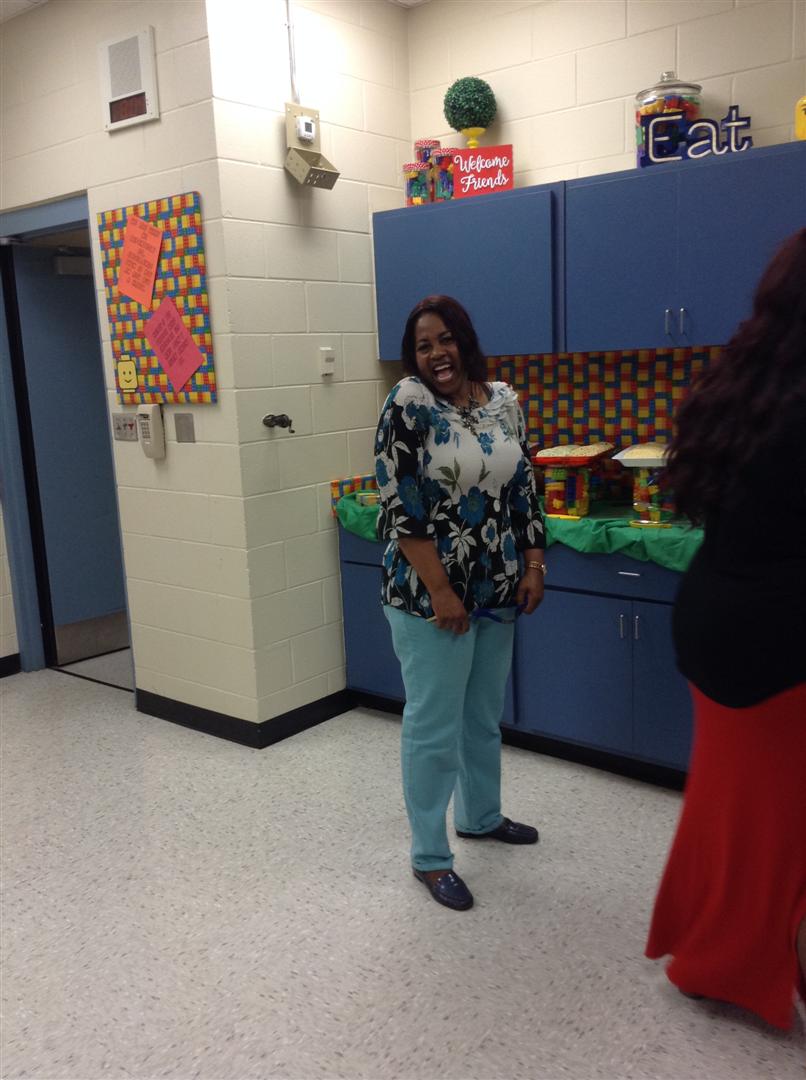 HMS High-Impact Teachers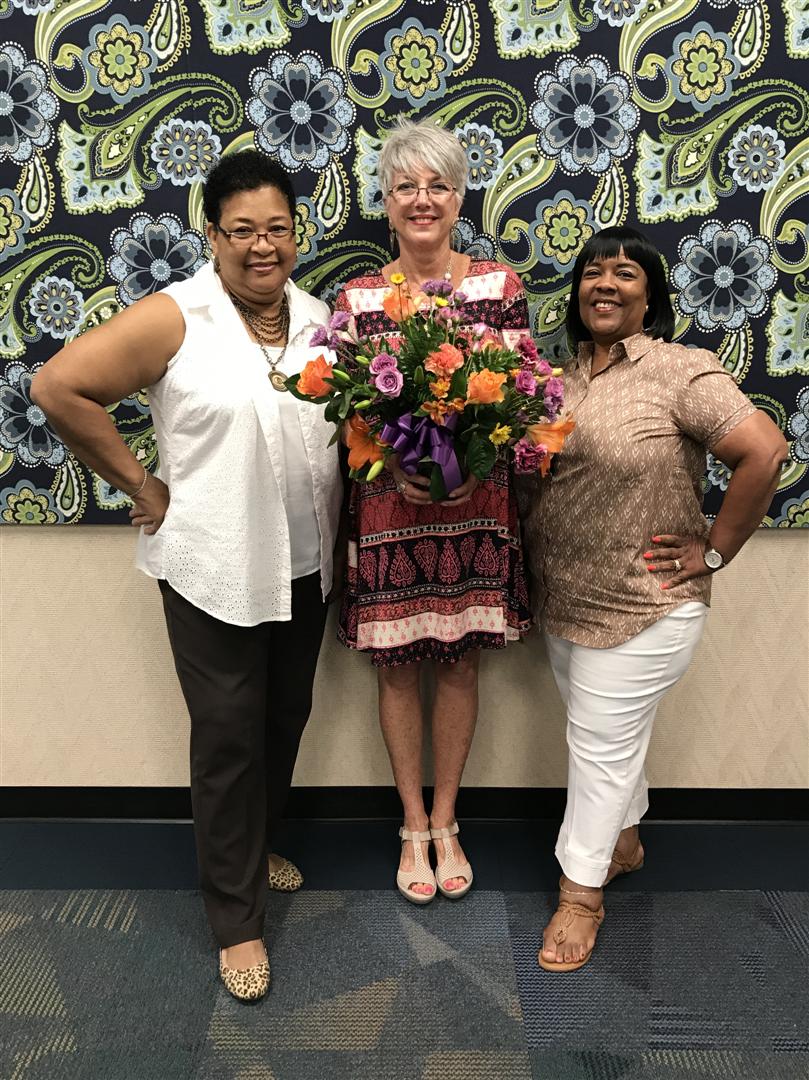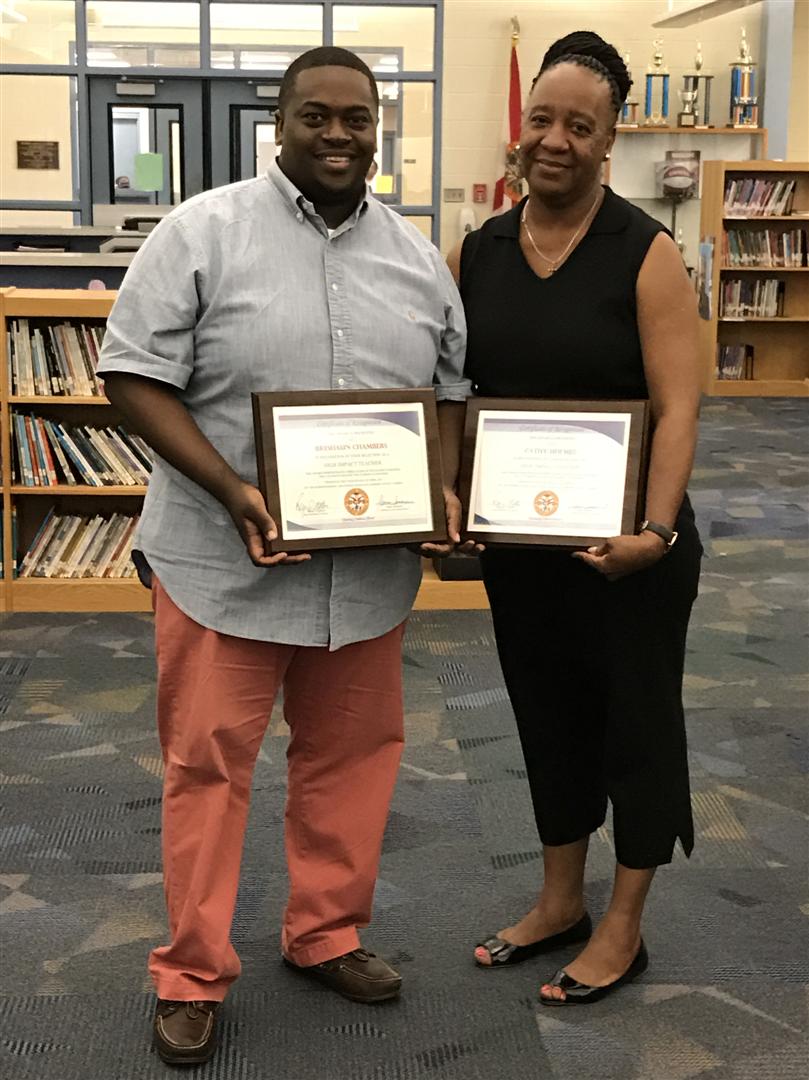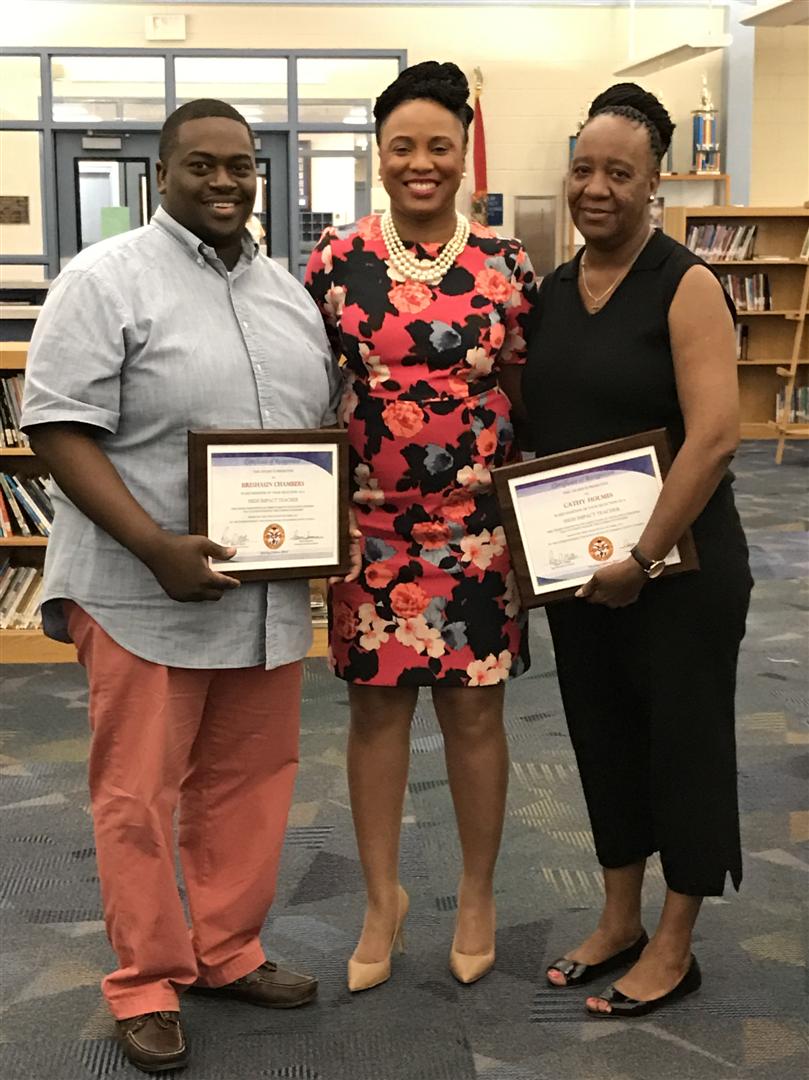 B.Enzor, T. Stauffer & E.Bryant Mr. B. Chambers & Ms. C. Holmes
I Scream, You Scream, We All Scream for Ice Cream!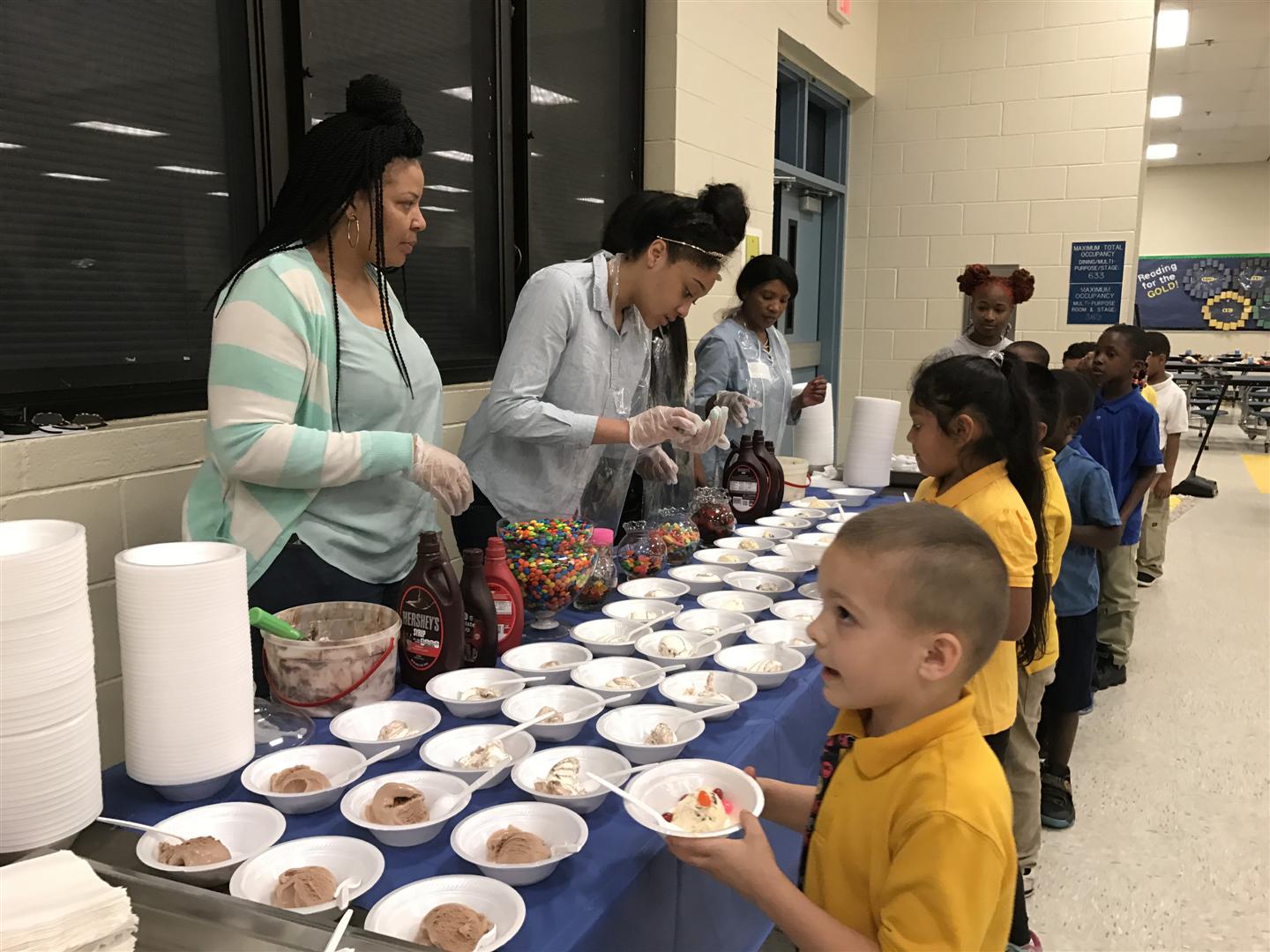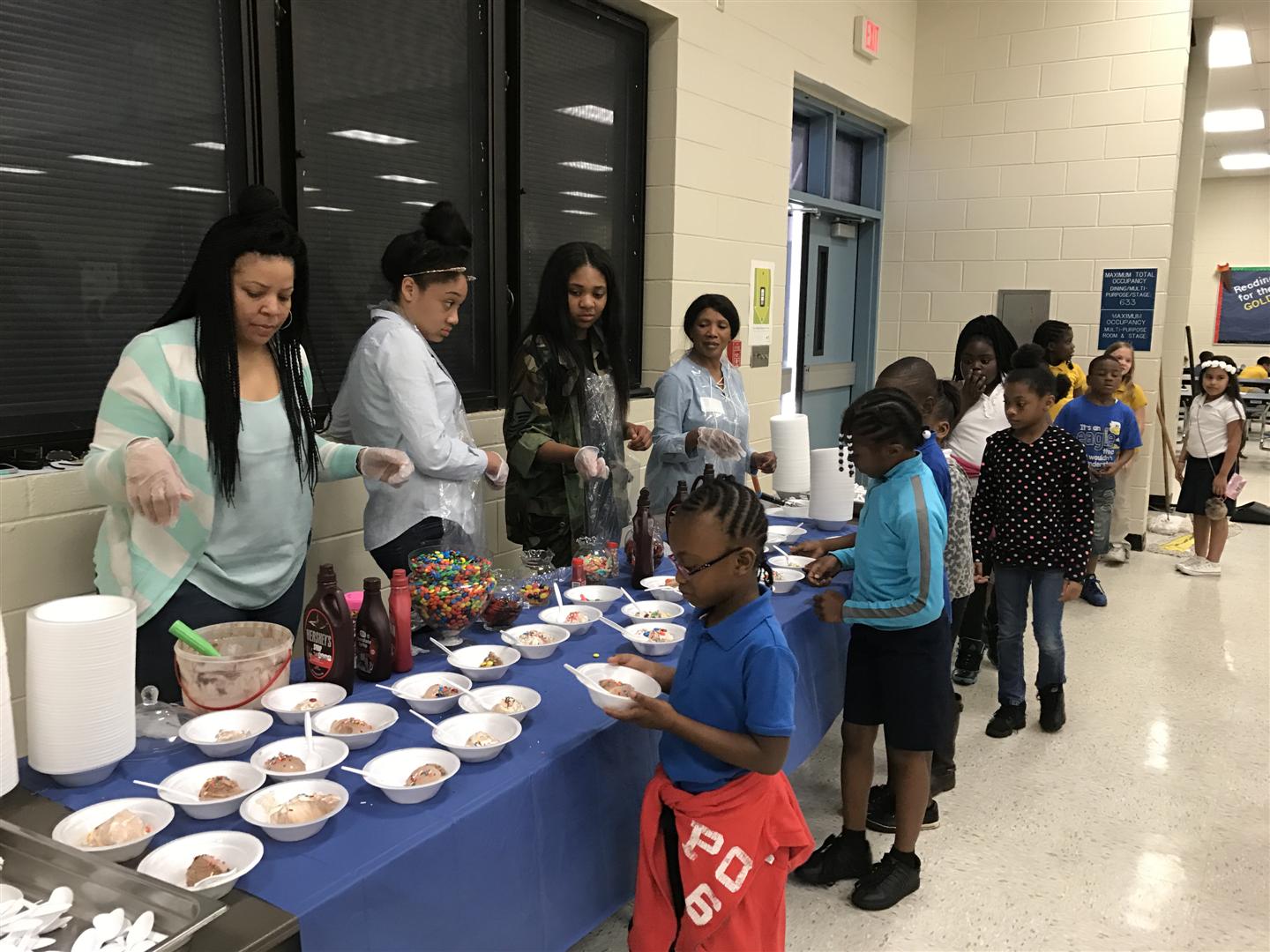 New Jerusalem M.B. Church Celebrates A Love For Reading With Students in Grades Pre-K - 2nd Grade.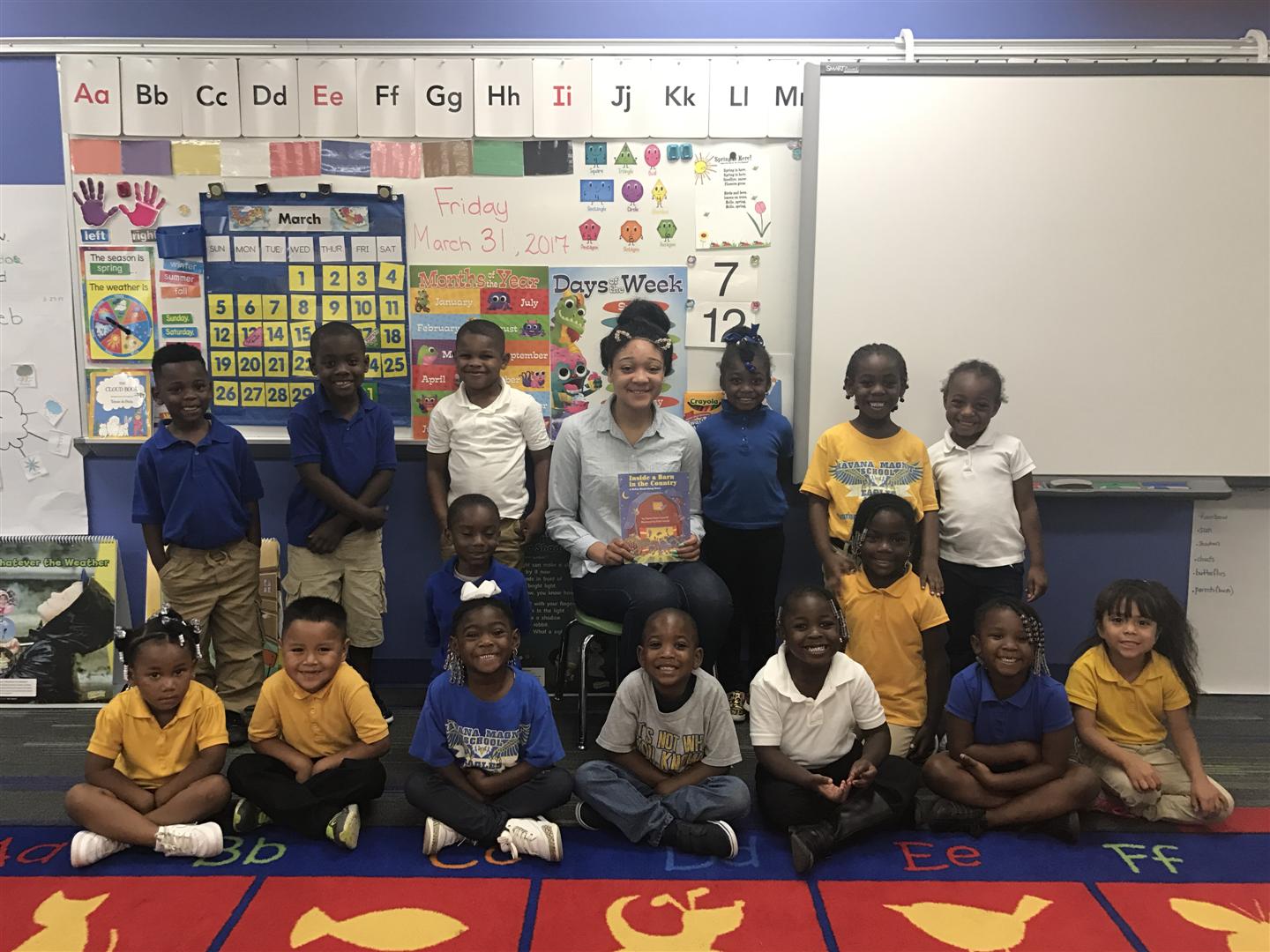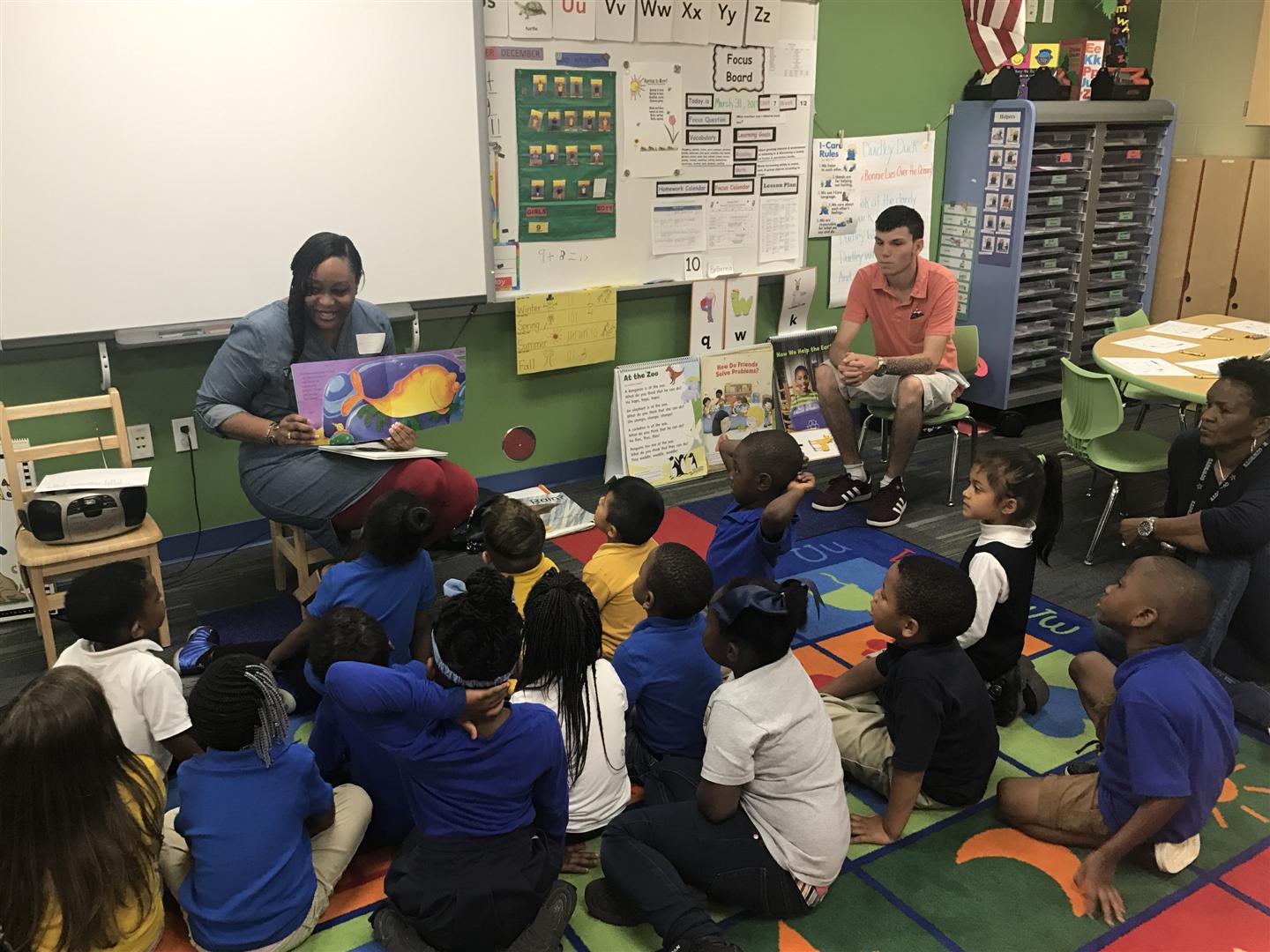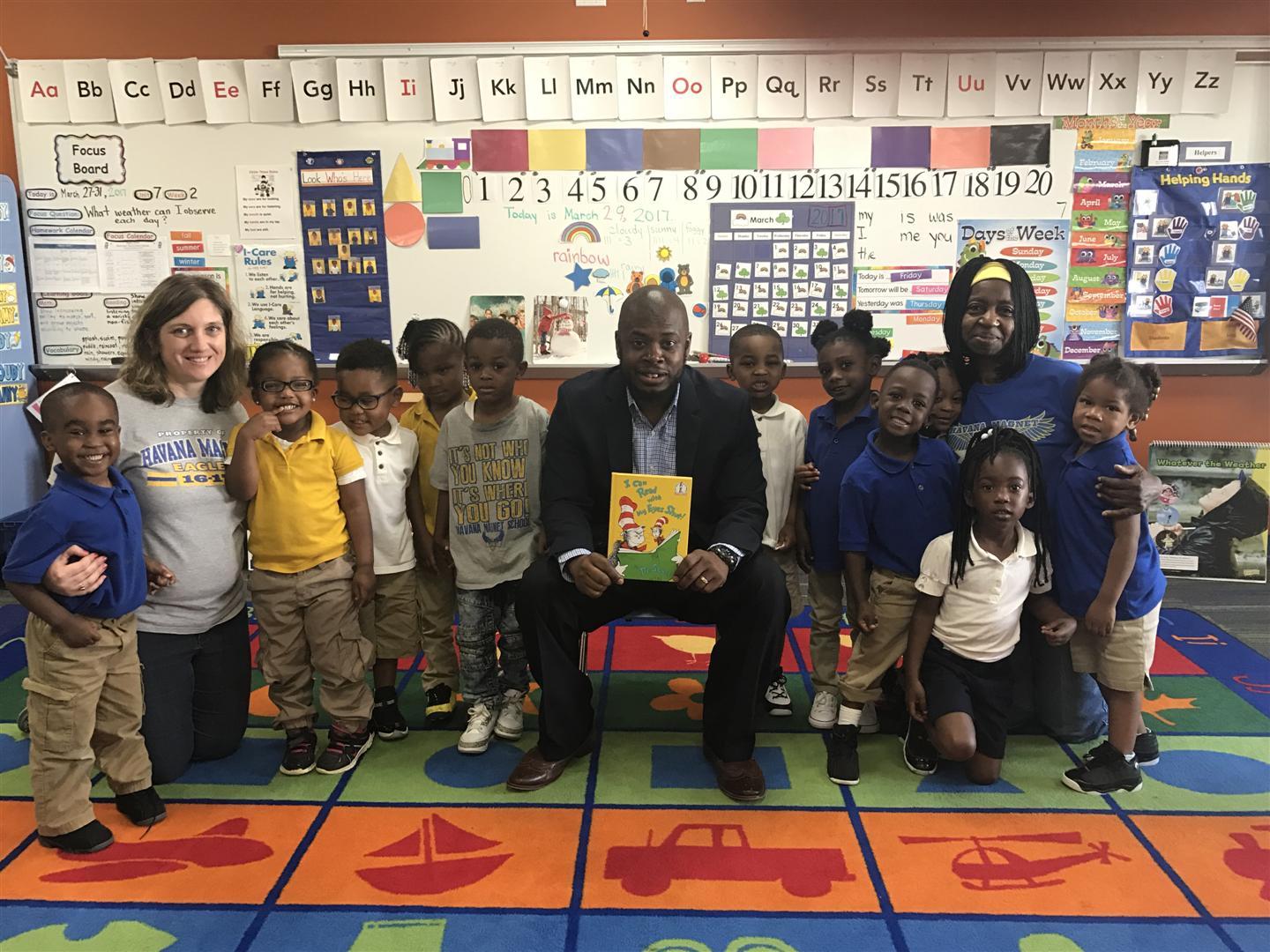 Accelerated Reader Celebration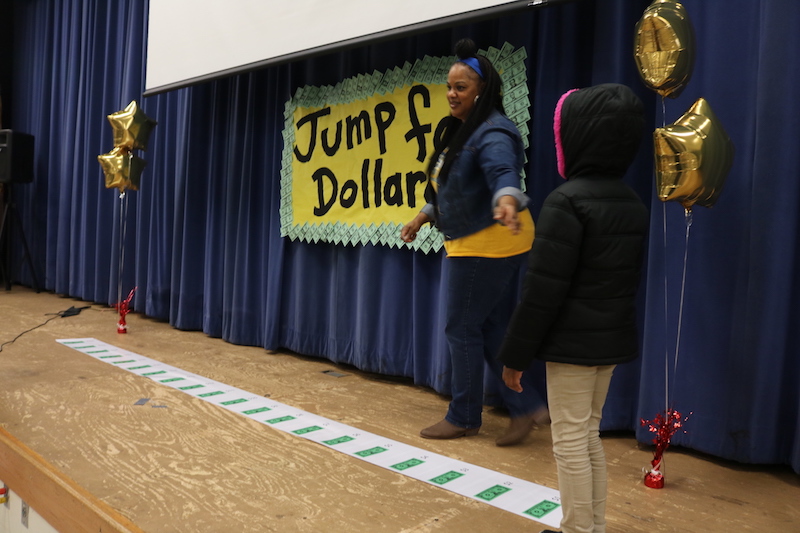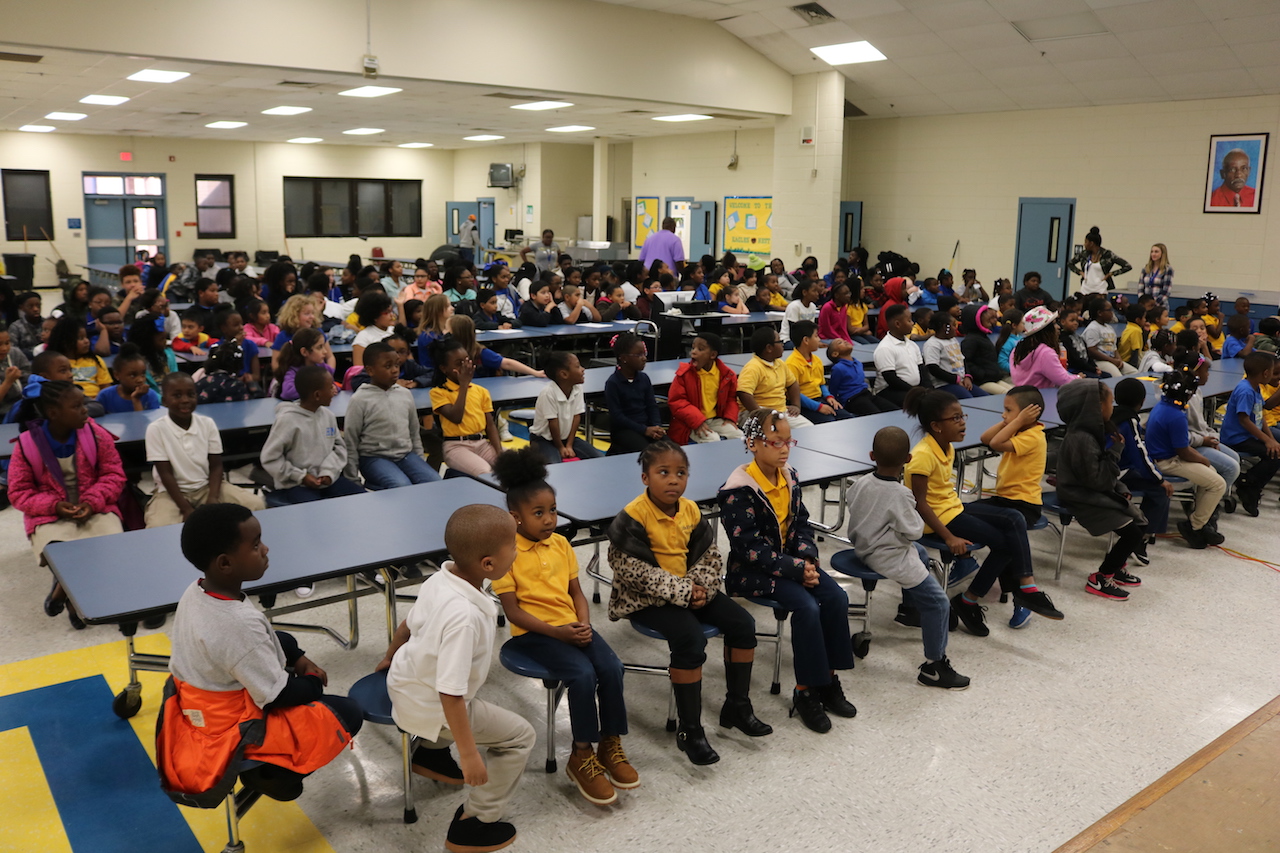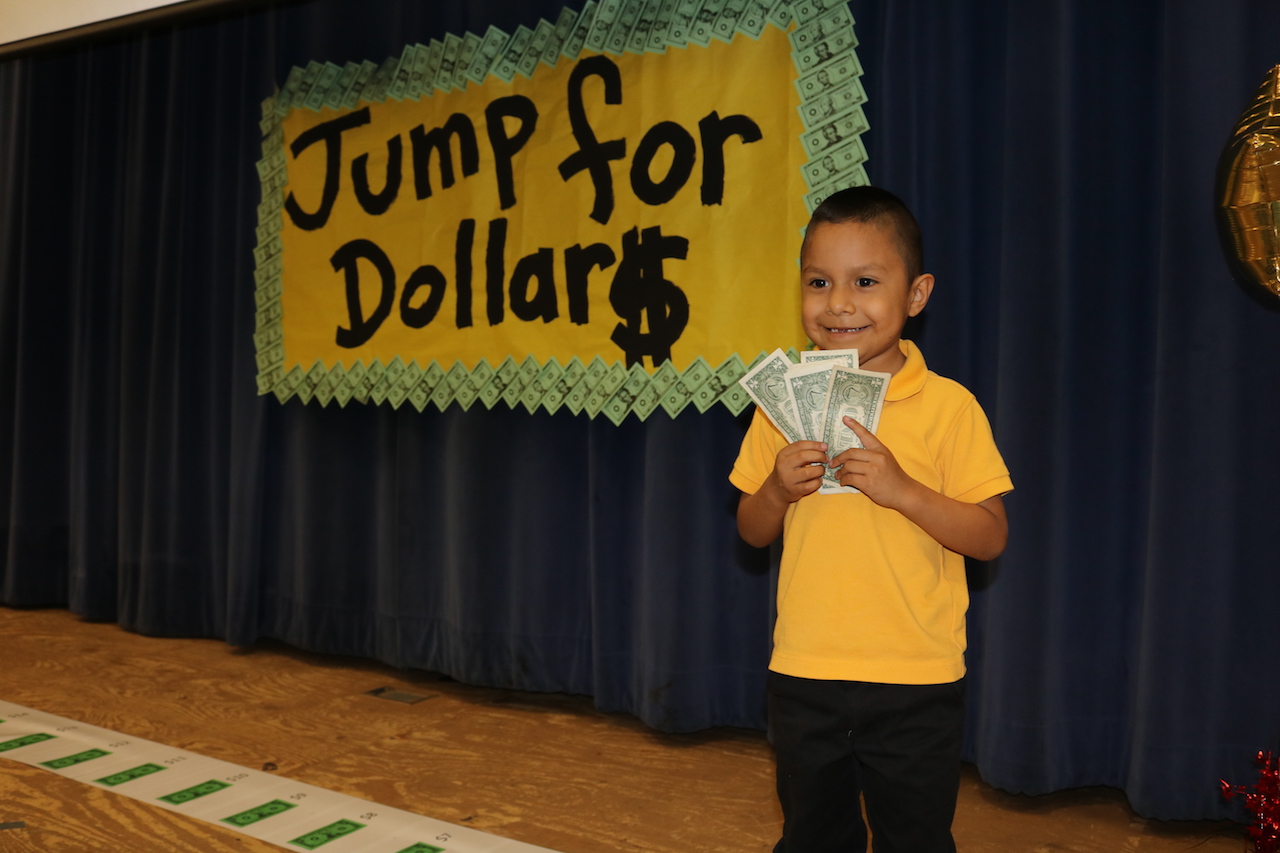 200 hundred students filled the multi-purpose room to celebrate their love for reading. Those who exceed their goal get an opportuinty to Jump for Dollars.
Scholastic and Junior League Members Donates Books to the Students at Havana Magnet School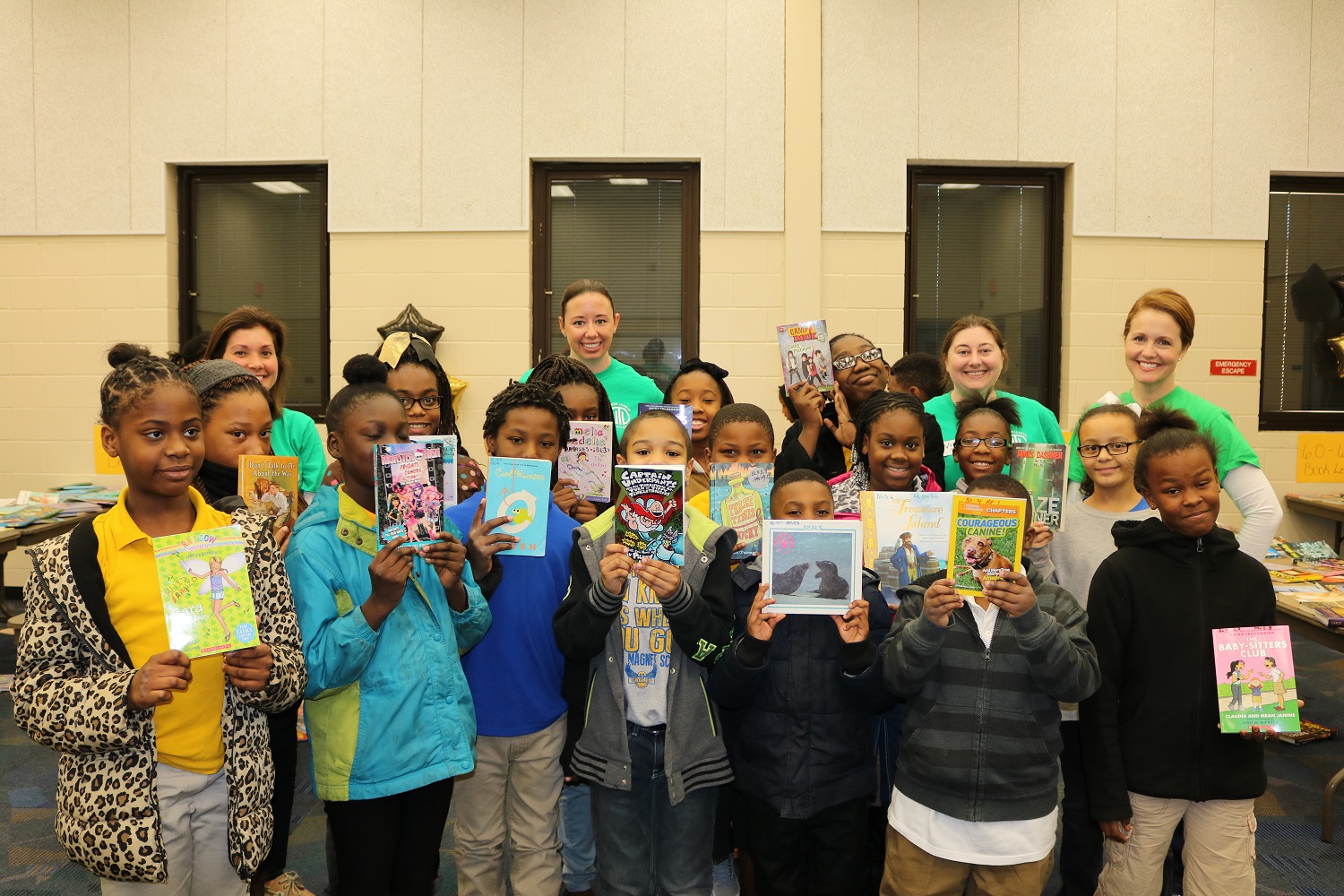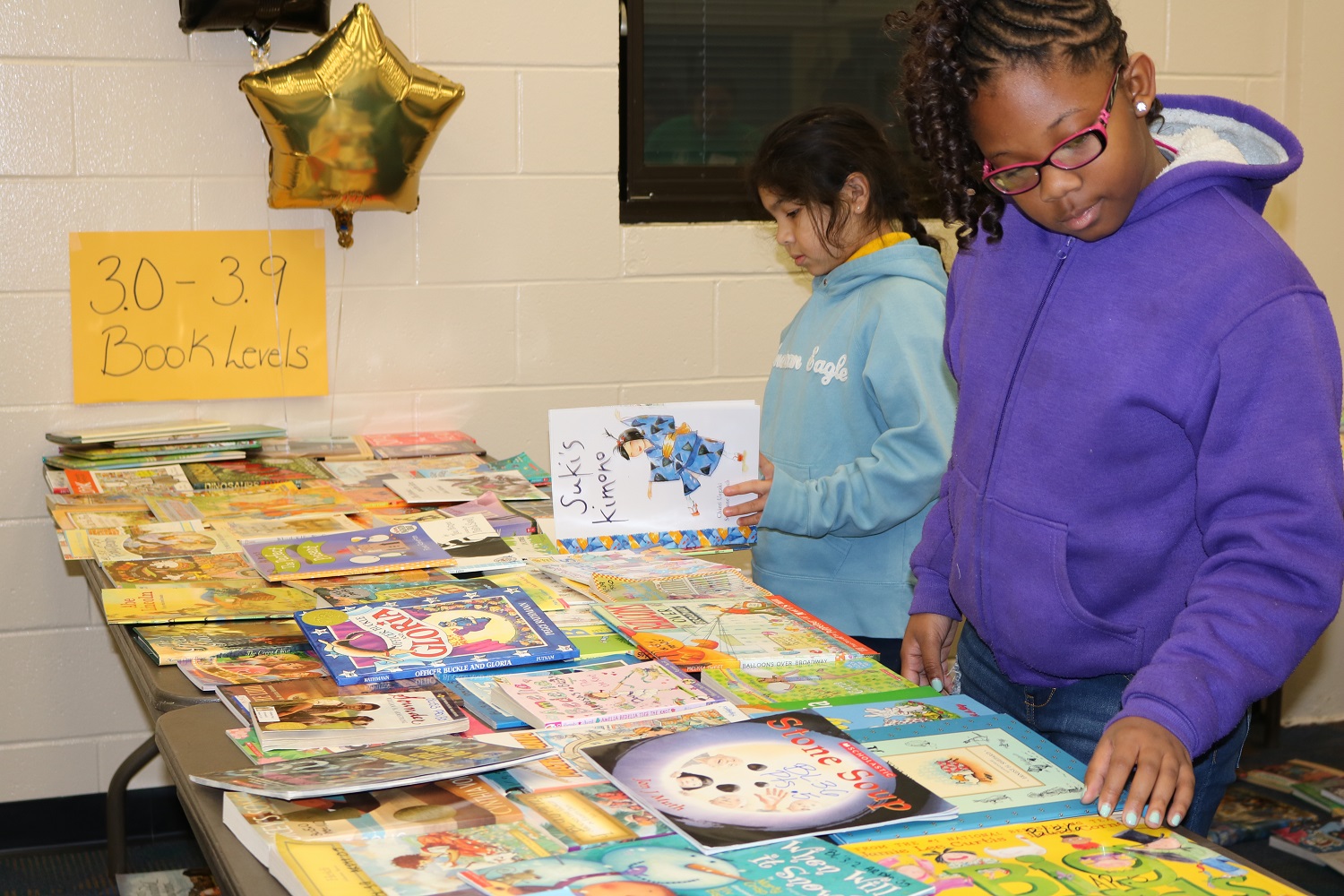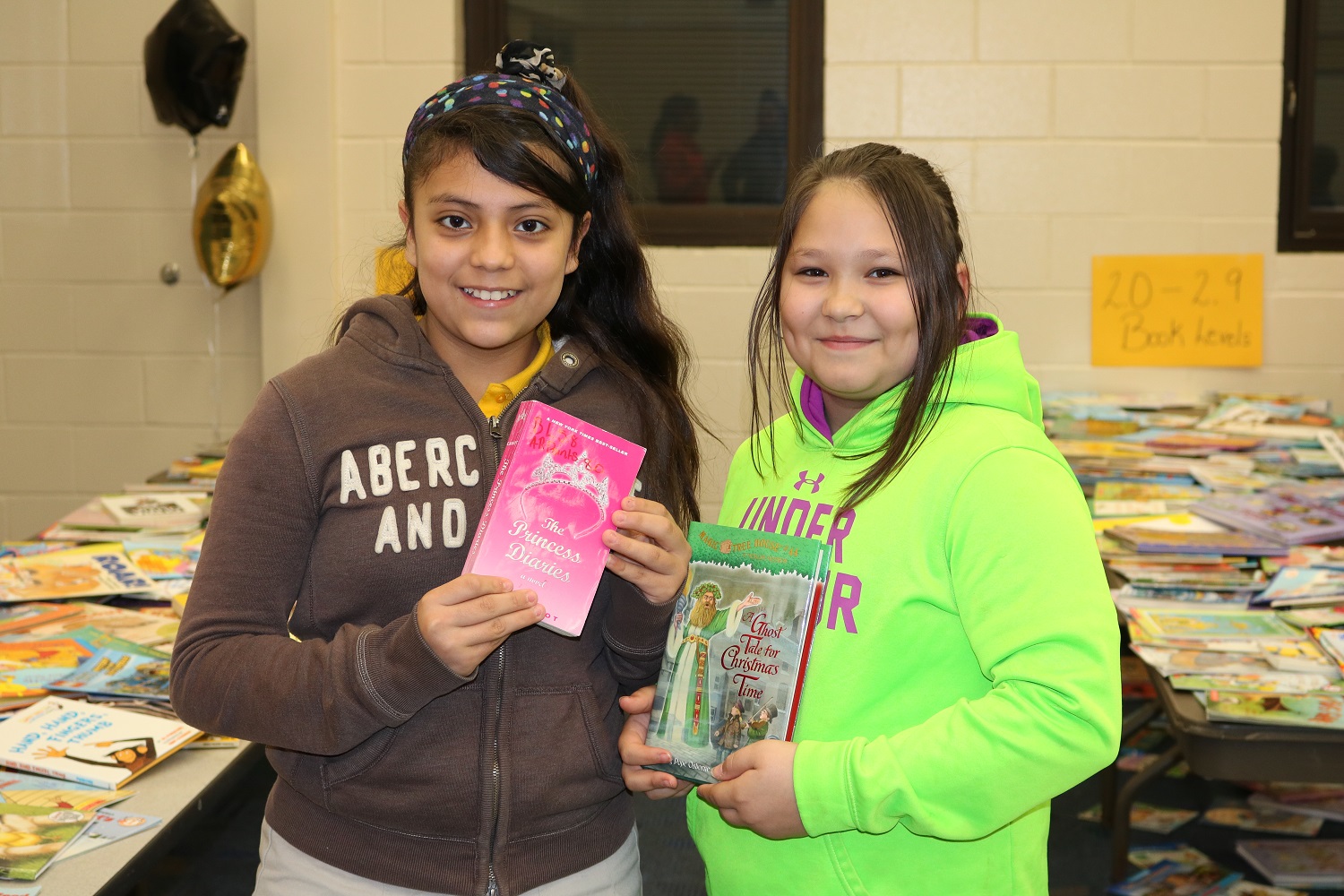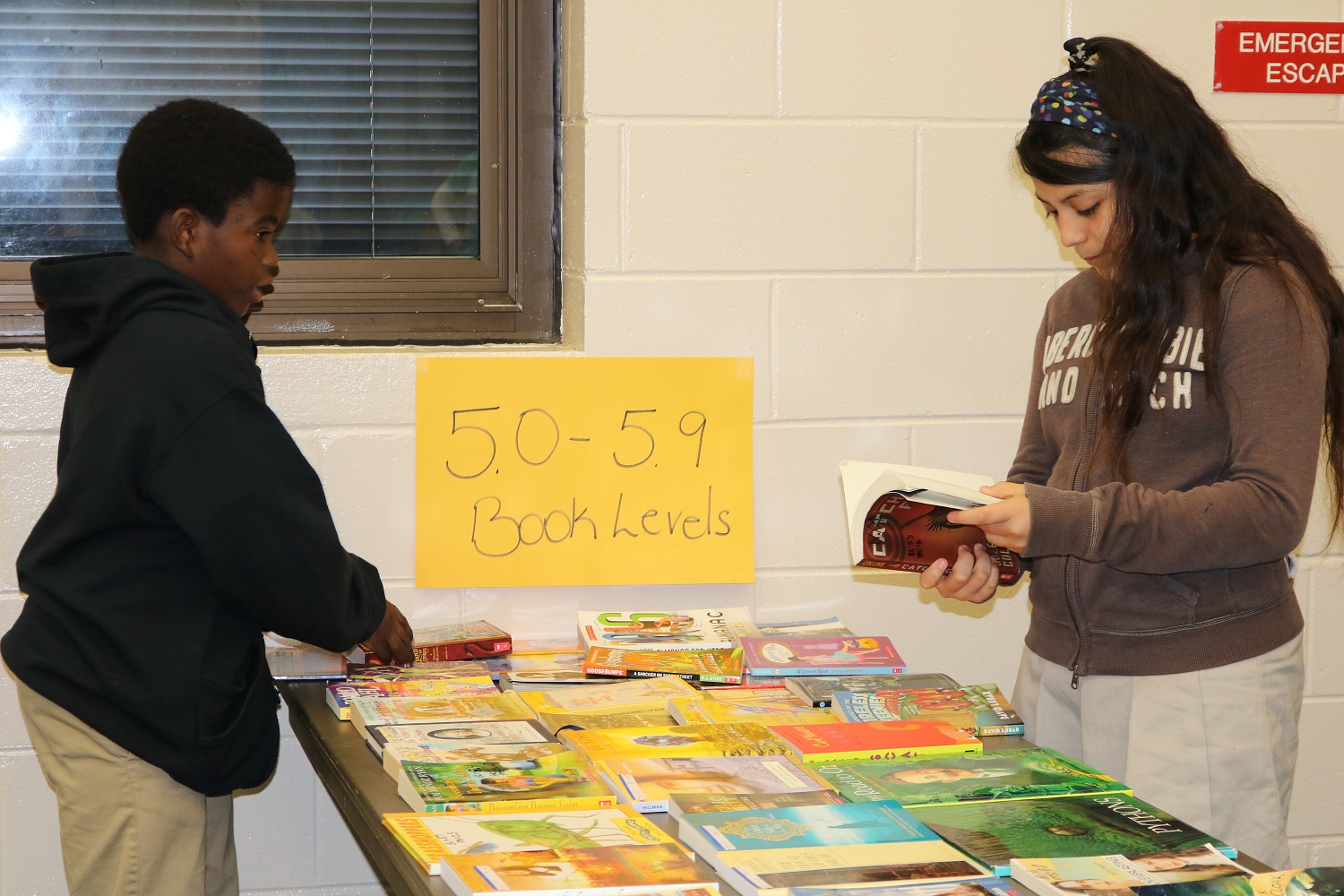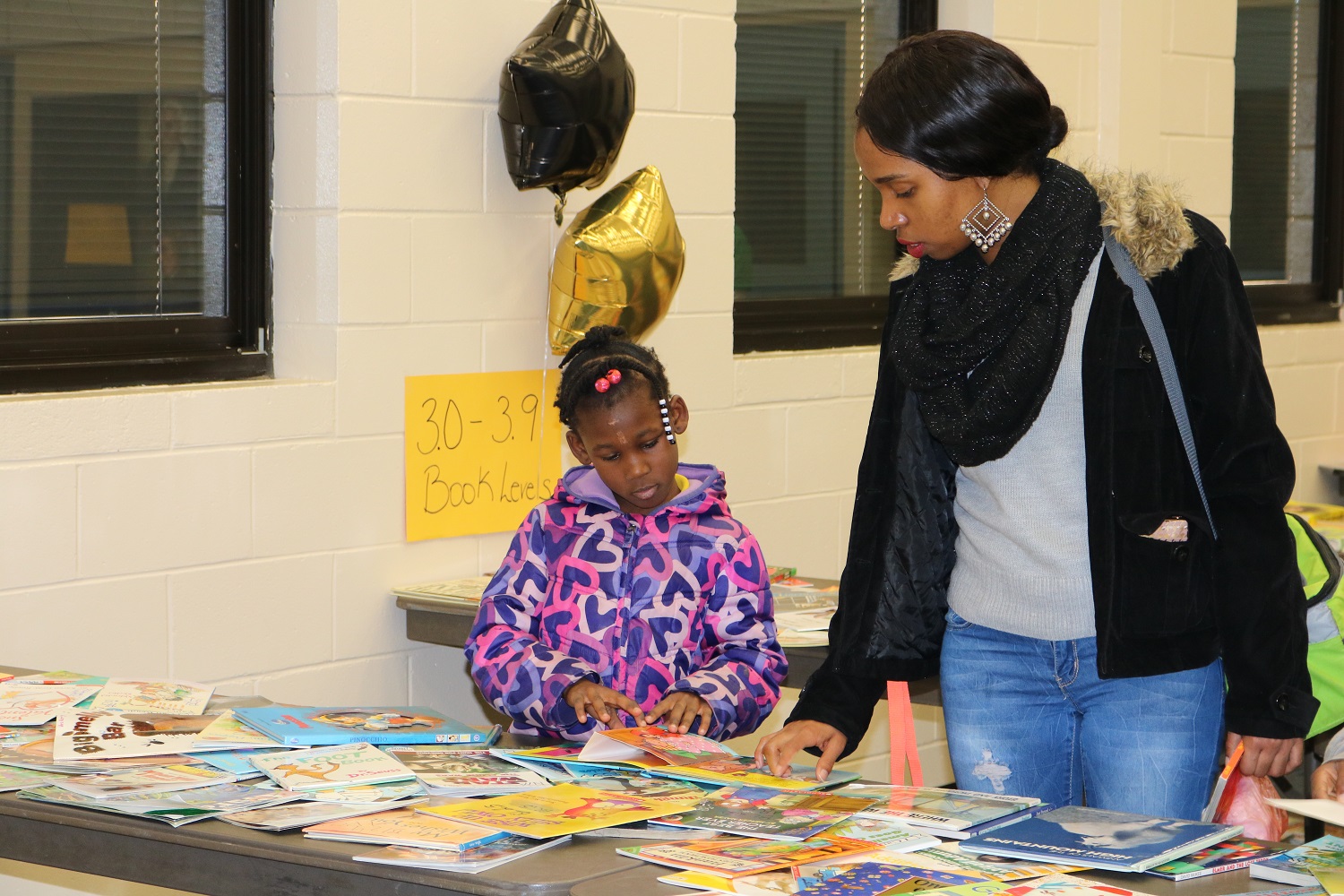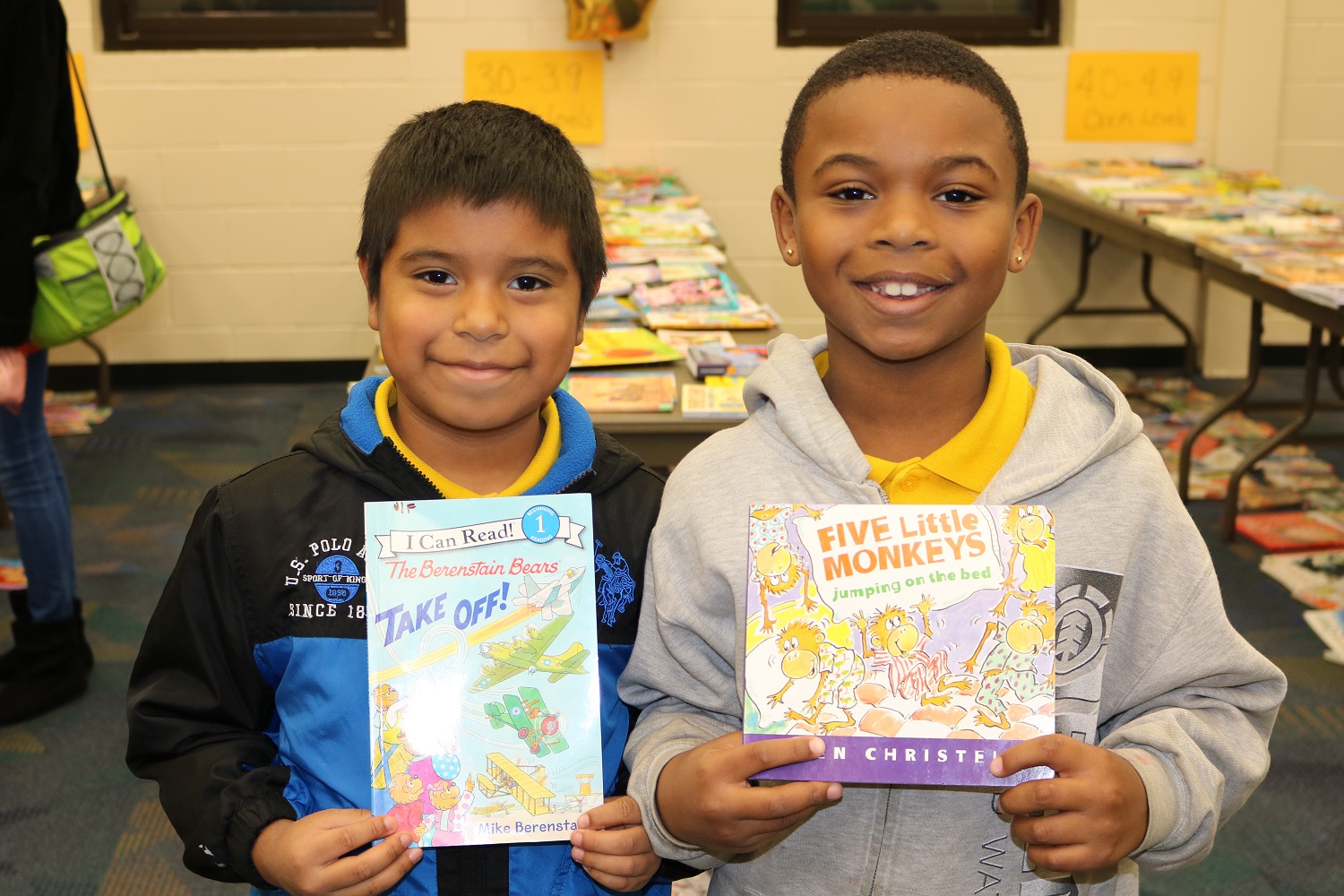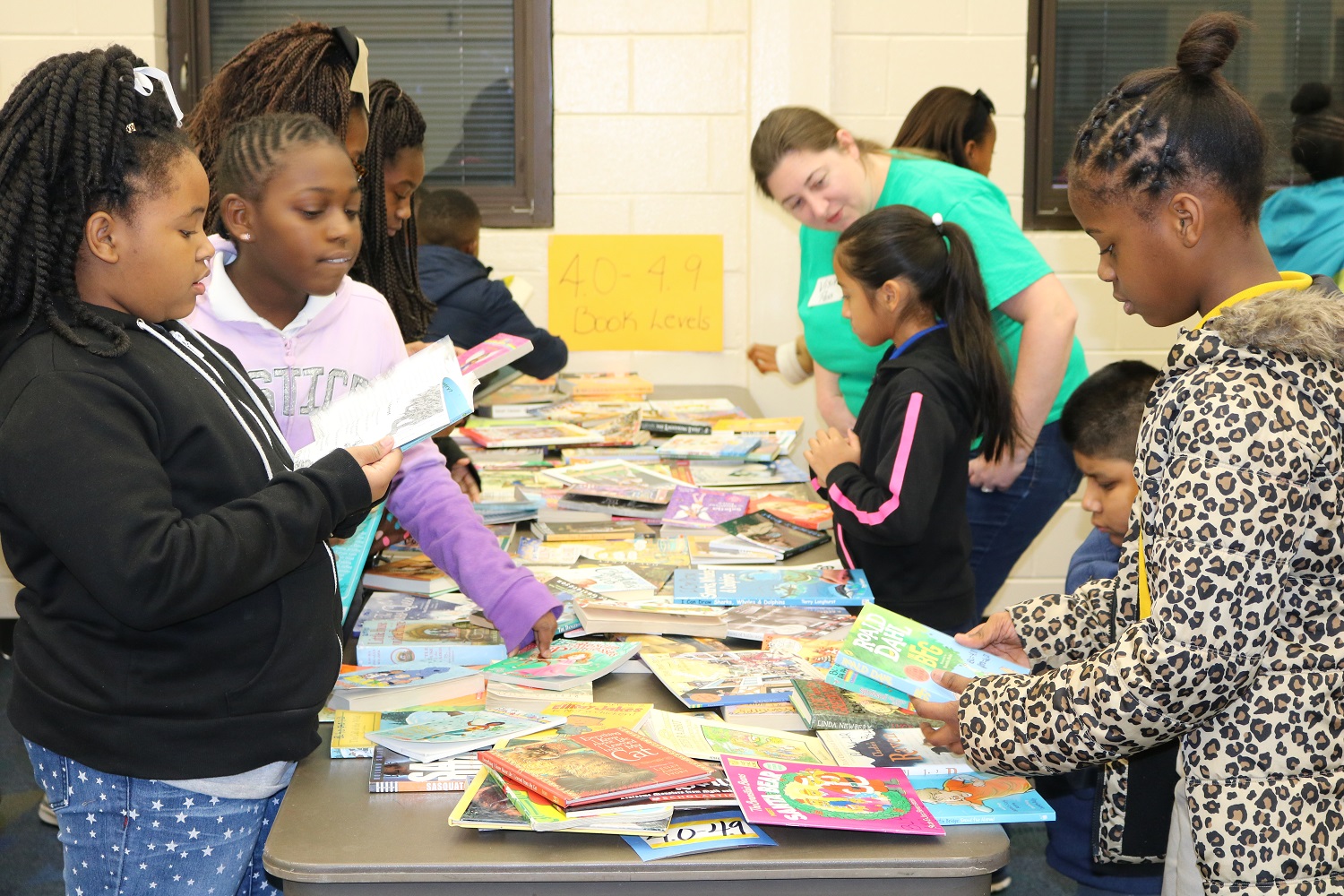 School Hours
8:15am-3:07pm